EDIT MAIN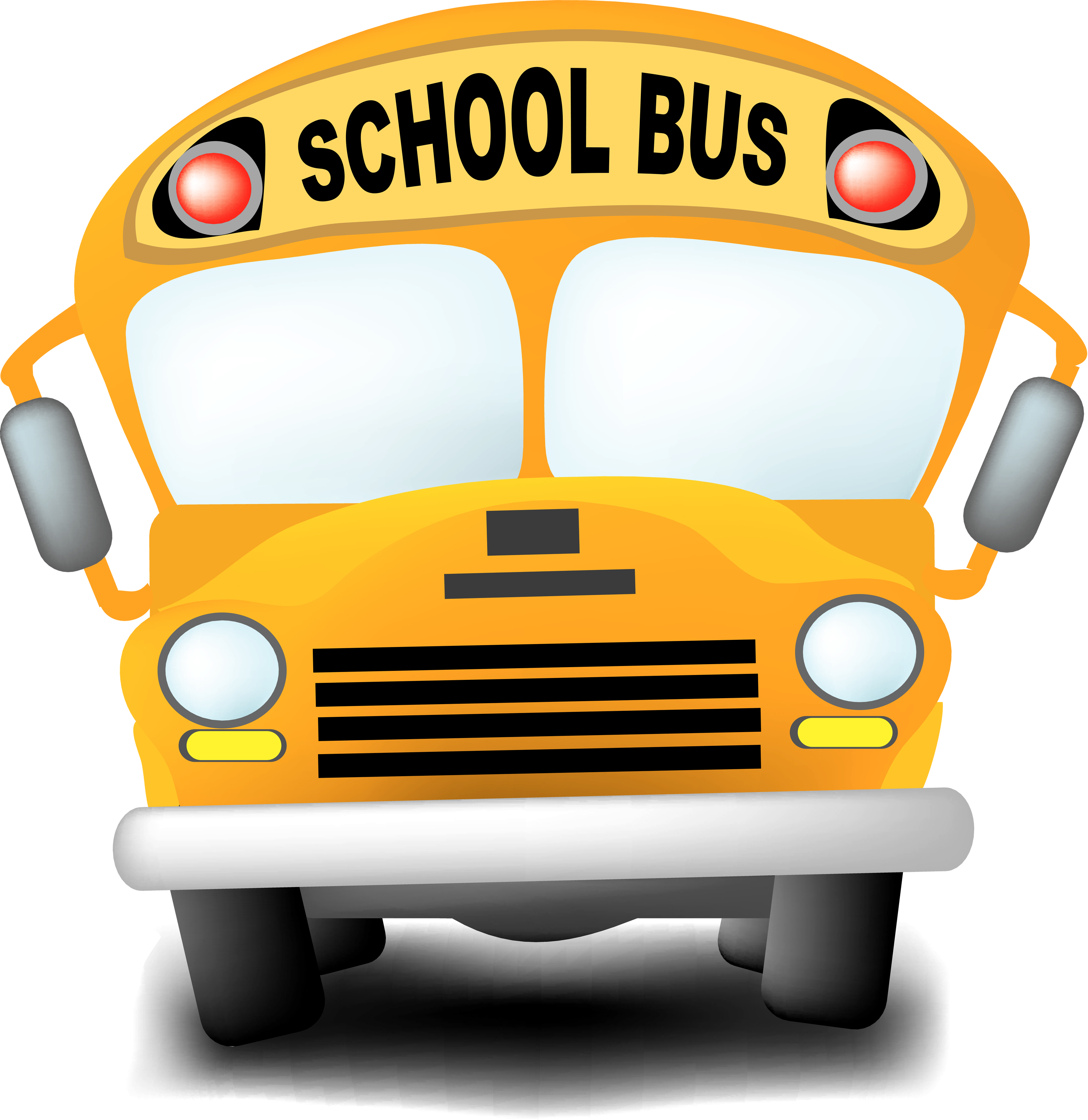 Bus Routes
The Sheridan School District provides daily bus transportation to and from school for those students in the district who qualify. It is the goal of the Sheridan Transportation Department to provide transportation in the safest, most dependable, and efficient manner possible.
Click here to view the 2020-21 Bus Routes.
If you have any questions, please call the Transportation Office at 870-942-5522.
---
Infofinder
Infofinder, is an exciting new program which allows users to look up their bus number, pick-up time and drop-off time. All you have to do is enter your address into the system.
Click here to access Infofinder.
---
School bus safety tips
The safety of our students is our highest priority. It is important that we work together to ensure our students are safely transported to and from school each day. At the link below you will find helpful safety tips for both students and parents.
---
Text Messaging
Sign up to receive text messages regarding your specific bus at the link below. If you need to be taken off the list, email RhondaHarris@sheridanschools.org with your Student's Name, Bus Number, and Phone Number.