EDIT MAIN
KINDERGARTEN REGISTRATION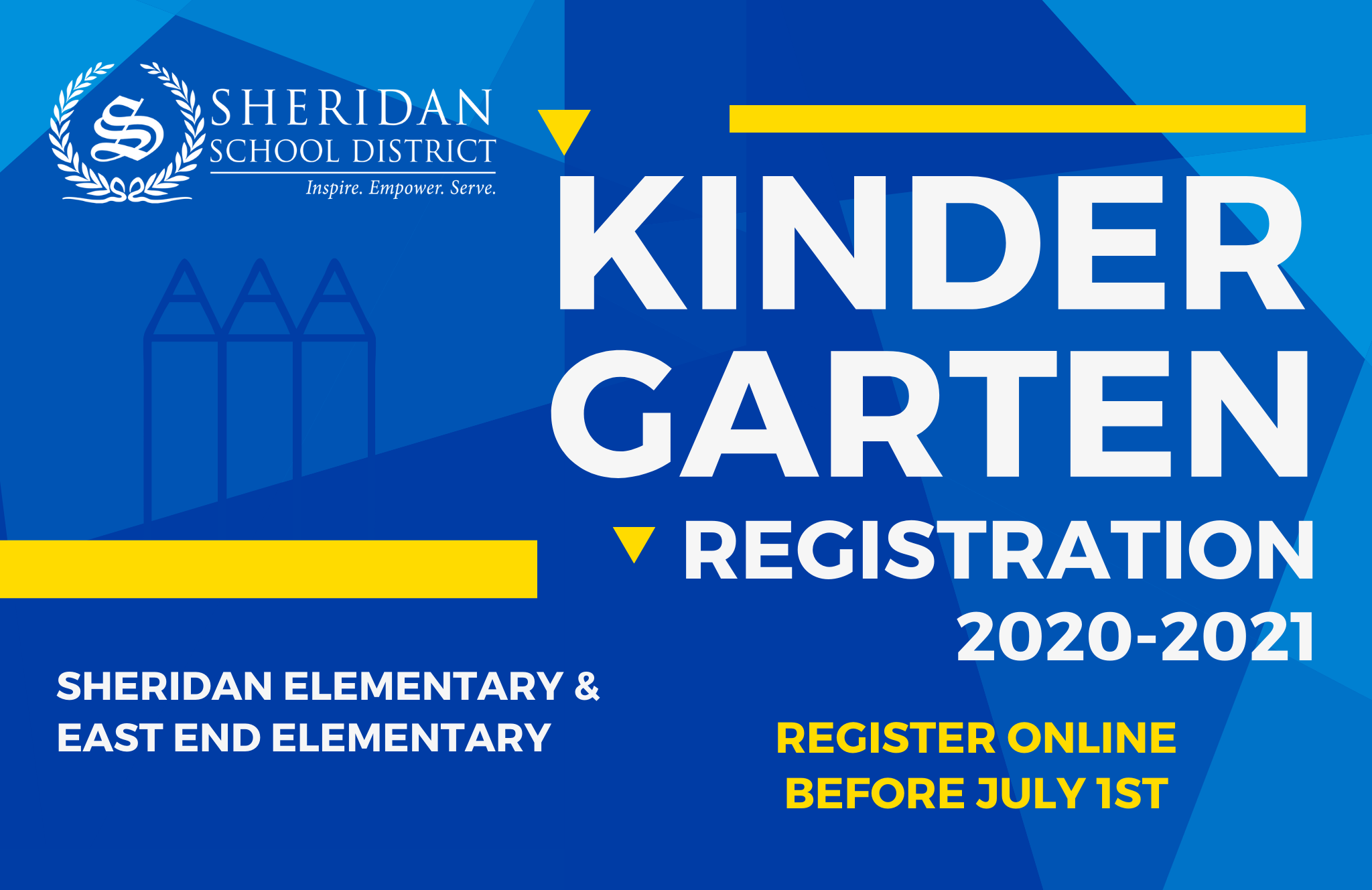 You are now able to register your child for kindergarten online! Click on the link below to begin the registration process (available in English and Spanish). You will first be asked to create an account with a username and password. We encourage you to write down the username and password you created for future use. If you do not have access to a device or internet, please call your school office. Call SES at 870-942-3131. Call EEE at 501-888-4264.
After you submit your student's registration online, the record will be processed and reviewed by the school secretary. You will be contacted by the school secretary if we need more information from you.
The following documents will be needed to complete the online registration process.
● Official birth certificate or another form of identification (Child must be 5 years old on or before Aug. 1, 2020)
● Identification number (a social security number or school-assigned number)
● Completed immunization record: click here for immunization information
● Health screening: a kindergarten physical form can be downloaded here
● Proof of residency: personal property assessment and one of the following: utility bill, rent receipt with current date; lease agreement with current date; dated contract for the purchase of home; or dated contract for closing on the construction of new home. Those who do not live in the Sheridan School District may select the School Choice Option.
---