EDIT MAIN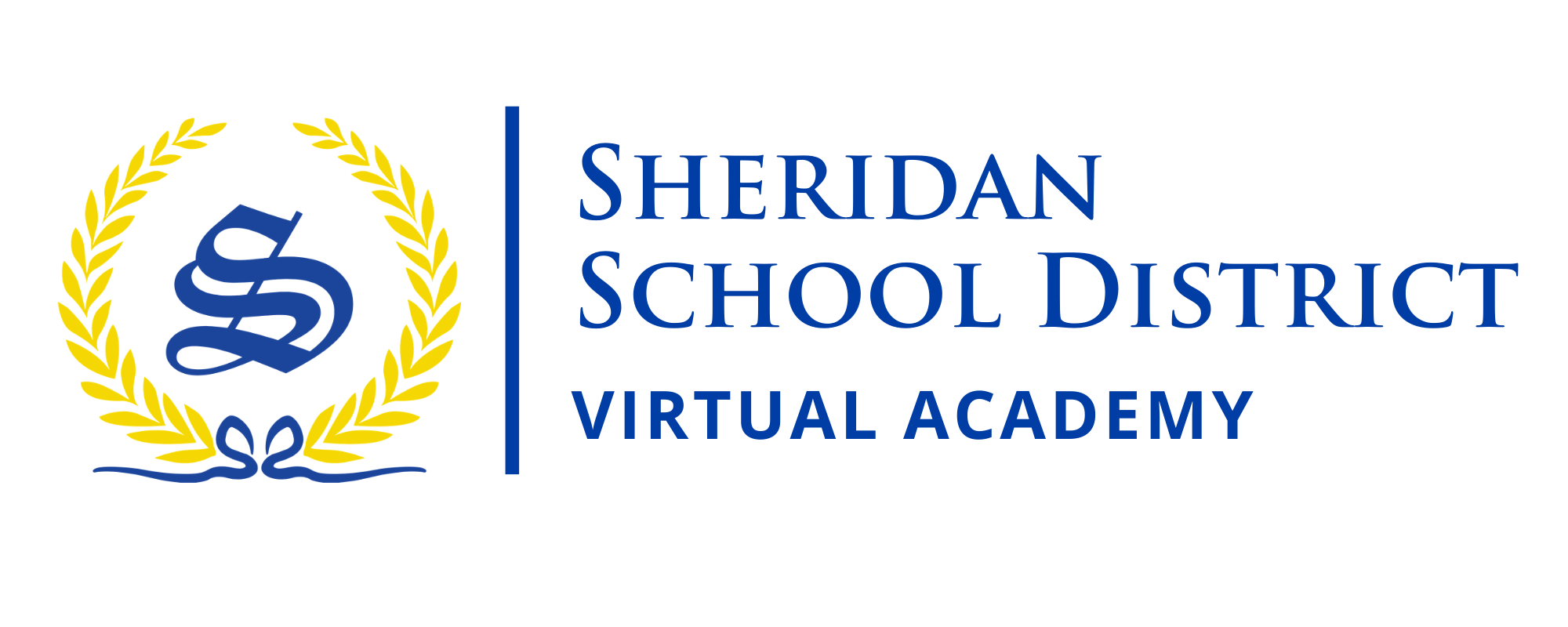 About the SSD Virtual Academy
The Sheridan School District will offer a virtual learning option again during the 2021-22 school year. However, spots are limited, and the SSD Virtual Academy will operate much different than the virtual learning option we offered this year. Be sure to click on the video below to view the description of the Virtual Learning Plan before deciding whether or not the SSD Virtual Academy is the best option for your student. The plan is also available in written format in both English and Español. Please contact bridgetrussell@sheridanschools.org if you have any questions about the SSD Virtual Academy.
Complete Virtual Learning Plan Including Waivers
The Sheridan School District's complete Virtual Learning Plan, including waivers, can be found HERE. This is the district's application that was submitted to the Arkansas Department of Education in April of 2021.
The Sheridan School District values your feedback regarding our Virtual Learning Plan. Please submit your feedback by clicking HERE.
Application Process
The Sheridan School District will accept student applications for the SSD Virtual Academy during the 2021-22 School Year, from March 31 - April 16. You must apply before April 16, so we can determine staffing needs. You may apply at the application link below. It is important for you to read over the Virtual Learning Plan before deciding on whether or not you want to apply, as our virtual learning option will look much different next year.