EDIT MAIN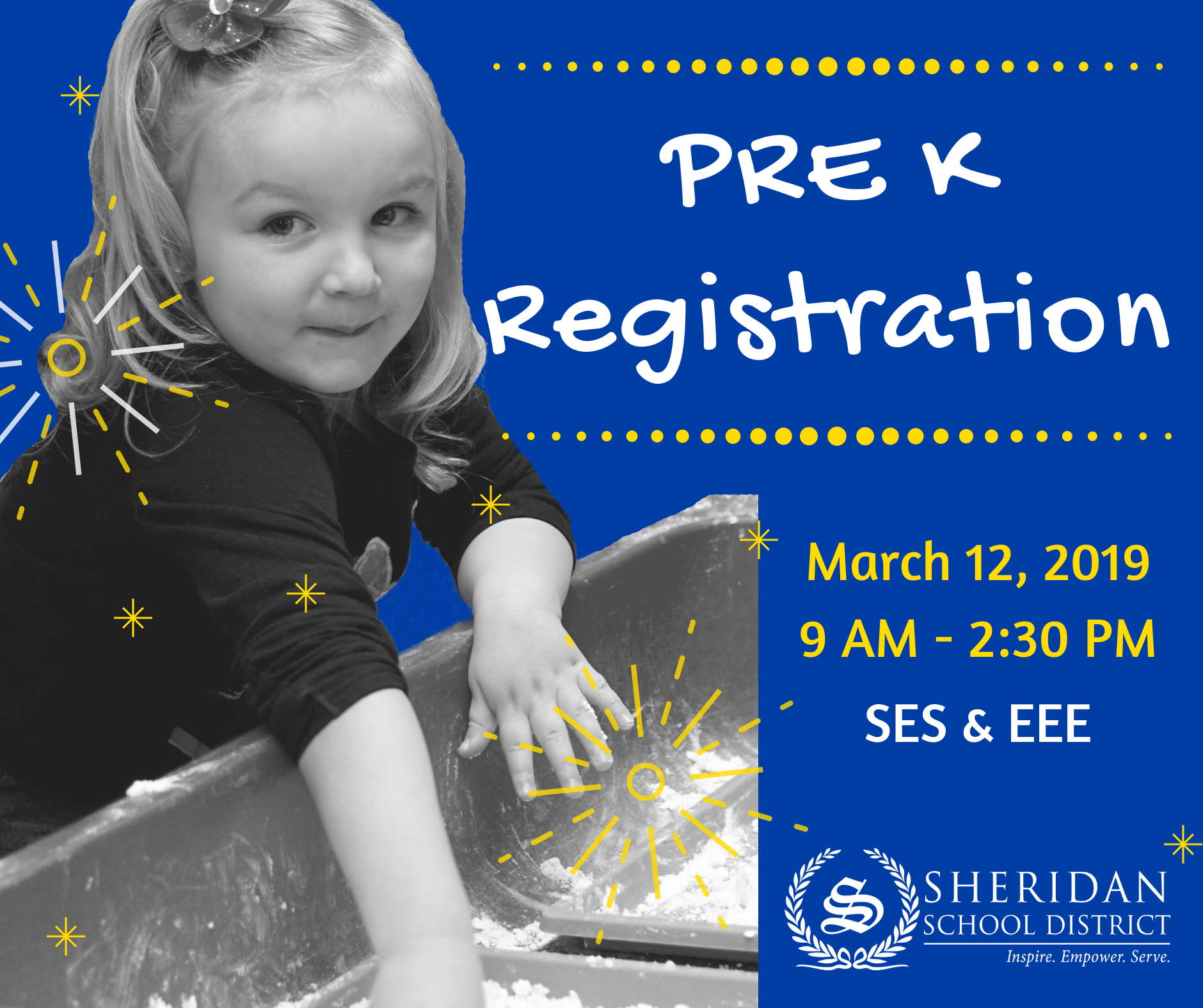 Preschool Program
Currently, the Sheridan School District offers four preschool classes to children who qualify and who will turn four on or before August 1. These classes are funded through Arkansas Better Chance for School Success and have specific guidelines as to which students qualify for services. This program serves four-year-old children from families with gross income not exceeding 200% of the Federal Poverty Level. These guidelines are mandated by the state government.
Students are taught by early childhood certified teachers who are assisted by a para-educator. Each class serves a maximum of 20 students. Two classes are in East End Elementary School, and two classes are offered at Sheridan Elementary School.
The core quality components of the Preschool Program include six key areas:
Low student to teacher ratio
Well-qualified & competent staff
Professional development
Developmental Screening and Child Assessment
Meaningful parent and community engagement activities
Proven curricula and learning processes which serve as the basis of ABC funding levels.
Preschool Registration for the 2019-2020 School Year will be March 12, 2019, from 9:00 a.m. - 2:30 p.m. for both East End and Sheridan Elementary. For more information, contact East End Elementary at 501.888.4264 or Sheridan Elementary at 870.942.3131.
the 2019-2020 Preschool Registration Packet Will be available soon.