SSD Awarded $10,000 Grant for Mental Health Program
Lauren Goins
Thursday, October 24, 2019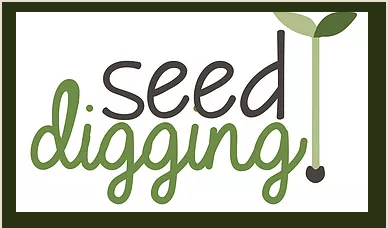 The Sheridan School District has been awarded a $10,000 mini-grant from the Arkansas Department of Education through the Arkansas A.W.A.R.E. (Advancing Wellness And Resiliency in Education) initiative.
The district will use the funding to provide Seed Digging Certification Training to the entire Sheridan School District counseling team, plus a districtwide live training session. The counseling team will begin the certification training in the fall of 2019.
"We applied for this grant because we recognize the vital importance of the role of our counseling team," said Sheridan's Mental Health Coordinator Ryane Sorey. "Our counselors spend the majority of their days providing direct services to students. This certification will give our counselors another effective tool in their tool bags to effectively and efficiently work with our students."
The Seed Digging counseling approach incorporates numerous techniques from widely accepted mental health therapy models that have been around for several years. Rather than relying on coping skills to bring sustained healing, this approach is designed to get to the "root" of the addiction or mental health issue by guiding the client in discovering the underlying cause. Once the "root" of the problem is discovered, the counselor helps the client "pull" the seed or the underlying reason for the problem.
To learn more about the Seed Digging counseling approach, visit https://www.seeddigging.com/.