The Sheridan High School, Sheridan Middle School and East End Middle School choirs will each have public performances in early December. On Thursday, Dec. 2, the combined SMS and EEM choirs will perform their concert in the EEM cafeteria at 6:30 p.m. On Thursday, Dec. 9, the SHS choir concert will be held at 5:30 p.m. in the high school cafeteria.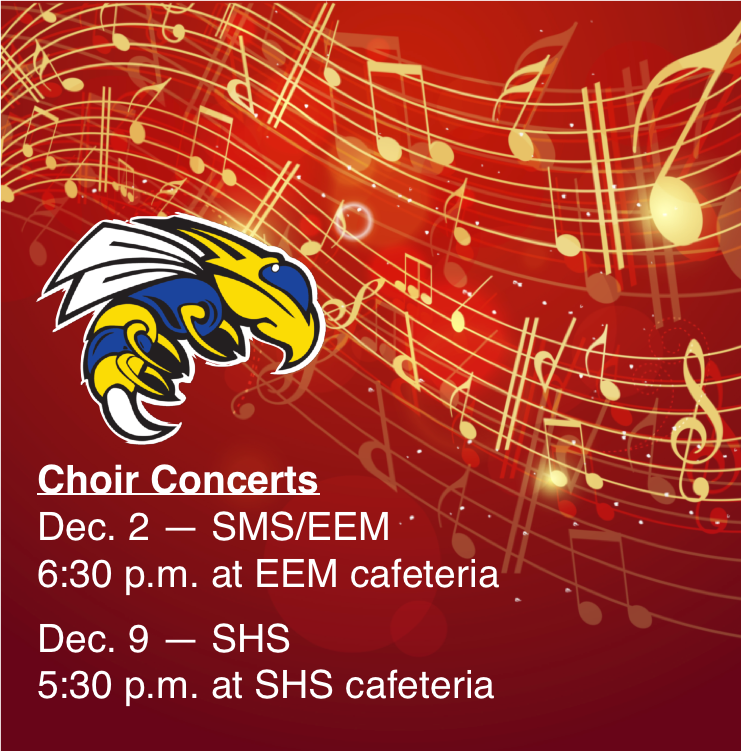 The Sheridan School District wishes everyone a very happy Thanksgiving!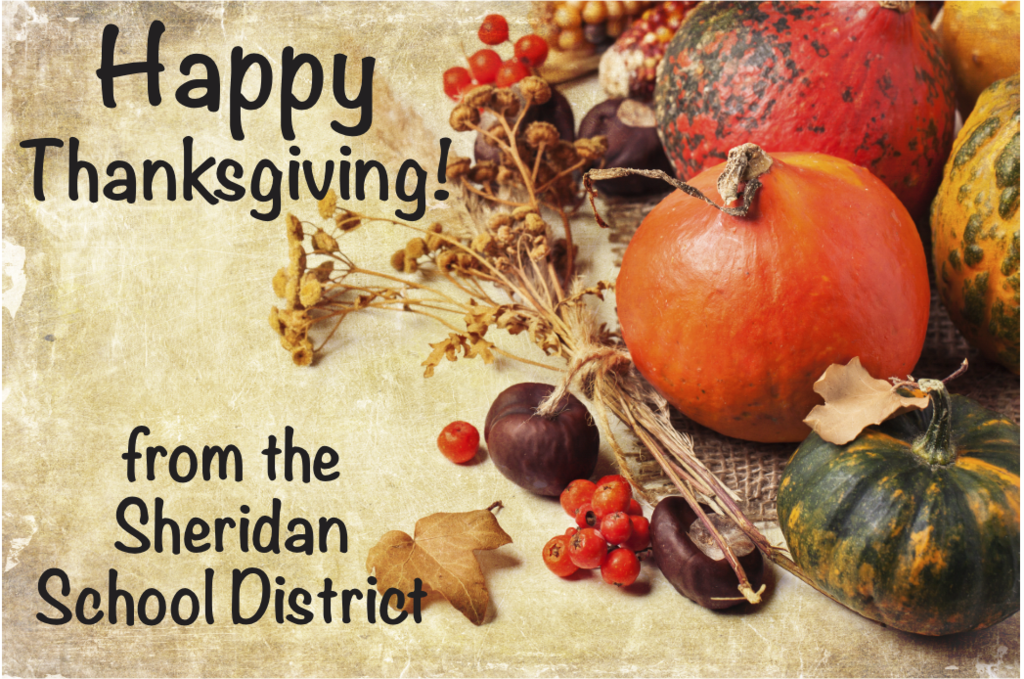 The Sheridan High School Student Council and National Honor Society would like to thank each person who donated cans to SHS's annual canned food drive. The final count for SHS was 3,935 cans, with Ms. Vaccaro's class finishing as the first place winner with 1,044 cans. Mrs. Williams' class was the second place winner with 638 cans, and Mrs. Rich's class finished in third place with 378 cans. This year's canned food drive was a competition between Sheridan and White Hall High Schools. White Hall collected approximately 1,000 cans. All donations were given to Kathy's Closet Food Pantry as well as three local church food banks.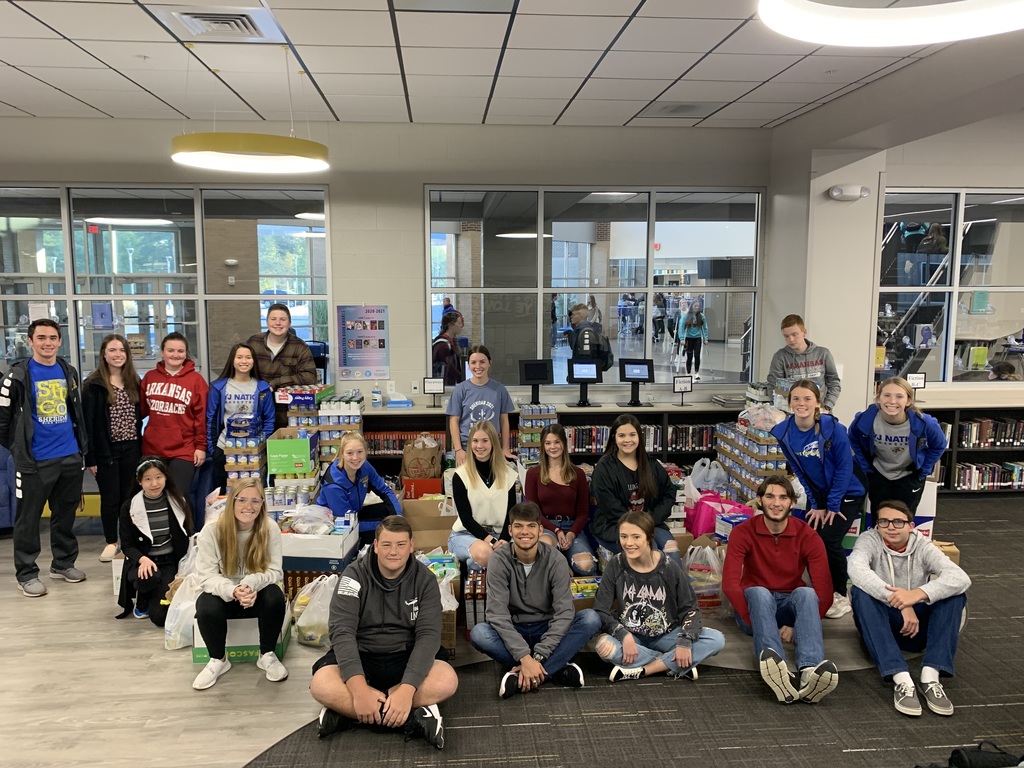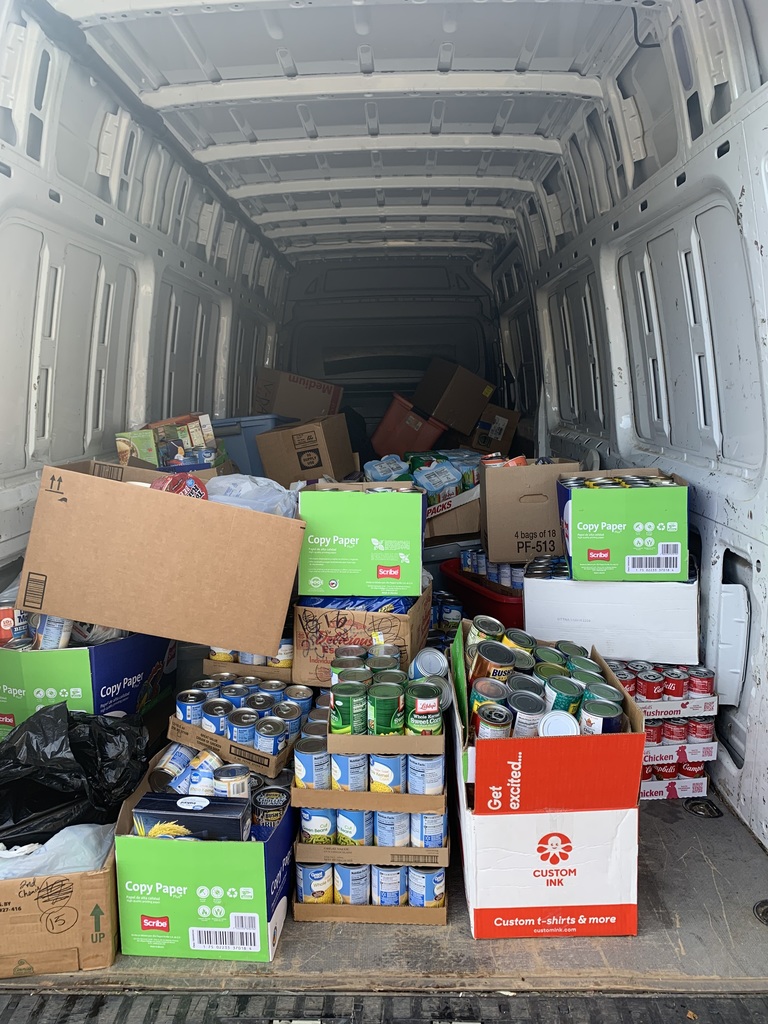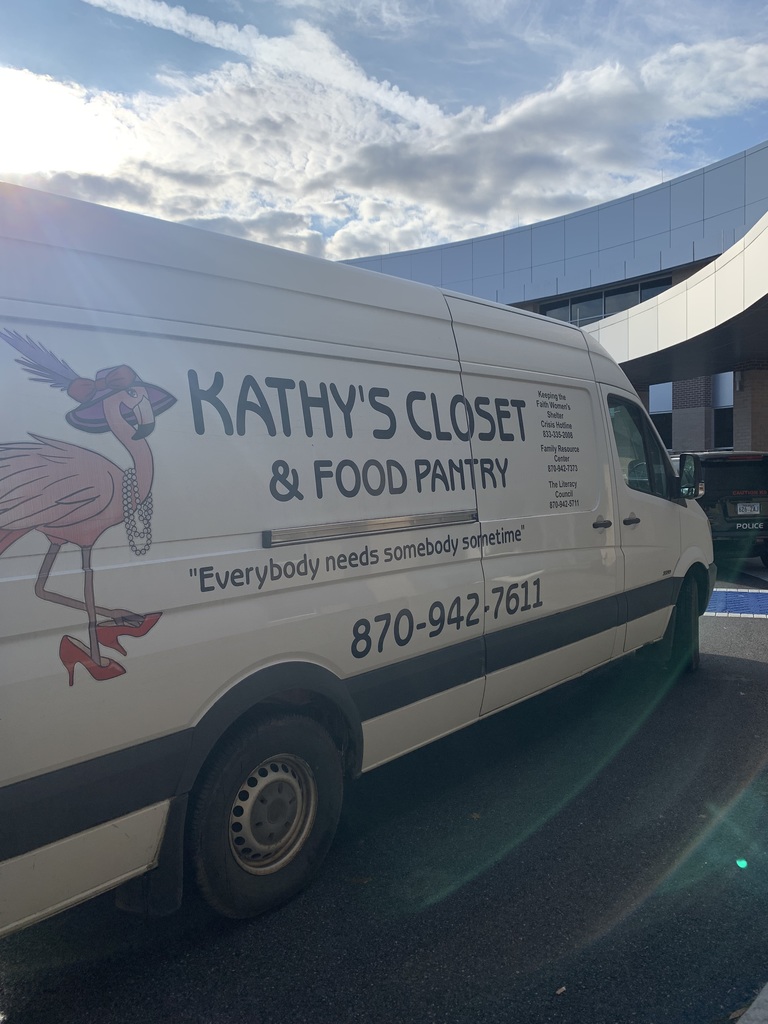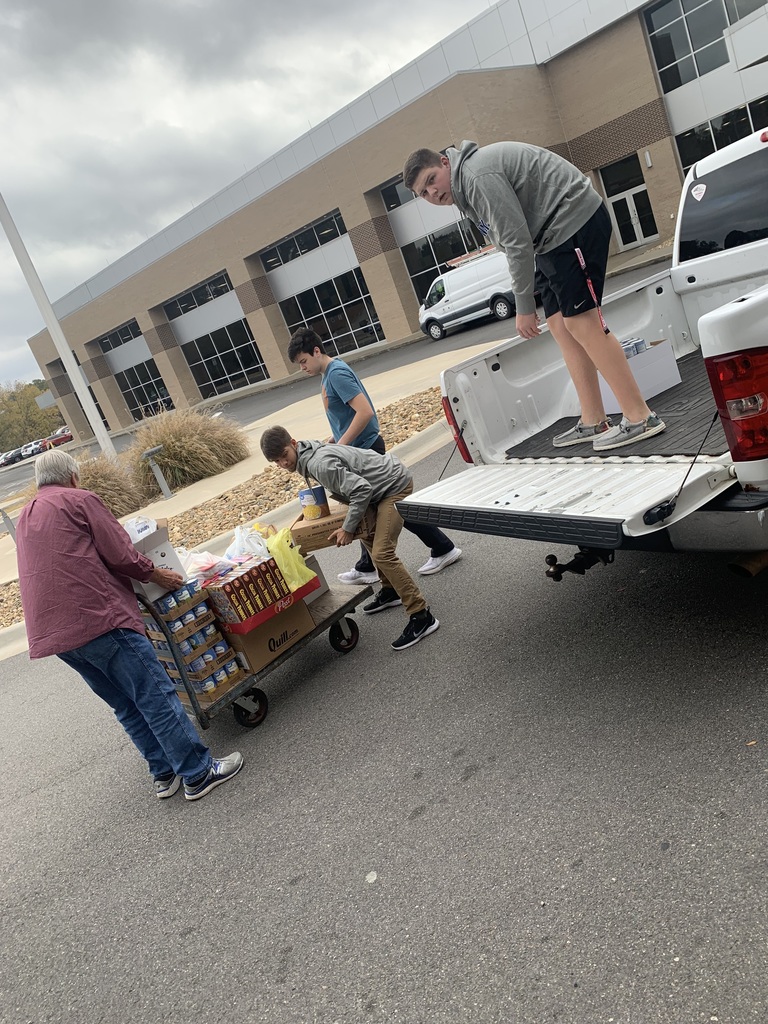 Three Sheridan students were among the 14 statewide whose ornament designs were selected to hang on the Arkansas Christmas tree at President's Park in Washington D.C. this year. Sheridan students with winning designs were Ashton Mangrum (10th grade), Fallyn Mangrum (ninth grade), and Keeley Wilkerson (12th grade).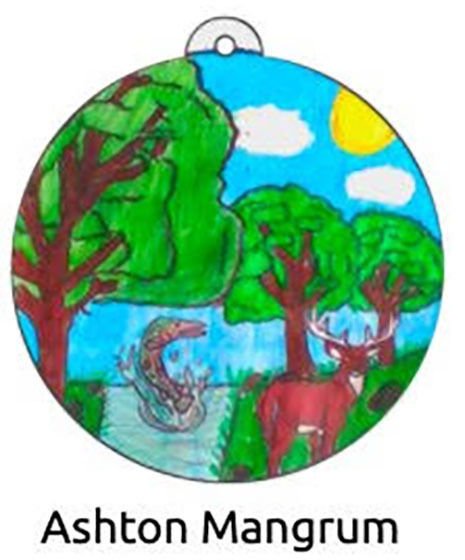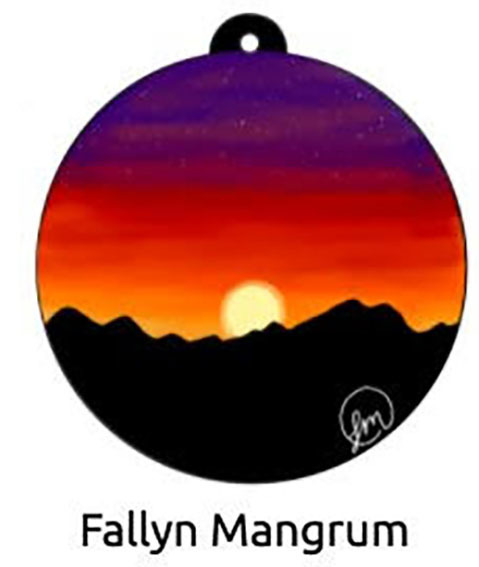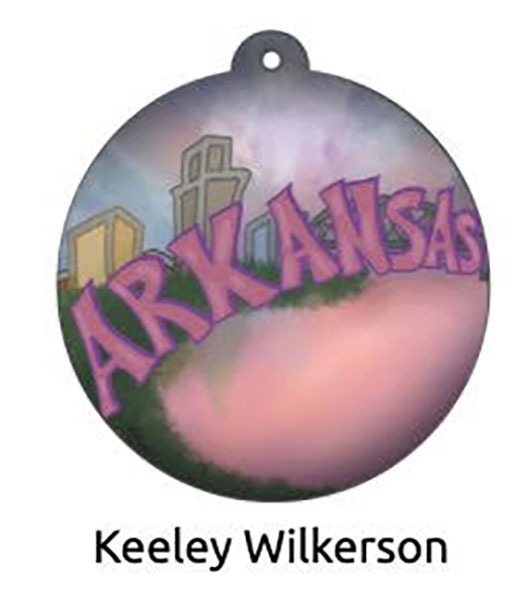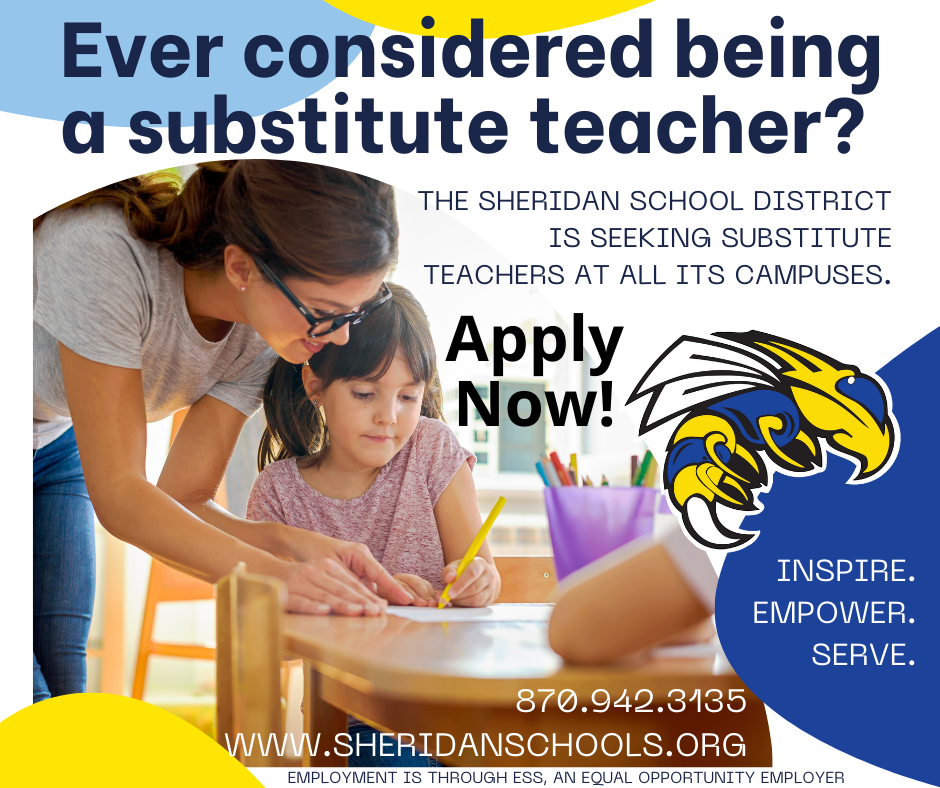 The Sheridan High School Quiz Bowl team competed at the Arkansas River Quiz Bowl Tournament on Wednesday, Nov. 17. They won three out of four games and finished in second place.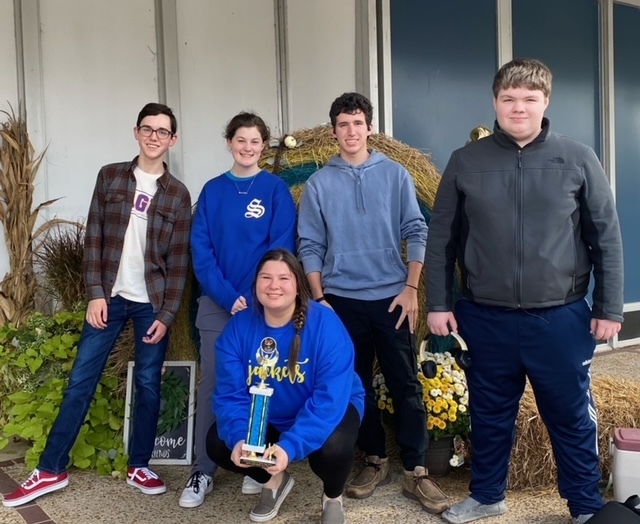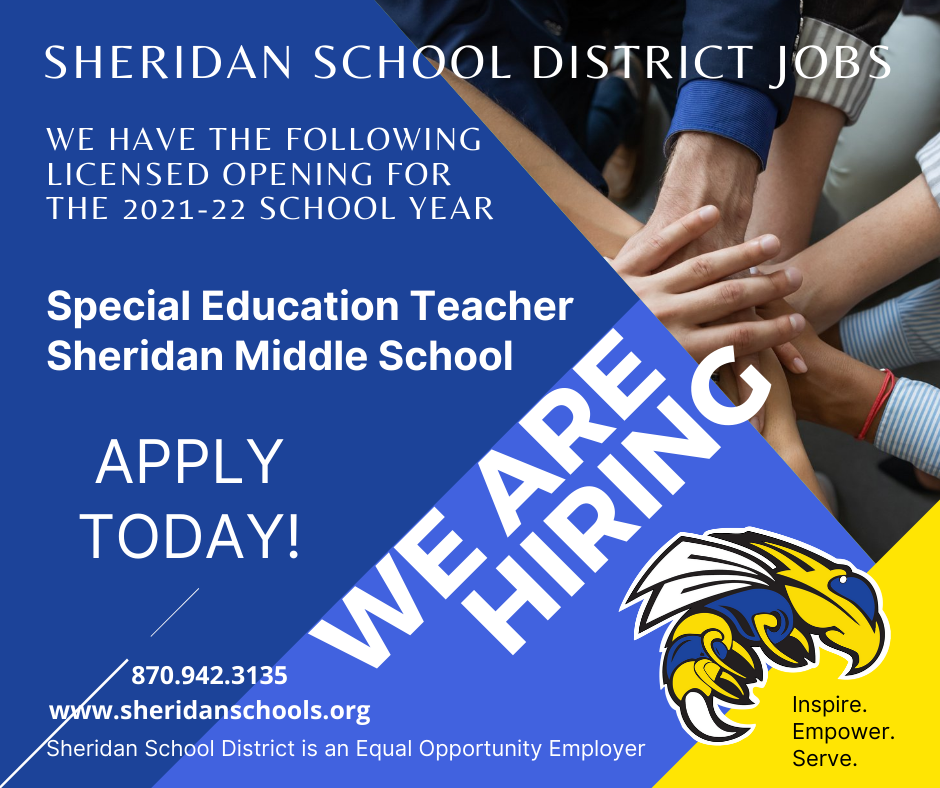 The SHS girls and boys teams each took convincing wins over the Malvern Leopards last night in the Lakeside Jamboree. Both senior high Yellowjacket varsity teams will play in the Jamboree again tomorrow against Texarkana (Tex.).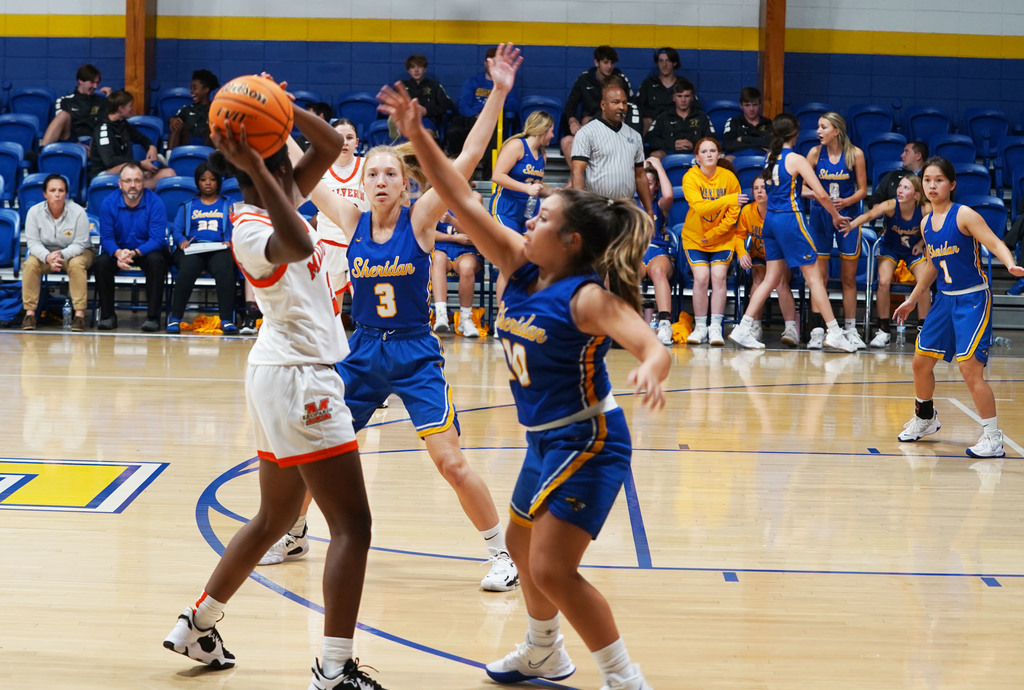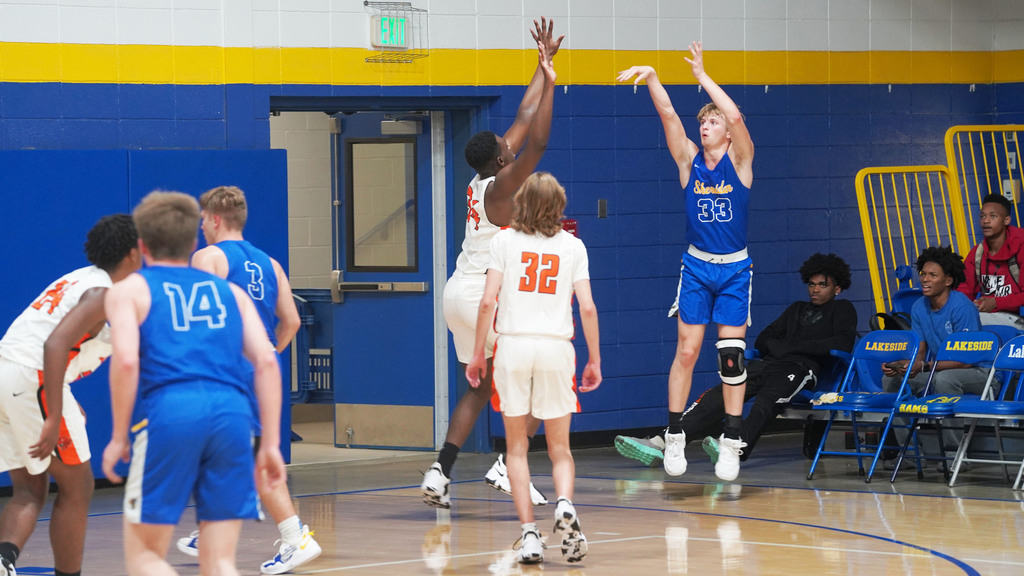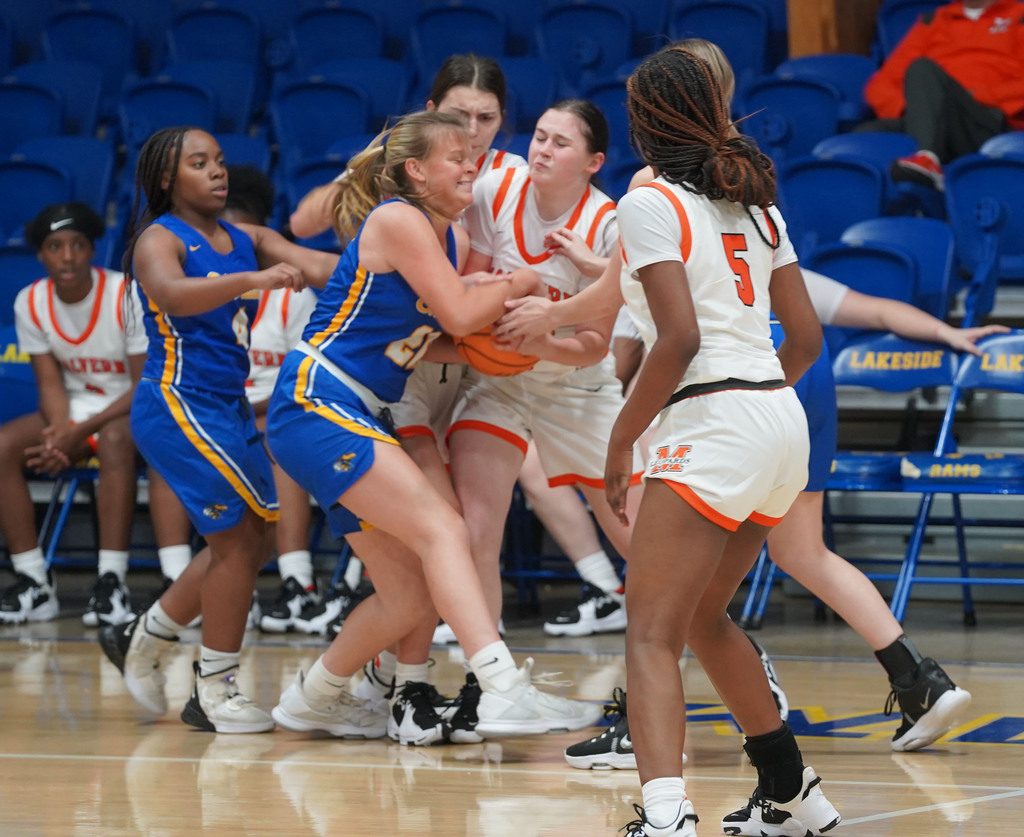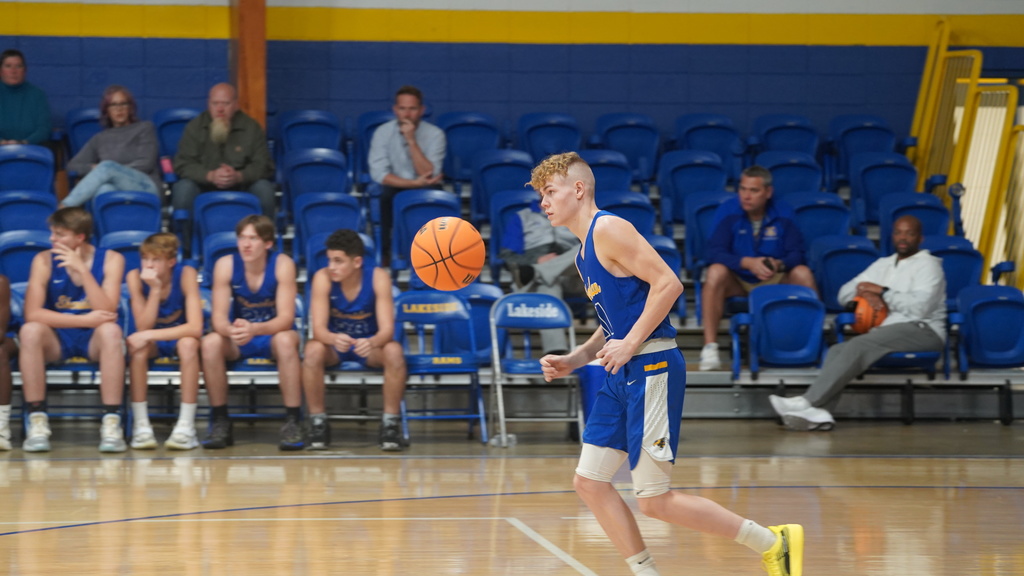 The Sheridan cheerleading squads had success on Saturday, Nov. 13 at the Bank of OZK Invitational. The SHS varsity finished third overall, the senior high JV squad was first in their division, and SJHS took second place in their competition. Congratulations, girls!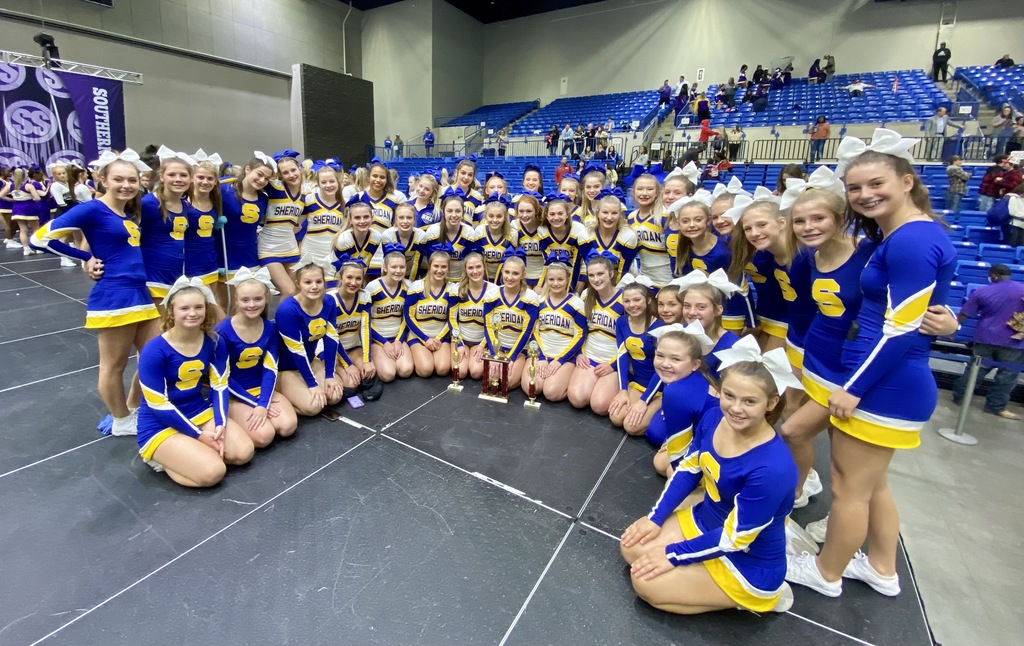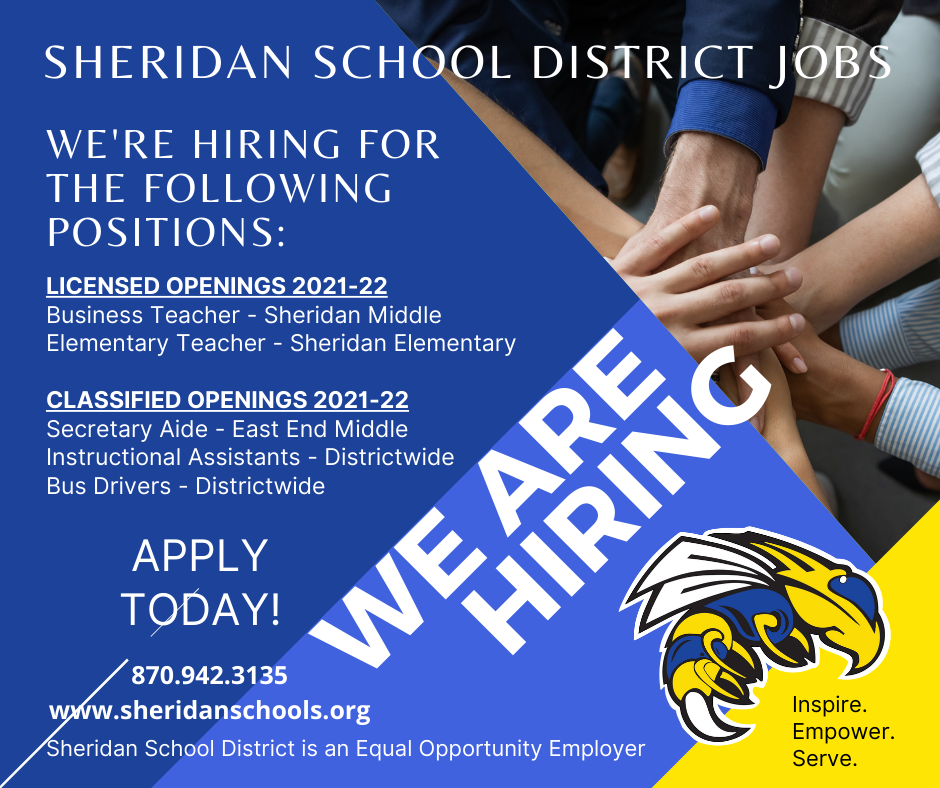 Sheridan High School junior Anna Harris has received an offer from and committed to the Texas A&M equestrian team. The Aggies have the No. 4 ranked equestrian team in the nation, according to the latest National Collegiate Equestrian Association poll. Congratulations, Anna!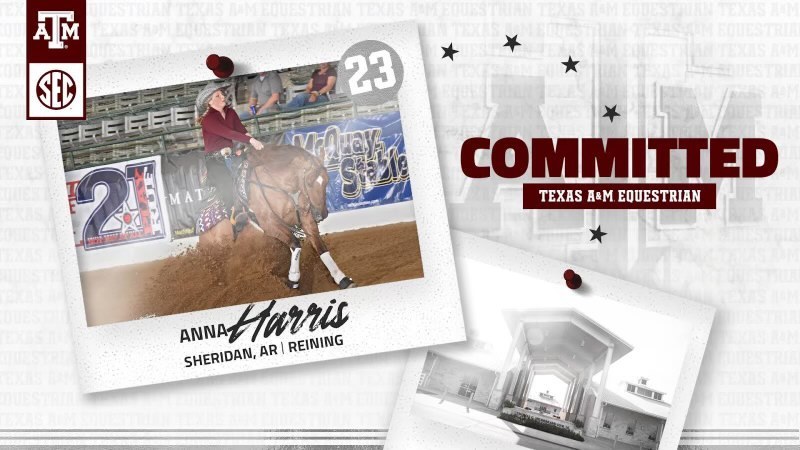 Sheridan senior Emma Hester was honored at the district's school board meeting on Monday night. SHS Golf Coach Scott Hoffman presented her with girls golf awards for All-State, All-Conference and Medalist for the AAAAA South. She was a perfect 13-0 in matches through the year.

The "Lil' Jackettes" Dance Clinic will be Dec. 6-14 for grades K-6. The event is sponsored by the Sheridan High School dance team members. Students will learn a pom dance and perform at a high school basketball game halftime. Clinic days and times are listed in the attached chart. Price includes a T-shirt and pompoms. Payment is due at the beginning of the first practice. Participants should bring a snack and water. Checks should be made payable to Sheridan Dance. For more information, email SHS Dance Coach LeAnn Whitmire at
leannwhitmire@sheridanschools.org
. The registration link is:
https://docs.google.com/forms/d/1a_XcrKD8hxR2uX-5gAVBx40LcO13j0s849TIIEelMrk/edit?usp=sharing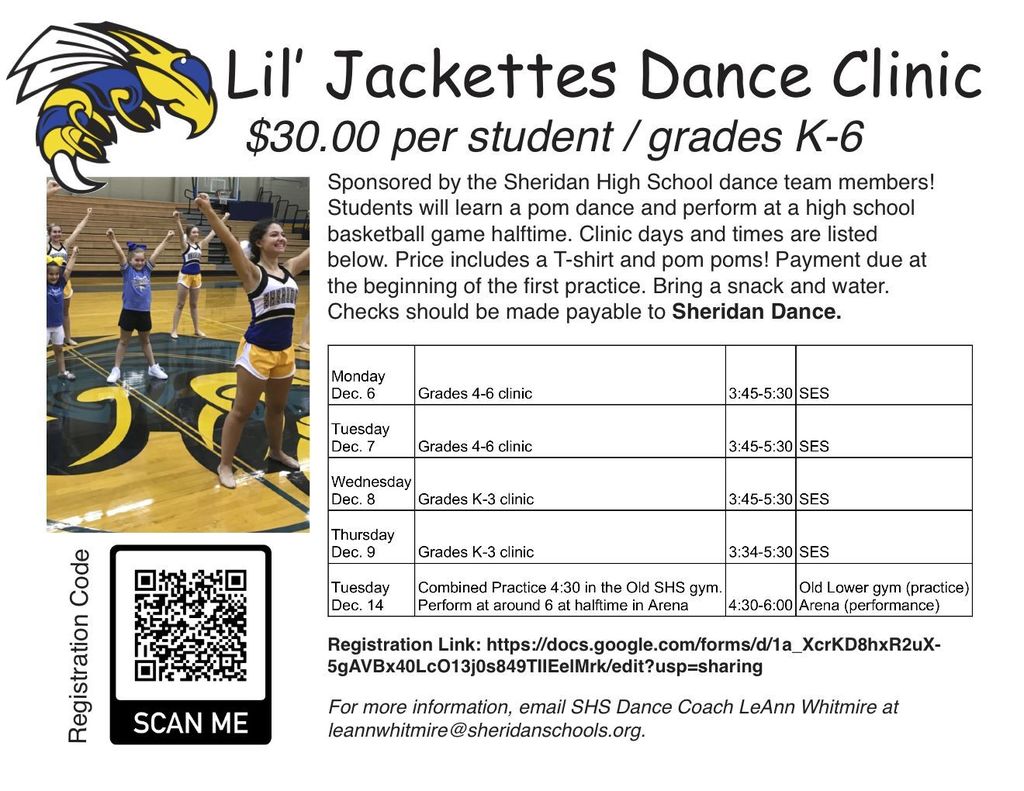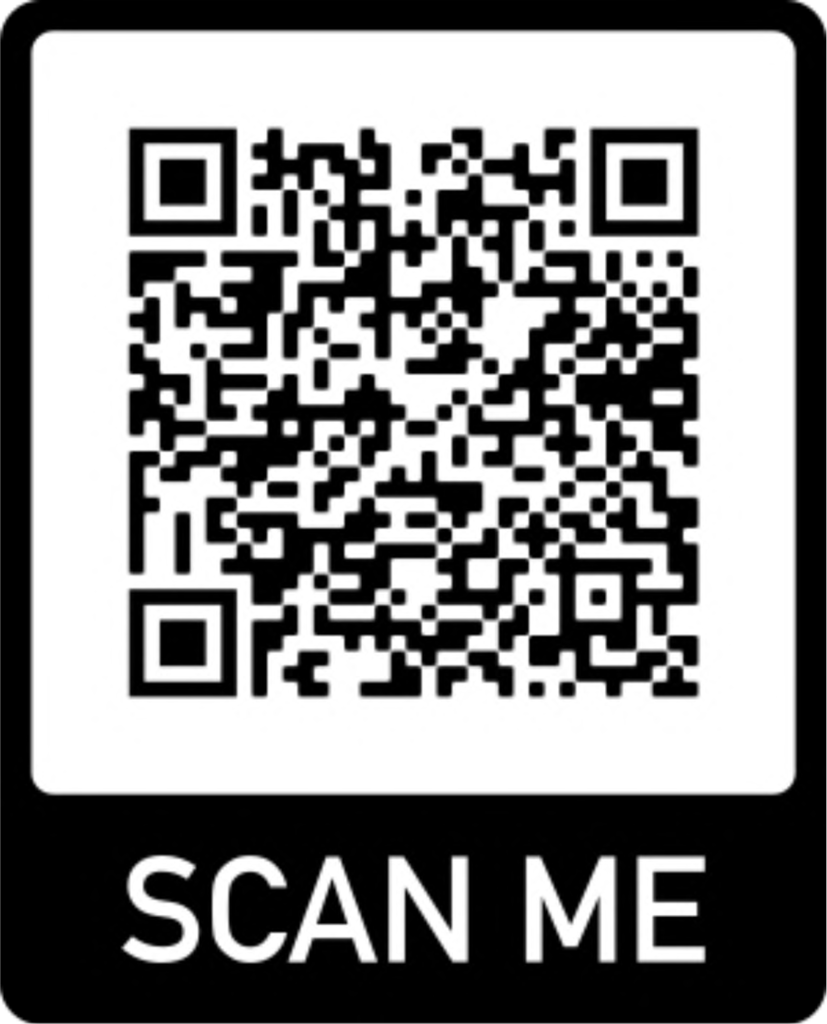 The SHS Yellowjackets boys' and girls' basketball teams play their season opener tonight at home against West Memphis. Tip-off for the girls' game will be 5 p.m. The boys' game will follow. For those who are unable to attend, the livestream link is:
https://youtu.be/LVltBDYB-W0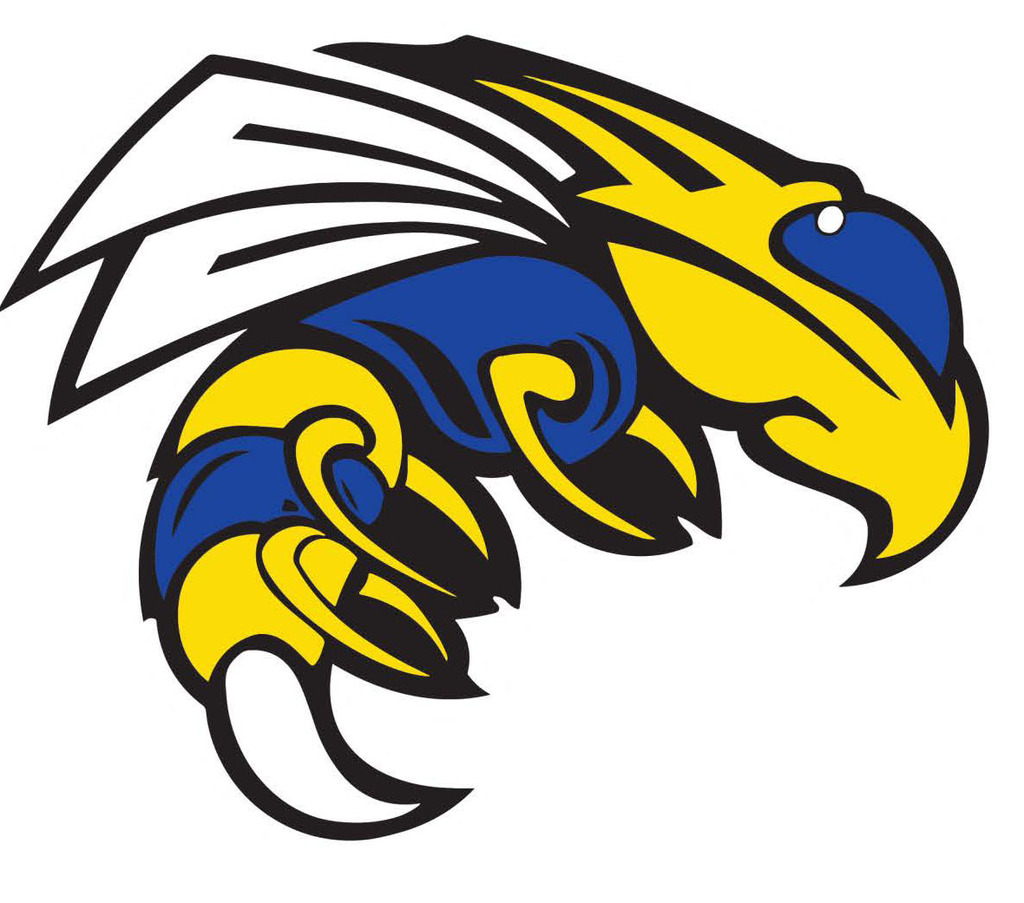 The Sheridan School District is proud to honor our veterans with Veterans Days Parades on Thursday, Nov. 11 in both Sheridan and East End. The parades will pass by each SSD campus so all students will have an opportunity to honor those who have served our country. Each parade will begin at 9:00 a.m. with line-up of veterans beginning at 8:45 a.m. In East End, line-up will be at the entrance of the EEE car rider line. In Sheridan, line-up will be at the SES car line off Skyline Drive. (Please note that this is different from original communications indicating that line-up in Sheridan would be at the SHS Yellowjacket Arena.) To clarify earlier communications, while only students are allowed to observe the parade from the district's campus properties due to safety reasons, SSD encourages community members to line public streets in both communities and show your support of our veterans. In East End, the parade will travel along school property from East End Elementary to East End Intermediate. It will then turn down Sawmill Road and take a right onto Arch Street to East End Middle School. The Sheridan parade route is shown as an attachment. Current weather forecasts indicate a 60% chance of rain. In the case of inclement weather, the parades will be postponed until Friday, Nov. 12. In that instance, notification will be provided in advance – based on forecasts – via social media and the school district's web site.


The Sheridan varsity cheerleaders won second place overall and received the Most Spirited award for senior high at the Sheridan Invitational on Saturday, Nov. 6. Sheridan Junior High cheerleaders won second overall and the Best Tumbling award for junior high. Chanley Paty placed first in jumps, and Jayde Kesterson was second in tumbling.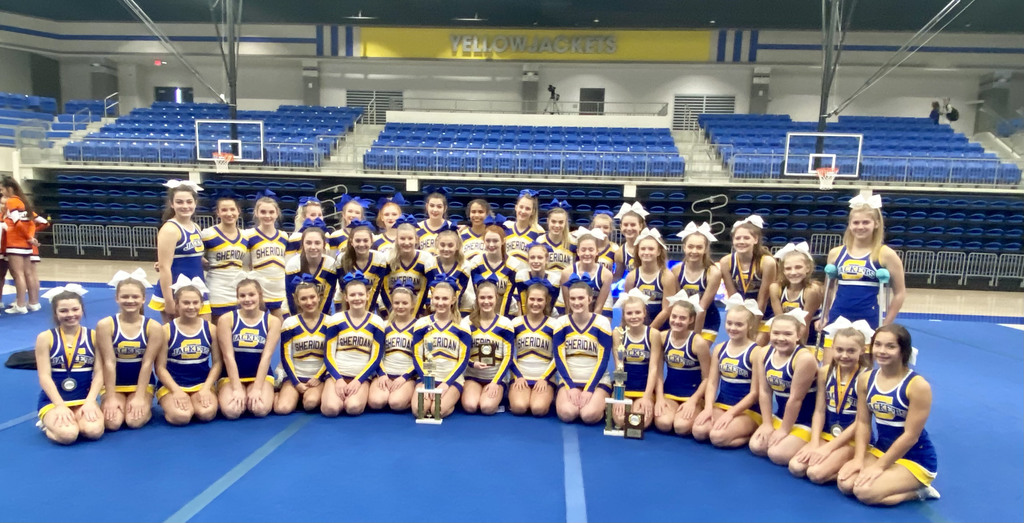 Please wish the Sheridan Yellowjacket band good luck today as they compete in the state band competition at War Memorial Stadium. A group of parents and other band fans plan to line up beginning about 12:40 p.m. at the Big Red on Hwy. 167 at Woodson Lateral Road in East End to cheer the group on as they drive by. The band will be leaving Sheridan at 12:30 p.m. All are welcomed to bring their "good luck signs" and line up along the route to cheer them on. We'd also like to congratulate the band on their Superior rating at their latest competition in Jonesboro at Arkansas State on Saturday, Oct. 30. (The picture is from the Jonesboro competition.) Way to go Yellowjacket band!

The Lady Yellowjackets volleyball girls were knocked out of the state tournament today, losing to a strong Jonesboro team. They had a great season, finishing in the top 3 in conference. They say goodbye to their three seniors, Ruthie Reaves, Ashley Ashcraft and Natalie Griffie, shown here during today's match. (Photos courtesy SSD Athletics.)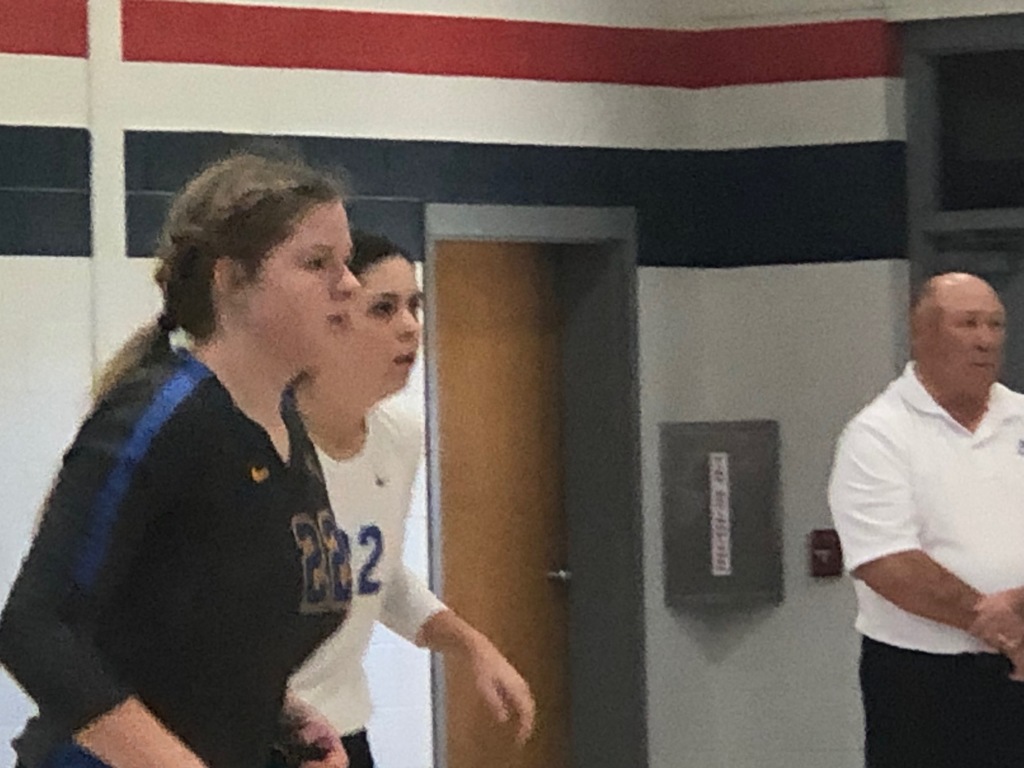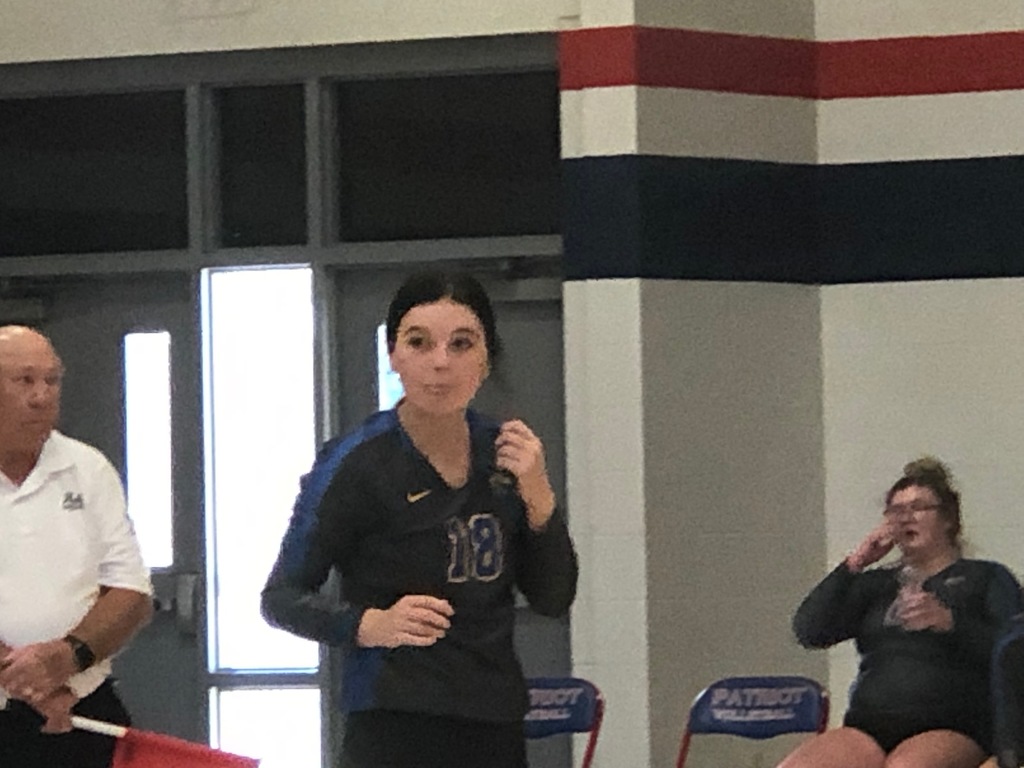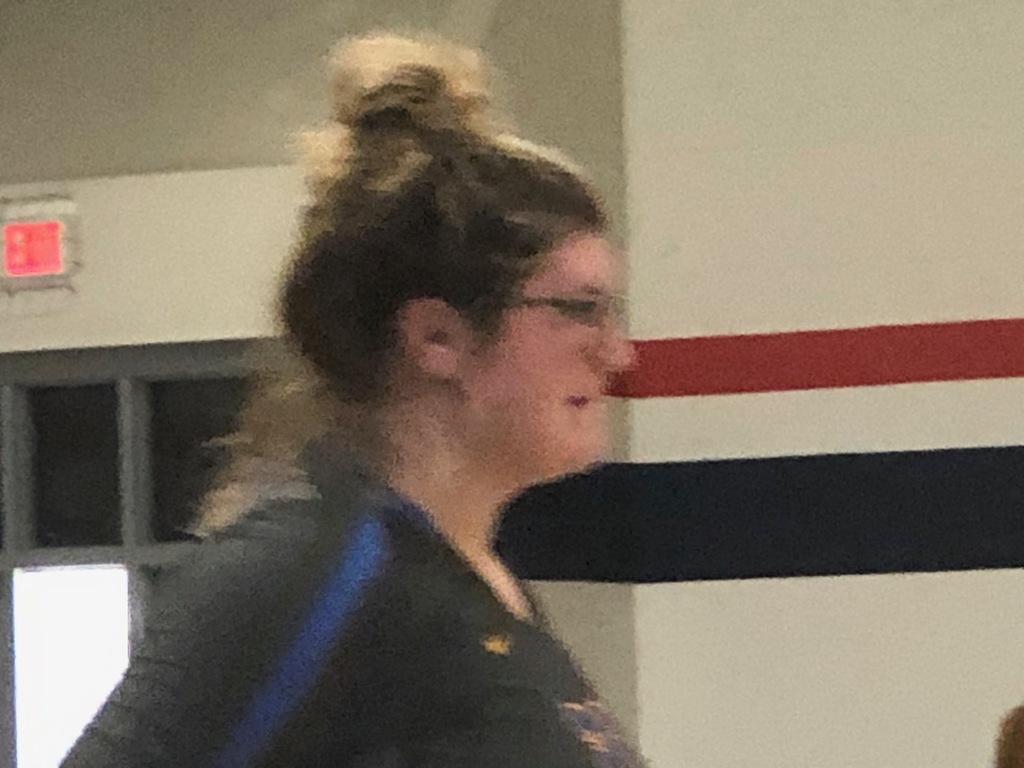 The Kohler Academy was part of the CTE Tour for the Arkansas Association of Career and Technical Education Administrators today. SHS students and staff gave presentations of the school's facilities and programs that also included the student-led audio/visual capabilities in Yellowjacket Arena, as well its retail store.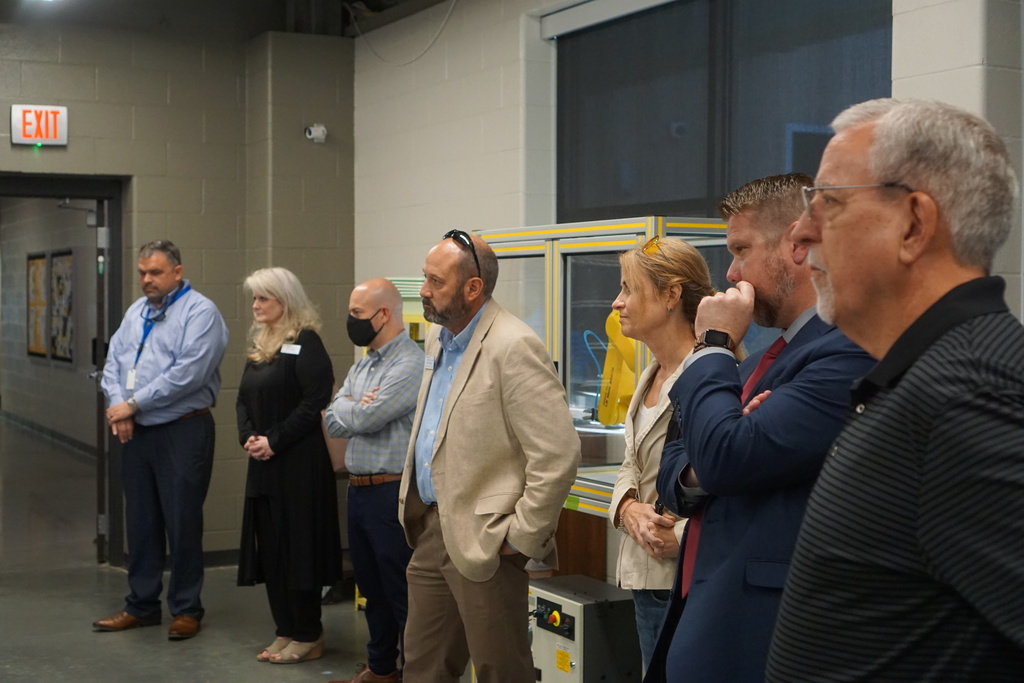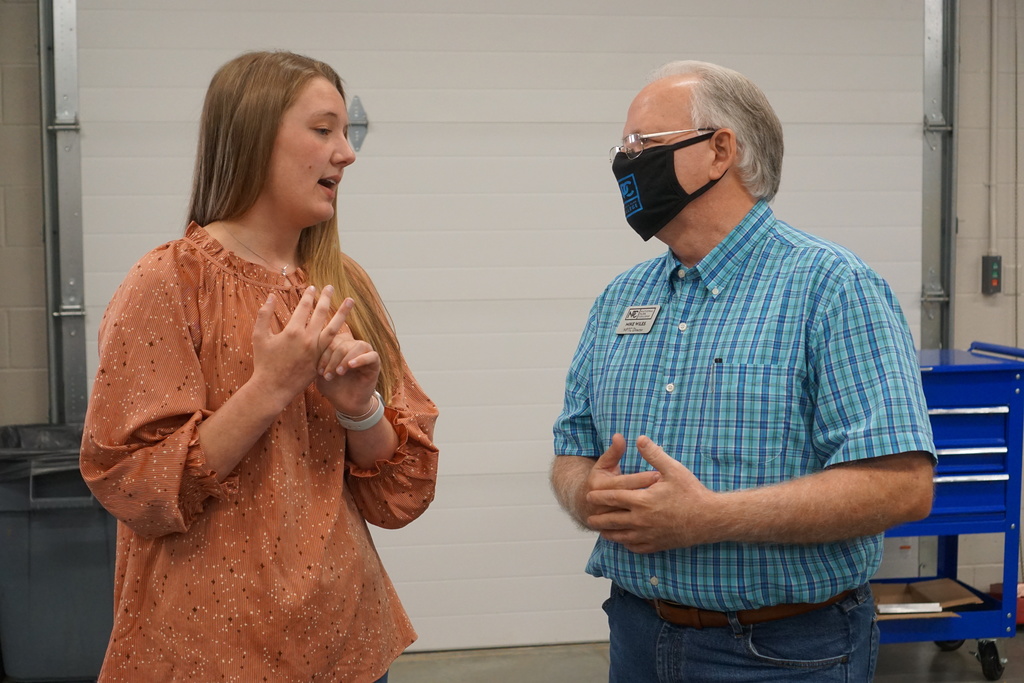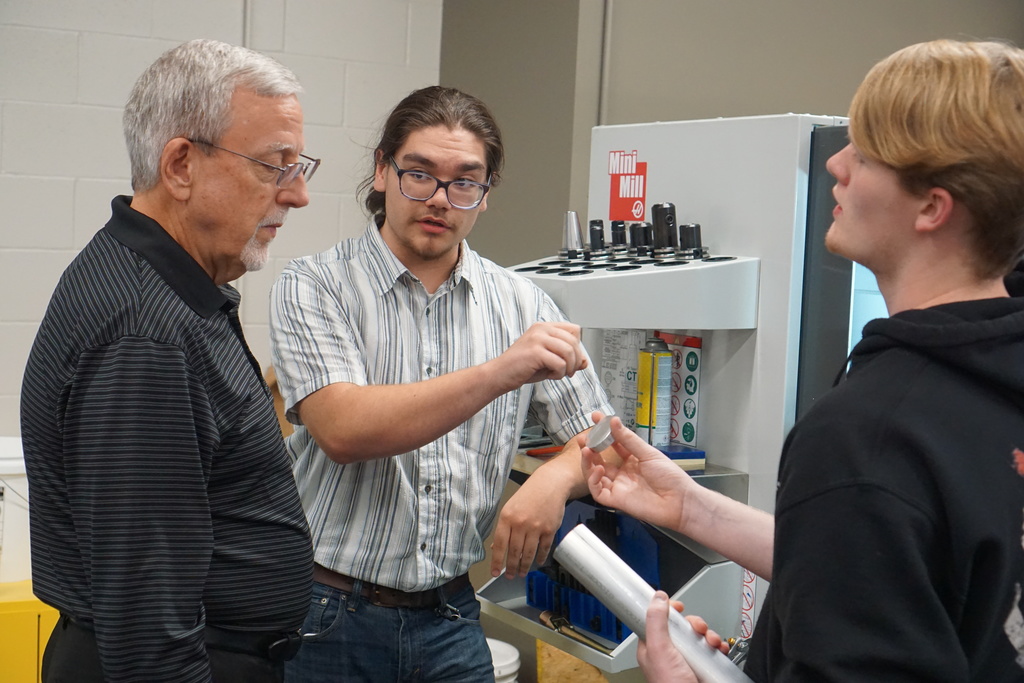 SSD Families: Tonight's pregame barbecue tailgate begins at 5 p.m. outside Yellowjacket Stadium. Brisket, pulled pork, smoked sausage, two sides and a cookie for $10. Available in the concession stand during the game. Proceeds go to the Sheridan Band Booster Club. Go Jackets!