The Kohler Academy was part of the CTE Tour for the Arkansas Association of Career and Technical Education Administrators today. SHS students and staff gave presentations of the school's facilities and programs that also included the student-led audio/visual capabilities in Yellowjacket Arena, as well its retail store.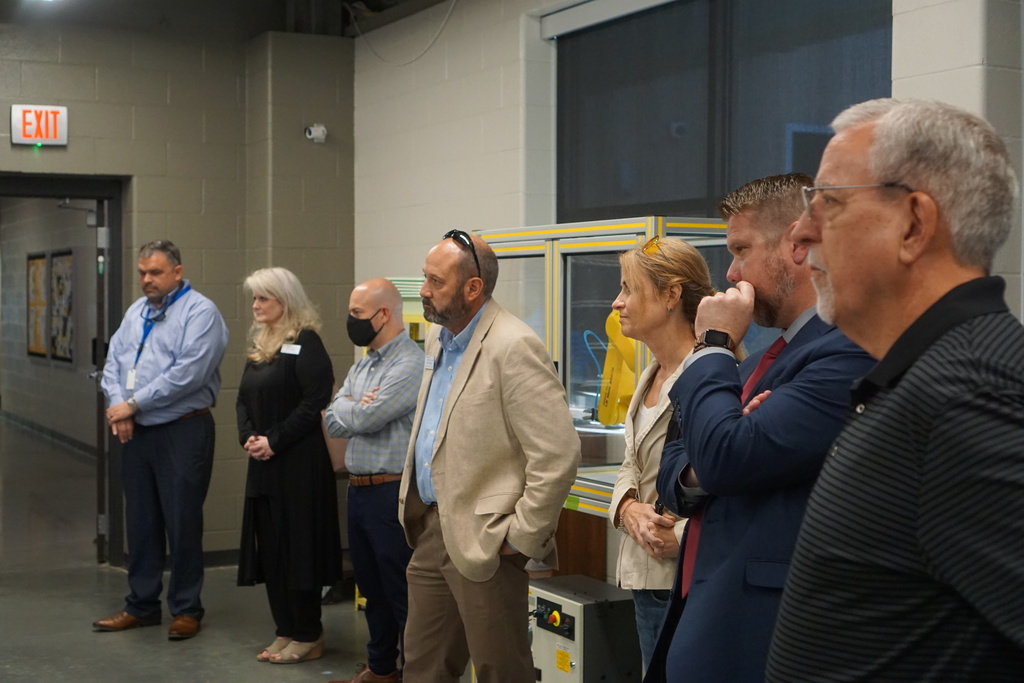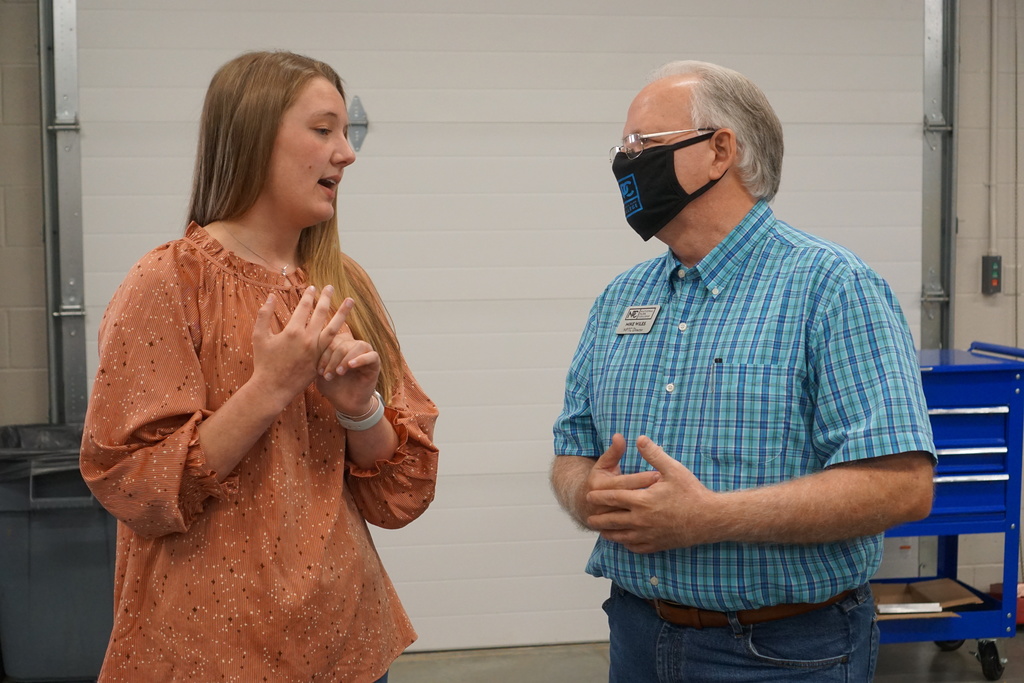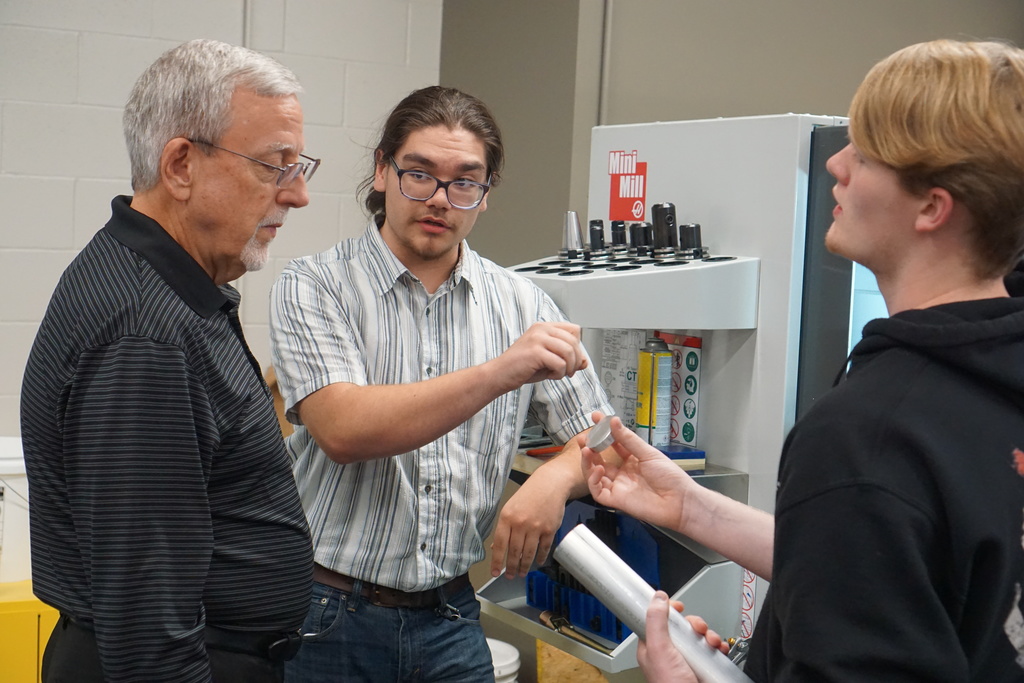 SSD Families: Tonight's pregame barbecue tailgate begins at 5 p.m. outside Yellowjacket Stadium. Brisket, pulled pork, smoked sausage, two sides and a cookie for $10. Available in the concession stand during the game. Proceeds go to the Sheridan Band Booster Club. Go Jackets!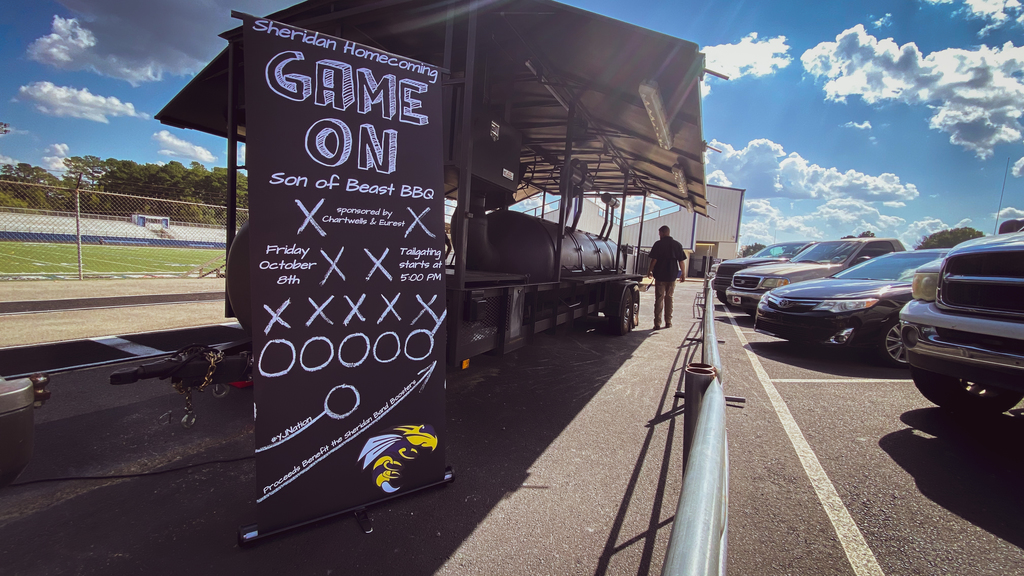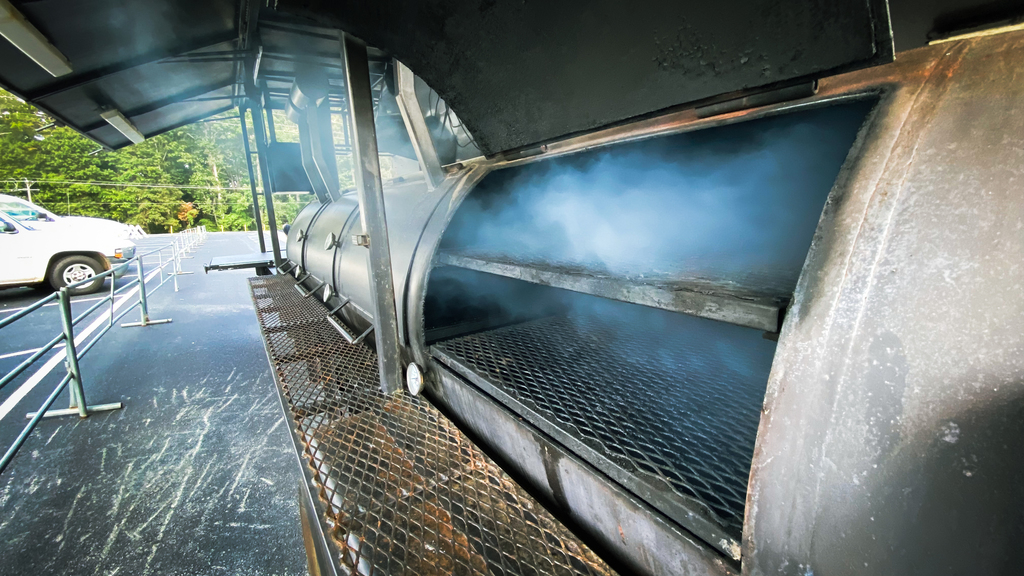 The Sheridan Yellowjackets will celebrate Homecoming on Friday, Oct. 8, as the football team plays host to the El Dorado Wildcats. An afternoon Homecoming ceremony will be at Yellowjacket Arena. The event will begin at 1:30 p.m. and will be open to members of the court's families and guests. Members of the SHS senior class and football team will also be in attendance. The afternoon ceremony will be live streamed link at the following link:
https://youtu.be/TmIiC8Yfgfs
. The Homecoming parade will start at 2:15 p.m. The evening Homecoming ceremony will begin at 6:30 p.m. at Yellowjacket Stadium. Kickoff for the football game will be at 7 p.m. Additionally, a fund-raising barbecue tailgate will start at 5 p.m. The SSD food service provider, Chartwell's, has partnered with Compass Food Group to bring Yellowjacket fans a barbecue dinner before the big game. There will be brisket, pulled pork, smoked sausage, two sides and a cookie all available for $10. The barbecue dinners will also be available through the concession stand. Proceeds will go to the Sheridan Band Booster Club. Come support your Yellowjackets at Homecoming!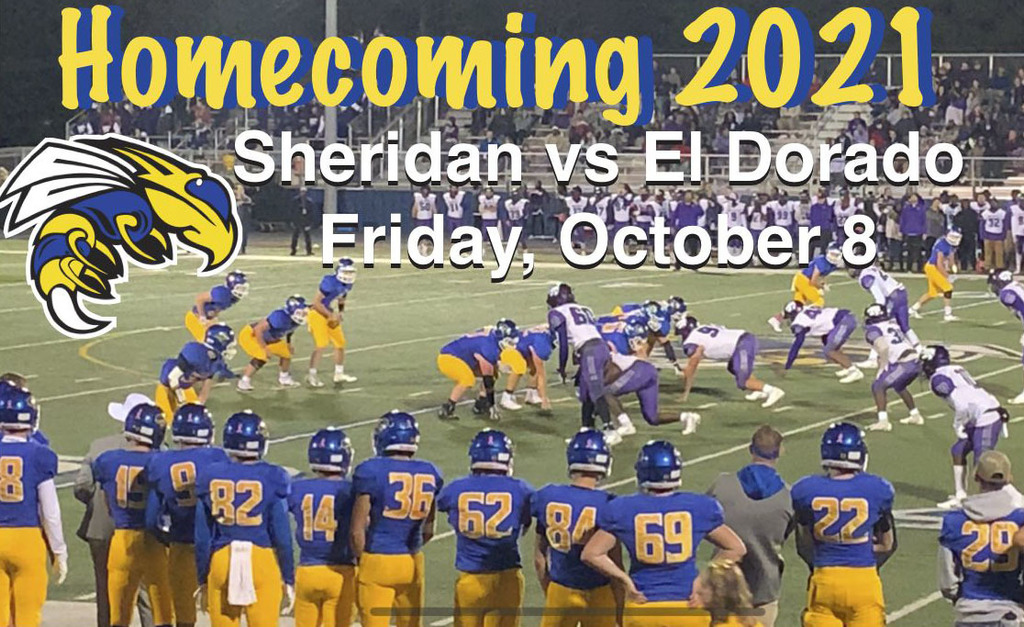 SSD Families: REMINDER The Sheridan School District will be closed on Sept. 6th in observance of Labor Day.

Girls Golf defeats Sylvan Hills and Poyen. Boys Golf comes in second to Sylvan Hills. Both girls and boys teams shot season lows today. Girls broke 150 for the first time with a 145!

The SSD Board of Education will have a special called meeting on Monday, Aug. 30 at 7 pm in the SMS cafeteria to review the current data on positive COVID cases and the high number of quarantines within the district. The board will re-evaluate our current policy concerning mask mandates and any other COVID-related issues.

Did you know that bus drivers are now eligible to receive health insurance? Call Rhonda Harris in our transportation office at 870-942-5522 for information about becoming a bus driver for the Yellowjackets. #YJNATION

We are so happy to have our students back at school today! We love seeing your back-to-school pics! Be sure to post your photos using #yjnationRISEABOVE!

We are excited to announce that Jacket Health and Wellness, our NEW school-based health center, will begin taking appointments for students and staff during the first week of school. Call 870-484-4411 to make an appt. Click on the link for more info. bit.ly/3xJ20AJ

SSD Virtual Students: We are pleased to provide free school meals for our virtual students. Participating families will pick up all meals for the week each Monday from 10 - 10:30 a.m. at SHS or EEM. Whenever Monday falls on a holiday, the meals will be distributed on Tuesday. We hope that by providing all meals for the week on one day will be more convenient for families than having to pick up meals each day of the week. Perishable food will be frozen so that you can heat and prepare the food at your convenience. School meals will be FREE to families through the end of the school year. Click on the link below to sign up for meals.
https://bit.ly/3yNZZoe

Aug. 19, the SCCTC will be hosting an Open House for our students and their families. The campus will be open from 4-7 p.m. with presentations and tours set for 4:30, 5:30 and 6:30. We are so excited that our high school students will have access to this CTE Center!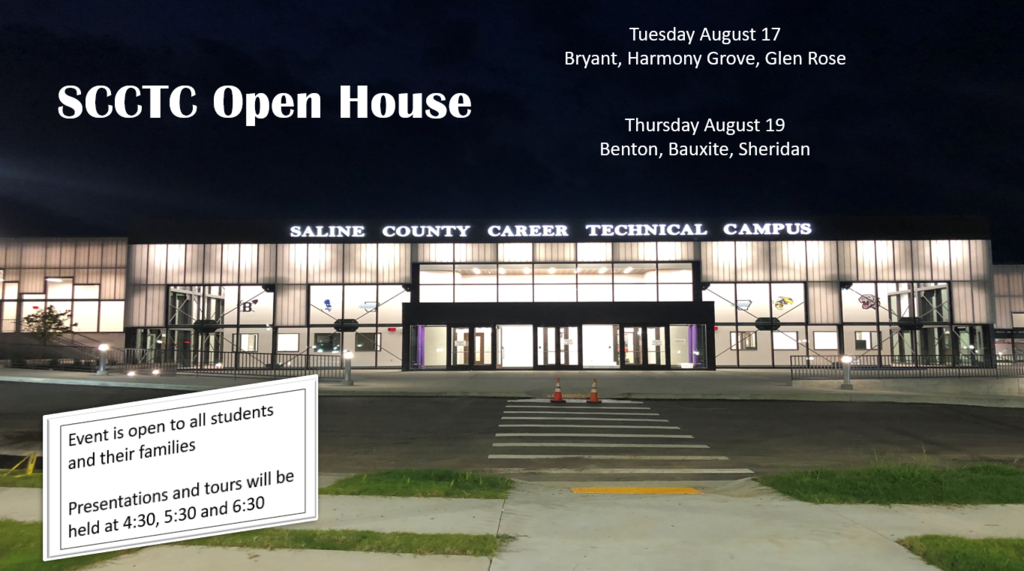 The bus routes for the 2021-22 school year are now available on our website at
https://bit.ly/3s8yO4T
. You can also look up your bus number and estimated time for pick up and drop off by entering your address into our InfoFinder website at
https://bit.ly/2DvGZDD
. If you have any questions, please contact our transportation office at 870-942-5522.

SSD Families: Today, August 9, the Sheridan Board of Education voted to make face masks optional, but highly encouraged, for students and staff during the 2021-2022 school year.

The Sheridan School District is pleased to announce that breakfasts and lunches will be served to all students at no charge during the 2021-2022 school year.

This year's theme is #RiseAbove! Last year was extremely difficult for us all. As we approach this new school year, we are committed to rising above our obstacles, setbacks, fears and worries. Take a moment to think about your goals for the upcoming school year. Can you reach even higher? Can you Rise Above? Despite our circumstances, despite our differences, and despite all the things that COVID has taken away from us, we must move forward together. Let us move forward with hope, positivity, and by lifting each other up. You know that saying, "we rise by lifting others"? How will you help others Rise Above?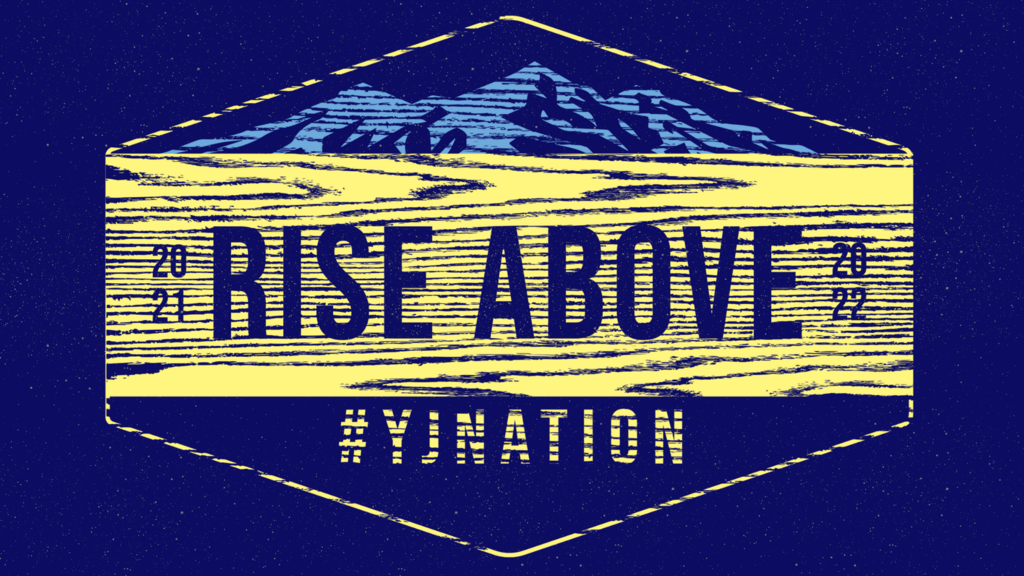 The monthly school board meeting scheduled for tonight, Aug. 9, has been moved to the SHS cafeteria for social distancing purposes. The meeting will begin at 7 p.m.

Get connected with Sheridan Schools! #YJNation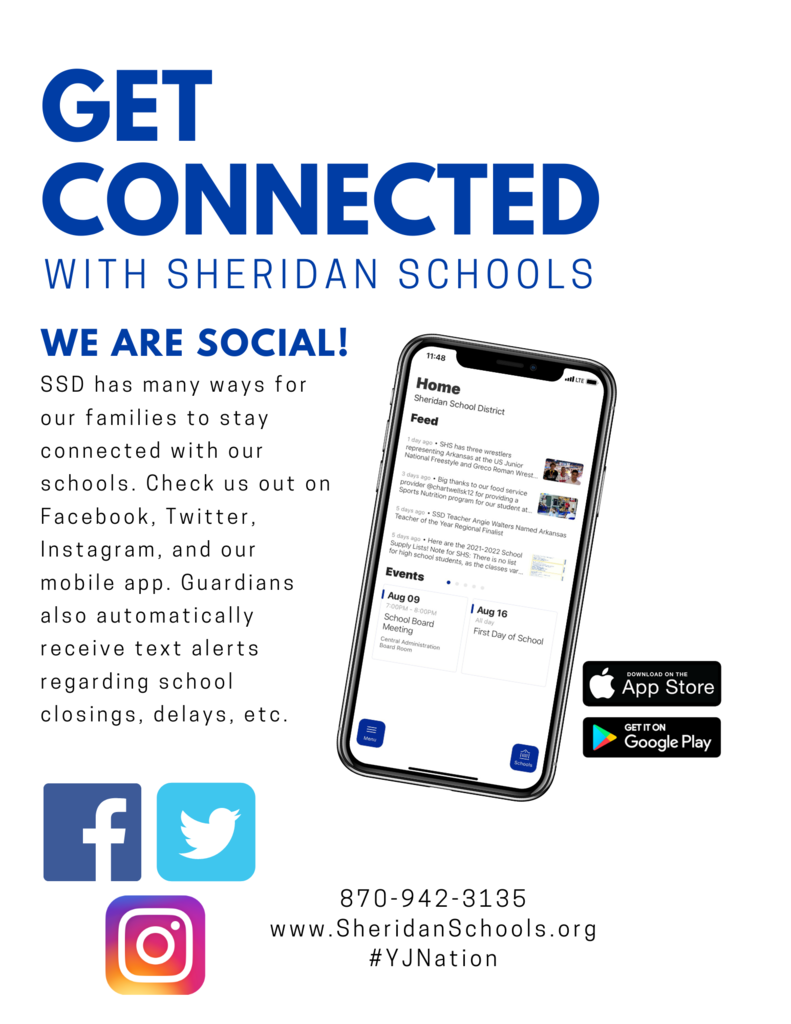 It was such a pleasure to see Angie Walters, gifted and talented facilitator, recognized as one of the 12 Arkansas Teacher of Year Regiona Finalists today at the Governor's Mansion. We are so proud of her! #YJNation

The Sheridan School District's dining services provider is hiring! To apply for a position at one of our schools, go to
https://bit.ly/3ypoHuG
.