Sheridan School District Kindergarten Round Up 2016-17
Lauren Goins
Wednesday, March 02, 2016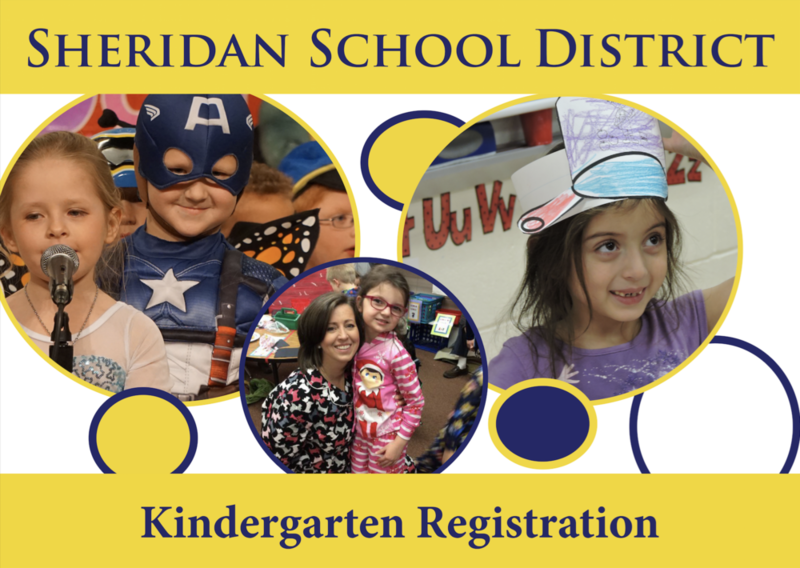 Sheridan School District is looking forward to meeting its new kindergarteners and their parents. For the convenience of district patrons, the district will conduct kindergarten registration for the 2016-17 school year at multiple, convenient locations throughout the district. The registration times and locations are as follows:
March 10 from 3:30 p.m. to 6 p.m. – Leola Faith Assembly of God Fellowship Hall
March 15 from 3:30 p.m. to 6 p.m. – Prattsville Community Center
March 17 from 3:30 p.m. to 6 p.m. – Sardis Missionary Baptist Church in Grapevine
April 19 and 21 from 10 a.m. to 6 p.m. – East End Elementary and Sheridan Elementary
Parents should bring their child to registration for a kindergarten screening. Additionally, parents are asked to bring the following information about the child at the time of registration:
1. Birth certificate or another form of identification. (Child must be 5 years old on or before Aug. 1, 2016).
2. Identification number (a social security number or school assigned number).
3. Immunization record.
4. Proof of residency. Those who do not live in the Sheridan School District may select the School Choice Option. For more information about this option, contact Katy Miller, SSD human resources assistant, at 870.942.3135 or katymiller@sheridanschools.org.
5. Current proof of a physical examination within the past 24 months. The district will also accept this documentation within 90 days after the student's initial enrollment.
For more information about kindergarten registration, contact East End Elementary at 501.888.4264 or Sheridan Elementary at 870.942.3131.
Click on the links below for our Kindergarten Round Up flyers.