Immunization Information for Students 11 Years and Older and Students Entering 7th Grade
Lauren Goins
Thursday, May 26, 2016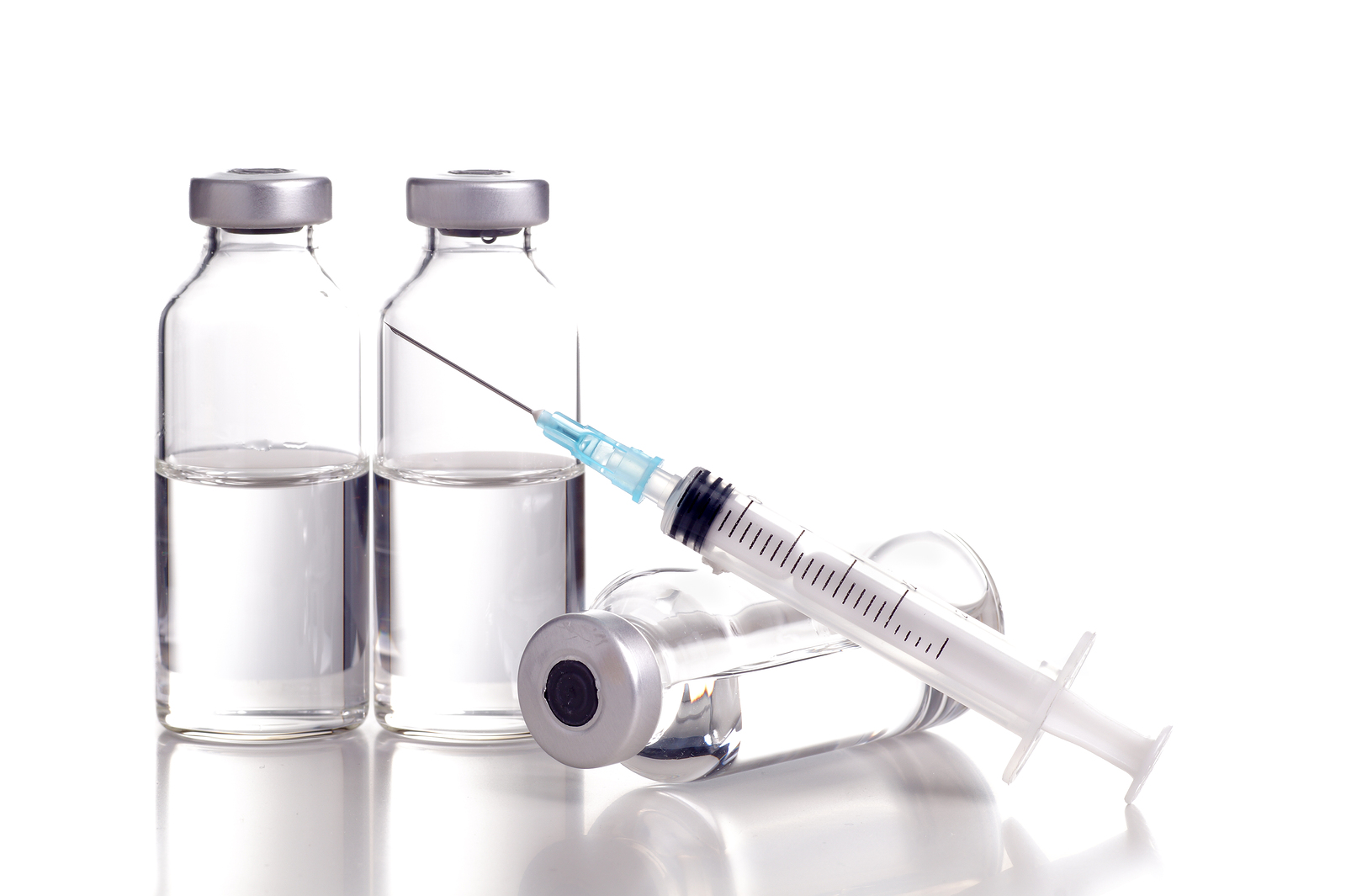 The following is to inform parents regarding immunization requirements for students 11 years and older and students entering seventh grade for the 2016-2017 school year.
One dose of tetanus, diphtheria, and acellular pertussis (Tdap) vaccine will be required for any student who will turn age 11 years or older on or before Sept. 1, 2016.
All seventh grade students will be required to have one dose of MCV4 (Meningococcal) vaccine with a second dose administered at age 16.
The basis for this requirement and law is the increase in the number of whooping cough cases diagnosed in Arkansas during the past few years.
Official medical documentation from a physician or health unit from which the vaccine was given is required prior to Sept. 1. Present the medical documentation verifying your child has received all required vaccines to the school nurse on your child's campus.
Tdap and Meningococcal inoculations will be offered by both the Grant County Health Unit and the Saline County Health Unit. Contact the health unit of your resident county to schedule an appointment during clinic hours. To contact the Grant County Health Unit call 870-942-3157. To contact the Saline County Health Unit call 501-303-5650. If you have any questions or concerns about the vaccine, please contact your child's physician, or local health unit.
* Arkansas State Board of Health Rules and Regulations Pertaining to Immunization Requirements (Section III, B. 2) under the authority of Arkansas Code Annotated §§ 20-7-109, 6-60-501-504, and 20-78-206.