The YJNation sends their love and condolences to the families, students, faculty and athletes of the White Hall Bulldogs. You are in our prayers tonight.

Graduation Announcement -
Decathlon- Nathan Uptagraftt and Izaiah Owens both broke the current school record for points earned in the Decathlon. Nathan also broke the school record for triple jump, with a jump of 43'4".


Incoming 9-12 graders golf signups. Please see the remind account to sign up for golf.
5A State Baseball Tournament - Sheridan Vs. Maumelle will start soon. Watch the live stream on YouTube channel YellowJacketsArena.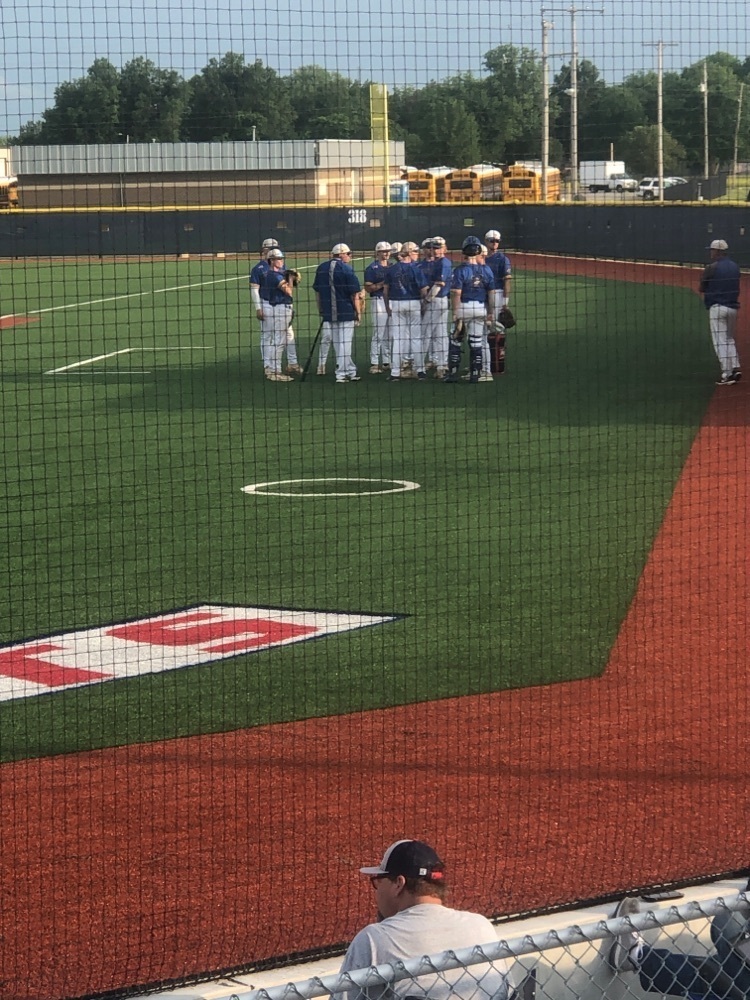 The softball game is about to start. You can watch livestream on YouTube's Yellowjacketarena channel

Baseball Schedule today - 11 AM Vilonia vs. Texarkana / 1:30 PM Marion vs. Greenwood / 3:00 PM Batesville vs. Van Buren / 5:30 PM Maumelle vs. Sheridan. Stay tuned for changes.

Softball 5A State Tournament - 5/11/23 Softball will finish 1st round tonight and the second round will be played as scheduled. 5/12/23 Sheridan vs. Green County Tech at 3:00 PM. Live Stream will be published as soon as we can.

5A State Baseball Tournament - 5/11/23 There will be no more baseball played today. Day 1 of the tournament will finish tomorrow on one field at Marion. Sheridan vs. Maumelle will be at 5:30 Tomorrow night 5/12/23. Live stream link published tomorrow.
Tonight's baseball game has been postponed till tomorrow. There will be no baseball tonight and tomorrow's schedule will be announced as soon as we know.
5A State Baseball Tournament @ Marion on a rain delay. We will announce game time as soon as we know. We do believe we will still play tonight.
5A State Softball Tournament - Lady Jackets knock out Maumelle 7-1 to advance to the quarterfinals. Play 3:00 PM tomorrow Vs Greene County Tech. GO JACKETS!
Lady Jackets Soccer was knocked out of the 5A State Tournament this morning by PA. The YJNation is very proud of the ladies effort.
Due to connectivity issues we are not having success with the live stream. We will continue to work to solve the problem. We will update innings here until the issue is resolved.
The YJNATION congratulates Rivers Wells for being chosen 2023 All-State Dance.
Meet of Champs 4x400 - 3rd place Ethan Anderton, Aaron Webb, Nathan Uptagrafft, and Izaiah Owens
YellowJacket Aaron web is the fastest 200m sprinter in the state of Arkansas. Winning the 200m Dash at the Meet of Champions
YellowJacket Nathan Uptagrafft finished 3rd in the 300 meter hurdles at the Meet of Champs.
These Jackets just won the 4x100m relay at the Meet of Champs. Fastest team in the state. Aaron Webb, Ahmad Anderson, Izaiah Owens, Nathan Uptagrafft