9h grade cheer for 2013-24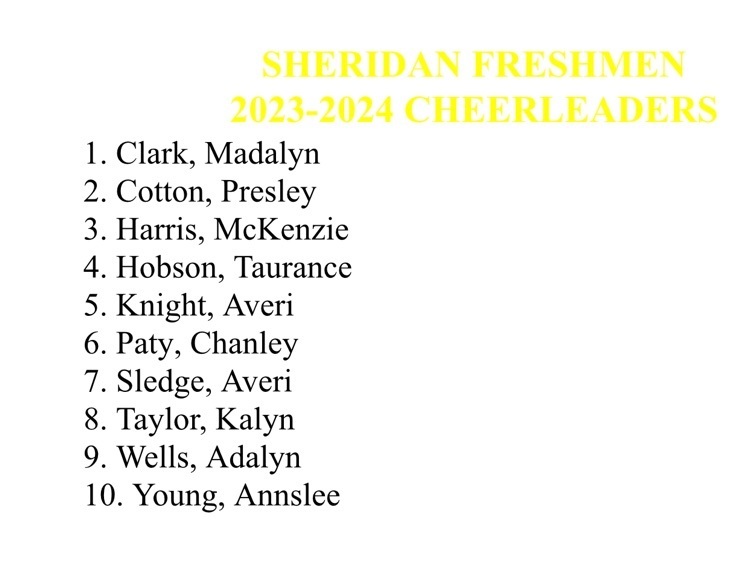 Congratulations to the 2022-24 Cheer Teams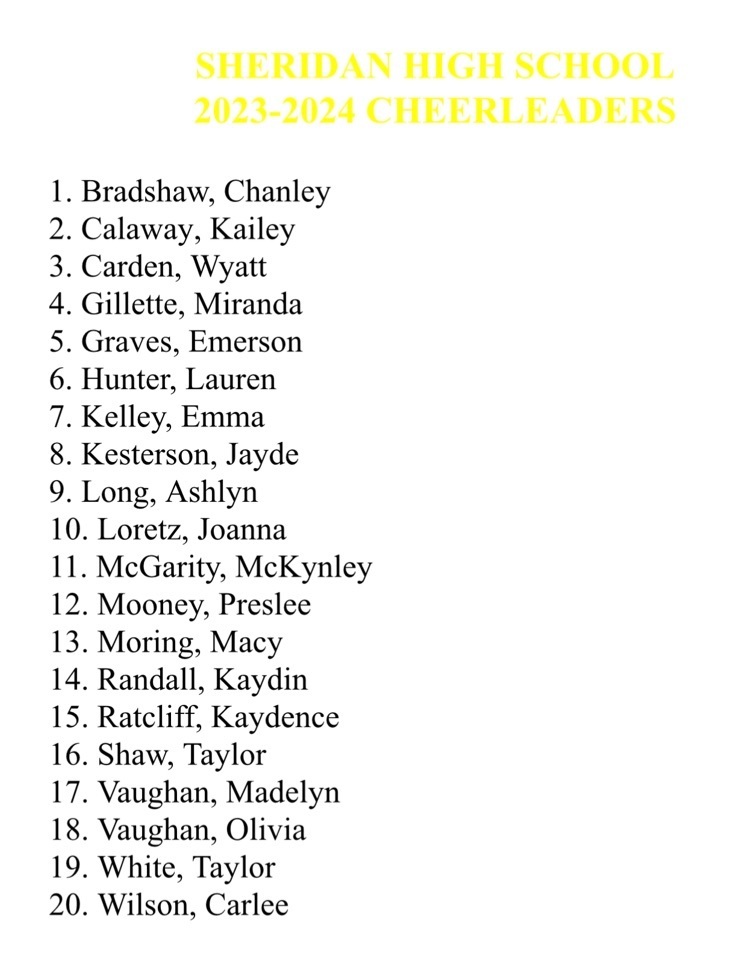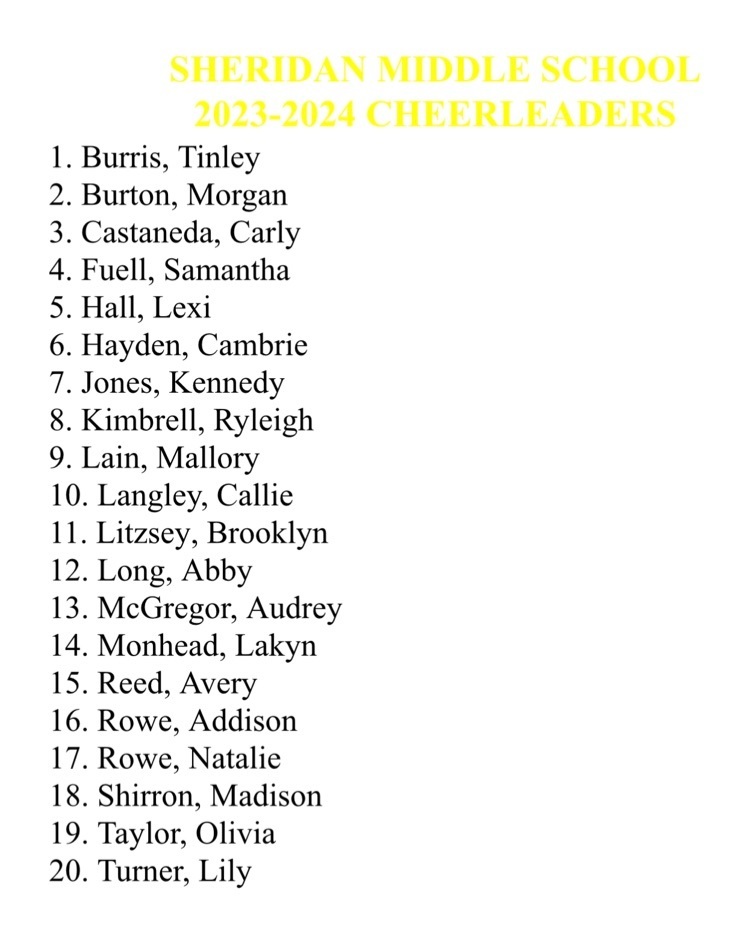 Softball - The Lake Hamilton rain out has been rescheduled for Thursday 4/27/23 at Sheridan.

Baseball / Softball - Games for the Baseball team @ Lake Hamilton and the Softball team @ El Dorado have been rained out for today 3/16/23. They will be rescheduled as soon as possible.

Reschedule - Due to incoming weather on Thursday 3/16. We will now run the Sheridan YellowJacket Relays on Wednesday 3/15.
Baseball / Softball at Home vs. El Dorado today 5:00 PM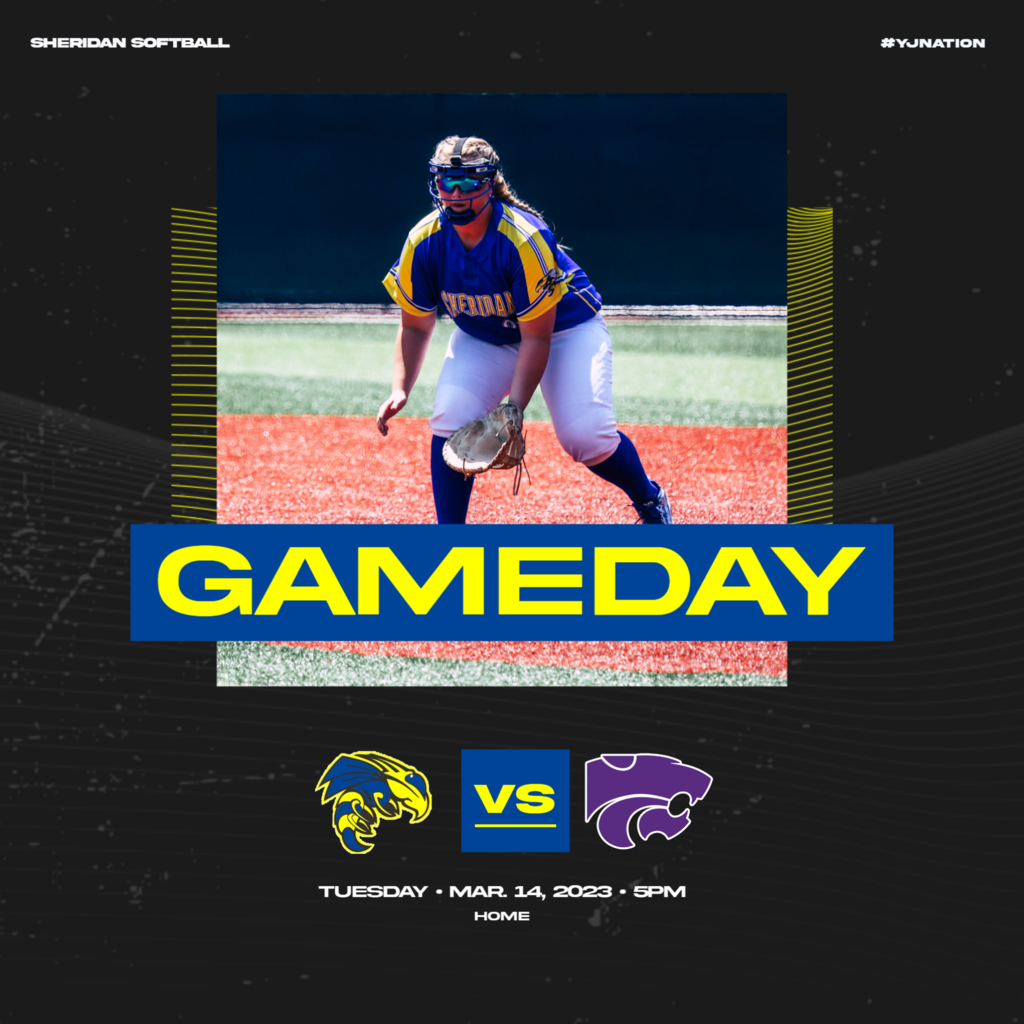 Athletic Schedule for the week of 3/13 - 3/18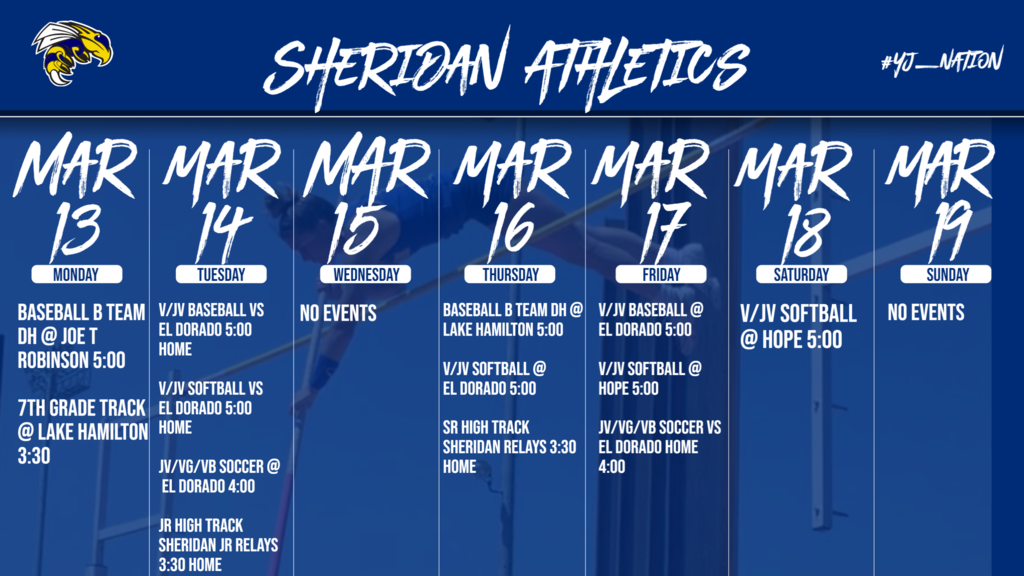 Games today - 3-11-23 Baseball @ home 12:00 PM Vs LR Central Softball @ Rogers Heritage Tournament 3:30 PM Vs Gravette
Baseball - Jackets defeat Lake Hamilton 3-0 Softball - Lady Jackets go 3-0 in the Rogers Heritage tournament beating FS Northside / Gentry / Springdale.
Congratulations to the Dance teams for 2023-24.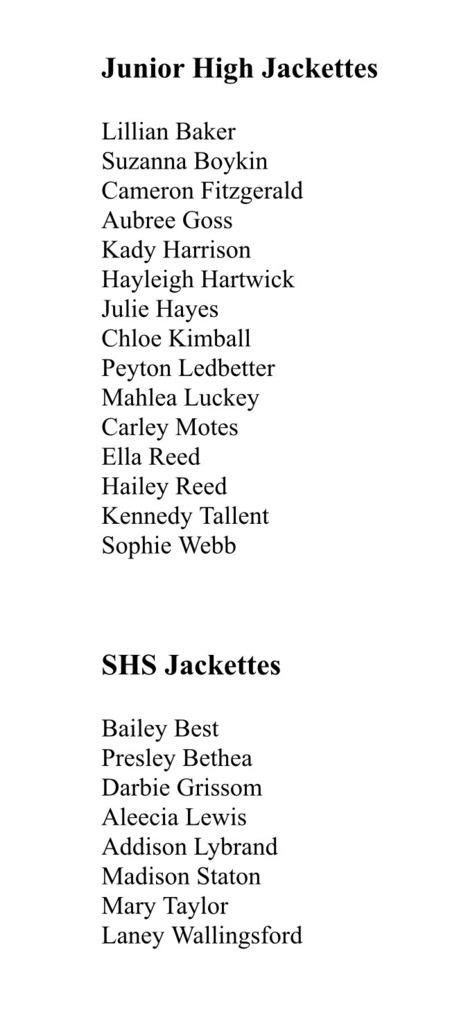 Varsity / JV Baseball vs. Lake Hamilton today 3/10/23 at 5:00 PM. Get out and support your YellowJackets. Game @ Sheridan Varsity / JV Baseball vs. LR Central 3/11/23 at 12:00 PM. Come out and see the Jackets play. Game @ Sheridan
Baseball @ LR Central is a rain out.

Due to weather the following events have been rained out today Thursday 3/9/23 - Home - V/JV Softball vs. Lake Hamilton ***Reschedule TBA Home - "B" Baseball vs. Haskell Harmony Grove ***Reschedule TBA Away - Sr. High Track Meet @ Hot Springs Lakeside ****Reschedule TBA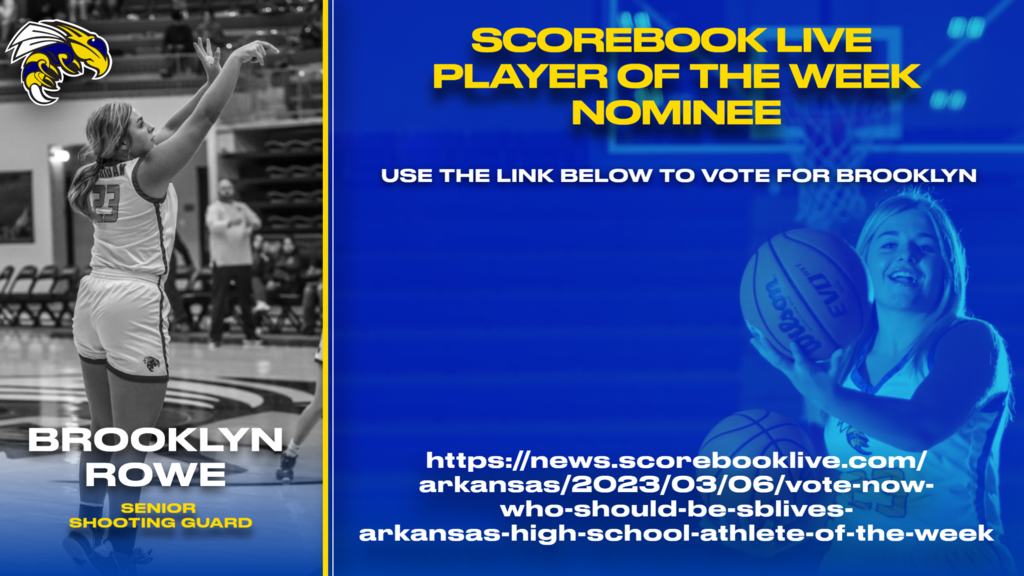 The YJNation celebrates Brooklyn Rowe

3/6/23 - 3/11/23 Sheridan YellowJackets Athletic Events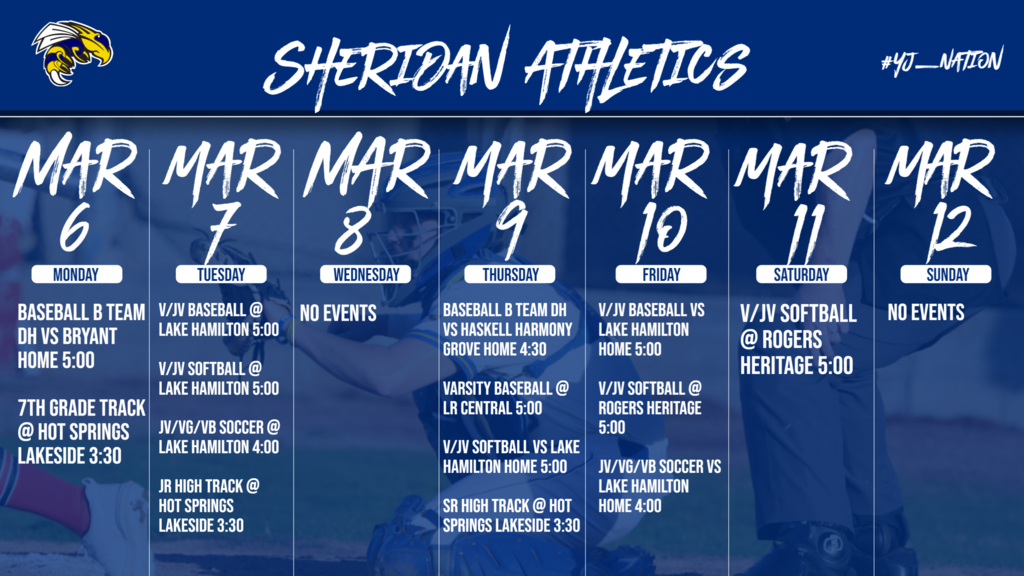 Lady Jackets advance to Round 2 of the 5A State Tournament.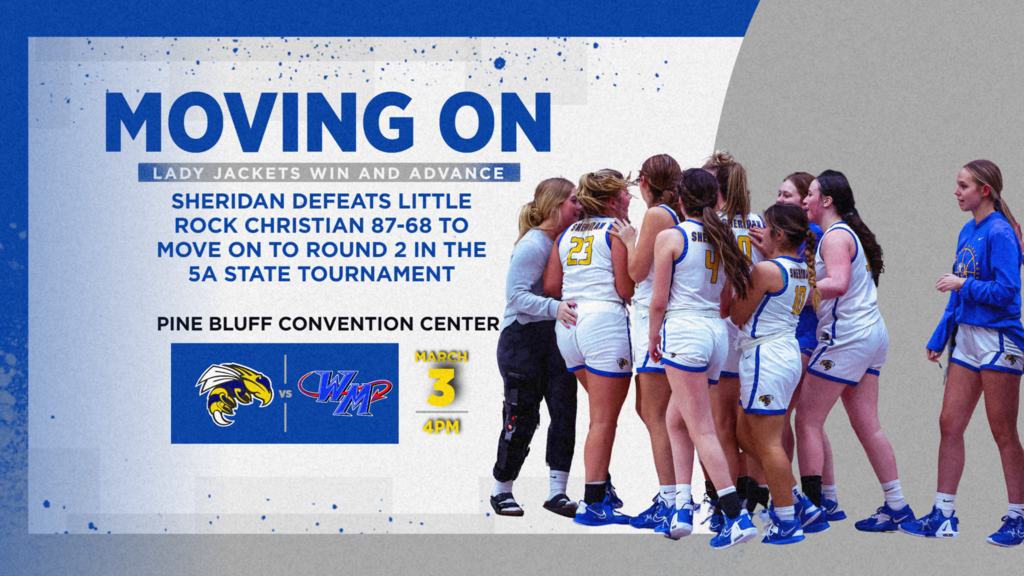 GAME DAY!! - 5A State Tournament Girls Basketball

Baseball Schedule - The games scheduled to be played at Sheridan today 3/1/23 and tomorrow 3/2/23 have been canceled due to weather. Schedule updates will be out as soo as they have been determined.