The YJNation would like to congratulate Gabe Kutten Kuler who has a verbal commitment to play baseball with South Arkansas. The YJNation is also sending out a congratulations to Jarrett Atchley who has a verbal commitment to play baseball at UA Rich Mountain. Great Job Boys!!



Sheridan Alum - Tyler Cleveland just got drafted in 14th round by Seattle Mariners. 432 overall pick. The YJNATION is proud.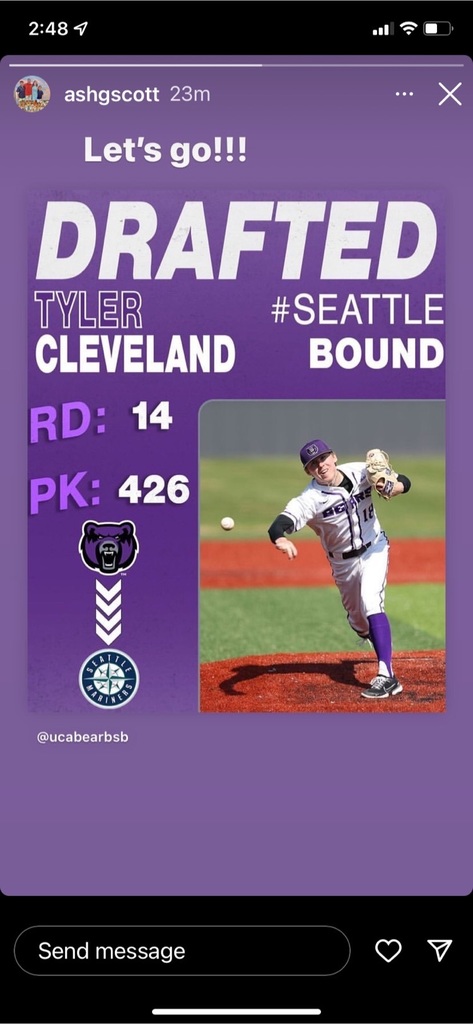 Tennis - For all students 9-12 wishing to participate in tennis this season, practices will begin on August 1st at 9:30 AM at the Sheridan Rec Center. You may contact coach Anthony Nail at
anthonynail@sheridanschools.org
.

Athletic Schedules are now posted on the Athletics Page of the Sheridan School District Web-Site. They are listed under menu and will be updated with changes as the year progresses. GO JACKETS!!

Best of luck to Emma Hester as she competes in the National High School Golf Invitational at Pinehurst Golf Course! We are so proud of her. Go Jackets!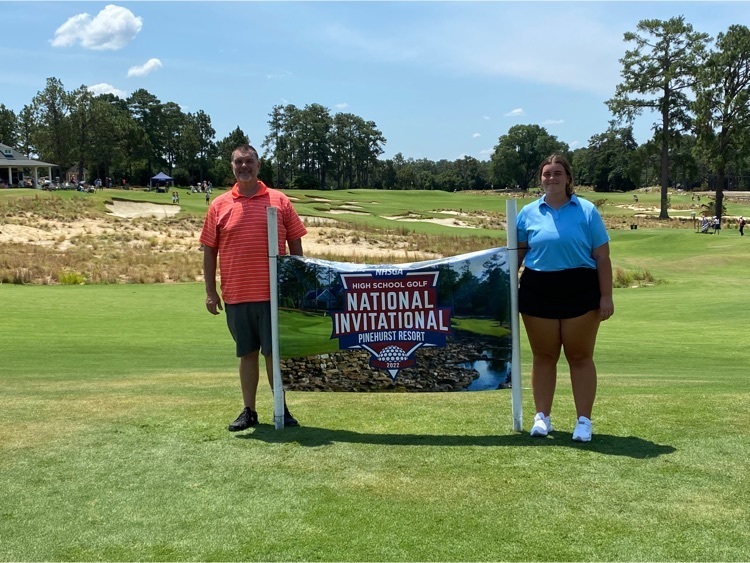 The Jr LadyJackets Basketball rosters are posted in the school website. Under Athletics then under documents.

Please see th attachment for volleyball tryout results.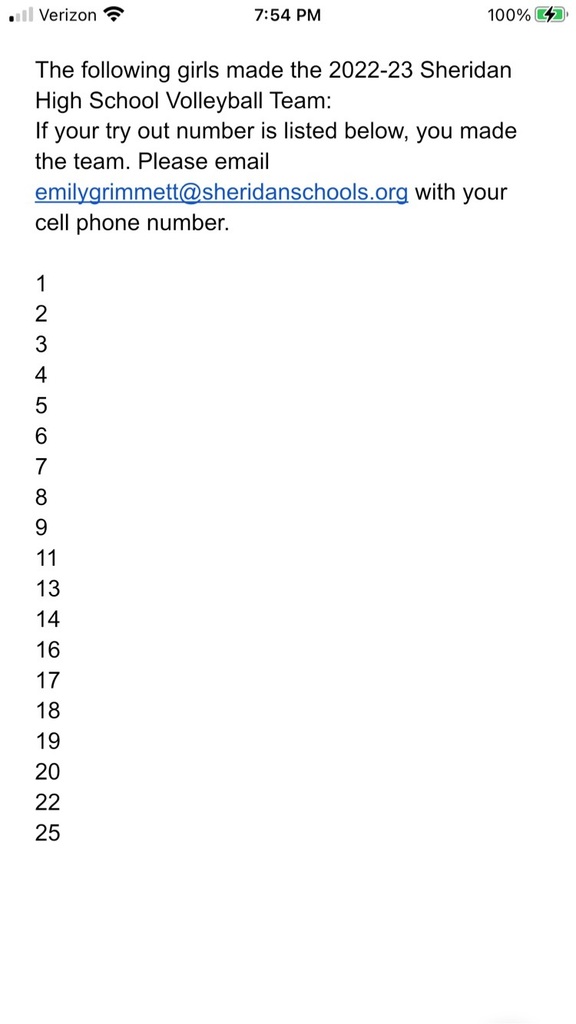 5A State Baseball Tournament - YellowJackets lose to Marion 7-0. This season the Jackets won a Conference Championship and finished in the top 4 in the state. We are proud of our student athletes. Go JACKETS!!

State Softball Tournament - Lady Jackets knocked out by GCT in the semifinals today. They finished the season as undefeated conference champs and top 4 in the state. The YJNATION is proud.

State Baseball Semifinals Sheridan Vs Marion. Marionpatriots.com/broadcasts for todays game.

State Softball Tournament - semi-finals tomorrow Sheridan Vs GCT for a chance to play for the 5A State Championship. 2:30 PM at Majestic Park Hot Springs.

State Baseball- Jackets win 8-0 and advance to the semi-finals. They will play tomorrow at 2:30

State Baseball- Jackets score 2. After 6 innings, we lead 8-0 over Mtn. Home

State Baseball Tournament - No score in 5th. Jackets still lead 6-0

State Baseball. No score in 4th. Jackets still lead 6-0

Baseball - After 3 innings of play Jackets lead 6-0

State Baseball Tournament - Sheridan Vs Mountain Home after two full innings the score is 0-0