SCHOOL CHOICE INFORMATION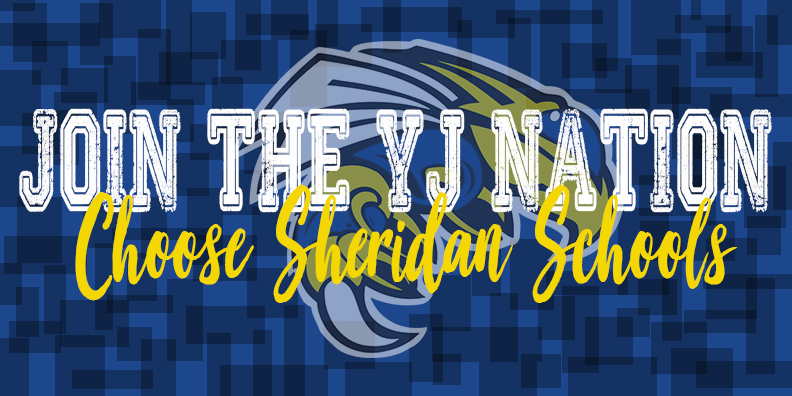 Does your school have dedicated teachers with advanced degrees and national certifications? How about successful programs for high-achieving students or state winning sports teams? At Sheridan Schools, students benefit from BIG SCHOOL opportunities in a SMALL-TOWN environment. With new middle schools in East End and Sheridan and new Career Tech offerings at Sheridan High and the Saline County CTE Center, now is the time to join the Yellowjacket Nation.
The Sheridan School District is currently accepting student transfer applications for the 2023-24 school year for those who qualify under the current SCHOOL CHOICE ACT. The deadline to submit School Choice applications for the 2023-24 school year is May 1, 2023.