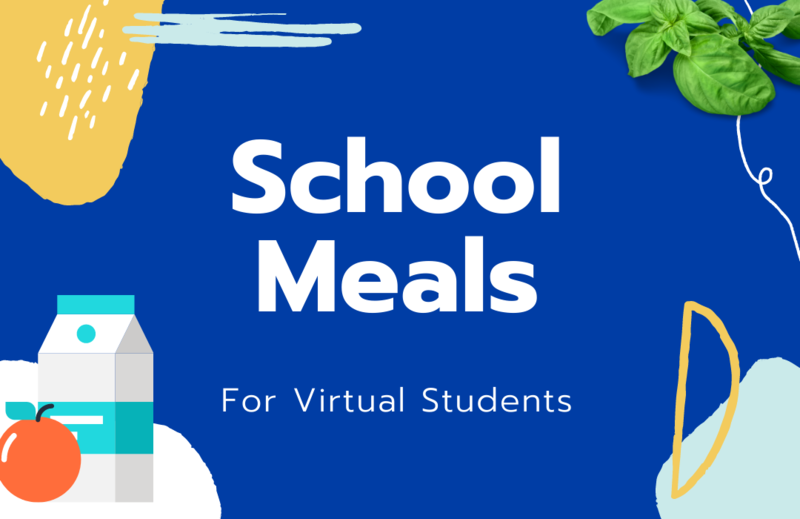 SSD Virtual Students: The Sheridan School District is pleased to provide school meals for our virtual students. Participating families will pick up all meals for the week each Monday from 10 - 10:30 a.m. at Sheridan High School or East End Middle School. We hope that by providing all meals for the week on one day will be more convenient for families than having to pick up a meal each day of the week. Perishable food will be frozen so that you can heat and prepare the food at your convenience. Please note that all meals will be charged to your students account based on their eligibility.
If you would like to sign up to pick up meals through this meal program, please click on the following link: https://forms.gle/CLPSSdAHyPNi...
You can view the planned menus at the link below but please be aware that menu items are subject to change.
Please respond by Monday, August 24 at 8 a.m.
For menu items -> https://sheridanschools.nutris...