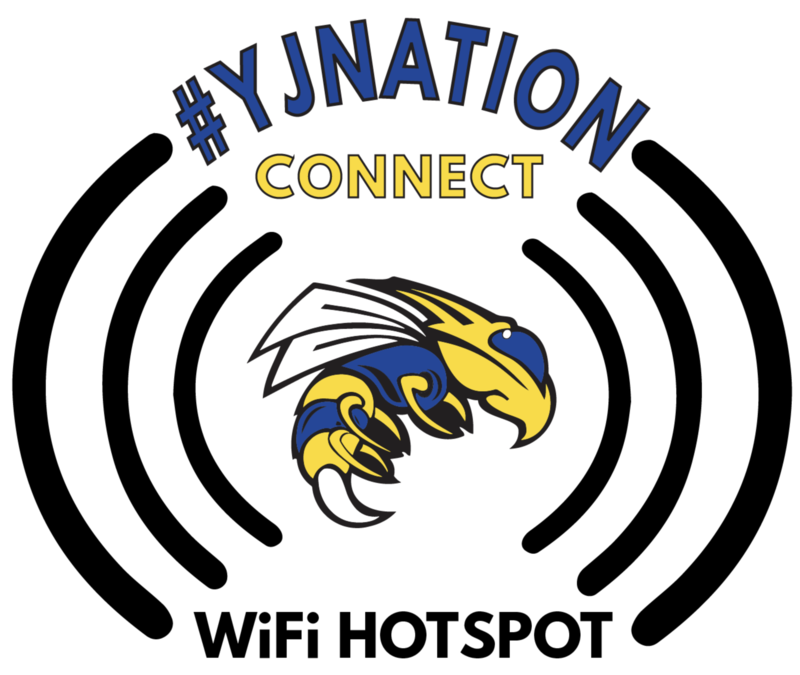 The Sheridan School District is accepting applications for Verizon Internet hotspots from households within the district that do not have access to the Internet. The hotspot will include 24 months of free Internet service.
Those receiving free or reduced meals will have first priority for the hotspots. (The free and Reduced Meal application is available here:https://sheridanschools.rocketscanapps.com/.) We will also take into consideration how many students you have in your home as well as whether or not you have students attending school through the SSD Virtual Academy.
All hot spots will be monitored and filtered in accordance with the Child Internet Protection Act and the SSD Internet Acceptable Use Policy. You must have a strong cellular signal at your home in order for the hot spots to work.
An email will be sent to the email address submitted on this application for those who are approved to receive the Wifi hotspot provided by the school.
If approved, you can pick up the Wifi at either East End Middle School or Sheridan High School. These hotspots are scheduled to be shipped to SSD in mid-September.
The deadline to submit an application is September 9, 2020.
ONLY ONE APPLICATION PER FAMILY IS NEEDED.
Access the application (available in English and Español) below.