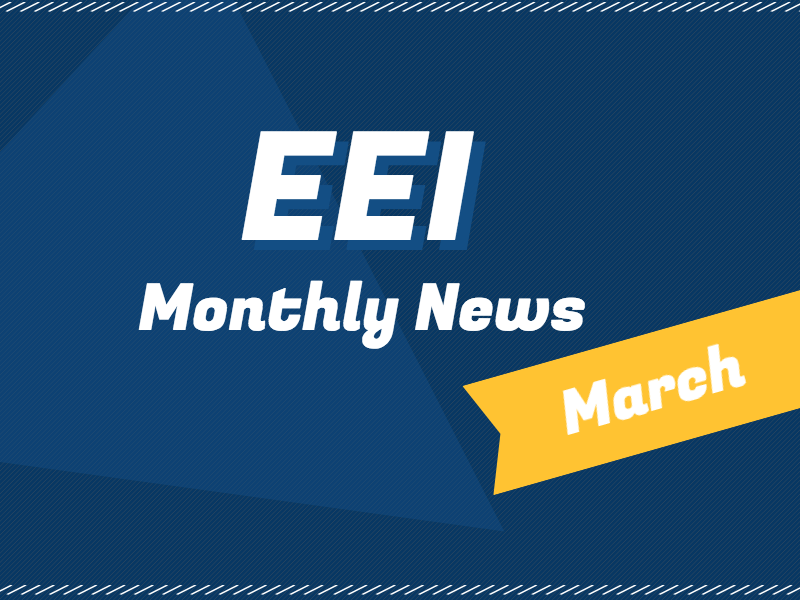 HELPING YOUR CHILD ACHIEVE!
The faculty and staff of East End Intermediate would like to take this opportunity to thank everyone that attended our Parent-Teacher conferences and Scholastic Book Fair. Being involved and staying informed is key to helping your child achieve at school. Always expect the best from your child and be sure to contact his/her teacher should you have any concerns or questions.
ATTENDANCE
Regular attendance is also very important and closely related to success at school. Arriving to school on time and remaining for the entire day helps your child receive maximum instruction time and develop good work habits. As a reminder, breakfast is served beginning at 7:30 a.m. and school begins at 8:00 a.m. Students are dismissed at 3:15 p.m.
YEARBOOKS
Yearbooks are on sale for $25.00. If you need an additional order form, your child may request one from the school office staff.
READ ACROSS AMERICA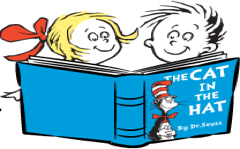 During the week of February 27 through March 3, EEI will be celebrating Read Across America in honor of Dr. Seuss's birthday on March 2. The following fun activities have been planned:
Monday – Grab your hat and read with the cat!
Tuesday – Plan for your future career and dress for success.
Wednesday – Dress wacky! Wear polka dots with stripes, orange with pink, or one shoe and one boot. The wackier the better.
Thursday – Wear green.
Friday – Wear crazy socks.
---
IMPORTANT MARCH DATES
March 12 – Daylight Savings Time Begins
March 16 – Report Cards Issued
March 20-24 – NO SCHOOL – SPRING BREAK
March 29-30 – Chess Tournament
March 30 – Spring Picture Day (Pre-Pay Only)