SES is excited to announce the 2017-18 ambassadors!
2nd Grade Ambassadors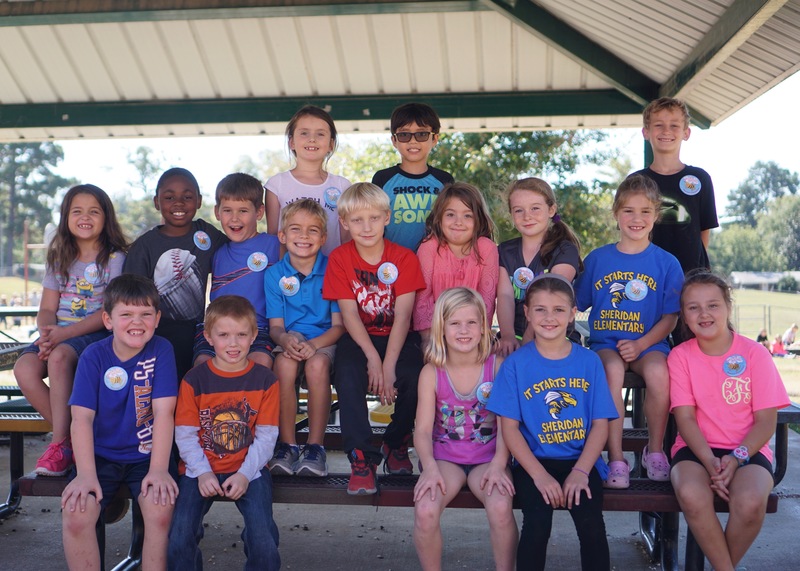 FRONT ROW (L-R): Timber Russell, Evan Scott, Ryleigh Kimbrell, Addison Brake, and Carly Fellows.
MIDDLE ROW (L-R): Kinsey Swift, Ashton Litzsey, Brennon Wilson, Campbell Goins, Bryce Wilkerson, Emma Barbre, Marly Lancaster, and Madeley Wilson.
BACK ROW (L-R): Hailey Reed, Steven VanBrunt, and Reuben Hedden.
---
1st Grade Ambassadors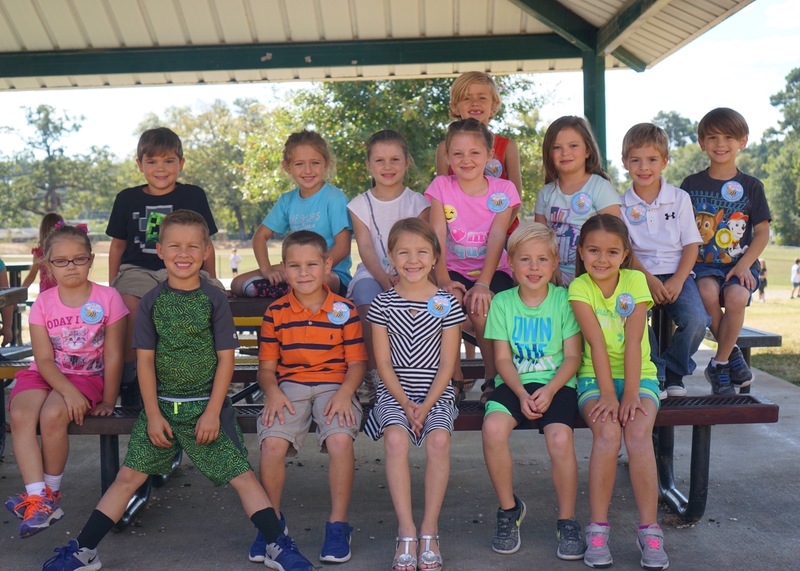 FRONT ROW (L-R): Meta Stone, Maddox Young, Dawson Talley, Sutton Mouton, TP Bethea, and Hannah Nash.
MIDDLE ROW (L-R): Blaise Love, Dallie Wingard, Cambrie Hayden, Madison Shirron, Jayleigh Townsend, Asa Keen, and Aiden Pryor.
BACK ROW (L-R): Drake Terry.
NOT PICTURED: Kady Harrison and Jaxson Andrews.
---
Kindergarten Ambassadors
AROUND THE CIRCLE CLOCKWISE (BEGINNING WITH GIRL WEARING YELLOW): Emerie Maxwell, Jaycie Glaze, Cohen Scott, Brennen Johnson, Deighton Mead, Adelyn Schrader, James Smith, Kennedy Ashmore, Wesley Davis, Jesse Moore, Adi Wyles, Jacob Jones, Roanee Kate Harper, Dekker Stillman, Jacob Sturdivant, Shriya Patel, Alivia Hunter, Presley Goins, and Jack Courtney.
NOT PICTURED: Bryleigh Walker