SES 2nd grader, Blythe Marsh, set a big goal over Christmas break to read 100 books! Goal Accomplished!!! #RISEArkansas #lovelearngrow #yjnation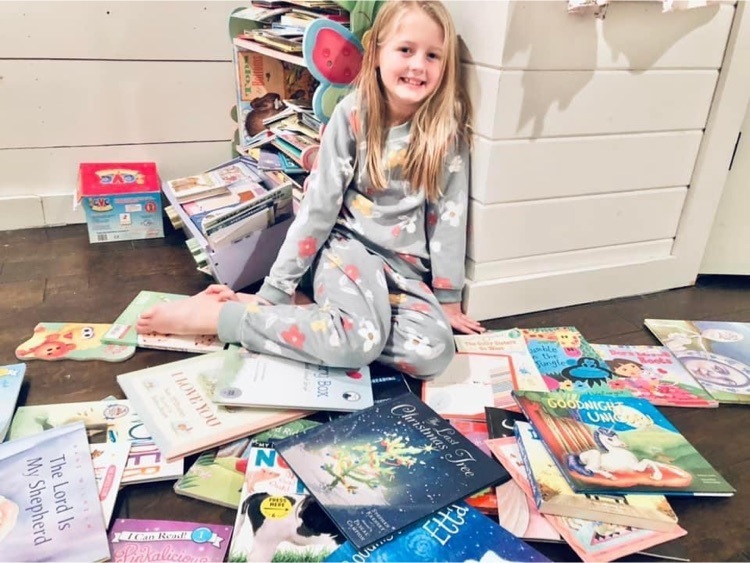 SES 1st and 2nd grade students have been working with Mrs. Allen, the library media specialist, on habitat research. The students presented their final projects to kindergarten classes. #yjnation #lovelearngrow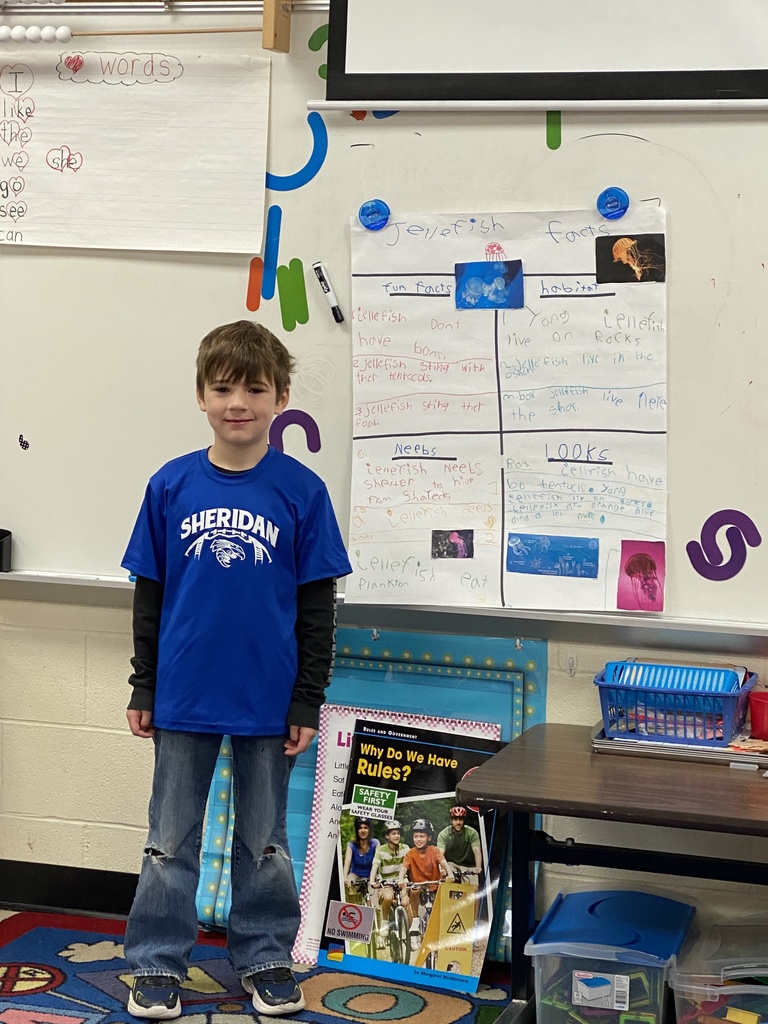 SES kindergarten students are working hard to identify their letters, sounds, and writing letters with the correct formation. #lovelearngrow #yjnation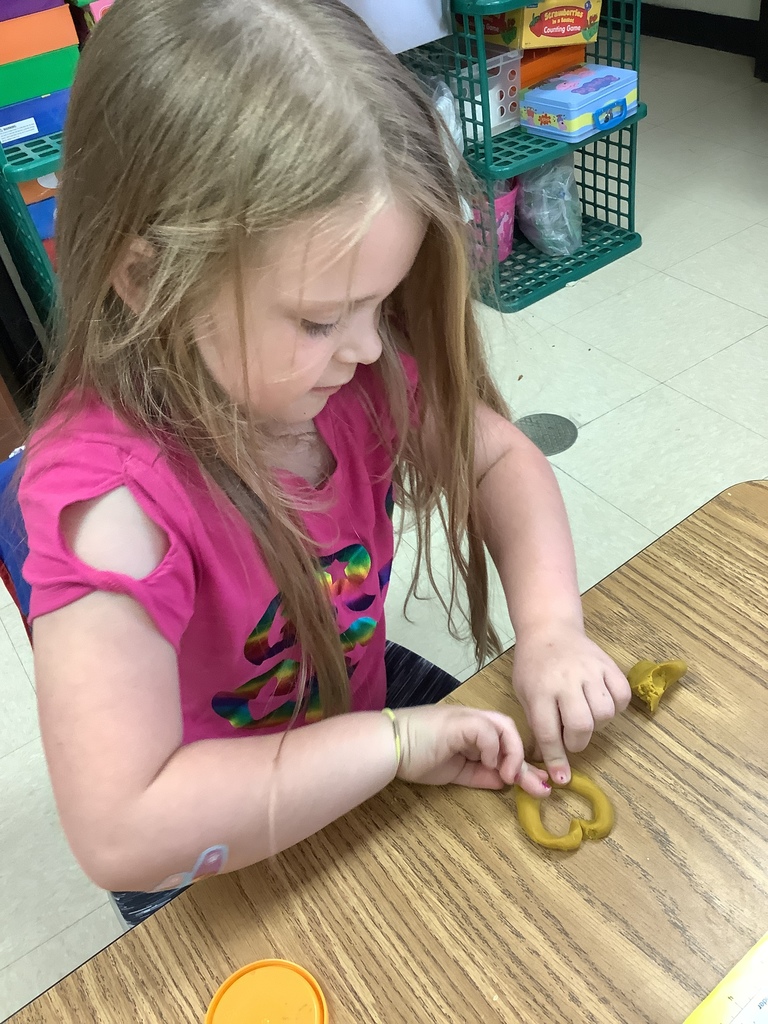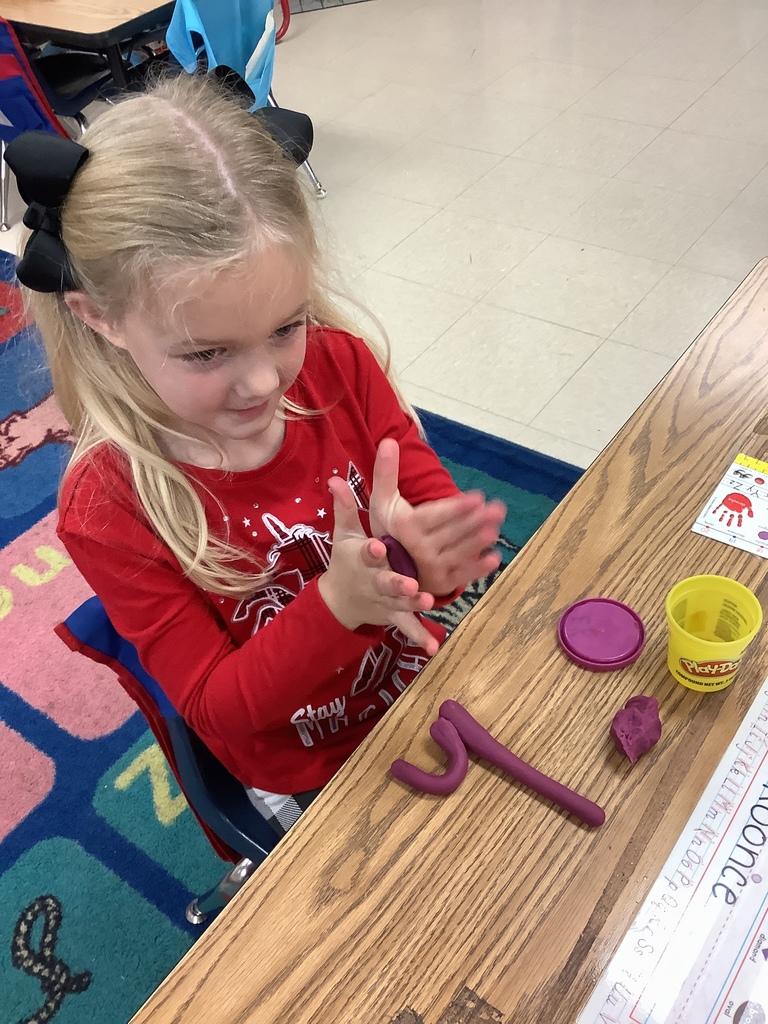 Students and Families at SES are very creative when it comes to creating pumpkin characters from their favorite books! #yjnation #lovelearngrow #RISEArkansas #RISESheridan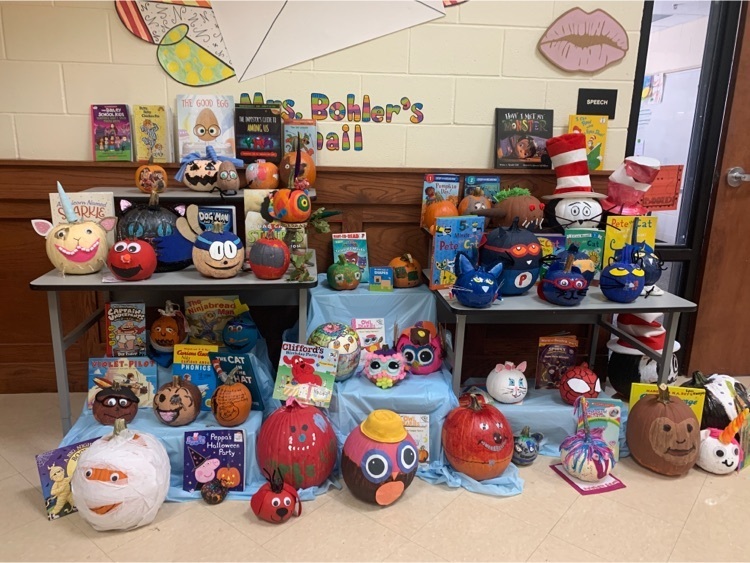 SES Students in Mrs. Oliphant's 2nd grade class are working to build fluency in reading. Our goal for all students is to read text with speed, accuracy and proper expression. #lovelearngrow #yjnation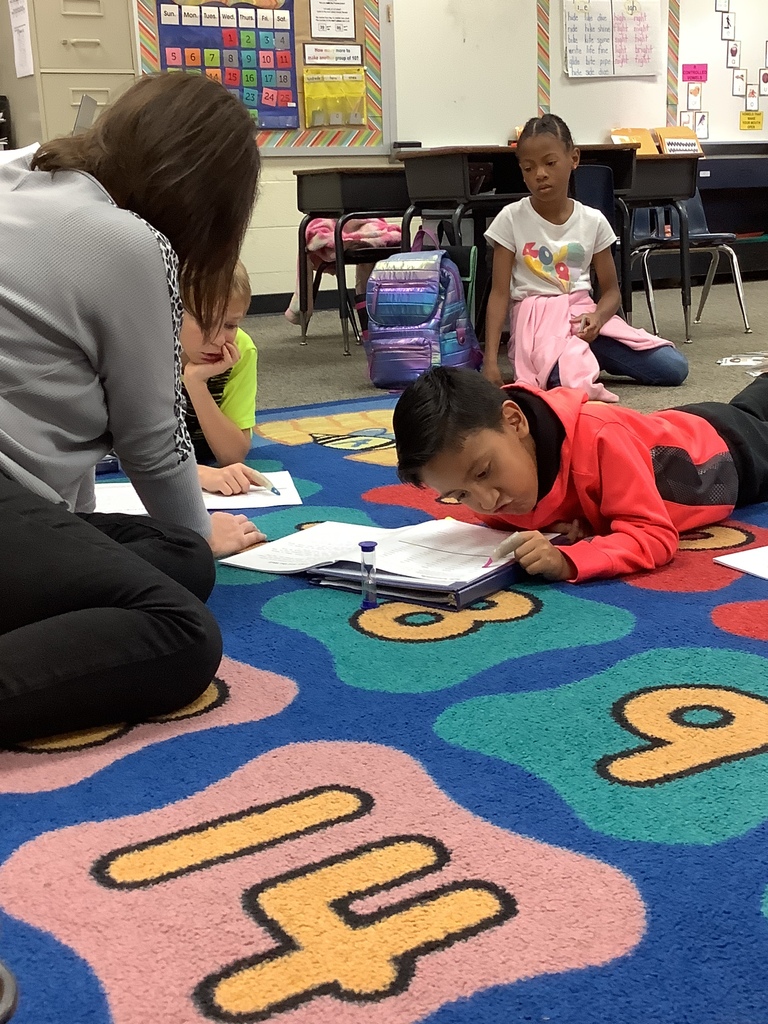 SES and SIS students are decorating pumpkins to match their favorite book! Such a fun, family activity for everyone! The Collums Girls show off their four pumpkins with their books! #yjnation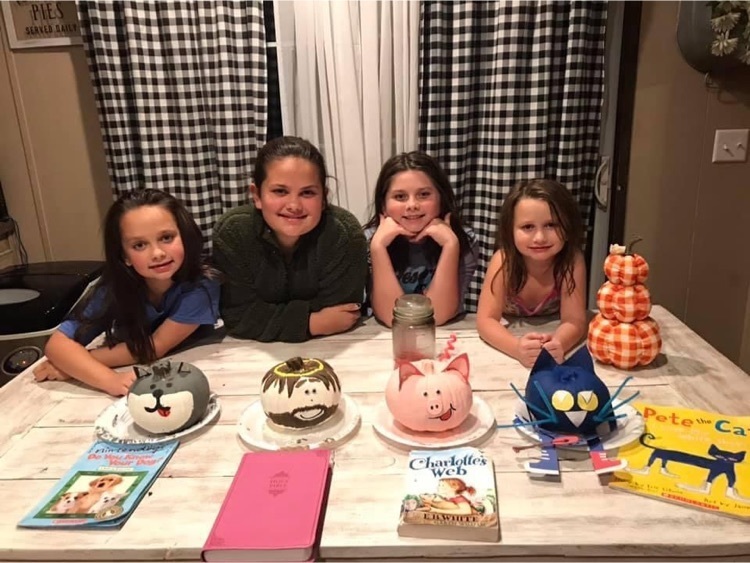 SES students and staff celebrated International Dot Day on September 15! "The Dot" is the story of a caring teacher who dares a doubting student to trust in her own abilities by being brave enough to "make her mark". We made our mark today! #internationaldotday #lovelearngrow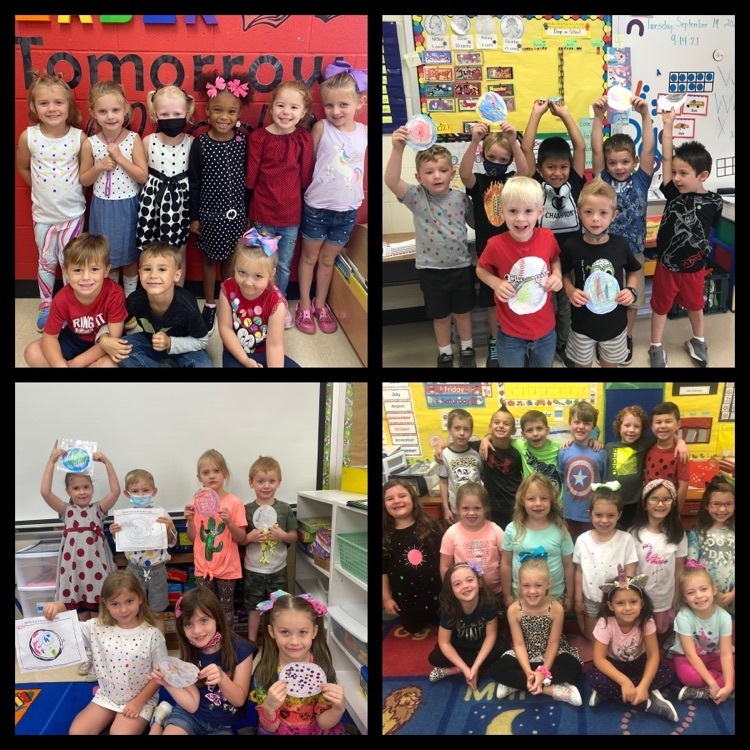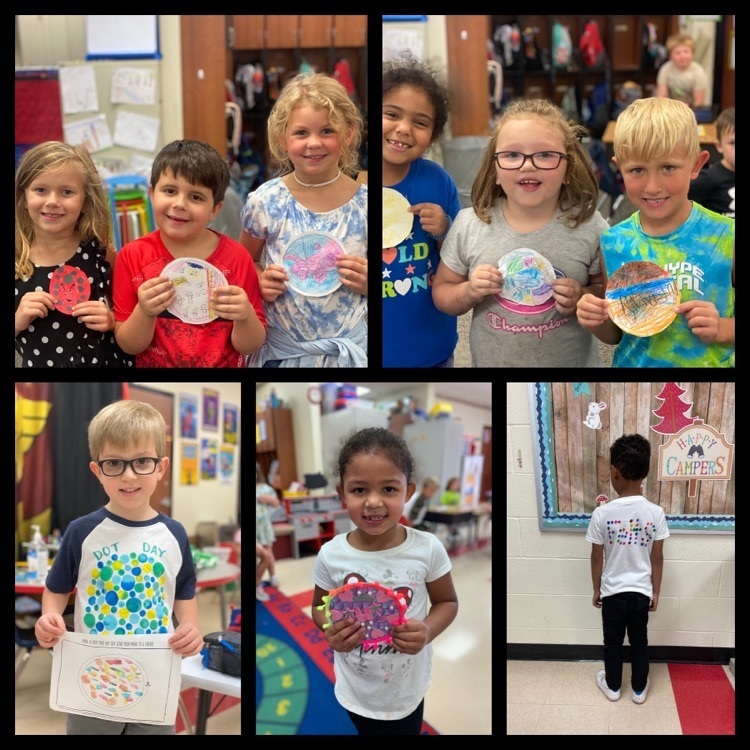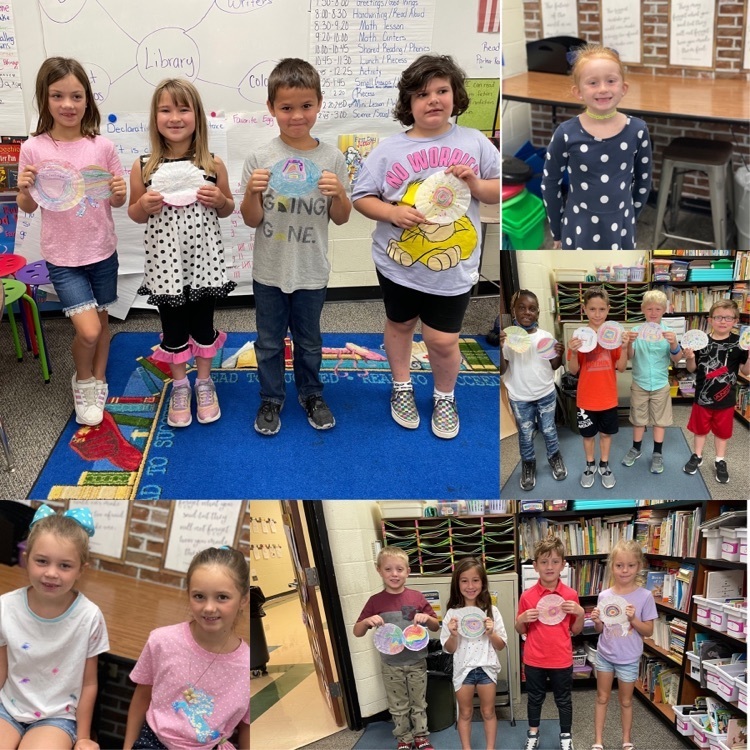 Hats off to Reading at SES! #InternationalLiteracyDay #YJNation #LoveLearnGrow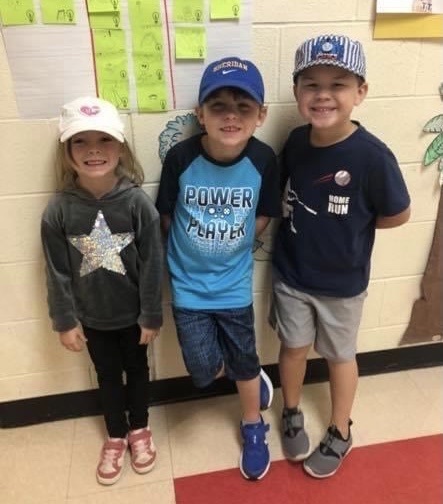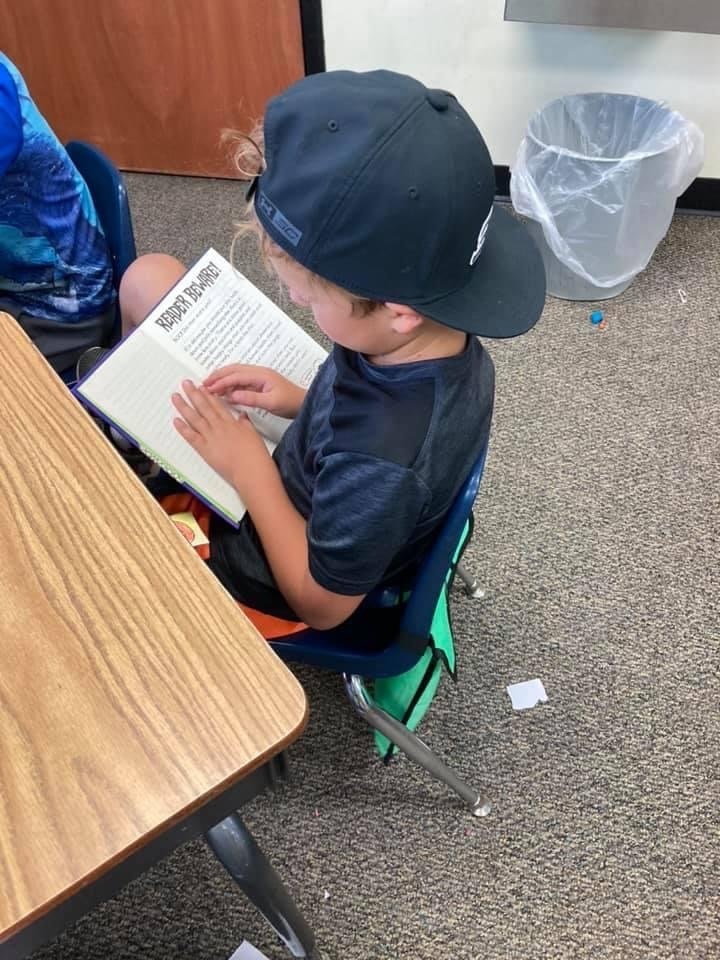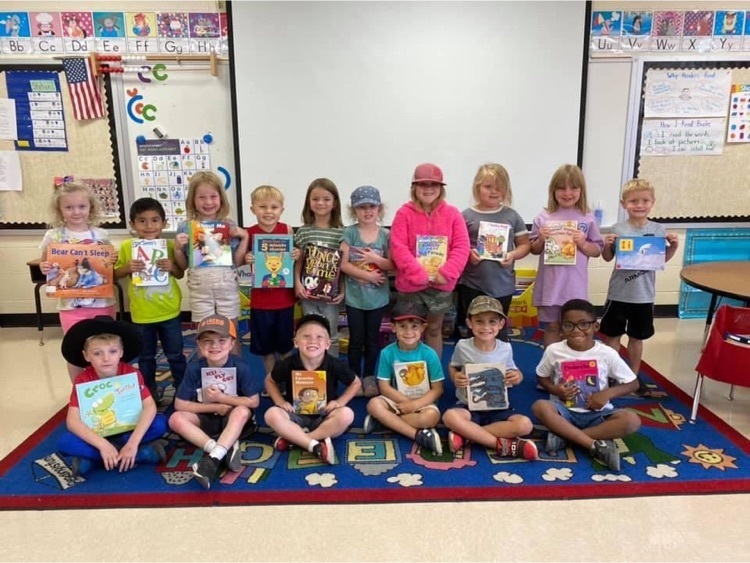 SSD Families: REMINDER The Sheridan School District will be closed on Sept. 6th in observance of Labor Day.

The SES Family said "See you in August" to their kids this afternoon in their annual send off! #lovelearngrow #sesadventures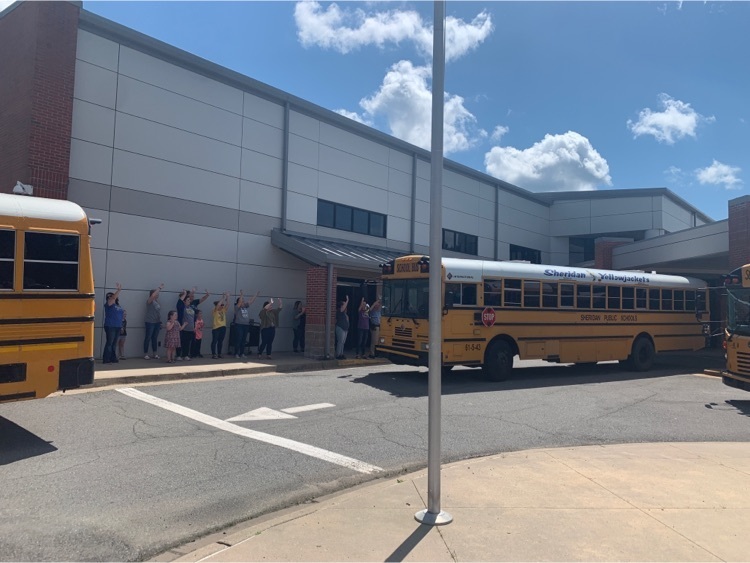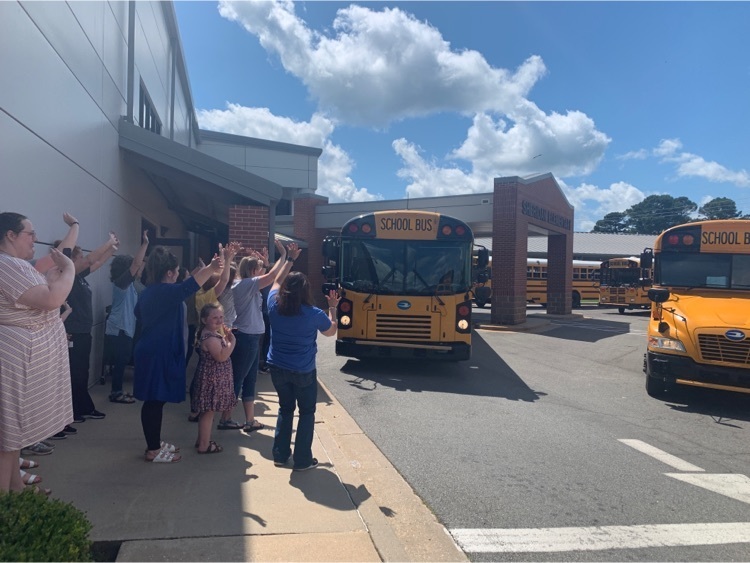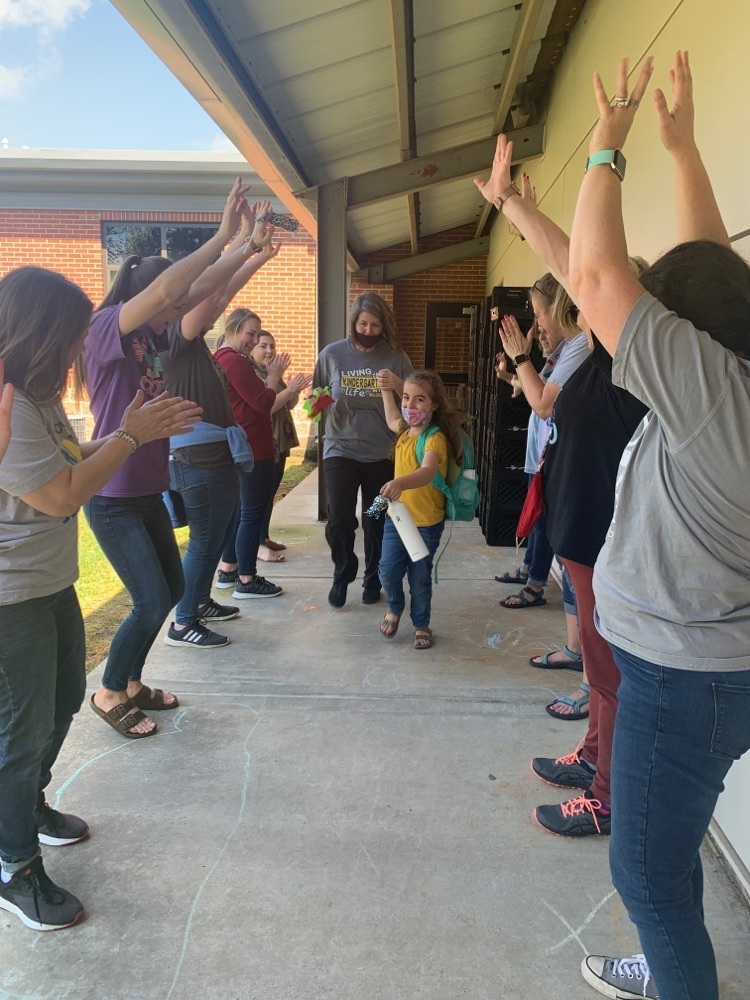 SES 2nd grade students participated in a reading challenge. They have been reading & completing Book Journeys since February. The students have read almost 4,000 books! #lovelearngrow #RISEArkansas #RISESheridan Pictured below are the Overall Book Journey Winners!

Hayden Donaldson, 2nd grade student at Sheridan Elementary School, took home the TOP prize for Off the Shelf and completing Book Journeys during the school year! #lovelearngrow

Sheridan Elementary School celebrated their TOP Lexia Winners! These students gained the most units during the school year in their grade level! #lovelearngrow Avery Rasnick, Kindergarten Grayson Whisenhunt, 1st Grade Madison Wingard, 2nd Grade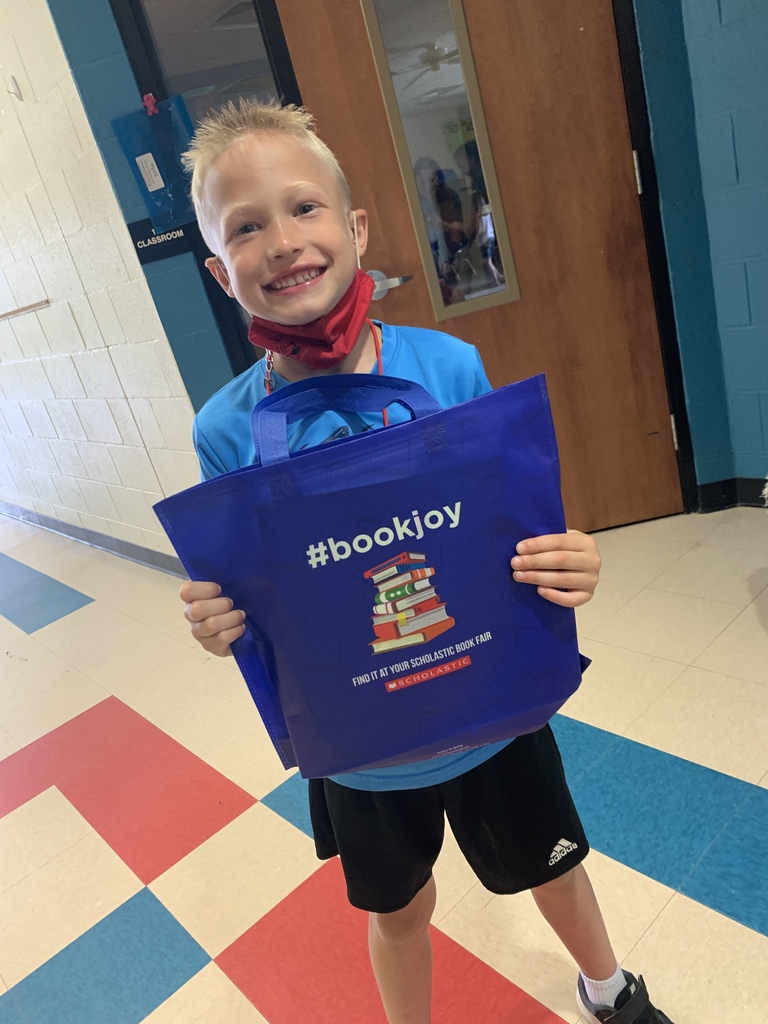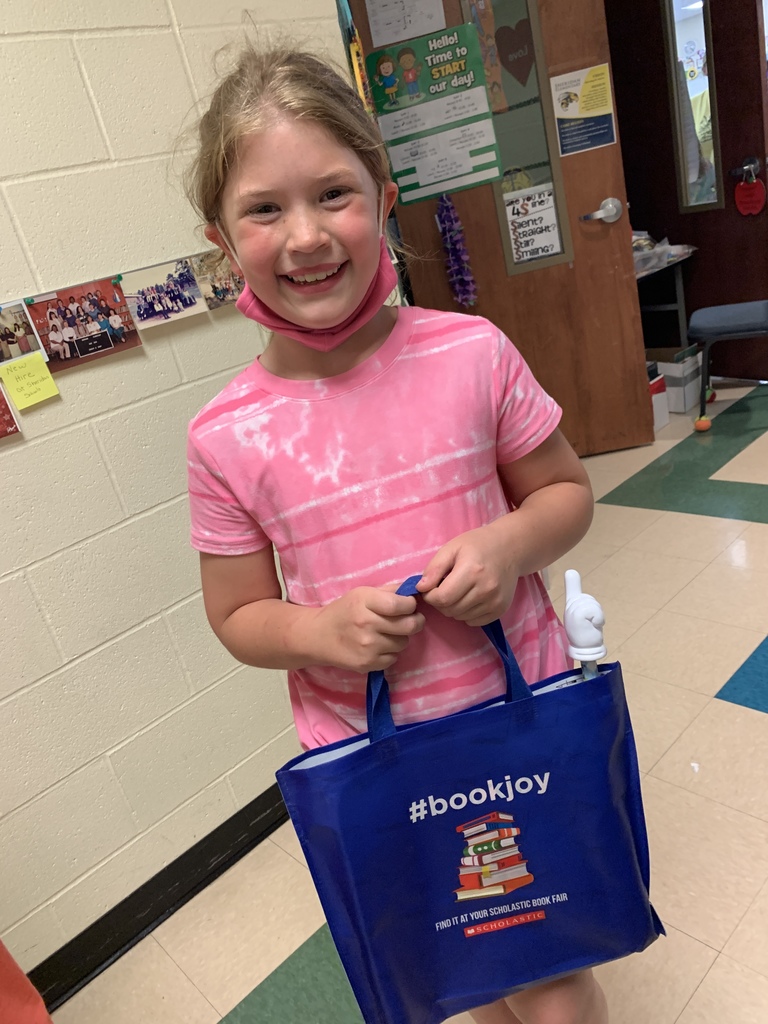 Field day fun at SES!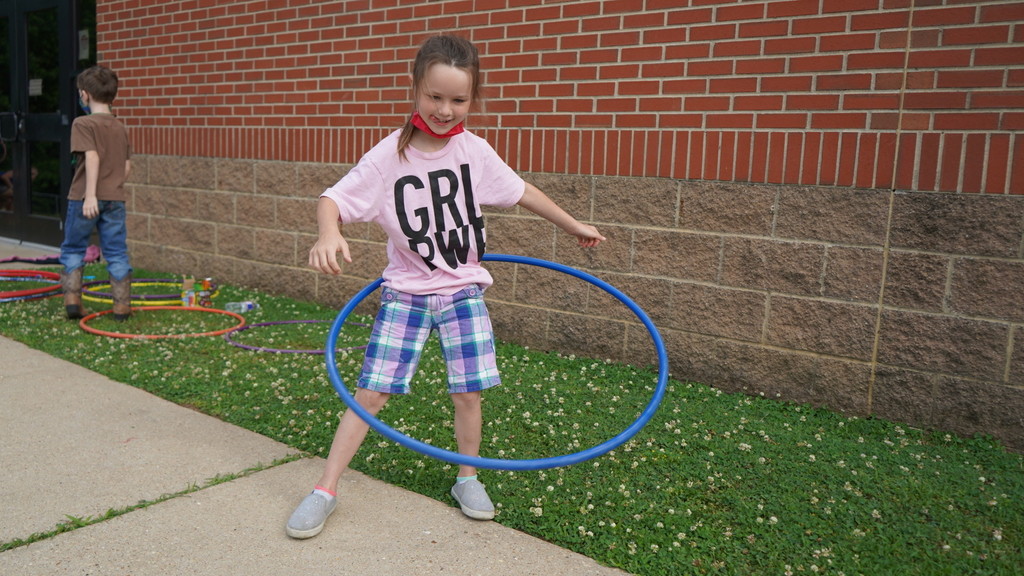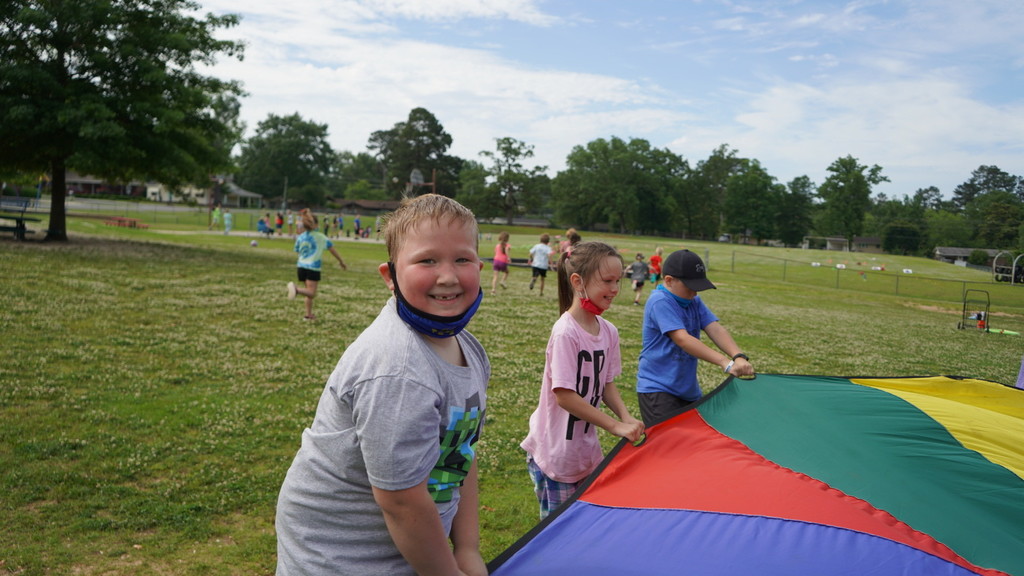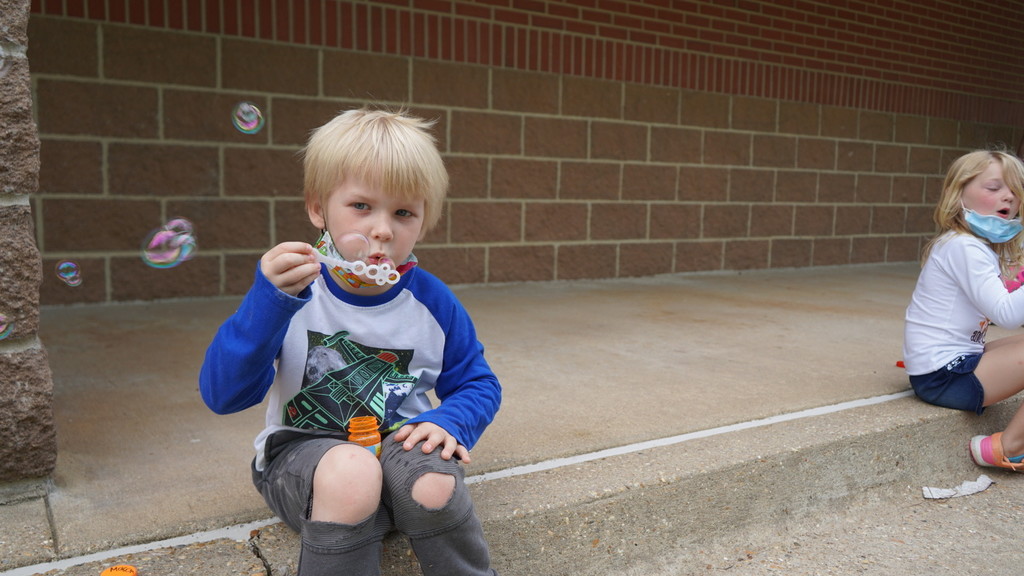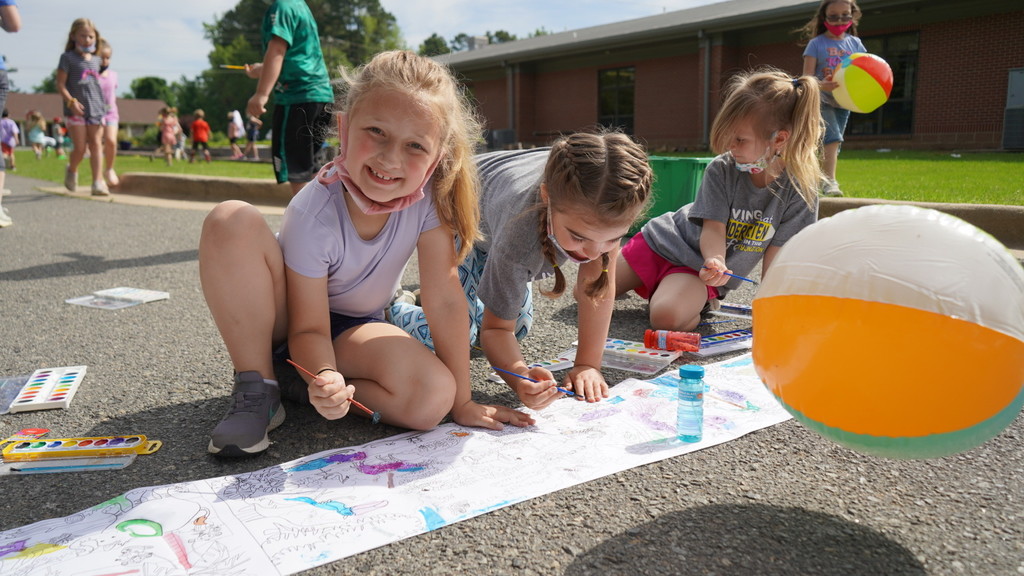 Sheridan Elementary School Staff Spotlight Beverly Long, Assistant Principal

Sheridan Elementary School supports Apraxia Awareness Day! #colescrew #apraxiaawareness #lovelearngrow

Congratulations to the Sheridan Elementary School Kid Leadership Team for the 2021-2022 school year! The students will collaborate with Mrs. Bohler to help SES the best! #lovelearngrow

Sheridan Elementary School Staff Spotlight Malette Mathews, Paraprofessional and Bus Driver

Sheridan Elementary School Staff Spotlight Rebecca Stokes, Paraprofessional and Bus Driver