Sixth grade students at SMS created cuneiform clay tablets in Social Studies as they wrapped up their unit on Mesopotamia. They loved trying out this ancient language and discovering its history.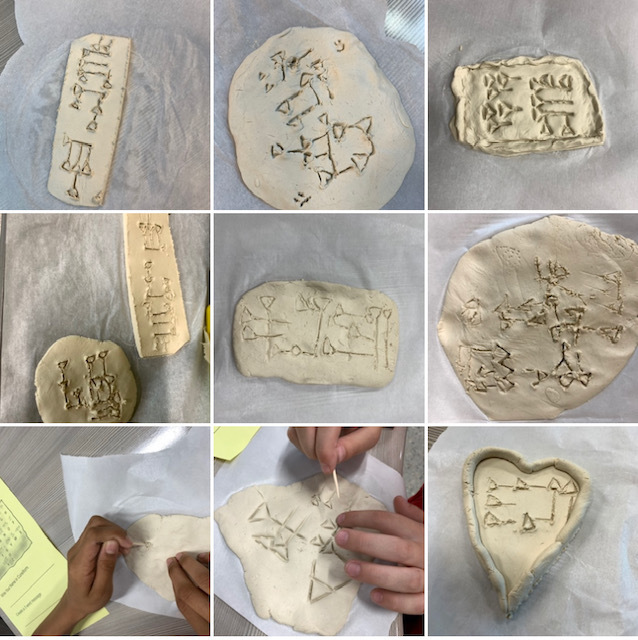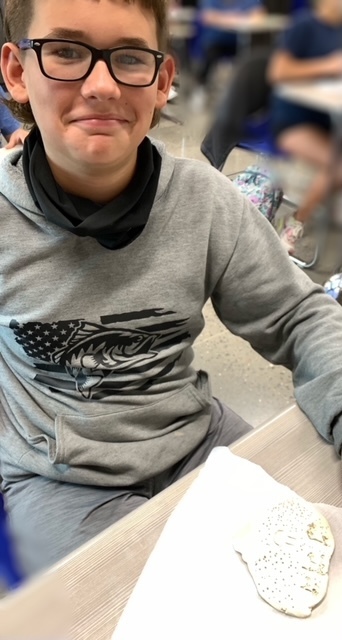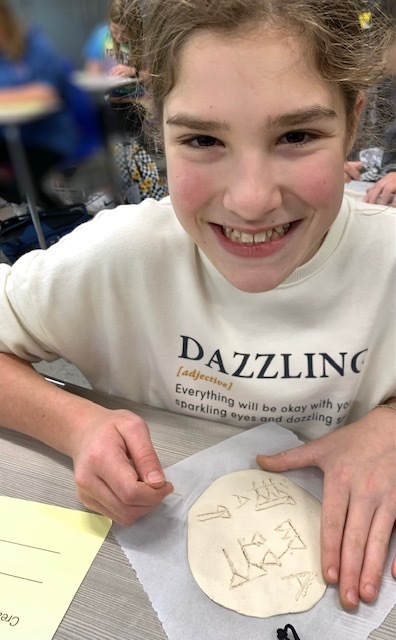 SSD Families: REMINDER The Sheridan School District will be closed on Sept. 6th in observance of Labor Day.

SMS Families: We look forward to seeing you at our annual Open House! It will be held at the SMS campus on the evening of August 9th from 5:30 - 7:30. There will be a new student orientation from 5:30 - 6:00 for our 6th grade families and new students to the district. Student schedules will be mailed this year on July 30. If you do not receive a schedule please let us know at the Open House and one will be provided to you. Thank you!

SSD Parents of Athletes (Grades 7-12): DragonFly has requested that no current/updated physicals be uploaded to their site until end of year data rollover is completed. We will notify you as soon as they are ready to accept updated physicals. Upcoming 7th Grade Football: Students going into 7th grade next year who are interested in playing football, please contact your school office to sign up. SMS and EEM have 7th Grade Football Packets in the office that include information about summer practices, physicals, etc.

SMS Families: We have heard from some families that they could not open the link for the Summer Camp Bus Routes, so we are sending a new link.
https://bit.ly/2RfCiEz

Students were chosen in Mrs. Scott's Drama I & II classes for having the best CKH character by their peers. Trophies were designed & made by Mrs. Candace Wilson's STEM class. Winners: 5th period Haven Rhoden (pictured) 6th period Carlee Wilson, & 7th period Marissa Harrington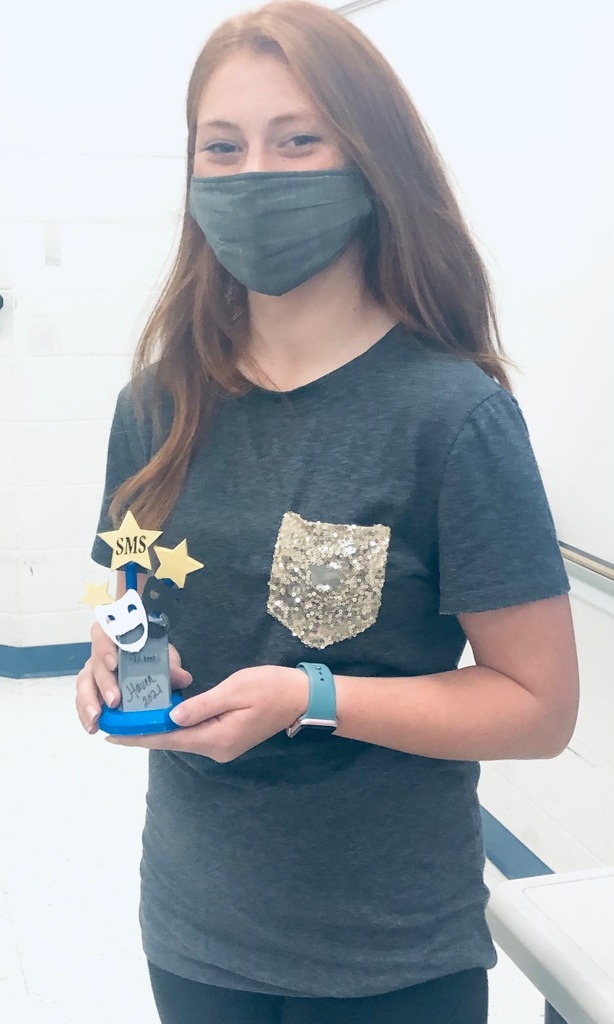 SMS Student Council presented treats to the SSD bus drivers to thank them for their commitment and service to our students and district.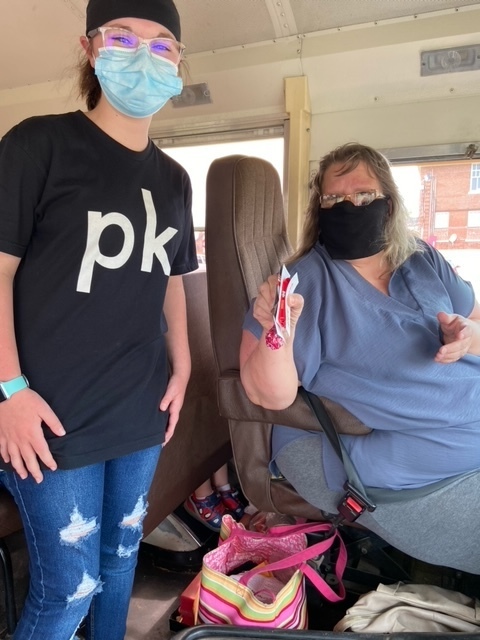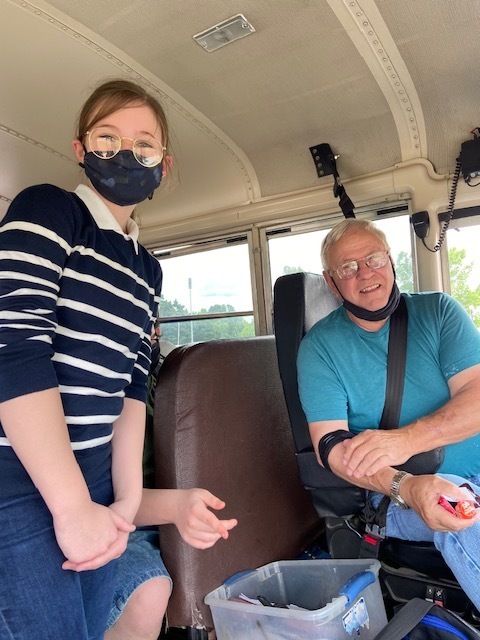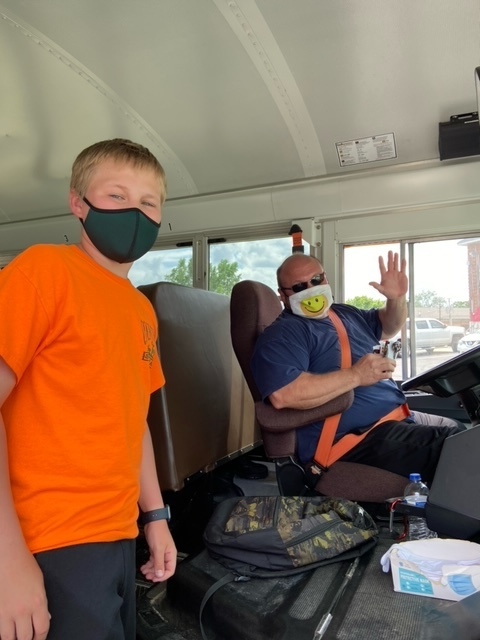 SMS Virtual Students- please return all Chromebooks, charging cords, library books, and any other school materials tomorrow, Wednesday, May 26th from 7:30 am to 4:00 pm. Thank you!

SMS Onsite and Virtual Students, Just a reminder regarding semester test information for Monday and Tuesday and procedures for returning of your Chromebook and charger. Please use this link for additional information:
https://www.sheridanschools.org/article/459907

SMS is excited to announce that Fidelis House won our first annual House of the Year and House Cup by earning the most points throughout the school year. Points were earned for responsibility, respect, honesty, loyalty, knowledge, & truth.

SMS honored our Off the Shelf readers at our end of the year celebration. There were door prizes, refreshments, & a great time to be had by all. Our grand prizes consisted of a Chromebook, boxed book sets, & earbuds. We are proud of how much these students love reading!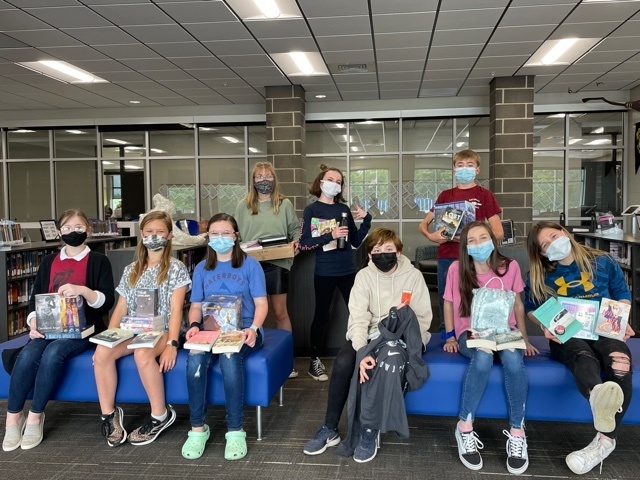 It was a great day at SMS. We enjoyed recognizing our students during our Awards Assemblies! We have an incredible group of students! See all our pics on the district's Facebook page. #YJNation #MakeItCount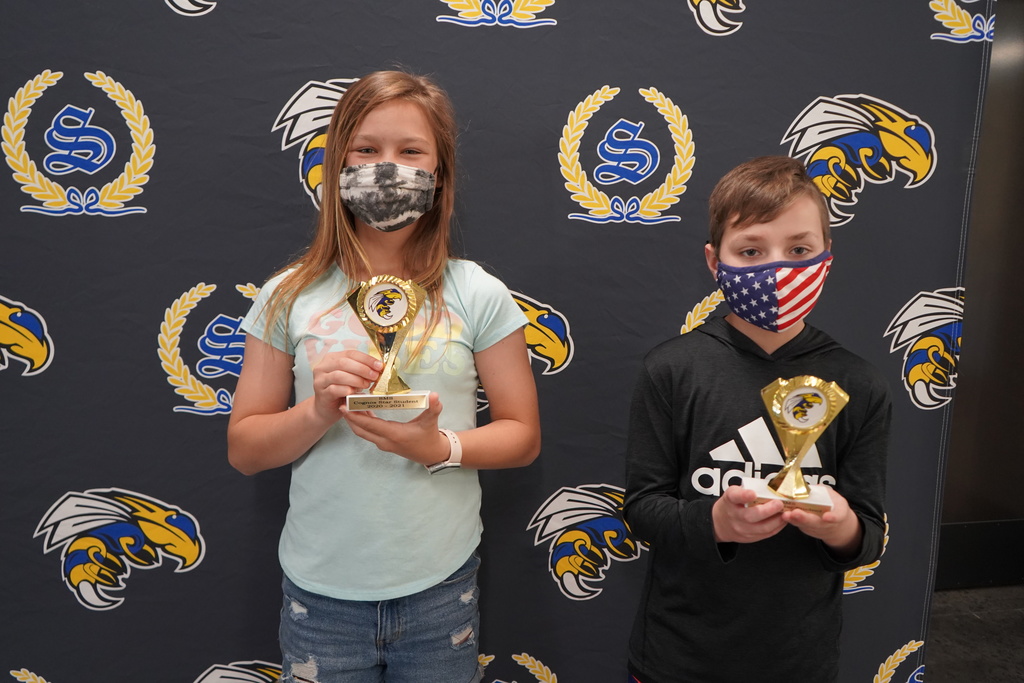 SMS would like to thank our PTO for providing us with a wonderful lunch today for teacher appreciation. It was very thoughtful, and we were very grateful! Thank you!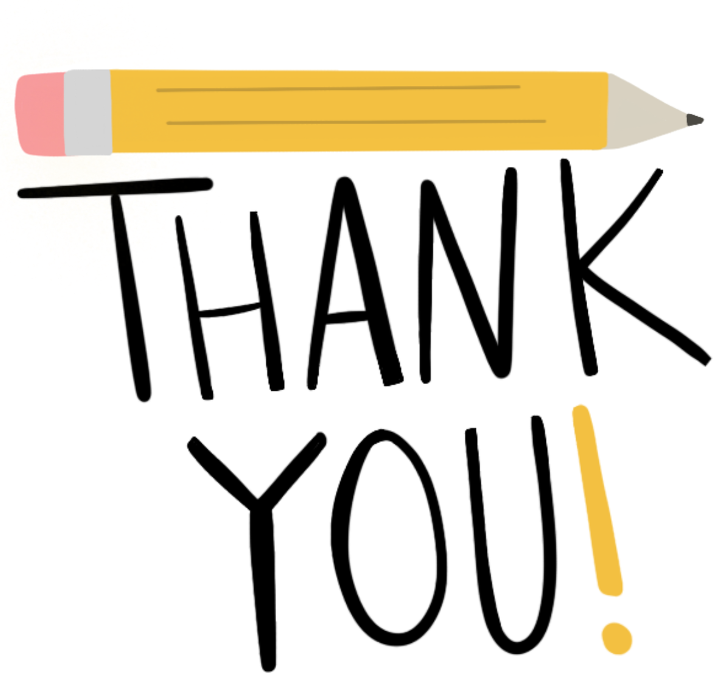 Reminder all VIRTUAL SMS 6th, 7th, & 8th graders have to report to the SMS campus tomorrow morning (April 16th) for Aspire Testing. Bring your chromebook and CHARGER, please.

SMS Virtual Learners will be ACT Aspire Testing on the SMS campus on Friday, Apr. 16 & also Friday, Apr. 23 beginning at 8:00 A.M. Students will be tested in the areas of English, Science , Reading, Writing, & Math. Students will need to bring their chromebooks & chargers.

SMS Onsite Learners -- ACT Aspire testing will be Tuesday, April 13 through Thursday, April 15. Students will be tested in the areas of English, Science , Reading, Writing, and Math.

SMS is celebrating our Media Specialist, Mrs. Shannon Archer, for National Library Week. We thank you for making our library such a welcoming place and for all you do for our school!

SMS is celebrating National Library Week with new books and Yellowjacket prizes. Make sure to "Check Us Out!"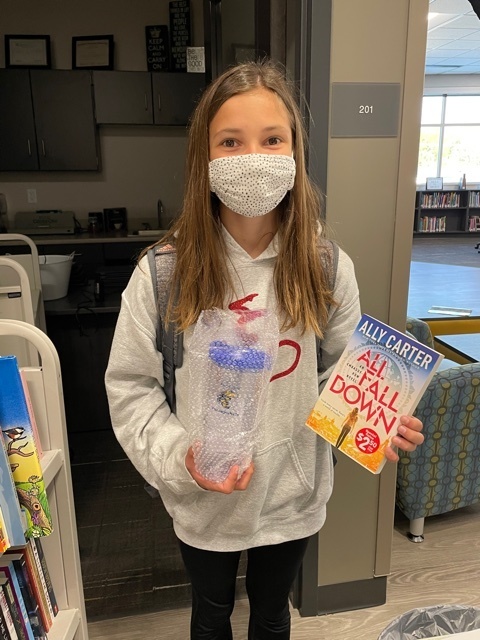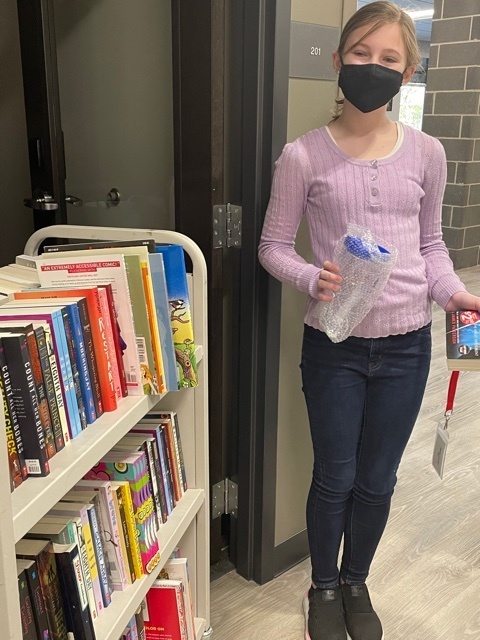 Sheridan Middle School recently purchased a weather station. This will collect long term data for use in the science classrooms. You can see the real time data by going to
https://www.wunderground.com/
and searching for station KARSHERI15.