He's kind of a big deal... The kids here at SES were beyond excited when Buzz Stingerton dropped in for a surprise visit at lunch! #YJNation #MakeSomeNoiseTour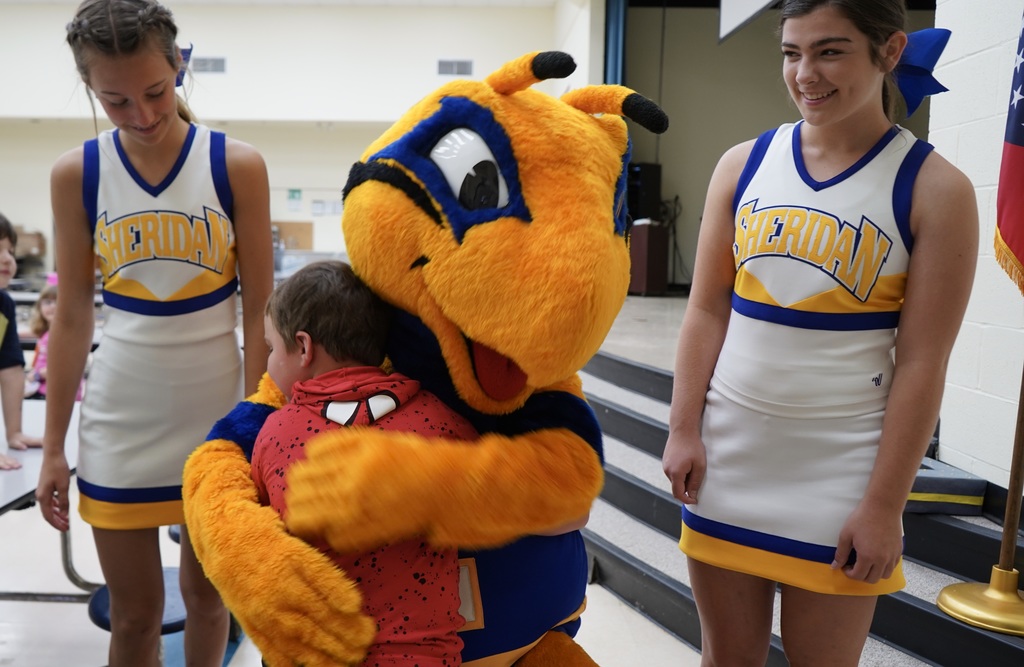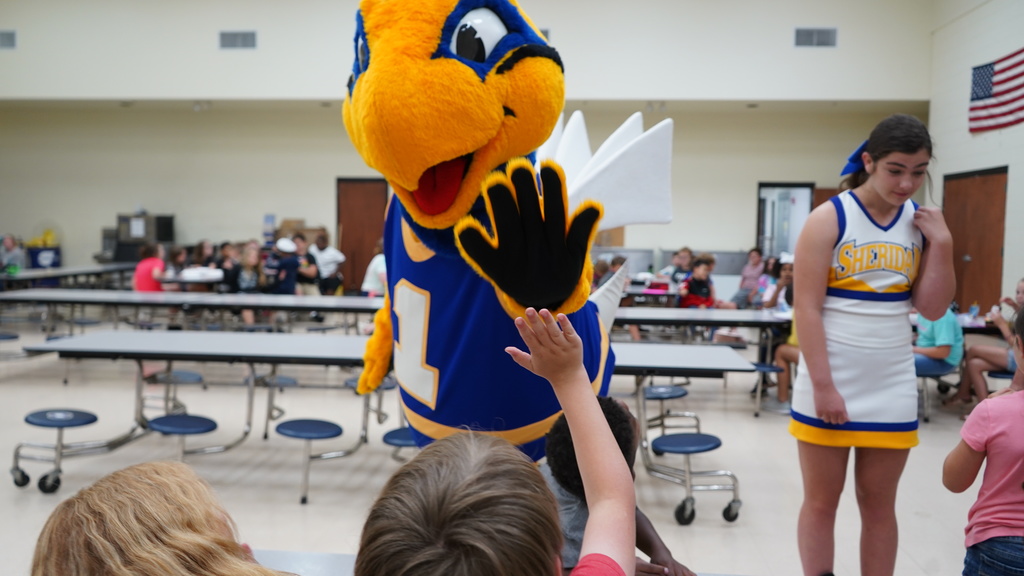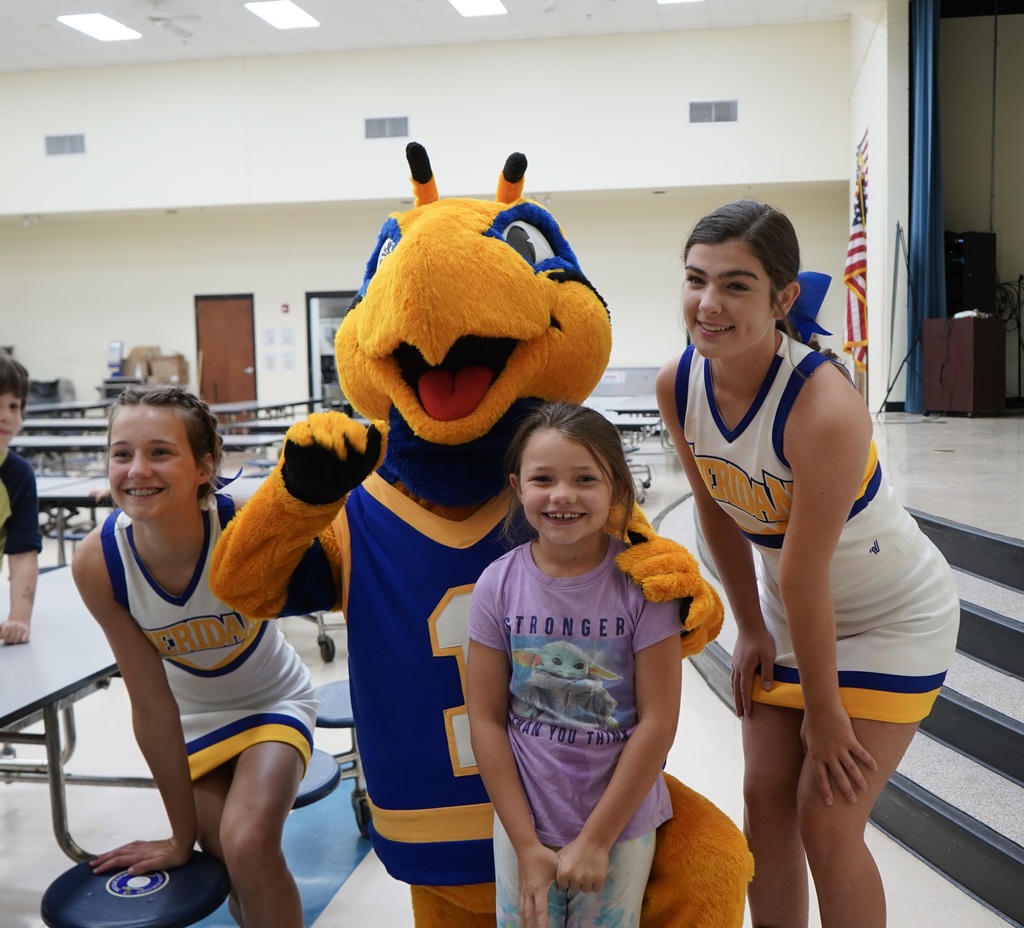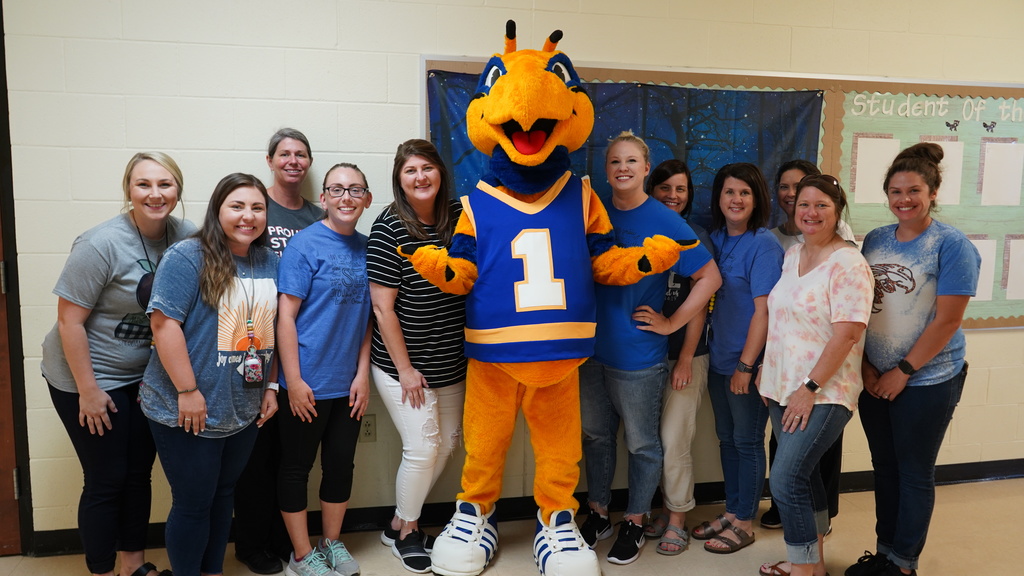 Buzz had a blast at The Crossing at Angel Court last week for his first stop in his #MakeSomeNoiseTour! His next stop will be tomorrow at 1:15 p.m. He will be at a place where he likes to CHEER and shop for his favorite Yellowjacket GEAR! Can you guess where he'll be?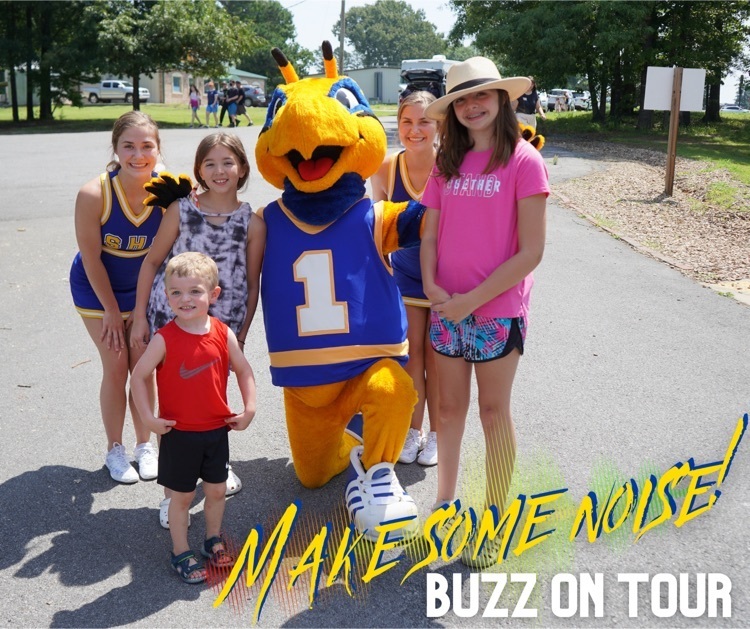 We'd like to thank Lauren Manatt, local resident and attorney at Rainwater Holt & Sexton, for speaking to a group of our administrators and staff today about human trafficking in Arkansas and around the world. There are many misconceptions about human trafficking. Learn more about this issue at
https://www.dhs.gov/blue-campaign/what-human-trafficking
.

Coding, dancing, yoga, cooking and planting! These are just a few of the fun activities at the SES/SIS summer camp! #YJNation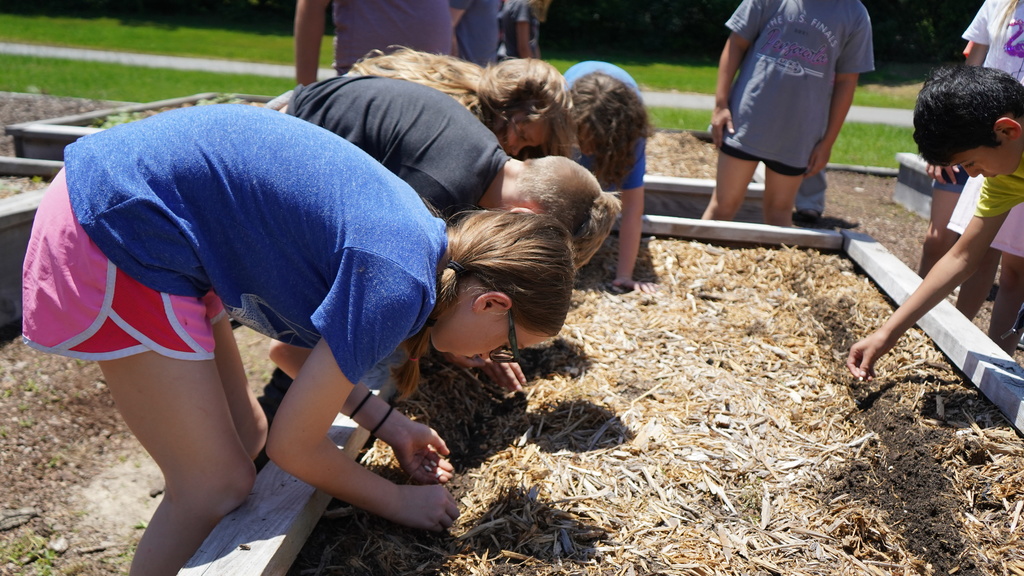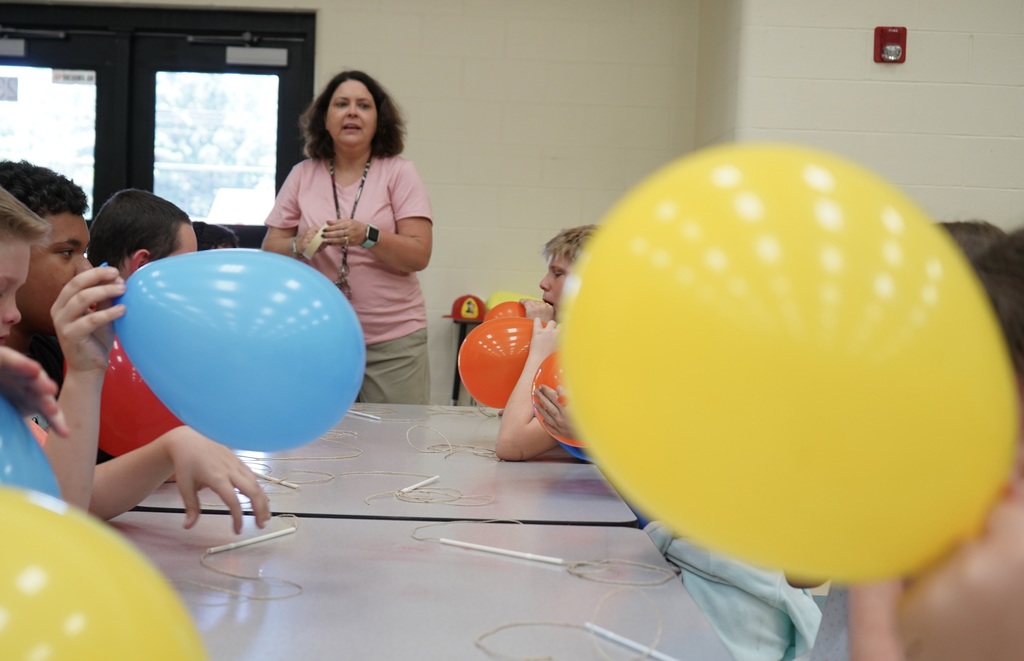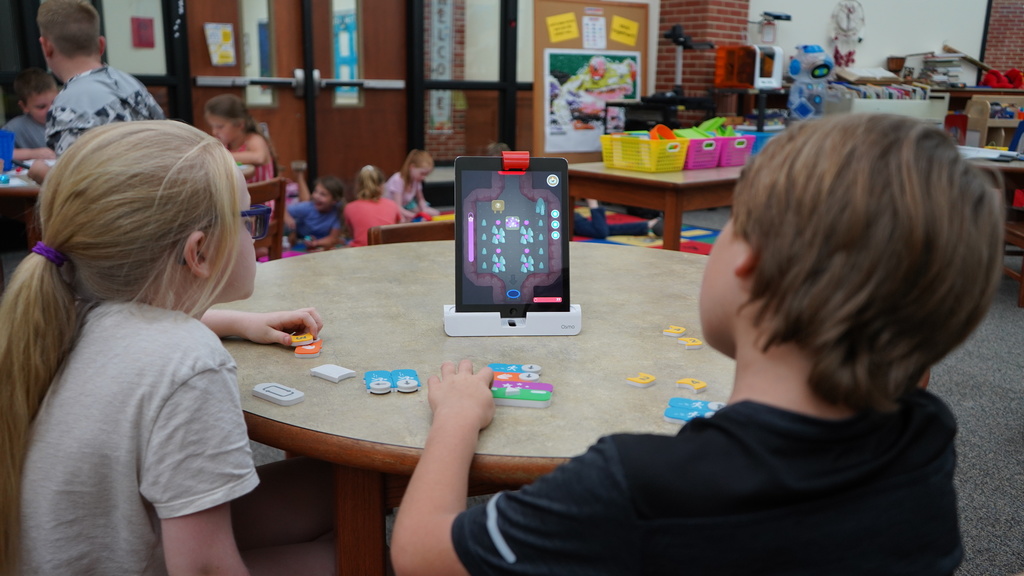 It's great to have support from the community! Today at the SMS summer camp, local first responders shared about how they serve and protect our community. #YJNation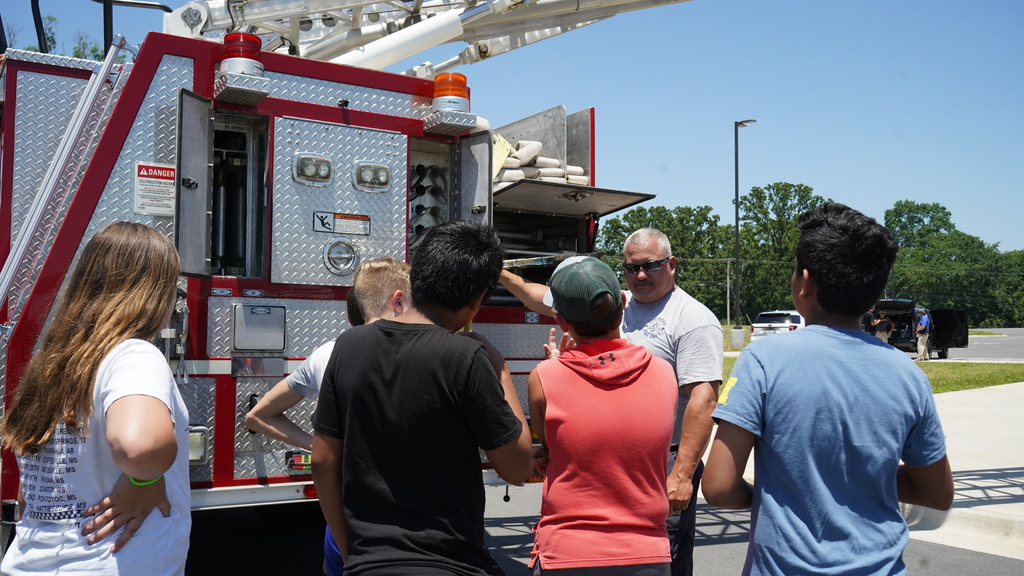 Kind words make a difference! Click on the link for some Yellowjacket Cheers for your #MondayMotivation! Big thanks to everyone who submitted Yellowjacket Cheers to our staff throughout the year!
https://youtu.be/eLYS6FKztHI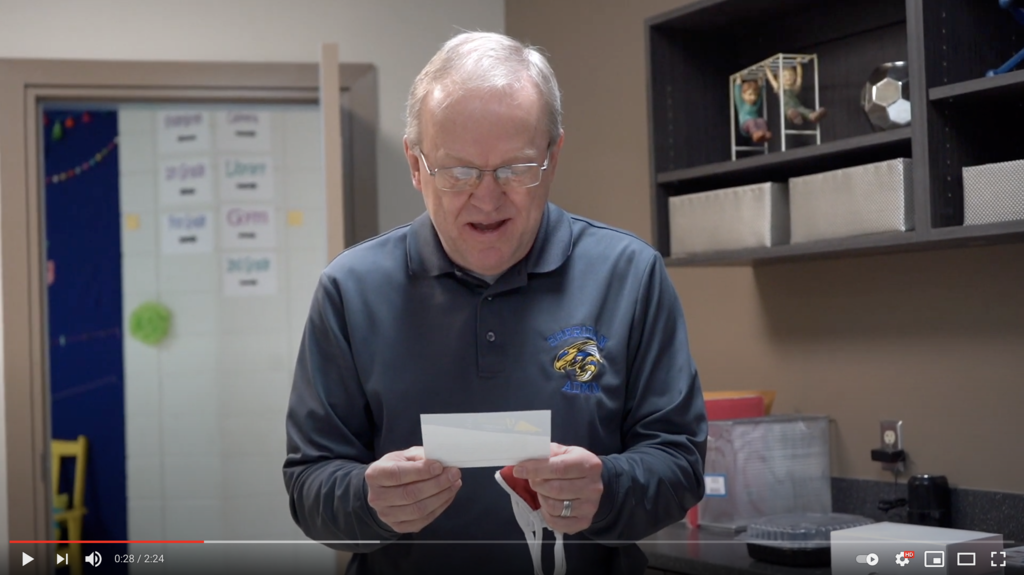 Throwback to the 1998 school year! Check out this "Buzz" mascot suit, worn by Matt Gill. This was the last mascot we had before the debut of Buzz Stingerton in February of 2020. #ThrowbackThursday #YJNation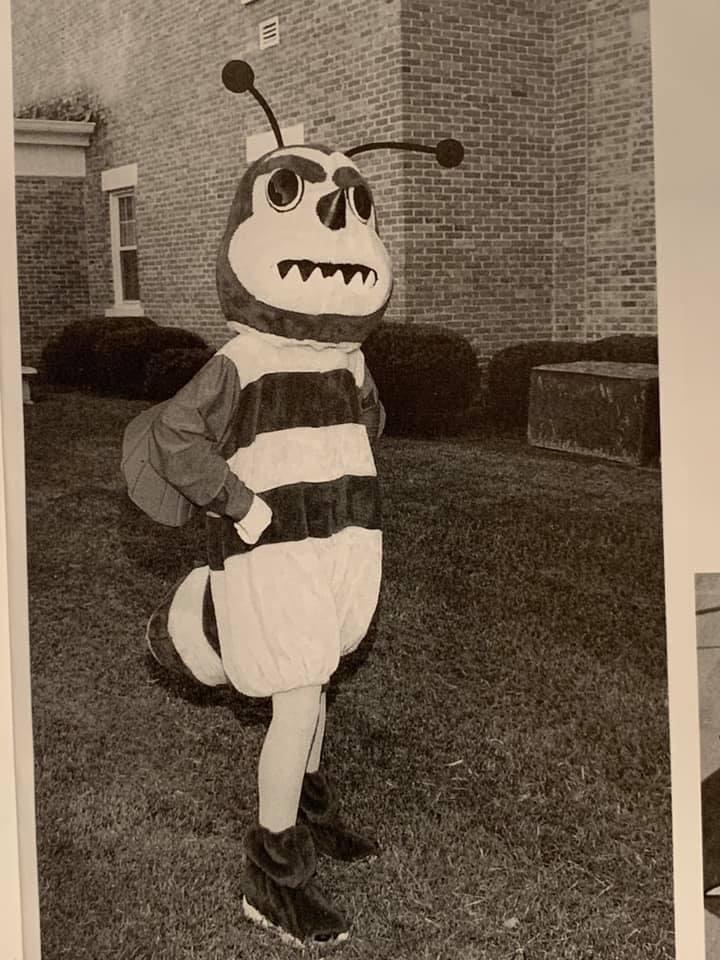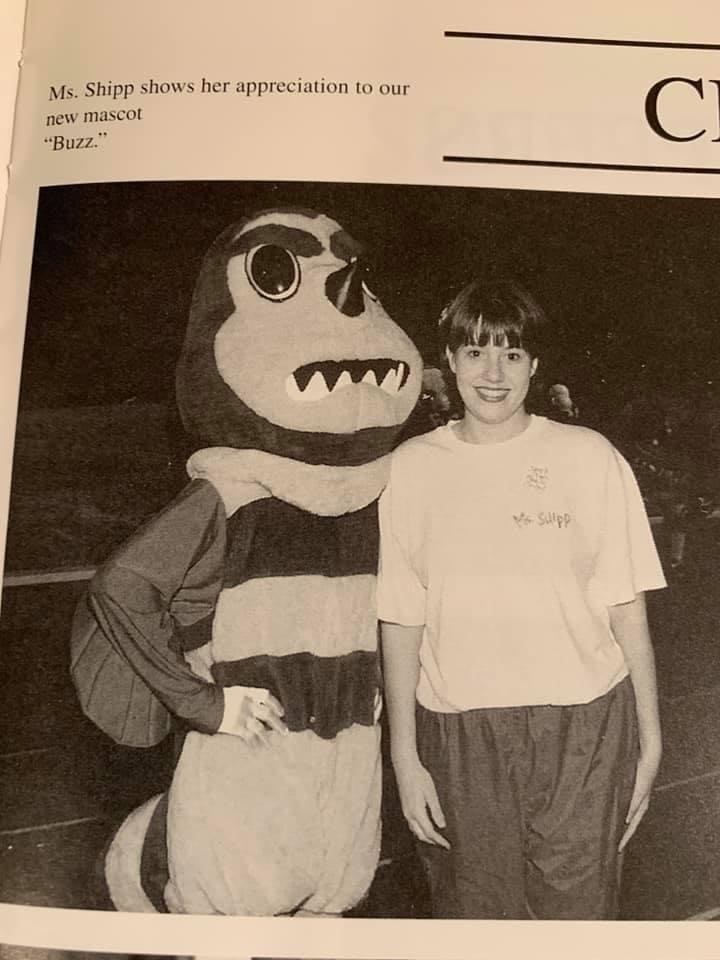 Congratulations to Megan Monk, Lawson Collins, and Jameson Archer for receiving the Sheridan Rotary Club Scholarship!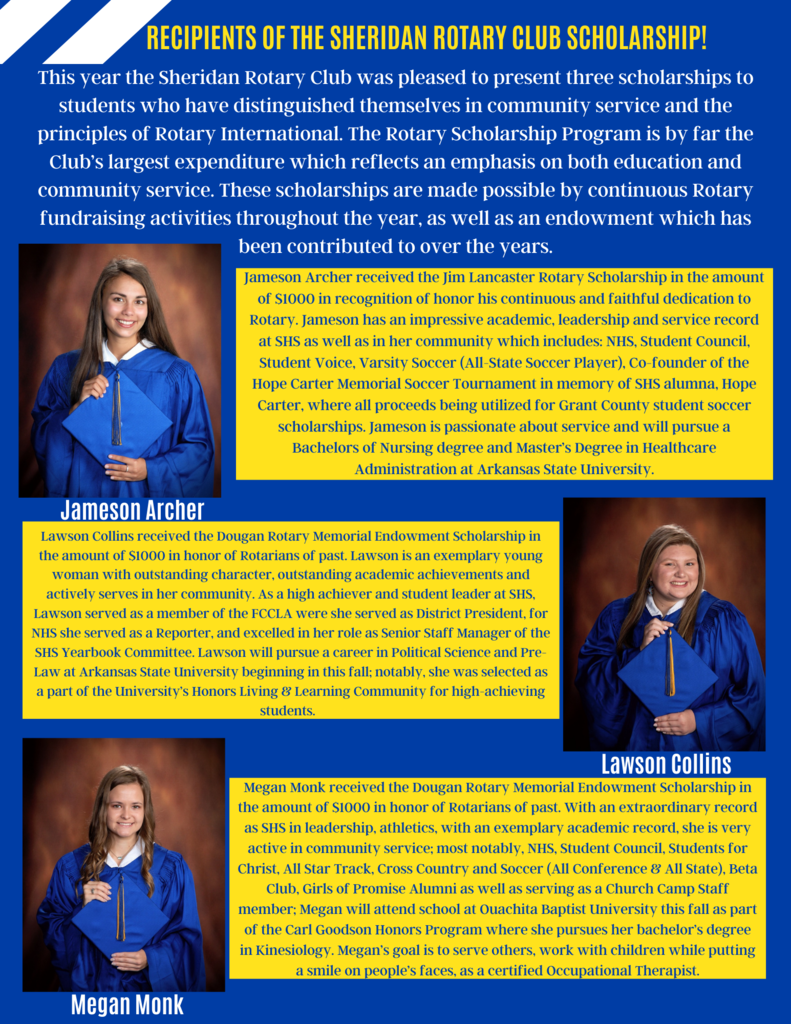 First day of the High Point Boys Basketball Camp was a success! All the boys had fun working on their basketball skills! #YJNation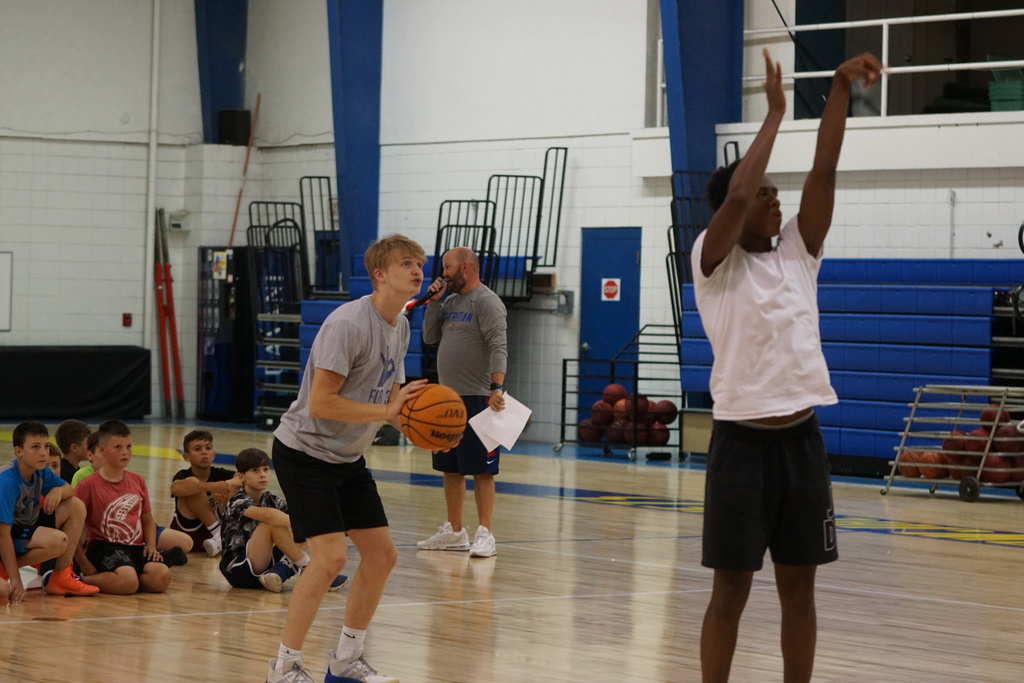 SSD Summer Feeding Program Reminder: Our community's Summer Feeding Program begins this week. You have received this text message because you signed up to receive meals for your children over the summer. This summer, families will be able to pick up meals from SHS or EEM on Tuesdays and Thursdays, from 10:30 a.m. - 12:00 p.m. If you signed up for delivery, you will receive meals sometime between 9:00 a.m. and 2 p.m. on Tuesdays and Thursdays. View menus here:
https://sheridanschools.nutrislice.com/
View USDA Statement here:
https://www.sheridanschools.org/usda-statement
Should you have any questions, please email
joshclements@sheridanschools.org
.

Congratulations to Jameson Archer for receiving the Hope Carter Memorial Scholarship!

Congratulations to Ayden Mullins, Beau Kuttenkuler, and Zoie Autrey for receiving the Carson Fleming Memorial Scholarship!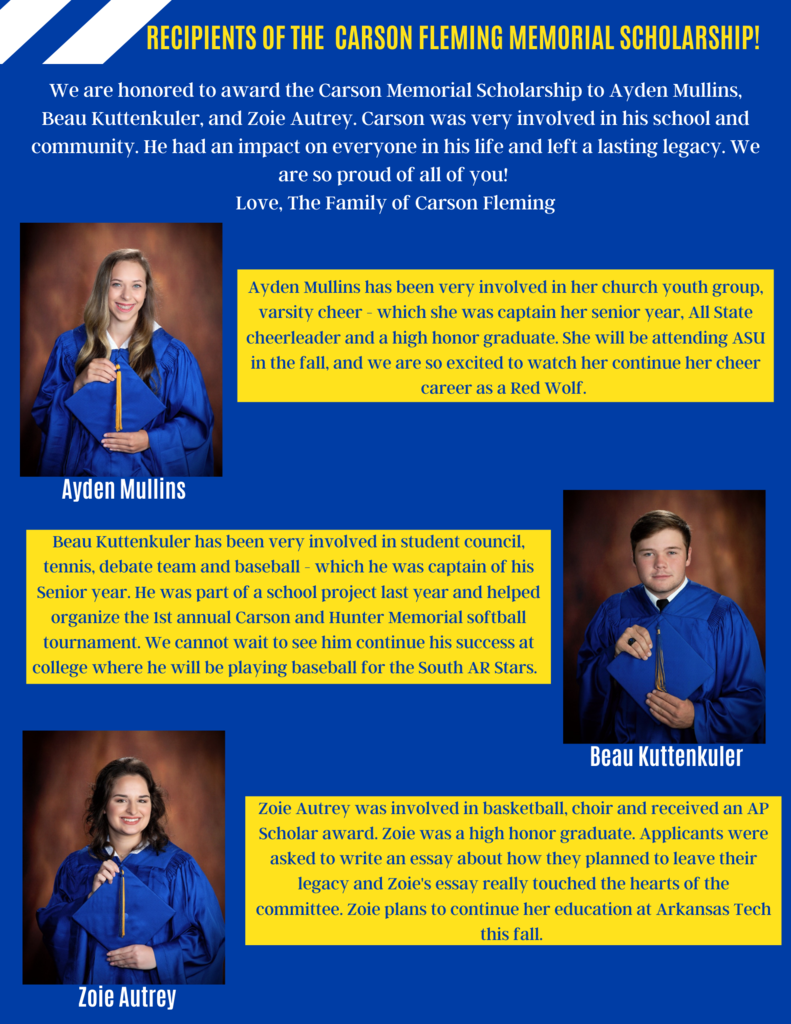 Congratulations to Jameson Archer and Megan Monk for receiving the Lions Club Leadership Scholarship!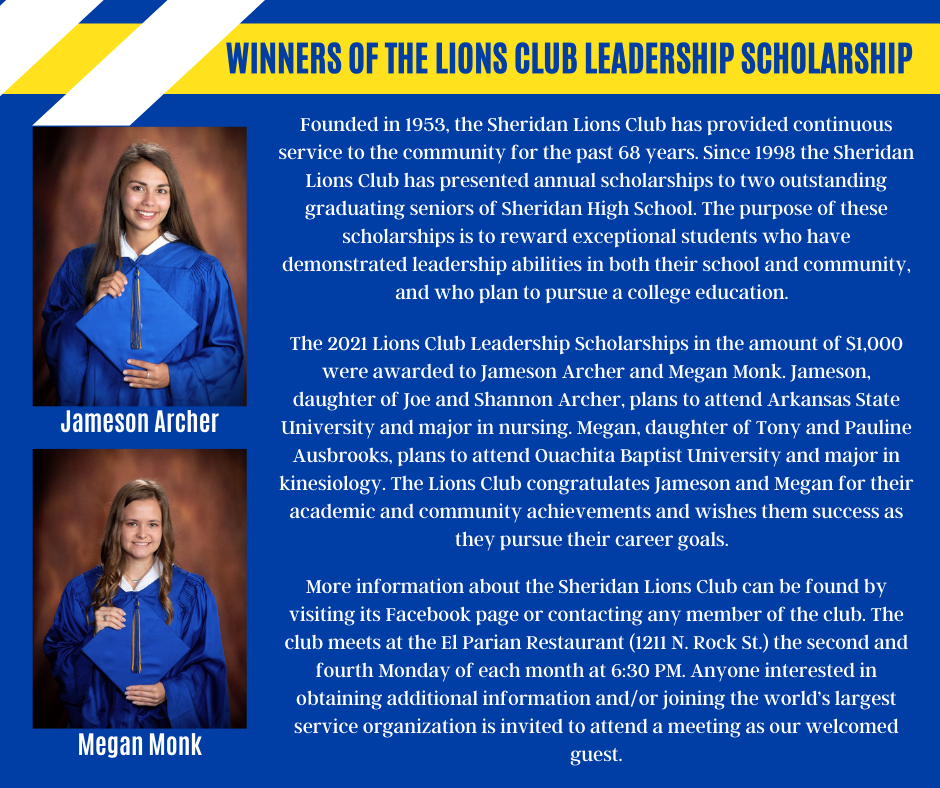 Apply today! There are only a few Pre-K spots left at Sheridan Elementary and East End Elementary for the upcoming school year! Learn more at
https://bit.ly/3wTaG7C
.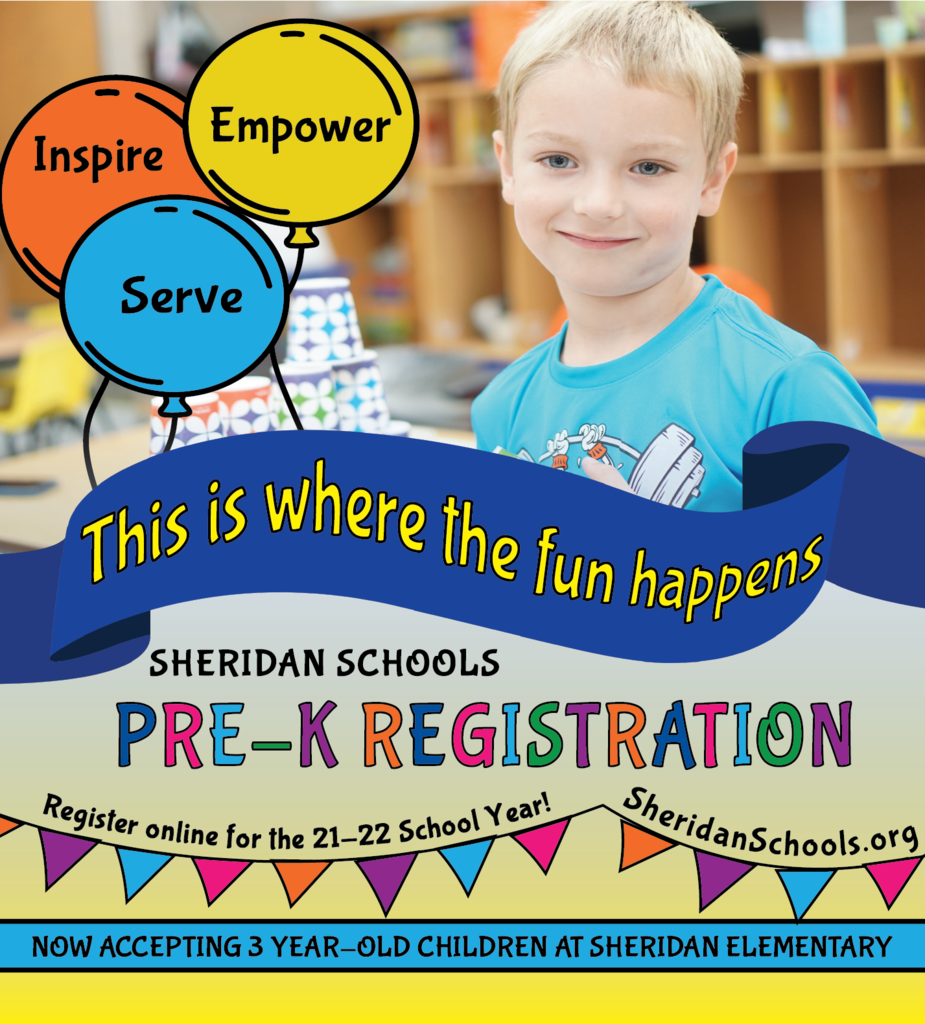 Congratulations to Hailee Reeves, Megan Monk, and Kylie Reed for receiving the Darrel M. Teeter Scholarship!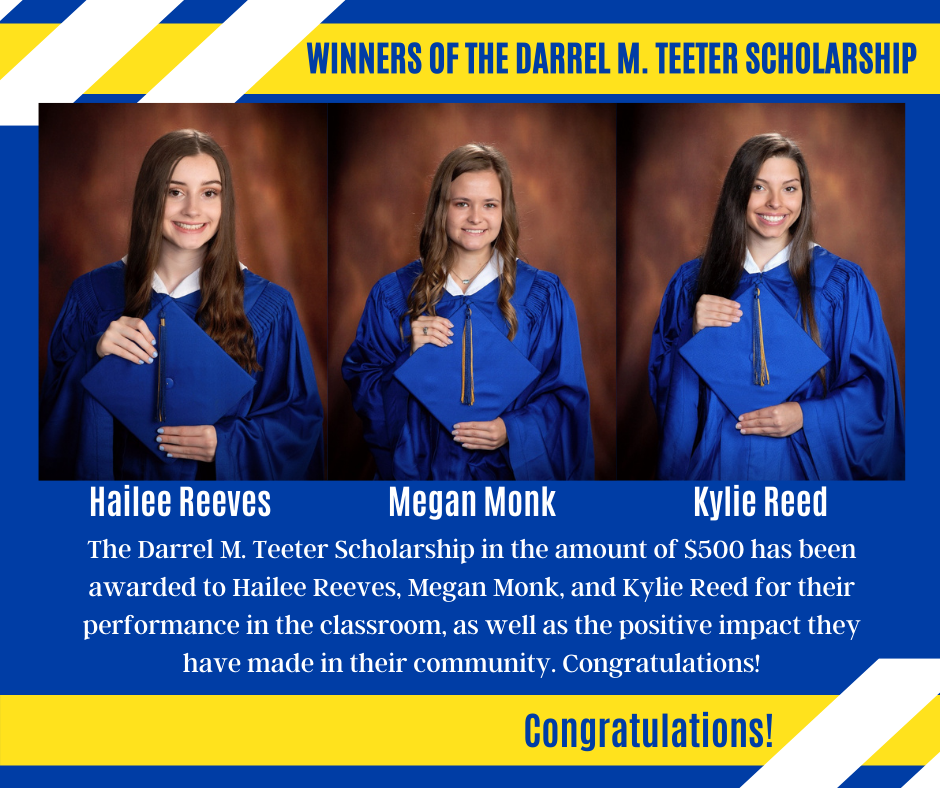 We're so proud of Courtney Stover who signed her letter of intent today to dance for the HSU Reddies! #YJNation #MakeItCount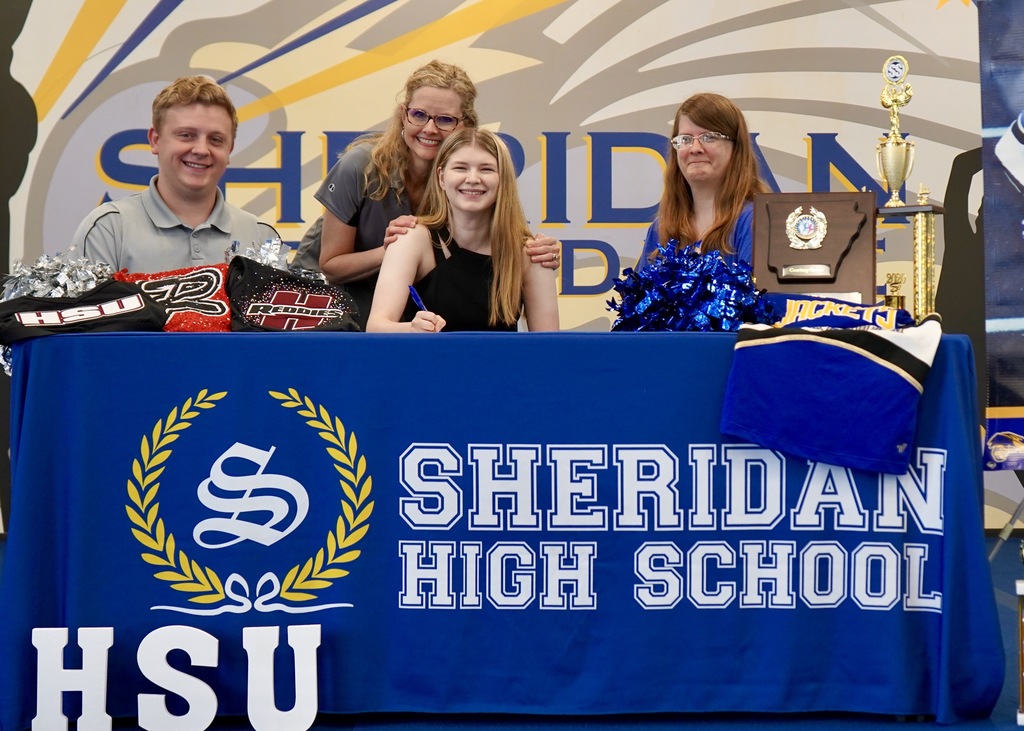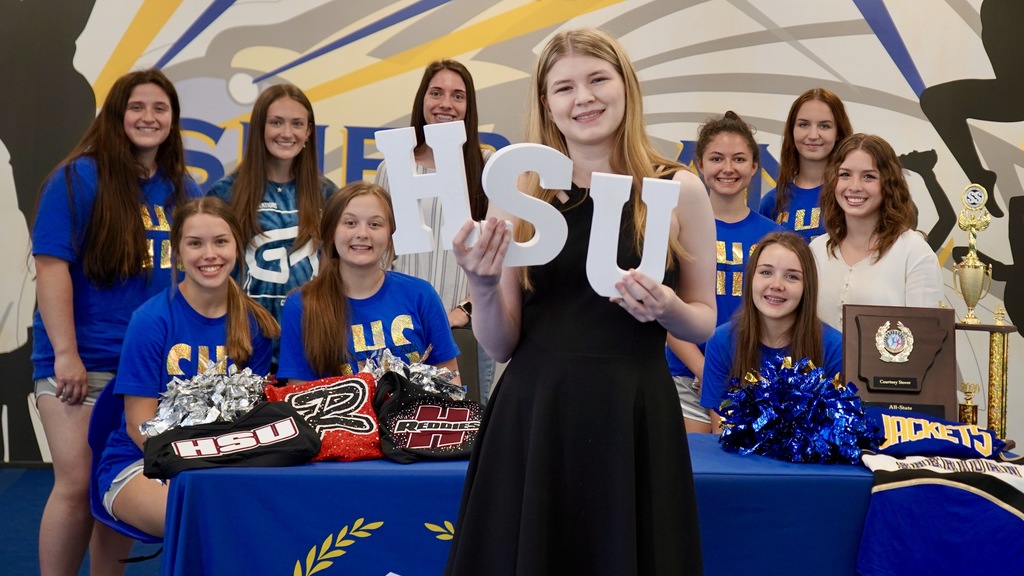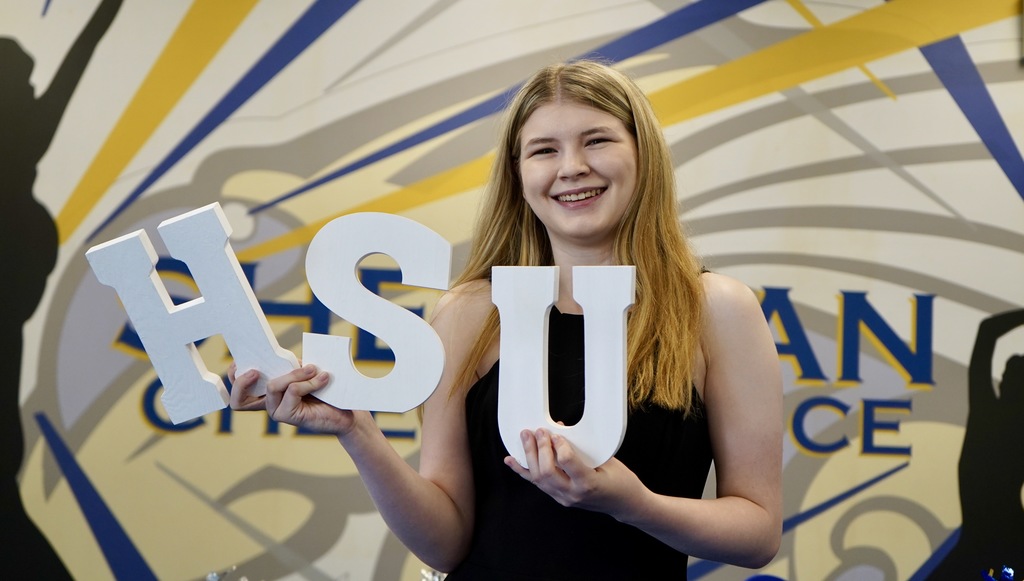 Congratulations to Madison Taylor and Sidney Hale for receiving the Roy L. Sharpe Memorial Scholarship!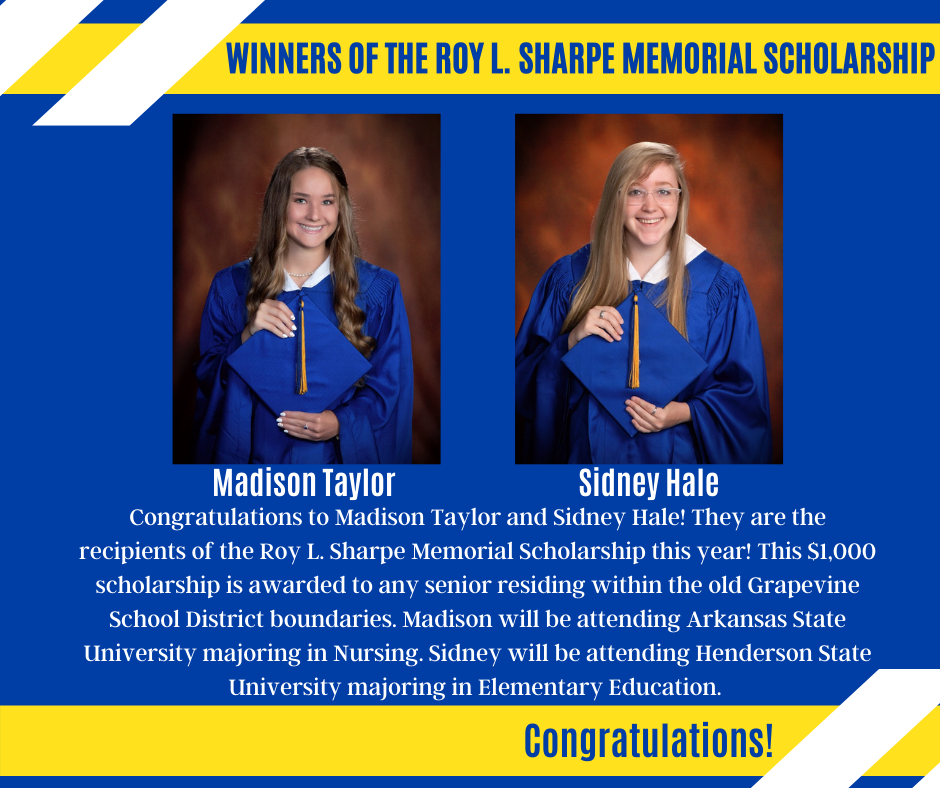 Please help us congratulate these athletes! #AllState #YJNation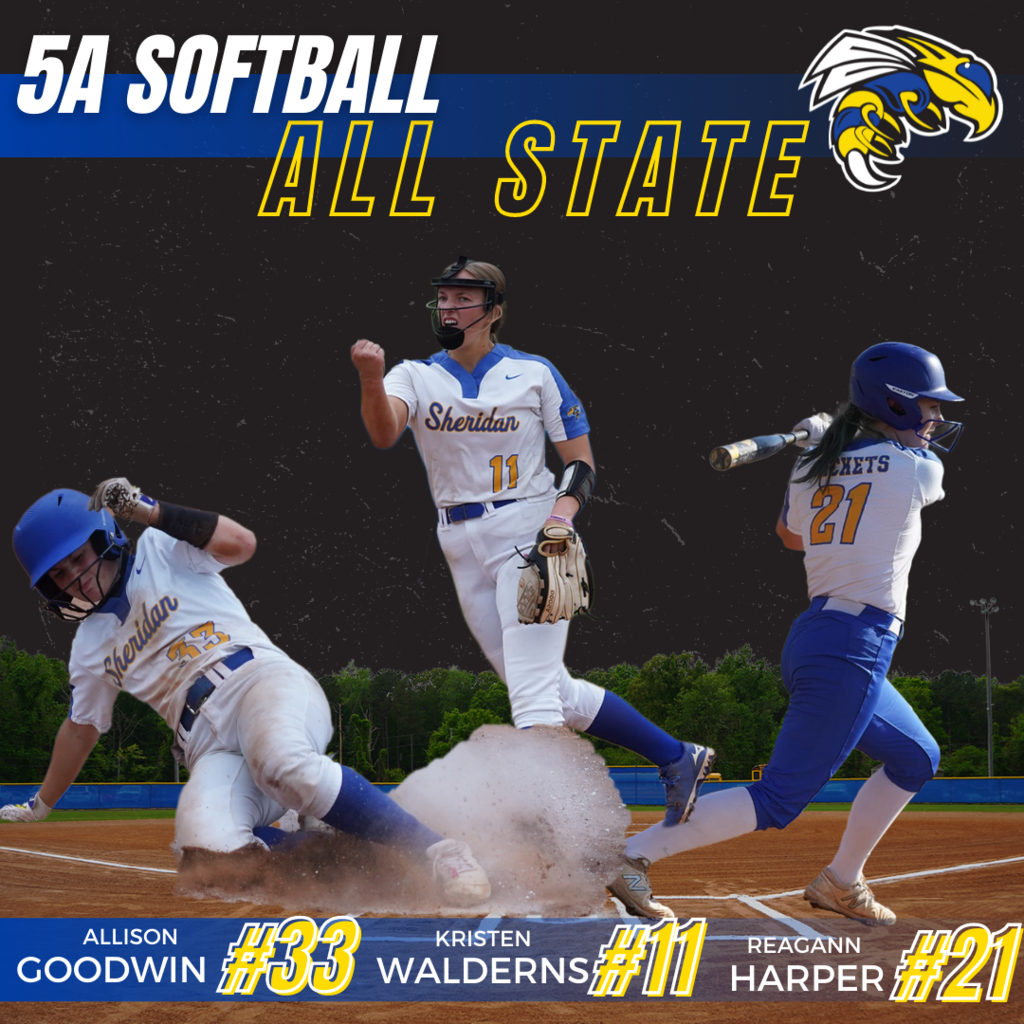 Aaron Webb and Sophia Allen, sophomores at SHS, both earned #AllState in Track & Field for 2021! Please help us congratulate them! #YNation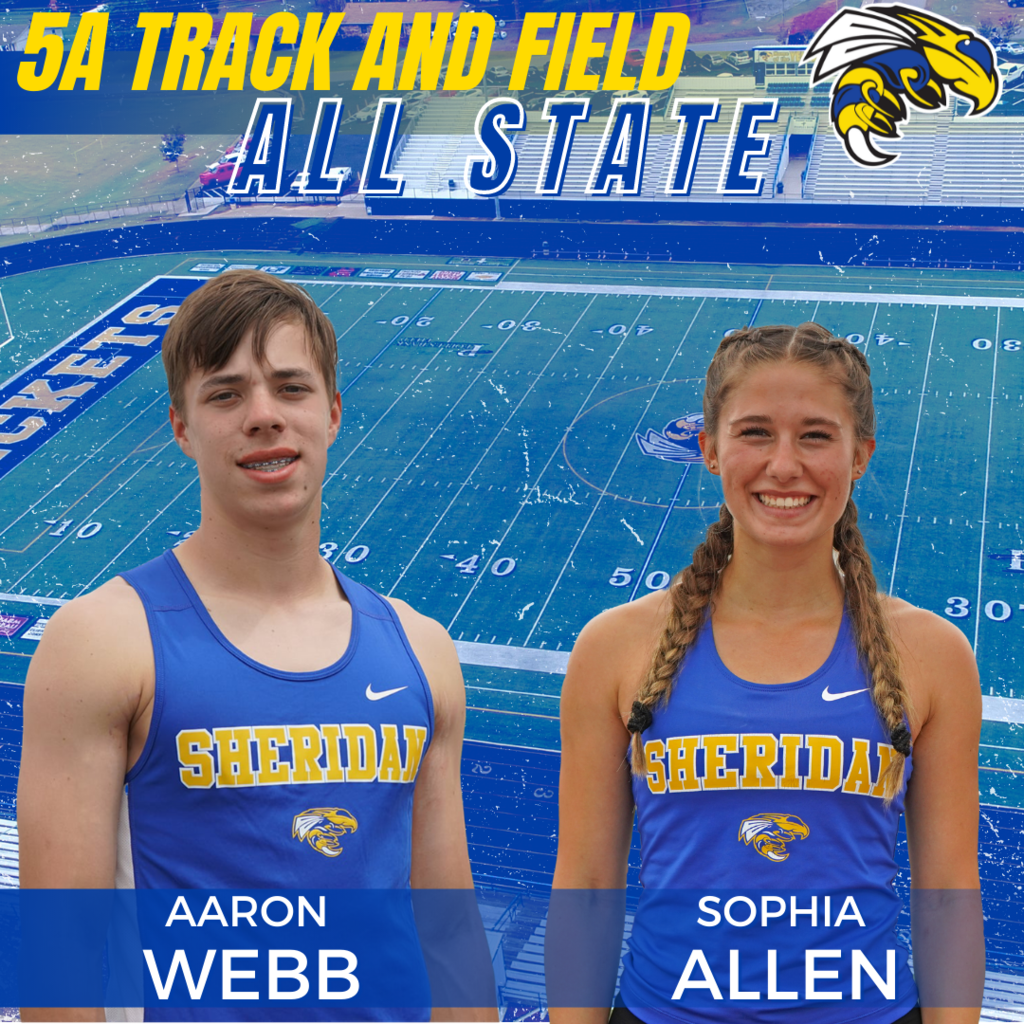 (3 of 3) We had a lovely retirement reception yesterday evening for both our 2020 and 2021 retirees! We appreciate these dedicated team members for their many contributions to our district and their passionate service to students.