The Yellowjacket teams stay busy this week. Come cheer for your Jackets!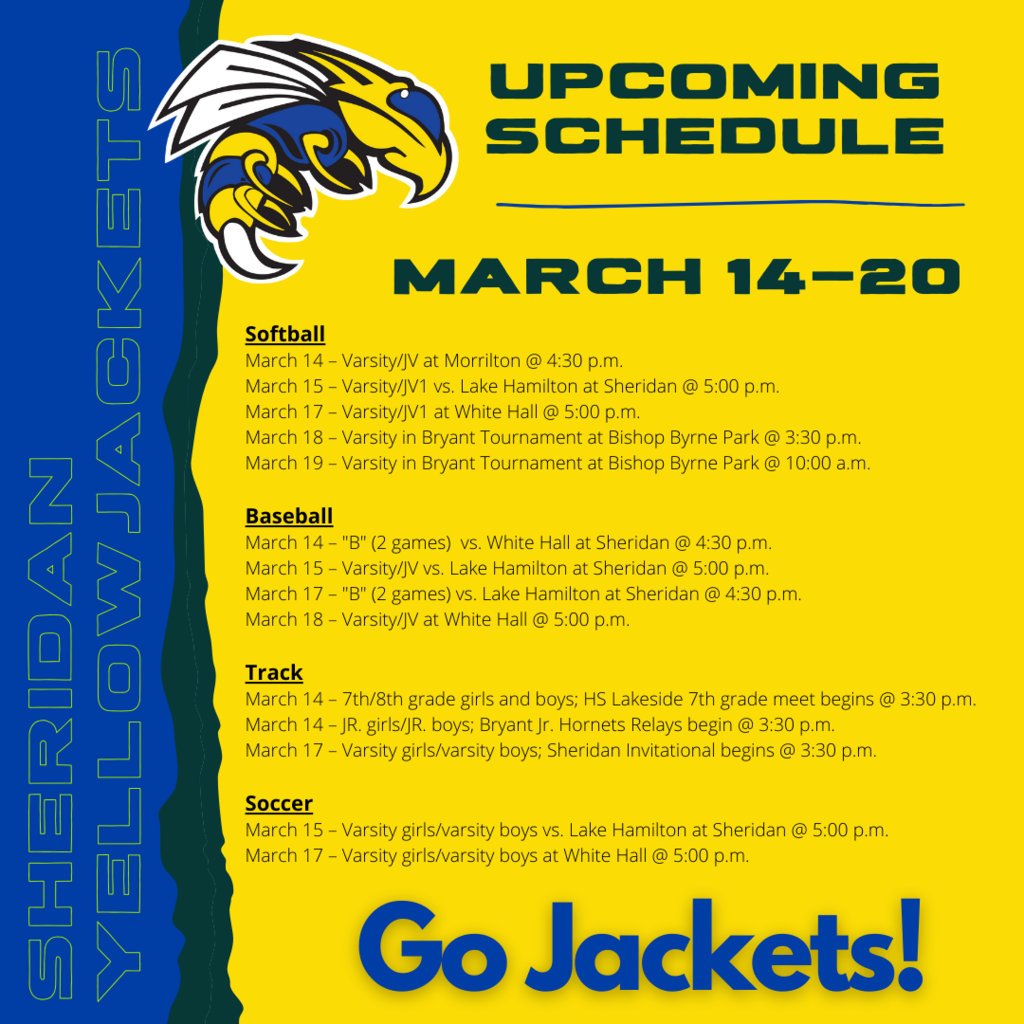 Sheridan High School students Zoe Mayberry and Jynika Burton (pictured after regional competition) won first place in Arkansas in the K-3 Children's Literature competition for Educators Rising. They will be given the opportunity to represent the state and compete at the national conference in Washington D.C. in June. The Arkansas Department of Education will fund the students' travel, lodging and conference expenses. Dr. Celeste Alexander, teacher excellence coordinator for the Arkansas River Education Service Cooperative, posted a reading of their book. It can be seen and heard at the following link:
https://www.facebook.com/celeste.m.alexander/videos/1358023251311966
.

There are plenty of opportunities to support your Yellowjackets this week. Go Jackets!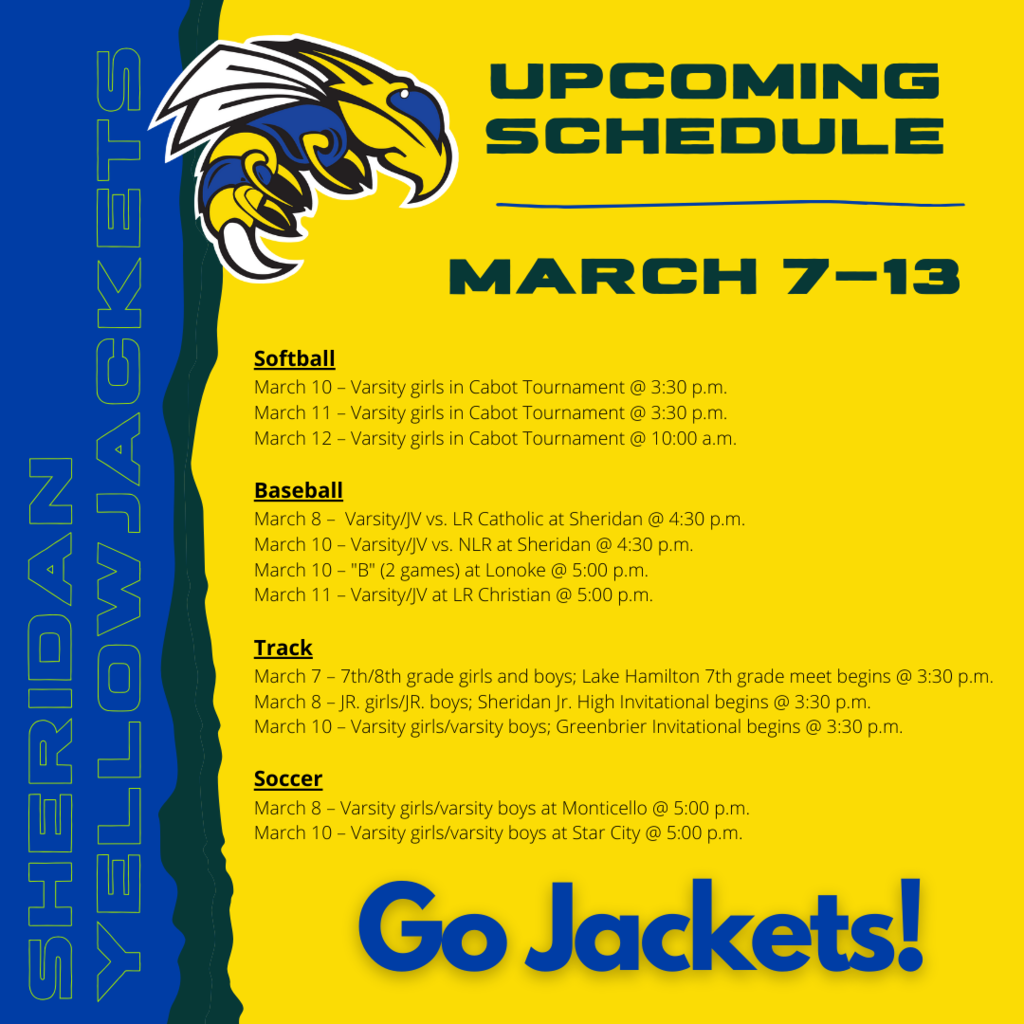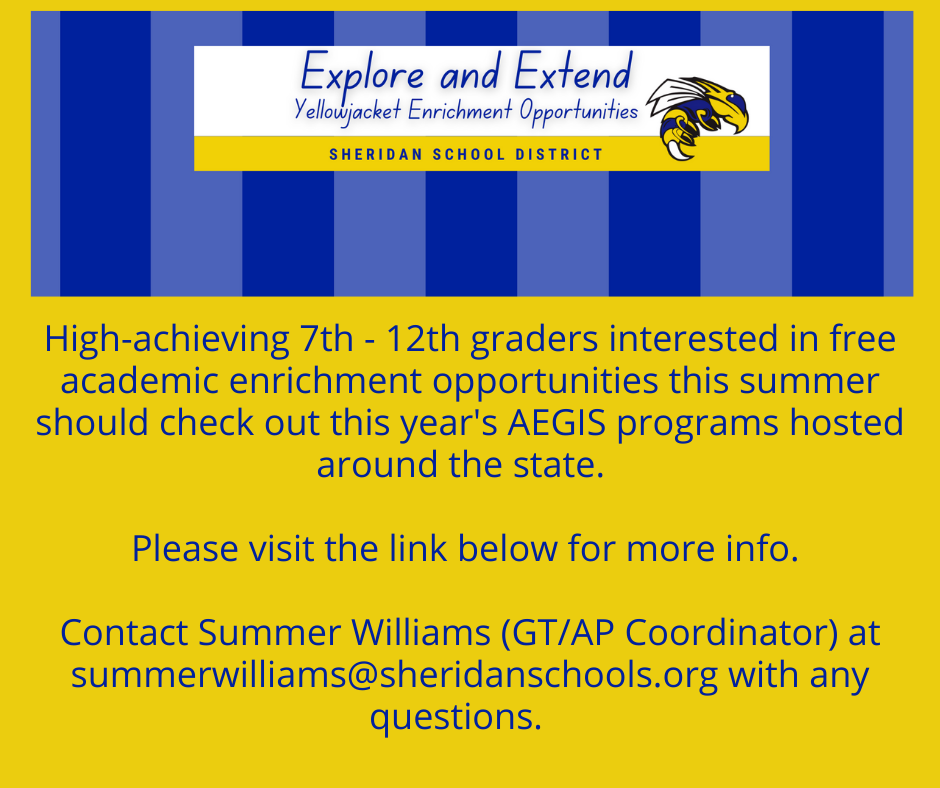 Sheridan High School's Sophia Allen and Jackson Rogers both won first place in their respective events at the 5A State Indoor Championships on Saturday, Feb. 26 at the University of Arkansas' Tyson facility for indoor track. GIRLS • Sophia Allen – Won the girls 5A state pole vault championship with a school indoor record vault of 11''6". She also placed 6th 60m hurdles and 6th in the long jump. • Bella Norman – Broke the girl's school record in the 1600m run with a time of 6:05.28. She also finished 7th in the 3200m run. • Macy Moring – Placed 3rd in 60m hurdles and 7th in the high jump. • Kelsey Rieman – Tied for 3rd in the high jump. • Julie Lieu – Placed 4th in the shot put. • Taryn Schilder – Finished 8th in the shot put. • Aubrey Leffel – Was 8th in the long jump. • Miranda Gillette, Julie Lieu, Hilarie Long and Gabby Mellor finished 5th in the 4x400m relay. • Bella Norman, Ava Walters, Hilarie Long and Gabby Mellor finished 5th in the 4x800m relay. BOYS • Jackson Rogers – Won the boys 5A high jump championship, setting a school indoor record with a jump of 6'0". He also placed 8th in the long jump. • Austin Webb – Tied the school record in the 200m dash with a time of 23.84 seconds. (Note: He tied his twin brother, Aaron.) • Harley Nordman – Placed 8th in the triple jump. • Shane Dobson, Hayden Wilkerson Ashton Arnold and Brenden Saldana finished 7th in the 4x800m relay. Congratulations to all these Yellowjacket student-athletes for their achievements.

Sheridan School District registration for kindergarten and pre-K students begins March 7.

It has started! The 2022 Class 5A state basketball tournament is underway at Yellowjacket Arena. Games will run March 1-5. For those interested in attending any of the games, more information about brackets and how to purchase tickets is available at this link: bit.ly/3K0qPyE.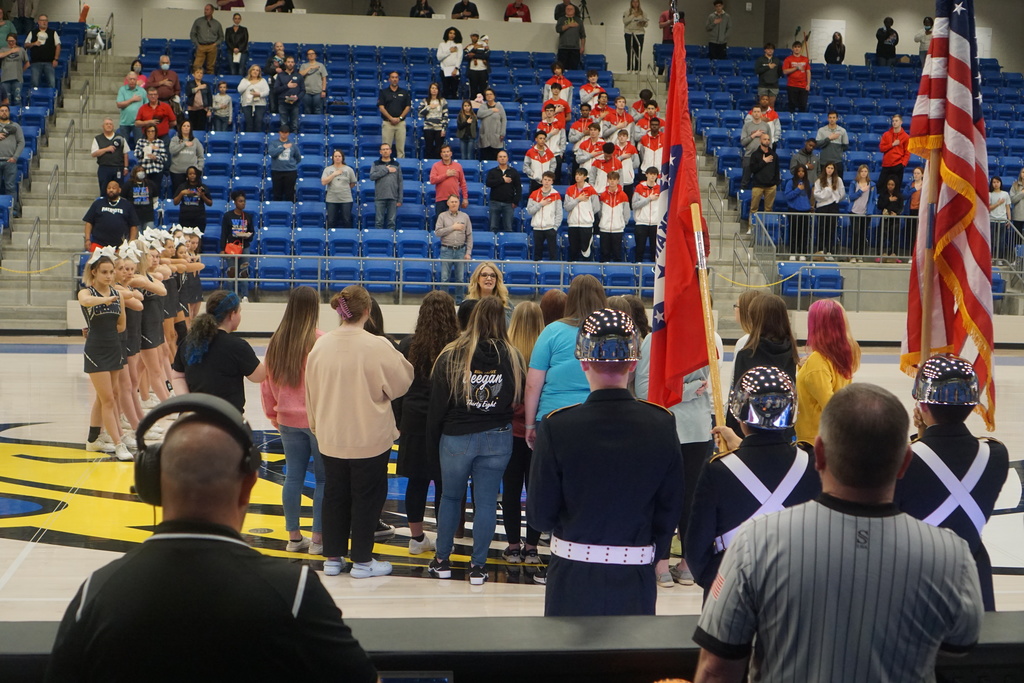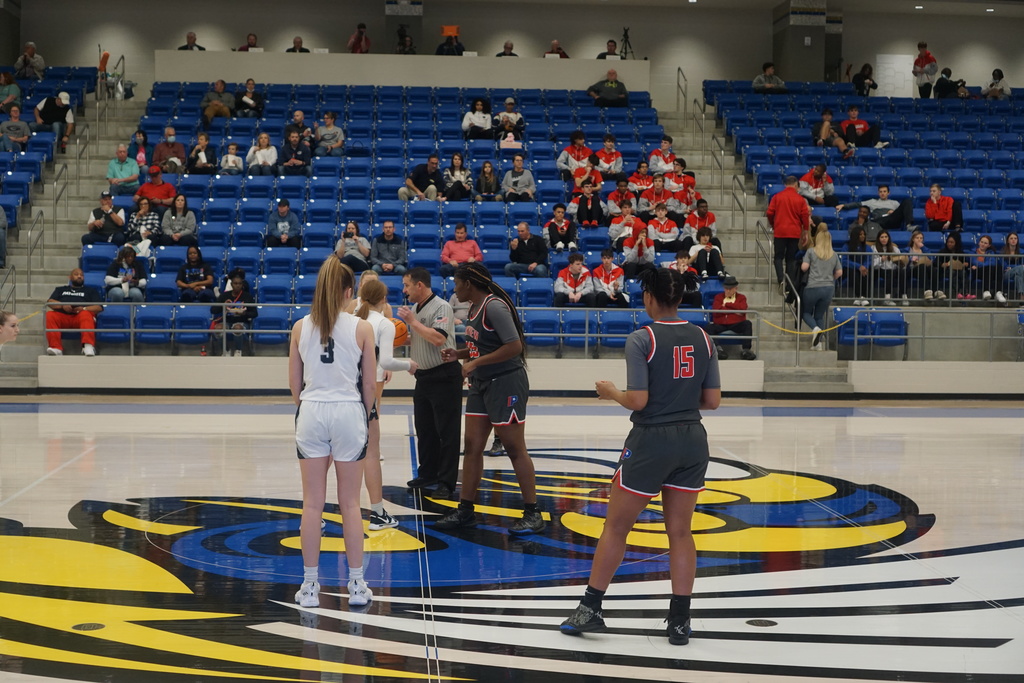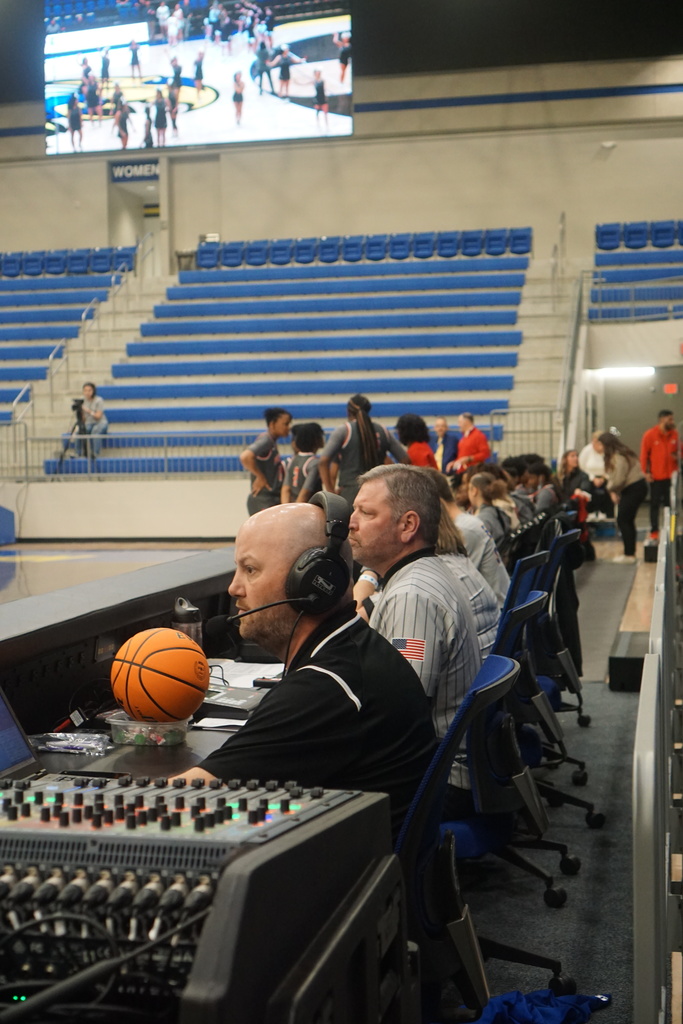 The first soccer match of the year is today. Sheridan plays Benton at home with varsity girls beginning at 5:00 p.m., and the boys match will follow. Come support your Yellowjackets!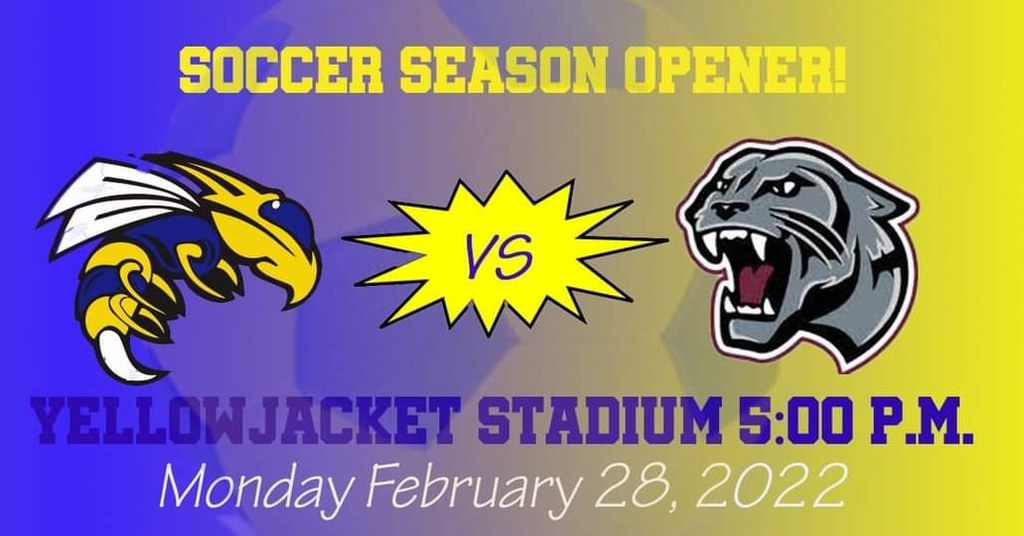 The Class 5A state basketball tournament is coming to Sheridan, and the Sheridan Lady Yellowjackets will be in it! The tournament will be March 1-5. Let's fill up Yellowjacket Arena! Click the link or paste into your browser for info on brackets and tickets: bit.ly/3K0qPyE. Only AAA passes will be accepted.

IMPORTANT NOTICE: East End Intermediate School is without power this morning. EEI ONLY will have an AMI today, Friday, Feb. 25. The remainder of the district will have in-class instruction. For students already on the way to school, they will be transported to a warm campus until they can be picked up. If your student cannot be picked up early, they will have supervision and food in a warm environment throughout the day. Thank you for understanding.

At this time, the Sheridan School District plans to be open tomorrow (Friday, Feb. 25) for in-class instruction. We will continue to monitor weather and road conditions. In the event circumstances change, families and staff will be notified as soon as possible.

Ashley White, a digital photography teacher from Virtual Arkansas, had a site visit with her students on the Sheridan High School campus last week. Virtual Arkansas is a supplemental state virtual school with which the district partners to offer quality online education.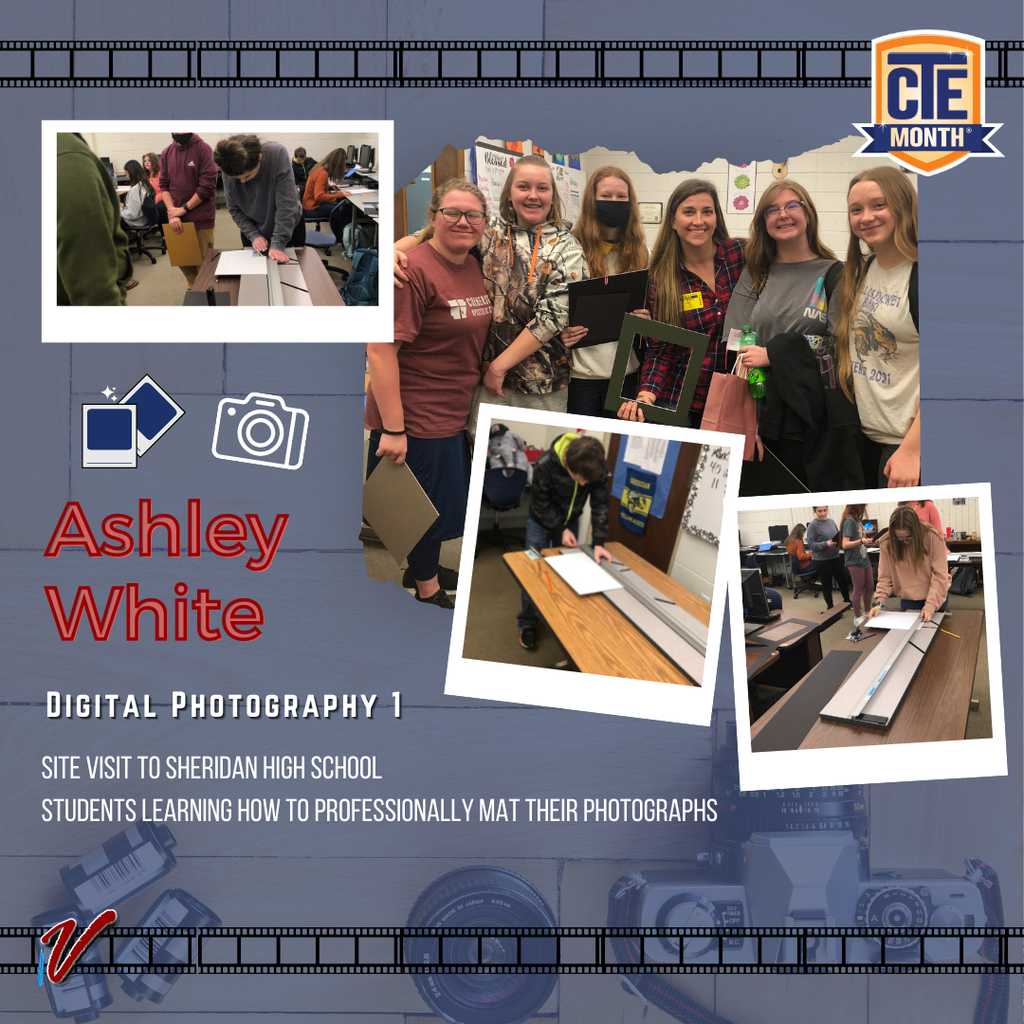 Sheridan High School's Josh Handloser placed second in the 170-lb. division at the Class 5A State Wrestling Tournament this past weekend. Handloser finished the year 30-8 and earned All-Conference and All-State honors.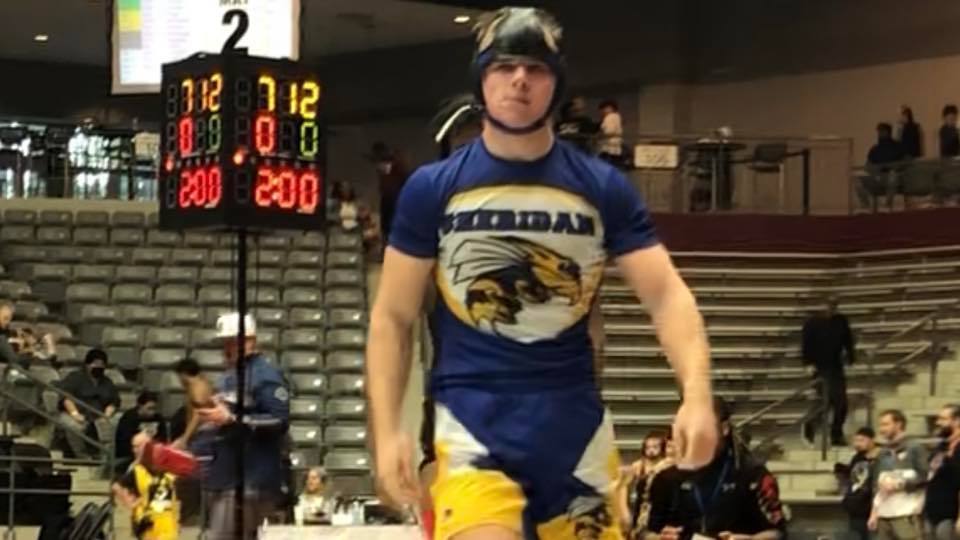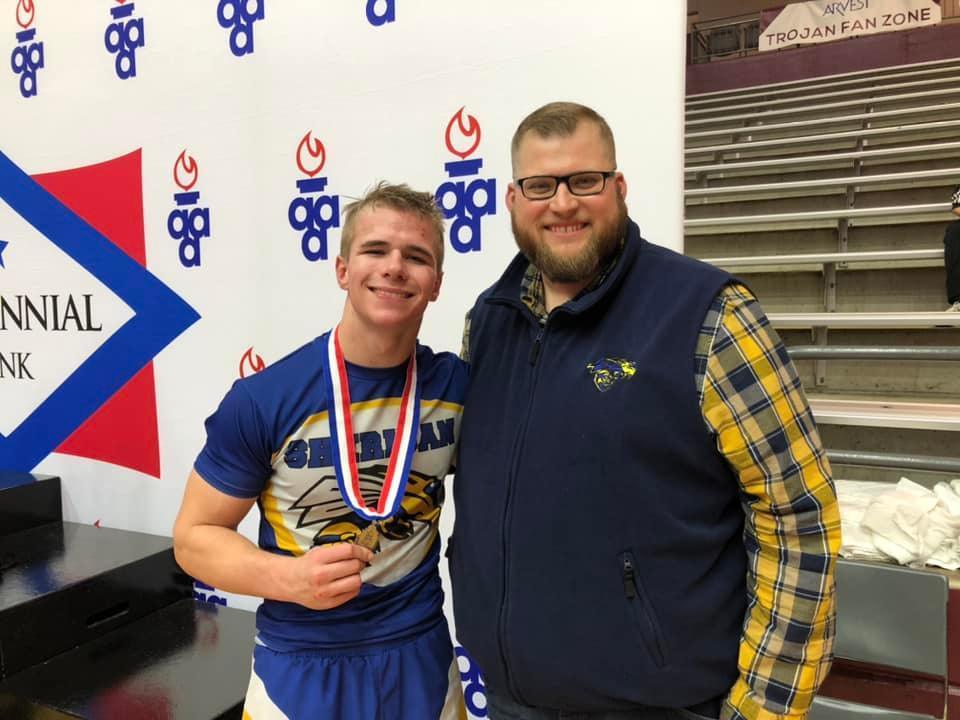 Congratulations to our Sheridan High School 2022 all-state band and choir students!

Sheridan High School hosted the Arkansas Governor's Quiz Bowl Association Regional tournament on Friday, Feb. 18, and all three of the District's teams qualified to compete at the finals competition. 1st place team: Sheridan 9th grade (Pictured Adrian Matthews, Coach Amanda McMahan, Lucy Buie, Avery Williams, and Payton Bohler.) 2nd place team: Sheridan Middle School (Pictured Jackson Clement, Carter Lowery, Lillian Baker, Coach Tina Melton, Jackson McNair, and Aidan Morgan.) 4th place team: East End Middle School (Pictured Tyner Burris, Gavin Goldman, Sam Bennett, Brenton Martin, Tristan Forney, Ayden Erwin, and Serenna Herndon. Not pictured is Coach Olivia Lewis.) Most Valuable Player for the tournament: 9th grader Avery Williams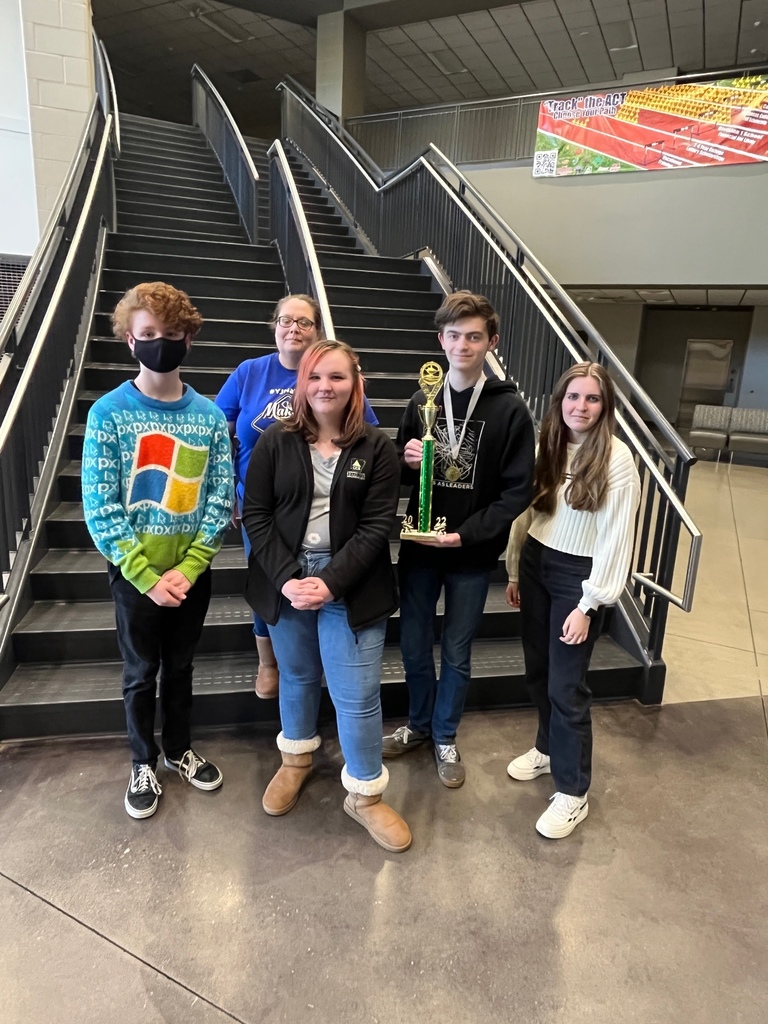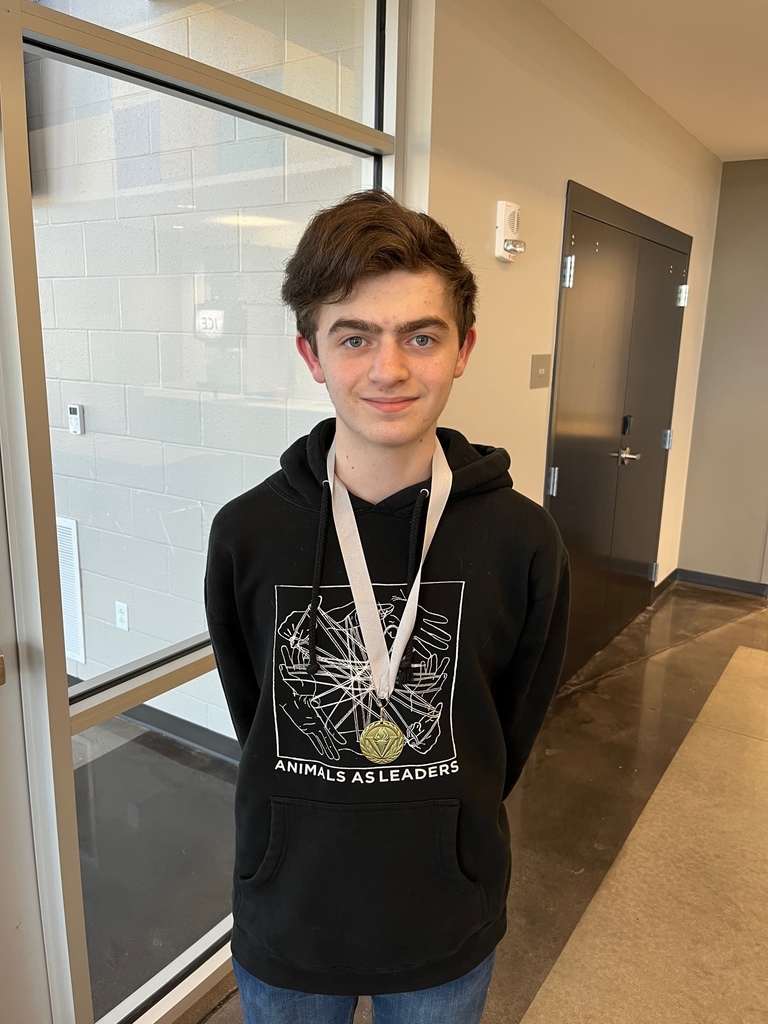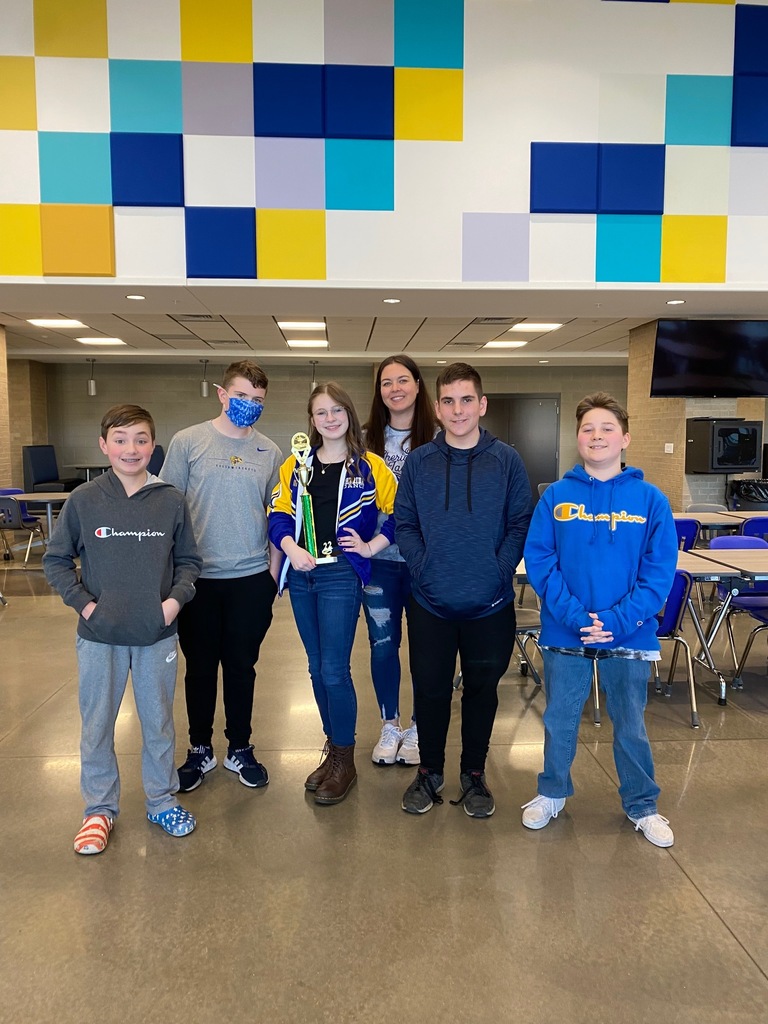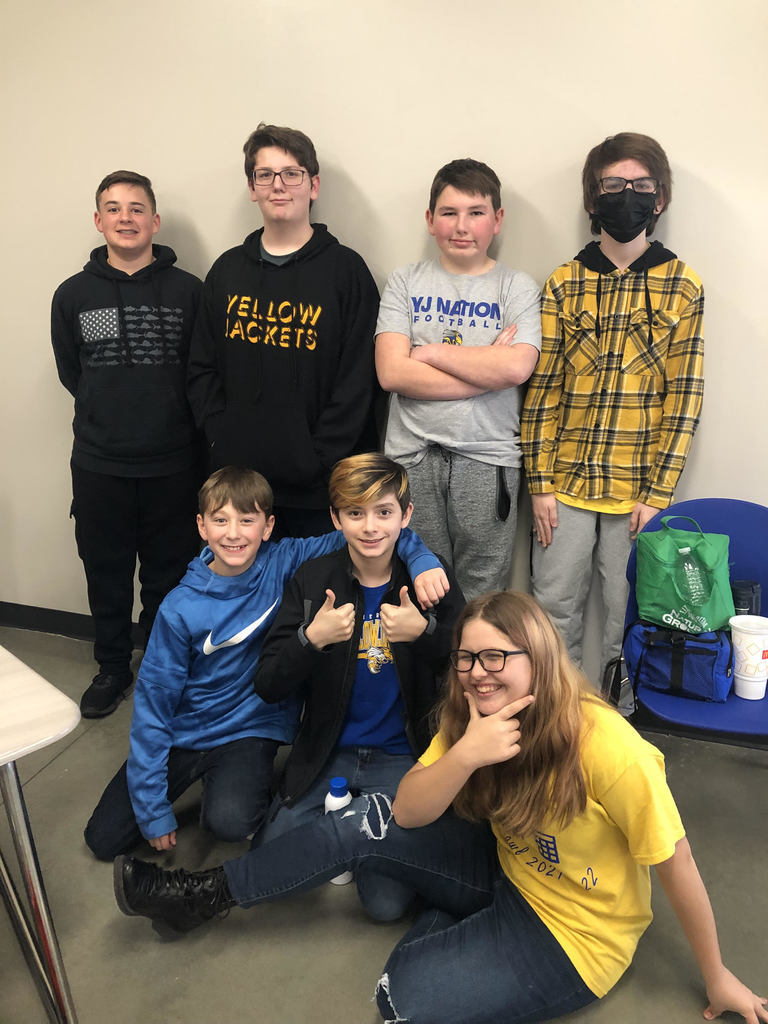 Alyssa Stewart, a 10th-grader at Sheridan High School, won first place for Costume Construction at the State Thespian Festival being held at Arkansas State University. She was representing Yellowjacket Theatre Troupe 89623.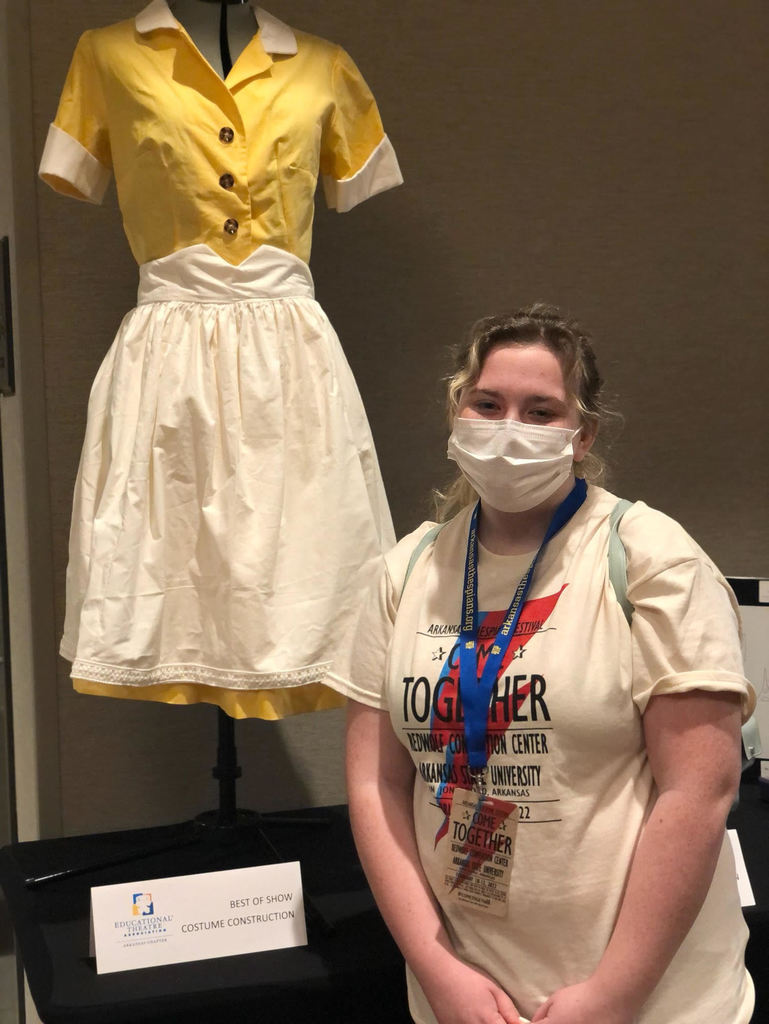 February 7-11 is National School Counseling Week.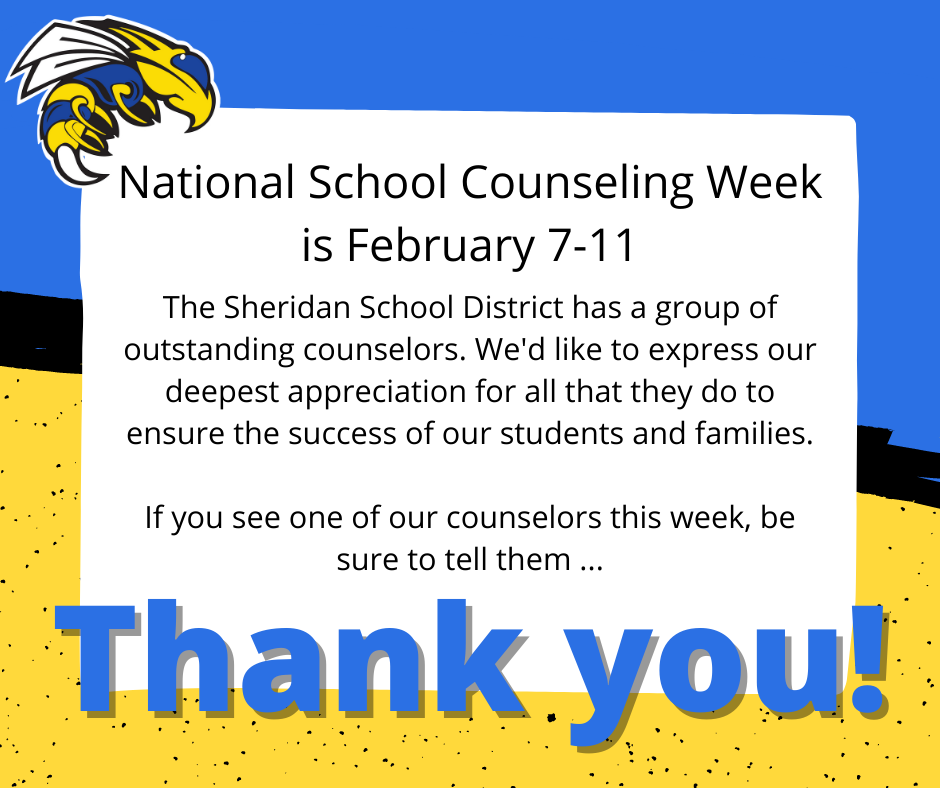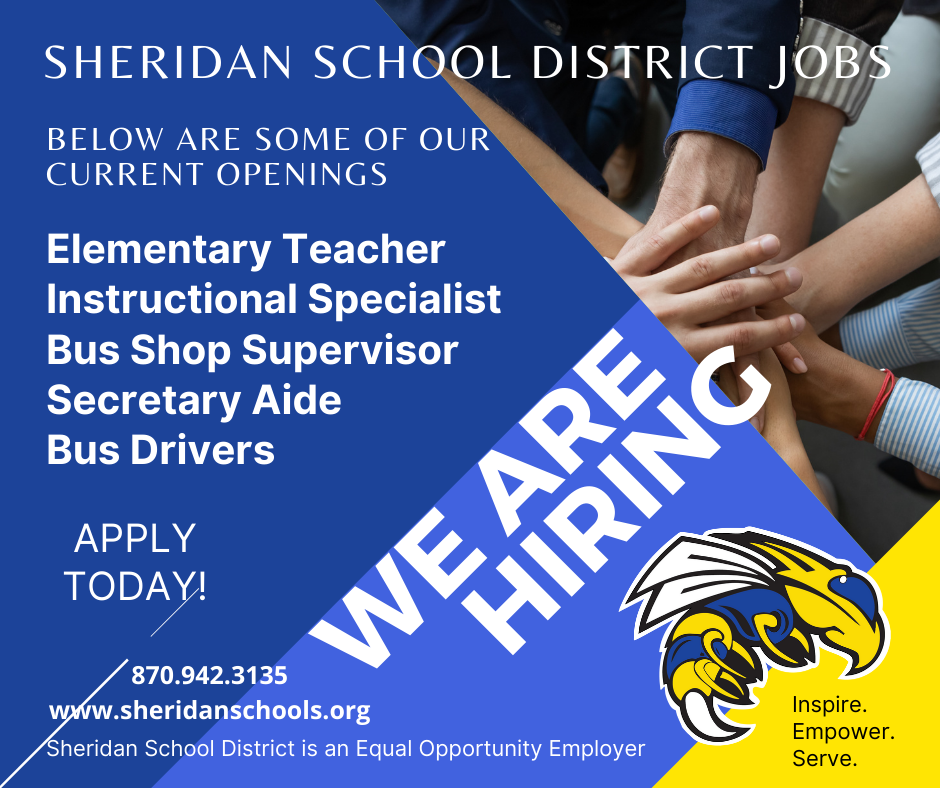 George Lachowsky, a student at East End Intermediate School, won first place in the Grant County Spelling Bee held on Friday, Jan. 28, at Yellowjacket Arena. Brenton Martin of East End Middle School finished second, and Sheridan Middle School student Lillian Baker was third. Lachowsky will now advance to participate in the state competition that will be held on Saturday, March 5, at The Vines Center in Little Rock.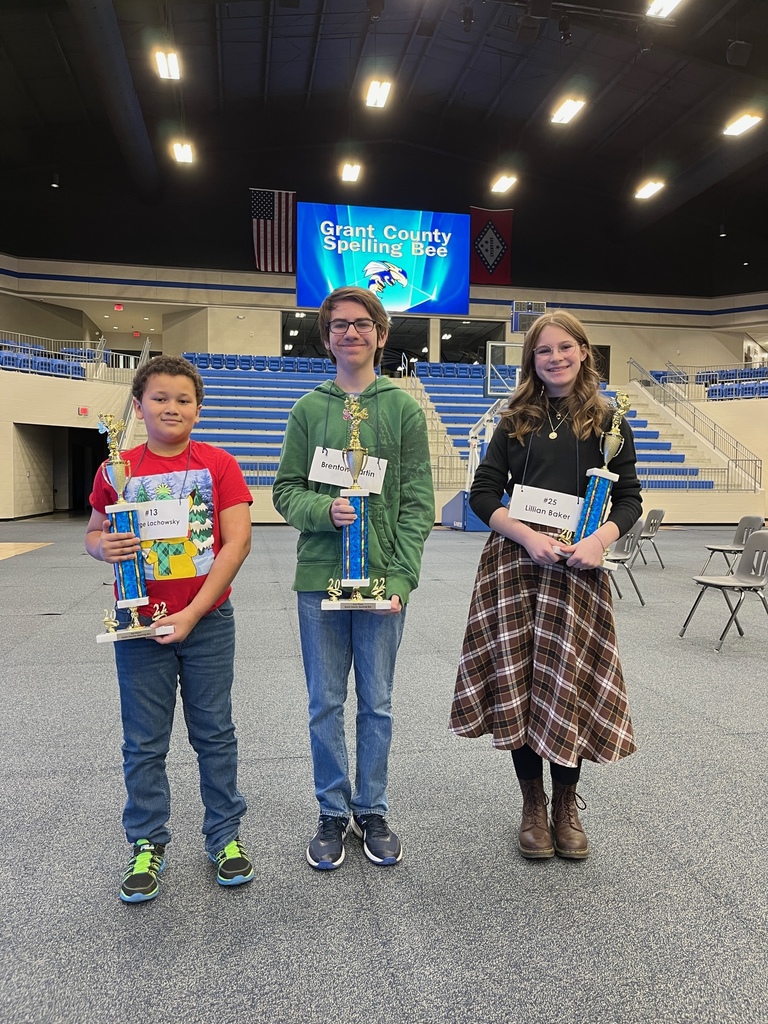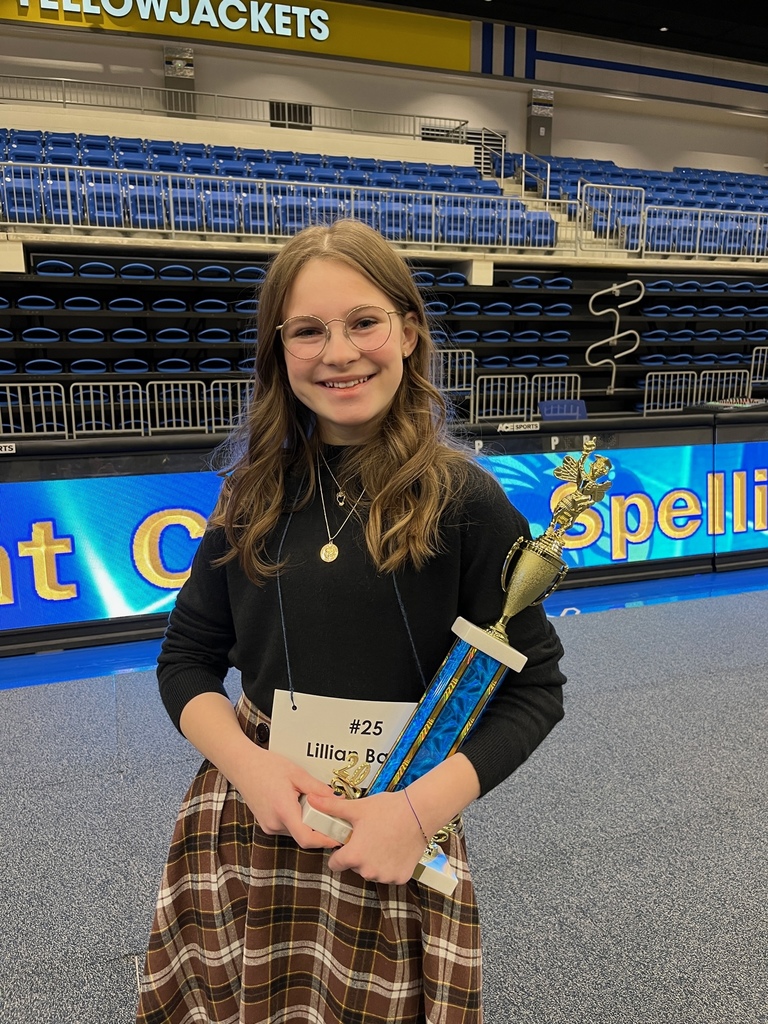 The Sheridan School District continues to work to fight the spread of viruses and bacteria on our campuses. One such effort is to focus on keeping heavy traffic areas disinfected. For example, disinfectant wipes have been placed in front desk areas and other rooms with increased need throughout the district. The wipes shown were donated to the district and will be helpful in our efforts to maintain a safe and healthy environment for our students and staff.