Sheridan's 8th-grade football team beat Little Rock Mills 22-8 at Yellowjacket Stadium on Thursday. Congratulations!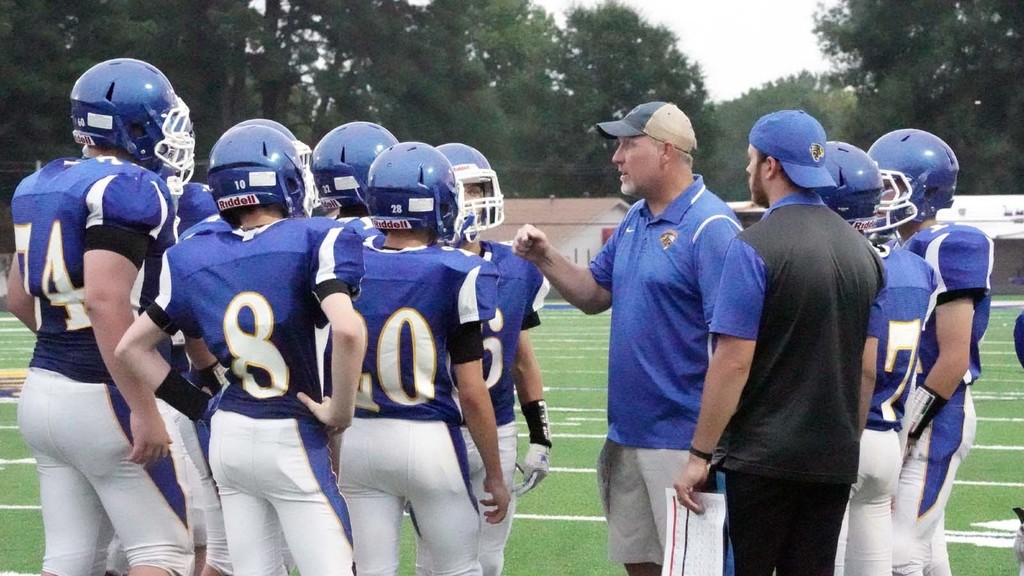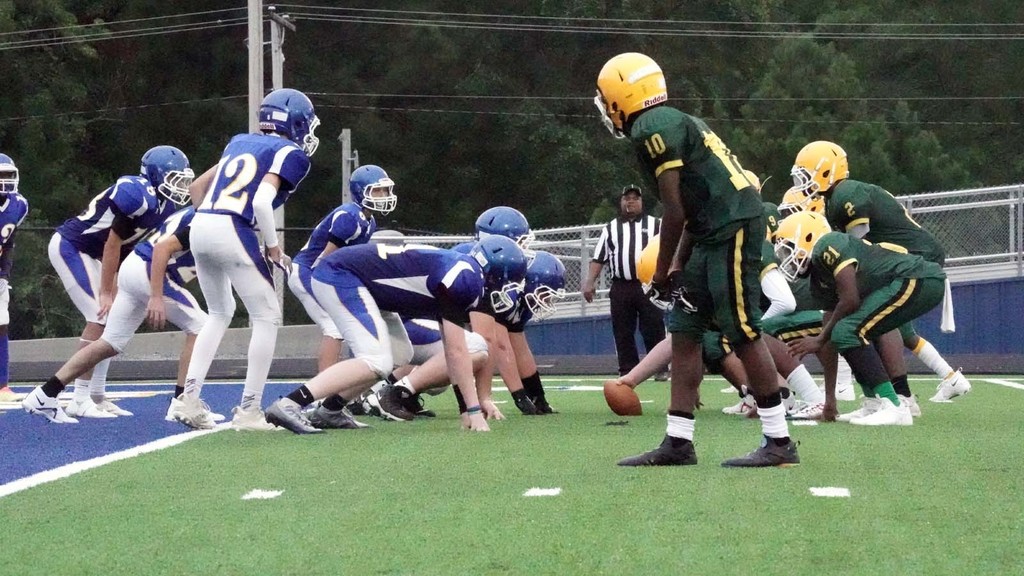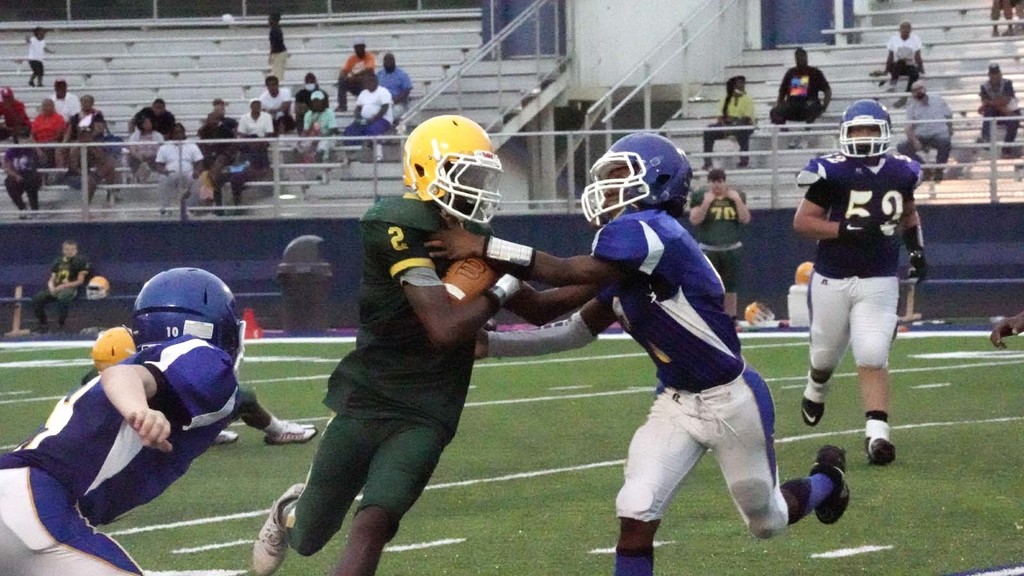 The Lady Yellowjacket volleyball team was in action Thursday against the White Hall Lady Bulldogs. Sheridan will play again at Benton Harmony Grove on Tuesday, Sept. 6.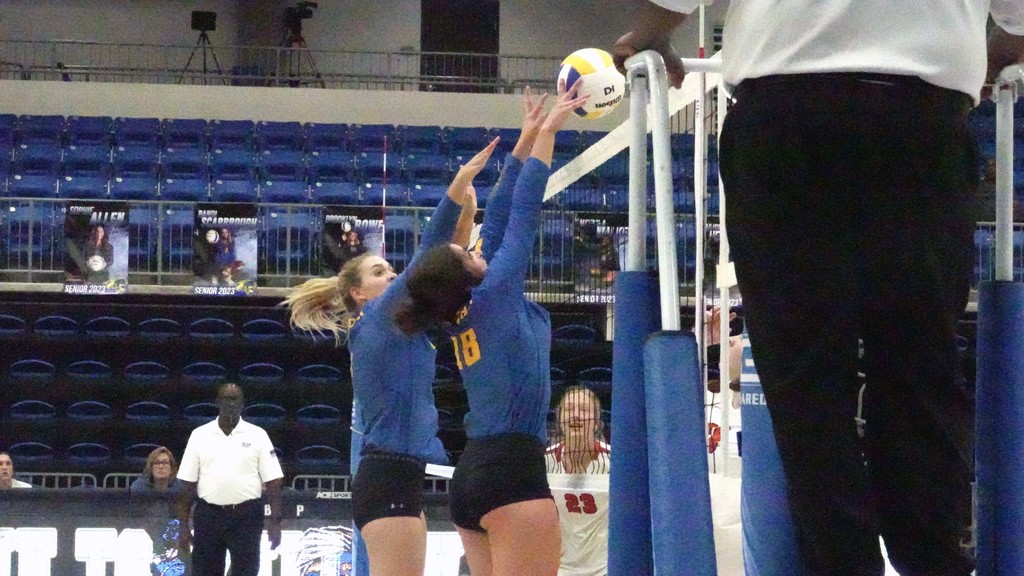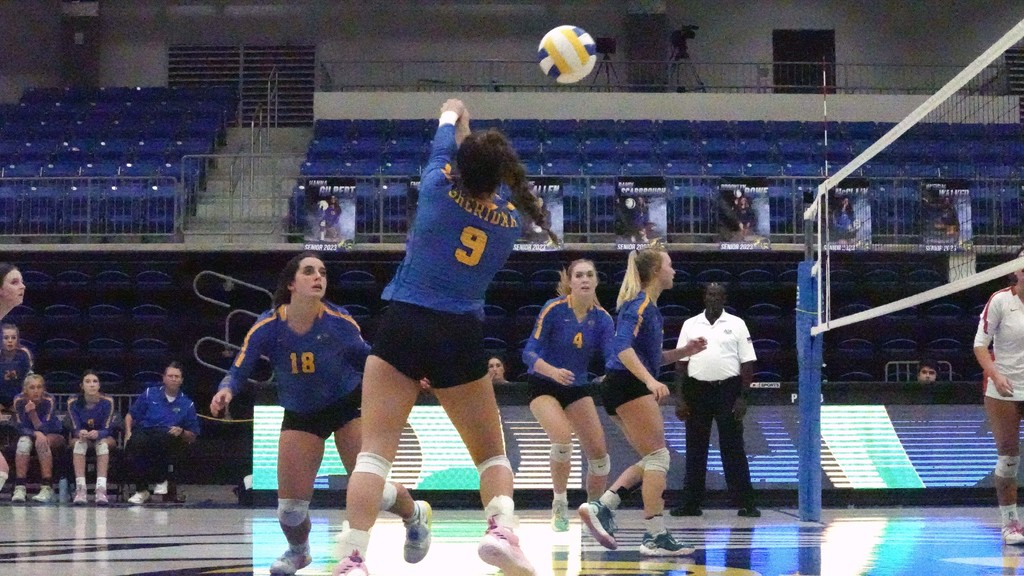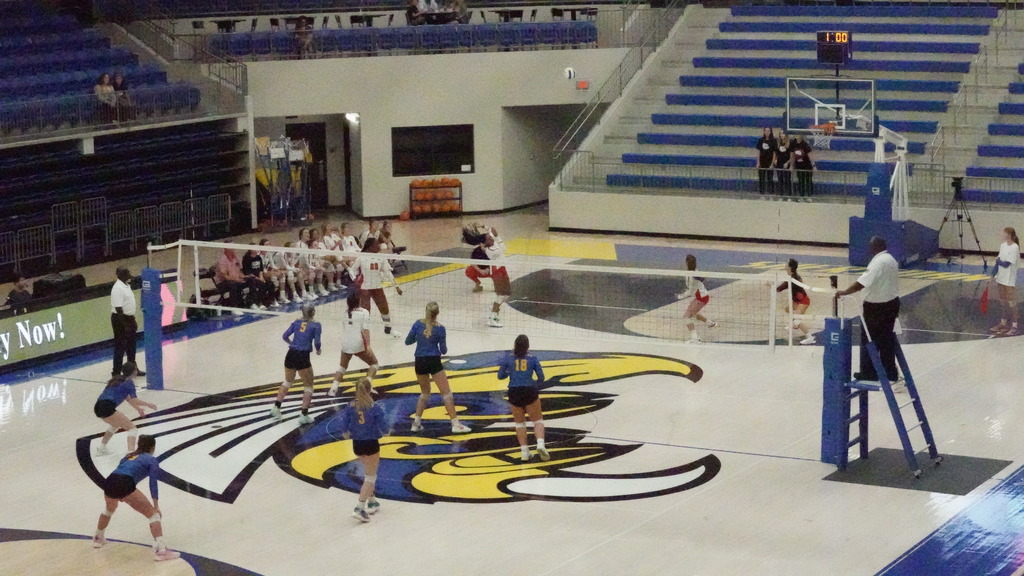 The Yellowjacket tennis team honored its three seniors with a "Senior Night Ceremony" and gifts on Thursday at a home match against Star City. Sheridan seniors are Rose Lewellen, Julie Lieu and Owen Reynolds.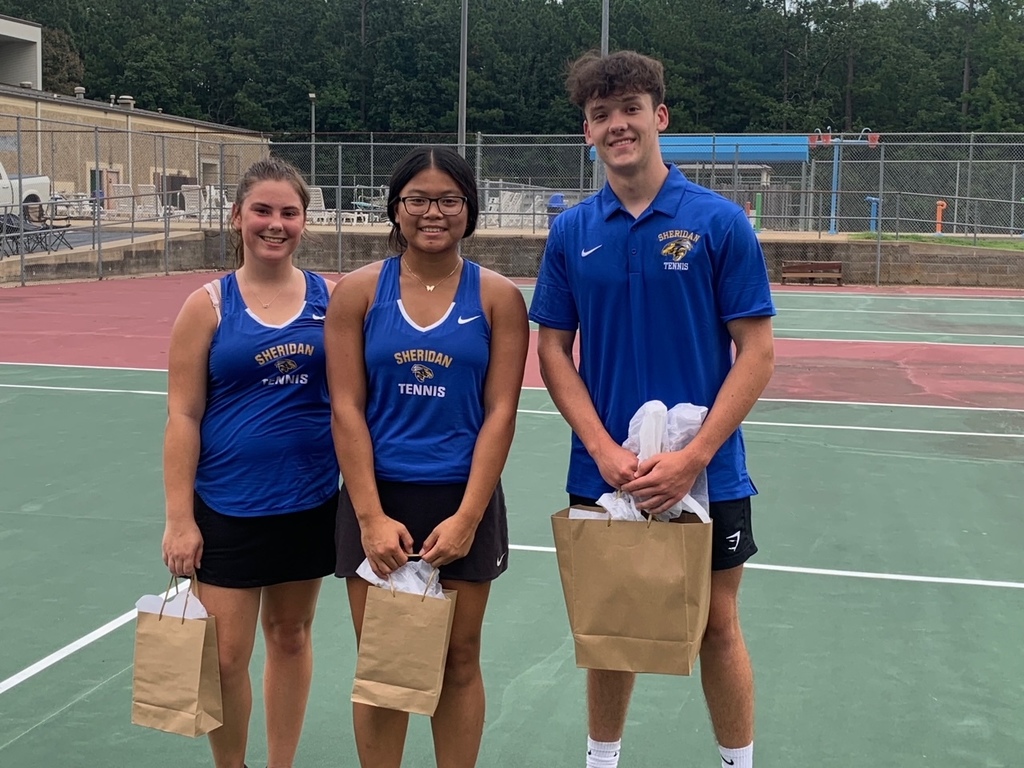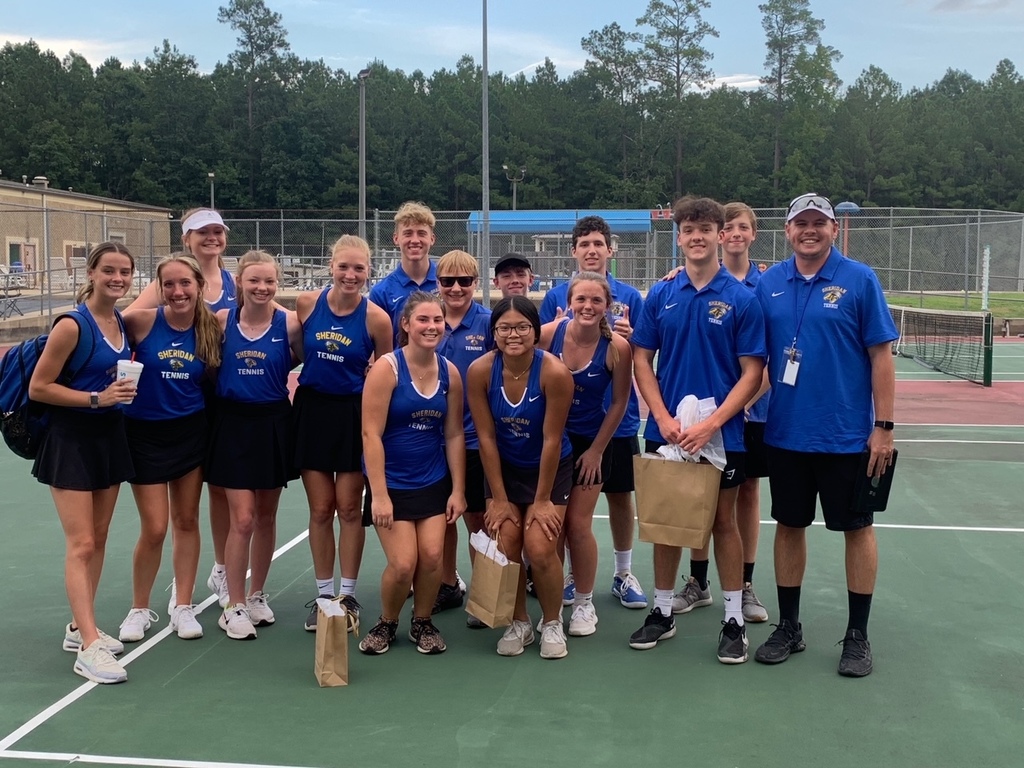 Please note the following 9th-grade football schedule change. Sheridan's ninth-grade team was originally scheduled to play Little Rock Mills on Thursday. Mills has dropped its 9th-grade football program, so instead Sheridan's 9th-graders will travel to Little Rock Catholic on Thursday, Sept. 1, for a 6 p.m. kickoff. Sheridan's 8th grade team is still scheduled to play Little Rock Mills at home on Thursday at 5:15 p.m.

The Sheridan Yellowjackets open their season tonight at home against their rival, the White Hall Bulldogs. Kickoff is 7 p.m. at Yellowjacket Stadium. We hope to see you there! If you can't make it, the game will be live-streamed:
https://youtu.be/8HfZdmuG8rg
Go Jackets!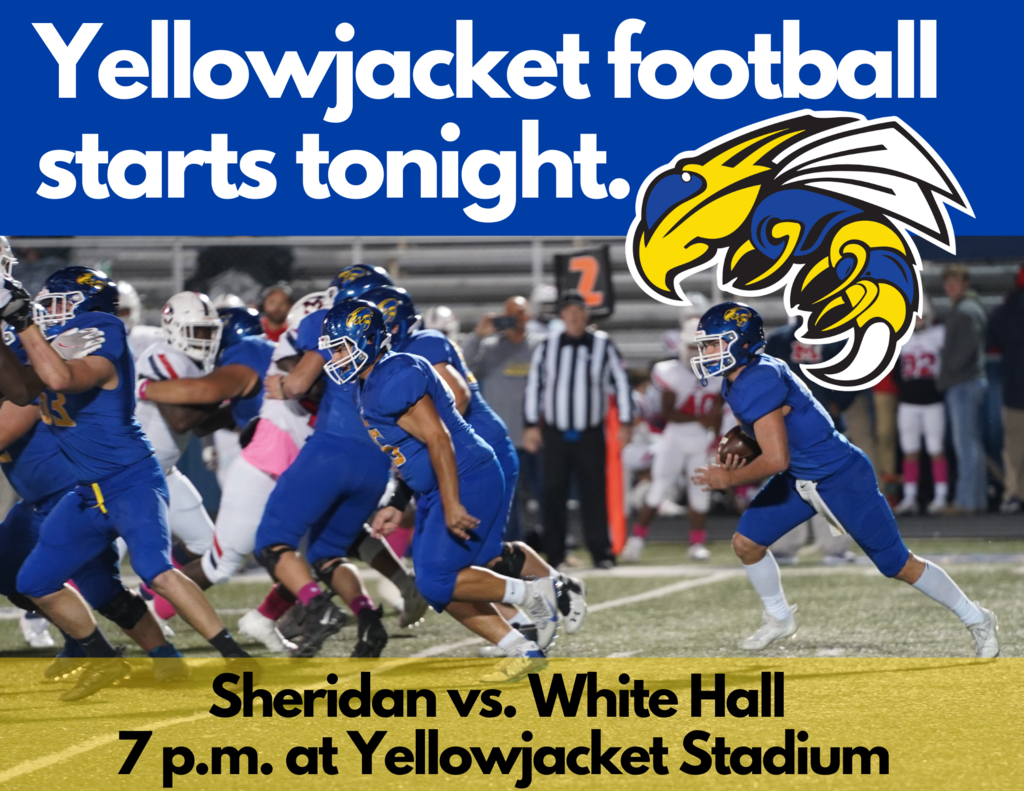 Did you miss the Yellowjacket Community Pep Rally supporting all teams and organizations on Thursday? Check out this video for highlights:
https://youtu.be/spg5cxKVXeY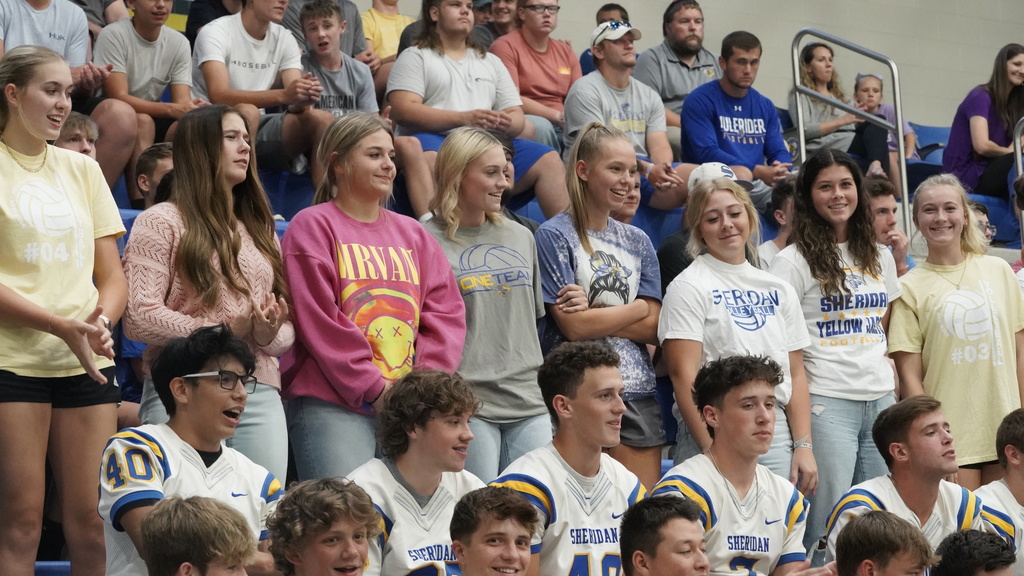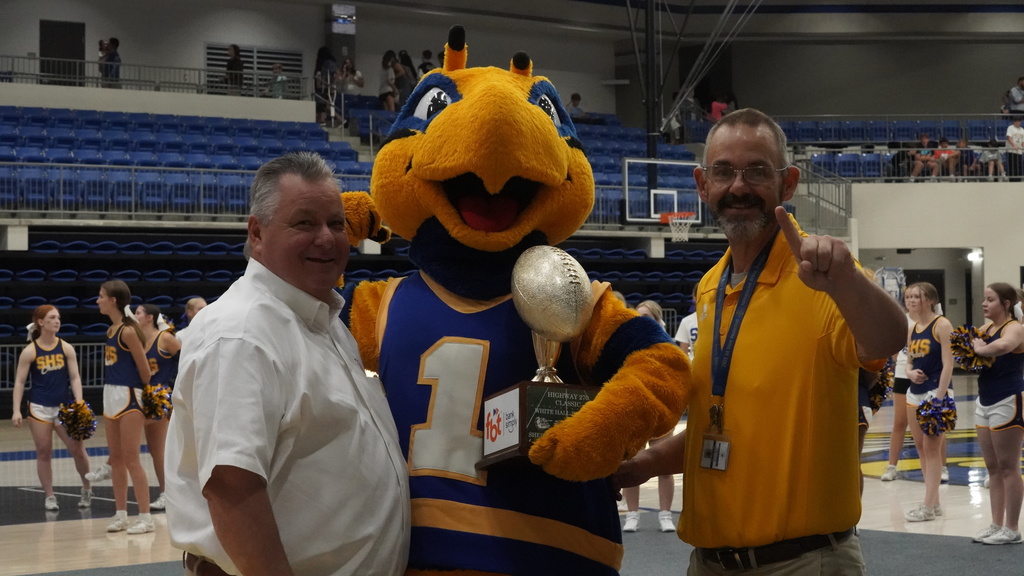 The Sheridan School District needs bus drivers. We need you. Would you like to supplement your income working part-time hours? You could make an extra $10,548 working just 3-3 ½ hours a day for 180 days as a bus driver for the Sheridan School District.* Plus, you'd qualify for a benefits package that includes public school health insurance! Maybe you can only drive a morning route … that's OK! Only available to drive in the afternoons? We'd love to have you! Perhaps you're interested but can't make that everyday commitment … we need substitute drivers, too! Don't think you're qualified? We'll help you get your commercial driver's license (CDL). If you're looking to make part-time money, qualify for benefits, and work a flexible schedule, being a bus driver for the Sheridan School District may be just right for you! For more information, call Rhonda Harris or Dennis Emerson at 870-942-5522, or apply online at
https://www.sheridanschools.org/page/job-opportunities
. *Pay and hours vary. Example based on an average route in the district.

Support your Yellowjackets! Join us at a community pep rally on Thursday, August 25 at Yellowjacket Arena. The event starts at 6 p.m. We'll be showing our support for all YJNation teams and organizations. #strongertogether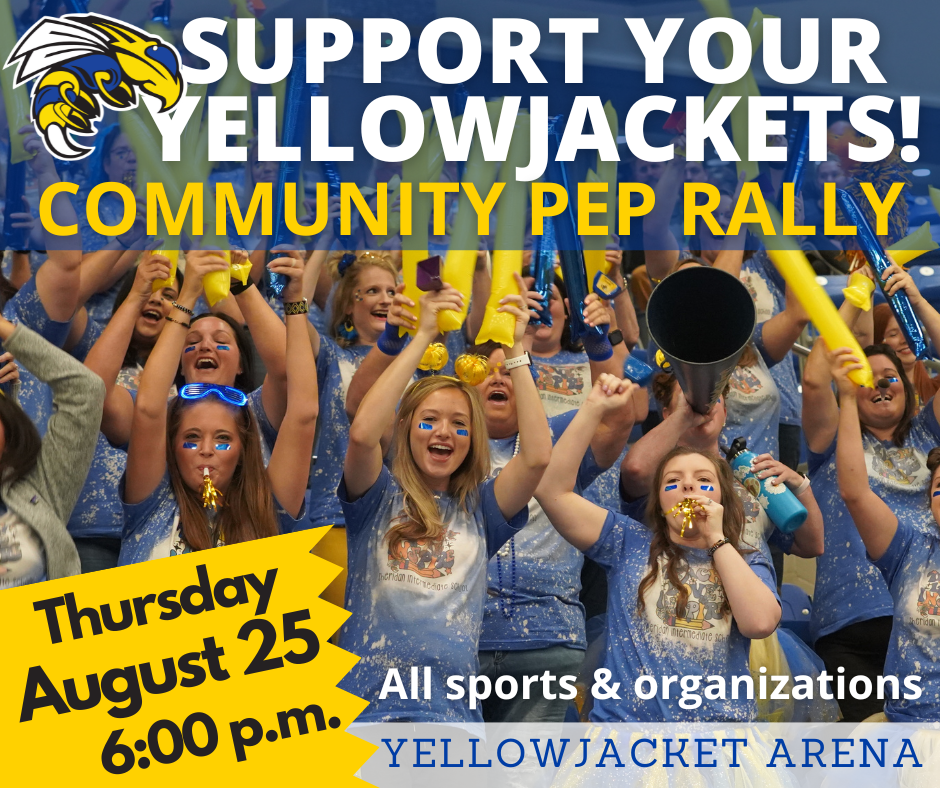 The Yellowjacket boys and girls tennis teams played their season-opener at Lakeside on Tuesday. They'll be in action again on Thursday against White Hall at the Pine Bluff Country Club.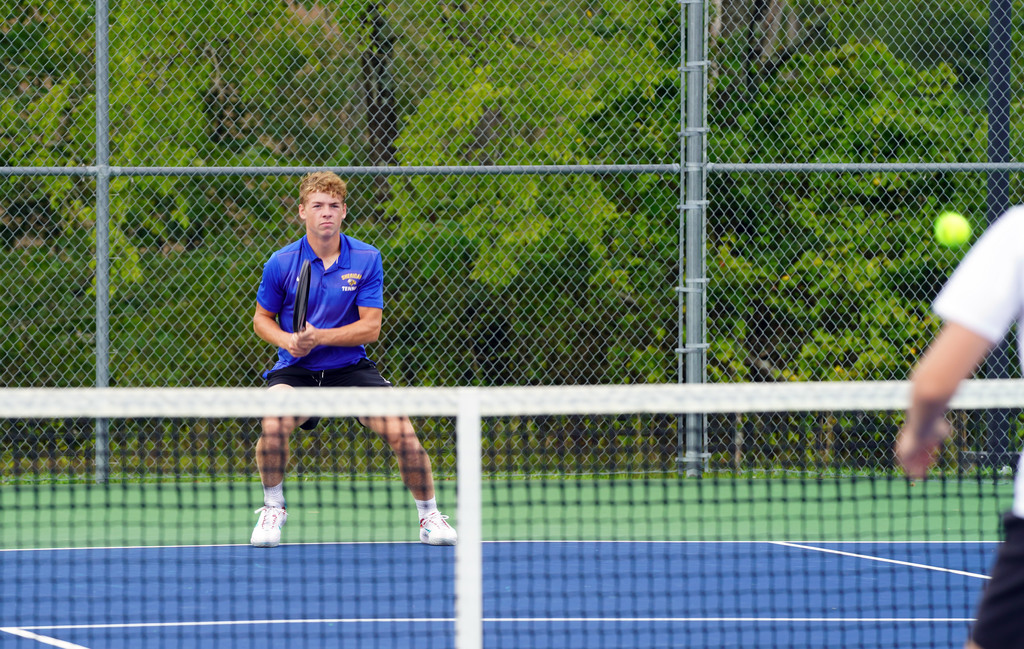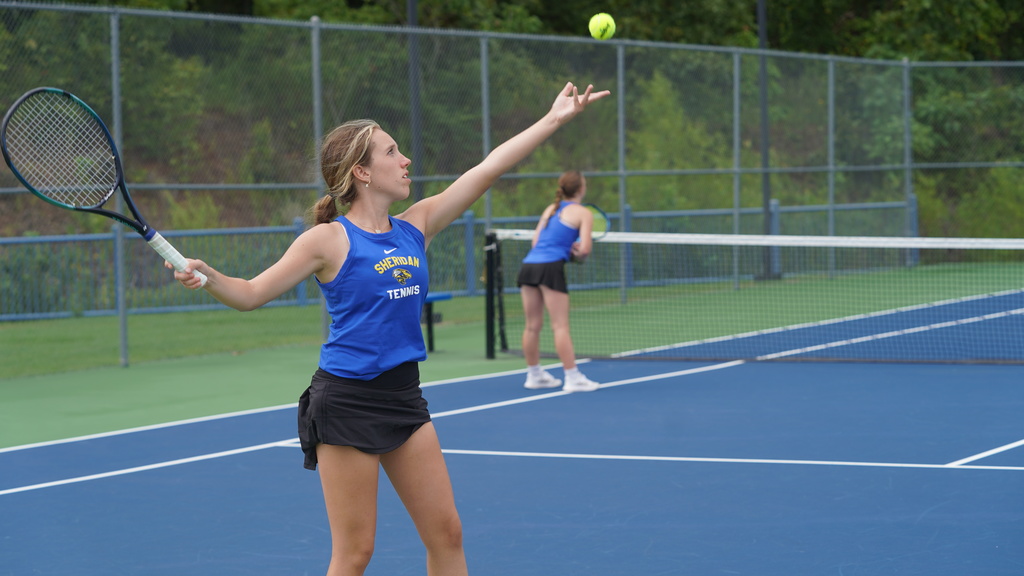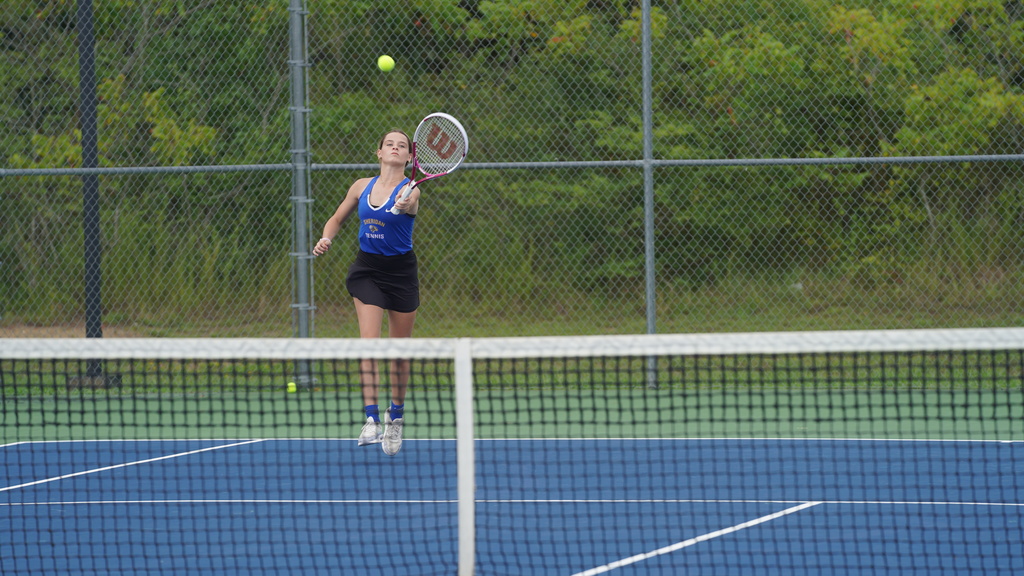 Thank you to our Sheridan School District Service Award winners this year. We appreciate all you have done and continue to do for our district! 25-year award winners: Toni Barentine, Rhonda Bell, Faith Boatright, Jennifer Hardin, Amy Lingo, Malette Mathews, Stacy Stockton, Christy Whitley, Jeanne Gartman and Melissa Norris. 30-year: Mary Jones. 35-year: Markeeta Cunningham (not pictured). 40-year: Leann Hall.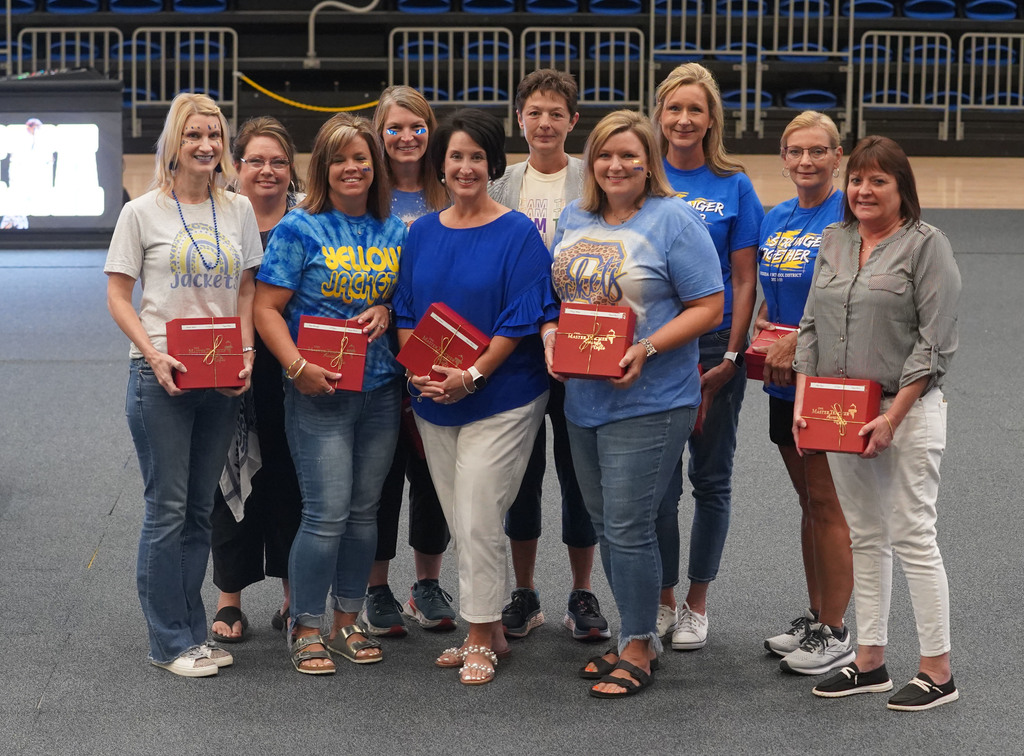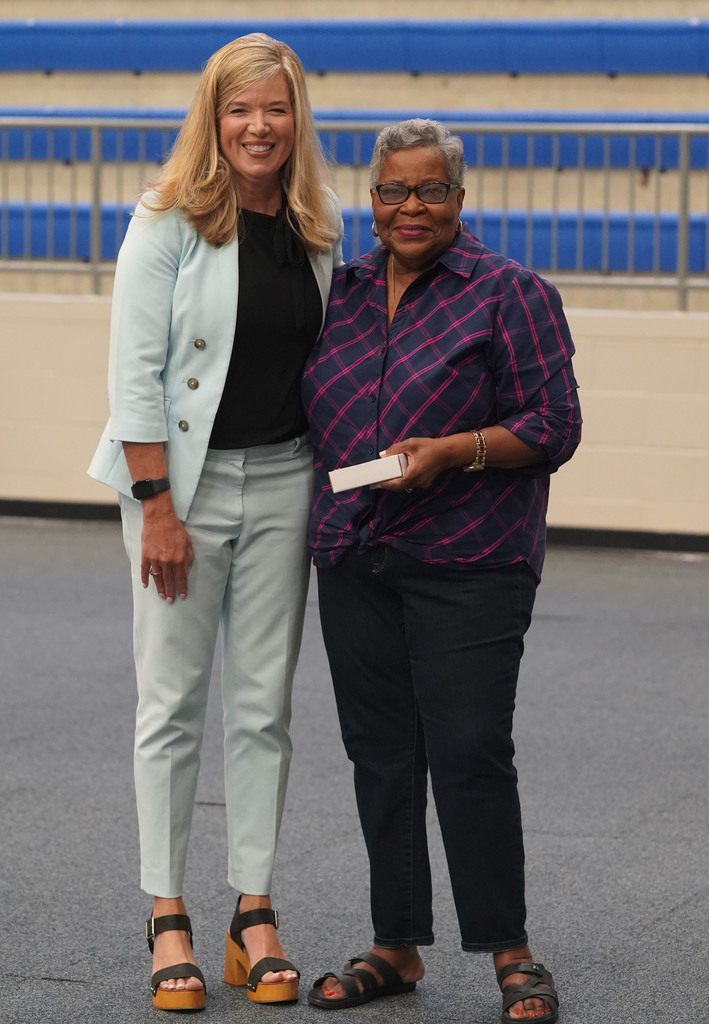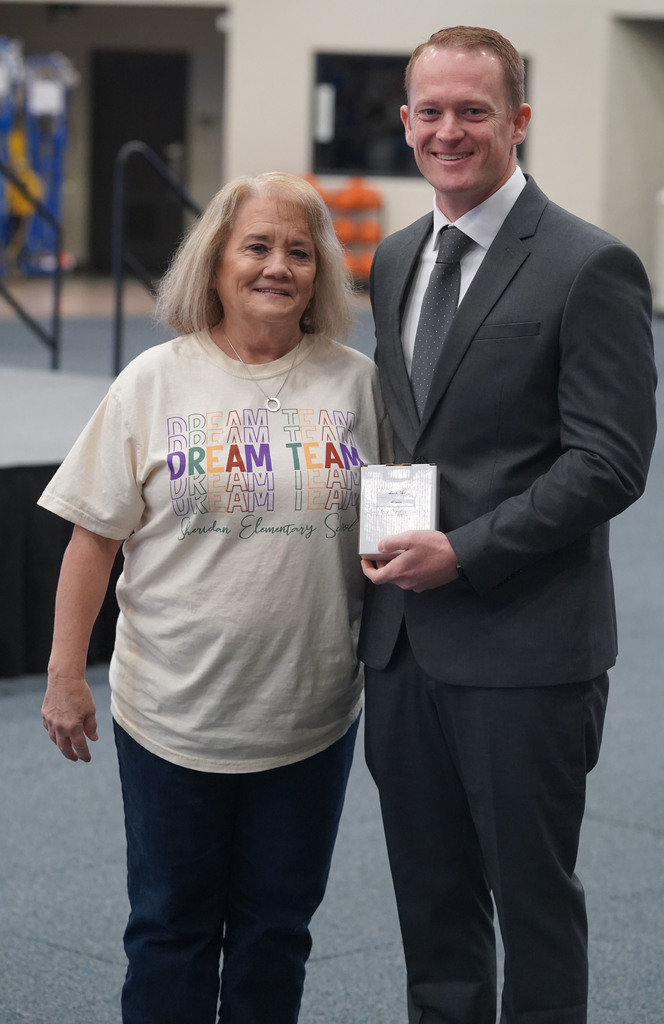 Summer Williams, who serves as the gifted/talented and AP coordinator for the Sheridan School District, presented an update to the school board at its August meeting regarding the district's success on AP exams in 2022. Sheridan High School students had 223 qualifying AP scores (either a 3, 4 or 5) in 2022 compared to 189 the previous year. Each qualifying score of 3, 4, or 5 equates to earned college credit for the student. Sheridan students' overall pass rate on AP exams was the highest it has been in at least six years. SHS had 10 AP Scholars with Distinction who were honored at the board meeting. To receive that honor, a student must average 3.5 or better on all AP exams taken and score a 3 or higher on five or more exams. Pictured receiving their certificates are Alexis Szeflinski, Drayton Standridge, Grayson Allen, John Eckert and Savannah Barrentine. Not pictured are Brooke Kidd, Lainey Ray, Cole Sullivan, Jordan Thomas and Kailey Thurman. Ms. Williams and the board also recognized SHS teachers Beth Vaccaro, Gregg Scott, Karen Burnett, Bill Remow and Jeanne Gartman for "outstanding results in AP courses." Each teacher's students had a pass rate of greater than 70% on AP exams in their respective subject areas.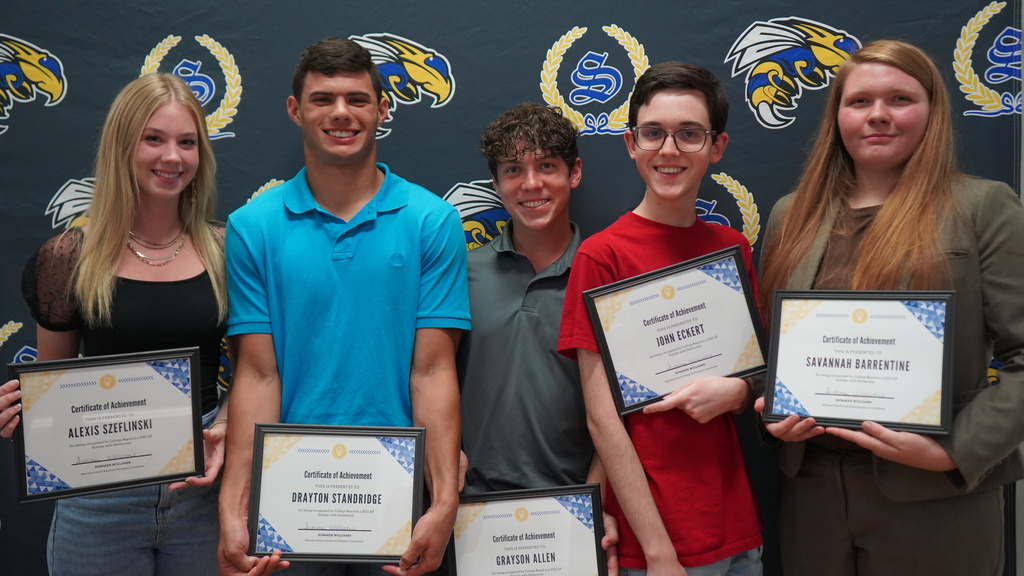 The Sheridan Jackettes dance team had a successful summer. The group attended the UDA dance camp at the University of Central Arkansas in late July and came back with a number of awards, including first place out of 19 teams in home routine. (This means they will be invited to compete at the national dance team championship.) They also won the spirit leader award, team full-out award, a blue ribbon on performance routine, 22 blue ribbons for A/B routines, and 31 gold drill down ribbons. Additionally, five senior dancers tried out and were selected for All-American designation.They are Luci Banks, Rivers Wells, Cameron Roshto, Hillary Williams and Rylea Goodson.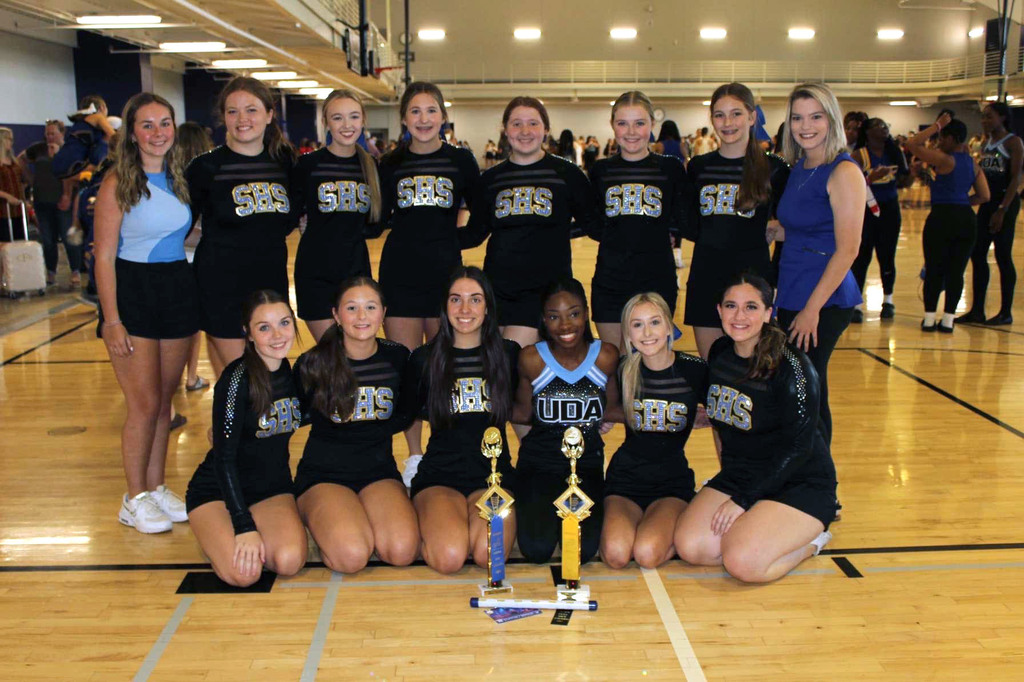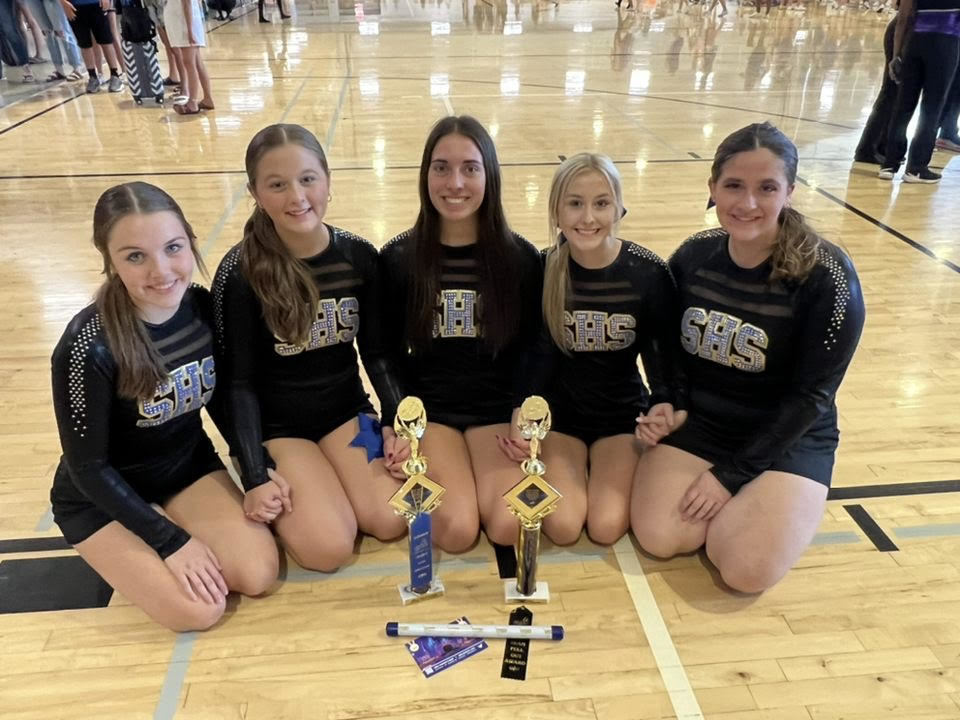 SSD families: Please remember that NOT ALL students will eat free this year due to federal waivers expiring. You must complete a free and reduced lunch application to qualify, even if you've completed one in previous years. It's quick and easy to complete online:
https://sheridanschools.rocketscanapps.com/
. Please fill out your application now to be eligible for a $100 gas card provided by No Kid Hungry and Hunger Relief Alliance. SSD Child Nutrition representatives will also be at each school's Open House events for those who may want help completing forms.

Home-based educators are need in Grant County. HIPPY serves ages 3-5 and Parents as Teachers serves ages 0-2. Interested persons may apply at aresc.k12.ar.us.

Do you enjoy working with students? The Sheridan School District is currently hiring for instructional assistants. For more information or to apply online, go to the following link:
https://ssdar.tedk12.com/hire/index.aspx
.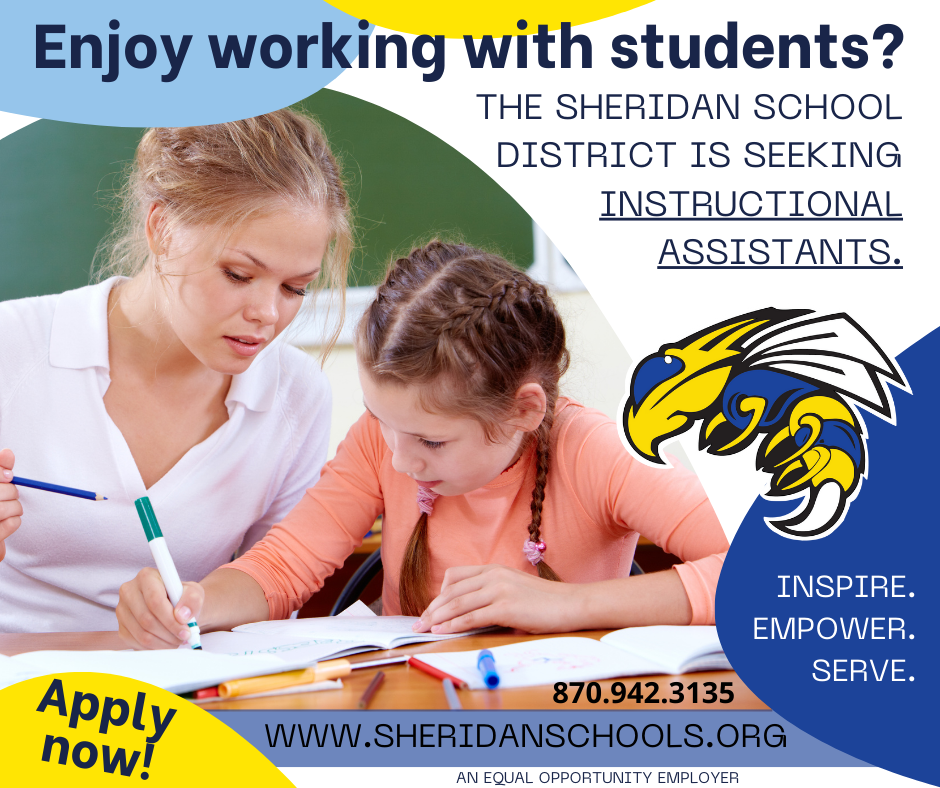 As a reminder, federal waivers allowing all students to eat free school meals have expired. New Free and Reduced Meal applications are needed from all families in our district. Please fill out your application now to be eligible for a drawing to win a $100 gas card provided by No Kid Hungry and Arkansas Hunger Relief Alliance. Online applications are available at:
https://sheridanschools.rocketscanapps.com/
. SSD Child Nutrition representatives will also be at each school's Open House for help completing forms.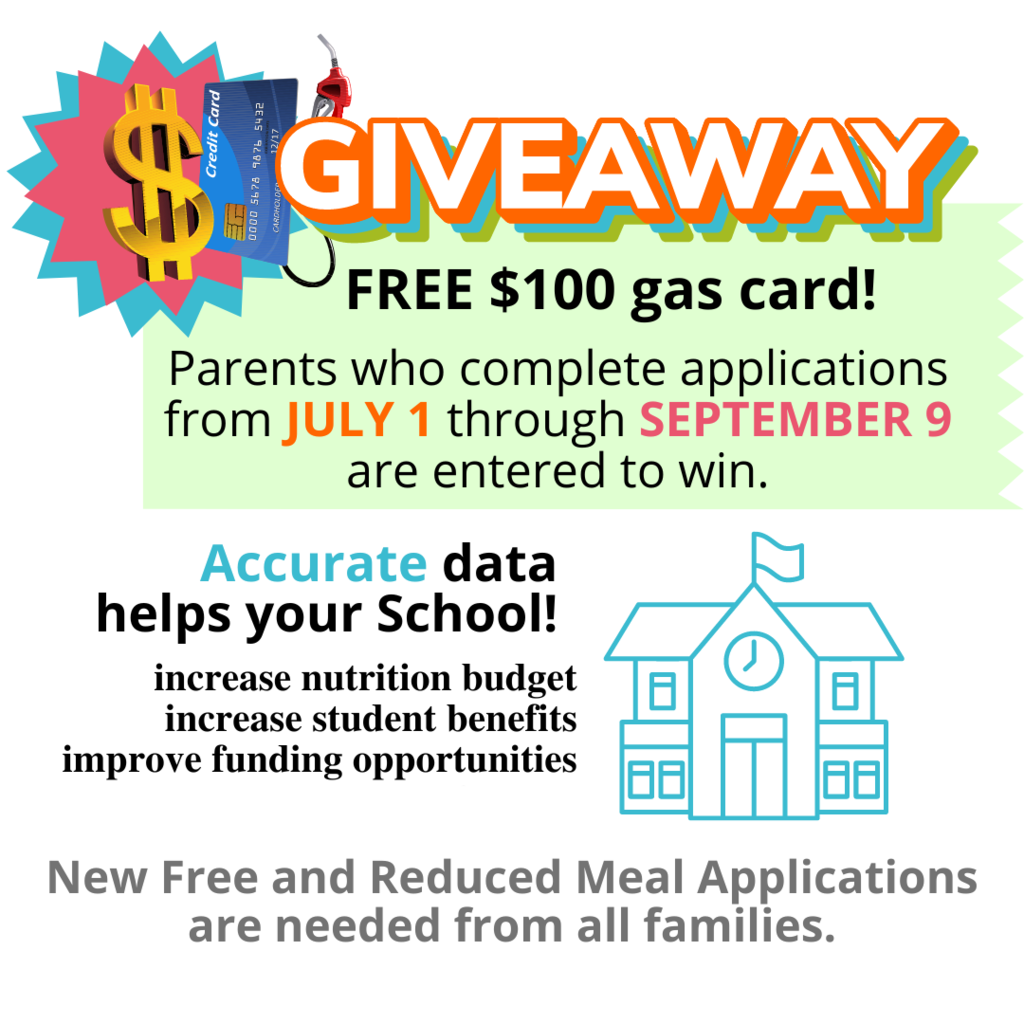 Sheridan Yellowjacket faculty and staff were excited about today's district "Kickoff Day" filled with fun games and events, helpful training, and need-to-know information. More pics to come. (Photo credit: Summer Williams) The YJNation's theme for 2022-23 is Stronger Together!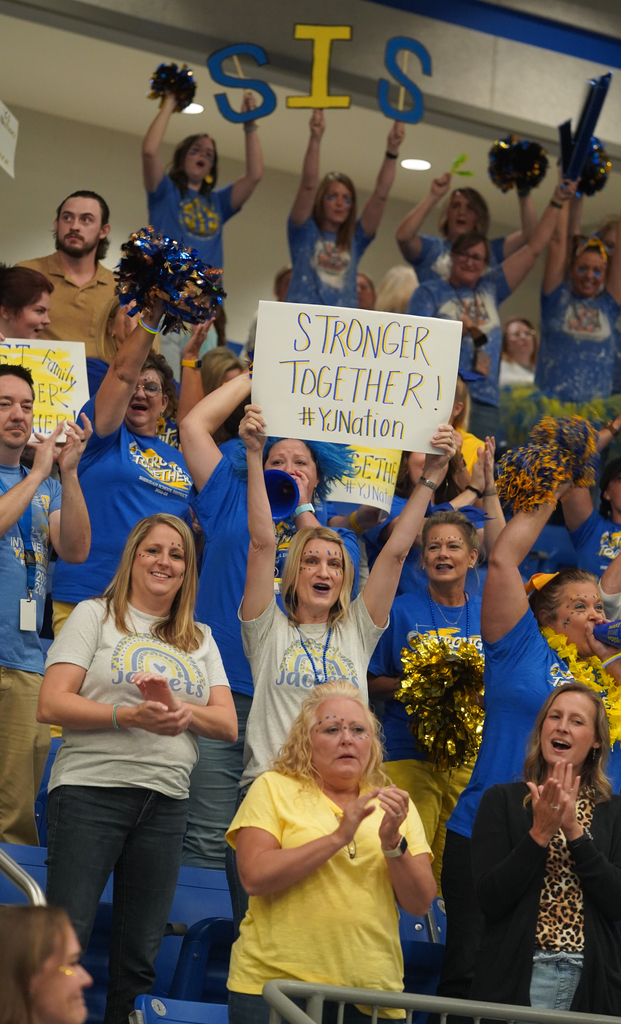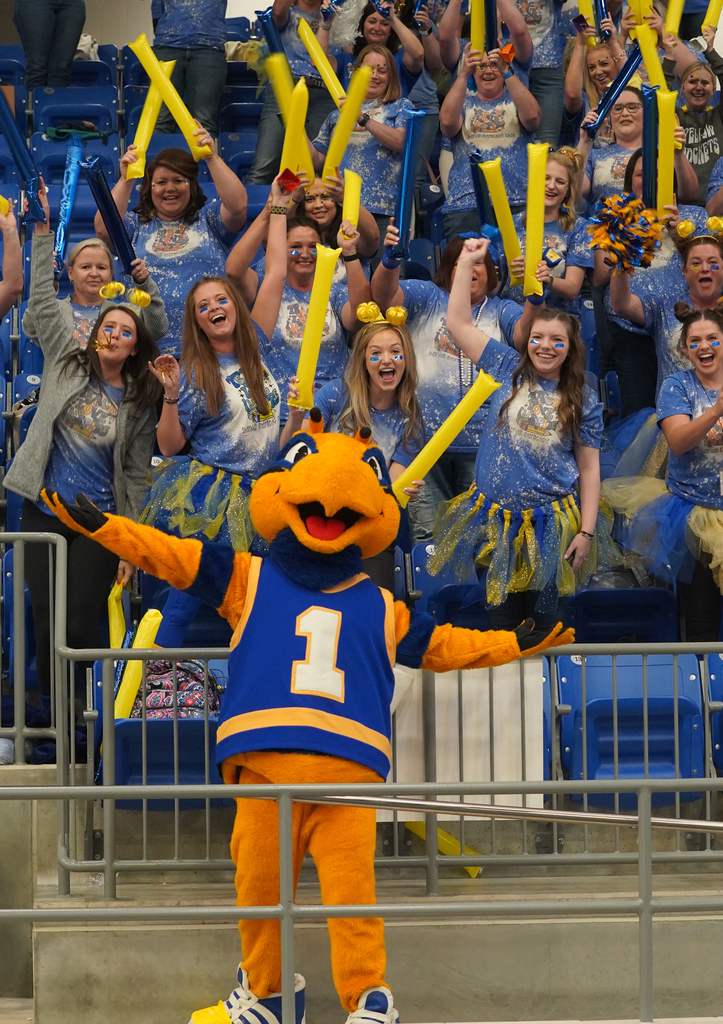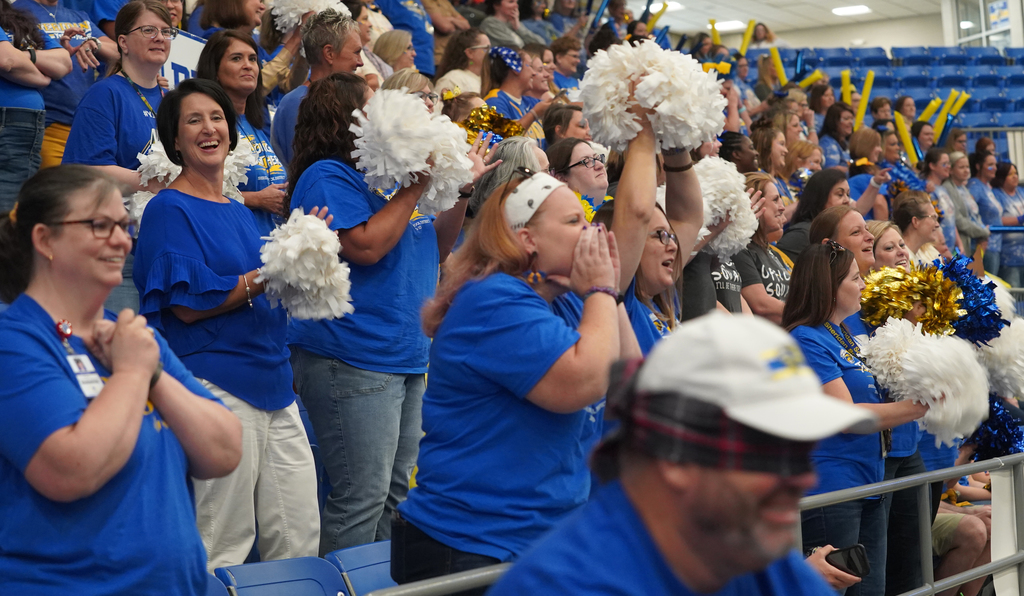 Congratulations to Sheridan High School class of 2022 graduate Mackenzie Morrison. She finally had her special moment to receive a diploma in a graduation ceremony, albeit a couple of months delayed. Back in May, Mackenzie was injured in an automobile accident on her way to graduate with all her classmates. Given the extraordinary circumstances, SHS held a special ceremony Thursday night at Yellowjacket Arena so Mackenzie could have the opportunity to celebrate her achievement in front of friends, family and the YJNation. Congratulations, Mackenzie!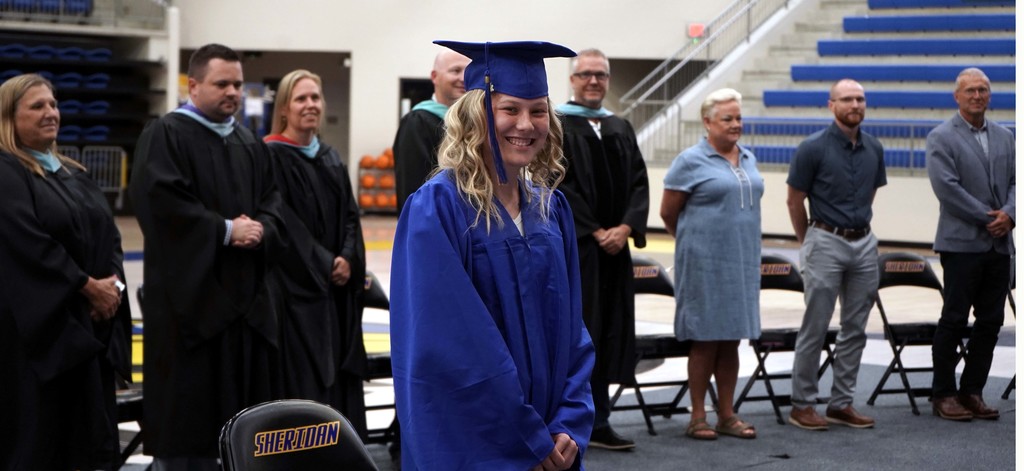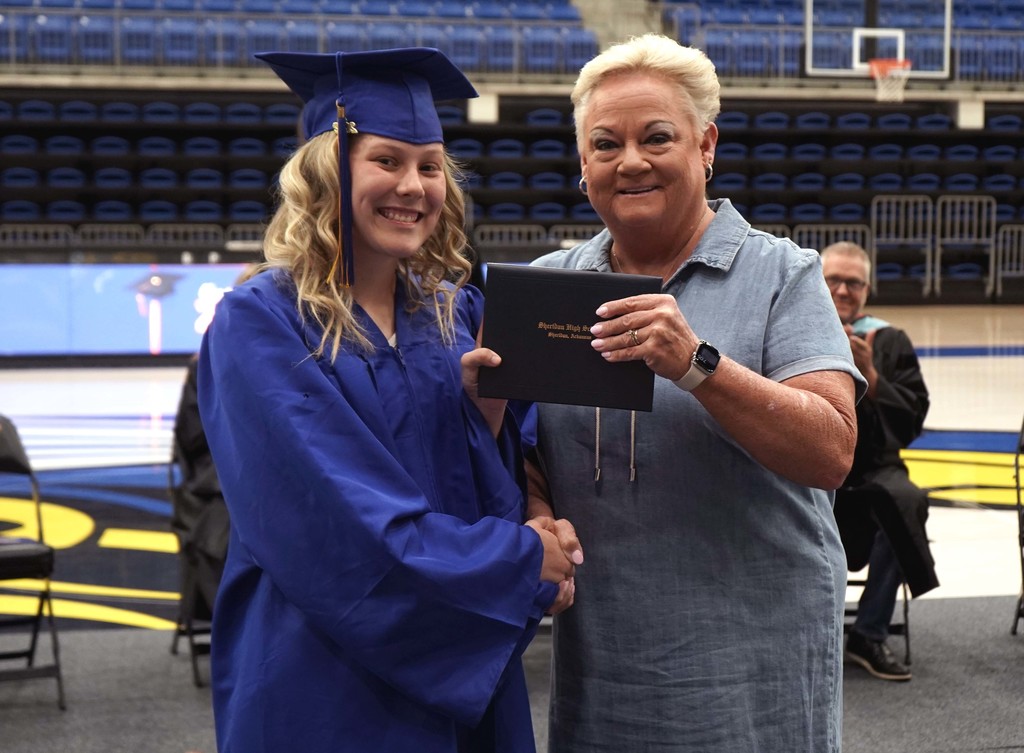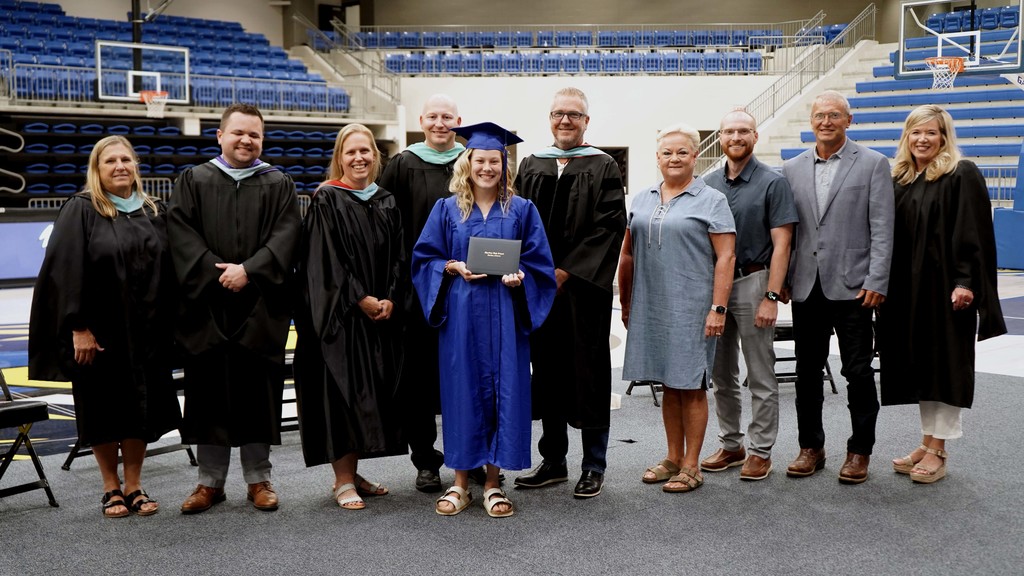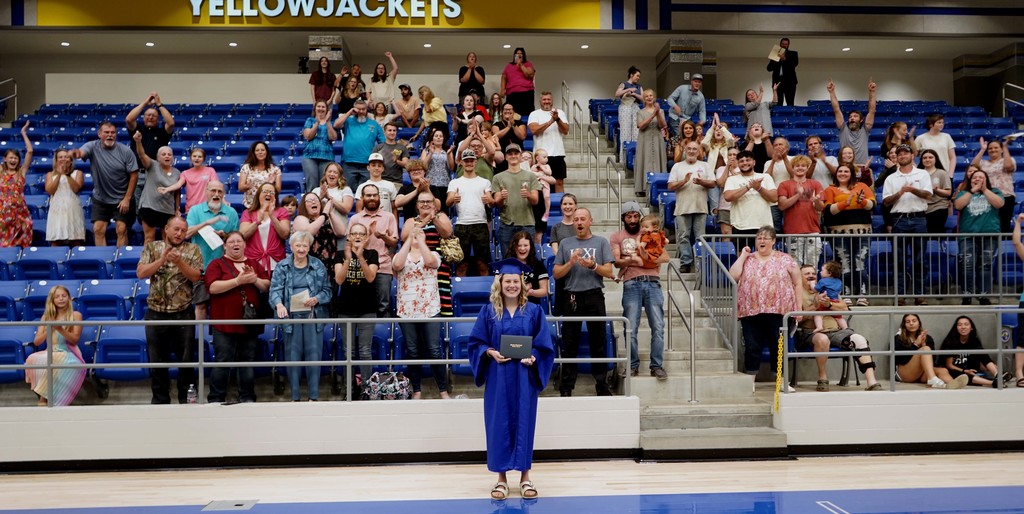 In preparation for the upcoming school year, new members of Yellowjacket team participated in "Capturing Kids Hearts" training on July 27-28. We're excited to have our new YJNation employees!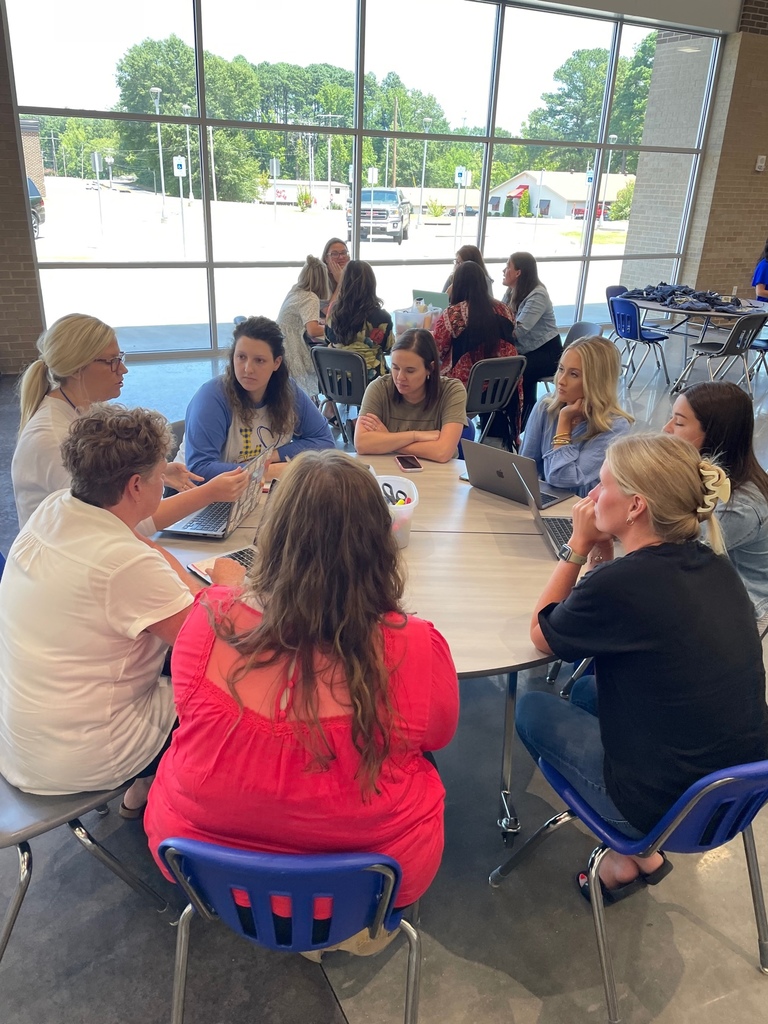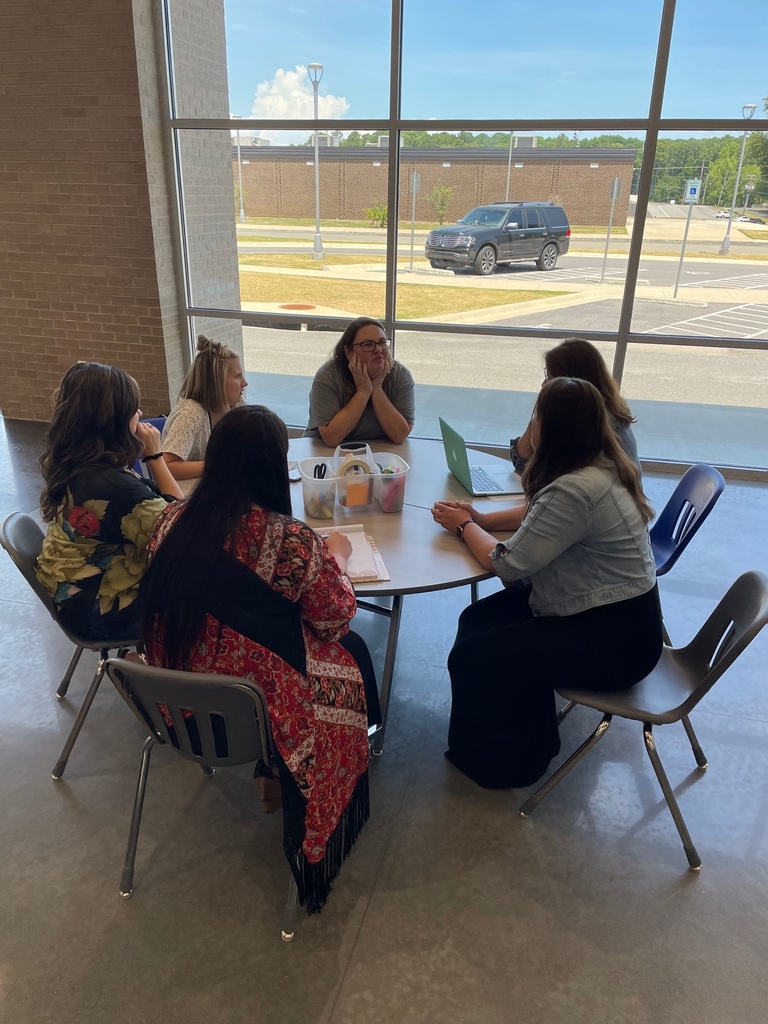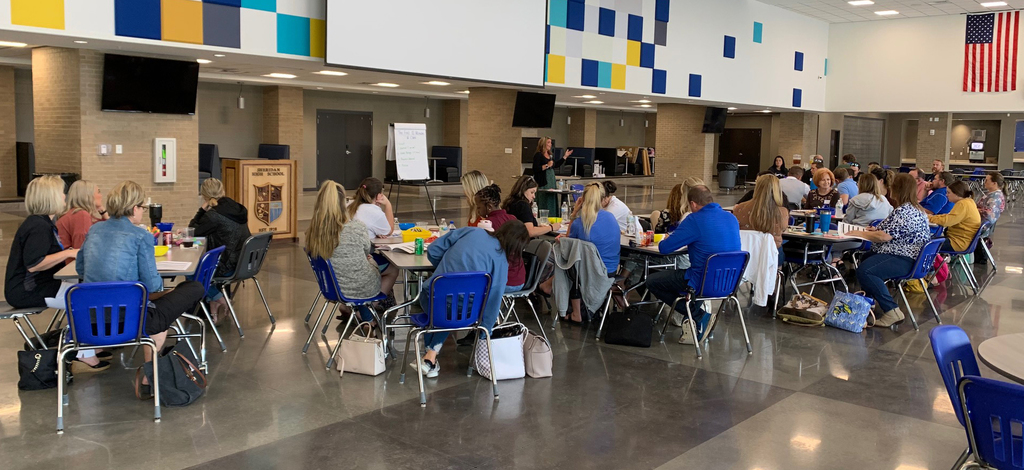 Sheridan School District teachers Wendy Todd and Lynn Summit were presenters at this year's Arkansas Association of Alternative Educators Conference held July 10-12 at Arkansas State University in Jonesboro. This year's conference theme was "SOAR Like Never Before."