Yellowjacket Football will have a Parent Meeting on July 27, at 6:30 PM at the YJ Stadium. #yjnation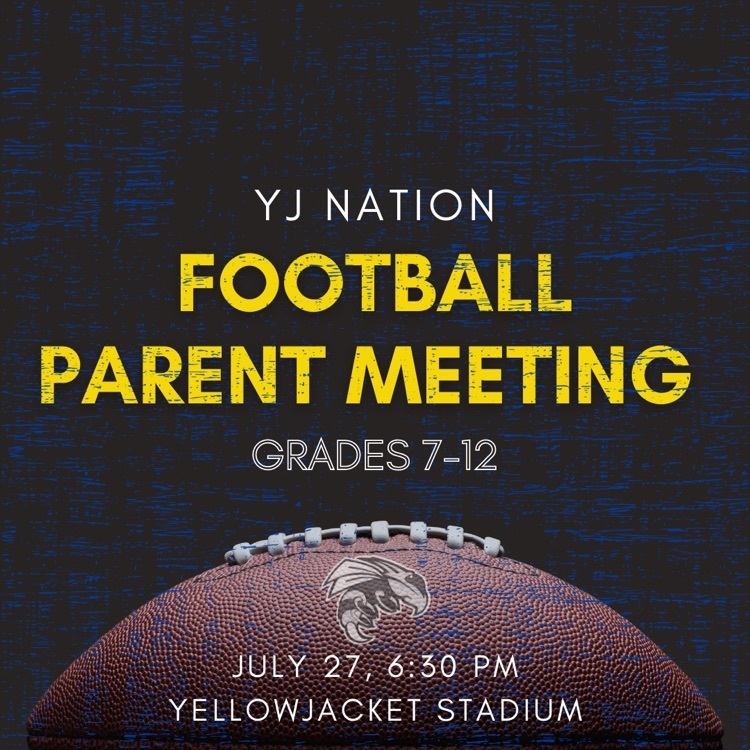 As of today, approximately 160 SSD employees have taken the CPR class this summer. We'd like to thank Deputy Joe for doing such a great job teaching all these sessions!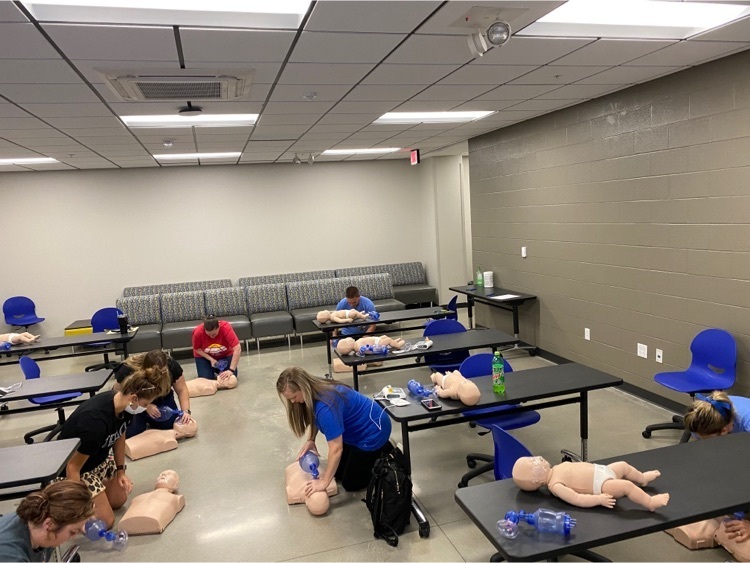 SHS has three wrestlers representing Arkansas at the US Junior National Freestyle and Greco Roman Wrestling Tournament in Fargo ND. From left: Hunter Fernandez, Josh Handloser, and Joe Cotton.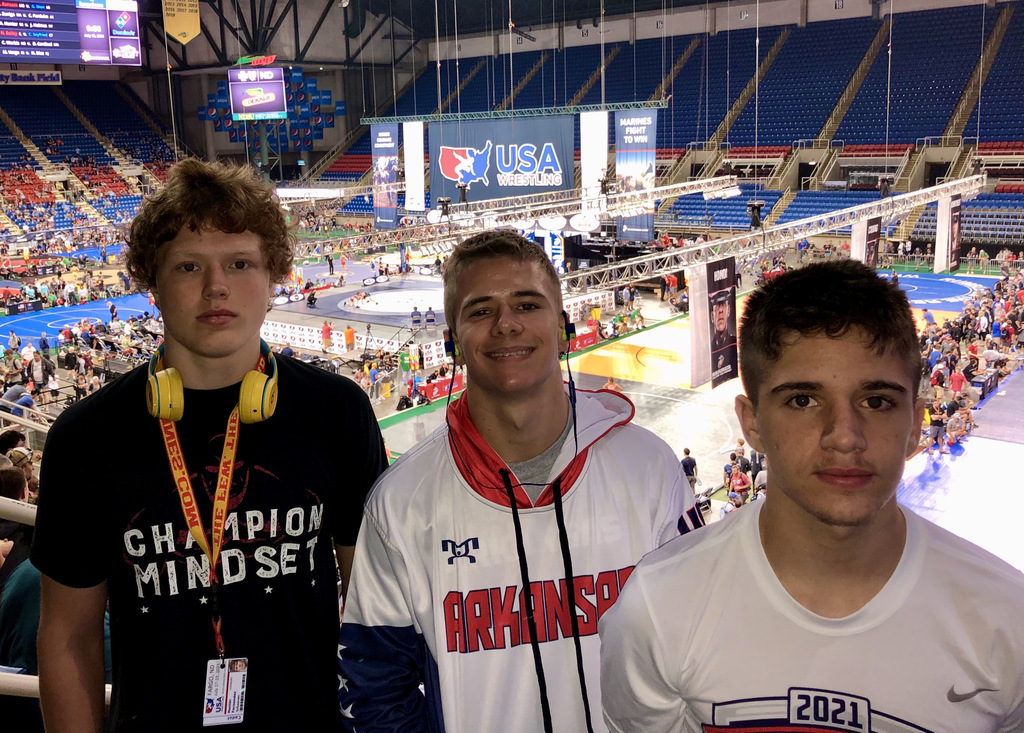 Big thanks to our food service provider @chartwellsk12 for providing a Sports Nutrition program for our student athletes this week!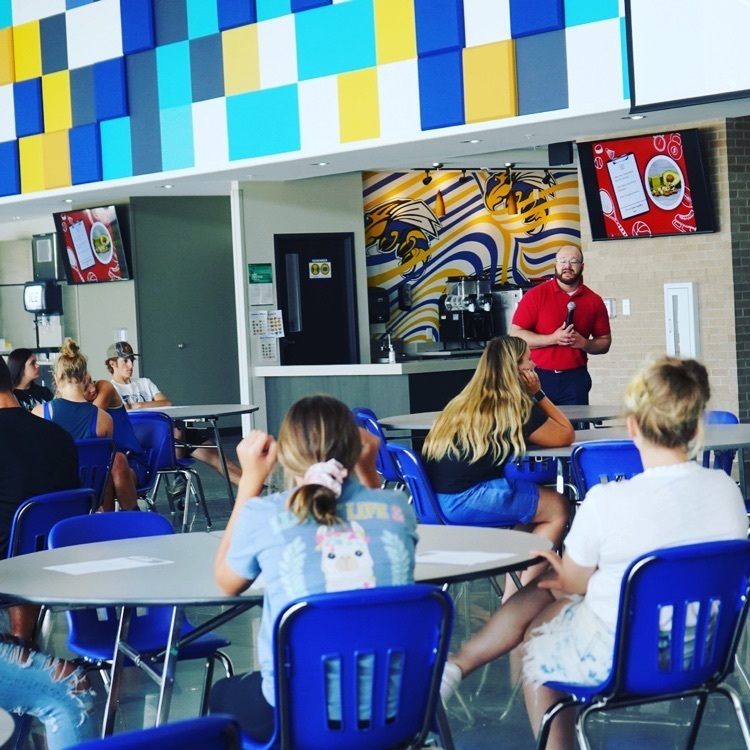 Here are the 2021-2022 School Supply Lists! Note for SHS: There is no list for high school students, as the classes vary so much at the high school level. Teachers will let students know during the first week of school if there is anything specific needed for their classrooms. Click on the link to print the lists:
https://bit.ly/32N5VjX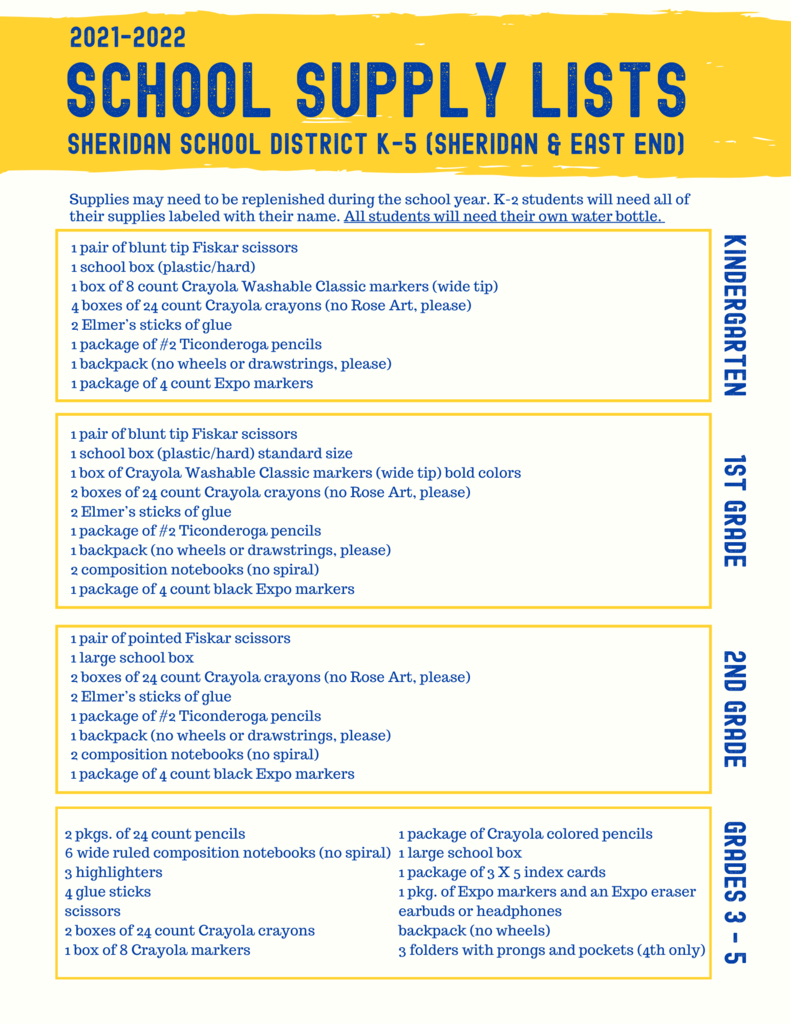 Yesterday, Mrs. Bohler and Buzz were Buzzin' Around Town and walked into the Sheridan Family Pharmacy. Did you know you can just walk in and get a COVID (Moderna) vaccine?? 😮 No appointment necessary! How convenient! 😊 Sheridan Family Pharmacy 677 Heritage Drive in Sheridan (off the bypass) Open M-F


Match the SSD staff with their Kindergarten picture! Do you think you have what it takes? 🤔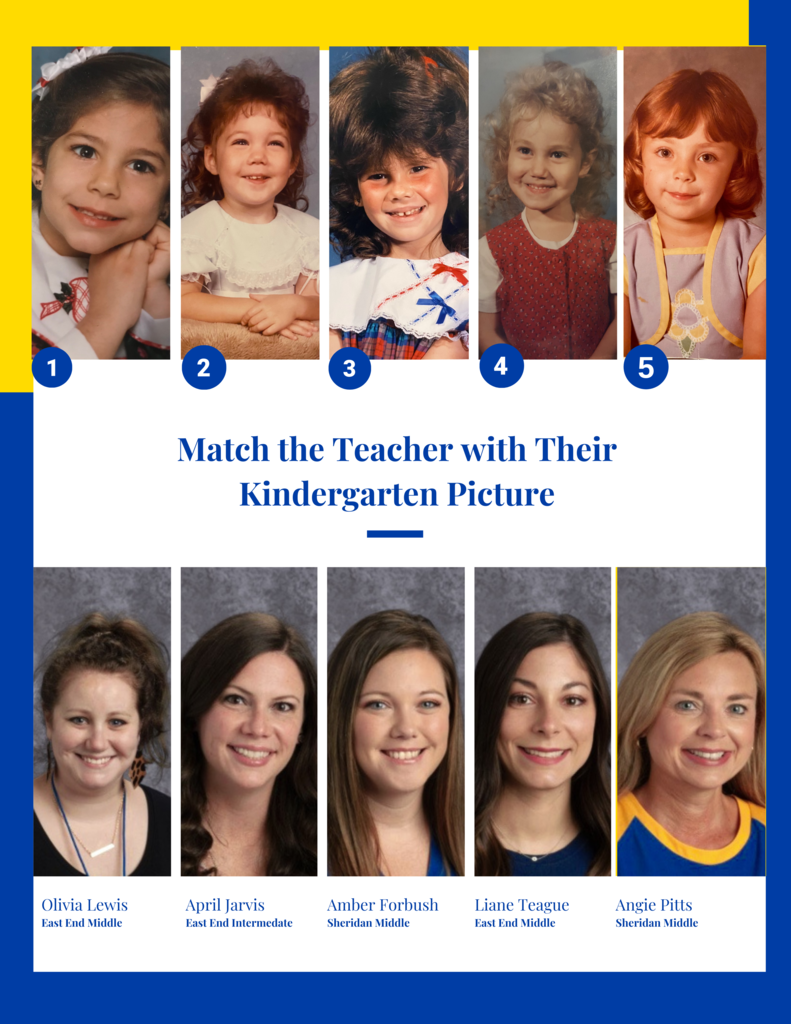 Buzz had so much fun at the Prattsville 4th of July celebration! #makesomenoisetour #YJNation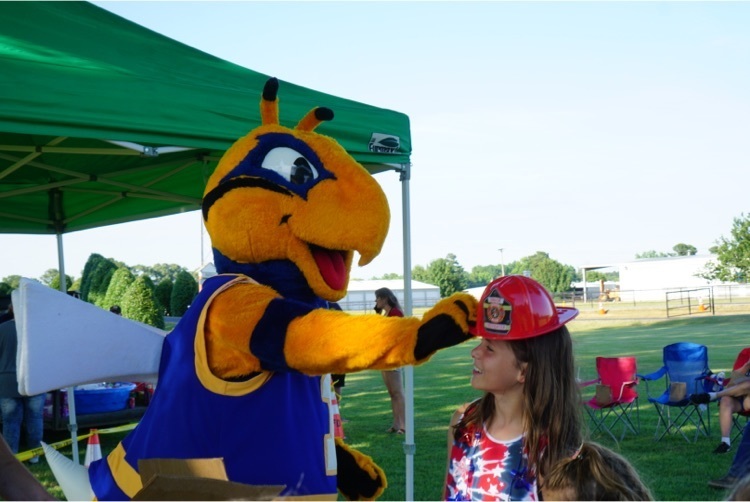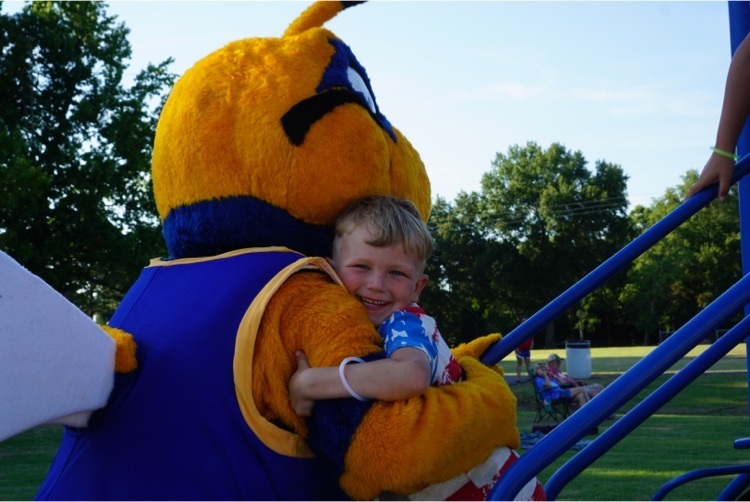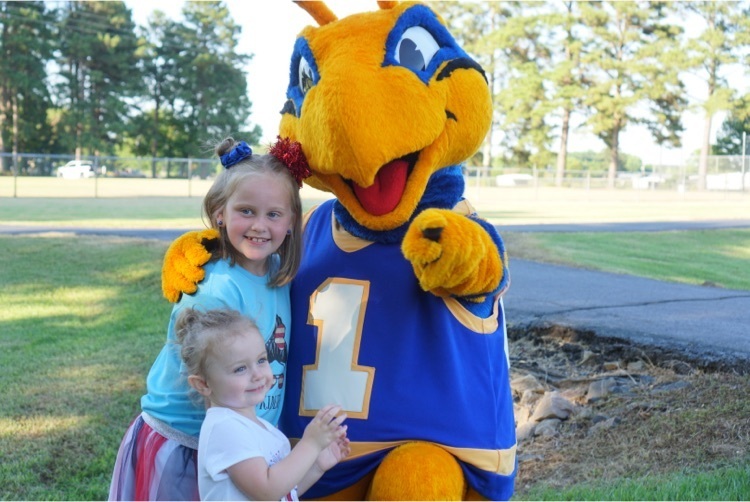 You can catch Buzz at the Prattsville Community Center for 4th of July! 🎆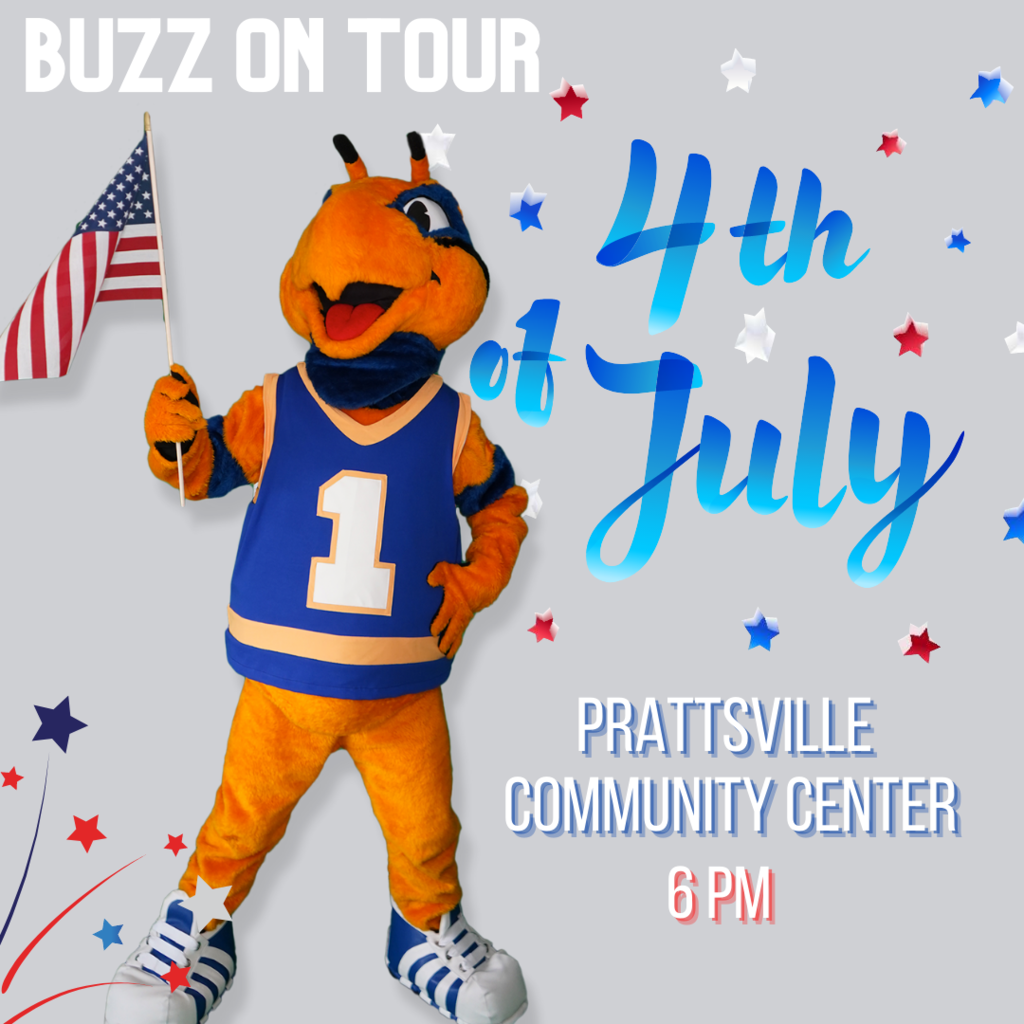 Buzz has been spotted vacationing on the beach! This Yellowjacket family was looking through their pictures and noticed someone had photobombed them. 🧐😂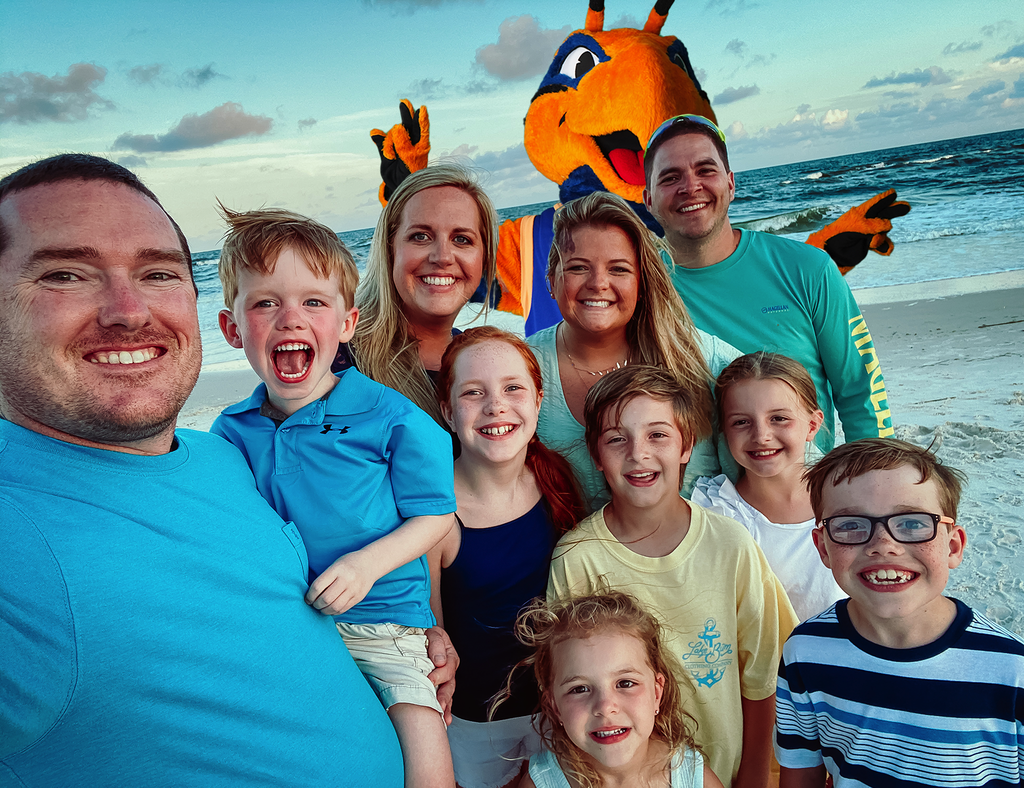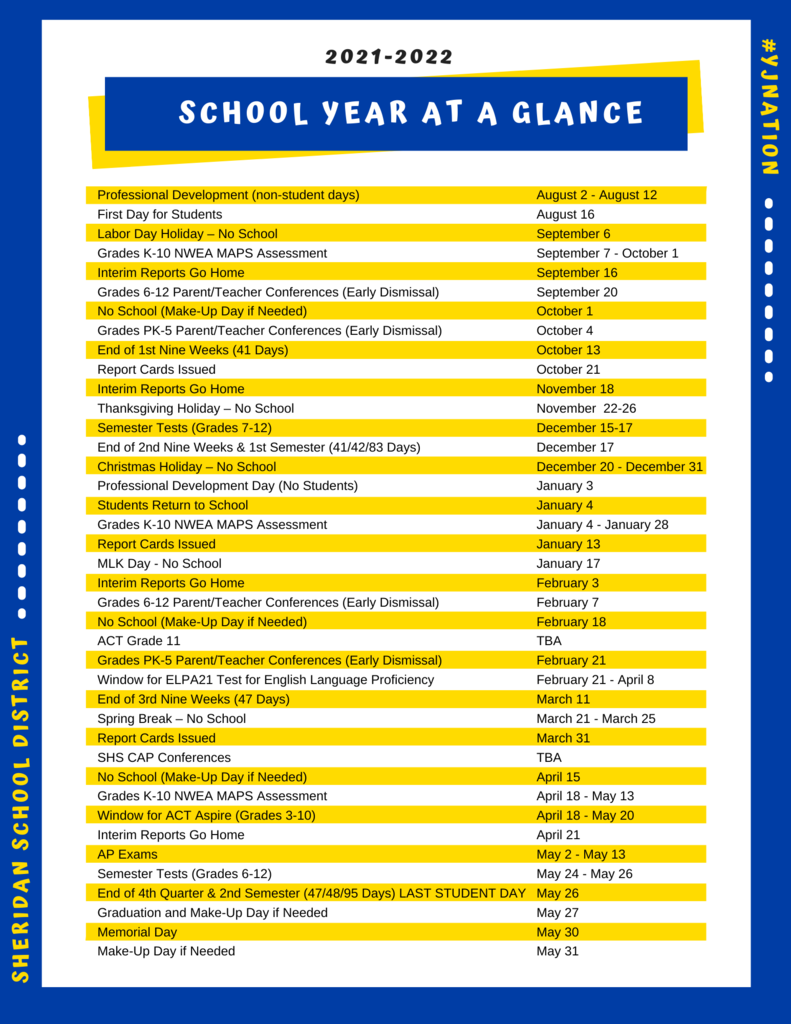 Buzz is so proud of the kids working hard at the S'More Learning Summer Camp! Today, he got to visit the kids in East End! #MakeSomeNoiseTour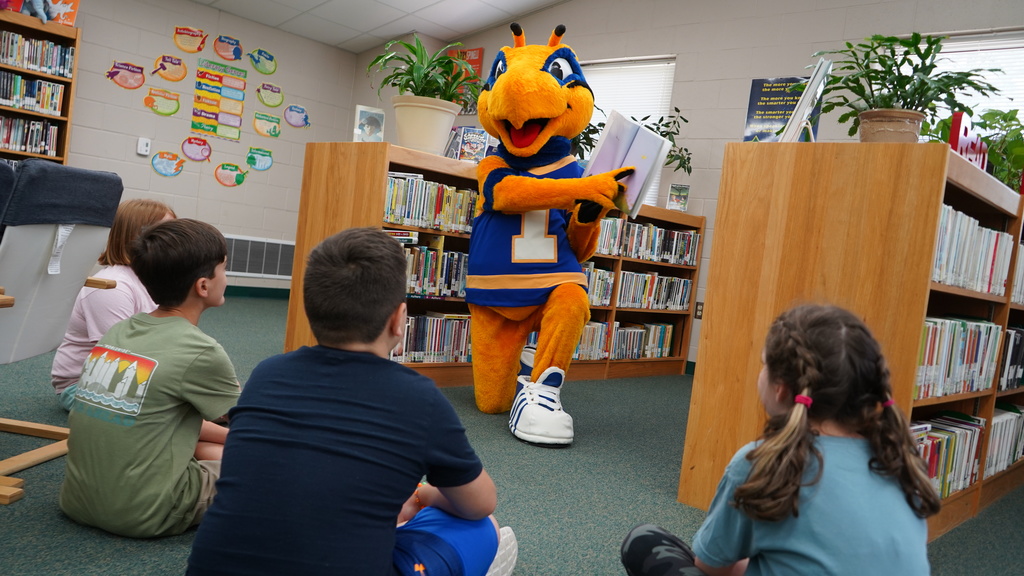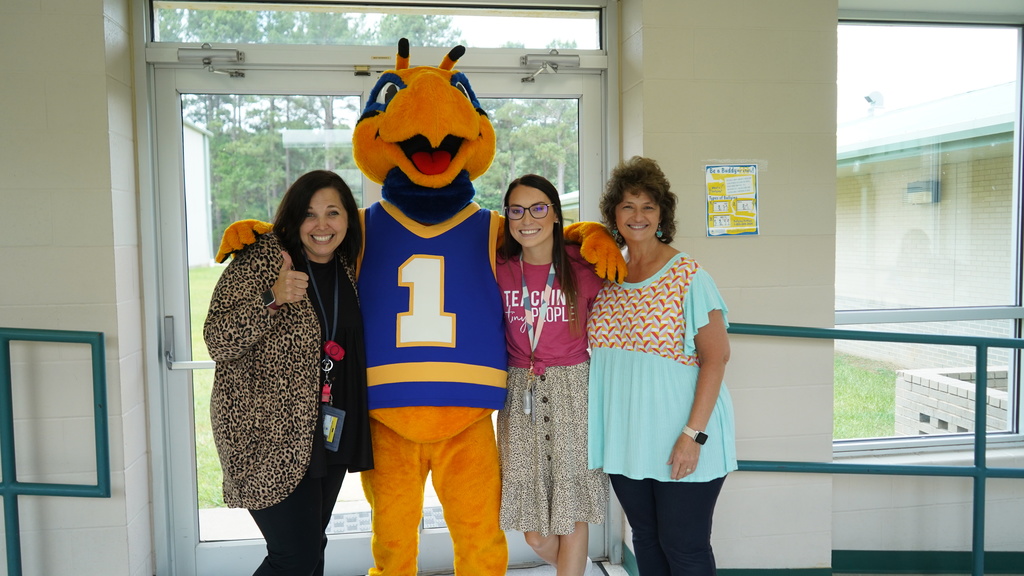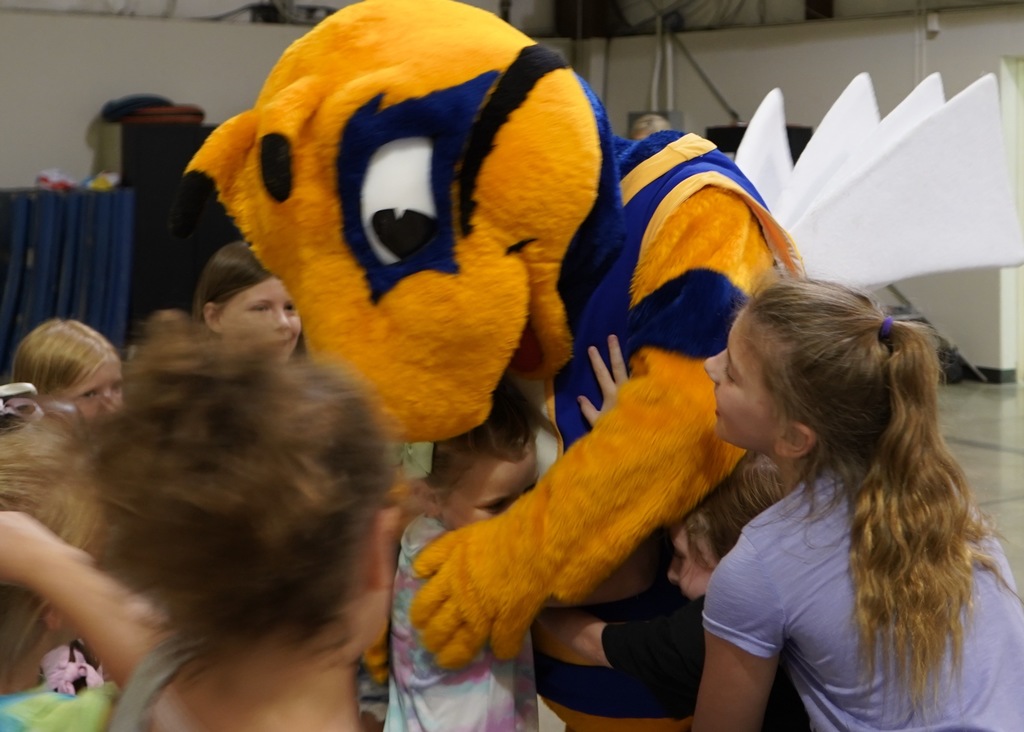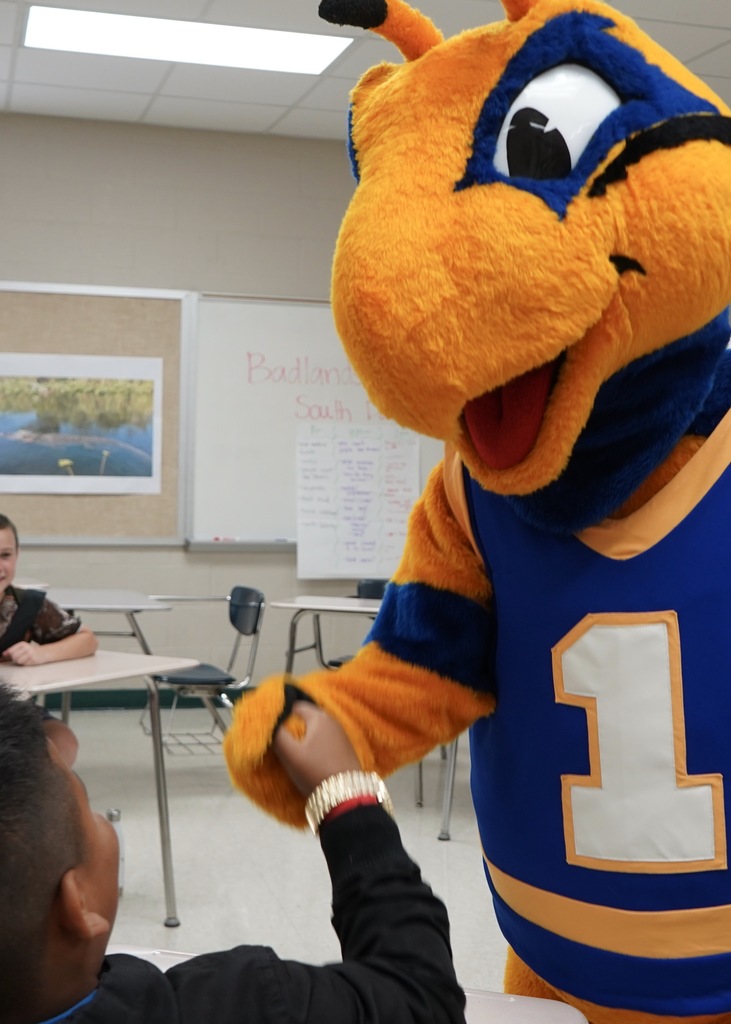 Buzz made some friends at Grace Discovery Center today! #MakeSomeNoiseTour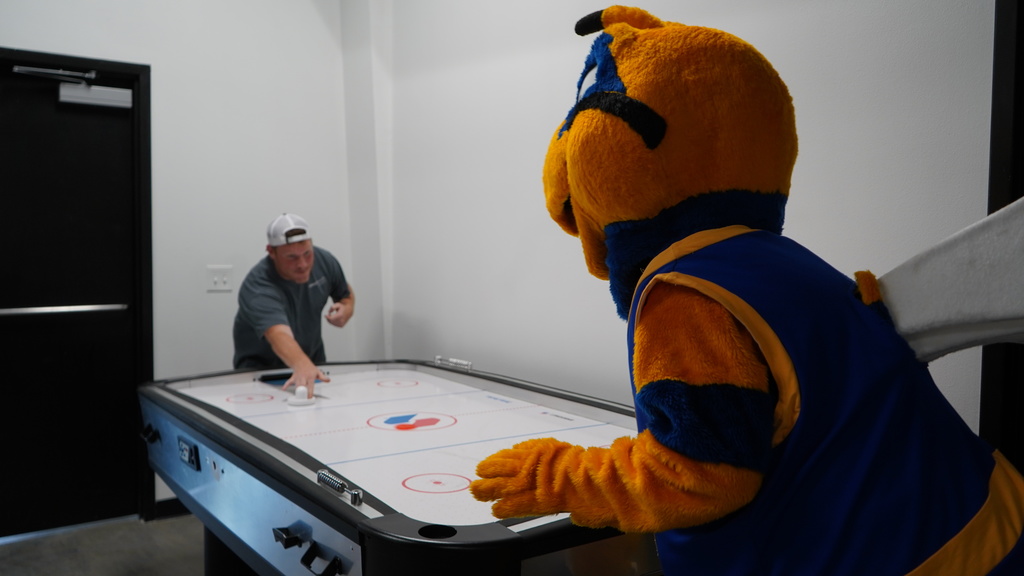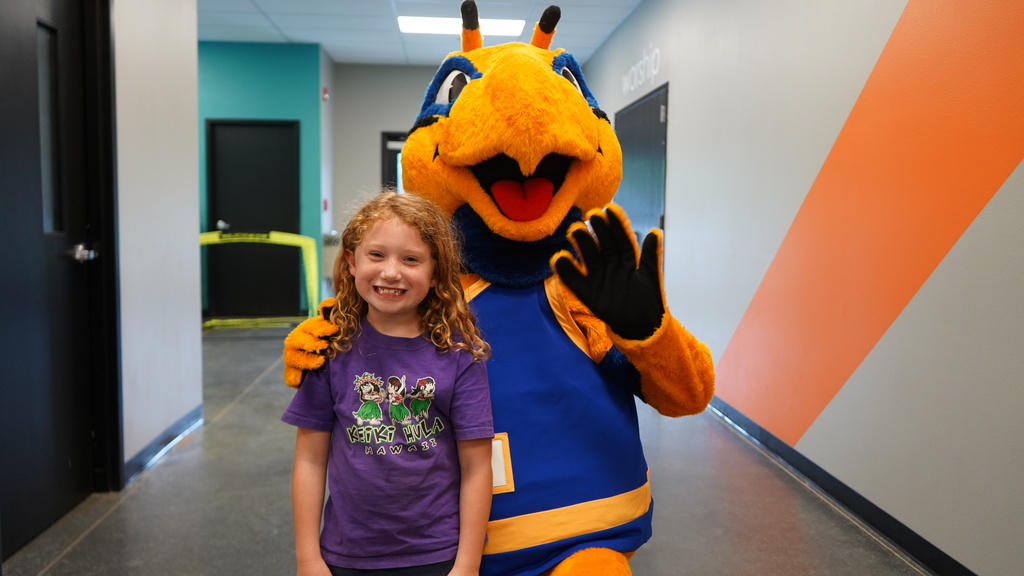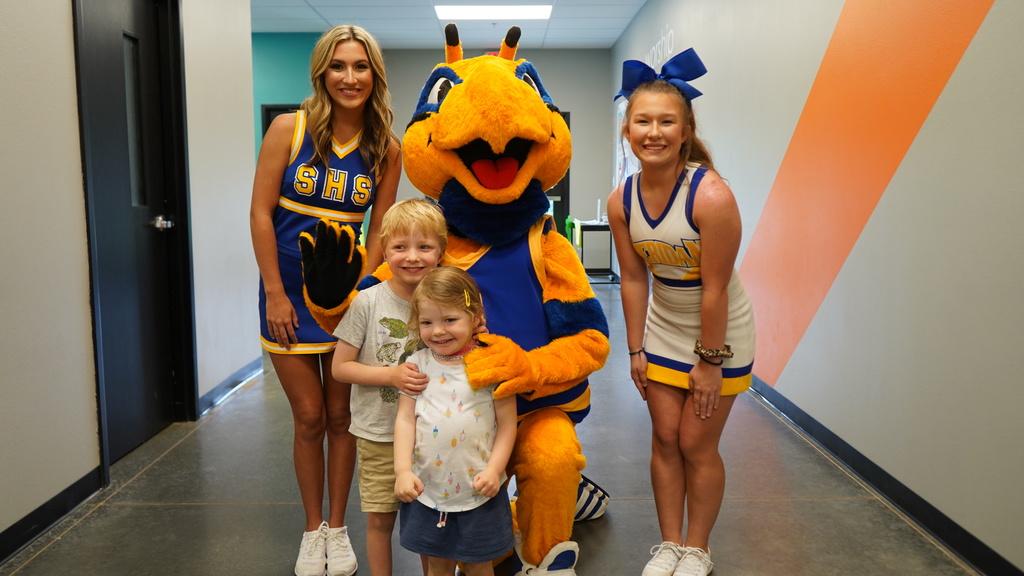 Lift heavy or light, Buzz is coming to cheer with all his might! #MakeSomeNoiseTour #YJNation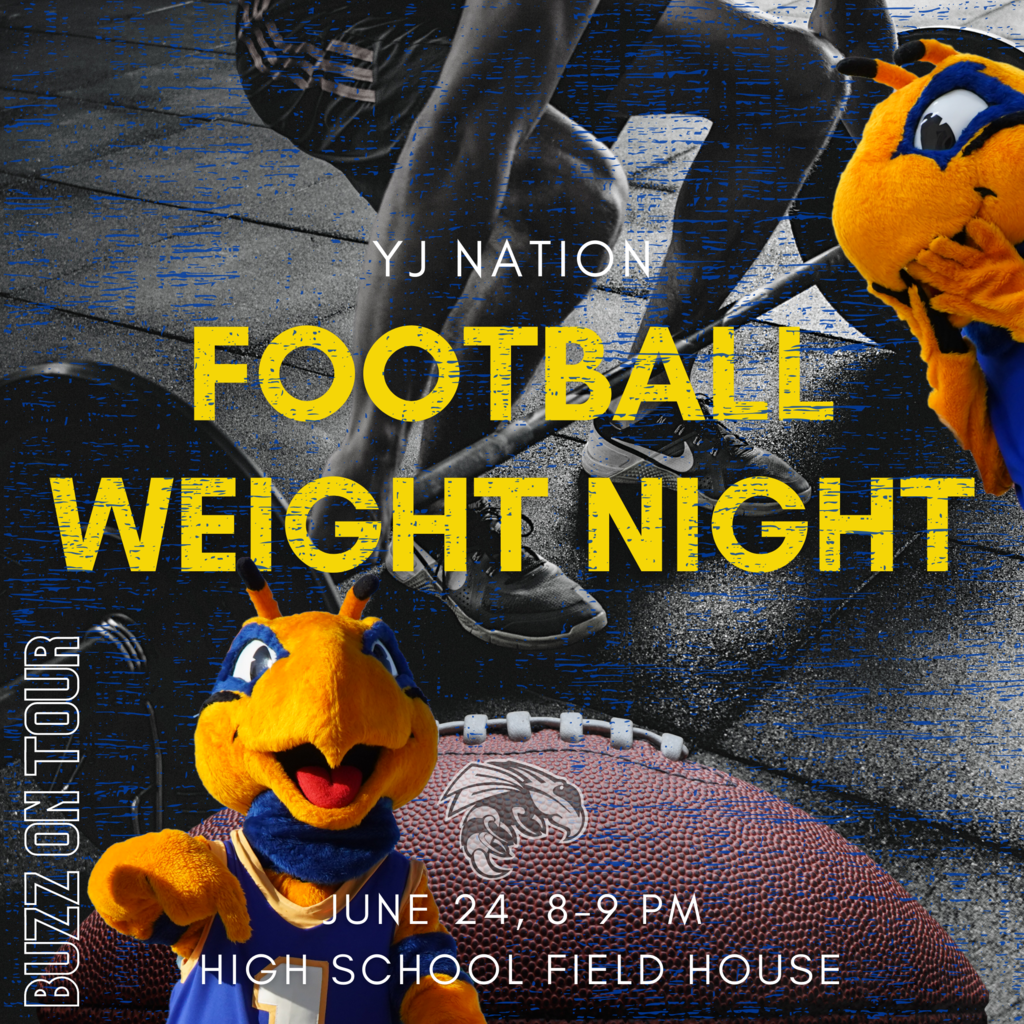 Please help us congratulate Jameson Archer! #YJNation #AllStarSoccer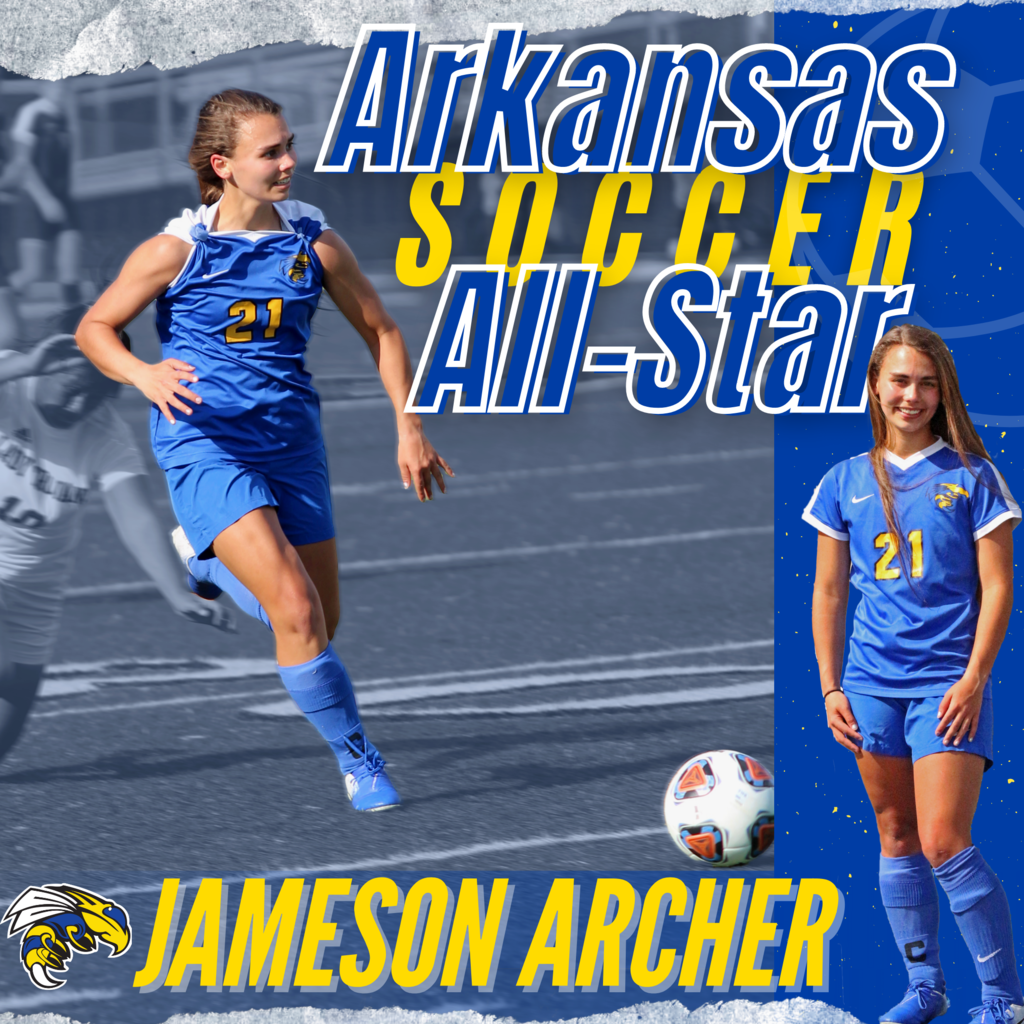 Please help us congratulate Jameson Archer! #YJNation #AllStarSoccer

Would you like to become a substitute teacher in our schools? ESS will have a substitute training workshop at Sheridan High School on June 24, from 9 a.m. - 12 p.m.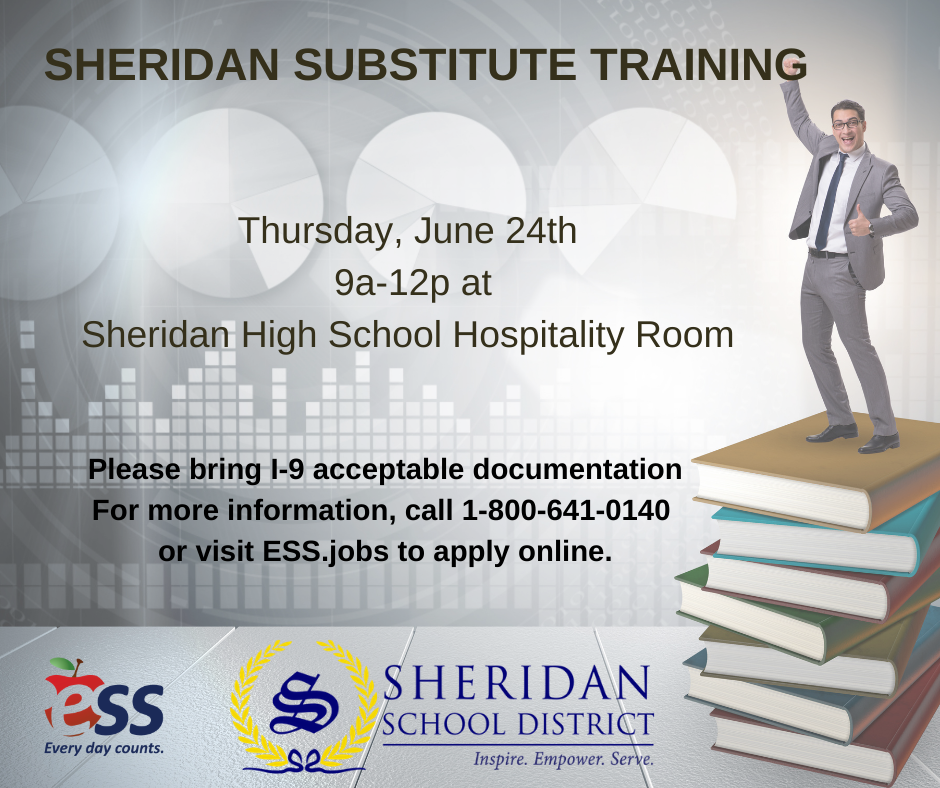 We heard Buzz will be out bright and early tomorrow at 8 a.m. to shop for some fresh produce. Where do you think he's going? #MakeSomeNoiseTour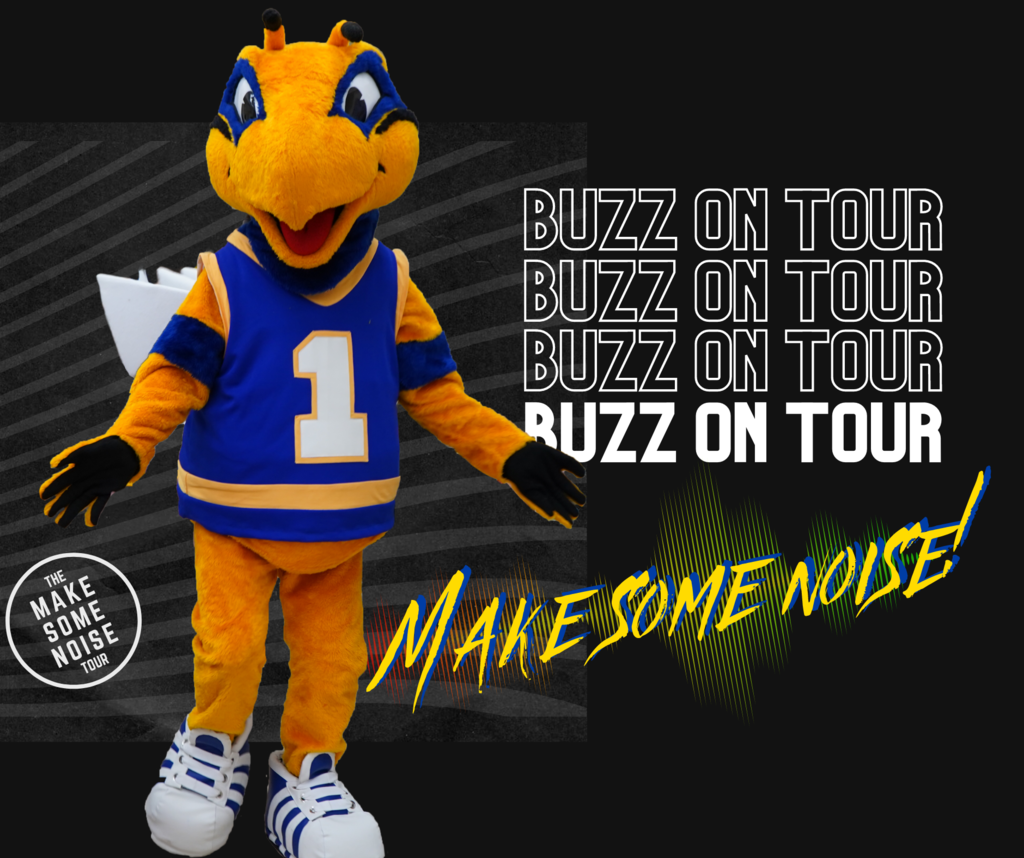 Yellowjacket Football will have a weight lifting max night on June 24th, from 8-9 PM, at the field house! We are welcoming all players, students, parents and YJ fans! #YJNation