EEE-Mrs. Johnson's STEM classes had a Candy Land Lane competition. Winners are: Mrs. Stinnett's class-Kindergarten Mrs. Grant's class-1st grade Mrs. Coker's class-2nd grade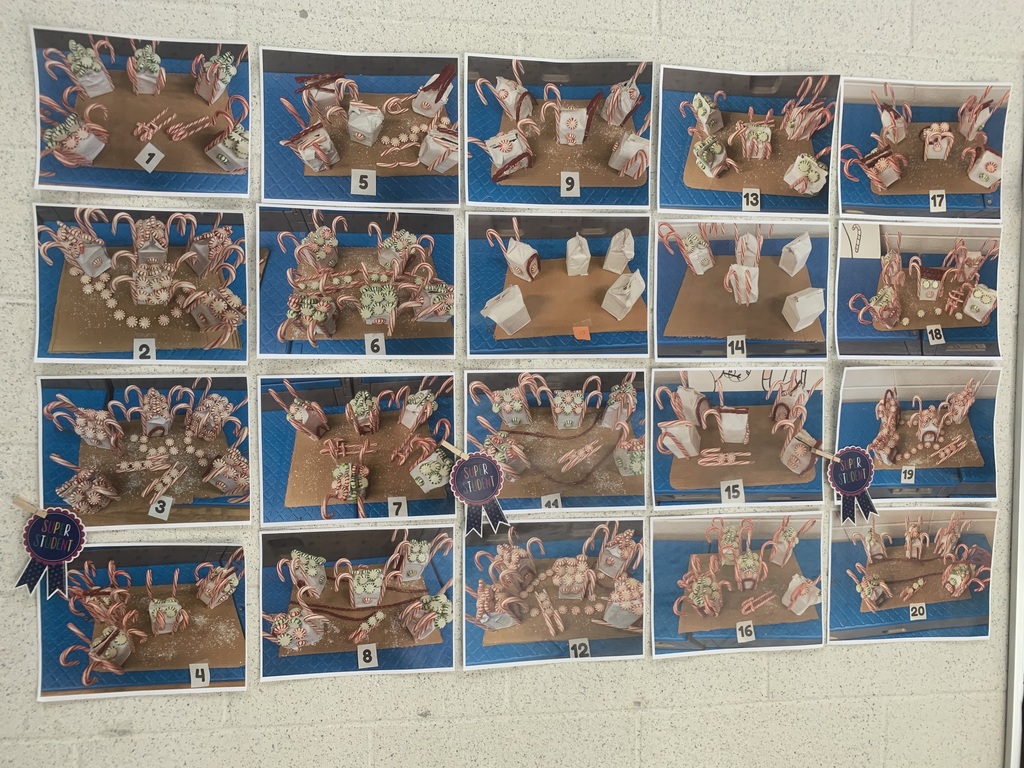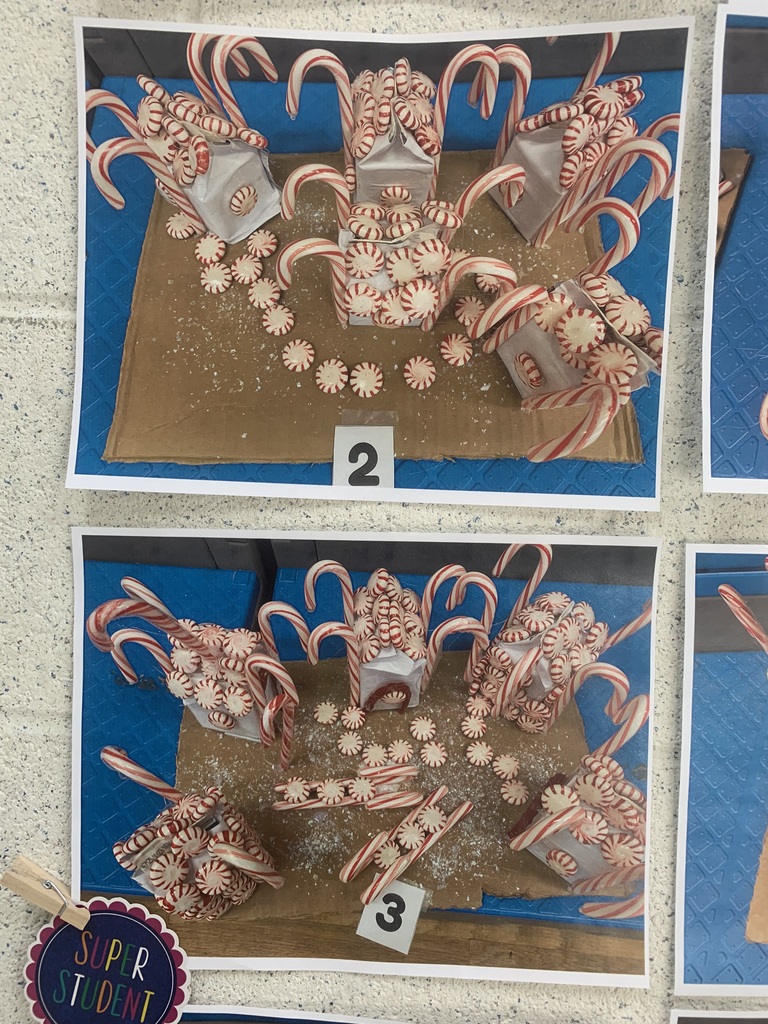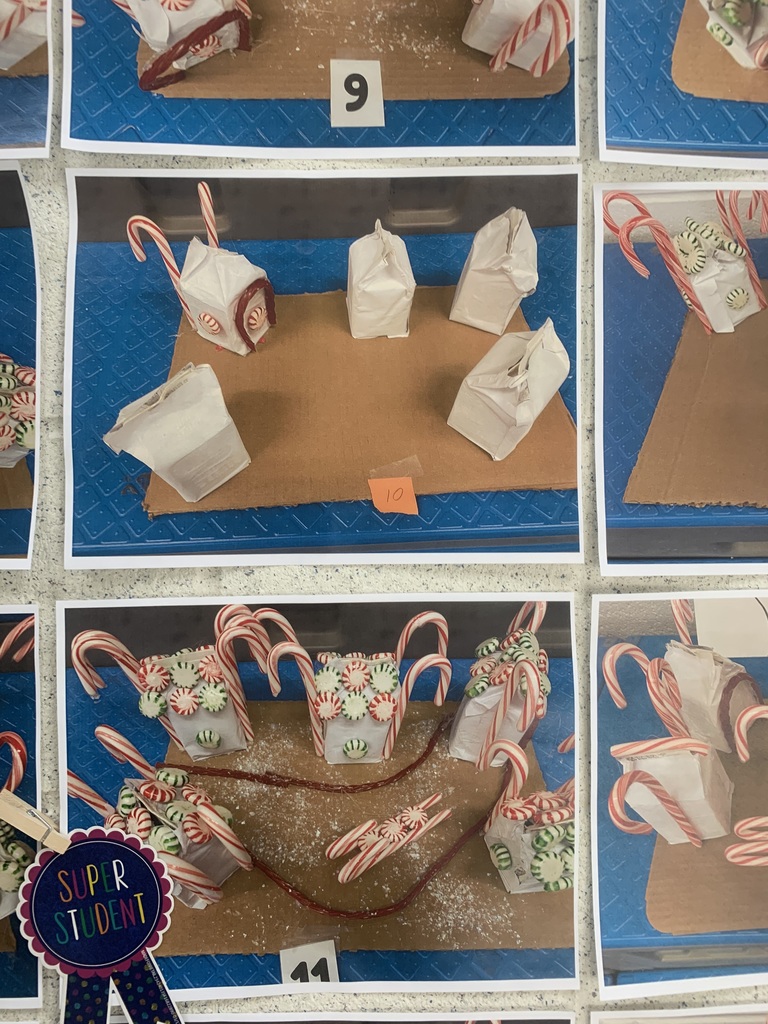 East End Elementary School would like to wish everyone a Merry Christmas and a Happy New Year!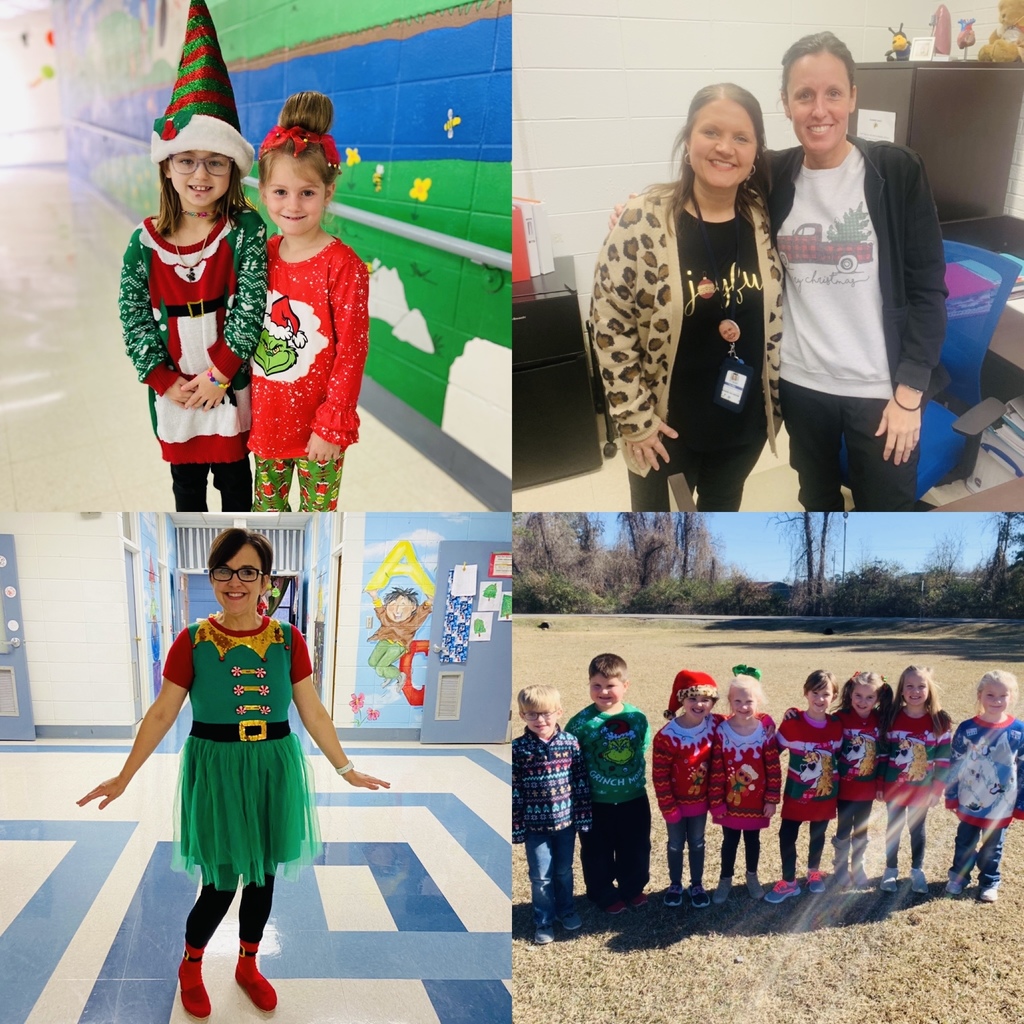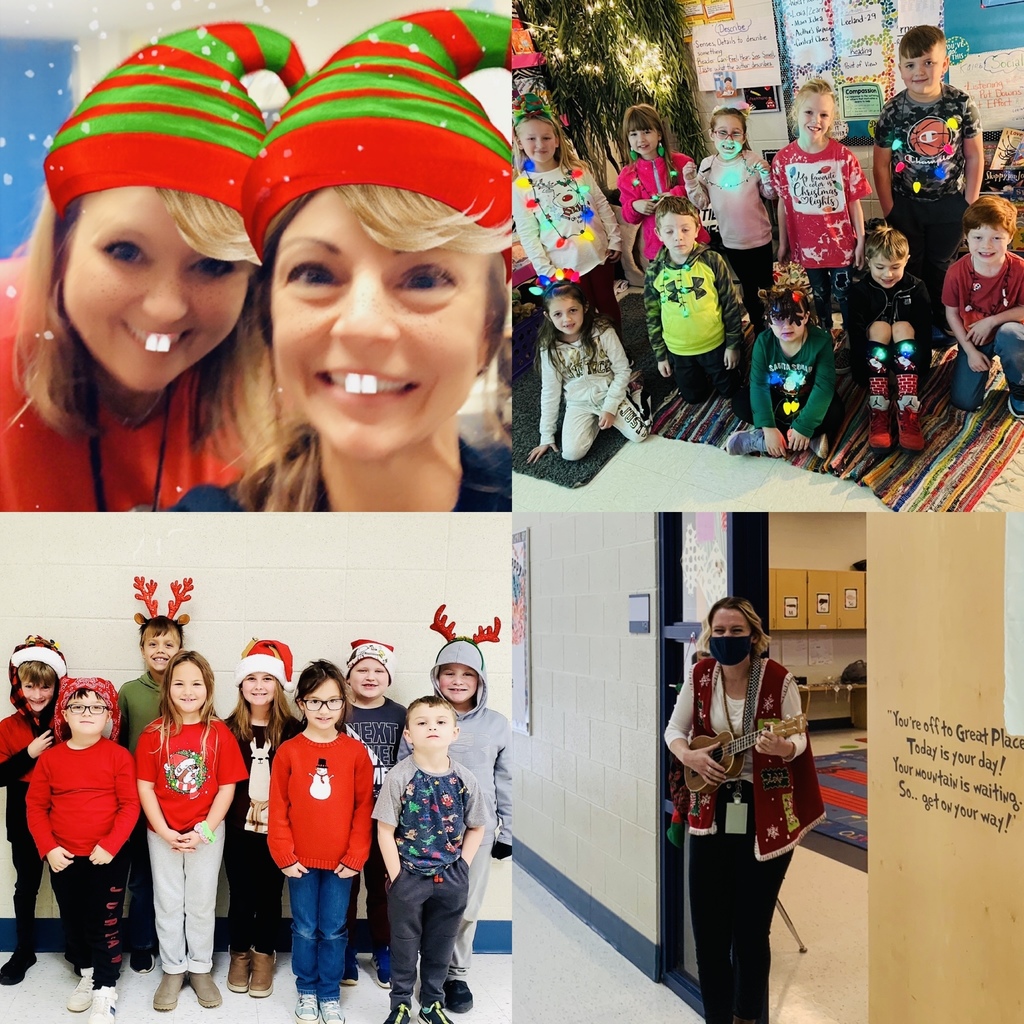 EEE-Mrs. Creekmore's class completed their unit on information writings about habitats near and far. The students created their own habitat dioramas! #RiseAbove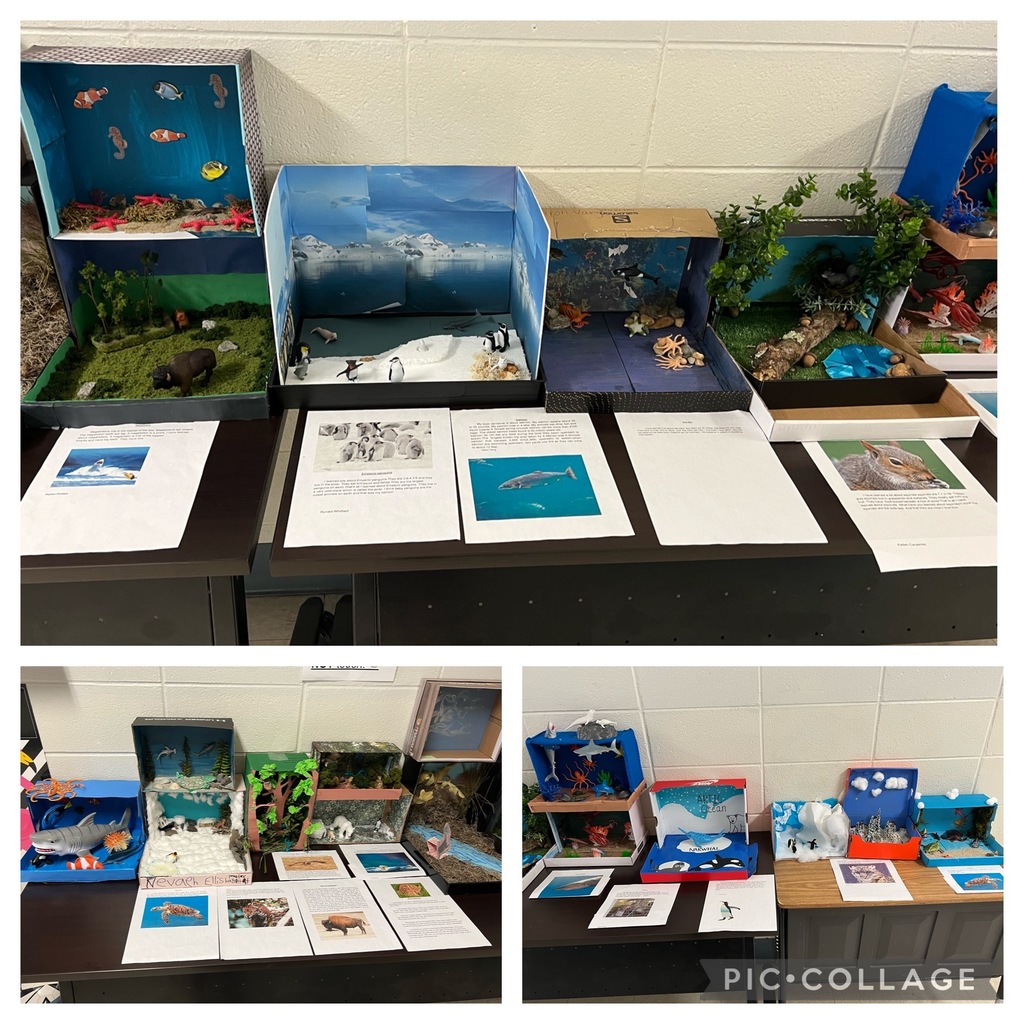 EEE-Mrs. Atkin's class enjoyed their candy cane science experiment this week. The students recorded their hypothesis of what may happen to the candy canes in 4 different liquids. #RiseAbove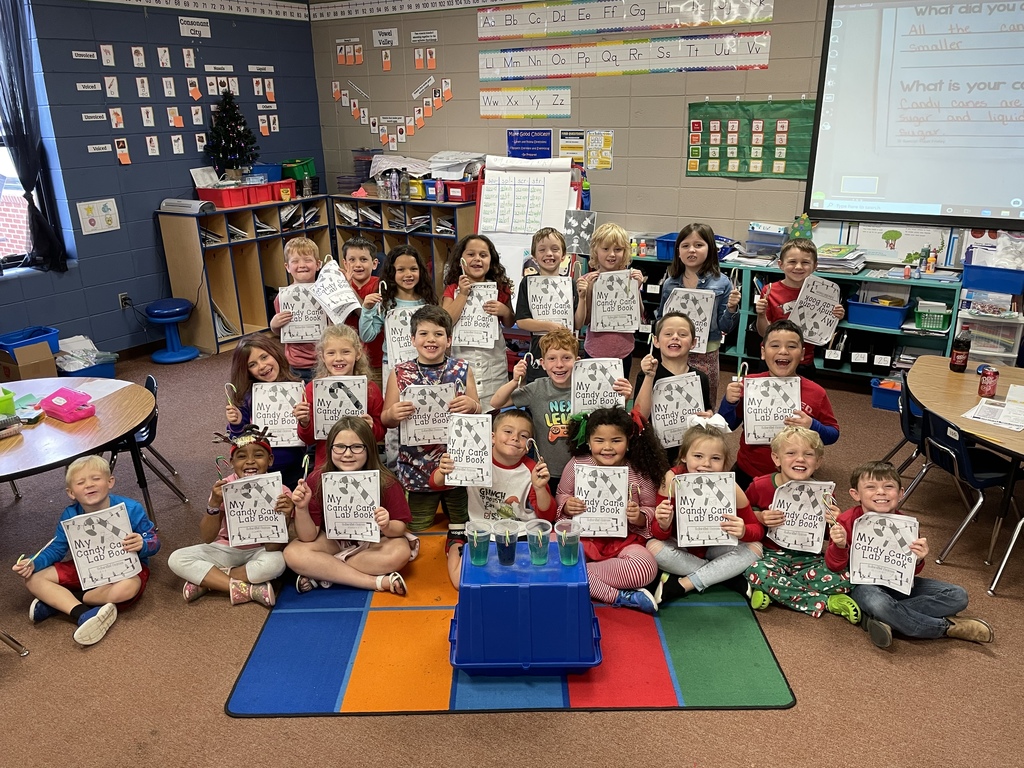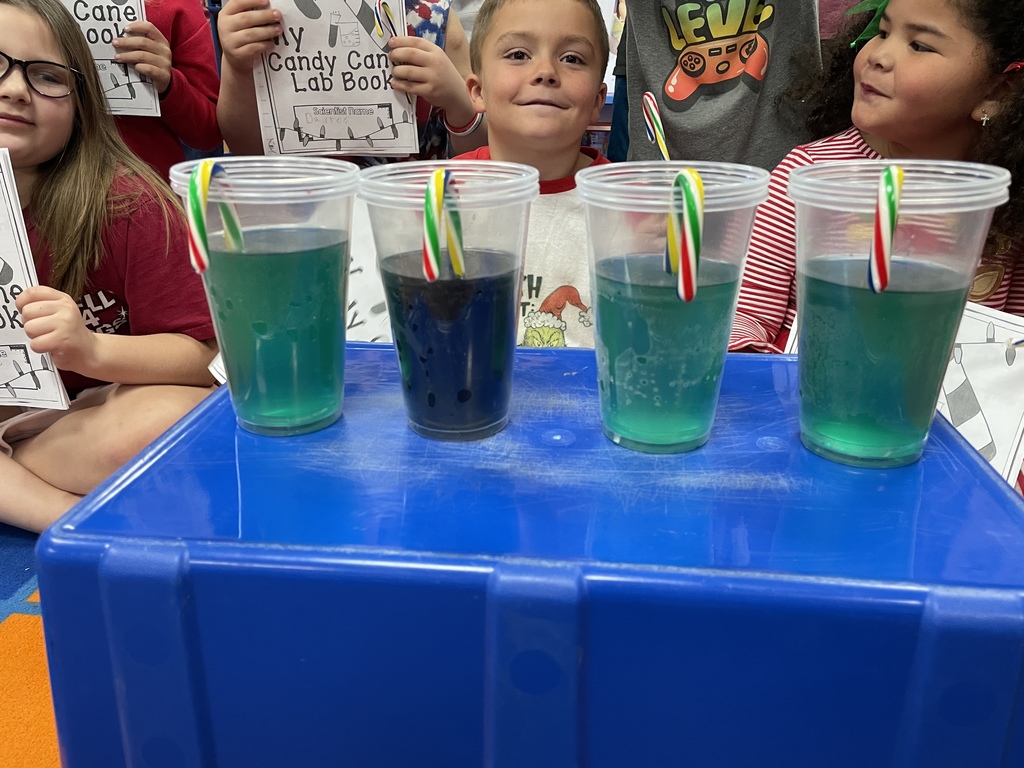 EEE is excited to celebrate our last week of classes before the new year! We hope you will share in our Christmas fun days with us!! #RiseAbove

We LOVE this time of year!! EEE is rocking the Christmas themed days!! See the Christmas fun days below. #RiseAbove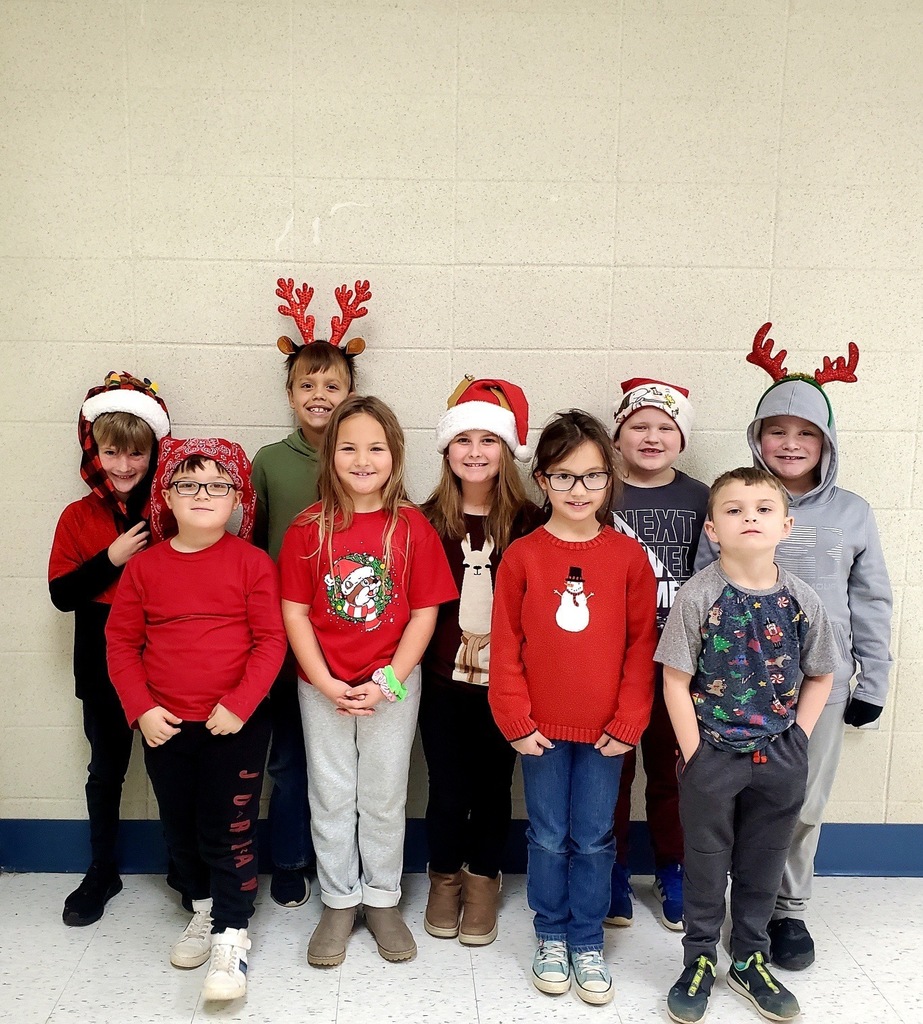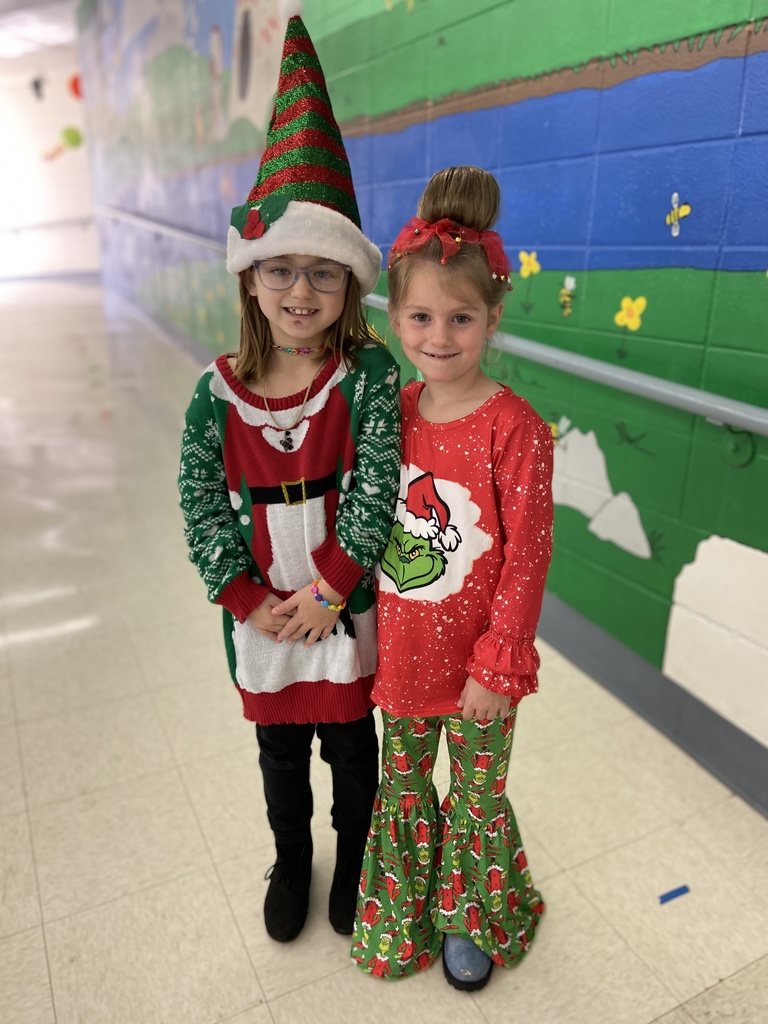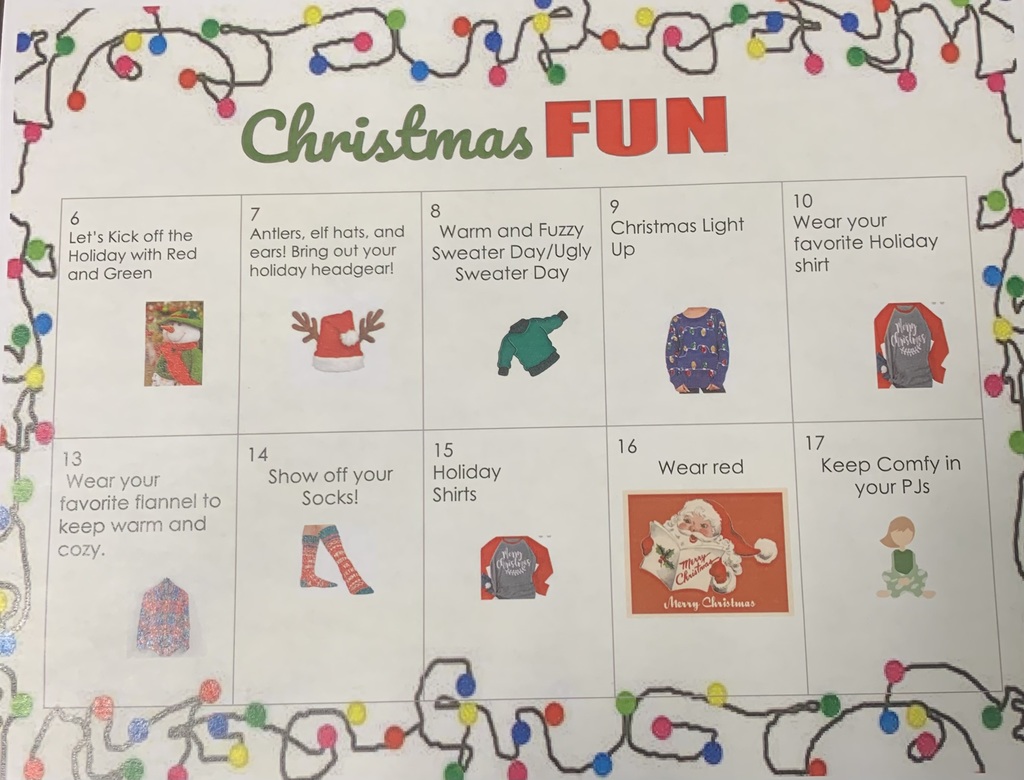 EEE celebrated our SPED team on Thursday, Dec. 2nd. These ladies go above and beyond for our students and staff!! We love and appreciate them BIG!!! #RiseAbove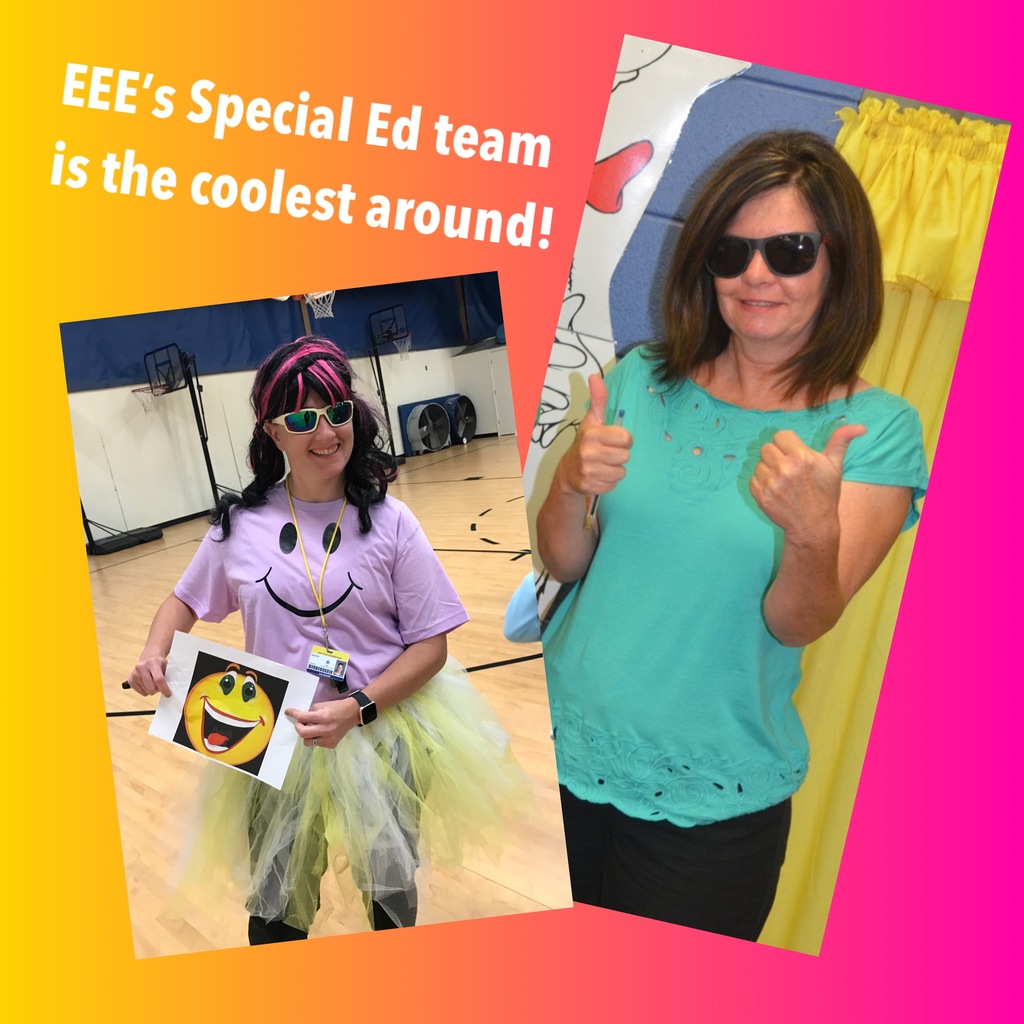 EEE is so happy to be back with all of our students and staff!! Click the link below to get a copy of our December newsletter.
https://www.smore.com/rpu8h5

EEE had a successful anti-bullying week! We hope you all have a blessed and safe holiday! #RiseAbove #ChooseKindness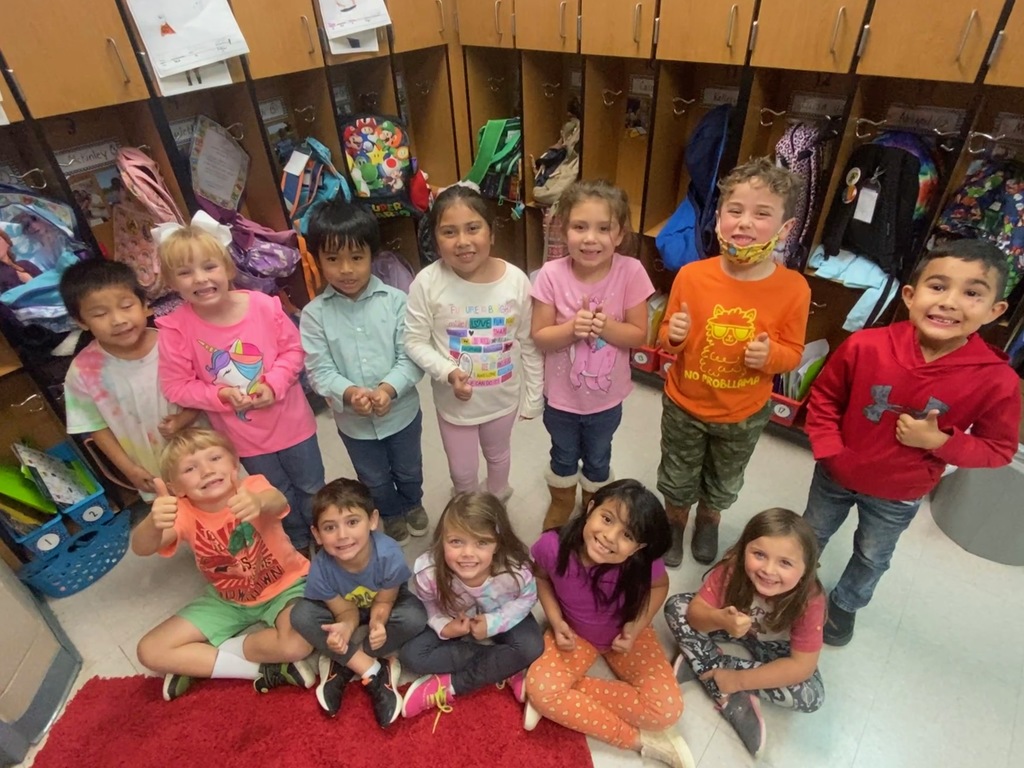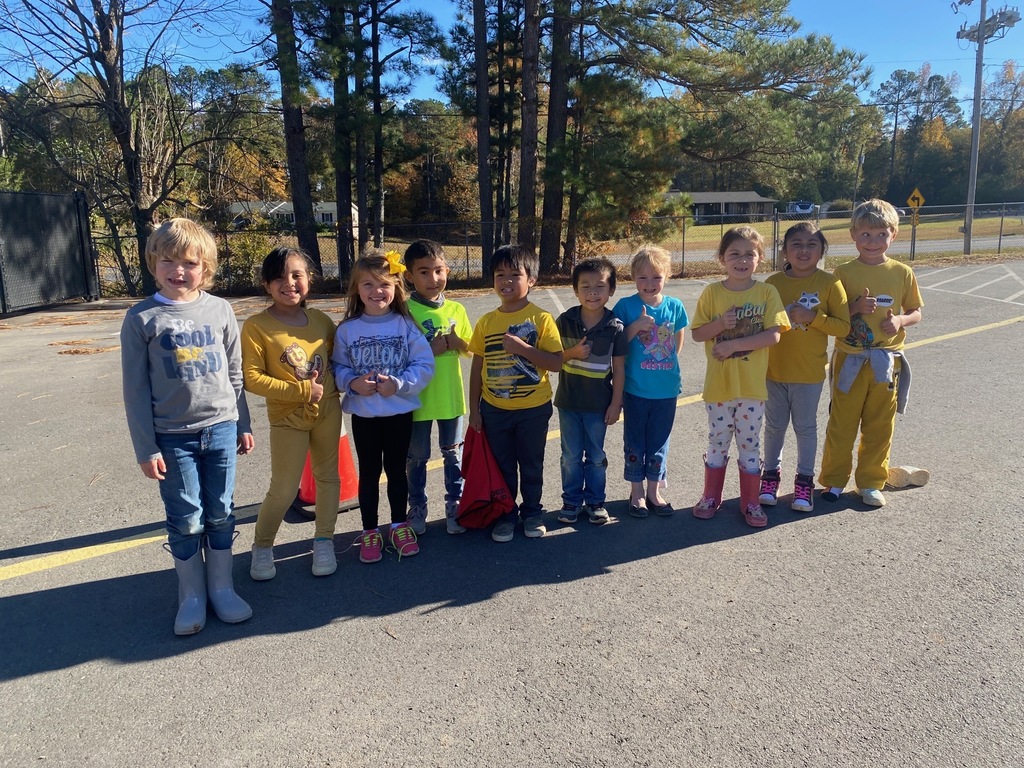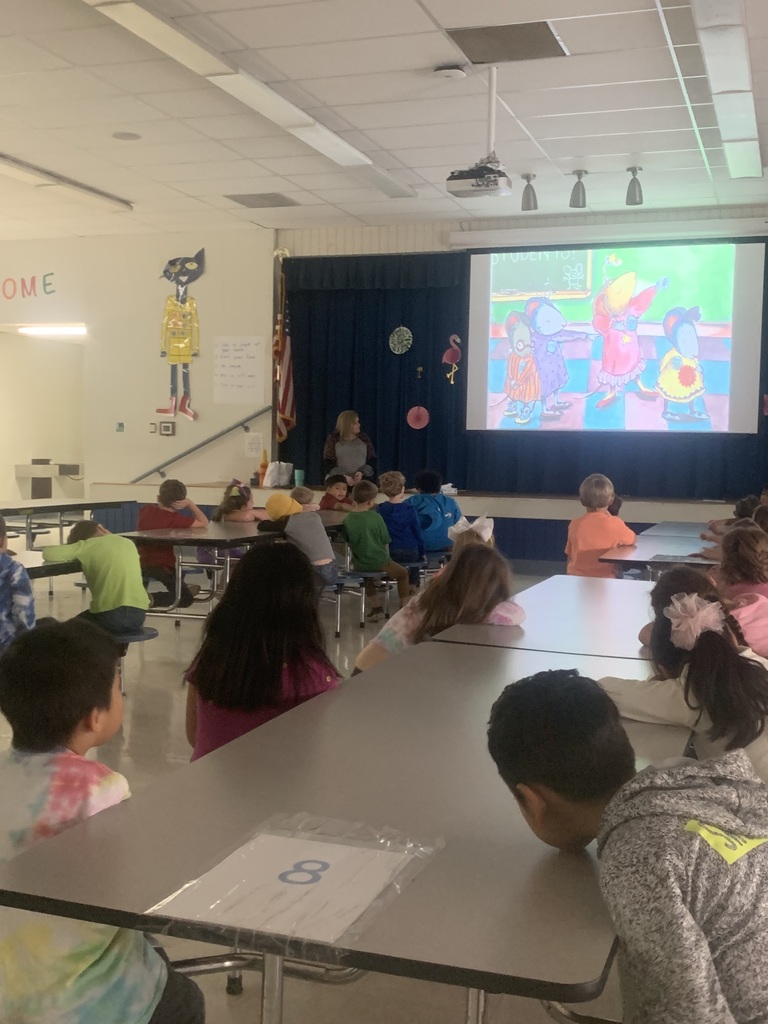 Next week is Anti-Bullying Week!! EEE will be supporting next week with the following themes each day. Choose kindness!! #RISEABOVE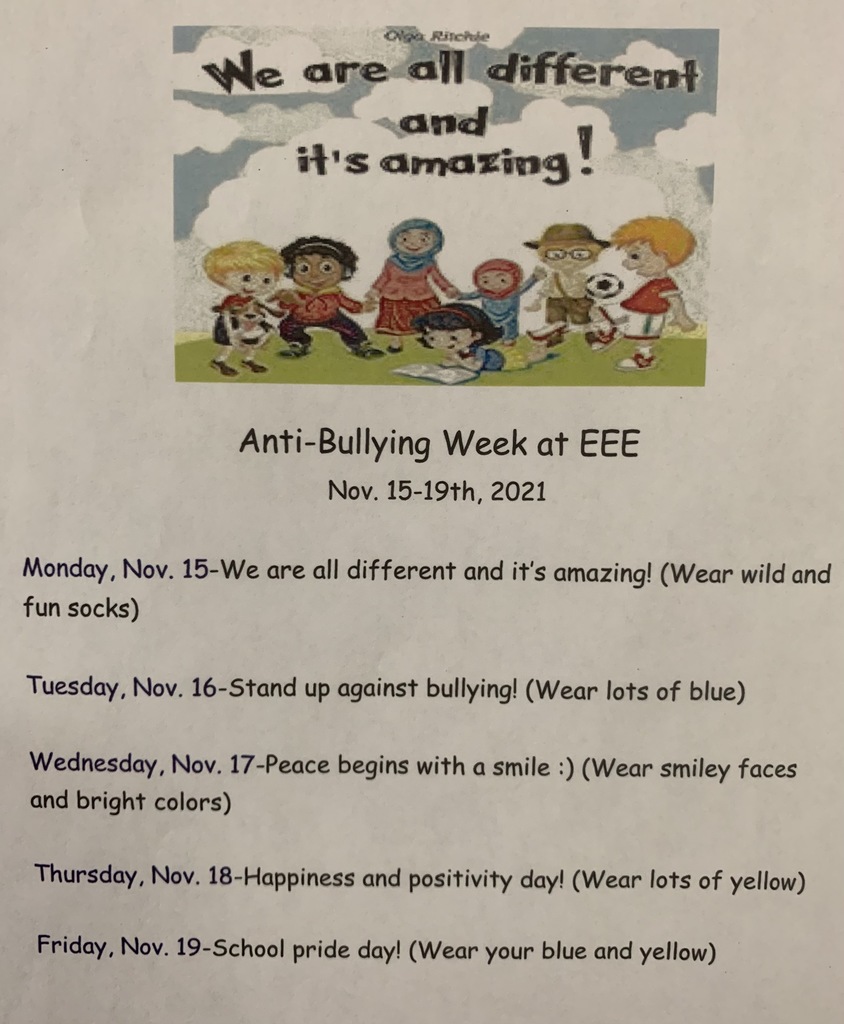 The Thanksgiving Food Drive, Operation Gratitude, was a huge success at East End Elementary School! Thank you to all of our students and families whose kindness will help others have a wonderful Thanksgiving meal. #RiseAbove #YJNation #Gratitude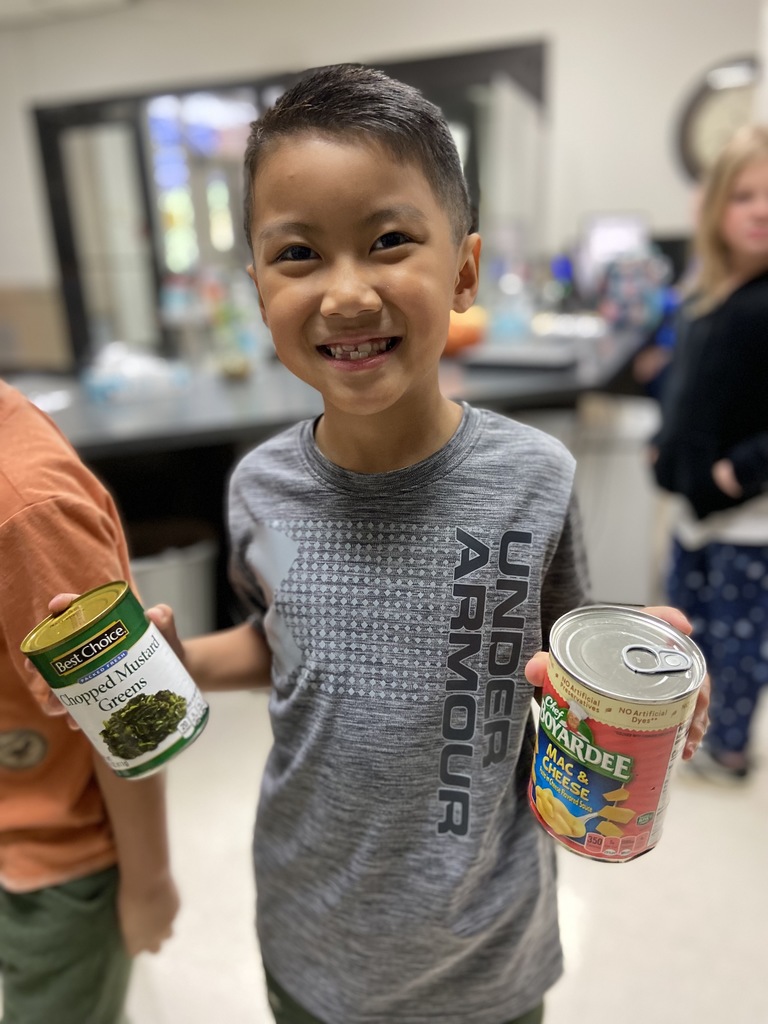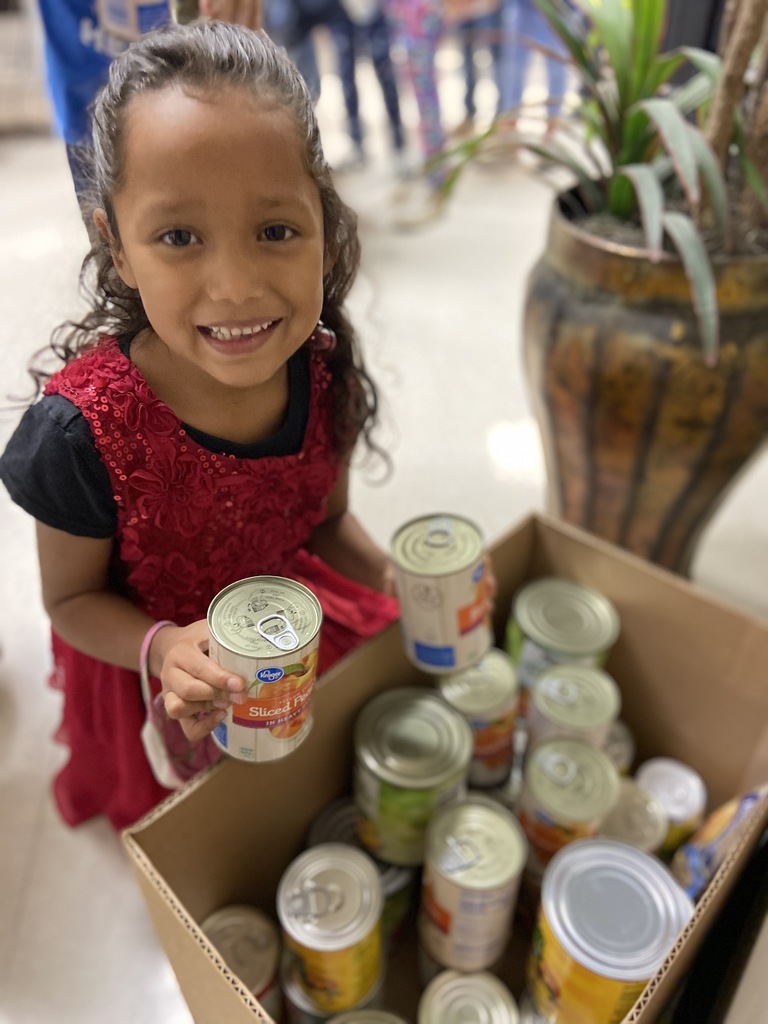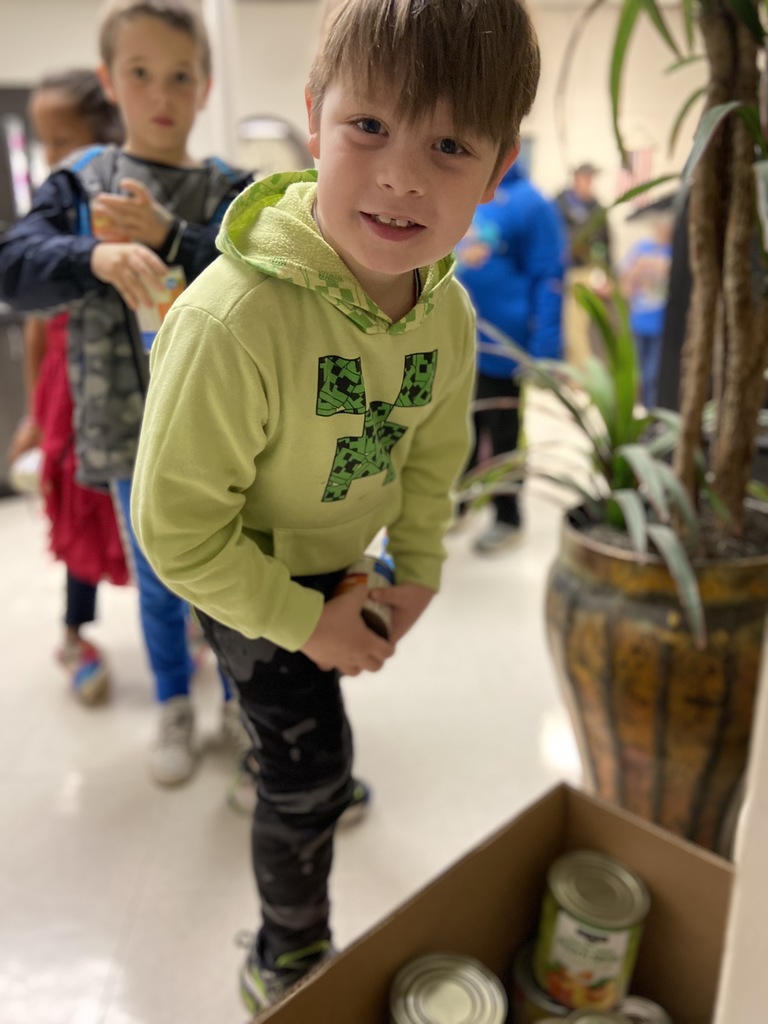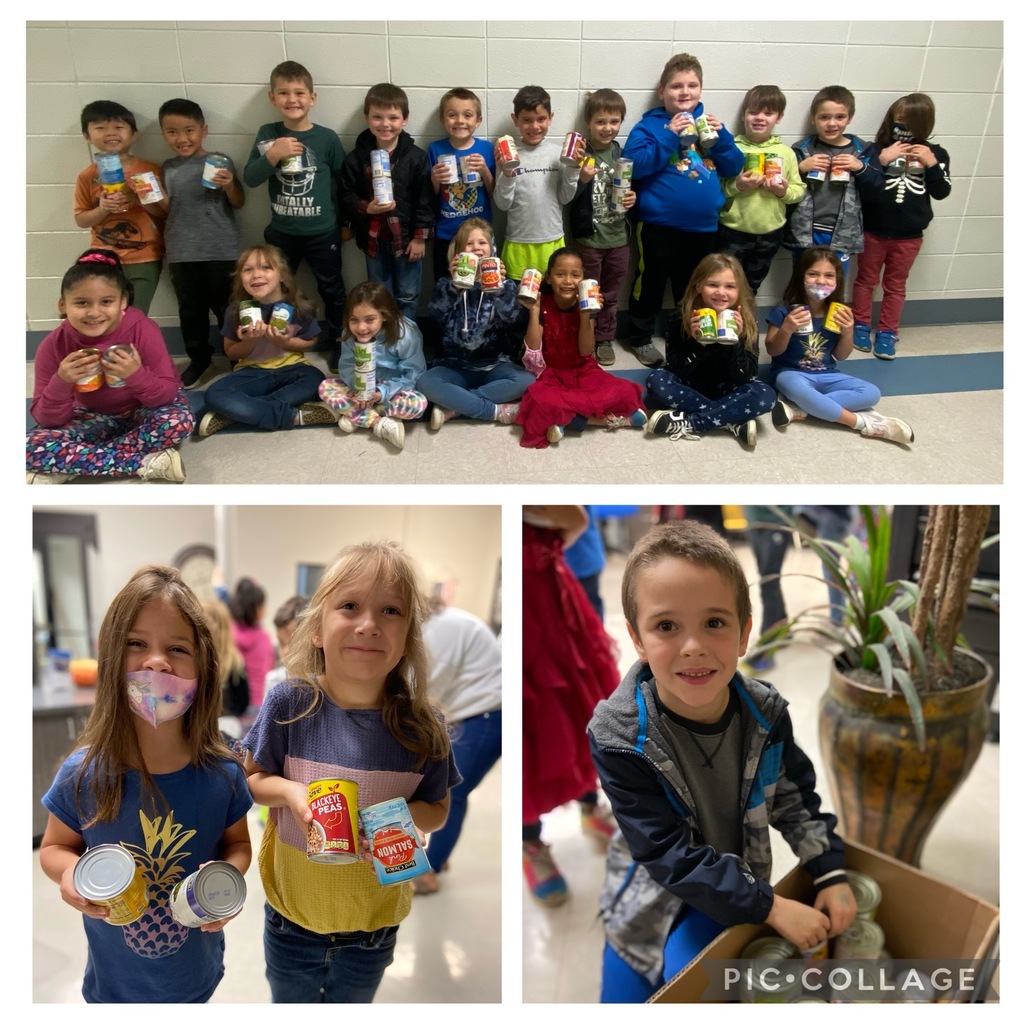 EEE had so much fun watching the Veterans Day parade!! Students made cards, signs, and wore red, white, and blue to celebrate the appreciation and support we have for our veterans. #RISEABOVE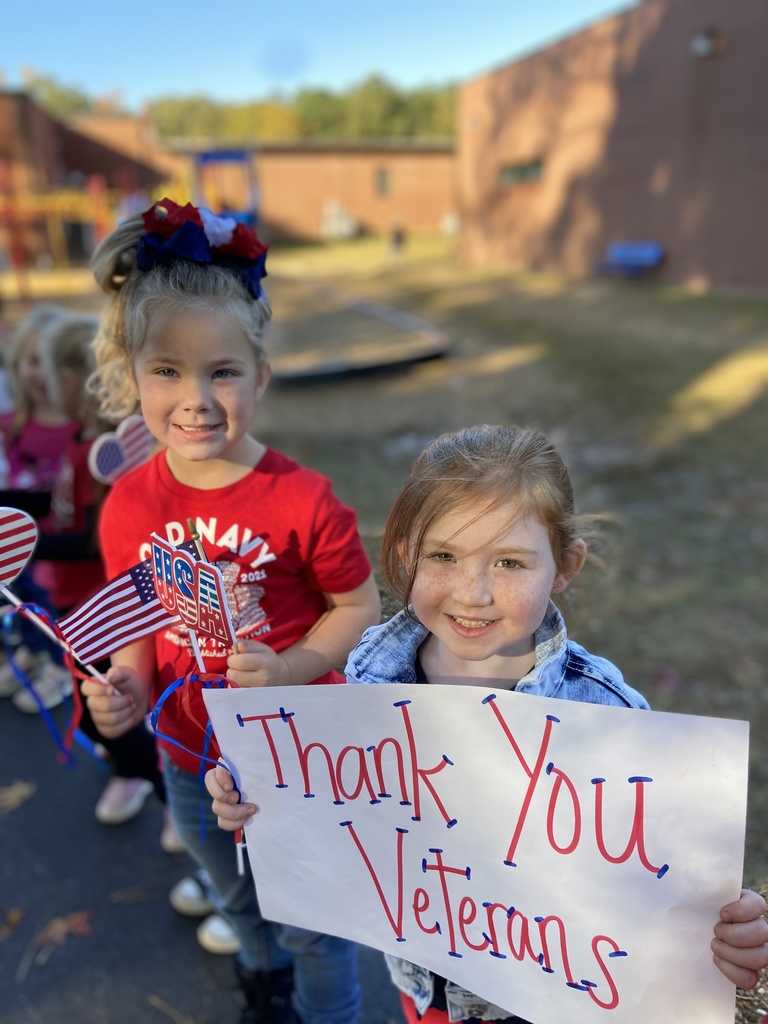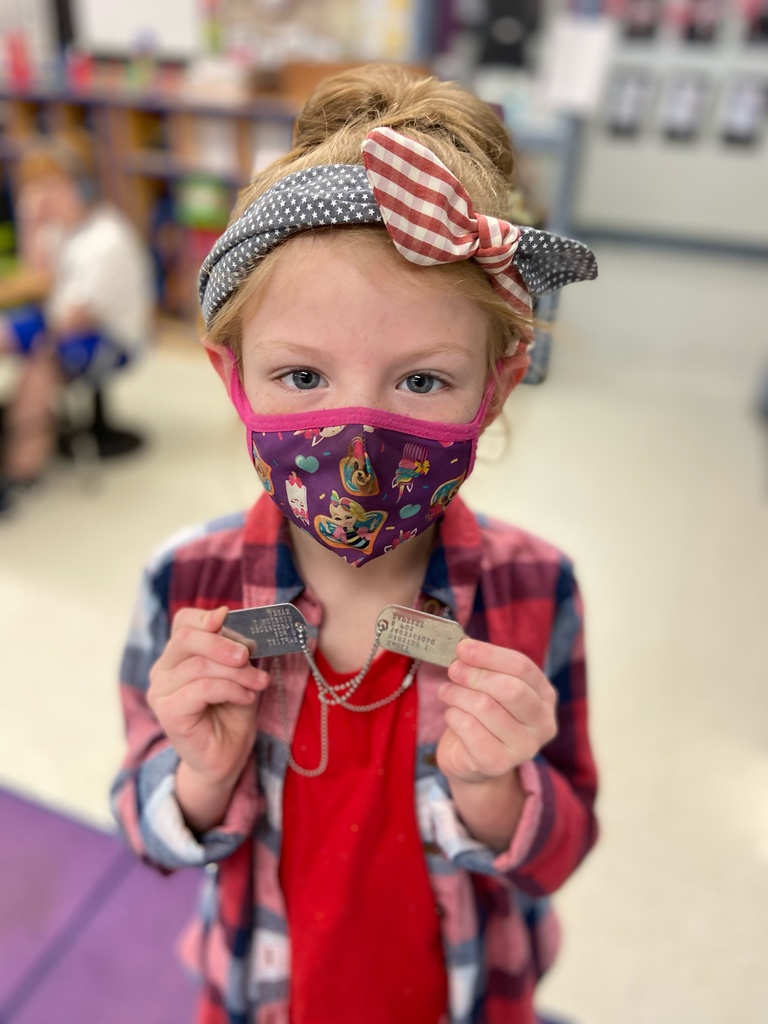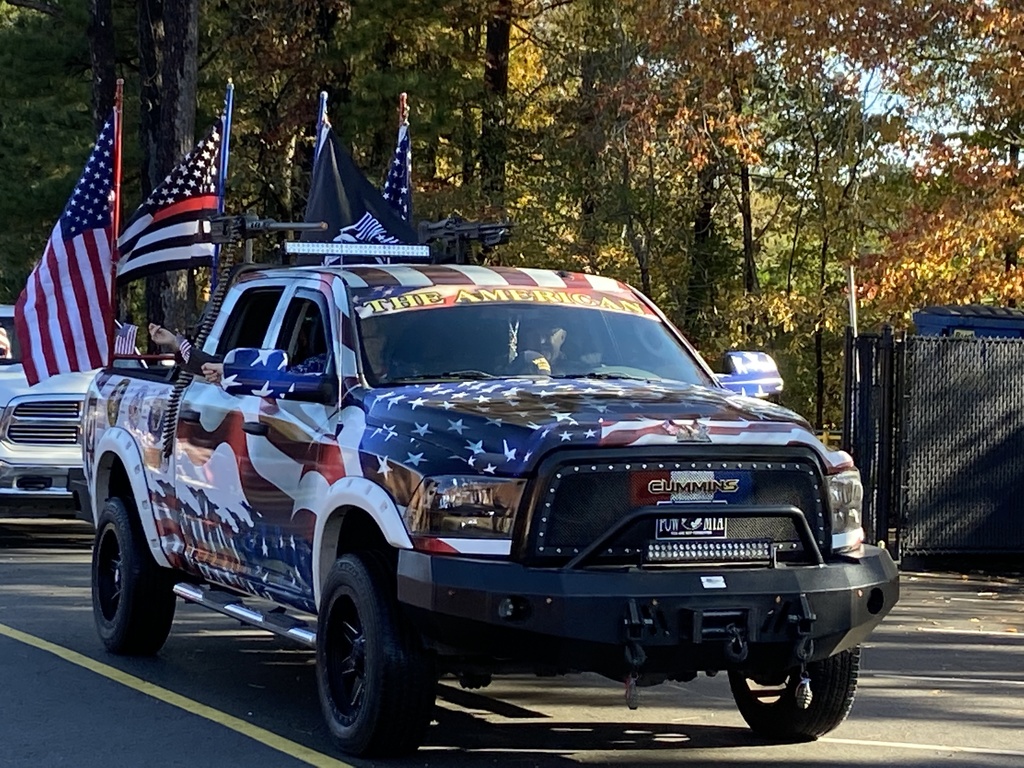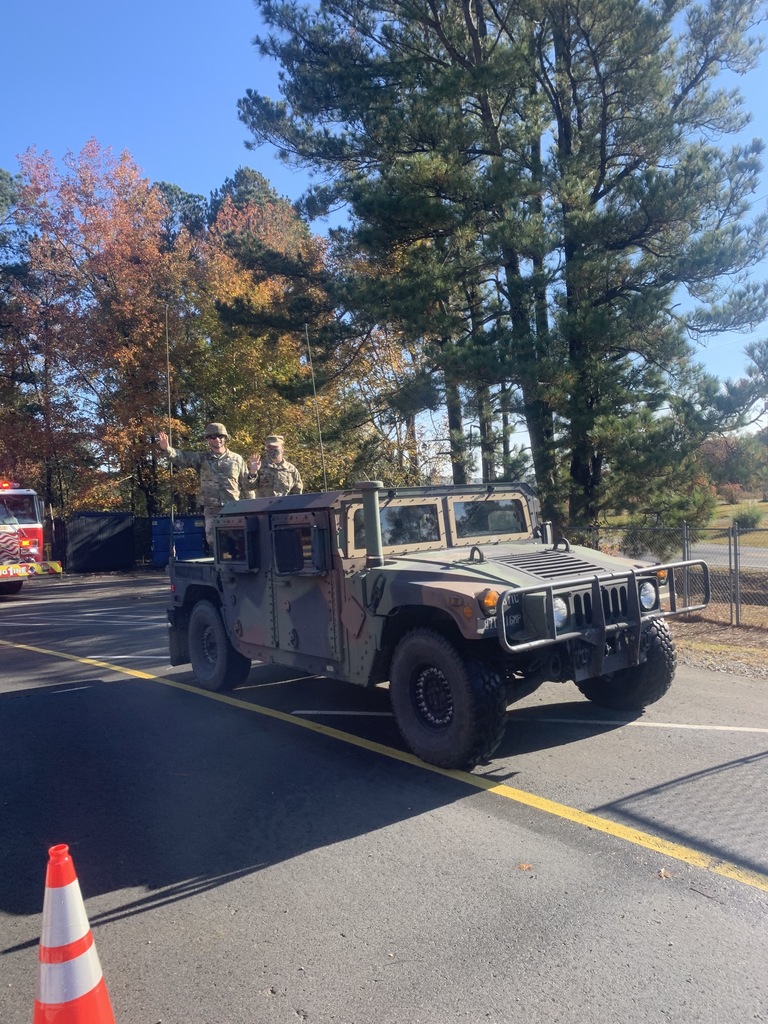 Students at EEE are loving the "Tech Time-Out Challenge" created by Mrs. Boatright. Students are taking a tech time-out to do other activities like baking, reading, exercising, and building a fort. #RiseAbove

"Mission to Manners" is continuing at EEE with gratitude as our word for the month. Students created cards for our veterans to show our gratitude and appreciation of their service to our country. #RiseAbove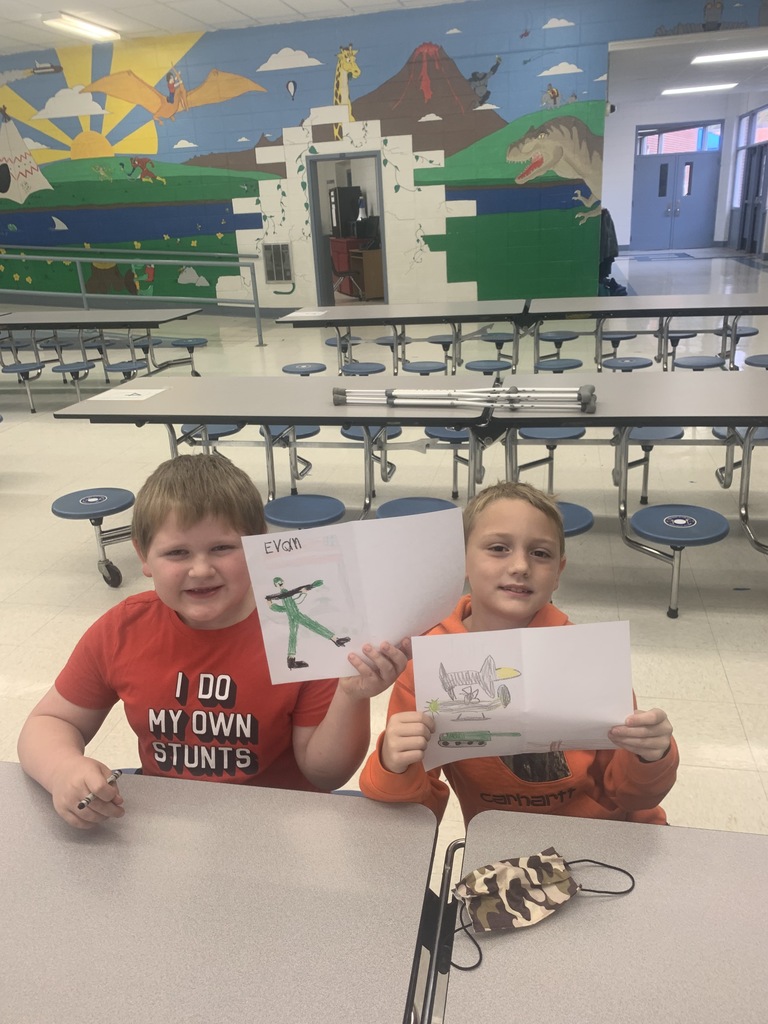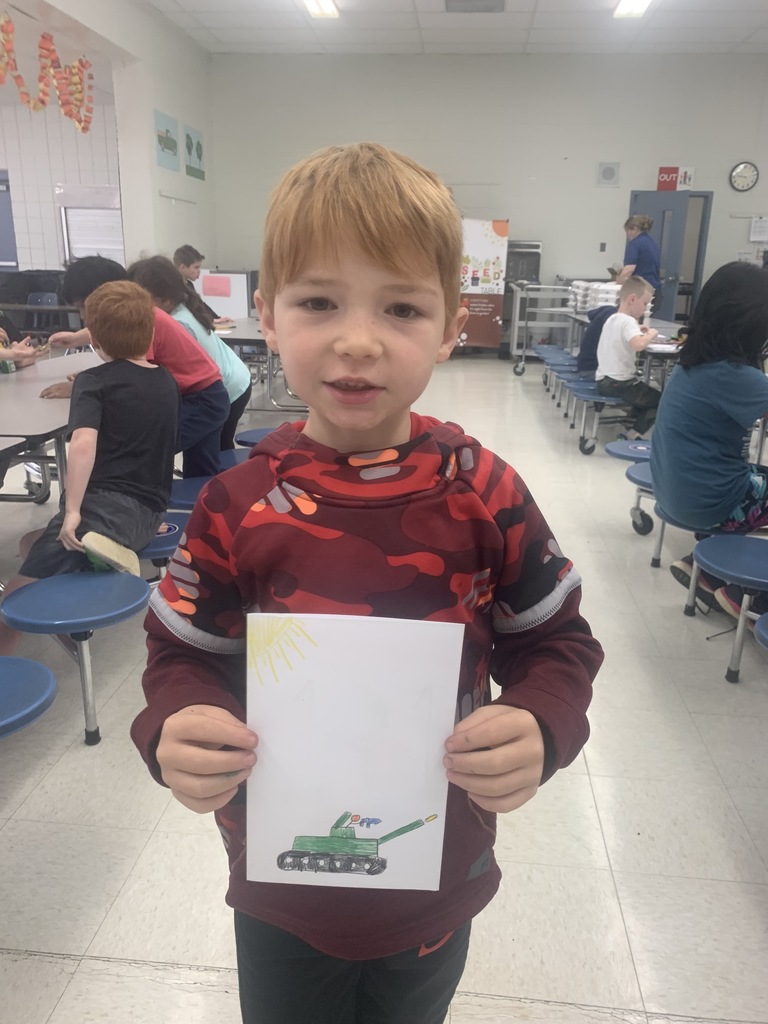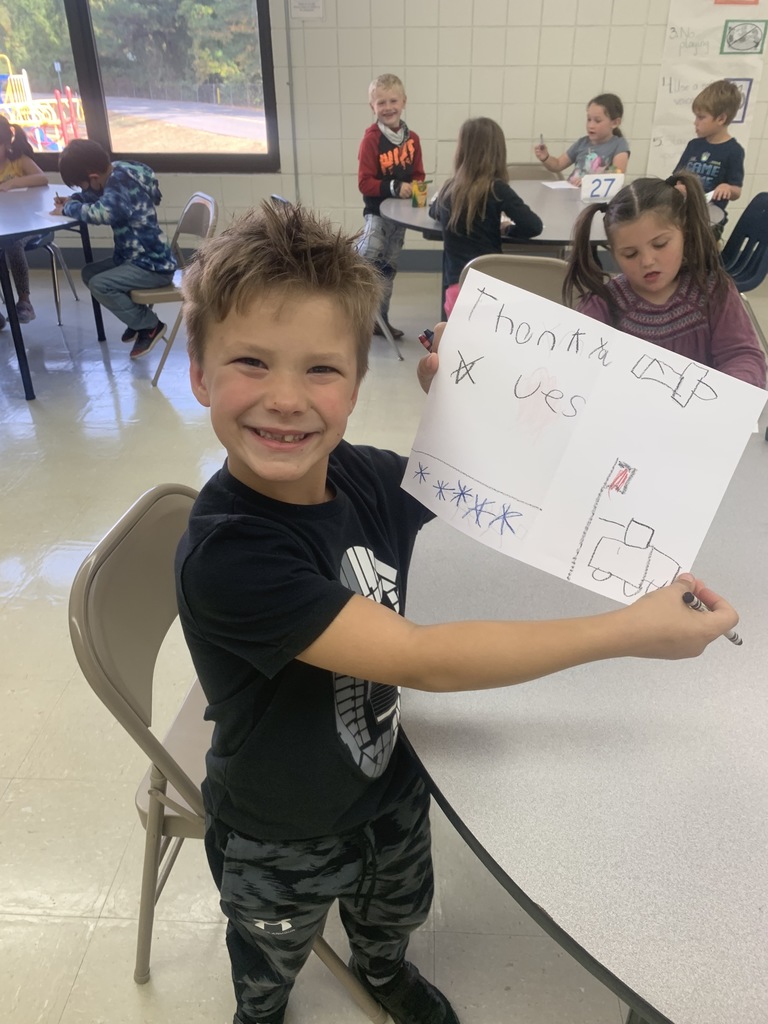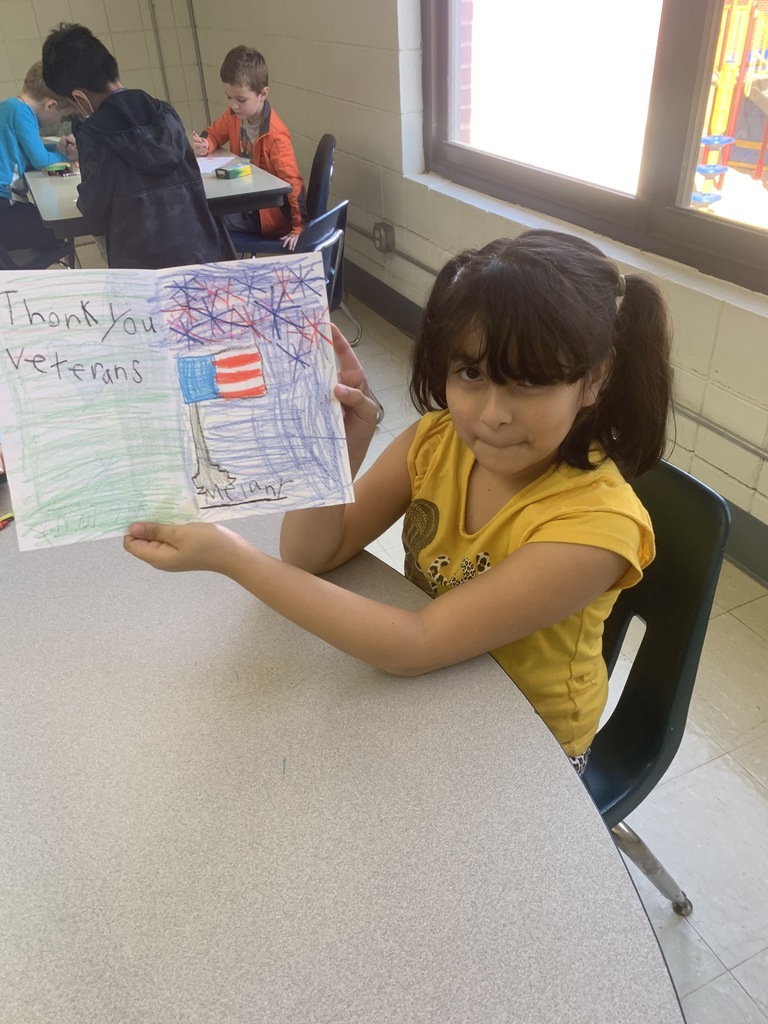 We have some great things happening at EEE!! Operation Gratitude-Nov. 8-12th Anti-Bullying Week-Nov. 15-19th #RiseAbove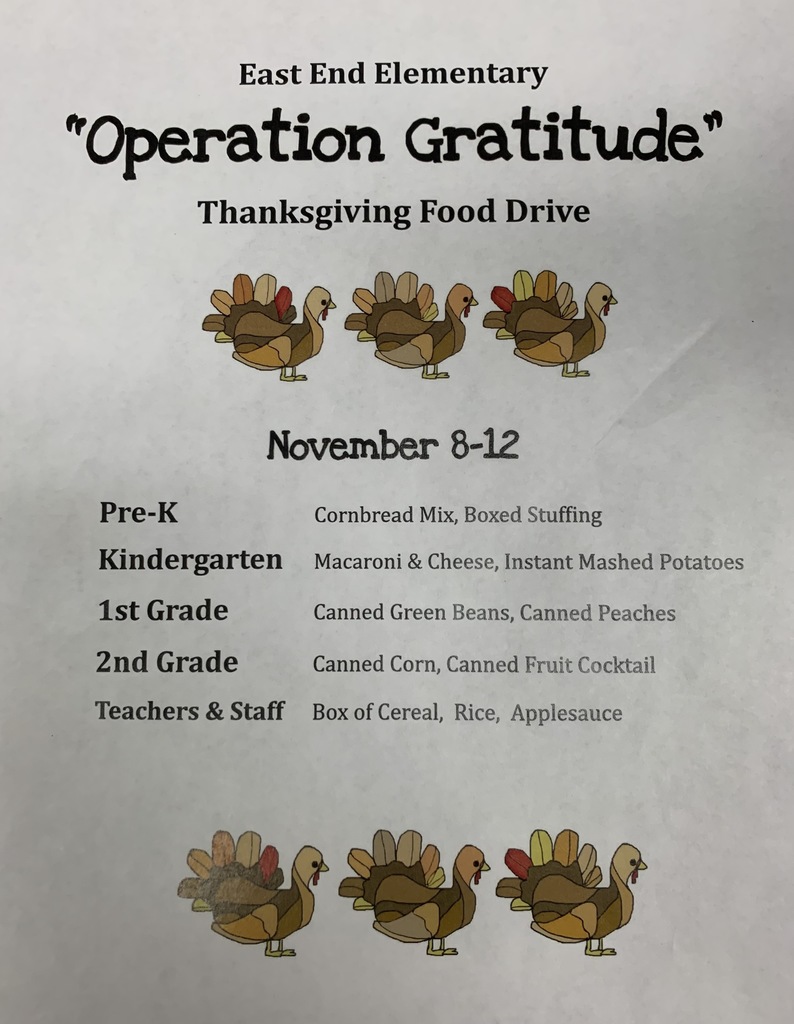 EEE is continuing "Mission to Manners" with focus on the word Gratitude during November. This week students created a gratitude chain that will hang in our school. We have more activities planned to teach gratitude this month, so stay tuned to see what we do next! #YJNation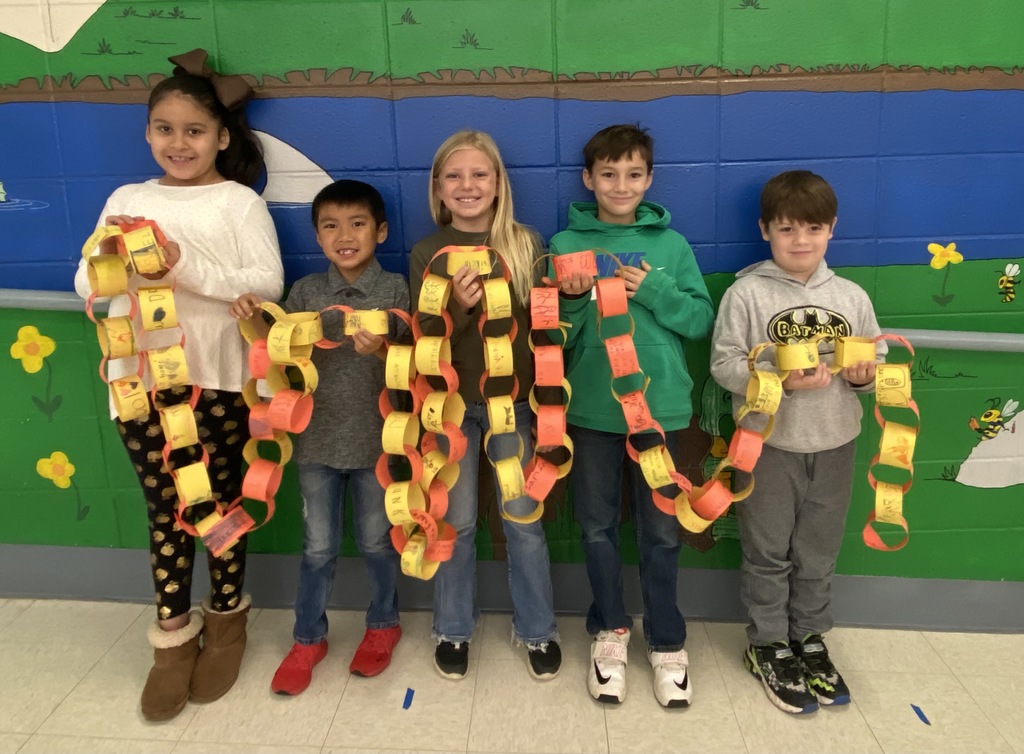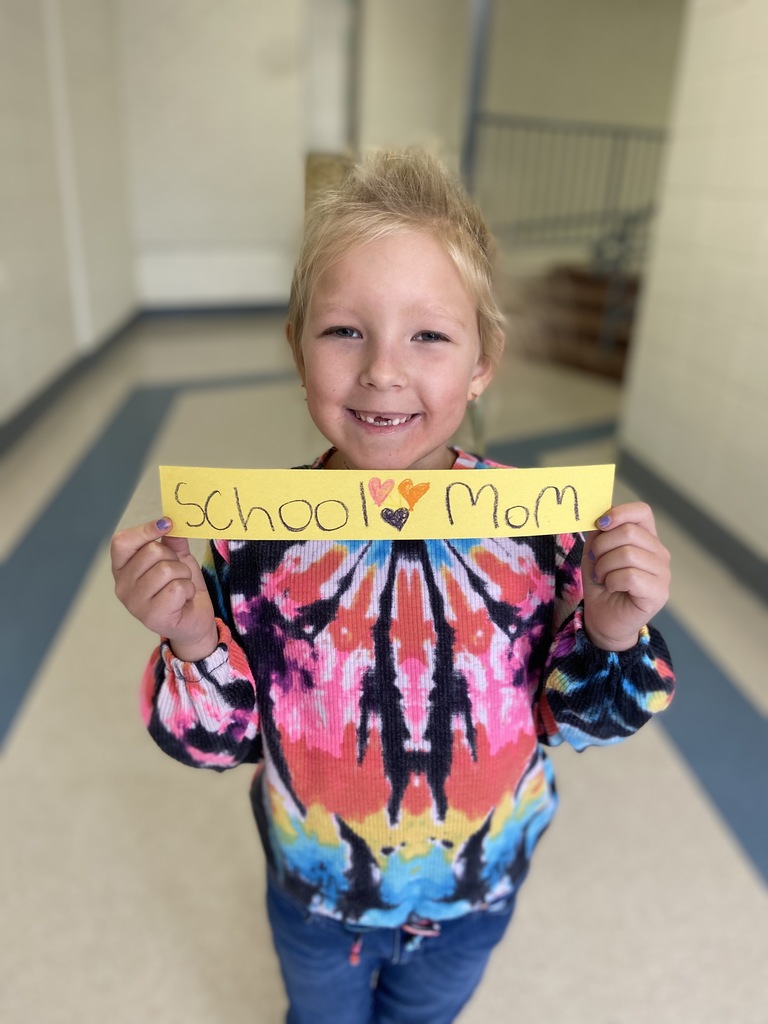 East End Multispecialty Clinic sponsored a Red Ribbon Week art contest at East End Elementary School. We are so proud of all of our students that entered the contest! They all did a fantastic job! Pictured are the grade level winners and the over-all winners. #YJNation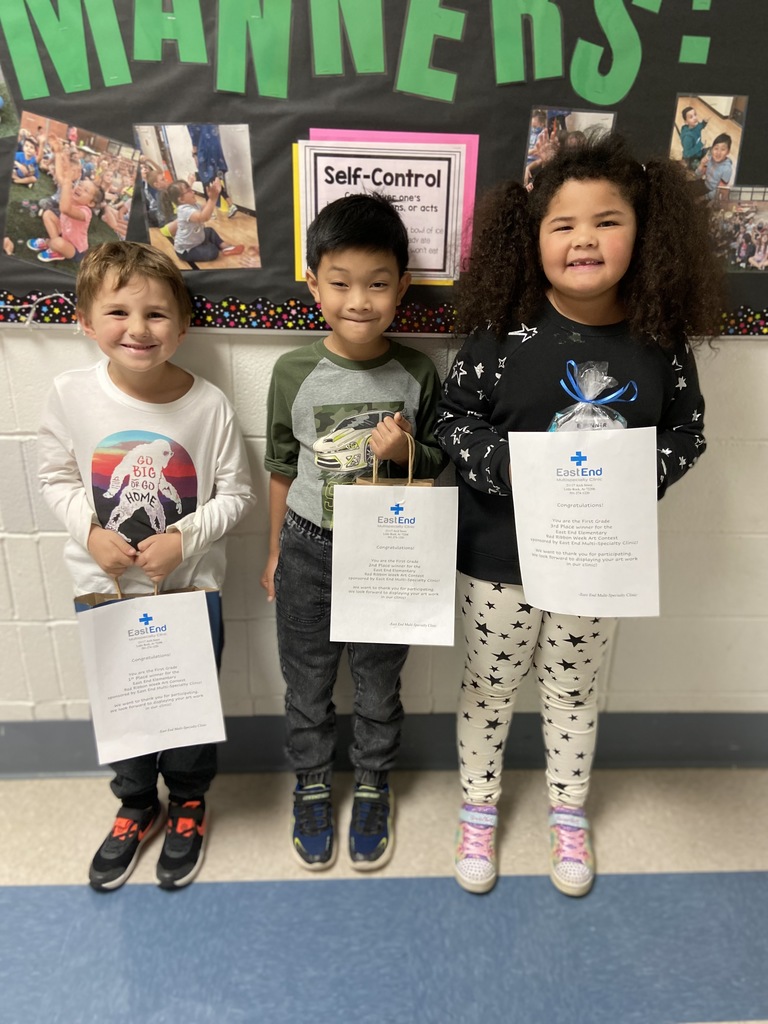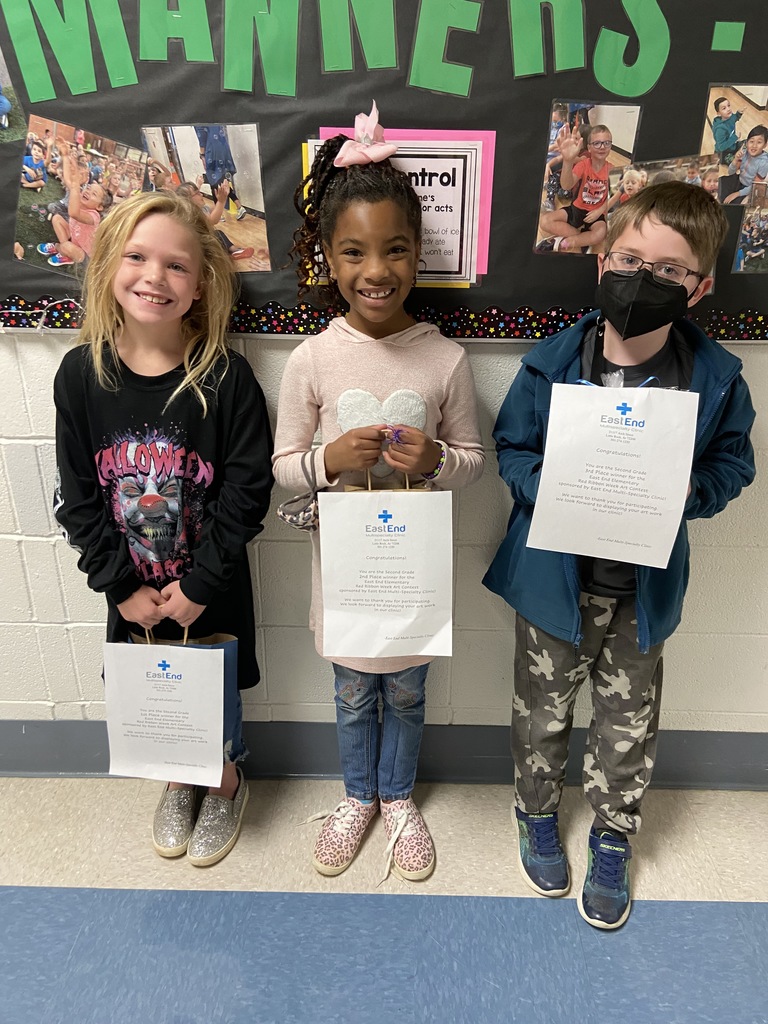 We have a fun challenge this month at EEE which encourages students to take a "Tech Time Out" and substitute a bit of their technology time for a different activity. Click on the link below to find out all the details!!
https://bit.ly/2ZLBPhC
These second graders at EEE wrote about the story elements of their pumpkin book characters and presented it to their classmates! #YJNation #RiseAbove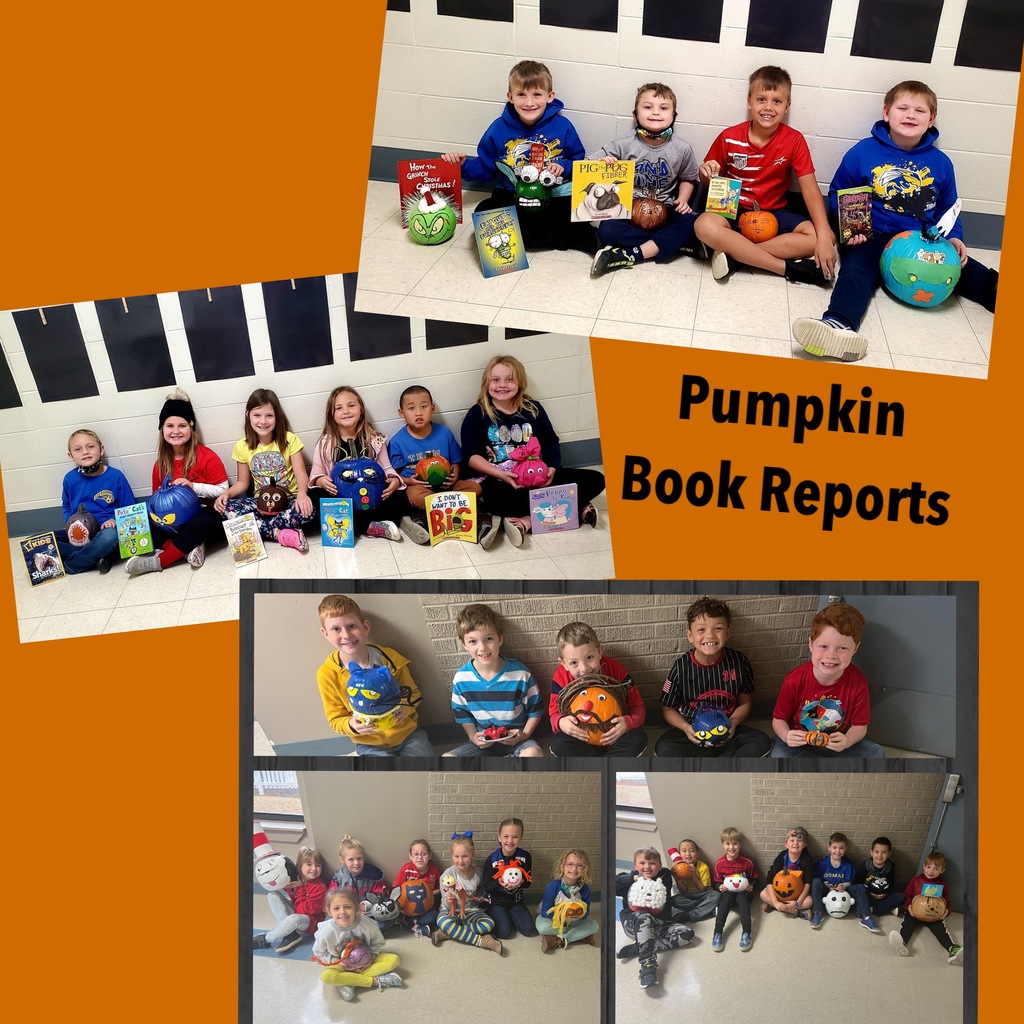 East End Elementary ended Red Ribbon Week with Neon/Bright Colors and Team Jersey Days. We have had the best week celebrating being Bully and Drug Free! #YJNation # RiseAbove