EEE students and staff celebrated 10 days of 95% school-wide attendance on Friday. We are so proud of our students recognizing that EVERY DAY COUNTS! #StrongerTogether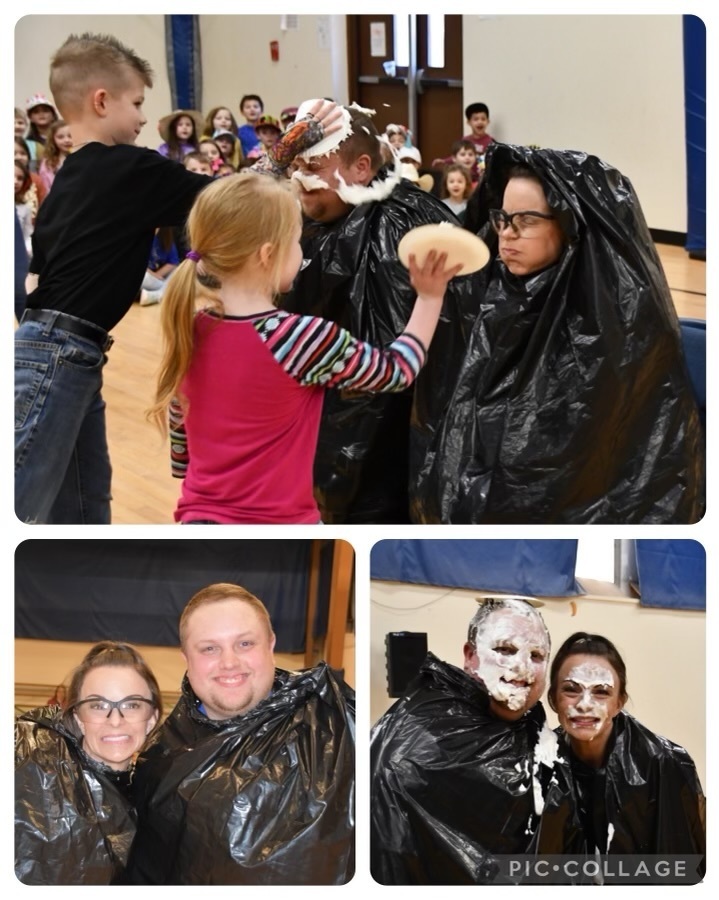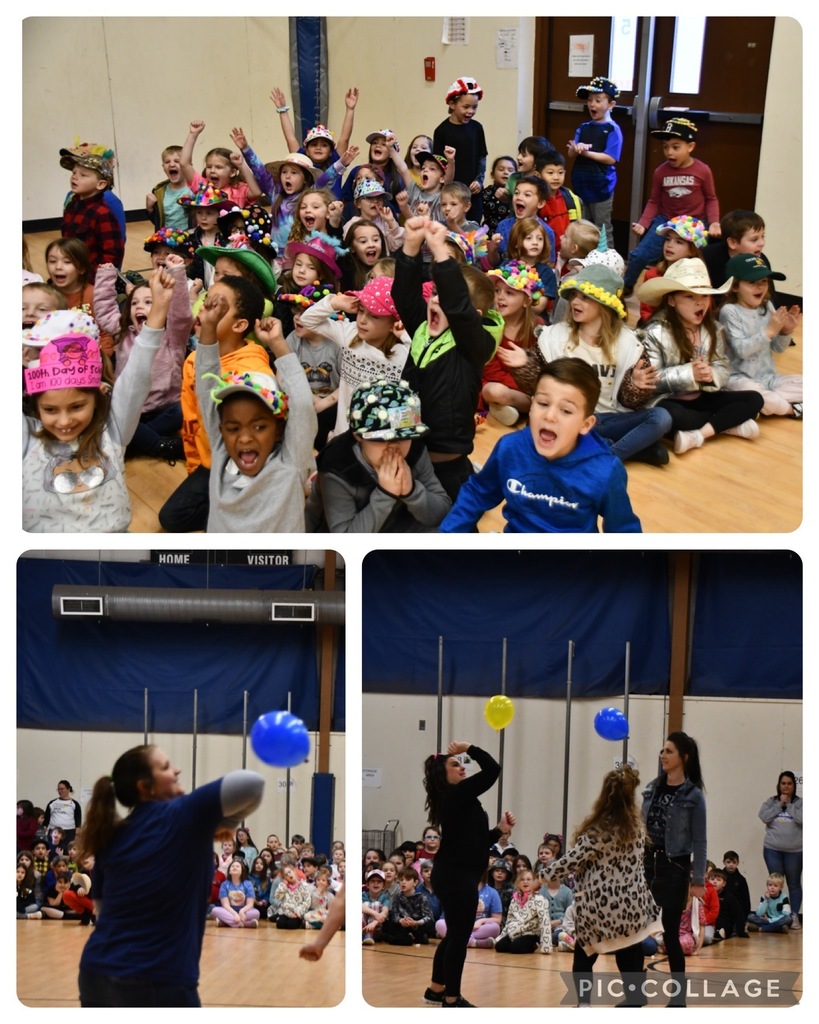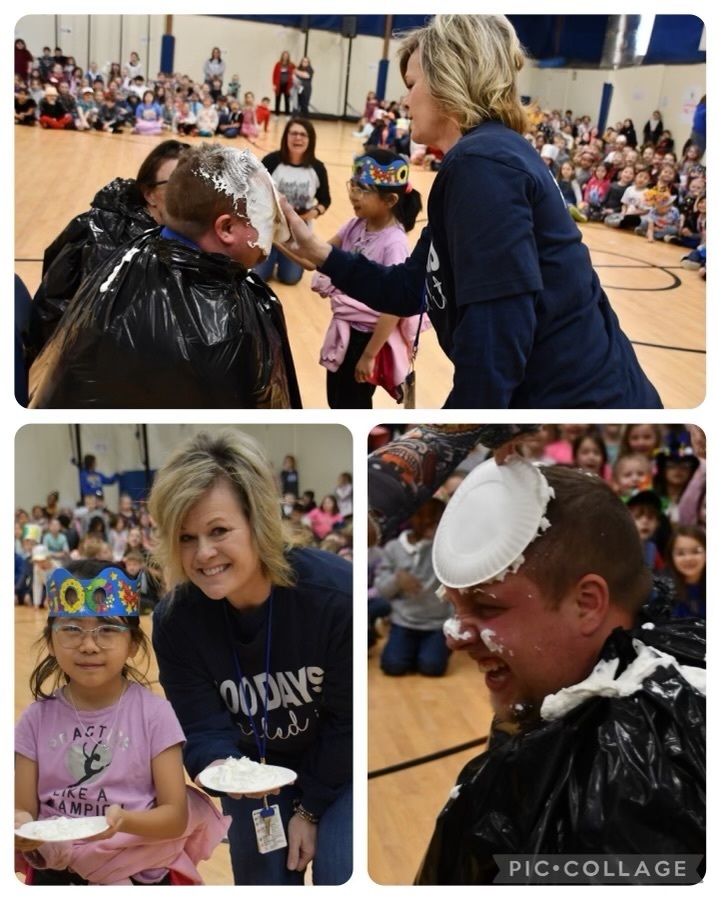 EEE students had a blast dressing up for the 100th day of school! #StrongerTogether #YJNation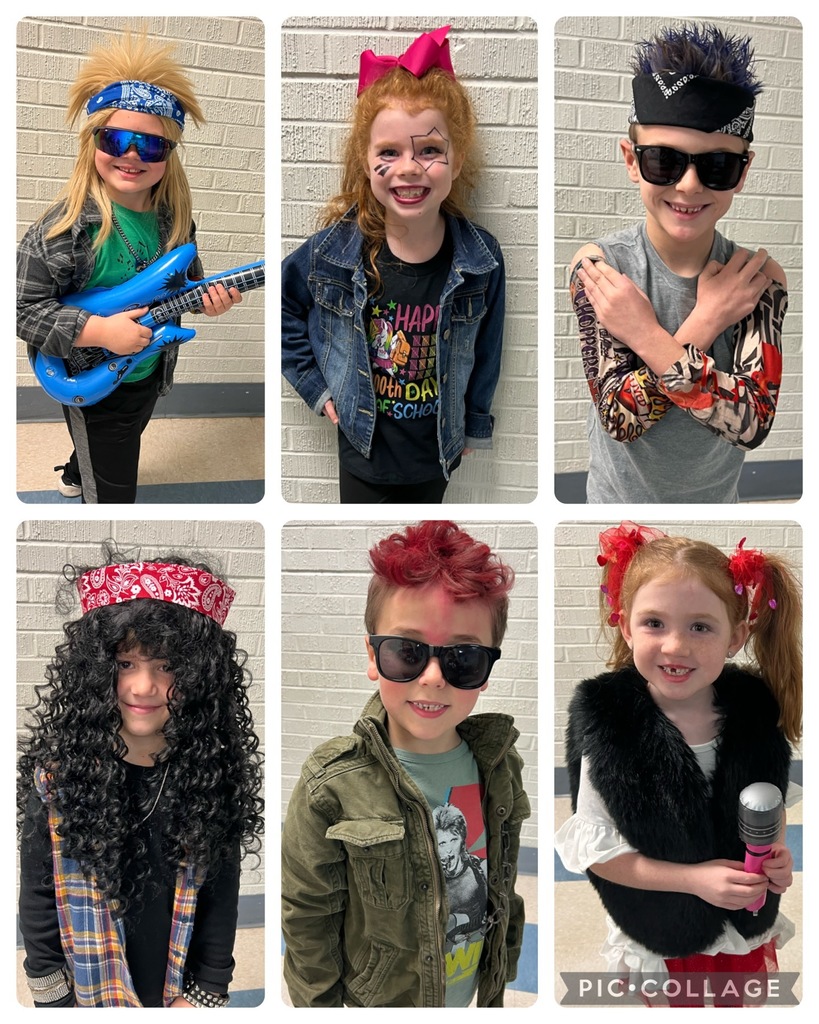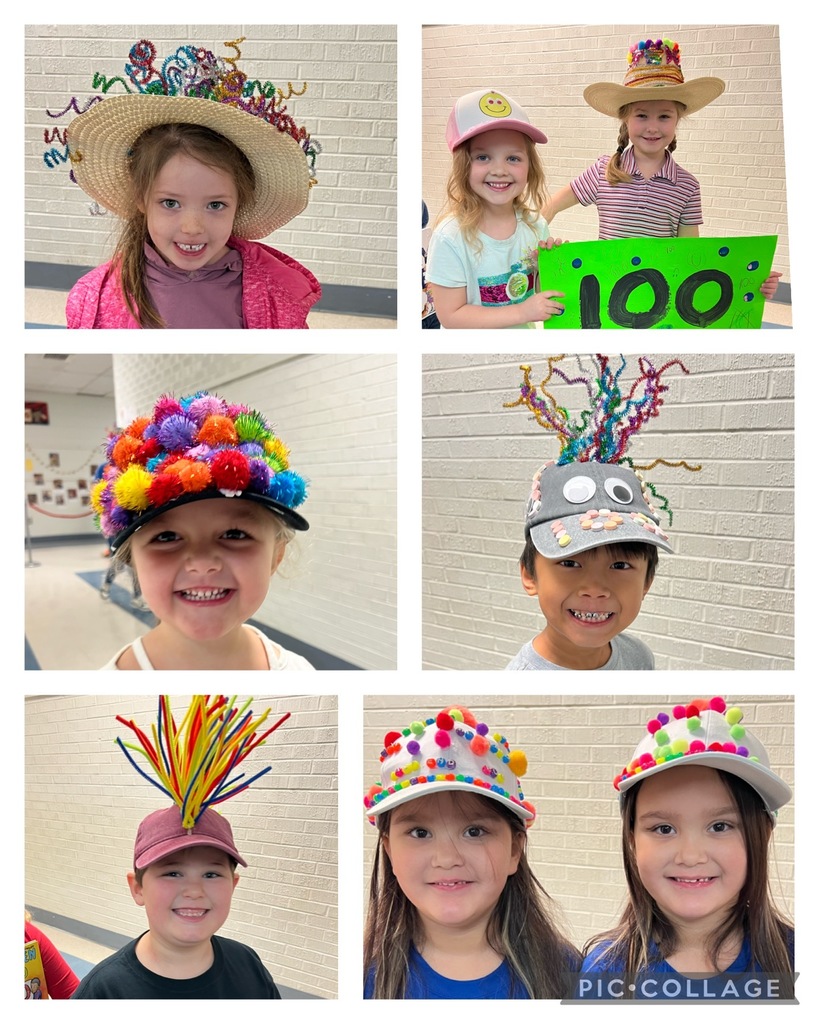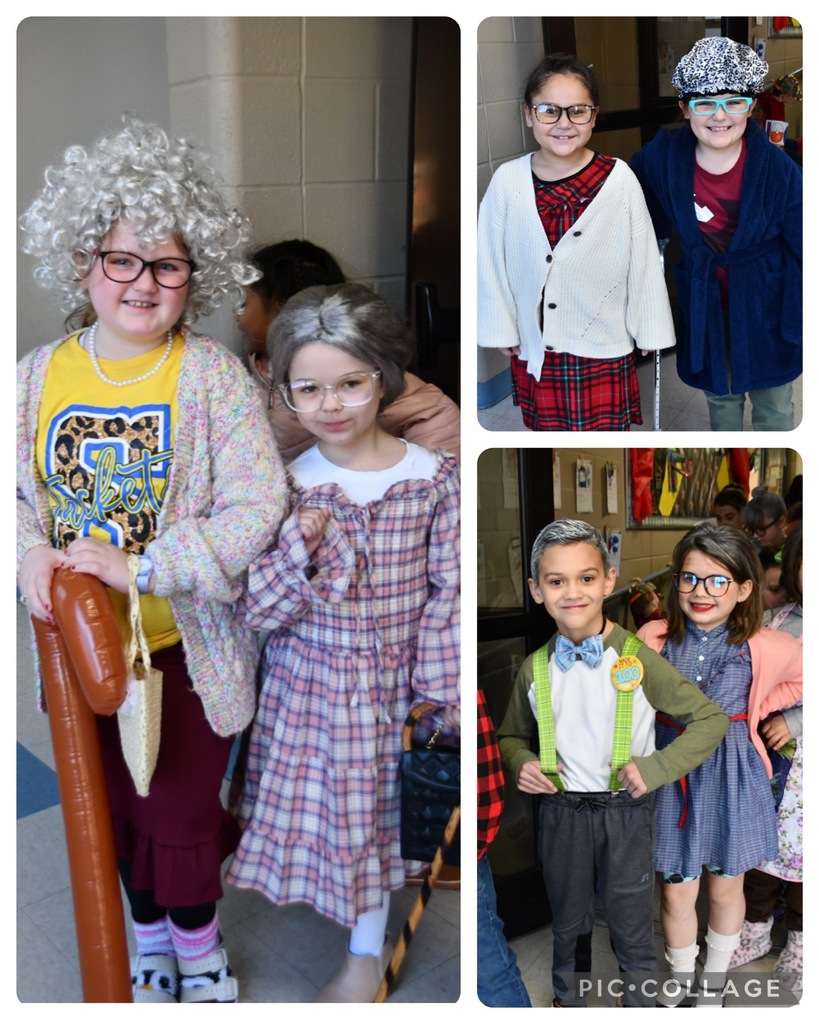 Can you say...PARTAAAY??!!! EEE received their 10th day of 95% attendance school-wide on Thursday, Jan. 12th!! We are going to celebrate!! It's great to be a YellowJacket!! #EveryDayCounts #StrongerTogether
The teachers and staff at EEE love our PTO! Thank you so much for spoiling us again today with a yummy lunch and the "Santa-tizers!" We would also like to say thank you to Bethel Primitive Baptist Church for sponsoring the luncheon!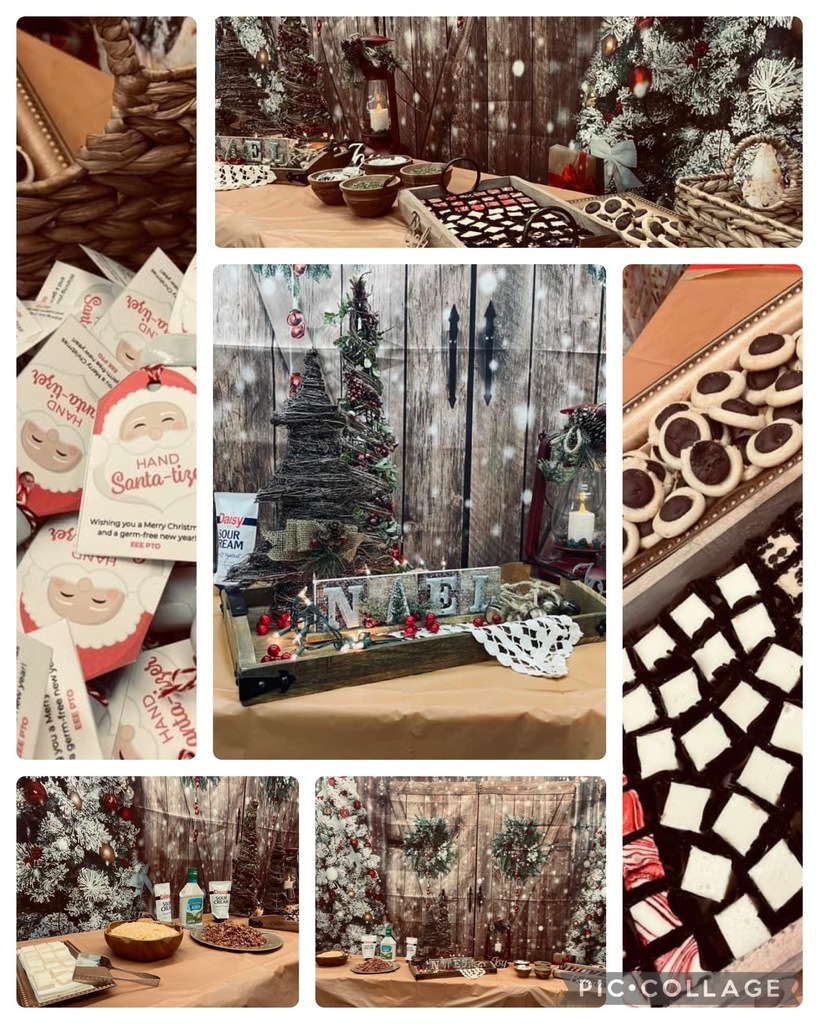 Perfect Attendance Awards for the month of November at East End Elementary School! #EveryDayCounts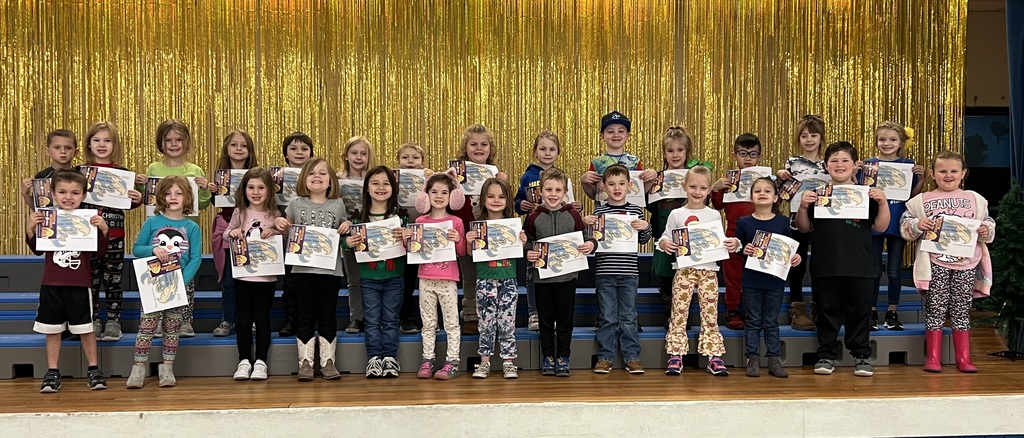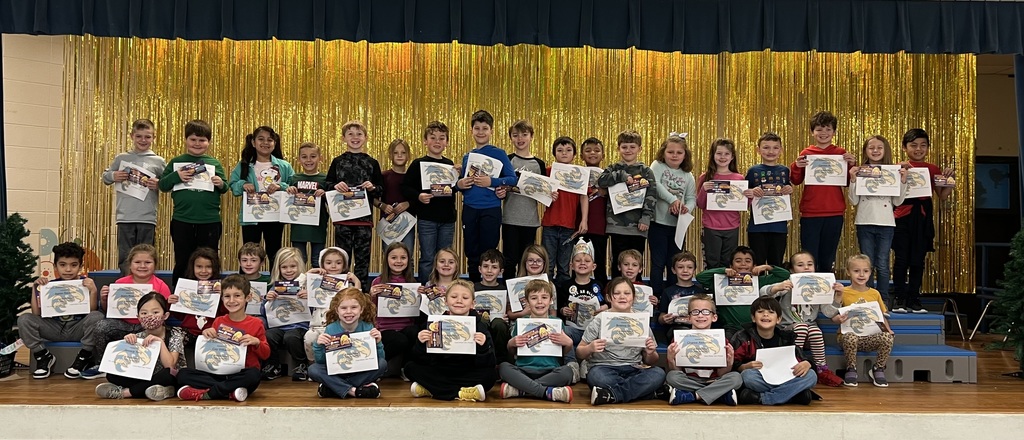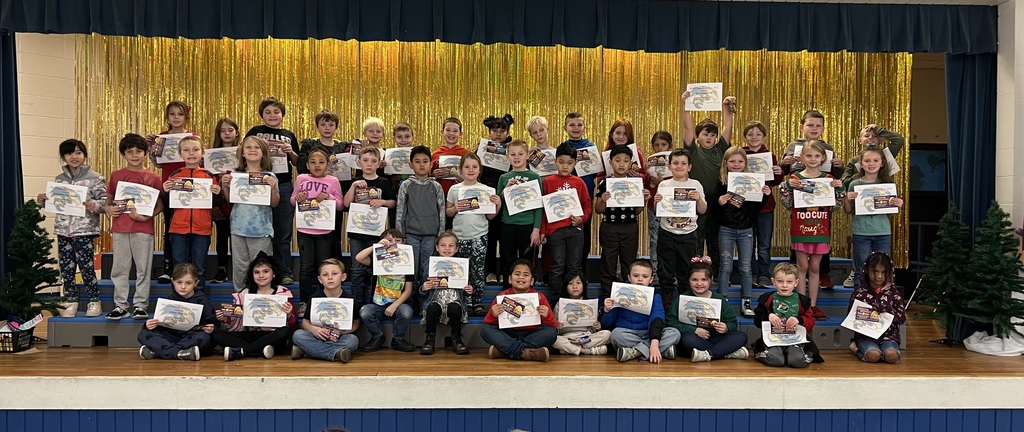 Ms. Burris did an amazing job with our 2nd Grade students at EEE's family night. Our students performed a variety of Christmas songs in front of a packed house! We are so proud of our students and Ms. Burris for their hard work!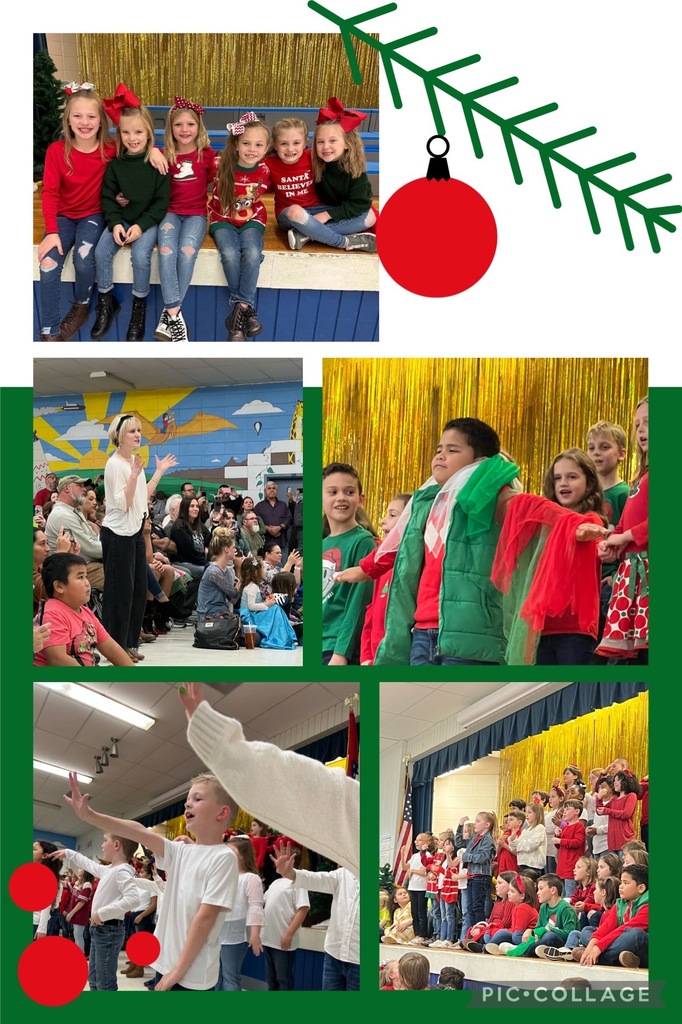 Our EEE Library book character tree looks great! Thanks to all who made an ornament!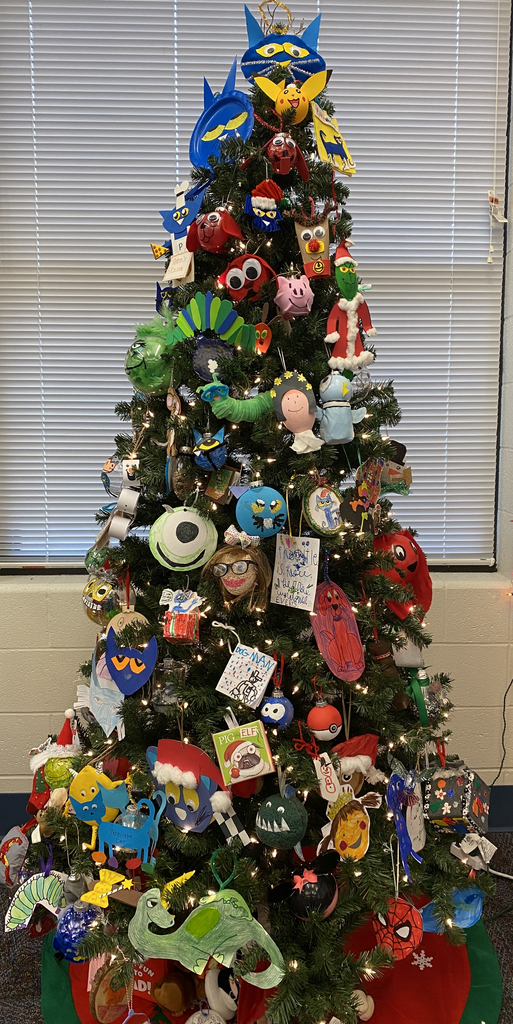 Thank you to EEE's PTO and all of the volunteers for hosting the 2022 Penguin Patch Holiday Shoppe.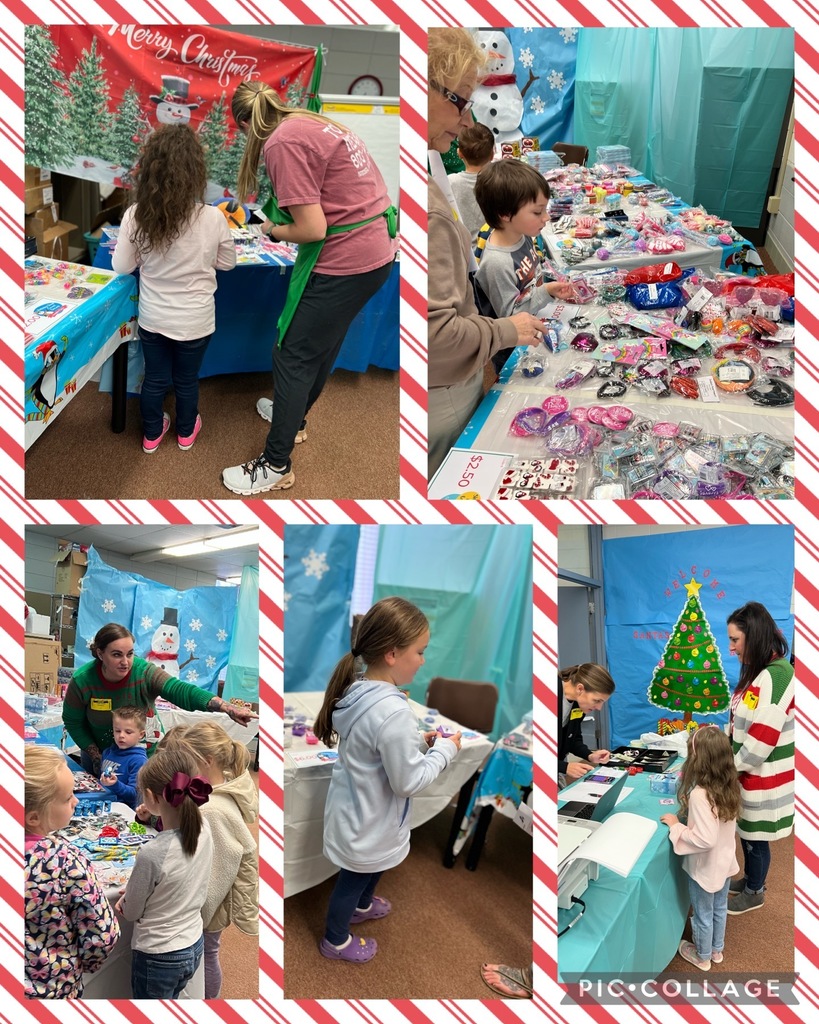 EEE students learn about teamwork! #CKH #CharacterWord #BetterTogether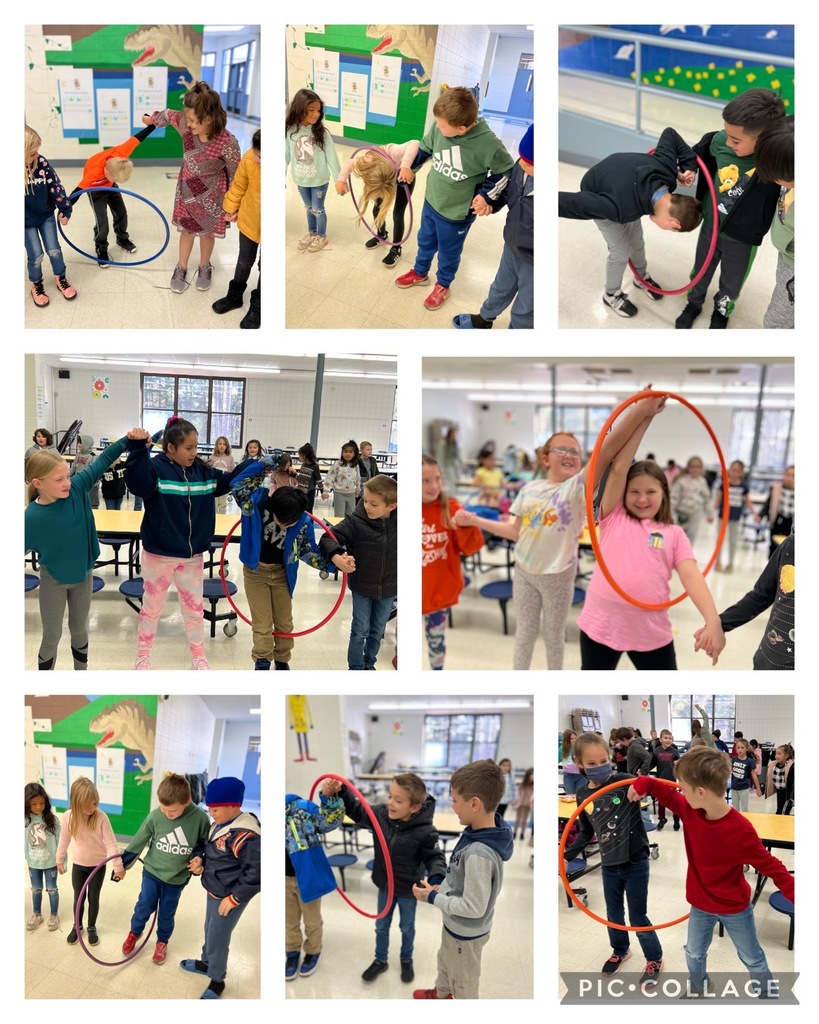 Join us for our Veterans Day Breakfast and Parade that starts at East End Middle School on Friday, November 11.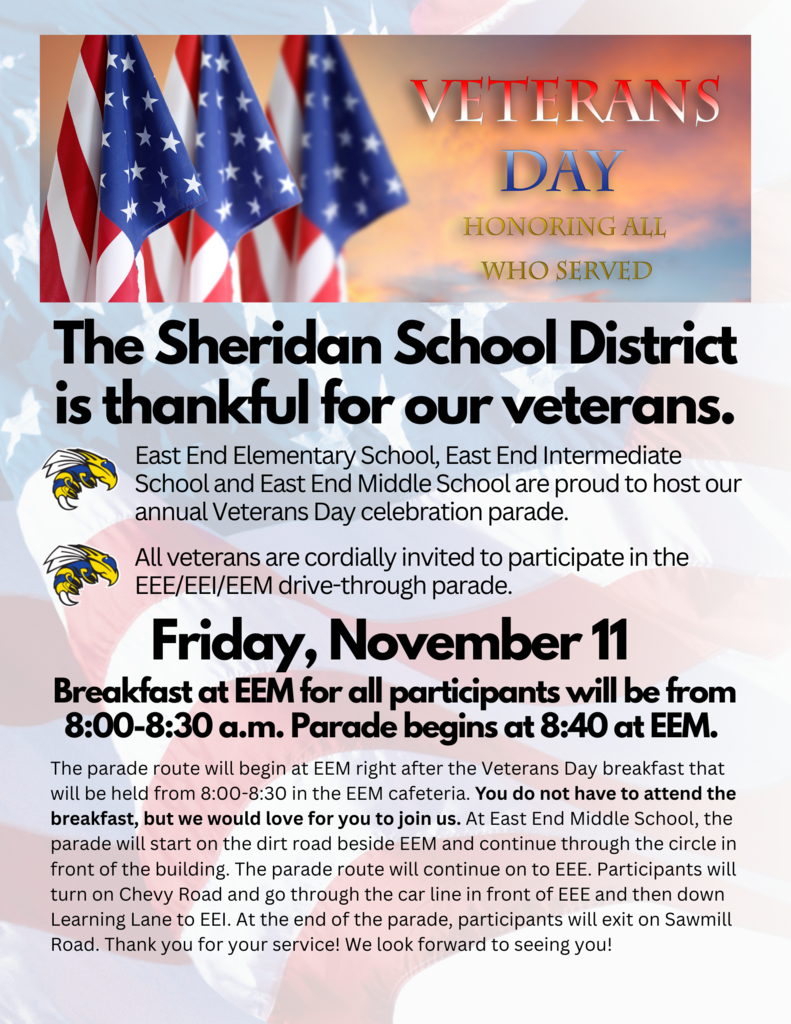 East End Elementary teachers want to say THANK YOU to Stanley Sanitation for spoiling us today! You DONUT know how much it meant to us! #StrongerTogether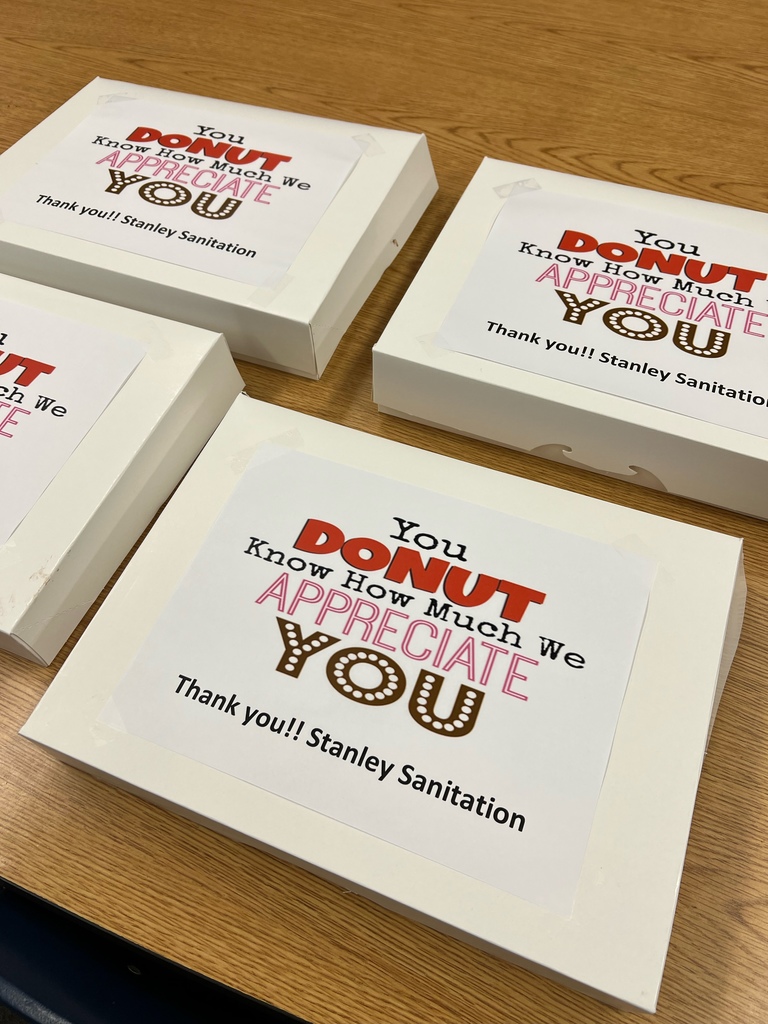 EEE's perfect attendance students for October received their certificate and a taco ticket at the monthly perfect attendance assembly on Thursday. #EveryDayCounts #StrongerTogether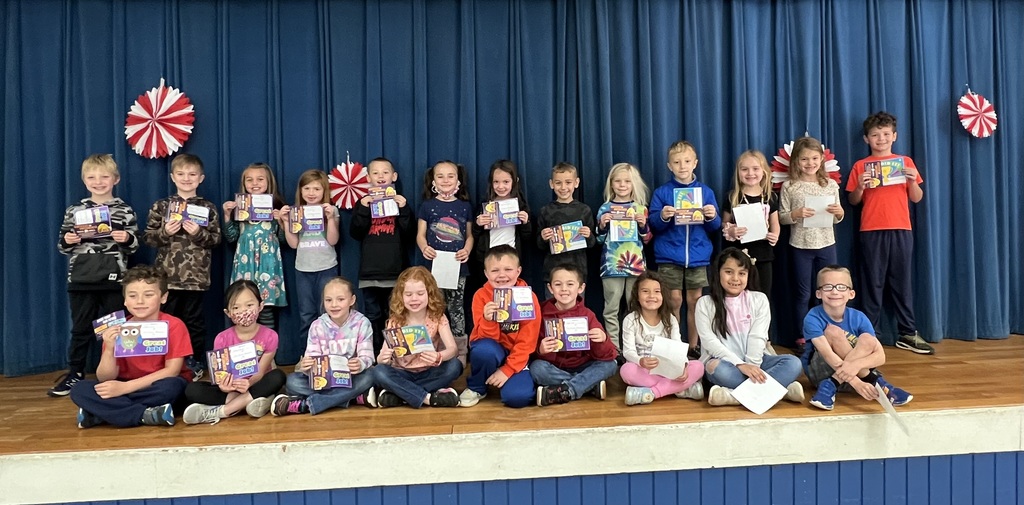 Mornings are fun at East End Elementary School! #StrongerTogether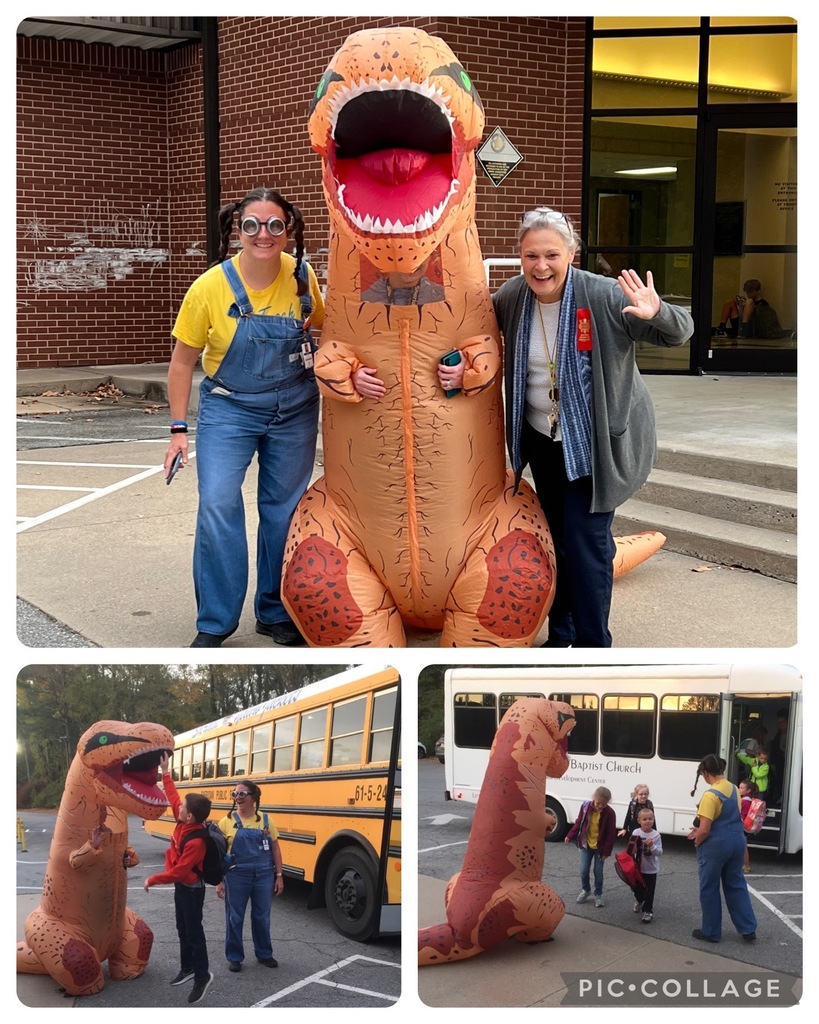 East End Elementary students and staff loved our visit from EEI for the red ribbon week book character parade! #StrongerTogether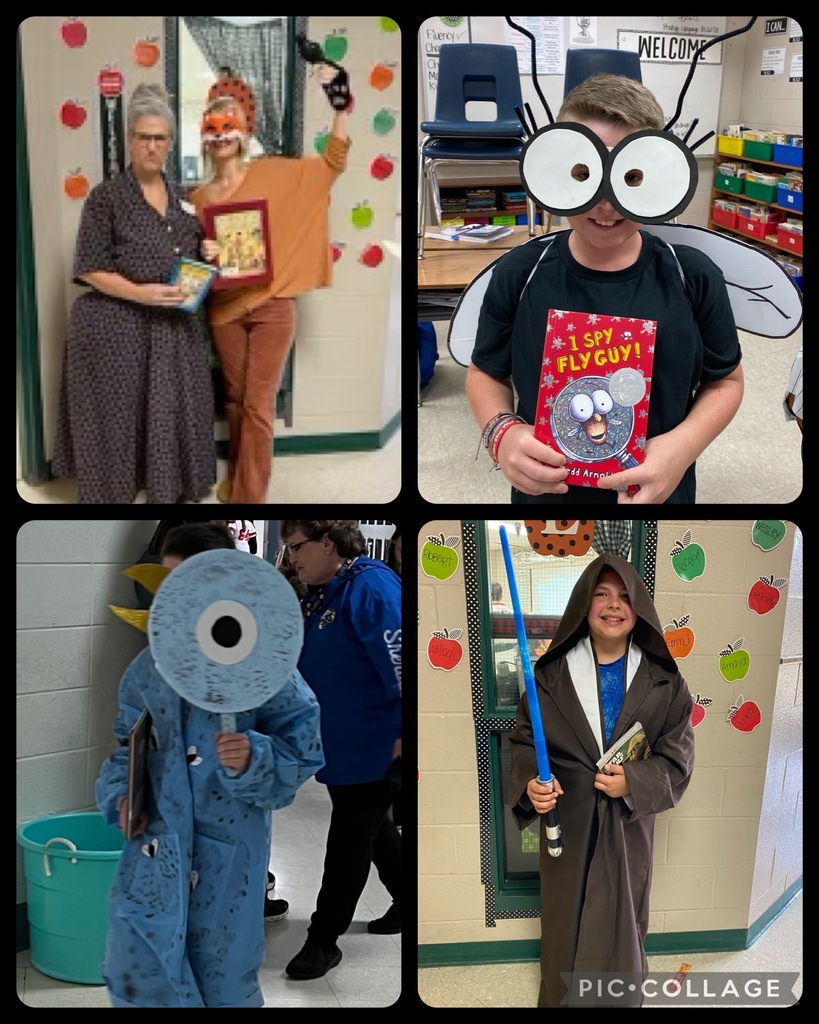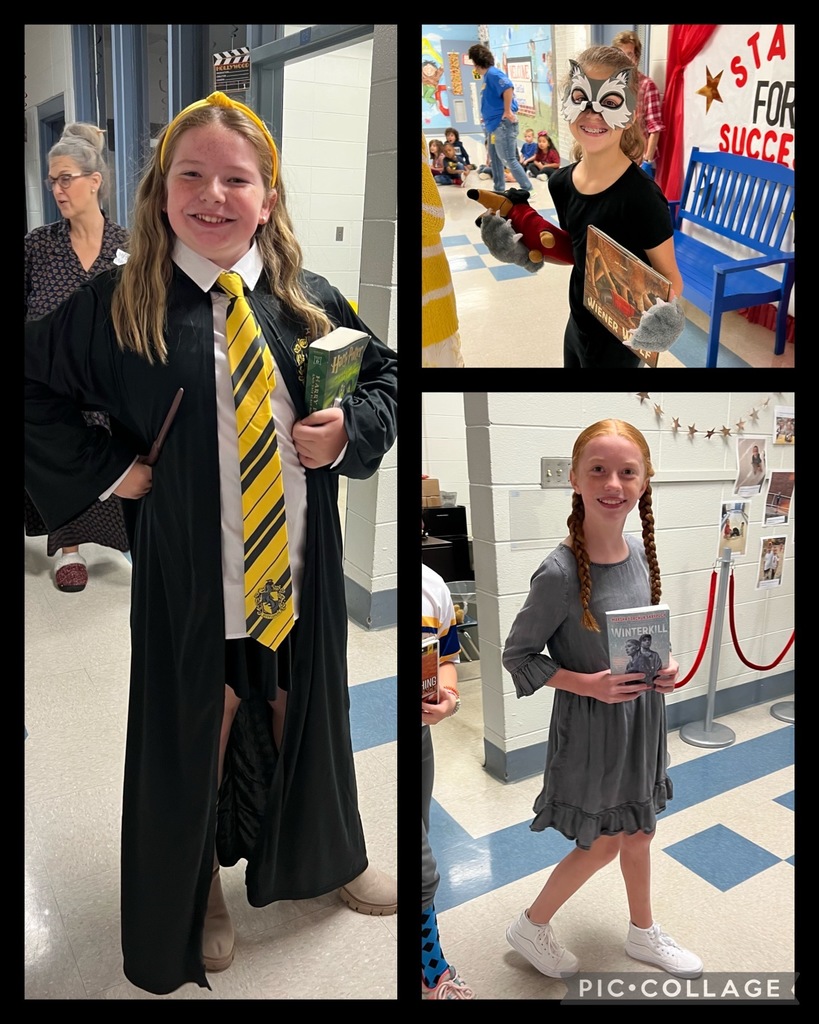 Officer McCool and Remi, from SHS, visited East End Elementary School for Red Ribbon Week on Thursday. Remi demonstrated his skills of alerting fellow officers when searching for drugs or firearms. Our students loved having both of these special visitors!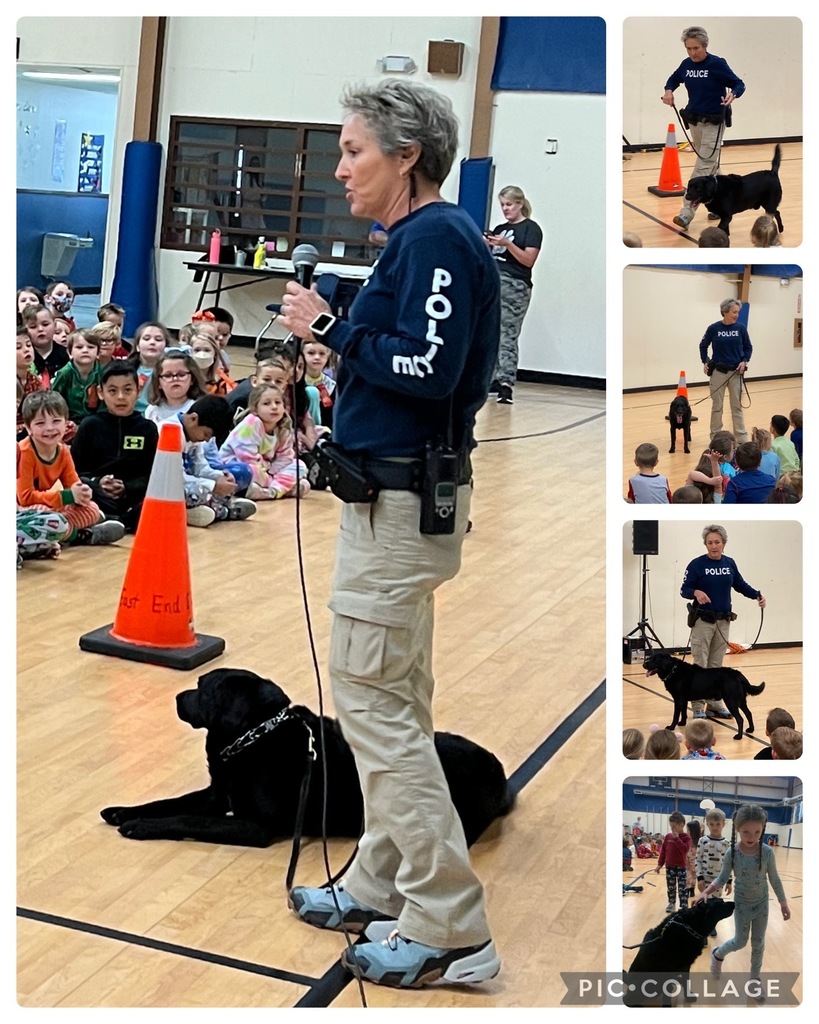 East End Elementary students are having so much fun and learning a lot during Red Ribbon Week! Crazy hair, crazy socks, and pajama days were a hit! #StrongerTogether #DrugFree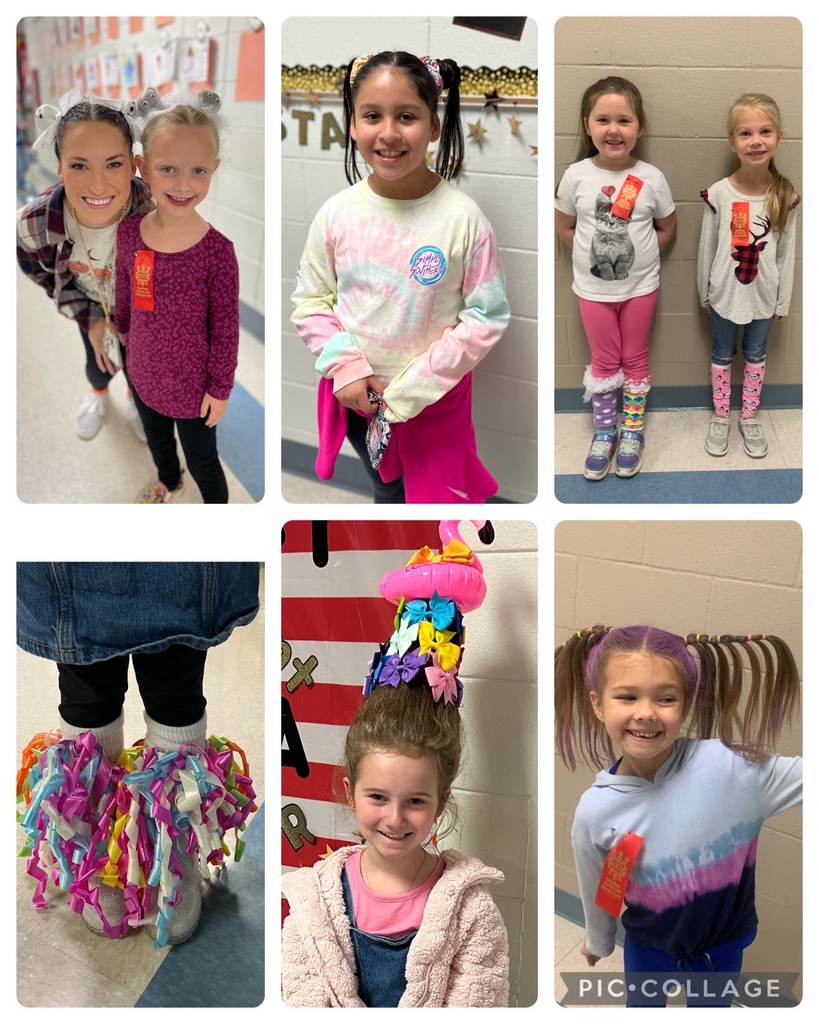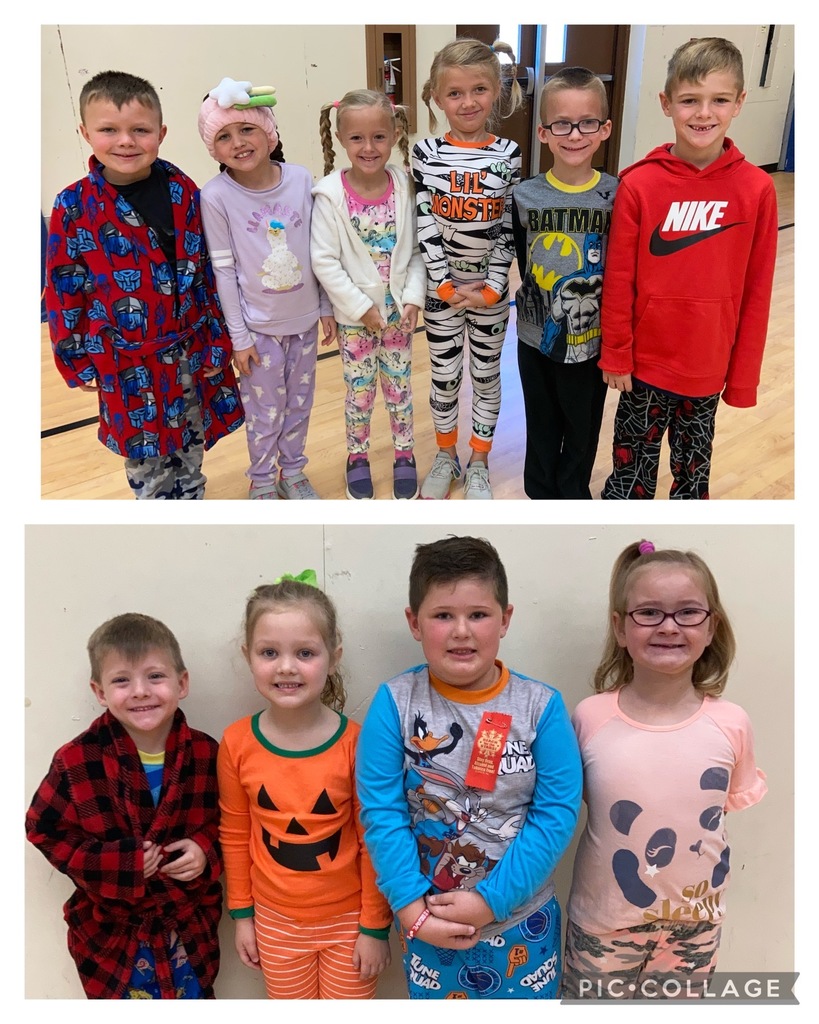 East End Elementary students had a ball dressing up for "Twist and Shout, Say NO to Drugs" day!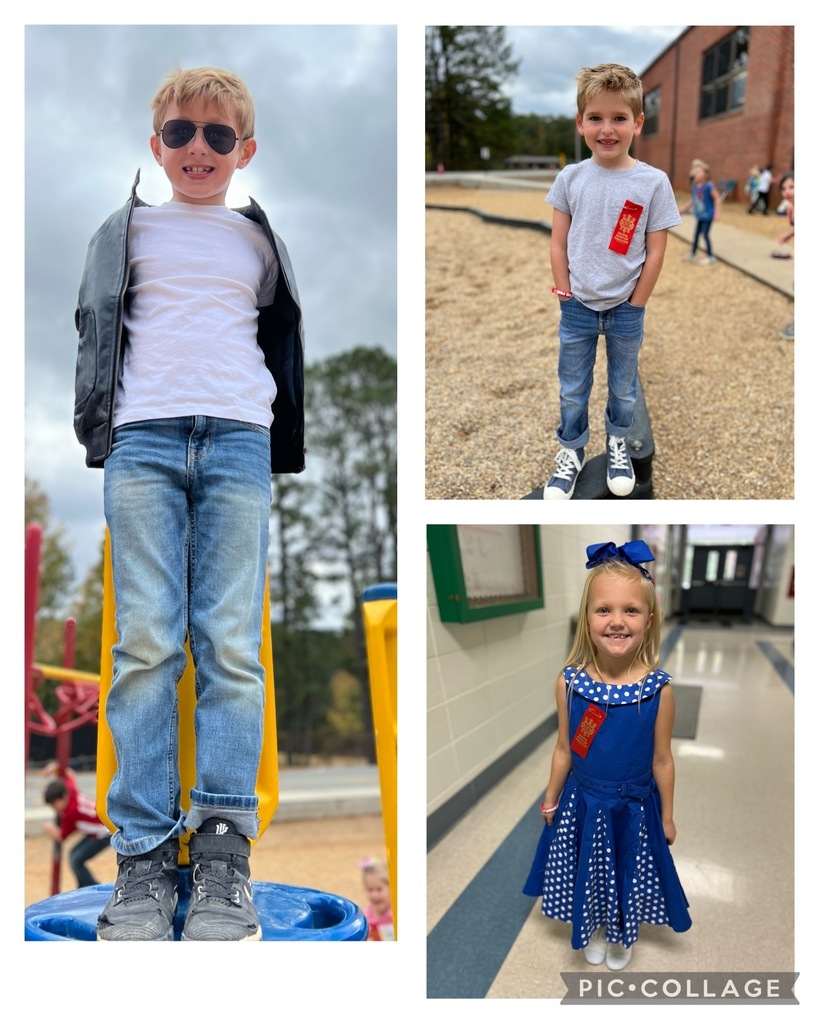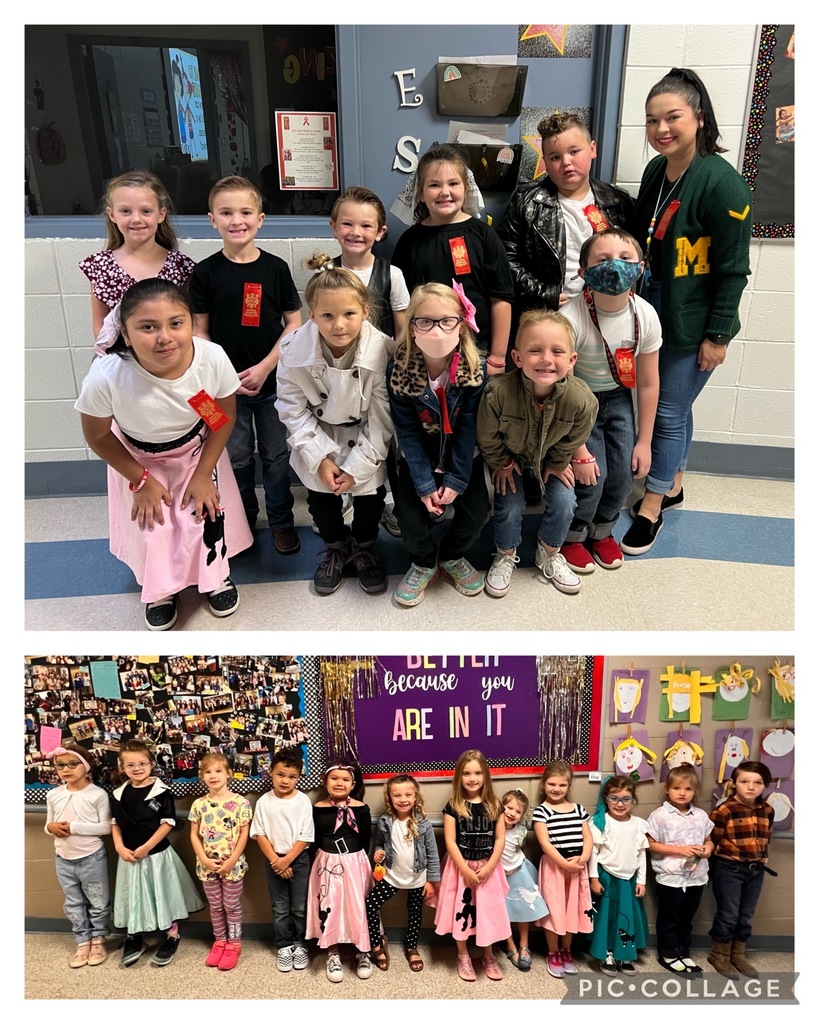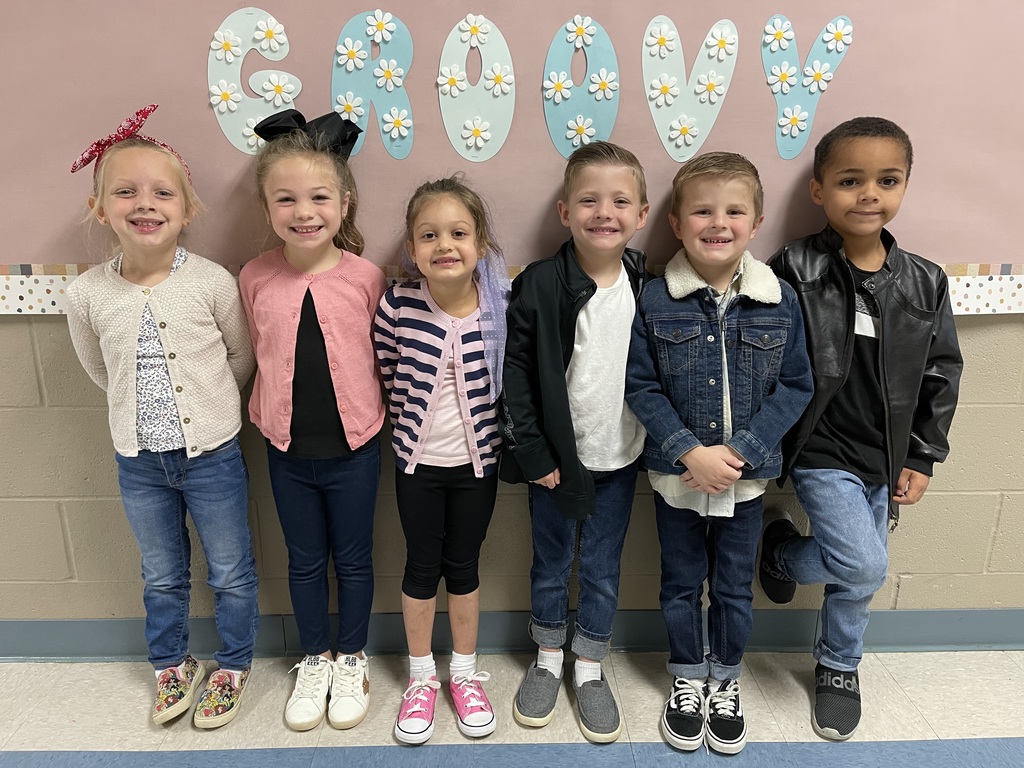 EEE is excited about our Red Ribbon Week starting tomorrow, October 24th!! Monday we kick off the week with: "You won't see me doing drugs!" (animal print/camo) #StrongerTogether