We launched our "Mission to Manners" lessons and activities on Oct. 11 with self-control. Getting spotted showing self-control in school could win your child a Taco Bell certificate! Ask your child some ways they can show self-control at home :)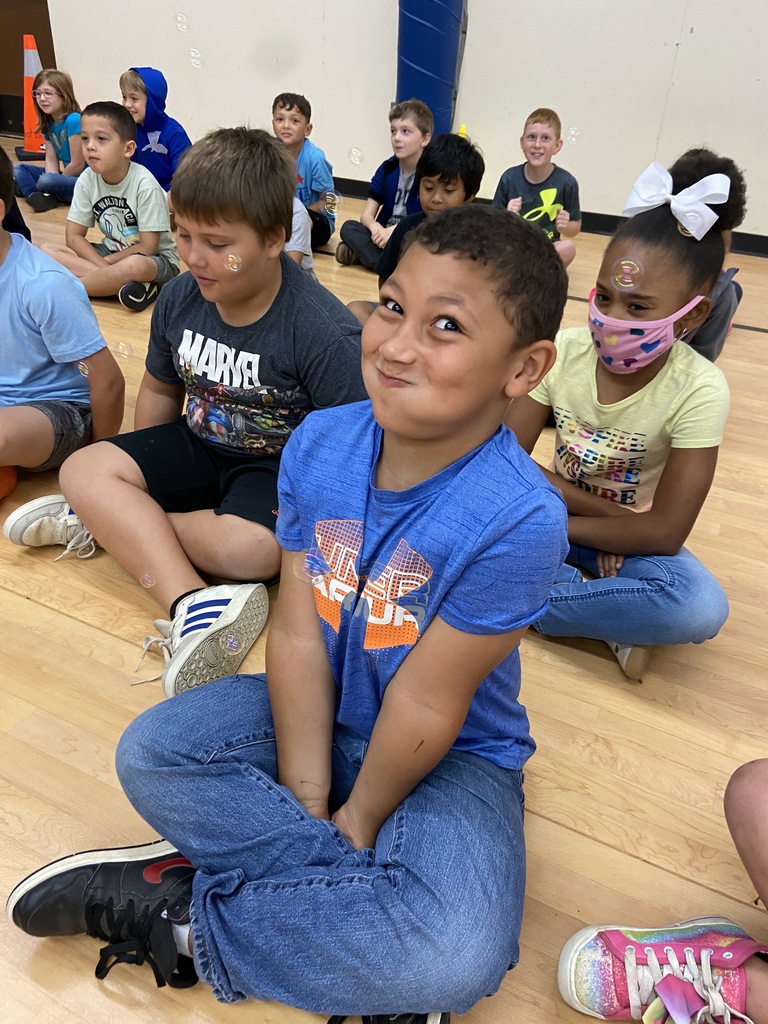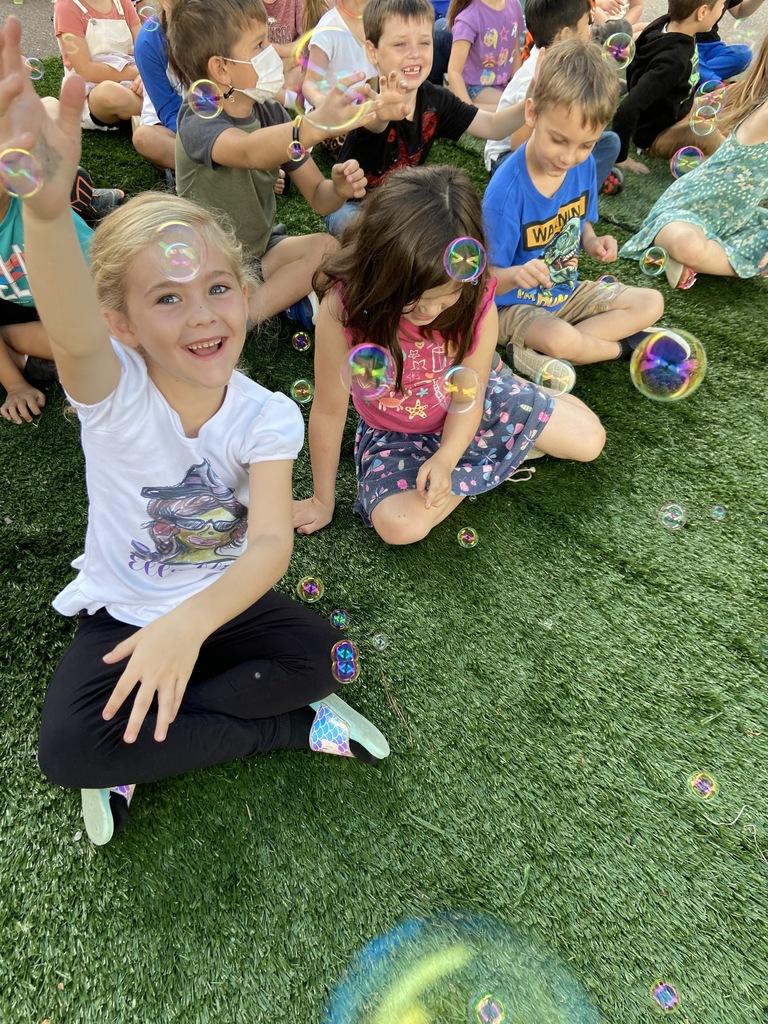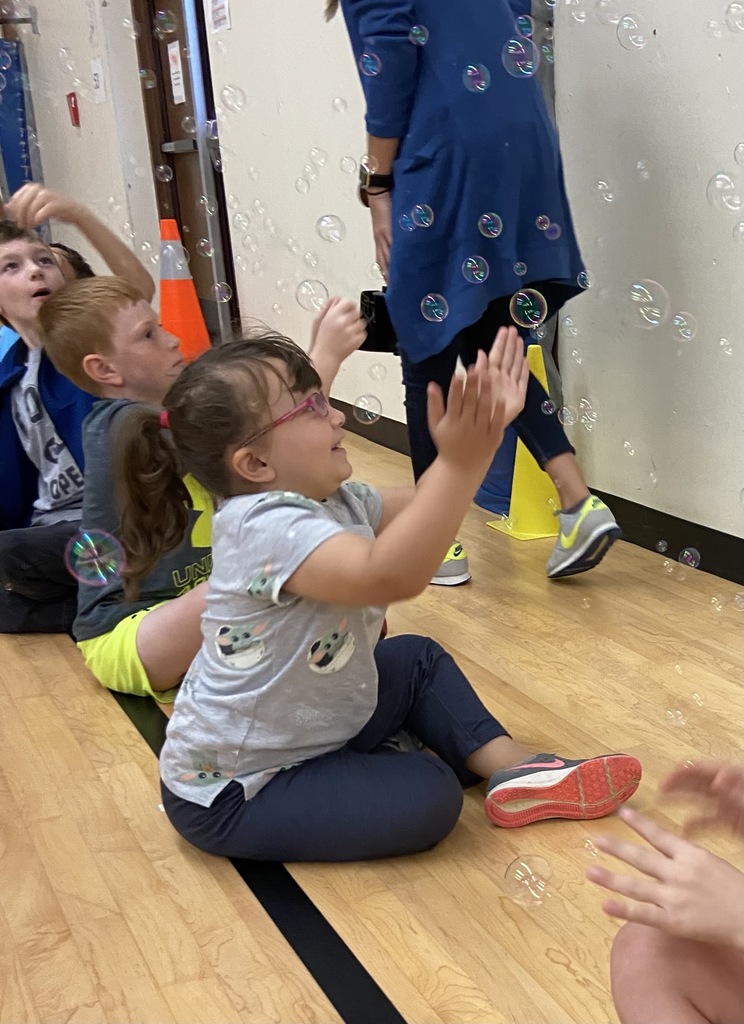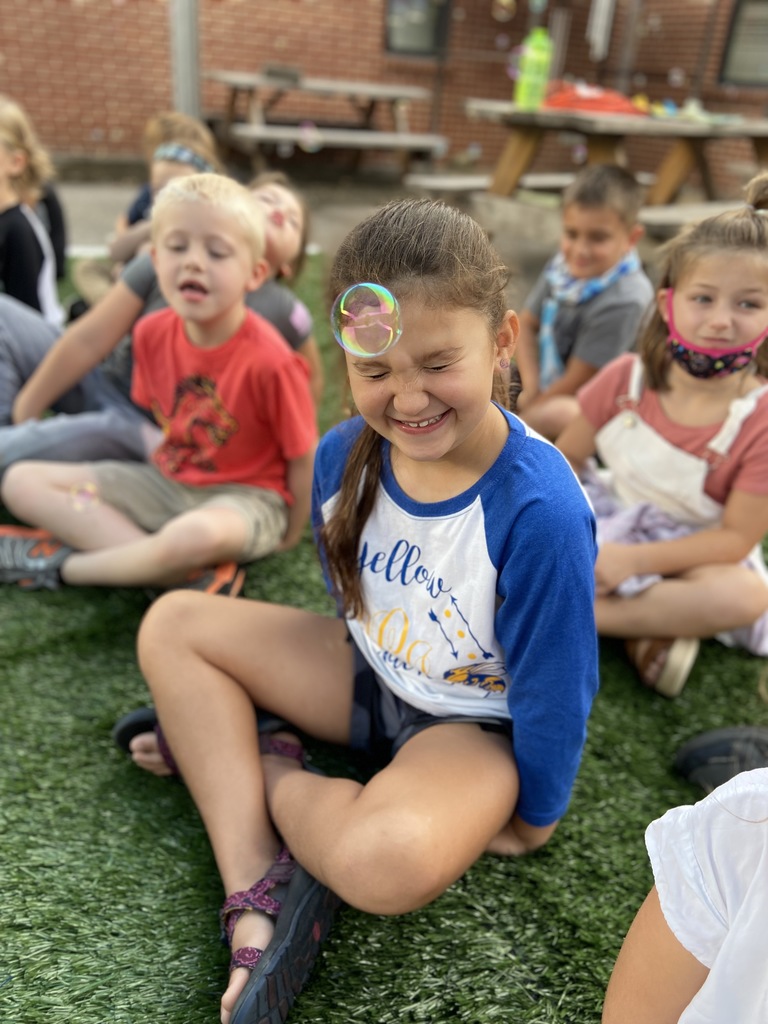 We hope you all have a safe and blessed weekend! See the picture below for our October Newsletter. #RiseAbove
East End Elementary has some new "Shoe Sheriffs!" These kindergarten students have successfully learned to tie their shoes. #riseabove #yjnation

Congratulations to Mrs. Creekmore's class for receiving their 12th whole group compliment. Mrs. Creekmore's class was able to eat their lunch today in their classroom. Great job to you all!! #YJNation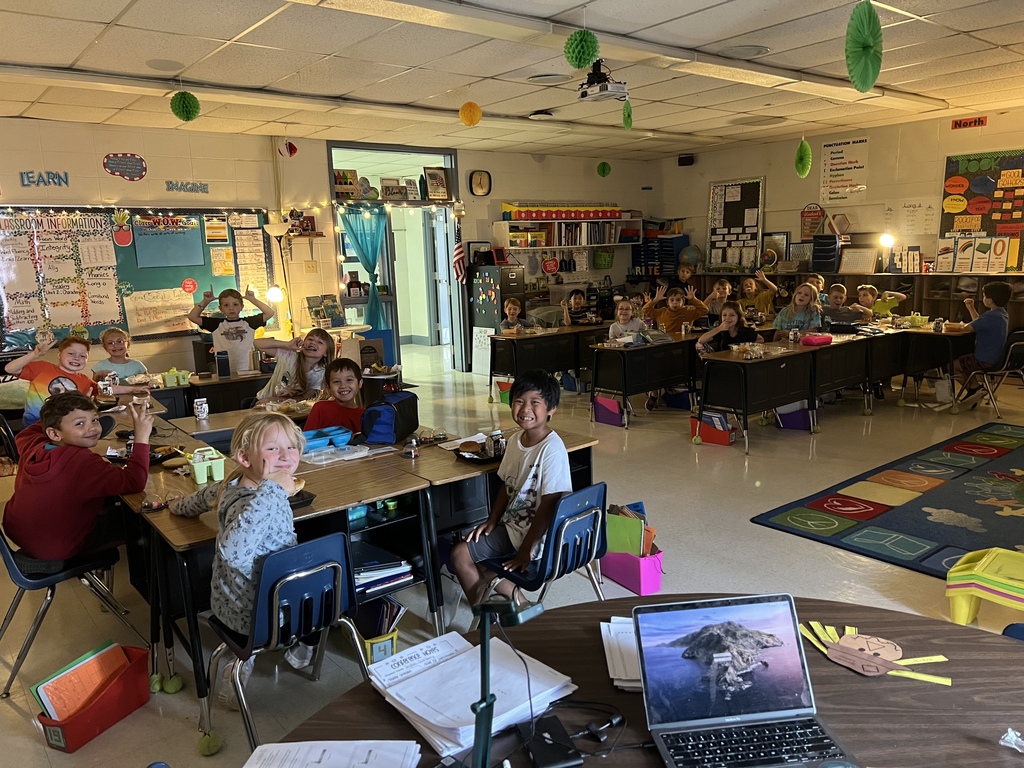 Mrs. Clay and Mrs. Kirby's Pre-K classes have been learning about community helpers. Both classes had a special community helper, EEE's SRO, Officer Chris. #YJNation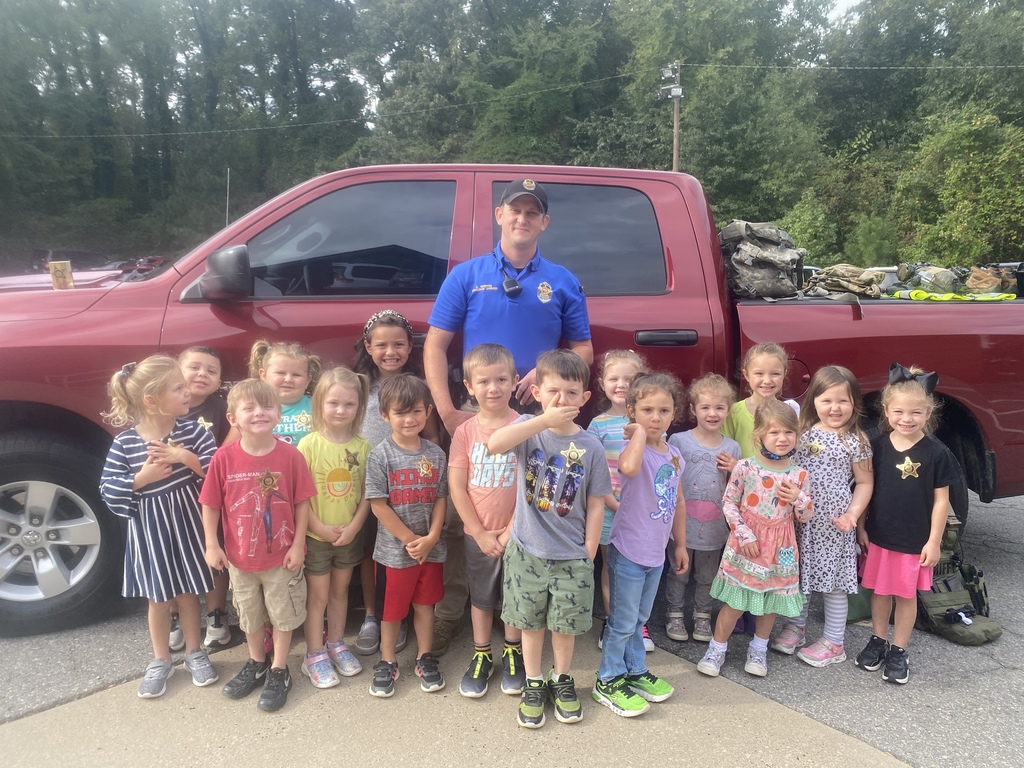 We celebrated our custodians today!! We would be a mess without them!! Thank you Mrs. Black, Mr. Chris, Lilly, and Tori! EEE appreciates you and all you do for our students and staff! #YJNation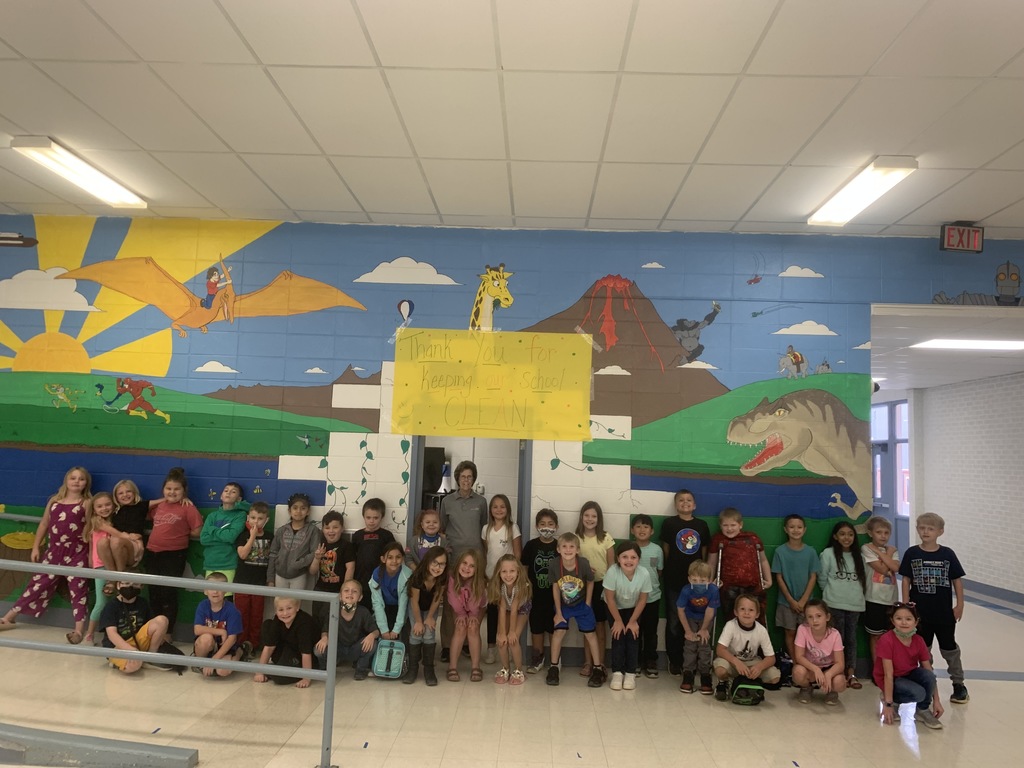 EEE Picture Day will be Friday, October 8. Pictures may be ordered online before picture day at
https://my.lifetouch.com/
-- enter the code EVT37P72H and follow the prompts. Paper forms/flyers will also be sent home with students next week.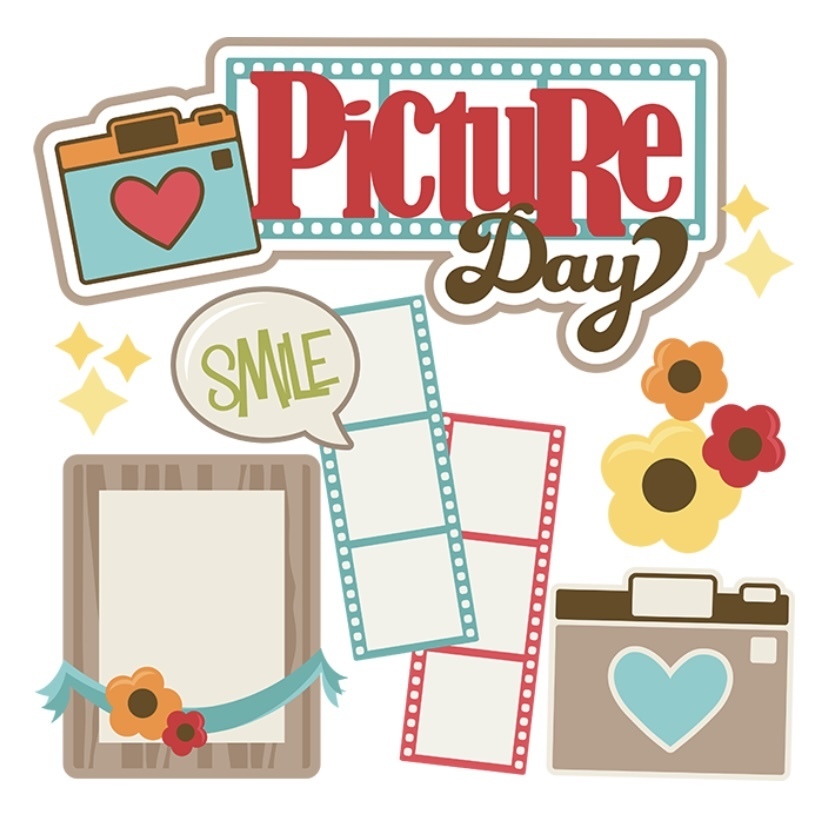 Hats off to Reading at EEE! #InternationalLiteracyDay #YJNation #RiseAbove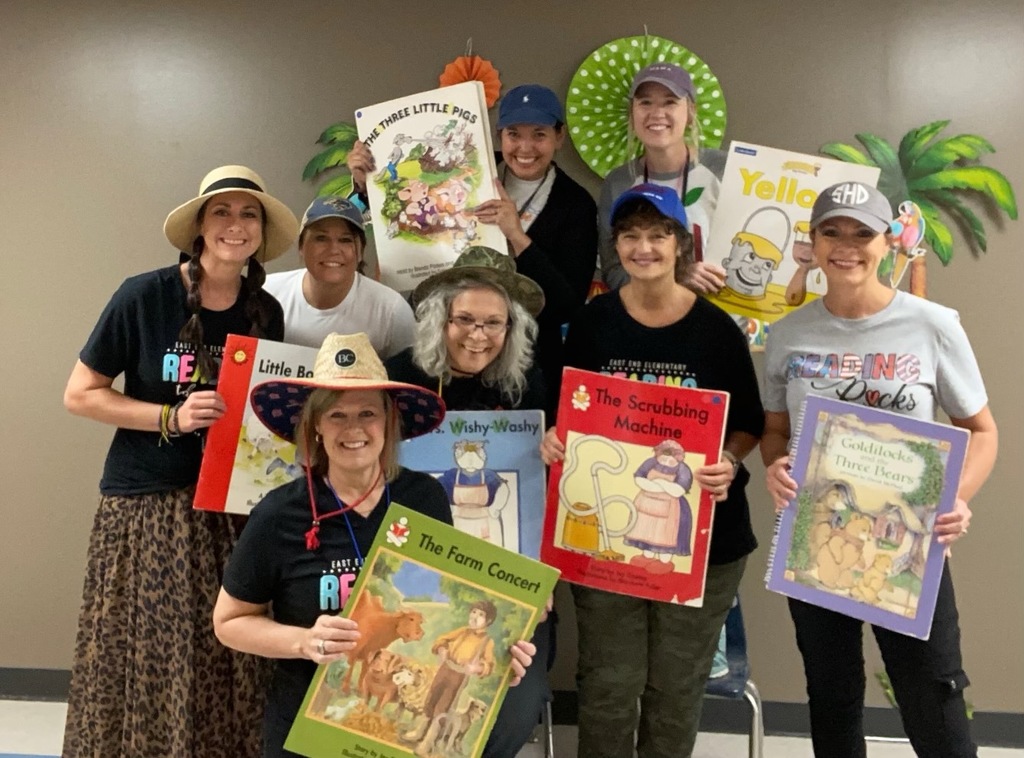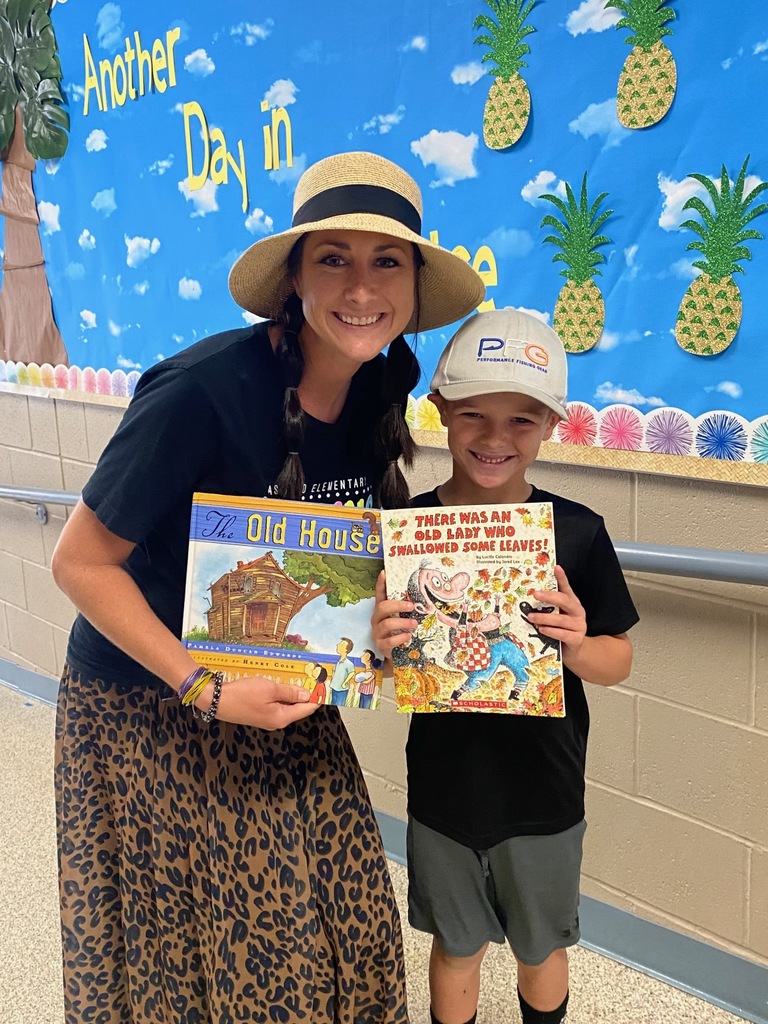 SSD Families: REMINDER The Sheridan School District will be closed on Sept. 6th in observance of Labor Day.

It's Story Time at Summer Camp! #EEEfam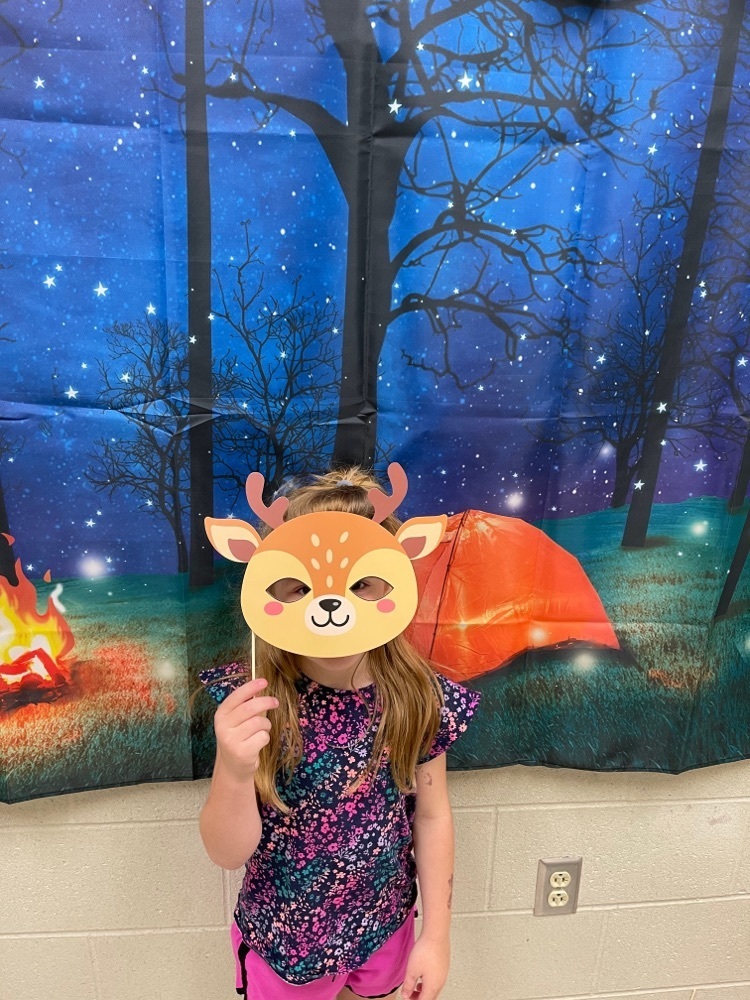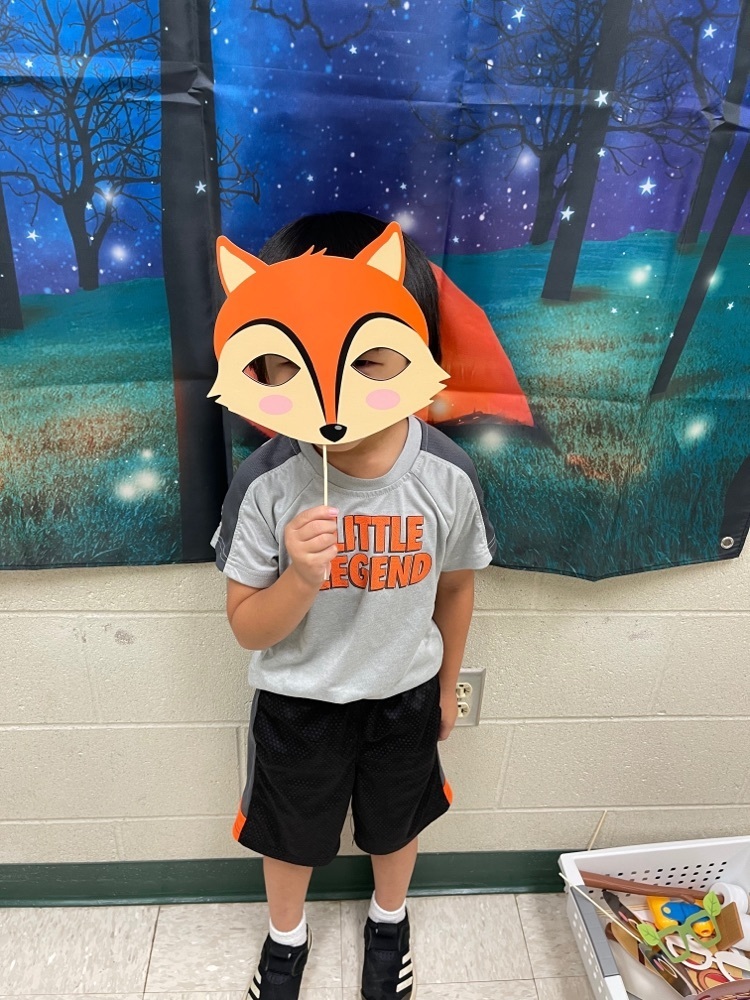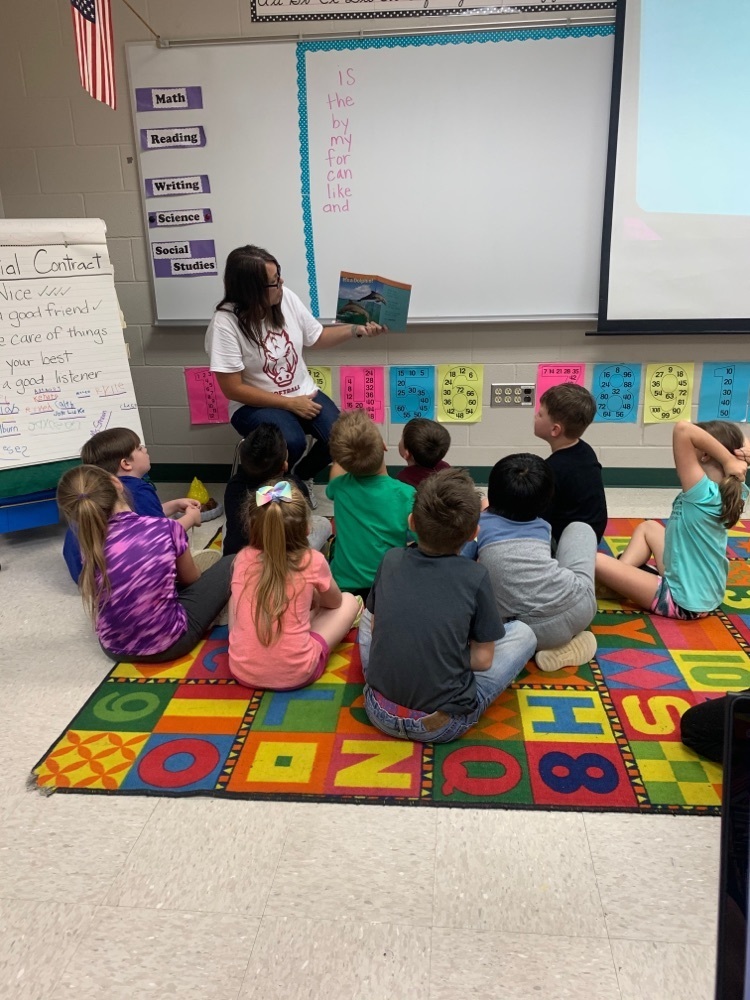 It's Story Time at Summer Camp! #EEEfam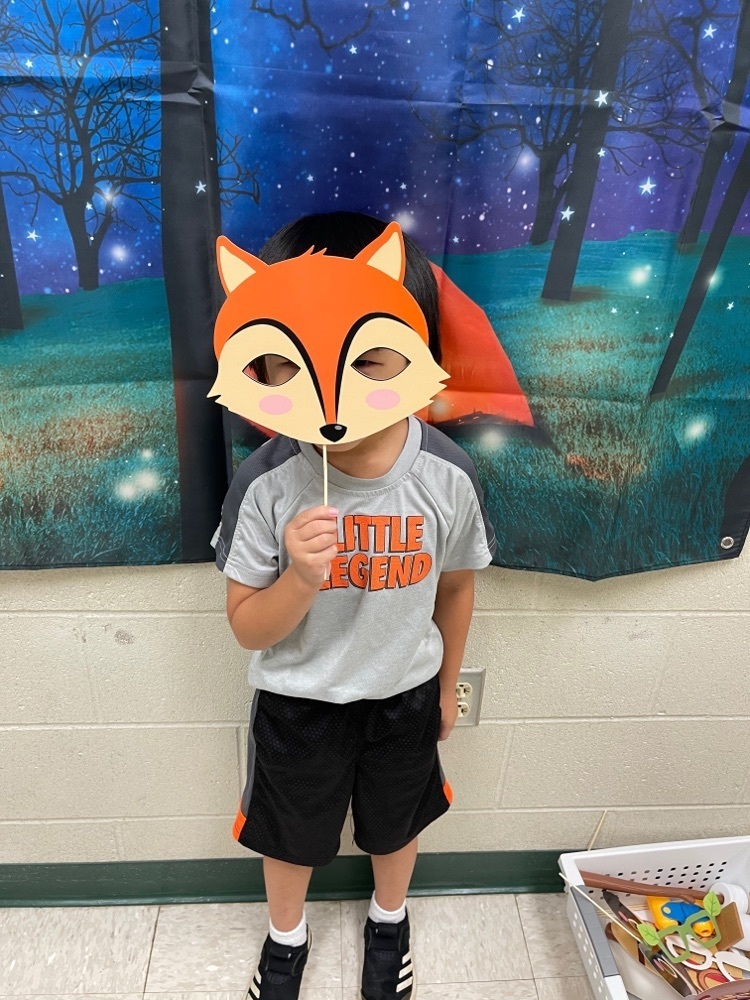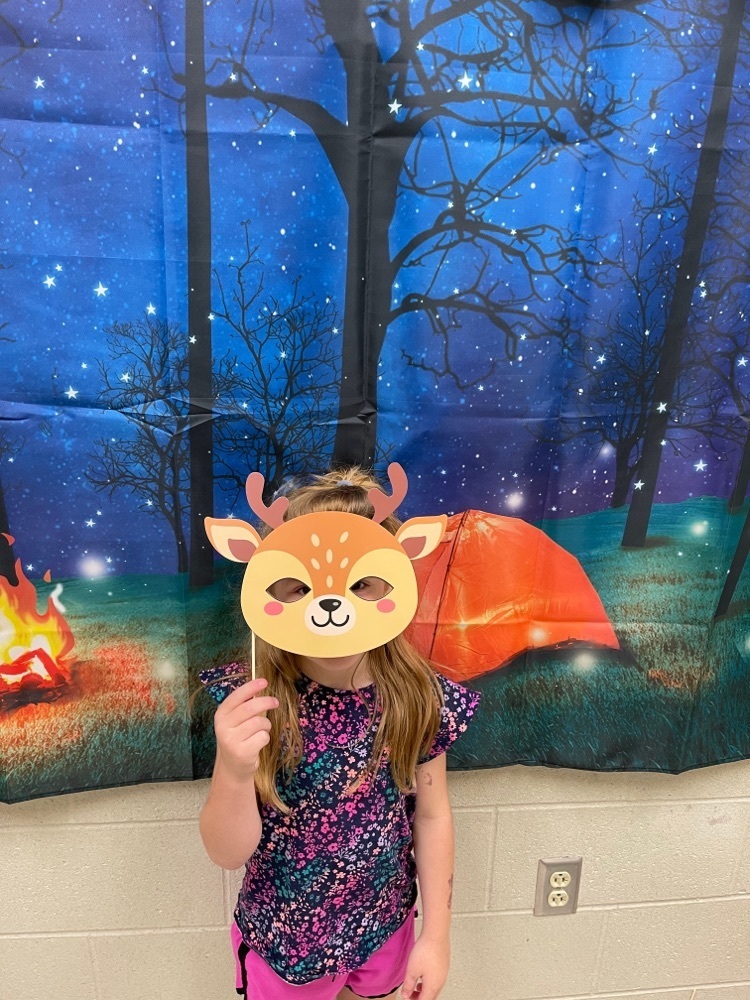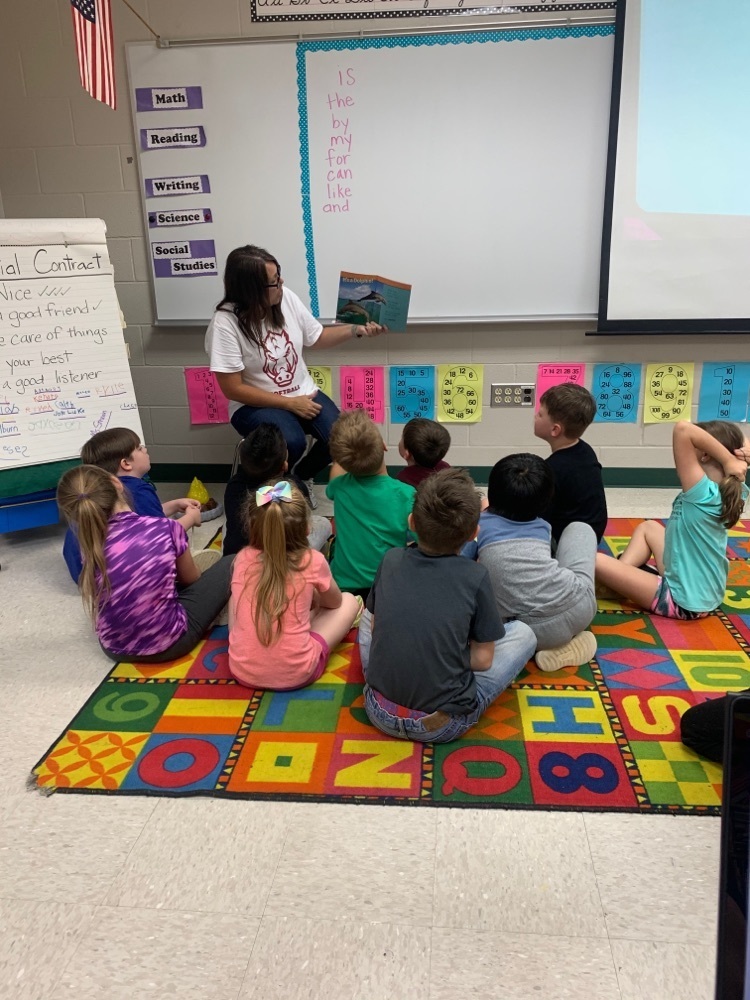 Please join us in congratulating Mr. Rodney Williams on his retirement. He is an amazing man and educator and will be missed at East End Elementary!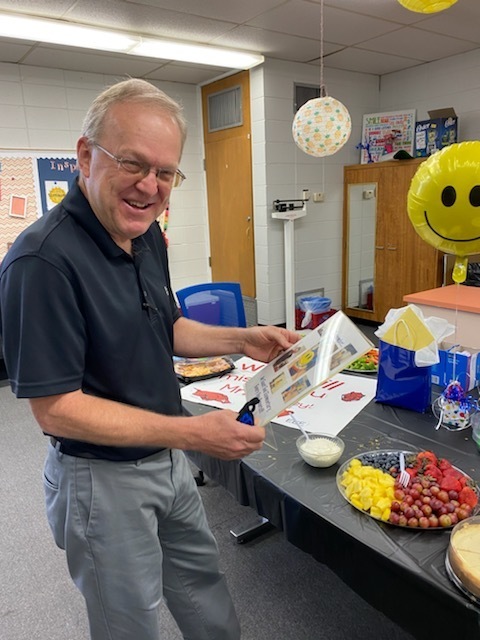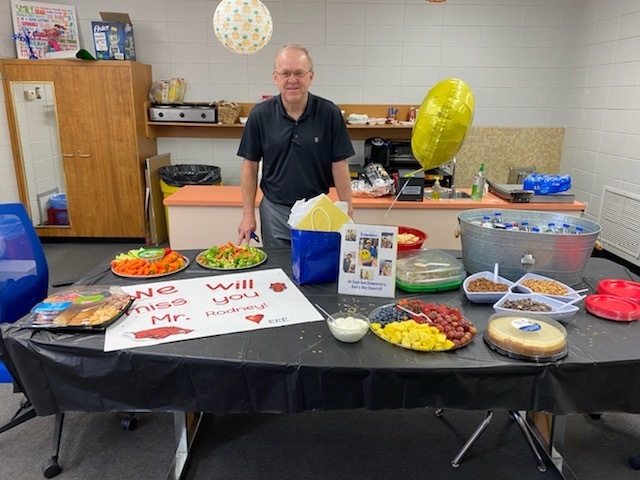 These ladies have been our lifesavers at EEE this year! Tammye, Sandy, Kasi, Lisa and Trish (not pictured), we appreciate you so much!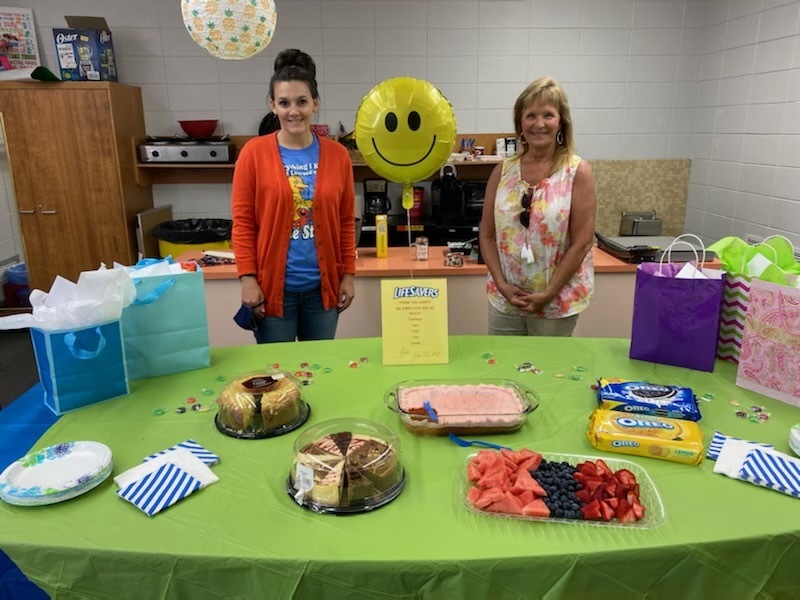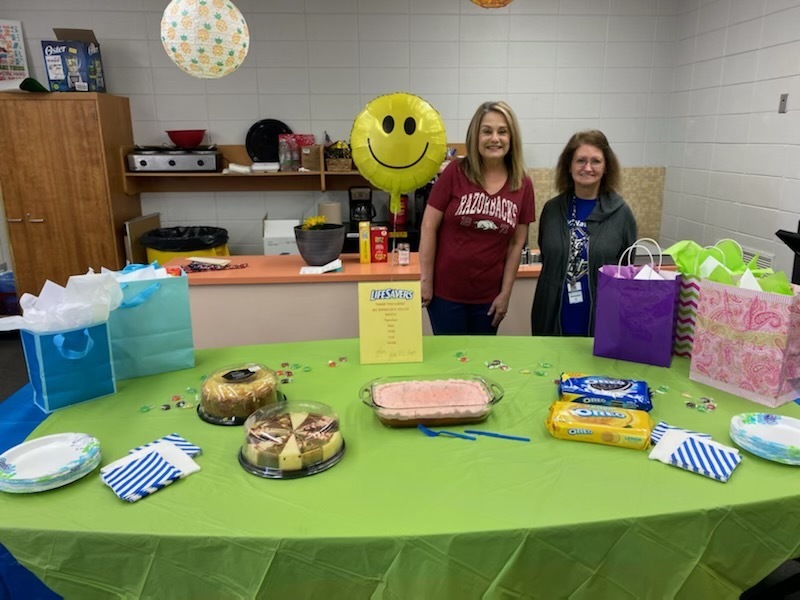 Field Day fun in the sun at EEE! ☀️🌞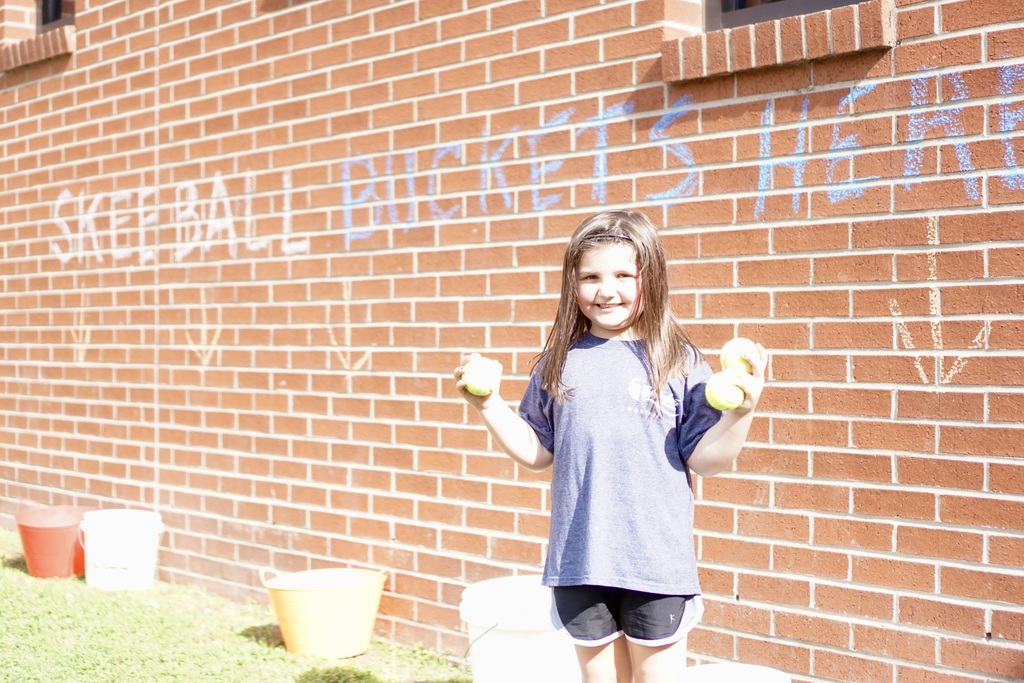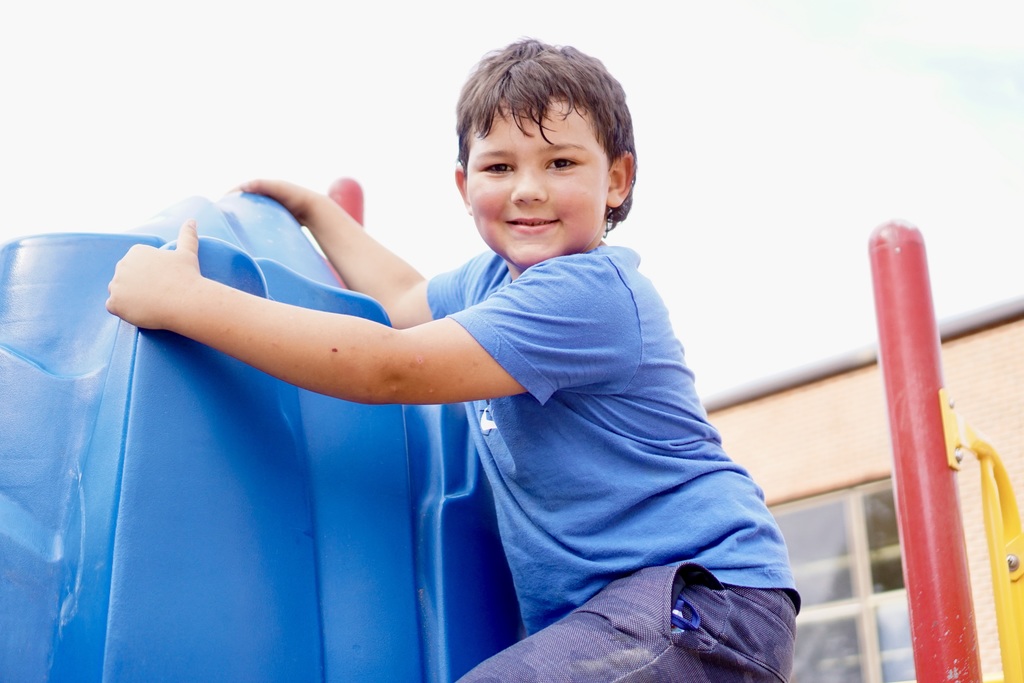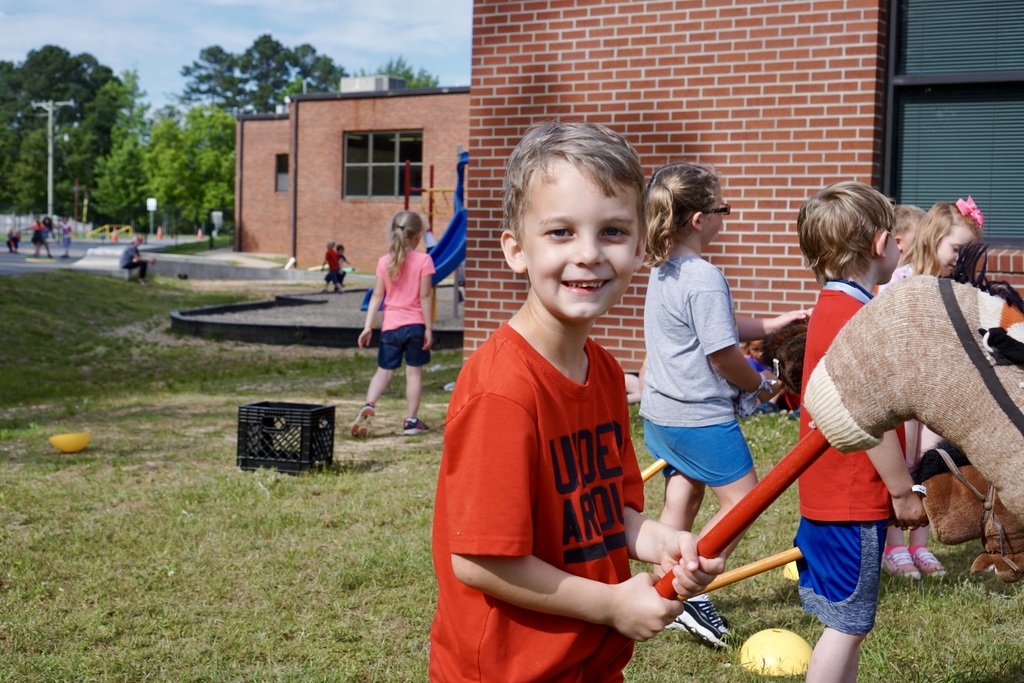 Today, EEE and EEI hosted a retirement party for Lori Dulaney and Nanette Galyean! Please join us in congratulating and honoring these two inspiring teachers!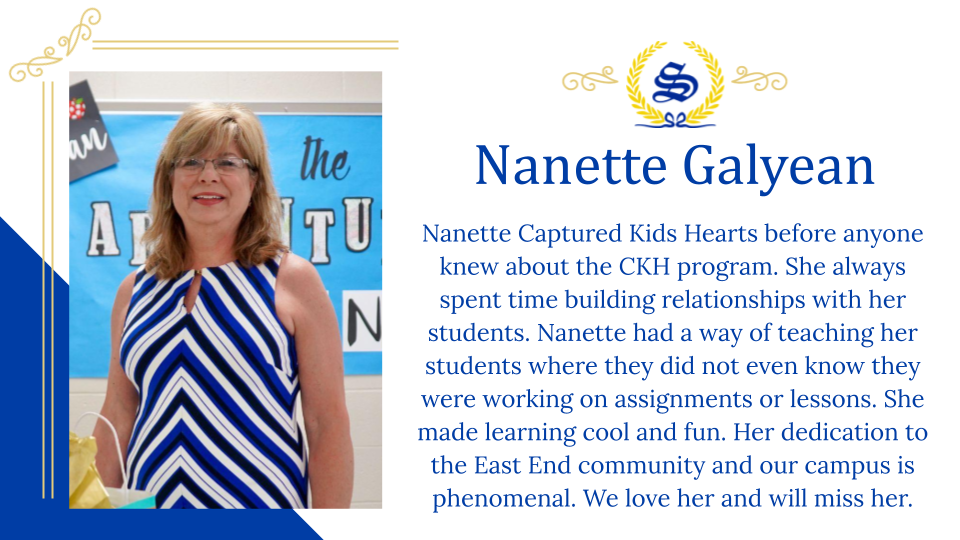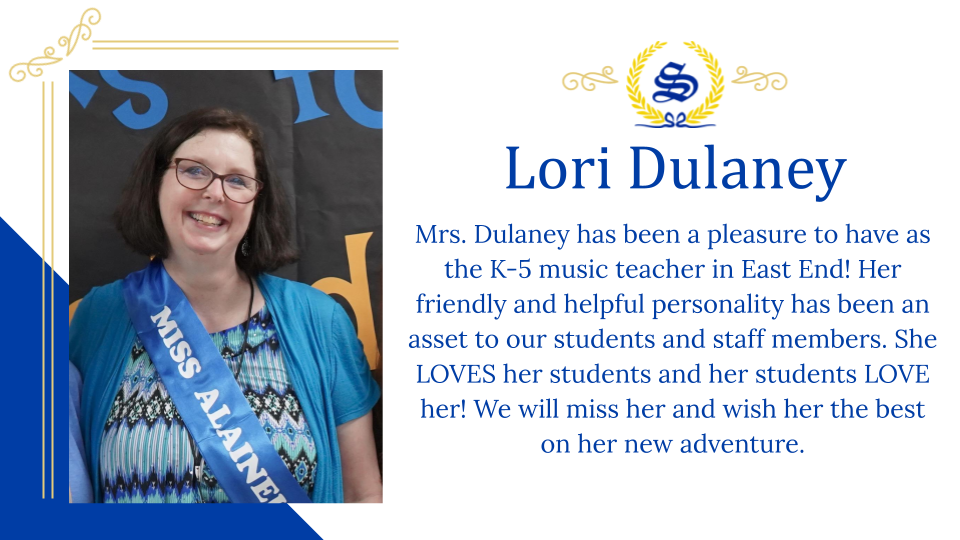 Today EEE celebrated our Speech Pathologists, Terra and Jennifer! Thanks for "changing the world one word at a time" ladies! #NationalSpeechPathologistDay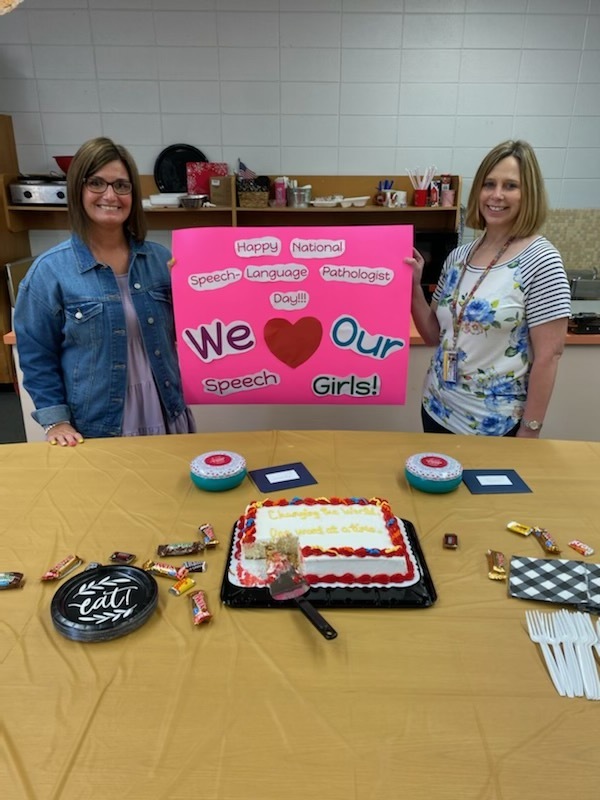 EEE - Today we celebrated our wonderful kitchen staff at EEE. We appreciate them so much! #YJNation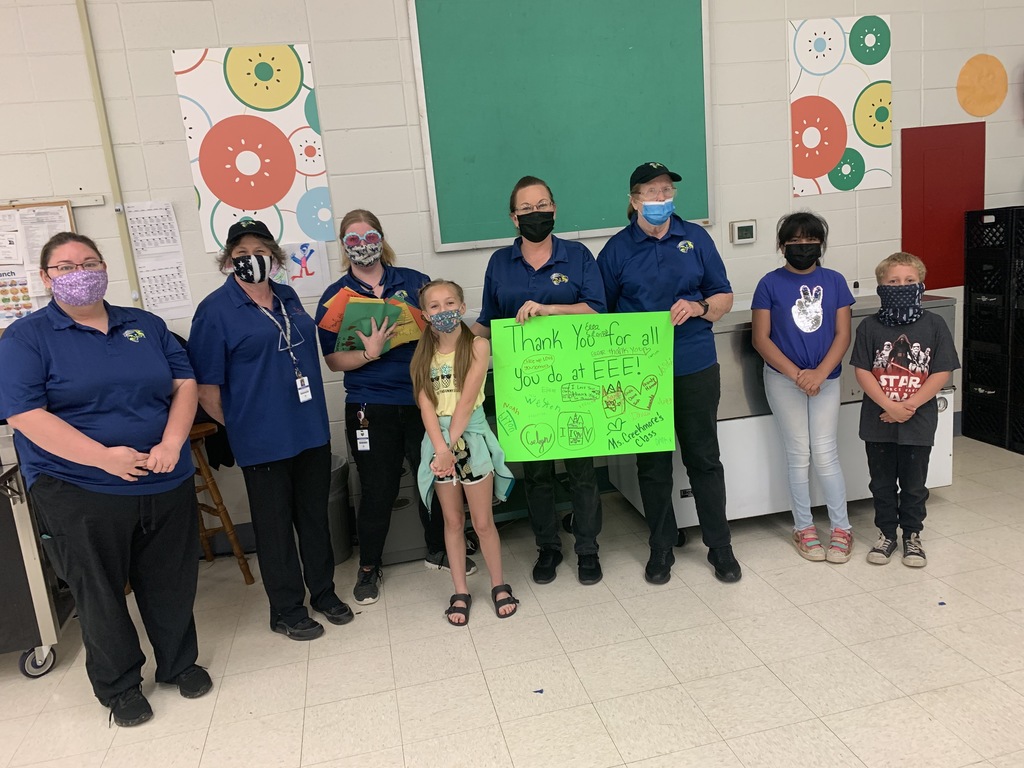 EEE loves Nurse Janet! She shows kindness and compassion to the students and staff at East End Elementary every single day. We are so thankful for her! Happy Nurses Day! #NationalNursesDay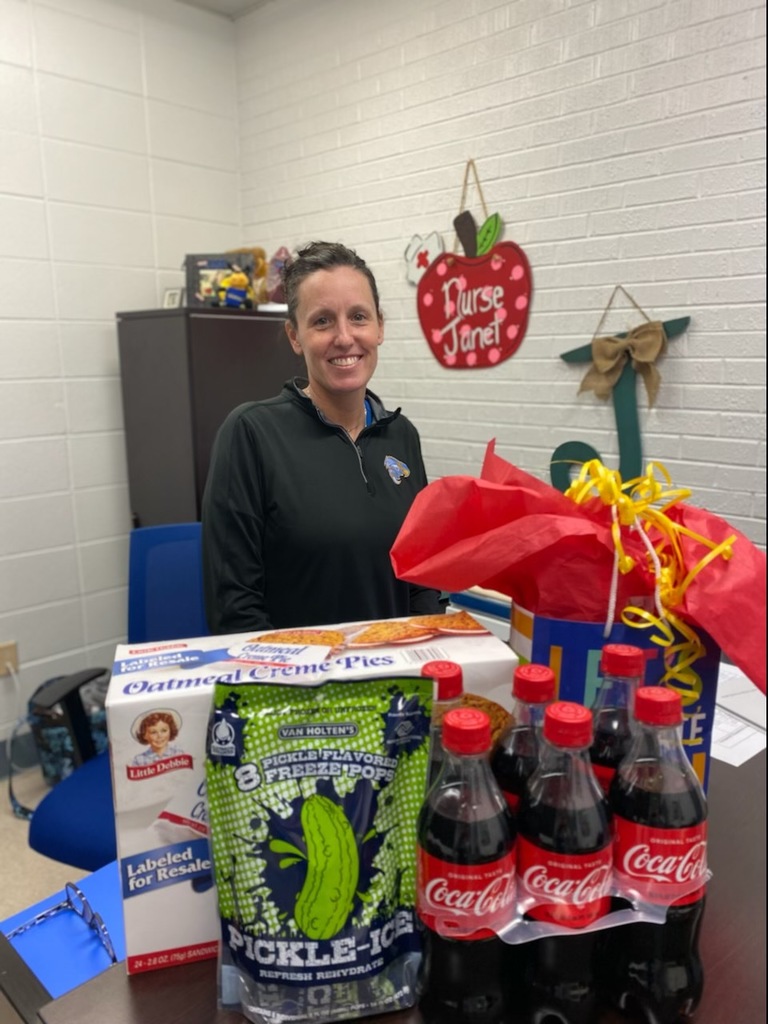 EEE Principals The leaders at our school Do awesome work and rule! They are caring and cool! (Written by Mrs. Bibb's 2nd Grade Class) #SchoolPrincipalsDay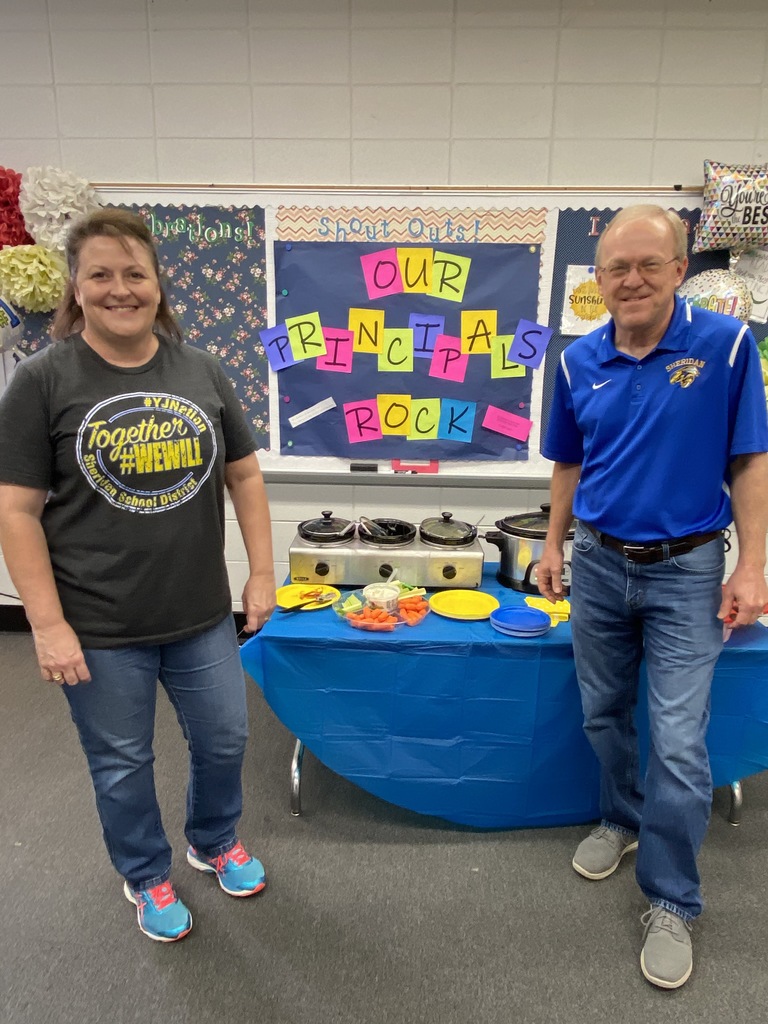 We celebrated our secretaries today! These two are always so helpful and sweet! We are truly blessed to have them at EEE!