It's time to meet two more of the amazing staff members at Sheridan Intermediate School!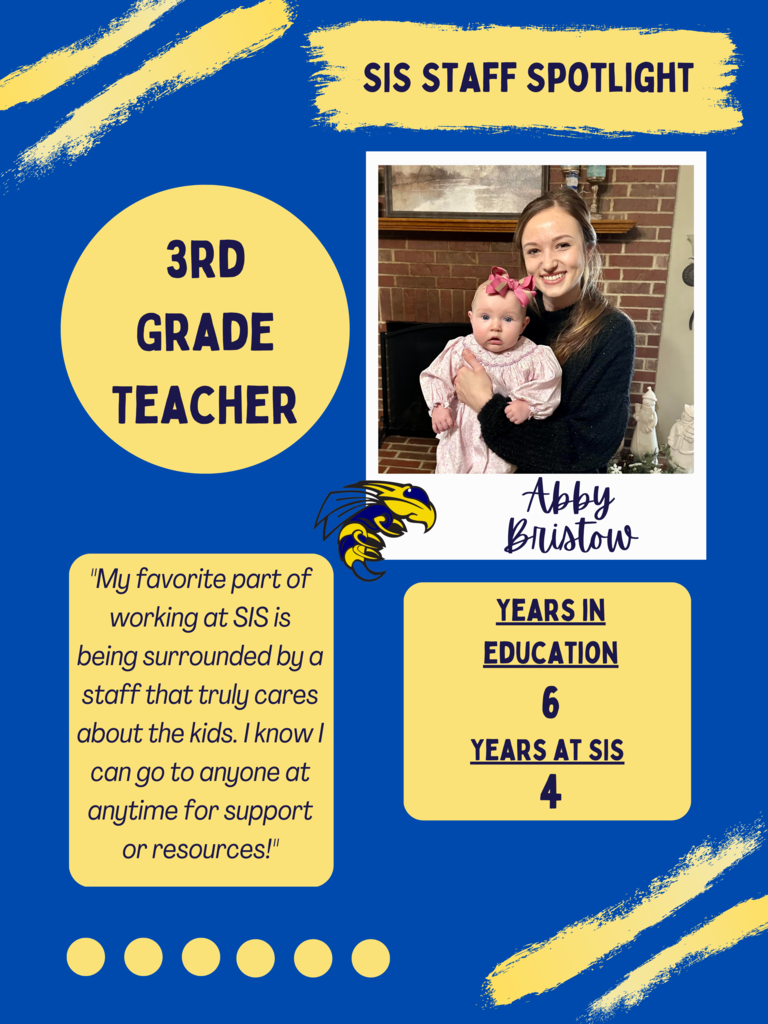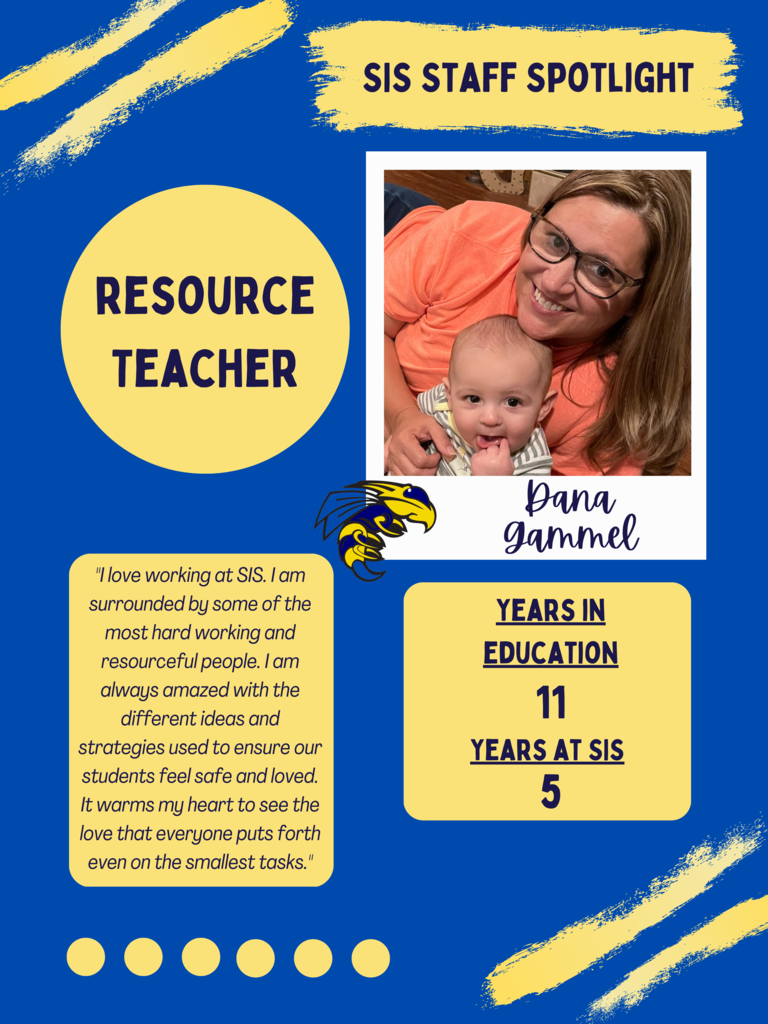 SIS has had 100 days of learning and fun!! 💙💛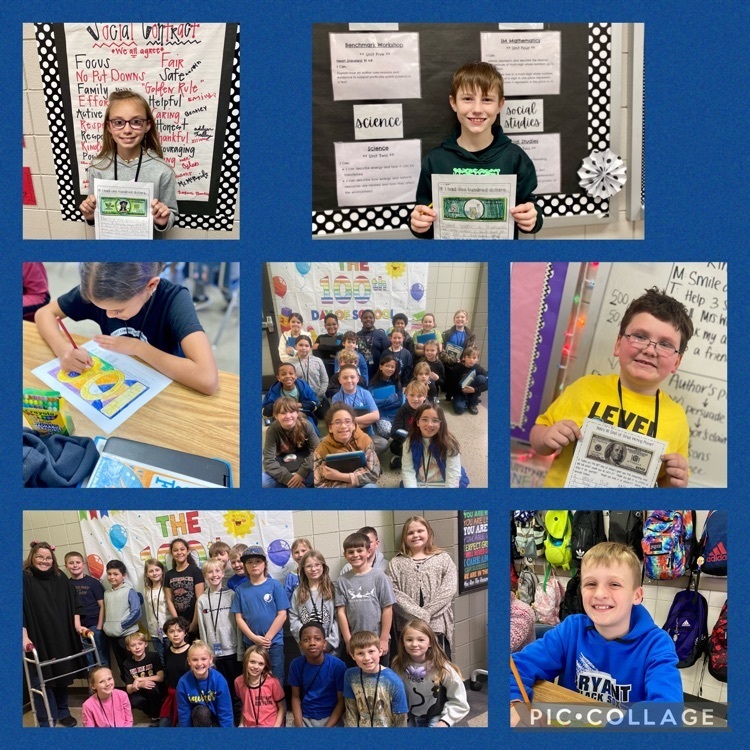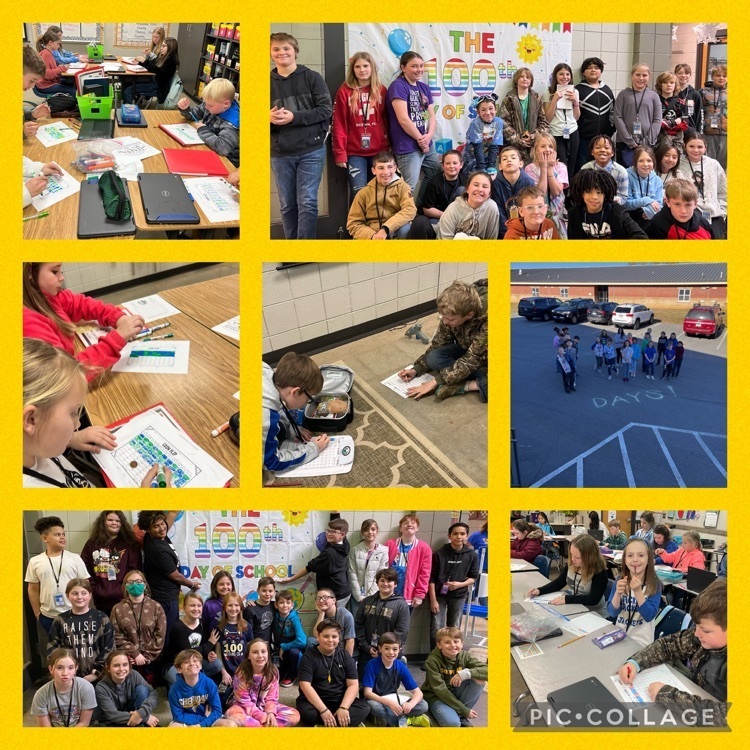 SIS teachers were treated to an awesome snack from Teeter Motors! The best helpers delivered delicious cinnamon rolls to teachers and staff to say thank you for all they do! Thank you, Tony Norwood and Teeter Motors!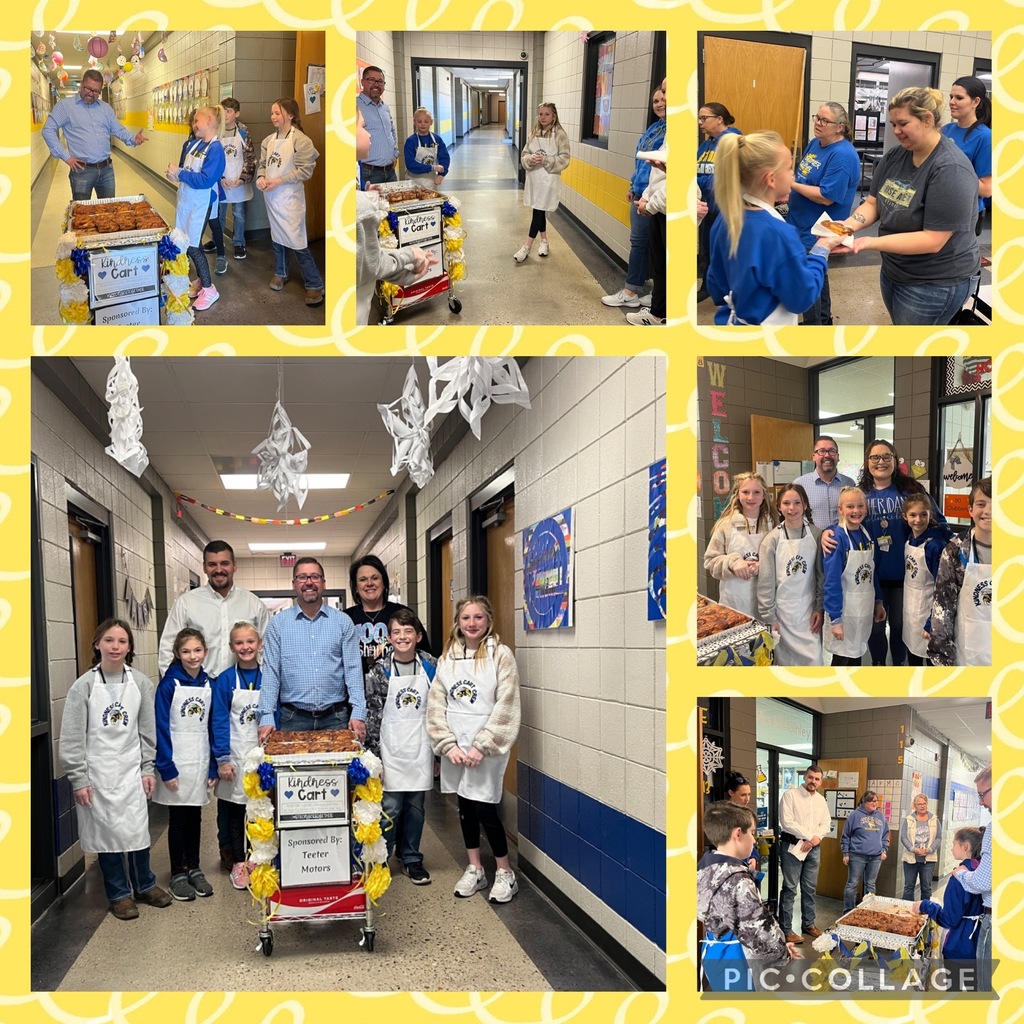 Meet more of the amazing staff at SIS!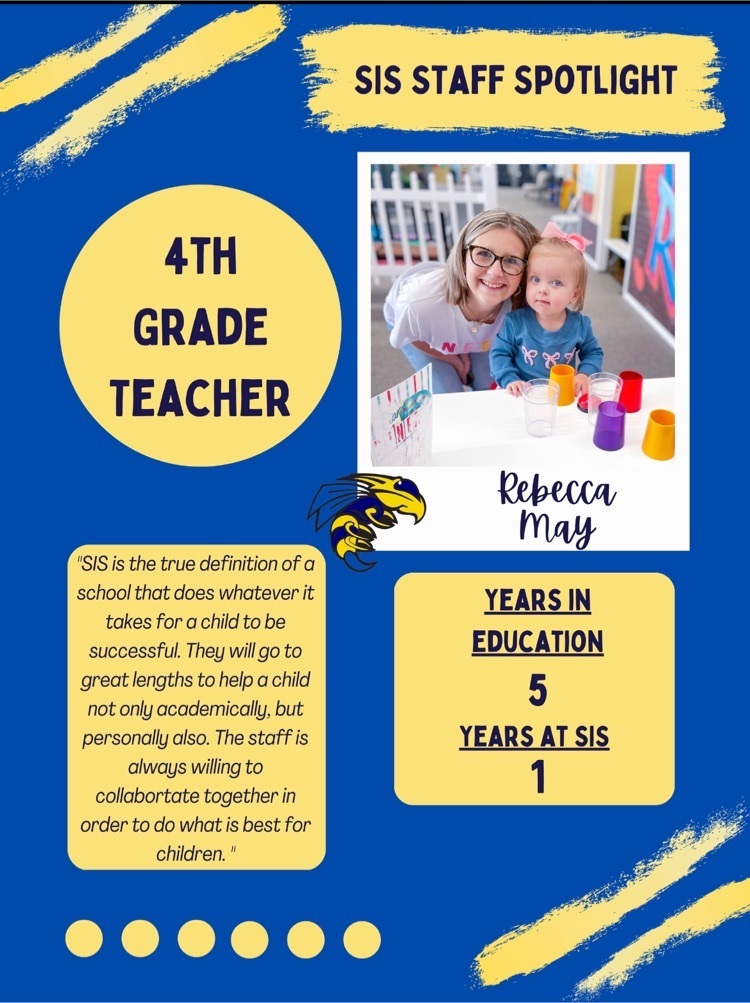 We had a great week back to school! We are looking forward to a great second semester. Click the link to see what is happening at SIS.
https://www.smore.com/uvsfj
Have a great Sunday!

Thanks SIS PTO for our teacher luncheon for Christmas!! It was a great treat.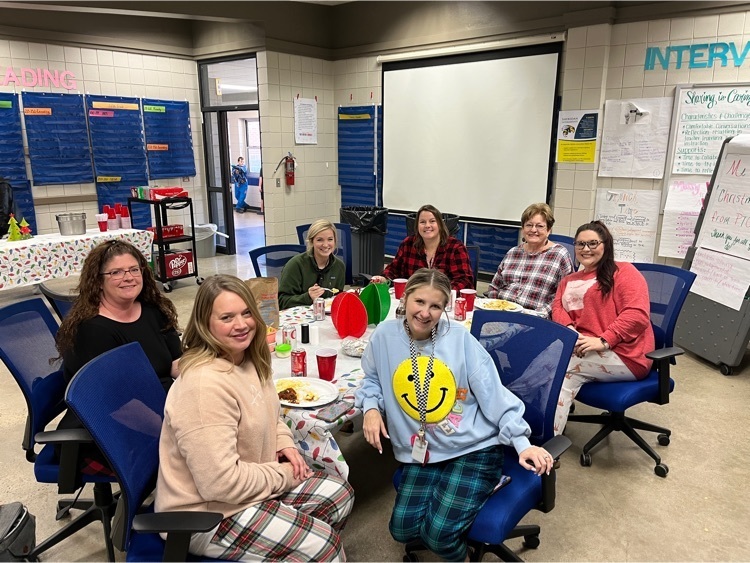 SIS had another great day with awesome volunteers to help prepare treats for our kids! Thank you all for the help!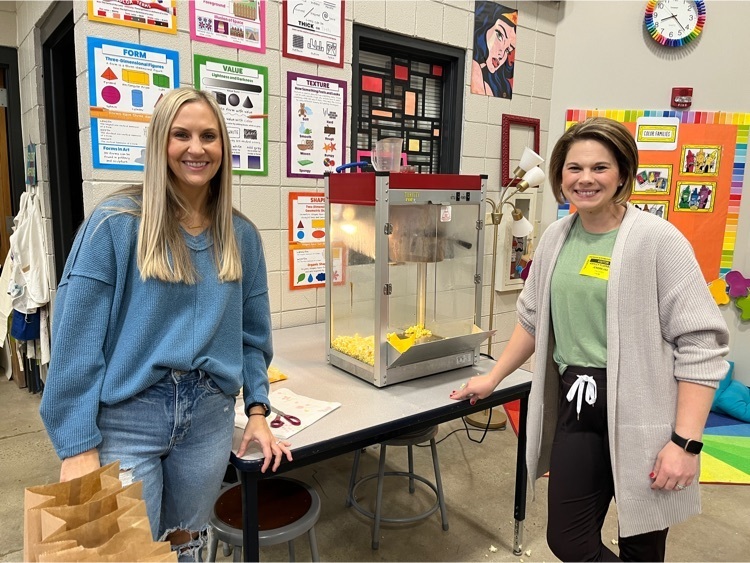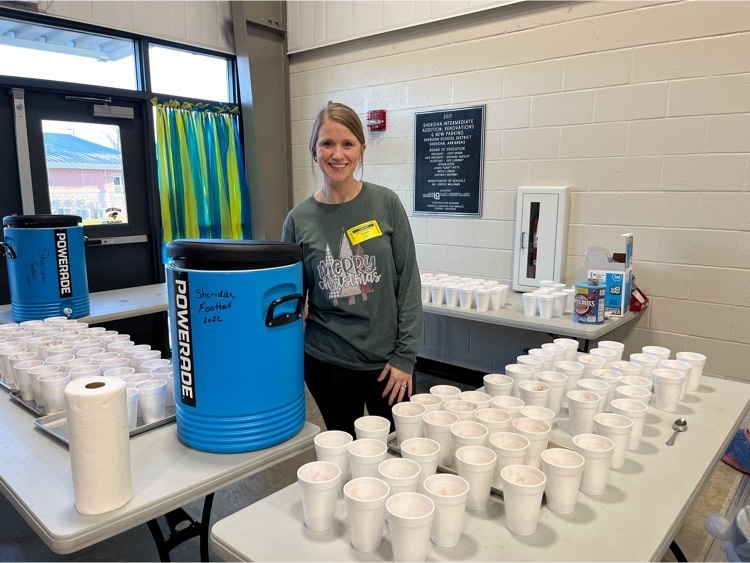 Thanks to our great volunteers today that helped serve our kids a special treat. We missed getting a picture of a few of them, but we are so thankful for your willingness to help!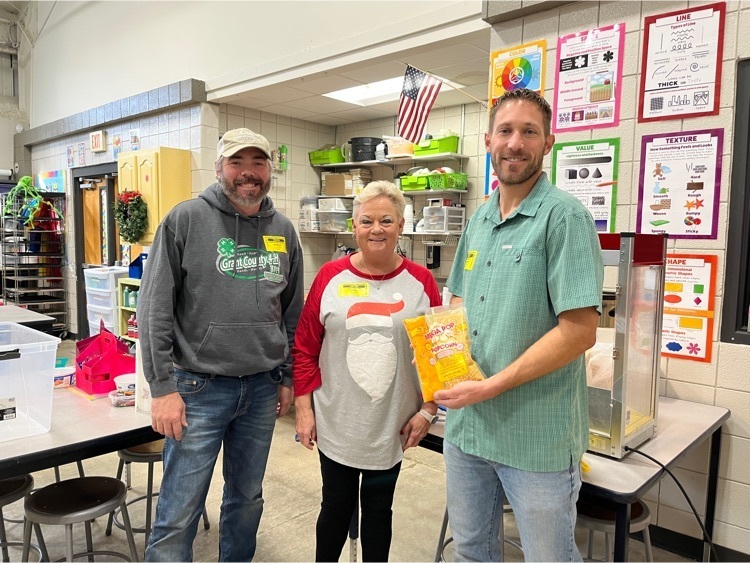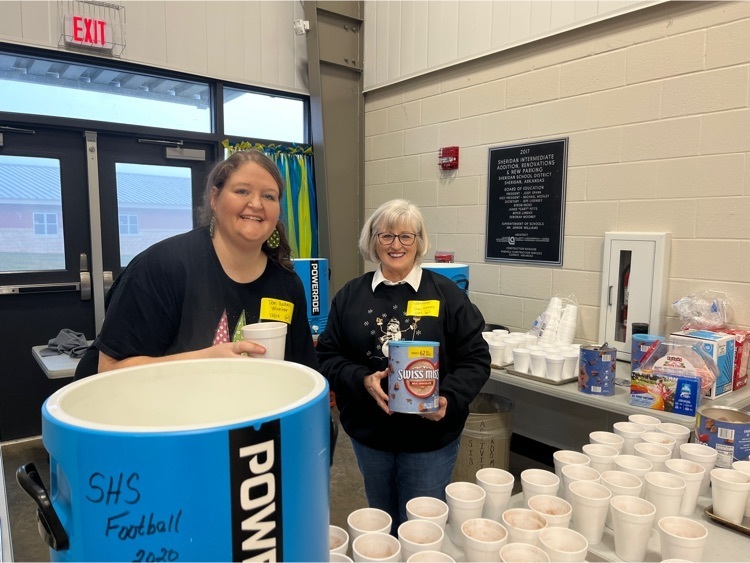 SIS has an amazing staff who want the very best for all kids! Thanks for your dedication Kaci and Amanda!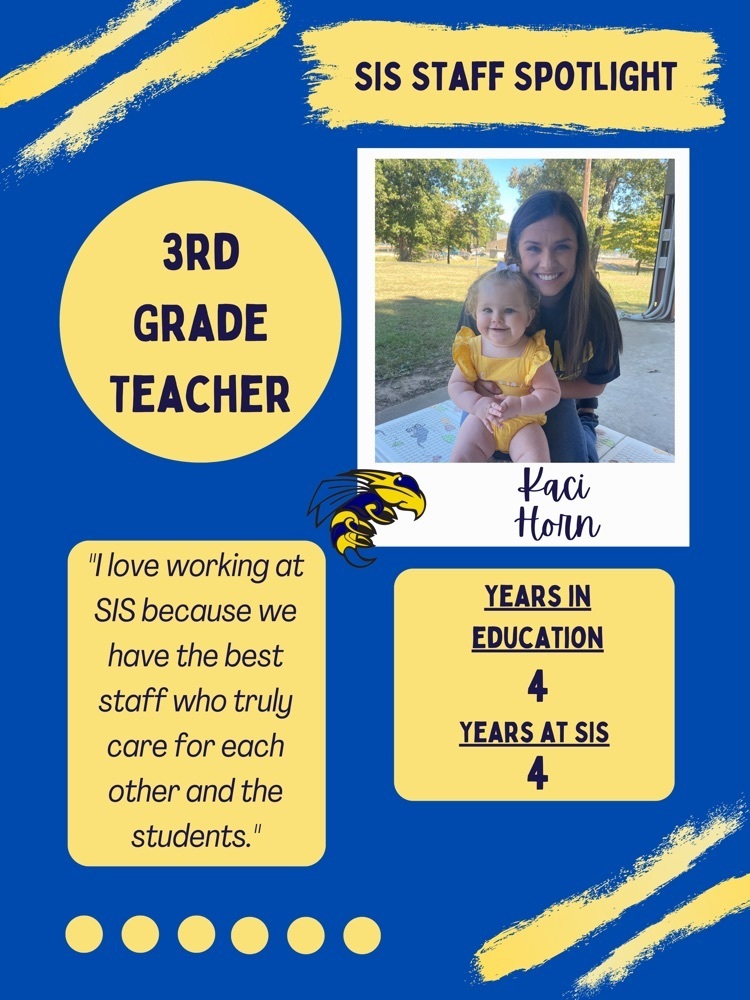 Congratulations to all of our participants in the SIS Spelling Bee! Great job to all! 1st- Oliver, 2nd-Bella, 3rd-Serenity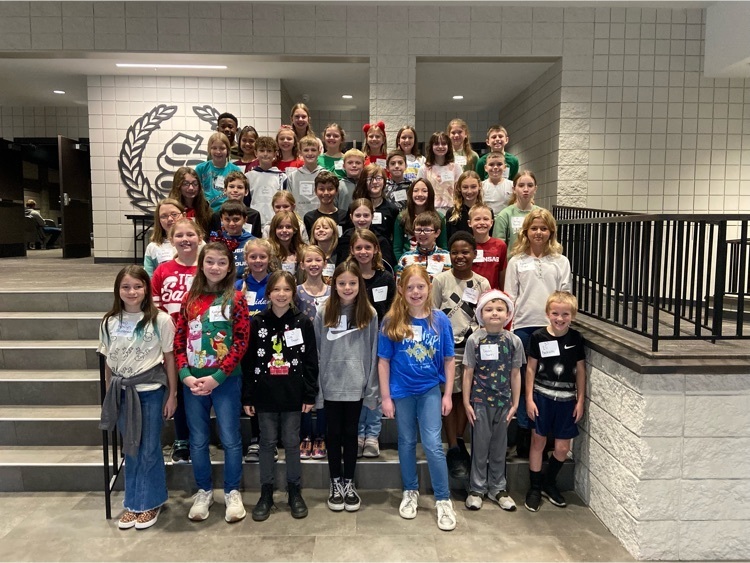 It was Kindness Cart day at SIS! Thank you Casey Reed and Mary Draper for providing snacks for our teachers! Thank you students for serving our teachers! #weloveourcommunity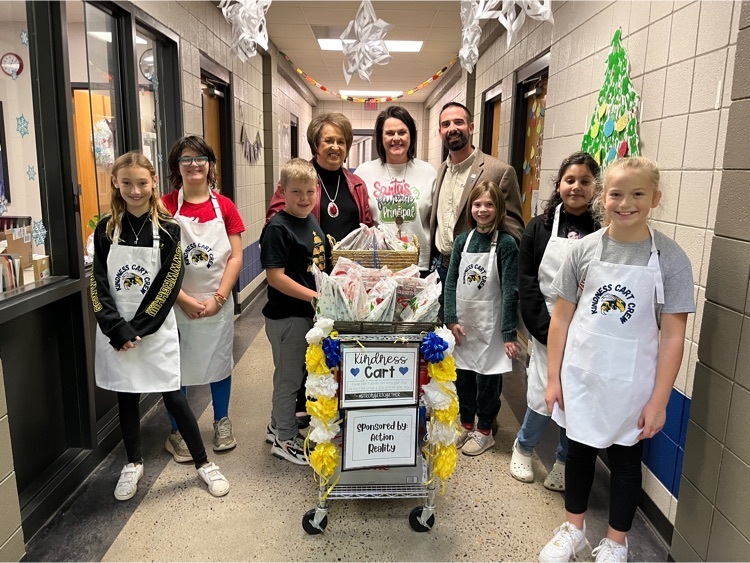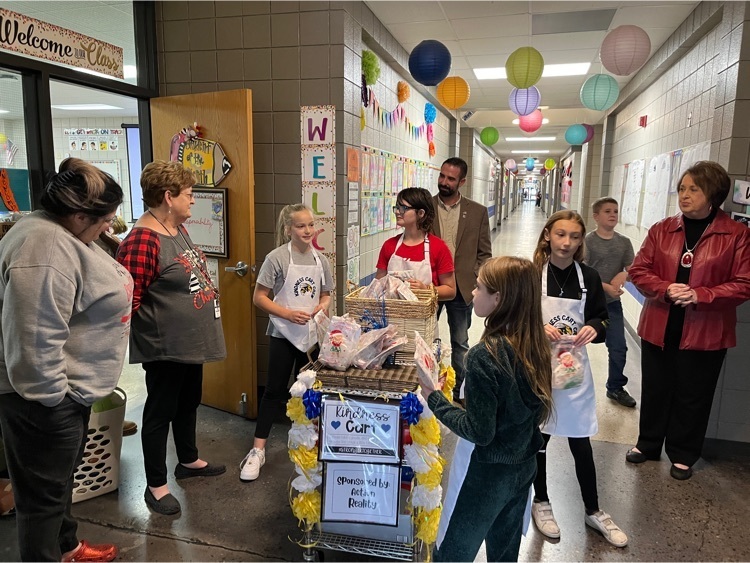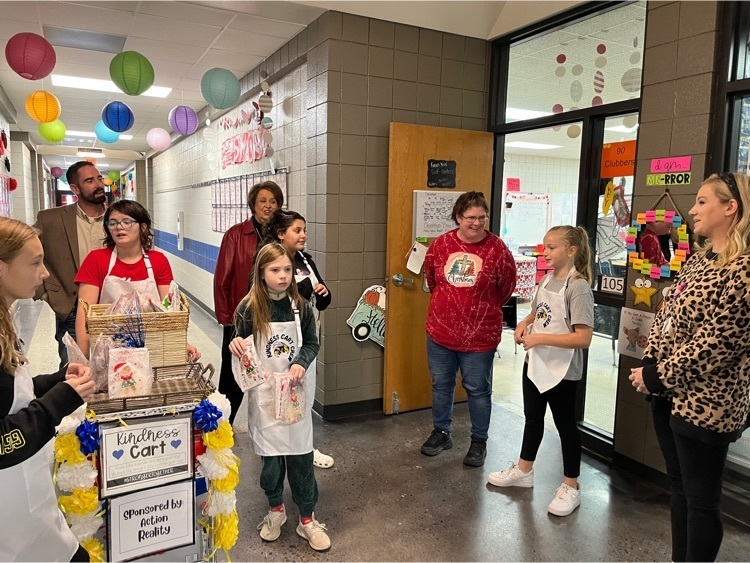 SIS is so proud of our 4th Grade!! They did an amazing job performing Around the World at Christmas Time! Shout out to our awesome music teachers Bethany Blosch and Kelly Watson!


The SIS 4th grade Quiz Bowl team went undefeated today to earn the 1st place trophy in the fall regional competition. Way to go 4th Grade!!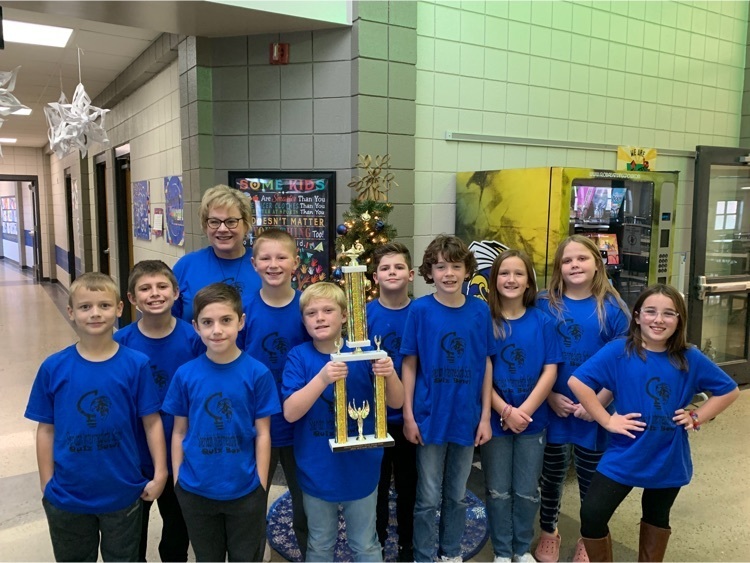 Congratulations to the SIS 5th Grade Quiz Bowl Teams! Both teams advanced to the quarter finals. The Gold Team placed 3rd at the tournament today at Arkansas River Coop! Way to go!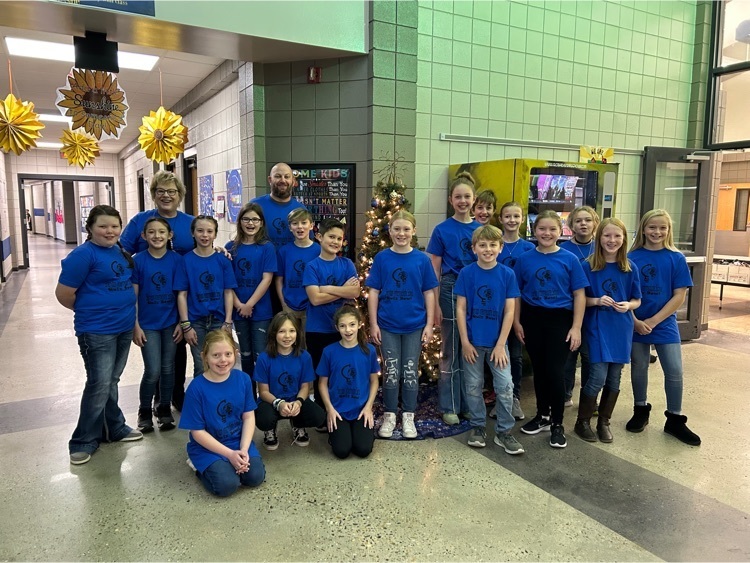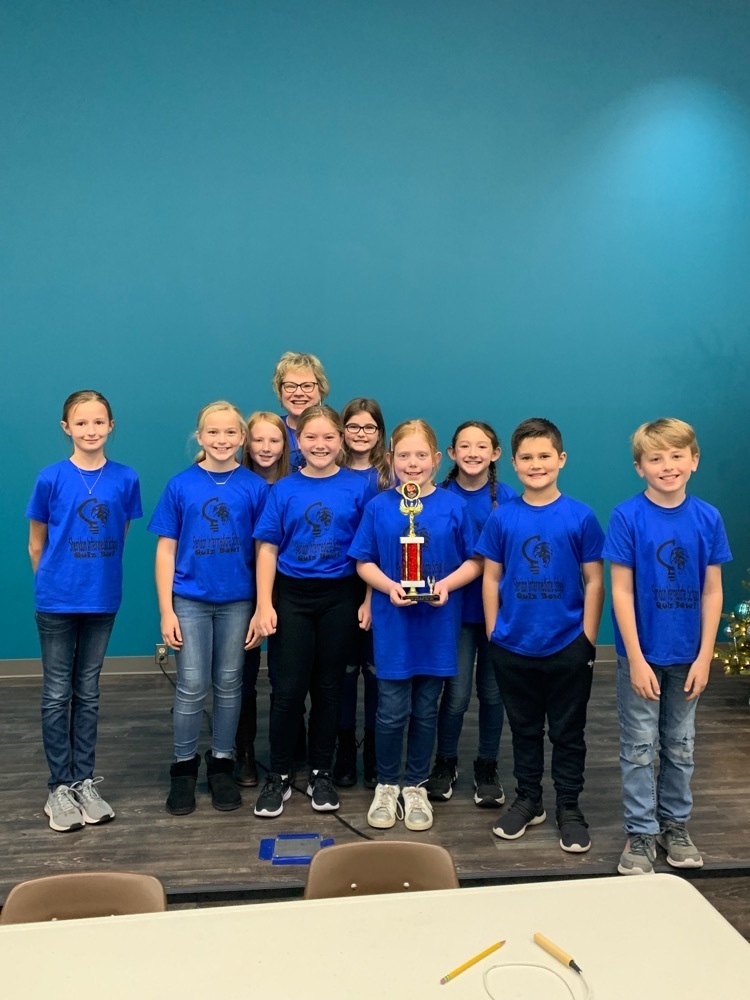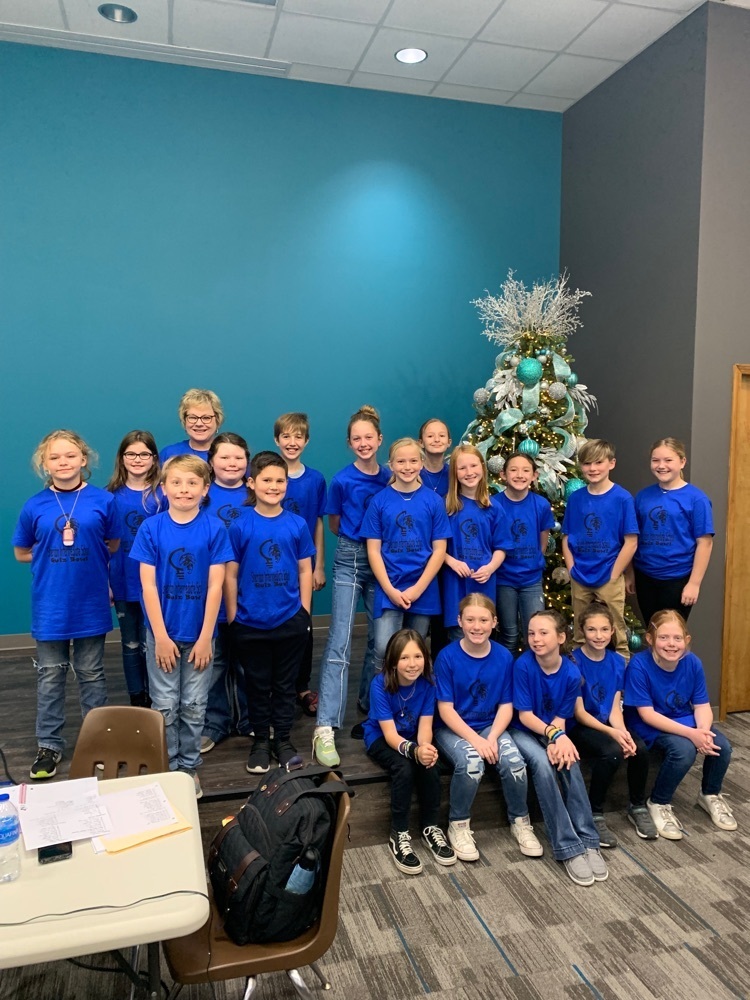 Meet two more amazing staff members at SIS.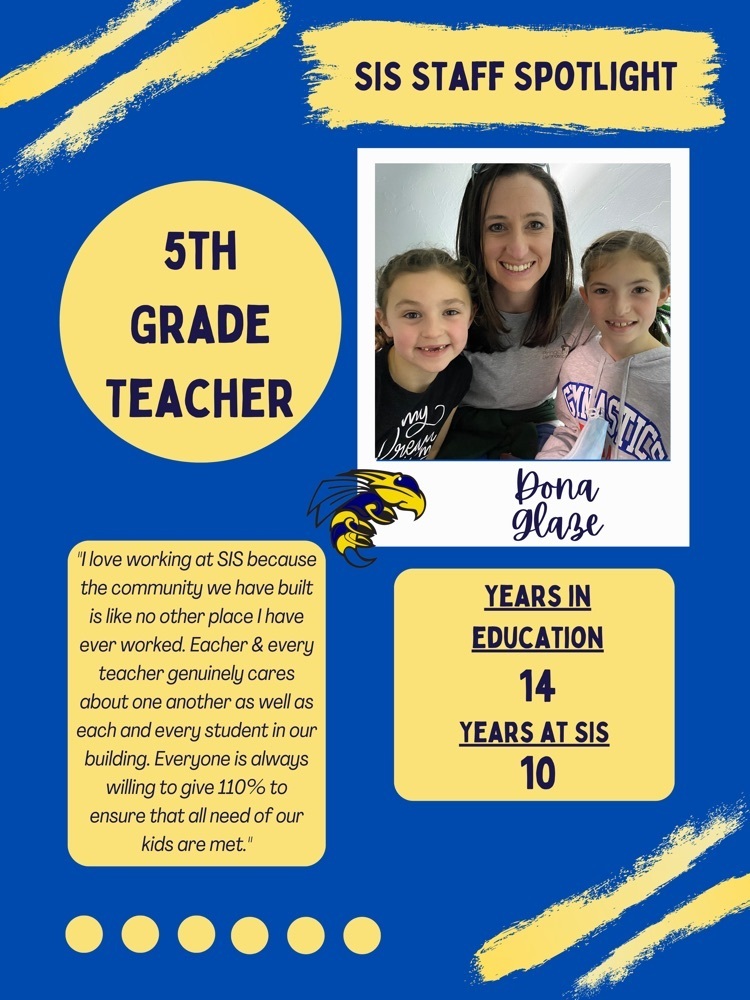 The Kindness Cart was back at SIS! Thanks Sheridan Family Pharmacy for providing Bundt Cakes to the staff!! Our students were excited to deliver to the staff. 💙💛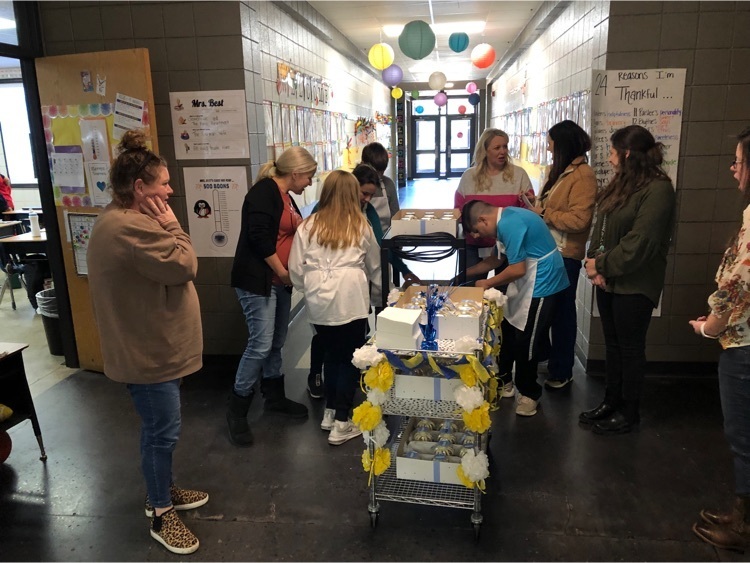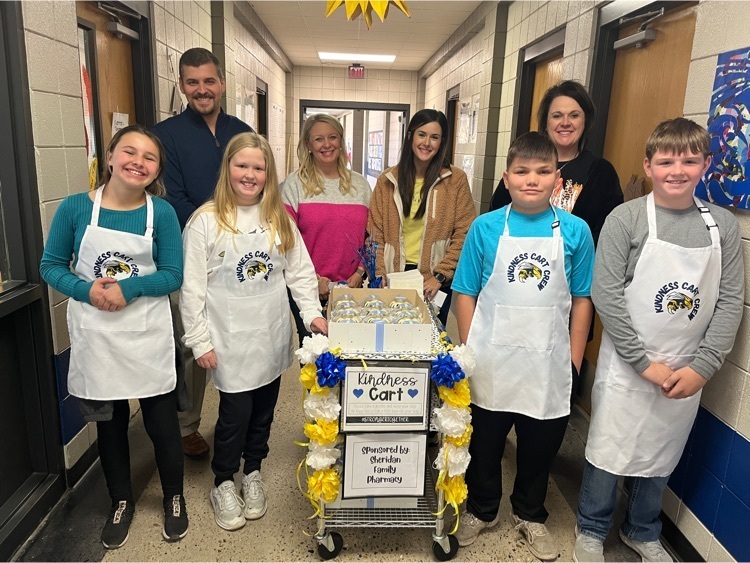 SIS reached our goal of 6 barrels!! Great Teamwork SIS! We are proud to have partnered with Kathy's Closet to help the elderly of Grant County.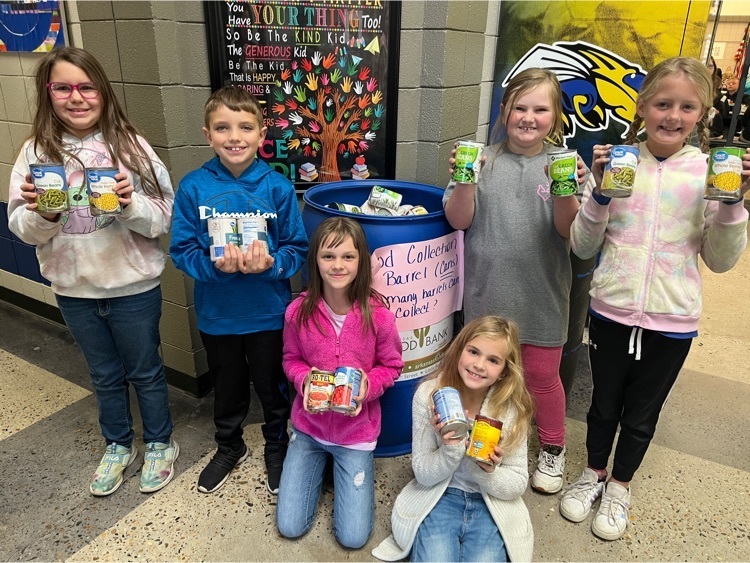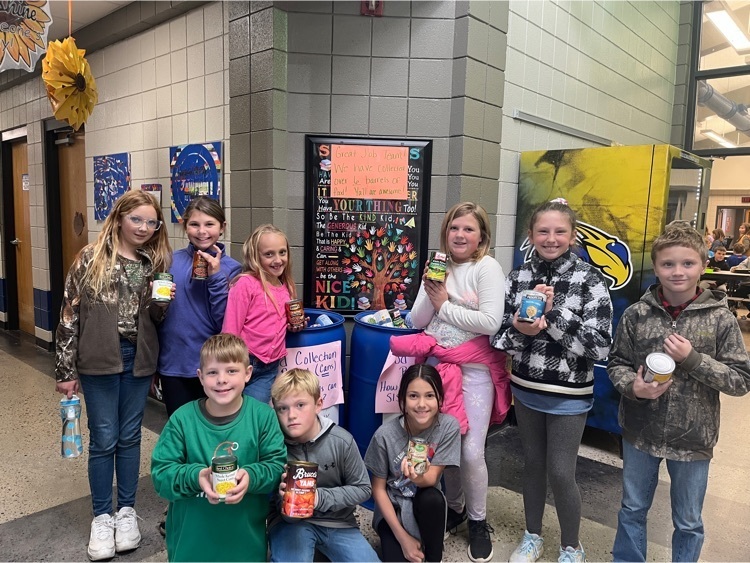 SIS 4th Grade enjoyed an "Awesome Science" show from Mr. Seth and The Museum of Discovery!