Reminder-PTO Meeting tomorrow at 5:30 PM at SIS. We are looking forward to Dot Day/Week!! Click the link to see what is going on at SIS.
https://www.smore.com/n7h4m


SIS Families: Click the link below for Summer Camp Bus Routes. If you have questions regarding the pickup point, please call Rhonda Harris at 870-942-5522. For the first day, we suggest being at the pick-up point at 7:00 AM.
https://bit.ly/3GUuXjr
We look forward to seeing everyone for Summer Camp at SIS. Session 1- June 6-16 Session 2- June 20-29 Summer Camp hours: 8-2:30. Camp will not be in Session on Friday.

It's National School Lunch Hero Day!! SIS is very thankful for our amazing ladies that take care of us daily! Thanks for all you do!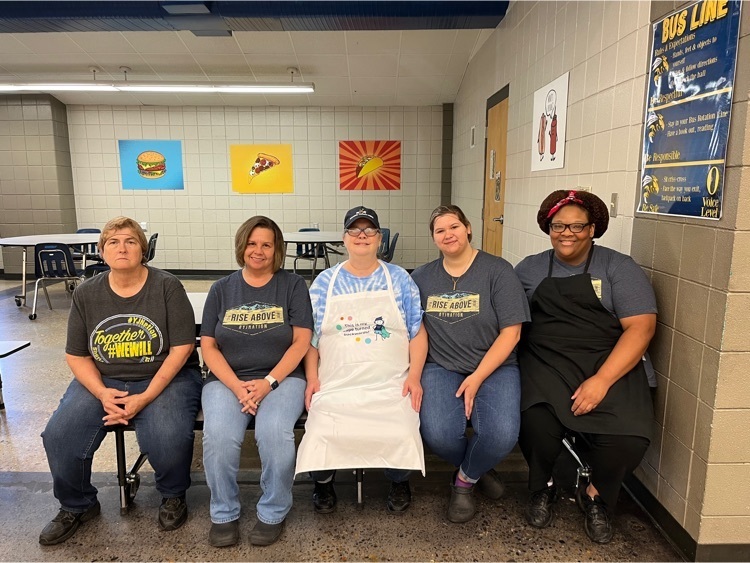 We are ACT ASPIRE testing this week. Please remind your child to charge their device each evening this week. Thank you for your help.

Just a reminder that tomorrow is the last day to order a yearbook. Click the link below to order
https://bit.ly/3vCzgMk

Click the link below to see what is happening at SIS!
https://www.smore.com/dk6cm
Monday is Hat Day for Read Across America Week. Friday is the last day to preorder a yearbook. Link to order is in the newsletter. Have a great Sunday!

Congratulations to the Sheridan Intermediate School Golden Girls team for their first place regional win in the Fall Stock Market Game. Pictured are fourth grade gifted/talented students Bella Bickford, Payten Spann and Roanee Kate Harper with Mrs. Sherri DeSoto, GT facilitator.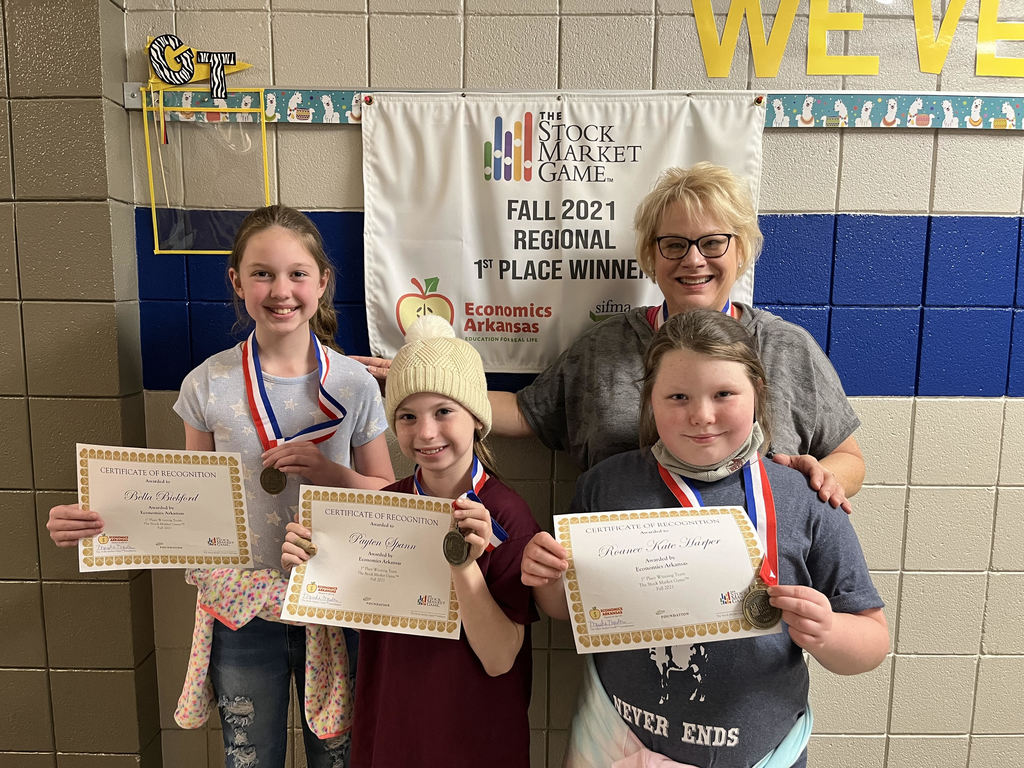 Congratulations to the following Sheridan Lady Yellowjacket volleyball players for their post-season honors: Kayden Porter, All-State; Brooklyn Rowe, All-Conference; Hannah Gilbert, All-Conference; Ruthie Reaves, All-Conference; and Natalie Griffe, All-Conference.

SSD Families: REMINDER The Sheridan School District will be closed on Sept. 6th in observance of Labor Day.


Field day at SIS was a blast!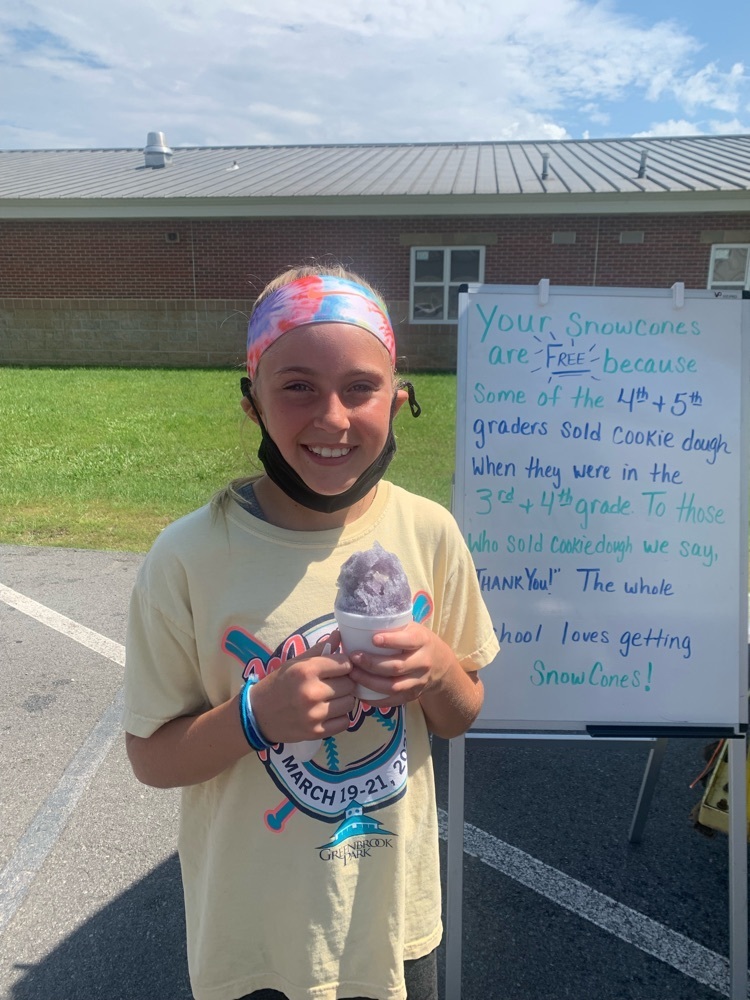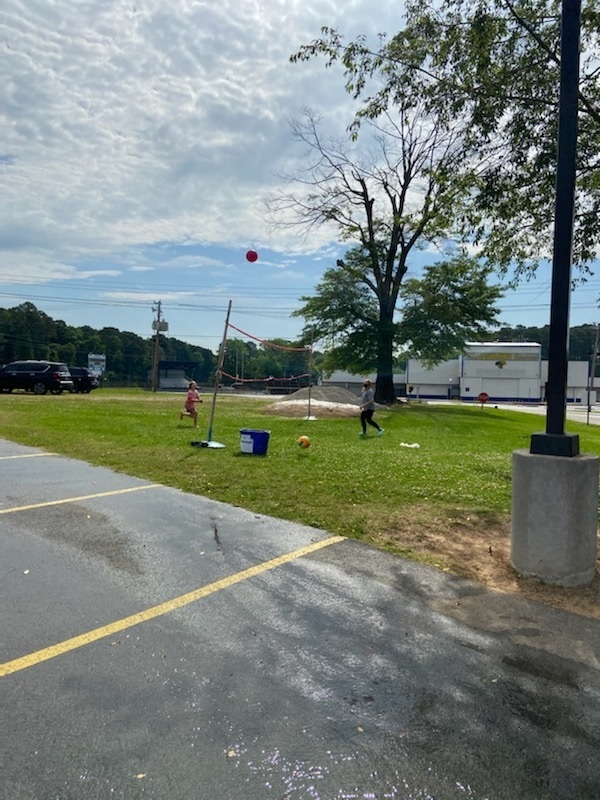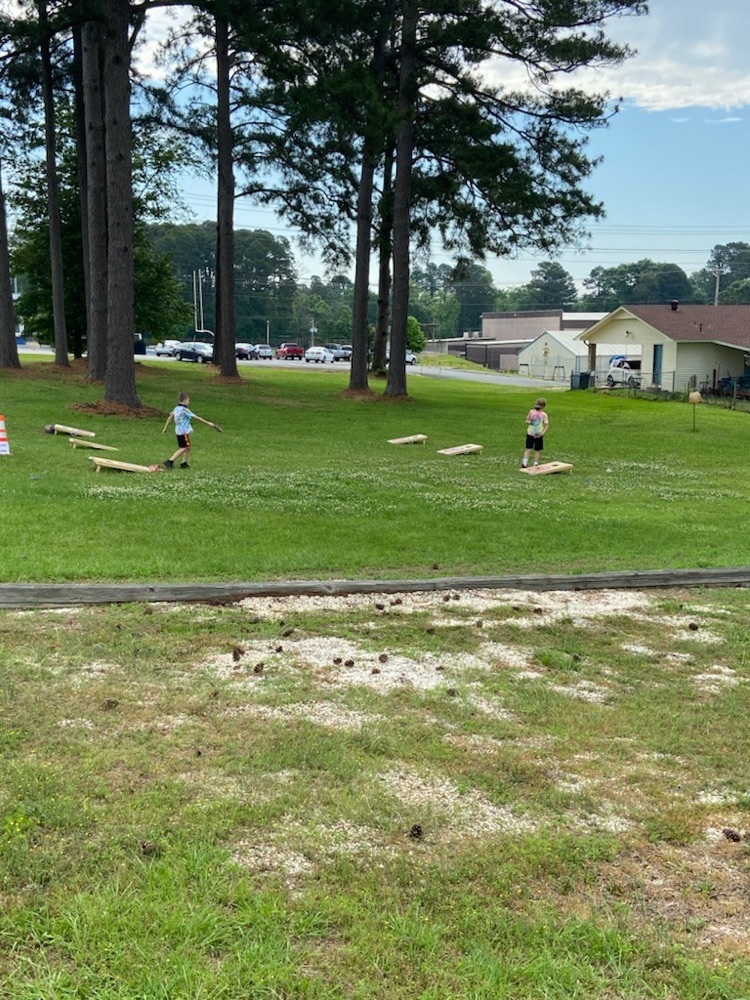 Woo Pig Sooie! Students at SIS were excited to call the Hogs today! Tusk, the Razorback mascot, showed up for a surprise visit!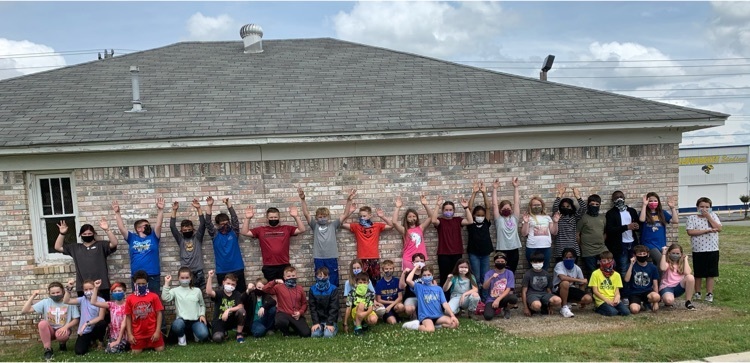 5th Grade GT students at SIS have been getting a head start on learning what it takes to open a business. They came up with their own business plans, and today they shared their plans with Jeremy Orman, who works at People's Bank and serves on our school board. Mr. Orman also talked to them about the different types of loan structures for business loans. Mr. Orman said he was very proud to see the students are learning about entrepreneurship at such a young age and that he could tell the students put a lot of time into it.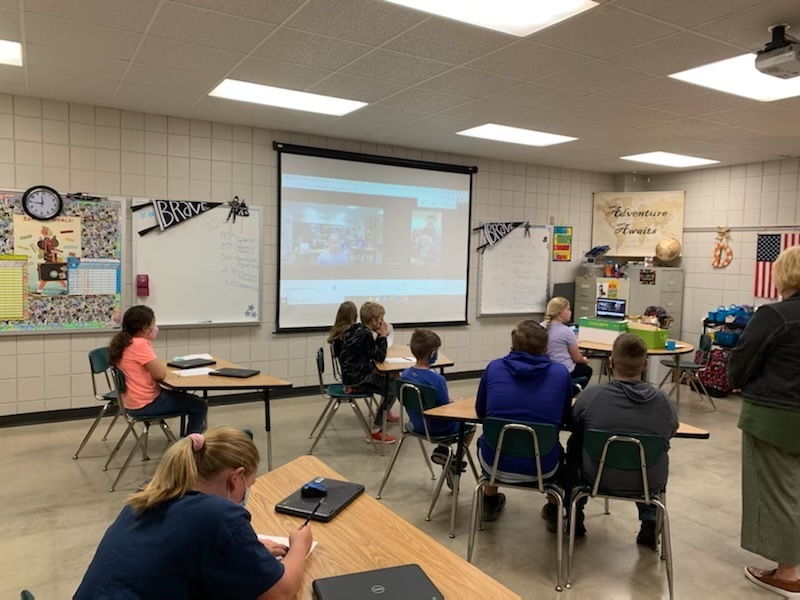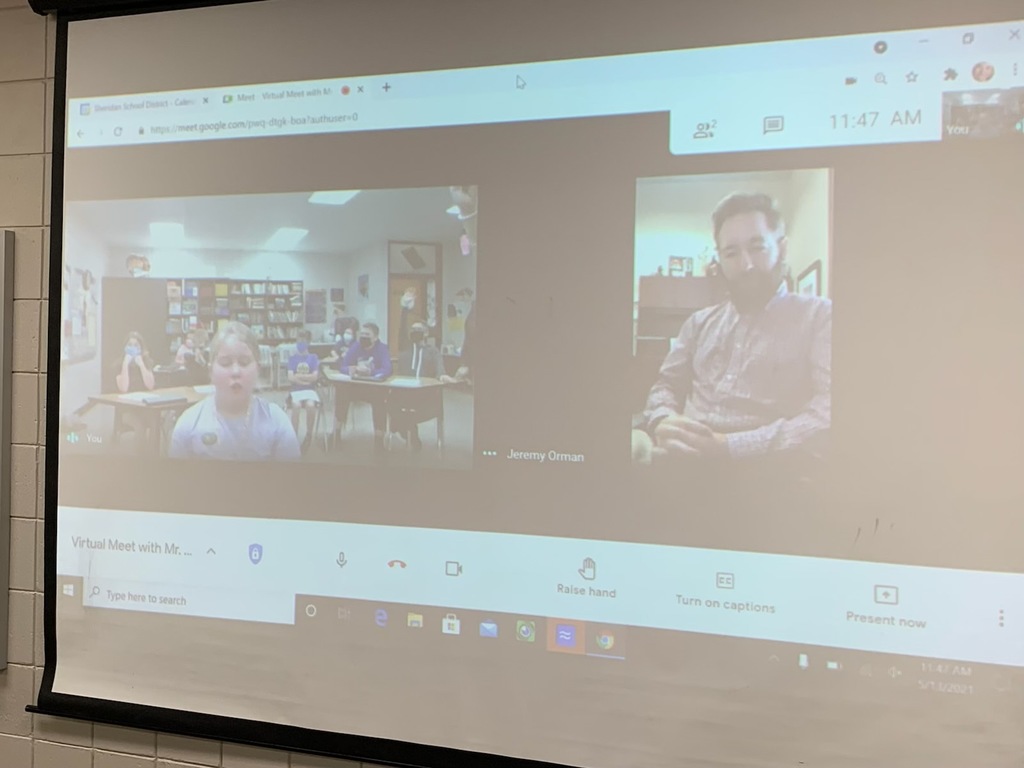 This SIS teachers and staff would like to give a huge shout out to Principal Teresa Knight and Assistant Principal Tom Cypert! They are #NachoAveragePrincipals!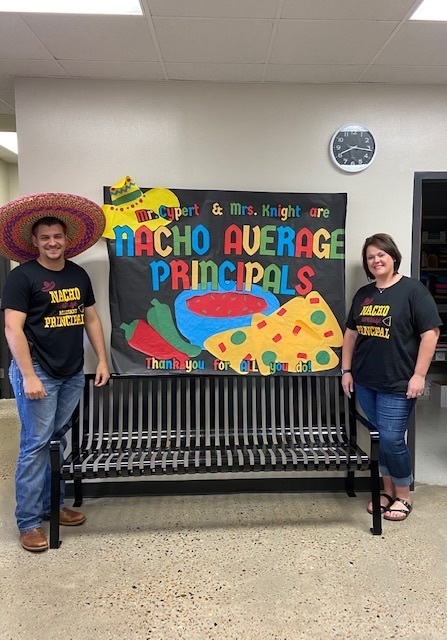 We are bucket drumming and celebrating our return to the music room!🎉🙌🏻💙💛 #sis #makeitcount #yjantion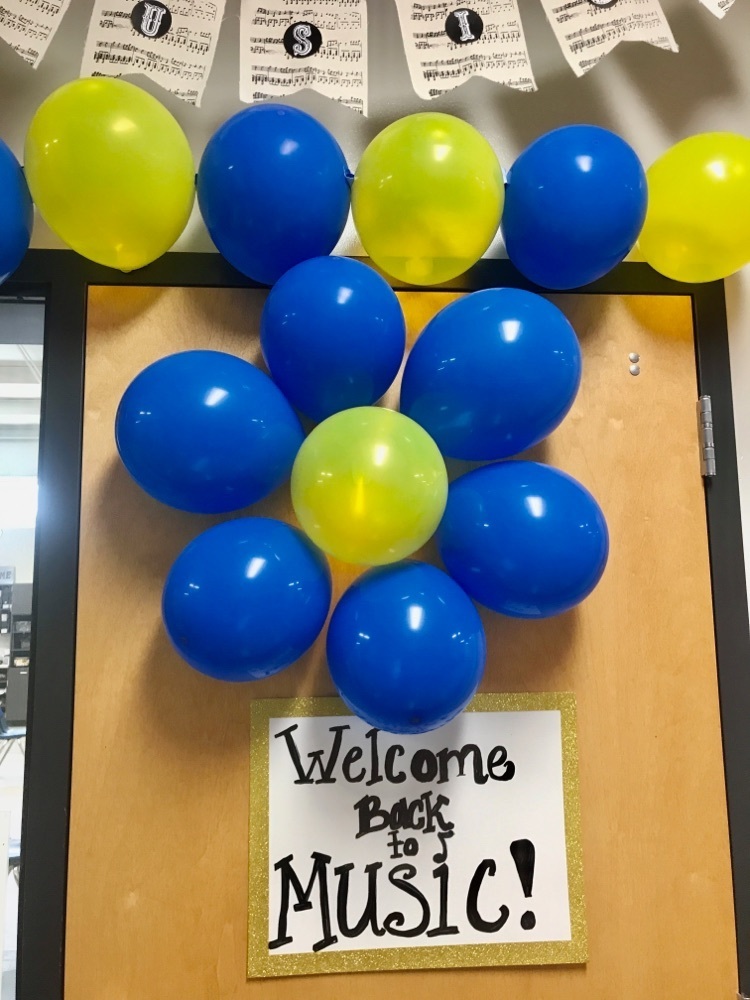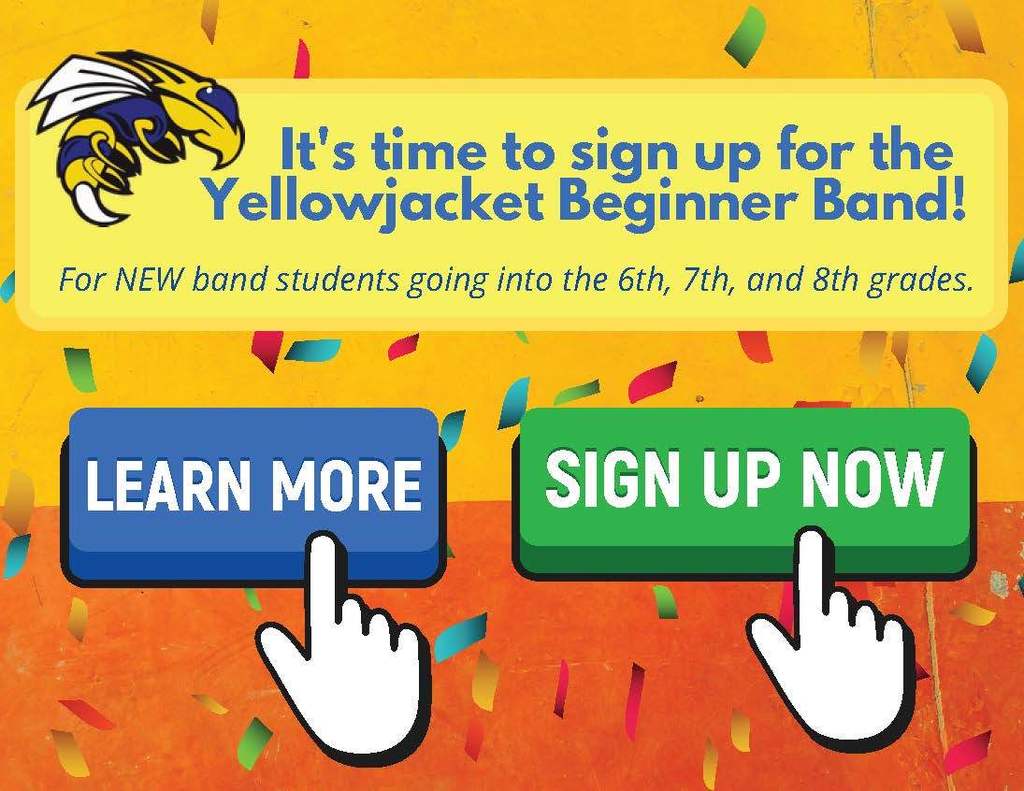 This week our local Rotary club delivered dictionaries to all third graders in our district. Rotary has provided our students with dictionaries for many years now. We are thankful to be a part of a community that is always finding ways to support our students! #yjnation #makeitcount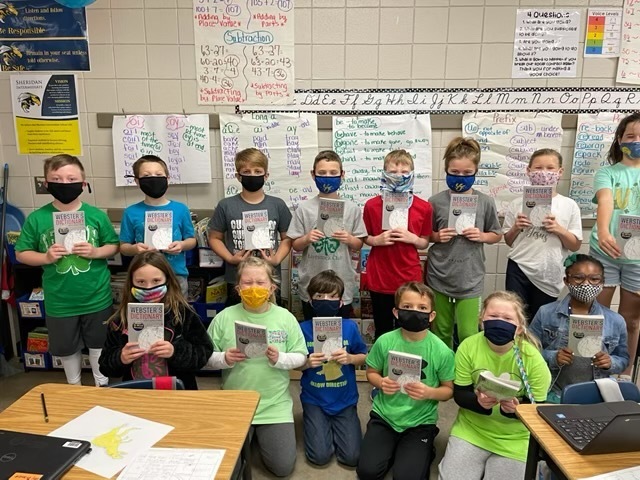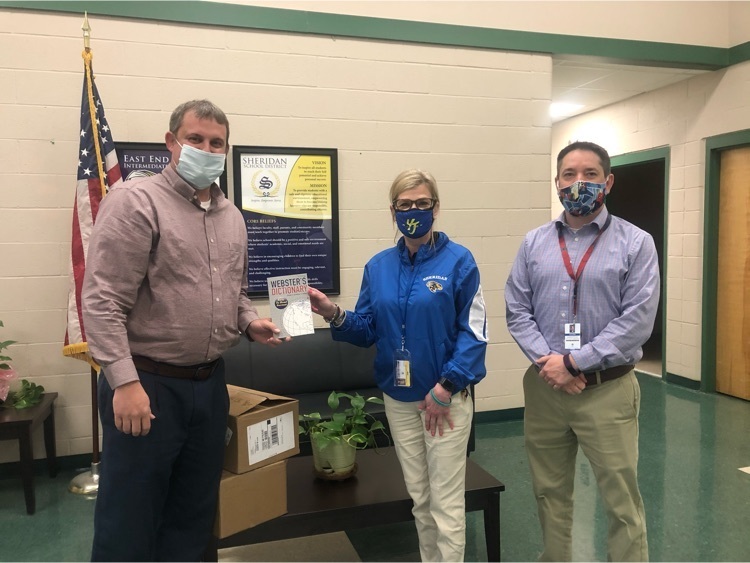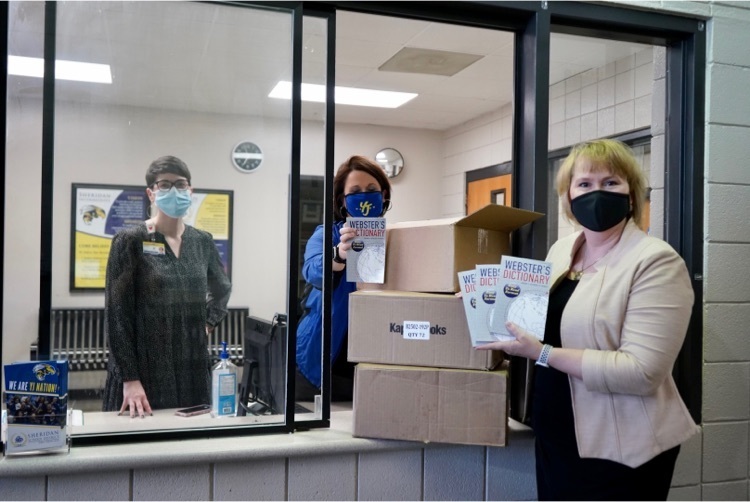 Our students get so excited when they earn tickets to pick out a book from the book vending machine! Students earn tickets when they are caught doing an act of kindness or going above and beyond in academics or behavior. #makeitcount #yjnation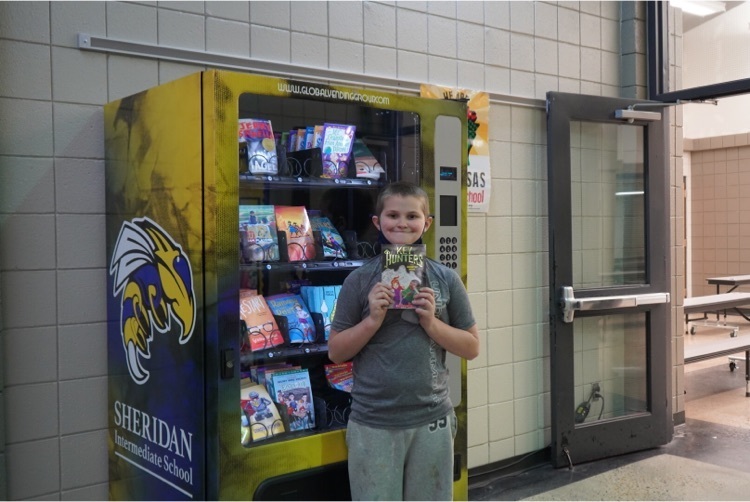 Big thanks to our Dining Services Department for making sure our students have meals to eat while we are out of school due to the inclement weather! Here they are passing out meals to students before the students went home today! #makeitcount #yjnation