We celebrated our secretaries today! These two are always so helpful and sweet! We are truly blessed to have them at EEE!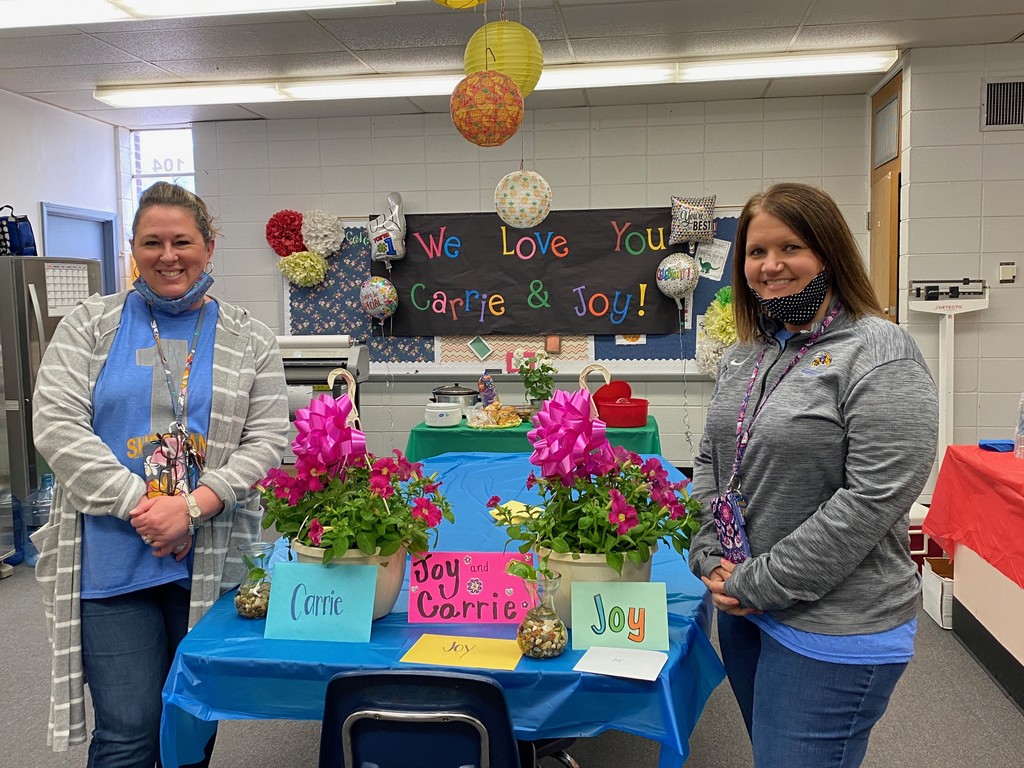 Earth Day in Pre-K! #EEEfam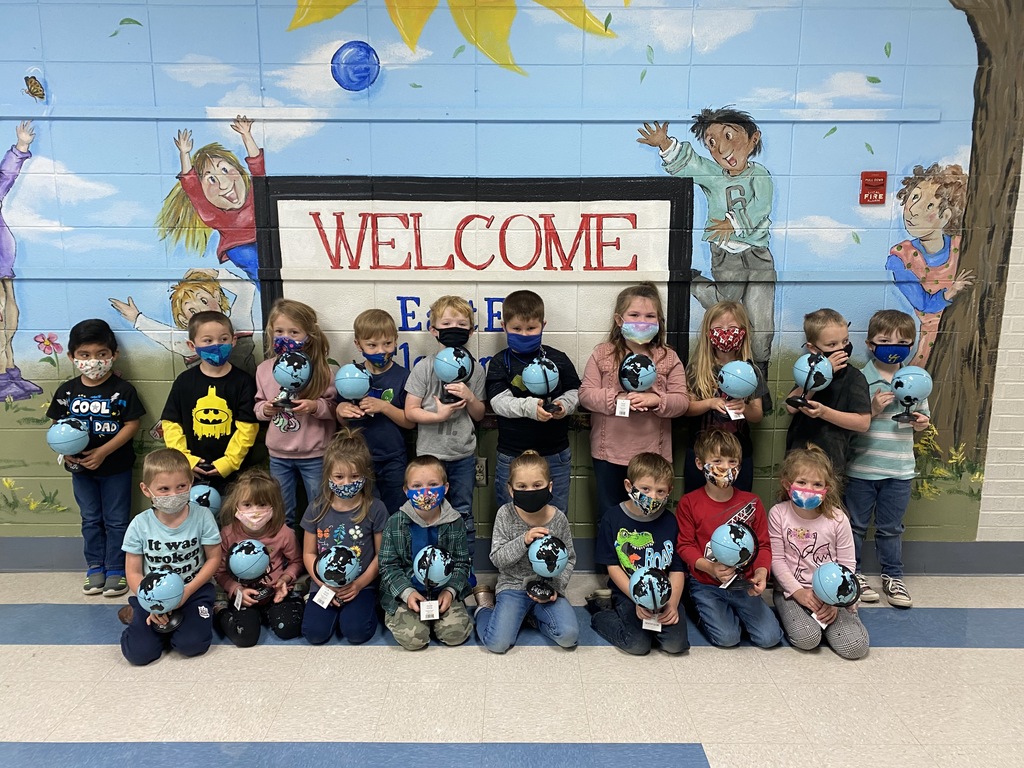 EEE loves Mrs. Carrie and Mrs. Joy! We would like to sincerely thank both of these ladies for all they do for our students and staff at East End Elementary School. Happy Administrative Professionals Day!
East End Elementary wore purple to support military kids today! #MilitaryKidsDay #PurpleUp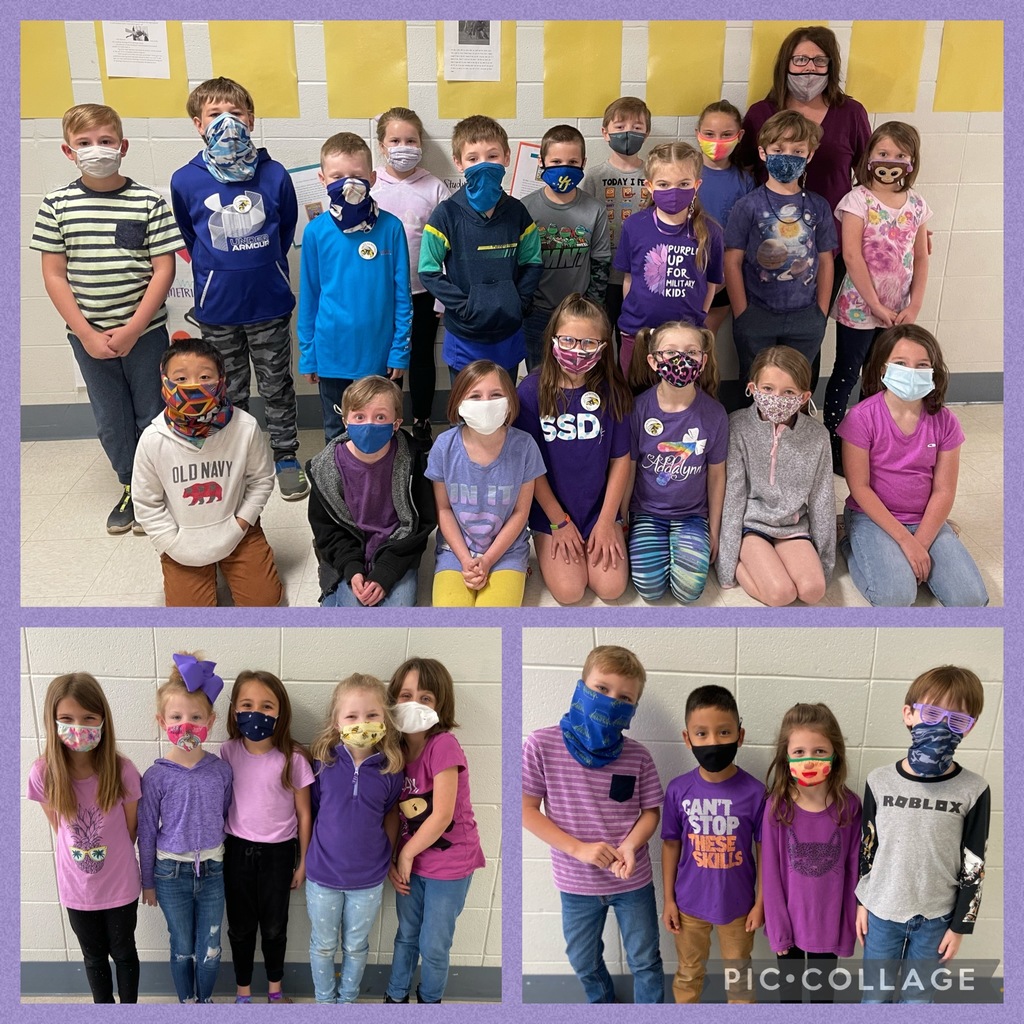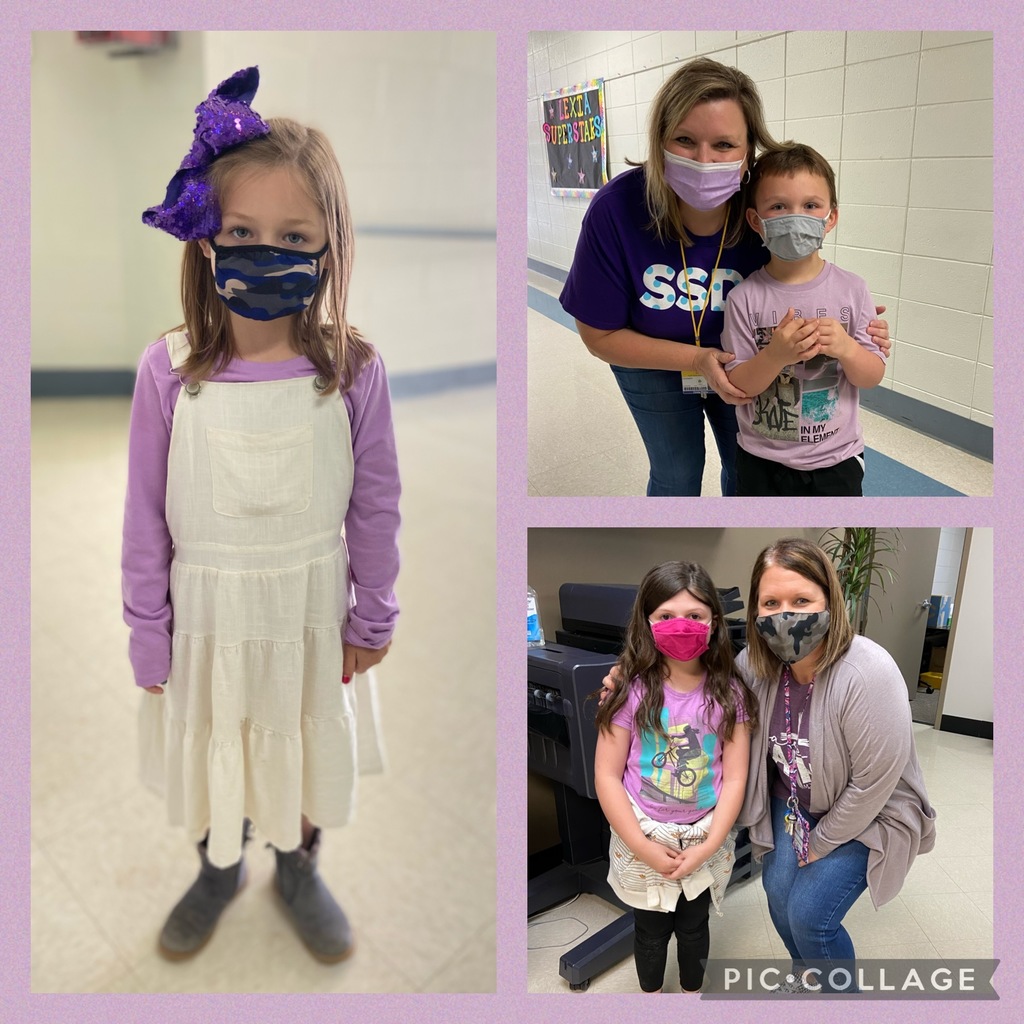 EEE loves our Library Media Specialist, Mrs. Faith Boatright! #NationalLibraryWeek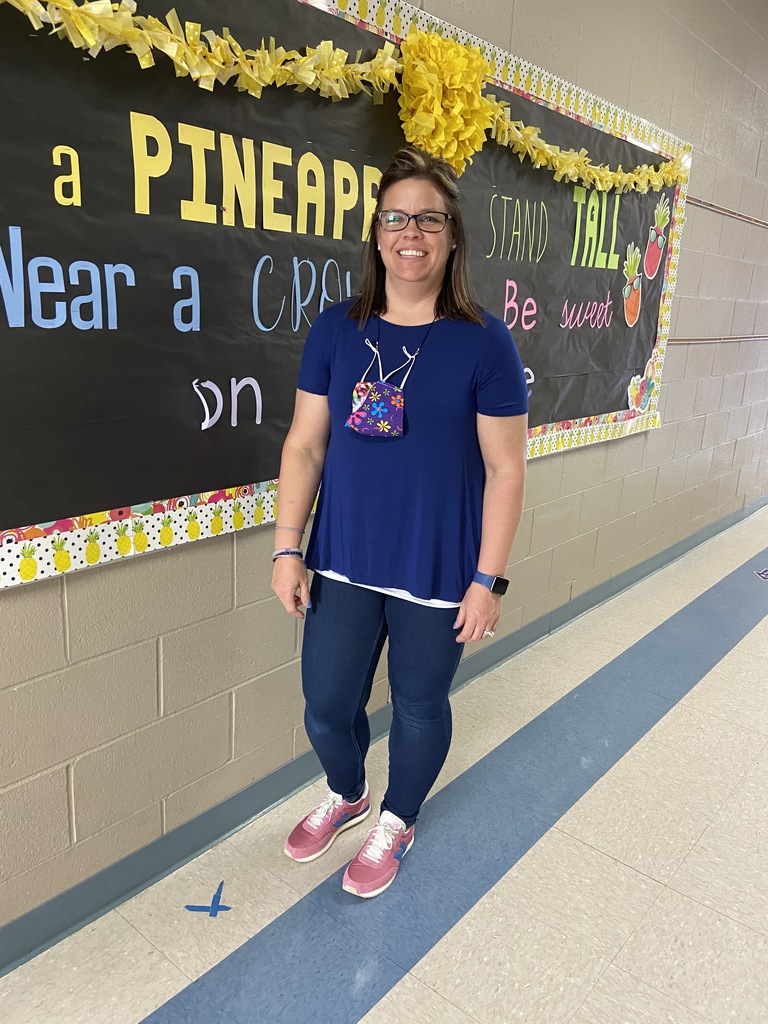 We are using shaving cream to practice writing our letters in Pre-K! #YJNation #MakeItCount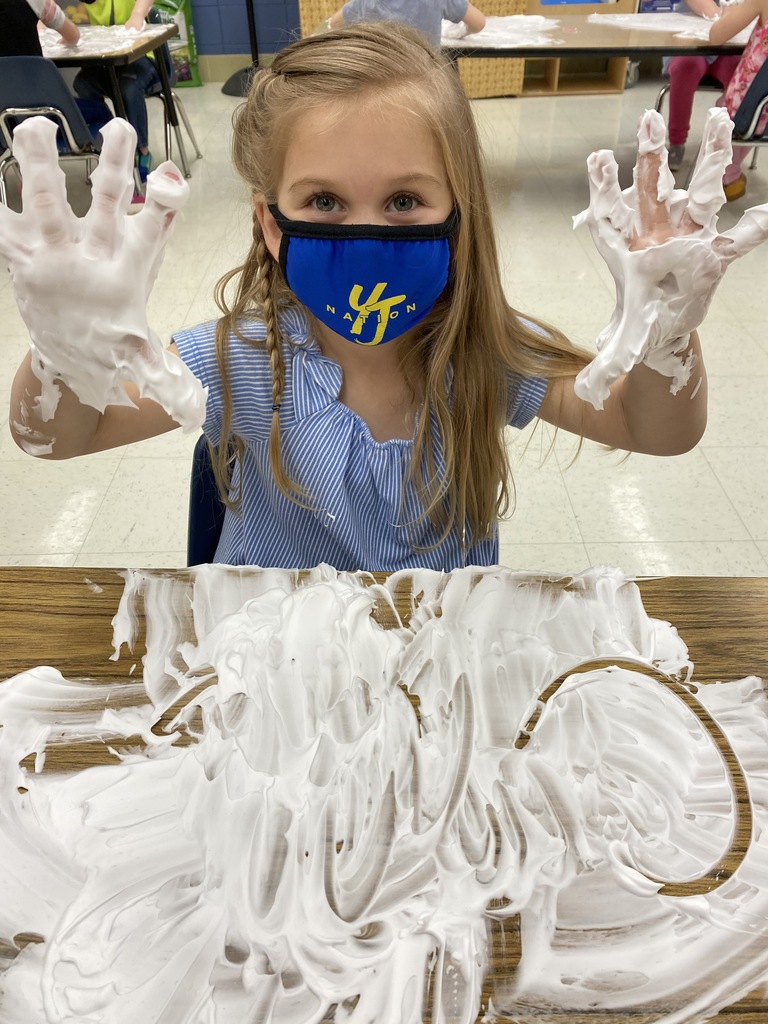 We are so proud of Zachary Sproles, a 2nd grade virtual student in Mrs. Bibb's class, who did an amazing job on his "Pop-Bottle" replica of Benjamin Franklin! For this project he also read a biography about Benjamin Franklin and wrote a report. #YJNation #virtuallearning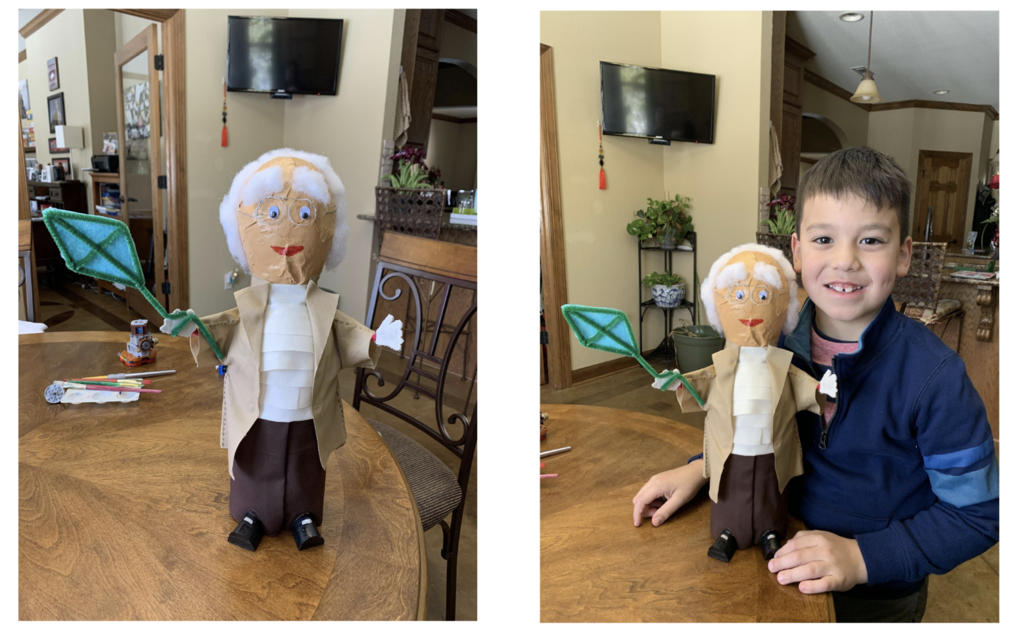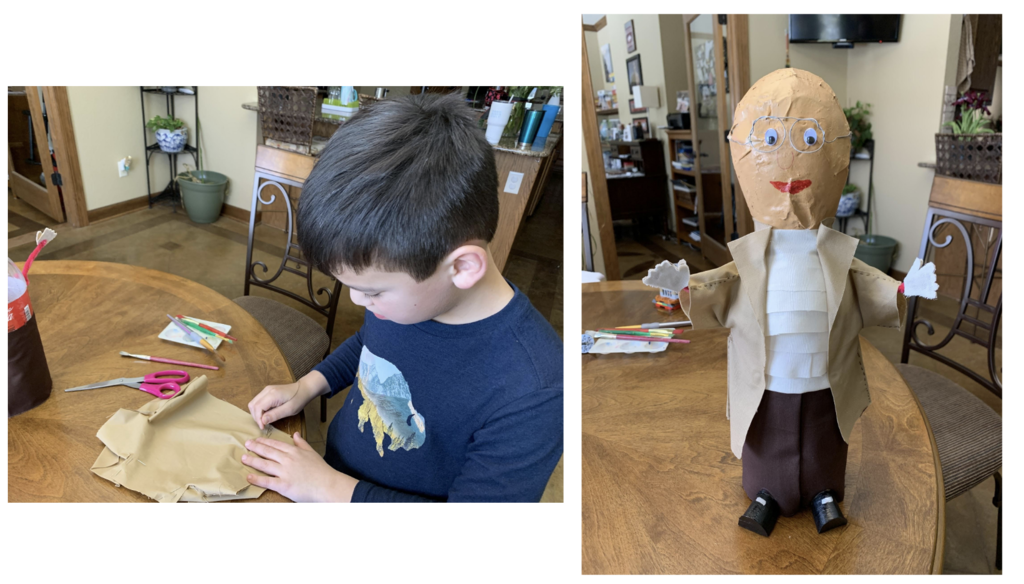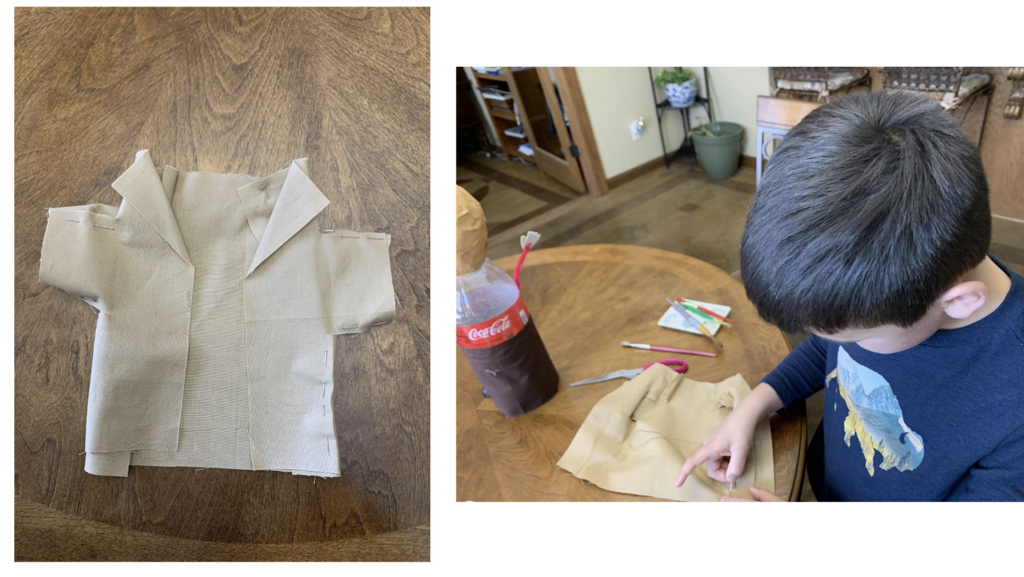 EEE Families: Picture Day is tomorrow. To order pictures go to
www.lifetouch.com
and enter the code EVTH7S74T. Only students that have ordered pictures online or with the paper order form will have pictures made.

We loved our time in the snow, but we are so excited to be back at school today! #makeitcount #YJNation #EEEfam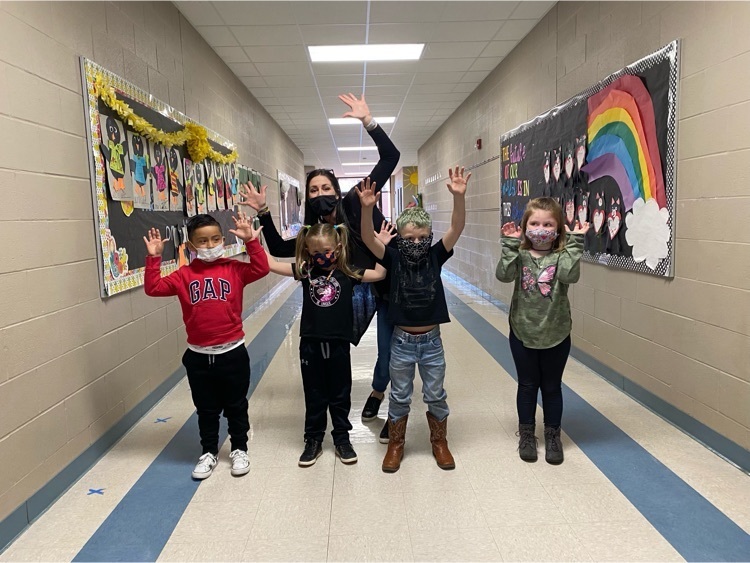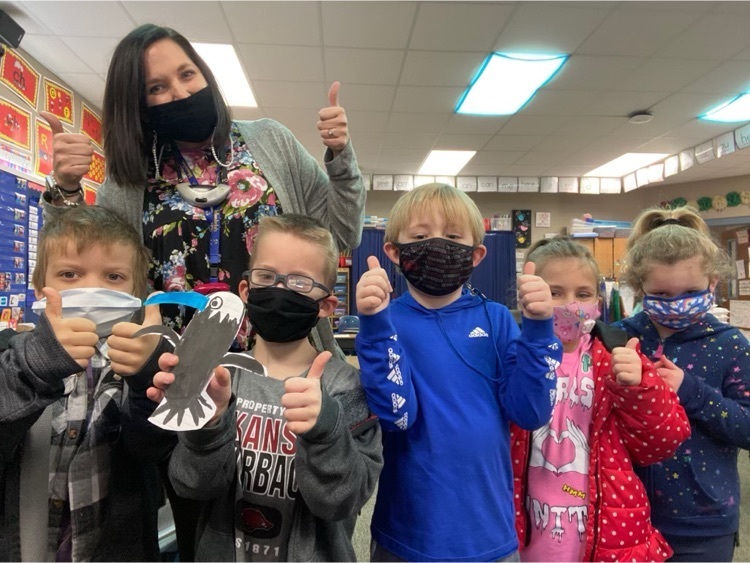 EEE loves our school counselor, Christy Whitley! #NationalSchoolCounselingWeek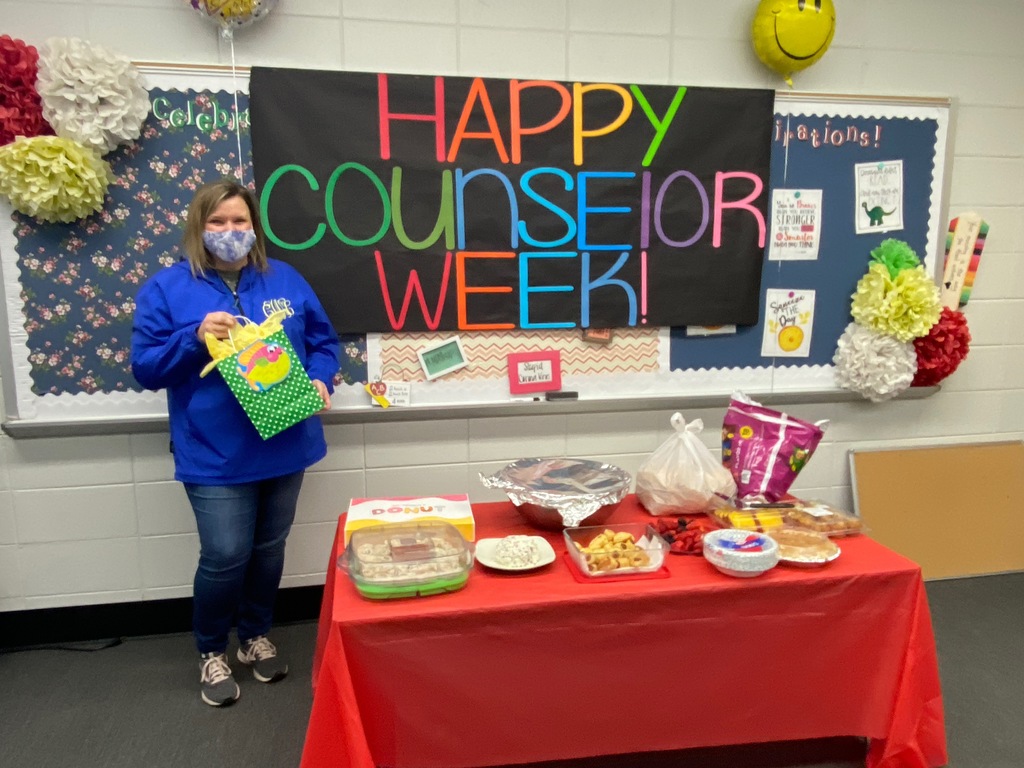 Congratulations to these AMAZING nominees for the 2021 Grant County Chamber of Commerce Elementary Teacher of the Year! Thank you for all you do for the #YJNation!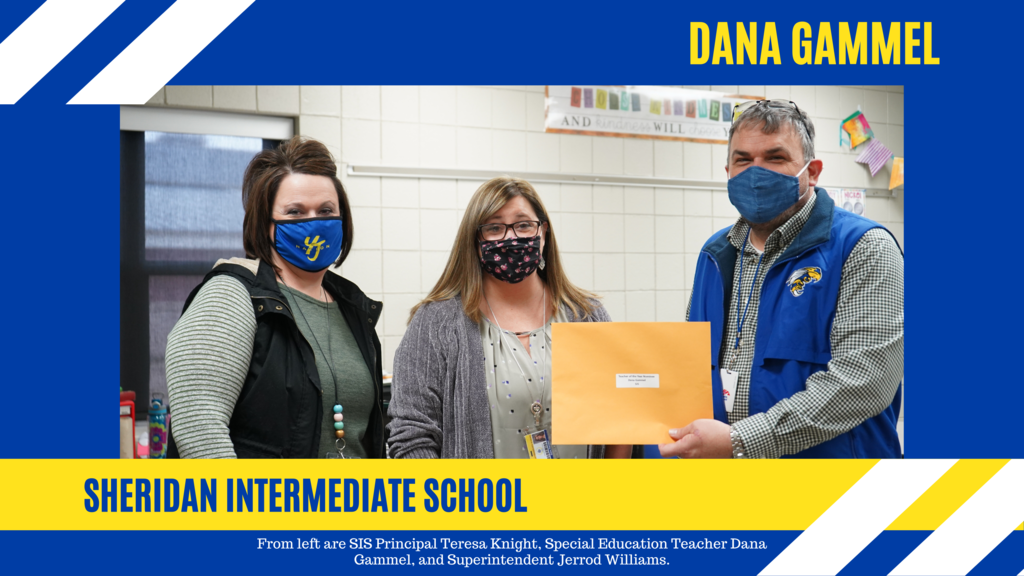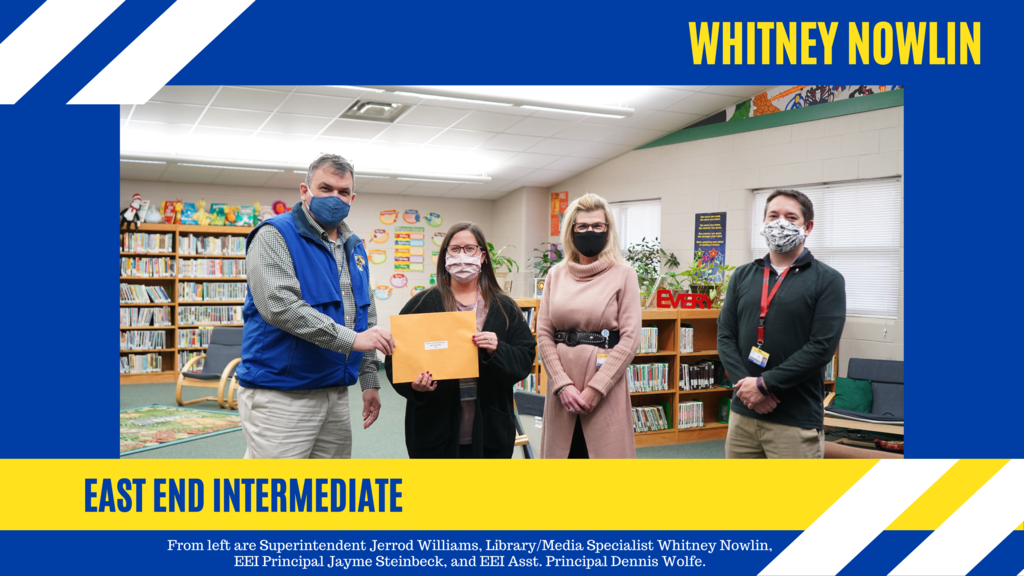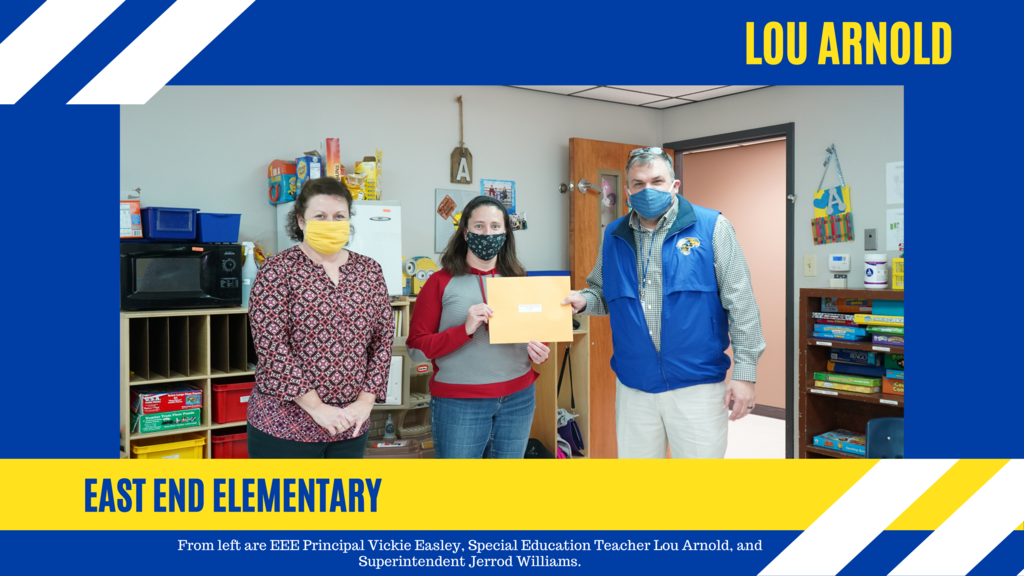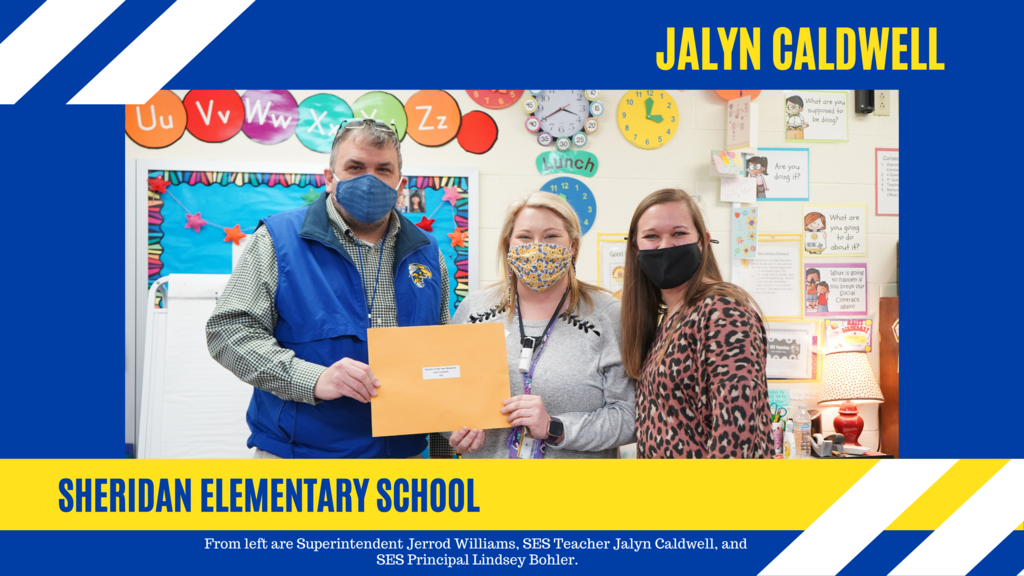 Merry Christmas from the Kindergarten teachers!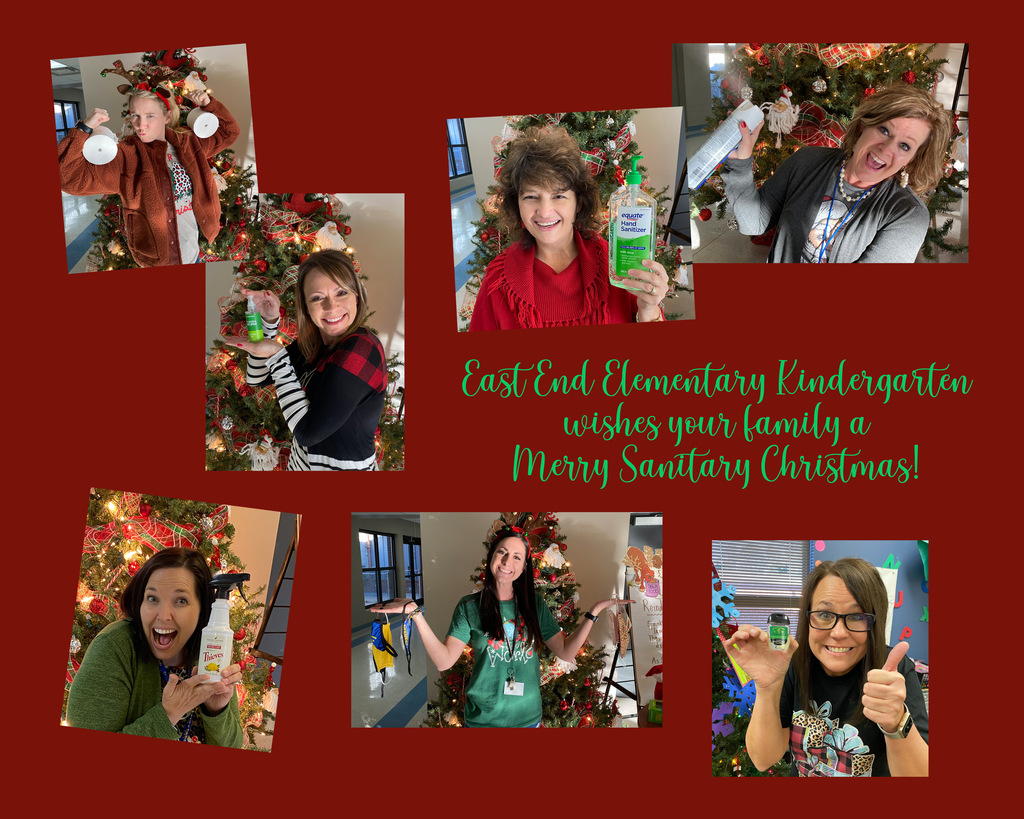 First grade teachers wish you a Merry Christmas!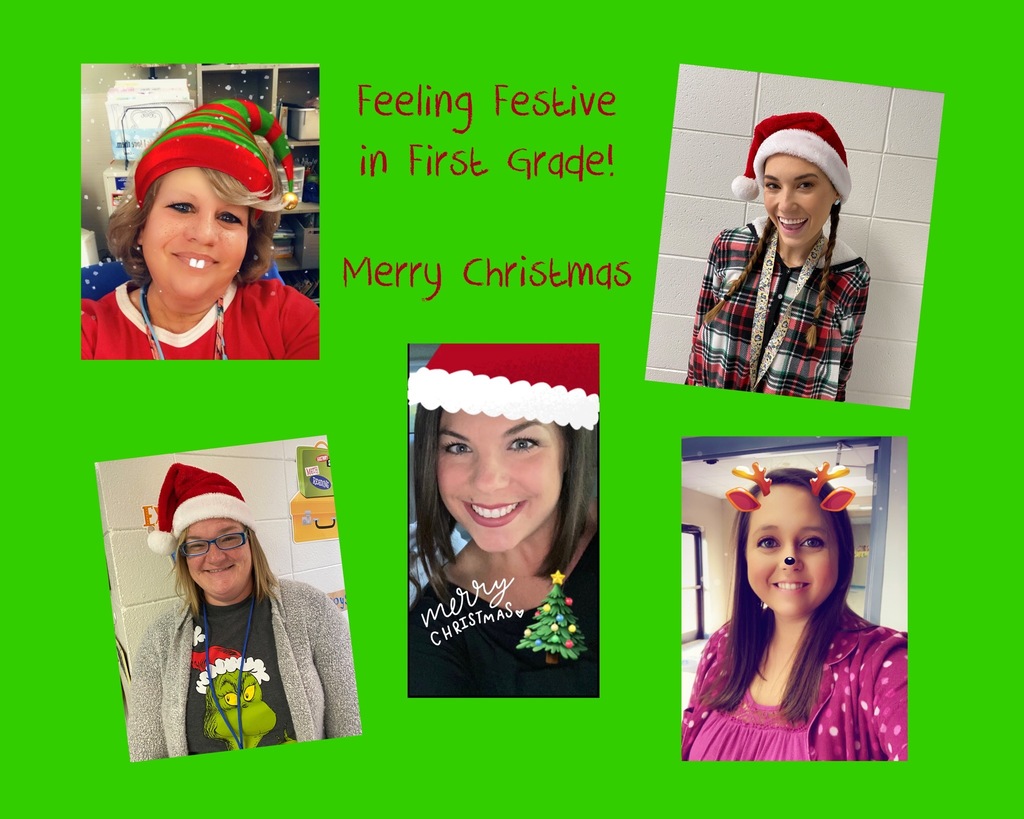 Merry Christmas from our second grade teachers!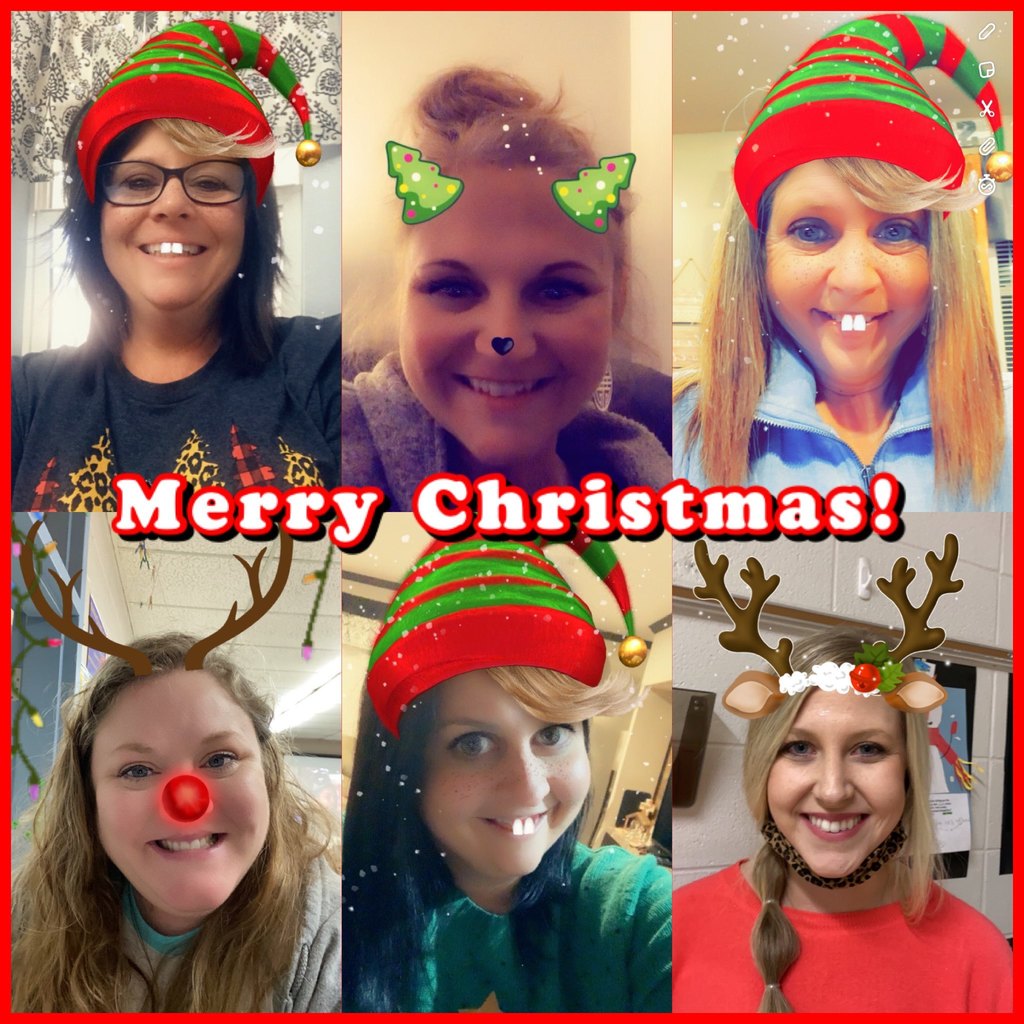 EEE Families: As part of a coordinated response to the COVID-19 Pandemic, the Arkansas Department of Education in partnership with the Office for Education Policy at the University of Arkansas has developed a Parent/Guardian Survey to gather input from families throughout the state on what is working now and what may be considered for the future in education as it relates to the pandemic. Below are links to the survey in English and Español. We encourage you to provide your feedback by completing the survey before Nov. 20. English:
https://bit.ly/36KmMEH
Español:
https://bit.ly/2IvjP2y

Veterans Day is next week! #YJNation, let's celebrate our veterans by wearing red, white, and blue on November 11! Post your pictures and words of appreciation/tributes to veterans using #YJVeteransDay!

EEE Families: Since our campus receives Title I funding from the federal government, each year we are required to share information with our families about how this funding is used. Since we are not able to have a Parent Night this fall due to COVID-19, we are sending you this information electronically. Tap on the link to view the Title I presentation.
https://bit.ly/2GBNohW

EEE Families: Chef Jess shared guacamole from the Discovery Kitchen with the kids today. It was a thumbs up for Lucy Westfall (Kindergarten).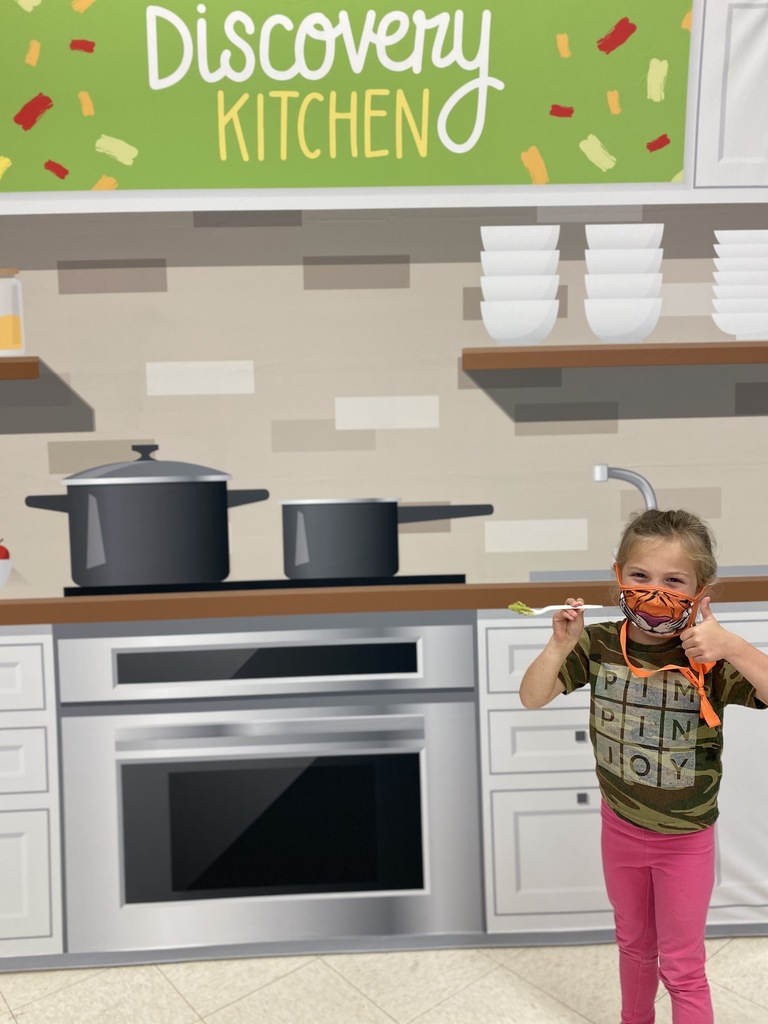 Reminder for SSD Families: Sept. 28 We will have EARLY DISMISSAL at 1:30 PM for all students. P/T Conferences will be held virtually for Grades 6 - 12. Oct. 2 We will have a VIRTUAL DAY for all students. Students will be given assignments for remote learning, but there will be no LIVE instruction (online or onsite). Oct. 5 We will have EARLY DISMISSAL at 1:30 PM for all students. P/T Conferences will be held virtually for Grades PK - 5.