East End Middle VEX robotics competed today in Murfreesboro, AR. Team 72065C won the design award (for the second time this season). Team 72065D won first place in teamwork challenges and qualified for state. Team 72065A won the Excellence award (The highest honor a team can receive per tournament) and qualified for state. Team 72065B finished 2nd in teamwork challenges and is very close to qualifying for state.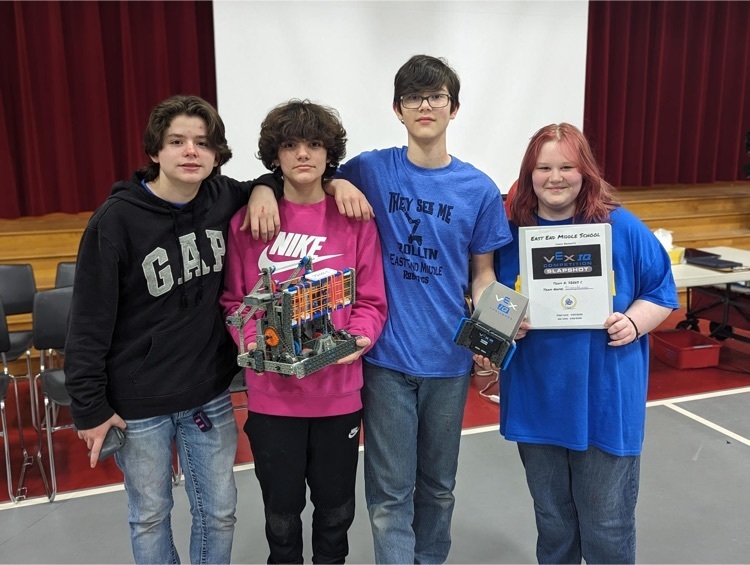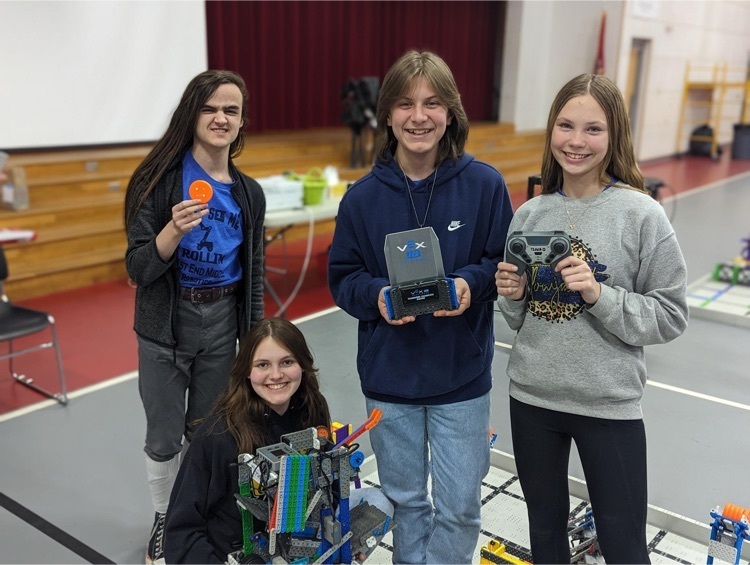 East End Middle participated in The Great Kindness Challenge, a nationwide campaign to spread kindness & joy. Over 19 million students in 115 countries participated in this challenge! Because of East End Middle's participation in The Great Kindness Challenge, we are now recognized as a Kindness Certified School. EEM staff & students are striving to make a positive difference at our school, in our community, and in our world!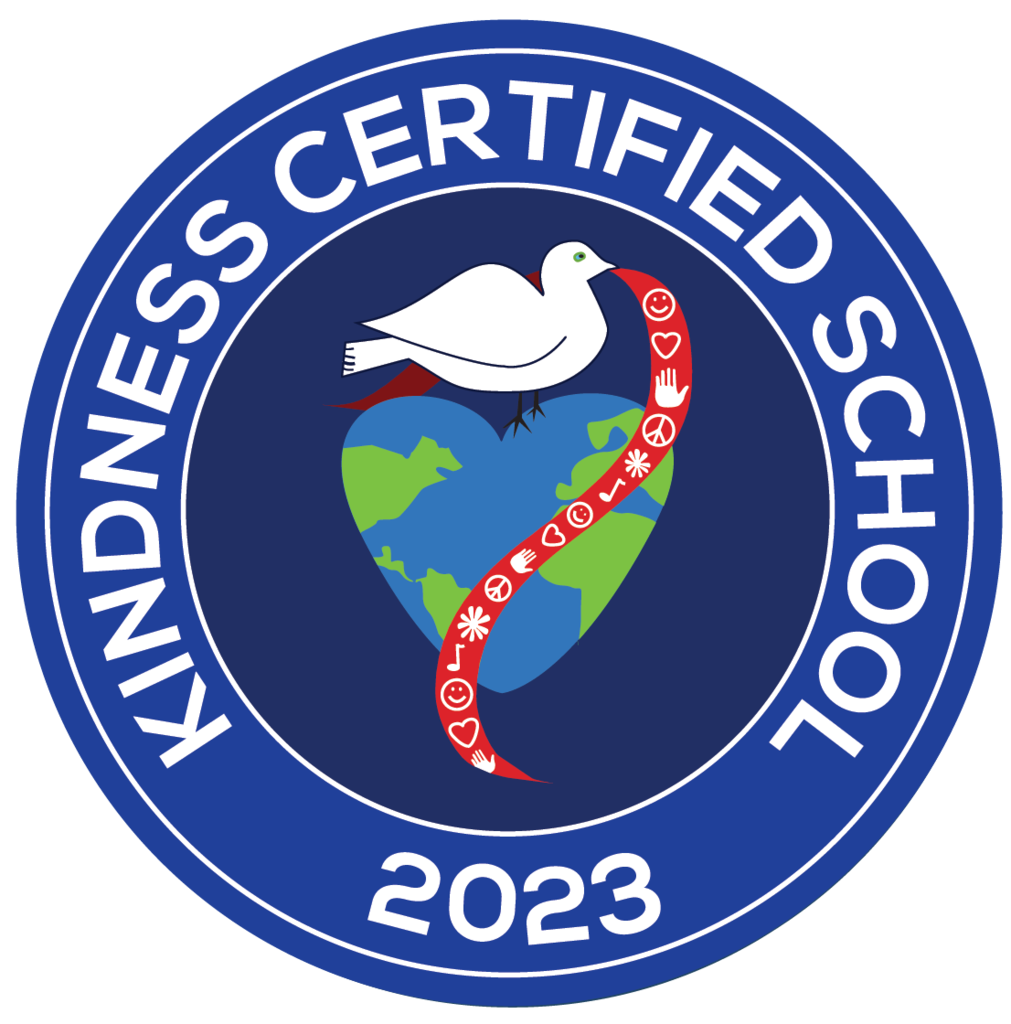 The EEM student council will be selling Candy Grams for Valentine's Day! Proceeds will be utilized to purchase student prizes. Candy Grams will be on sale in the cafeteria before school on Monday, February 1st - Friday, February 10th. The candy grams will be delivered on Tuesday, February 14th, during 6th period. Forms have been sent home with students today. Additional copies can be picked up in the office and Mrs. Teague's room (room 161).
http://bit.ly/3R8E4BQ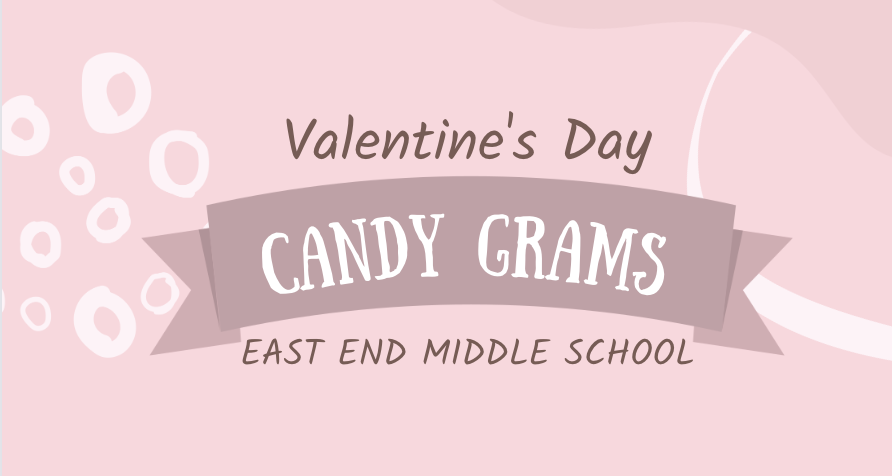 Congratulations to East End Middle's VEX Robotics teams. They competed in a VEX competition in Russellville and did a great job!! We are proud of our students!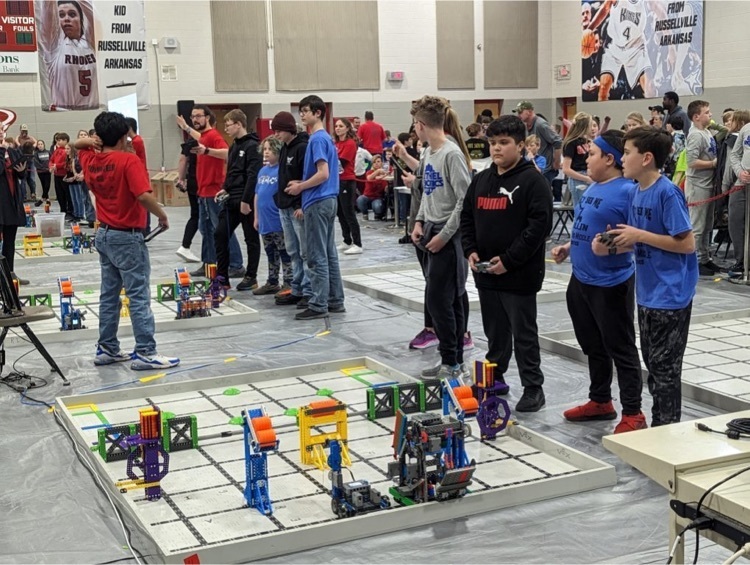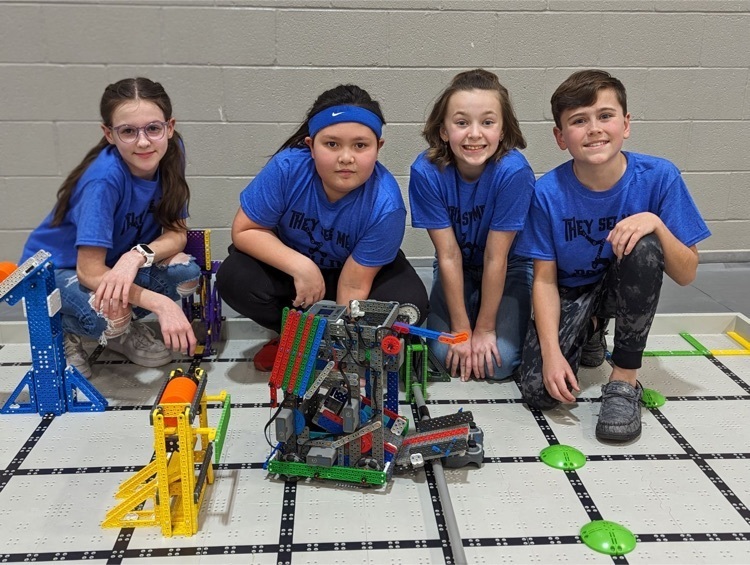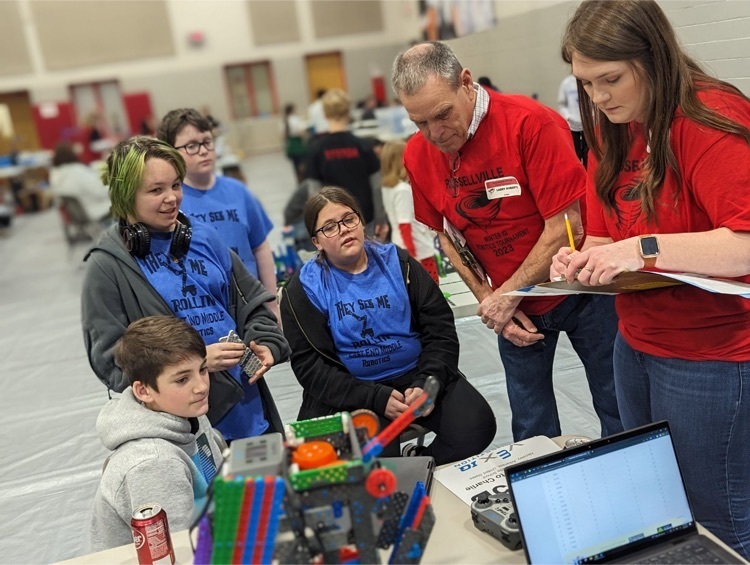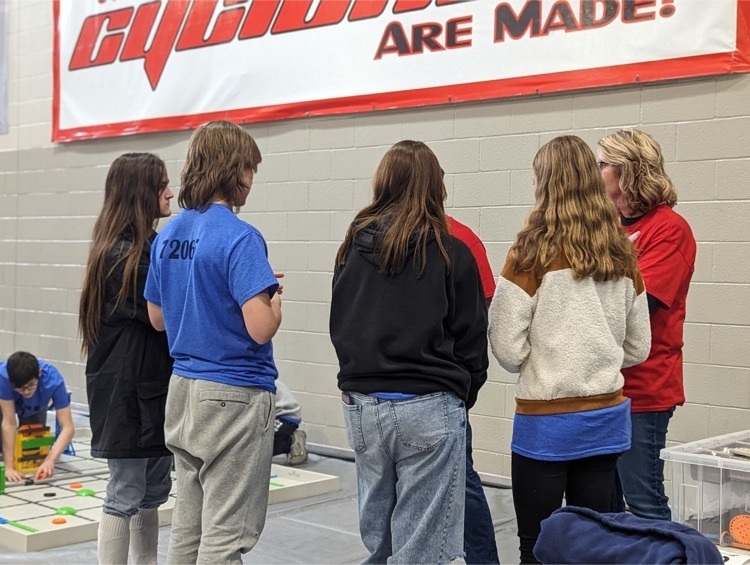 Check out what is going on at EEM in January! This newsletter includes information on our new ID badges, report cards, and NWEA testing.
https://bit.ly/3Gnazaw
7th-grade science students completed a Beak Type Investigation. Students collected and analyzed data to determine which beak would best allow for survival.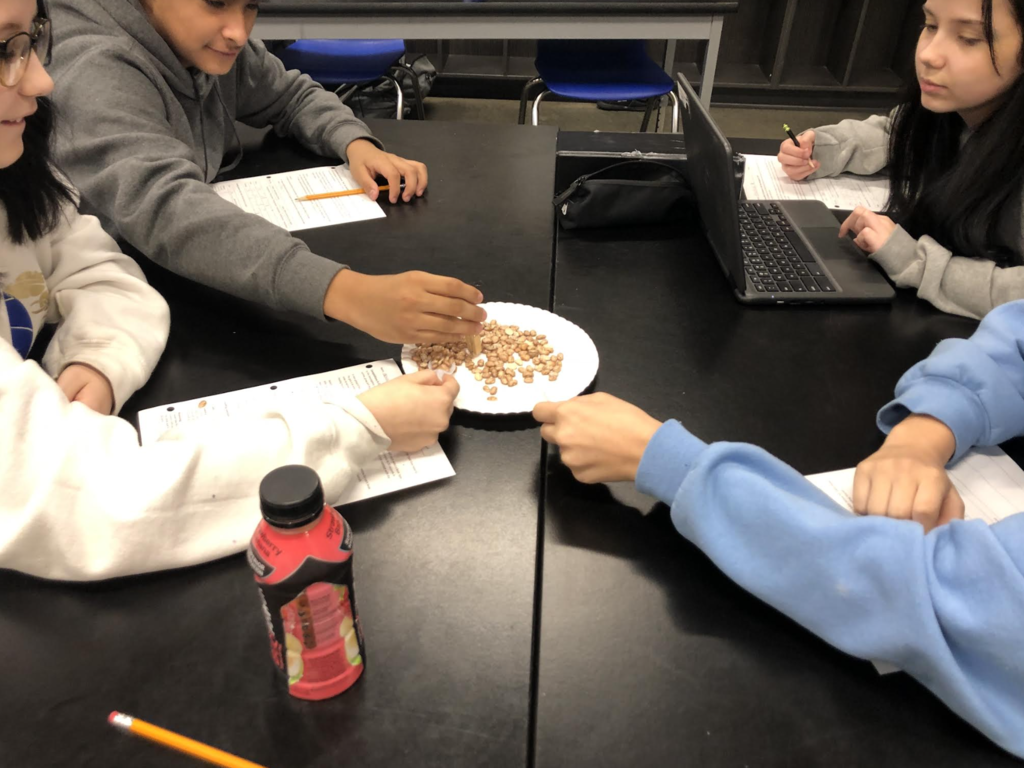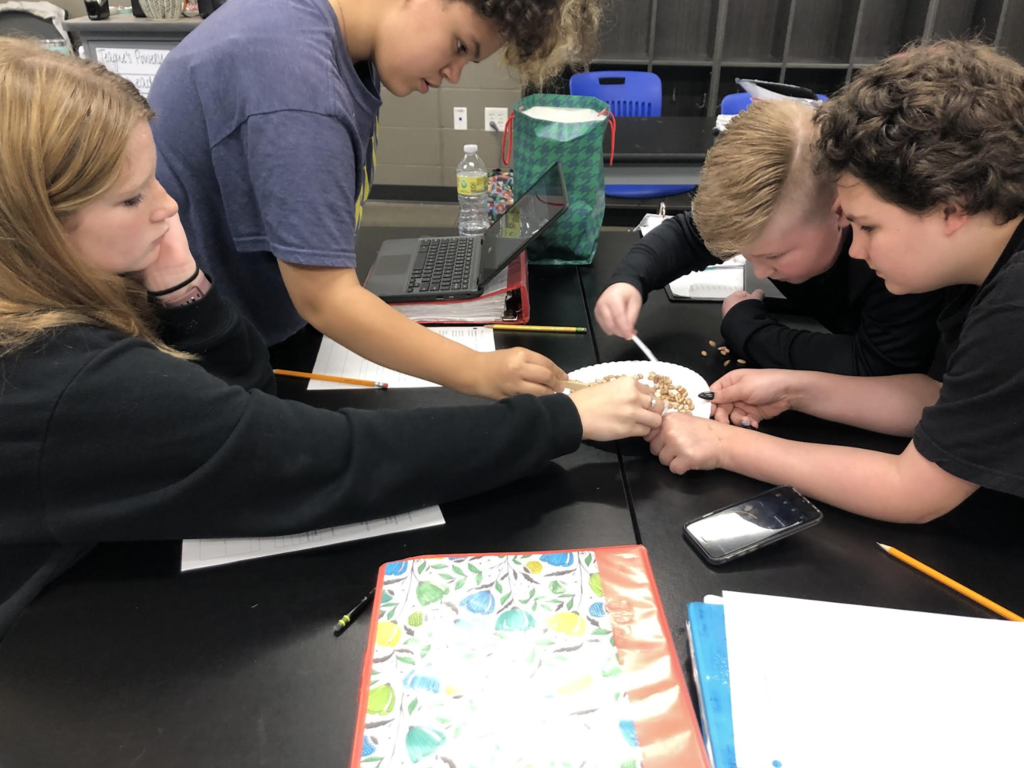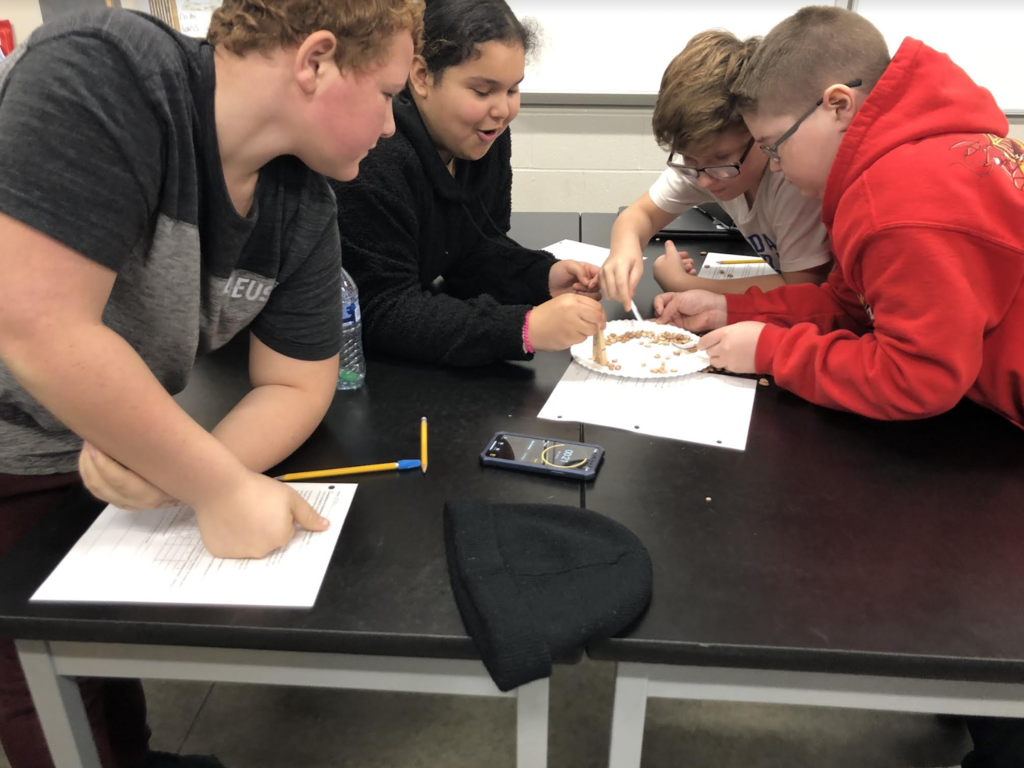 Congratulation to the EEM Spelling Bee winners! 1st place: Cassidy Sproles 2nd place: Chauseus Vang 3rd place: George Lachowsky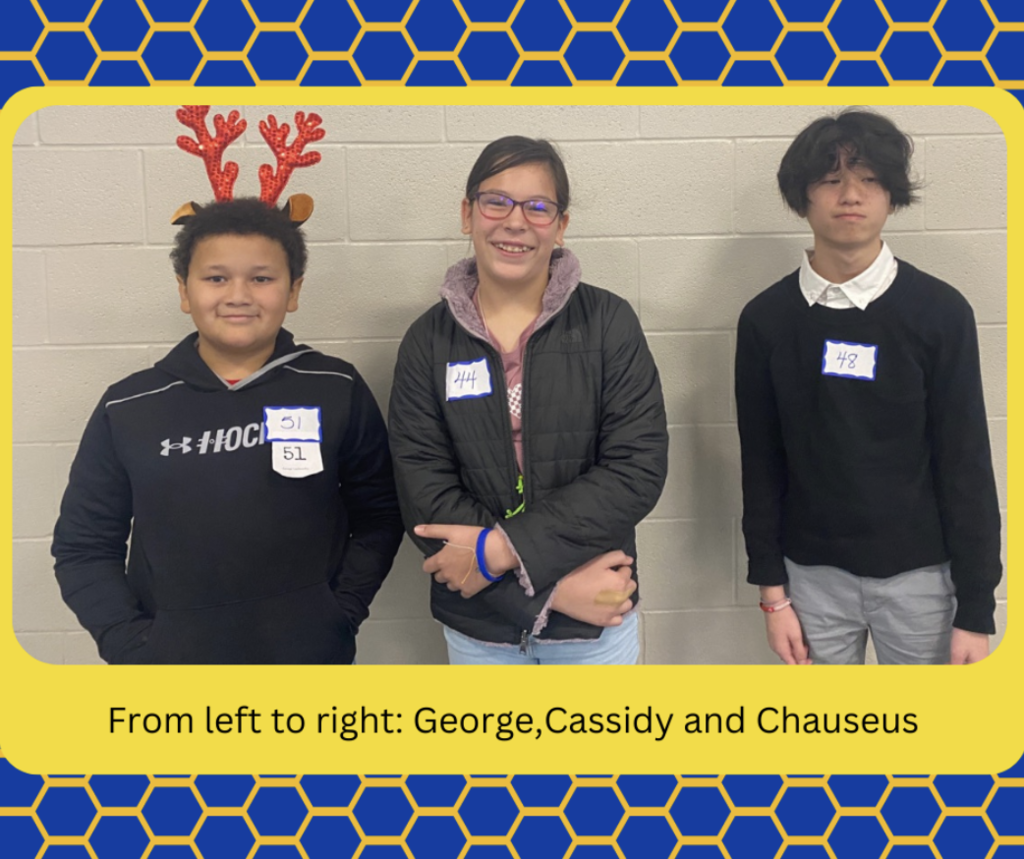 EEM Staff spread holiday cheer by having a friendly grade-level competition. Each team chose a Christmas theme to dress-up. 🎄❤️💚 EEM students have also enjoyed our Christmas dress up days! • 6th Grade - Santa & His Presents • 7th Grade - Grandma Got Run Over by a Reindeer • 8th Grade - EEM is Shining BRIGHT! • Office Staff - 'Twas the Night Before Christmas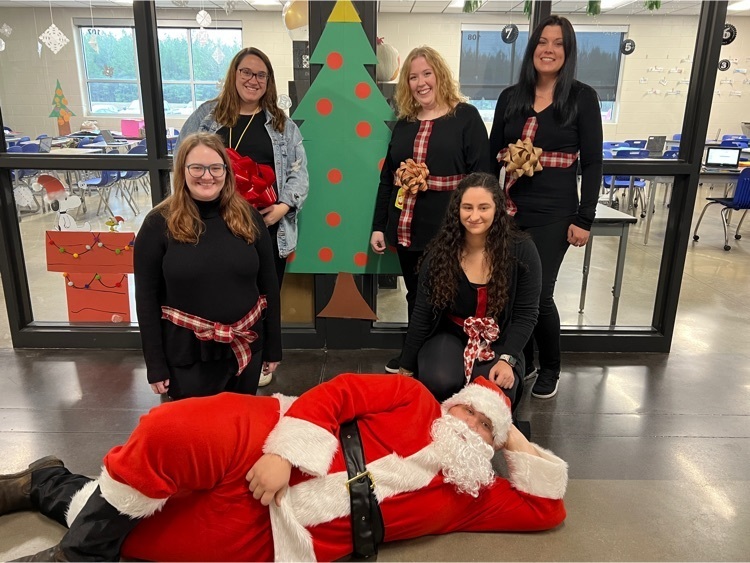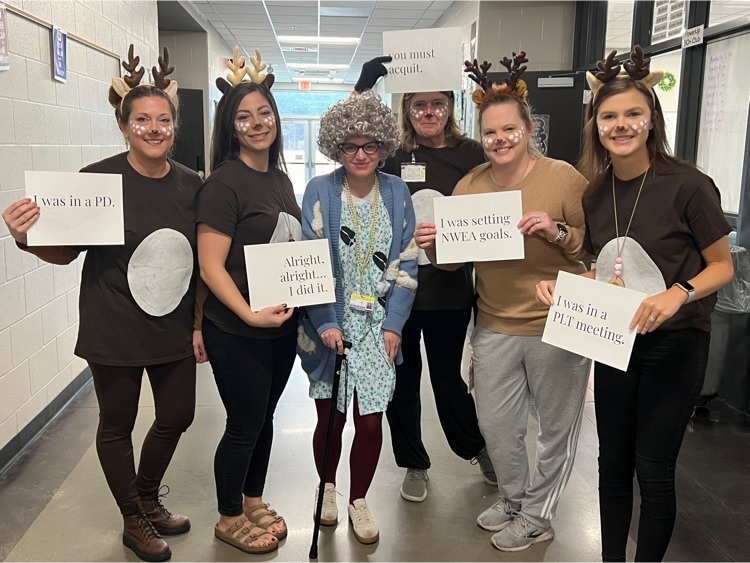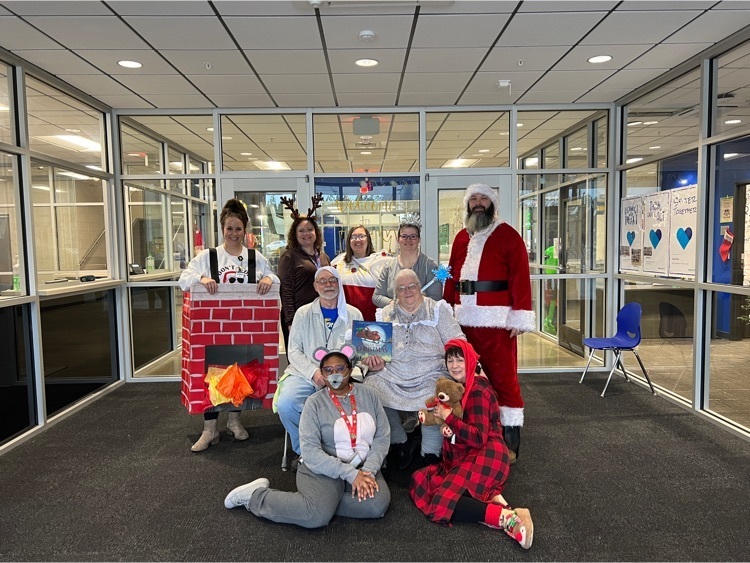 Congratulations to these EEM students for receiving the Teamwork award for the month of November! We are so proud of our students!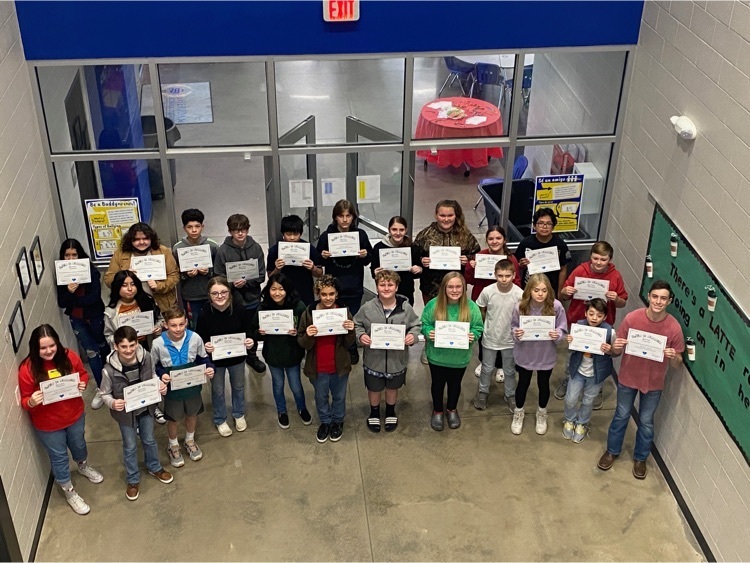 Welcome Back! We hope you had a wonderful Thanksgiving break with your family and friends. We are so excited about the upcoming holiday season. Beginning on Thursday, December 1st, we invite all EEM students to participate in our 12 days of Christmas dress-up fun (students should still follow our dress code policy)! Please see the attached link for more information.
https://bit.ly/3u70ybK
Four students represented EEM and SMS at the All Region Choir Clinic and Concert in Magnolia on Friday, November 11th. Ms. Karissa Lindsey, Choir Director at SMS and EEM, has done an excellent job with our students!! Congrats to these students for representing Sheridan Schools!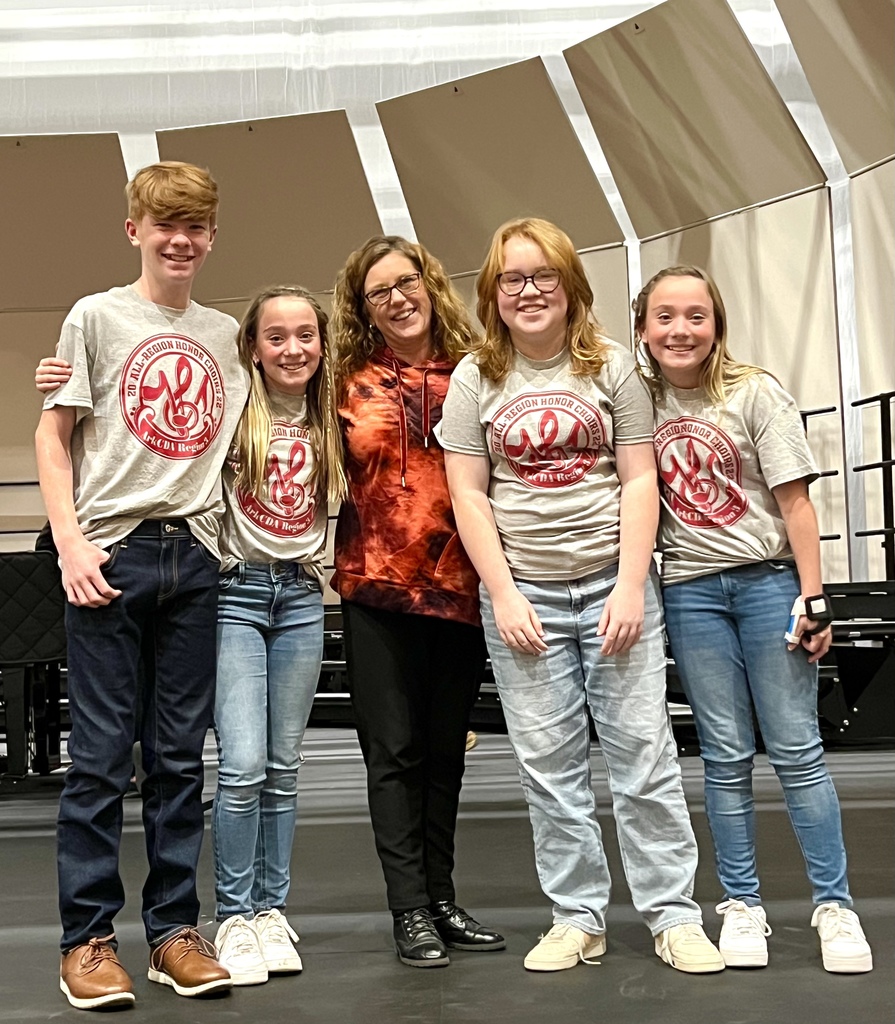 Sheridan School District East End campuses celebrate Veteran's Day! Enjoy this video honoring our veterans. Thank you for your service.
https://bit.ly/3fTKLK9
EEM honored and celebrated veterans today. A breakfast was hosted for all veterans which included presentation of the colors, the national anthem sung by our very own 6th grader Allie Sharp, and a video presentation to honor our veterans. Thank you to all veterans for your service. We honor you.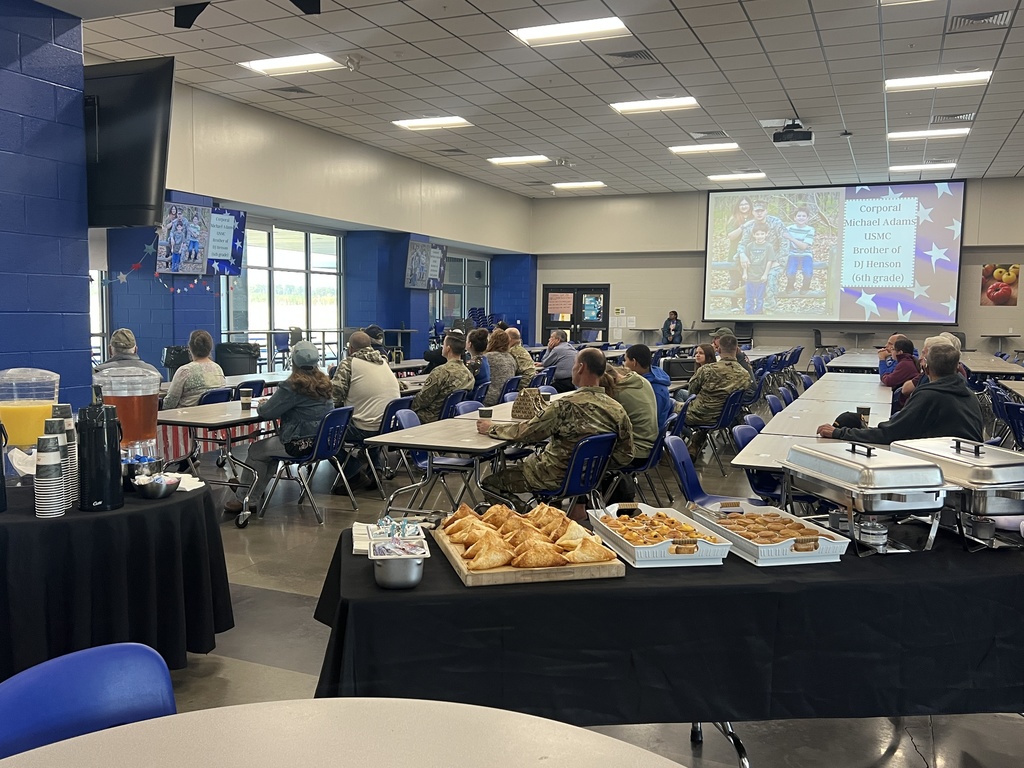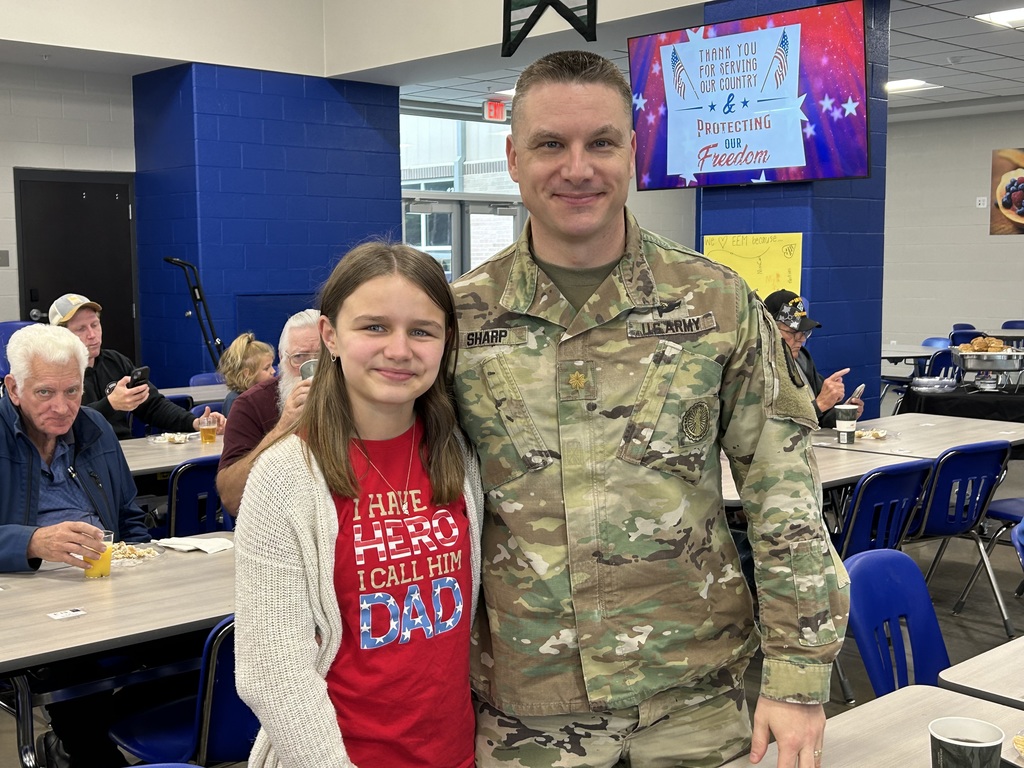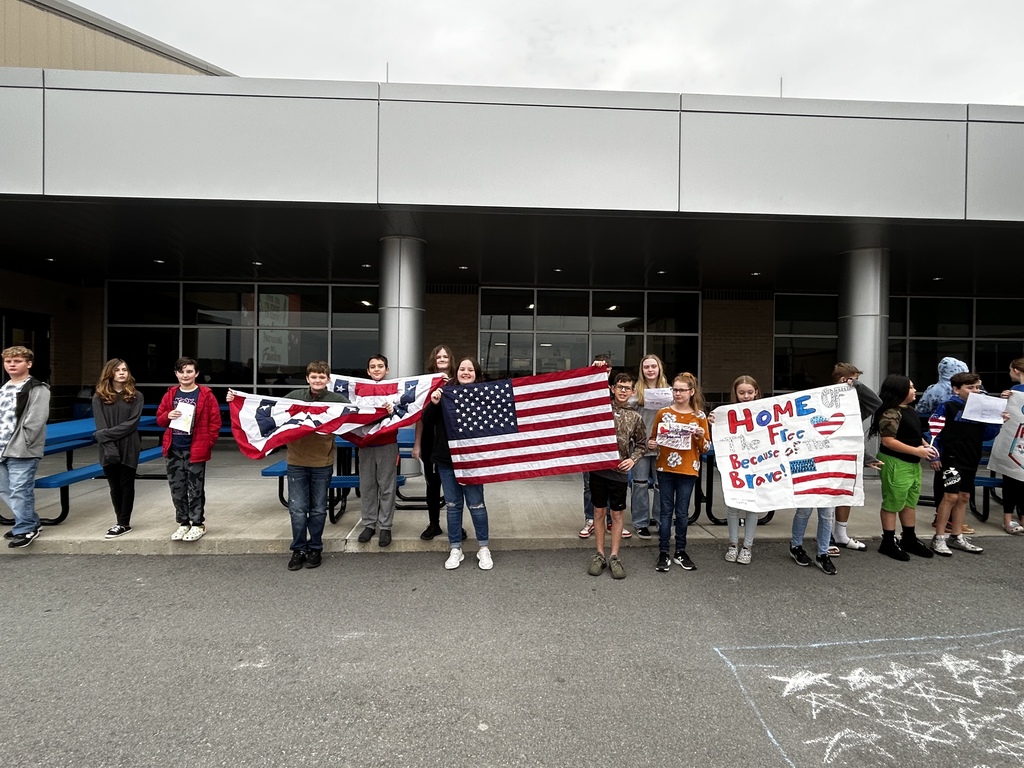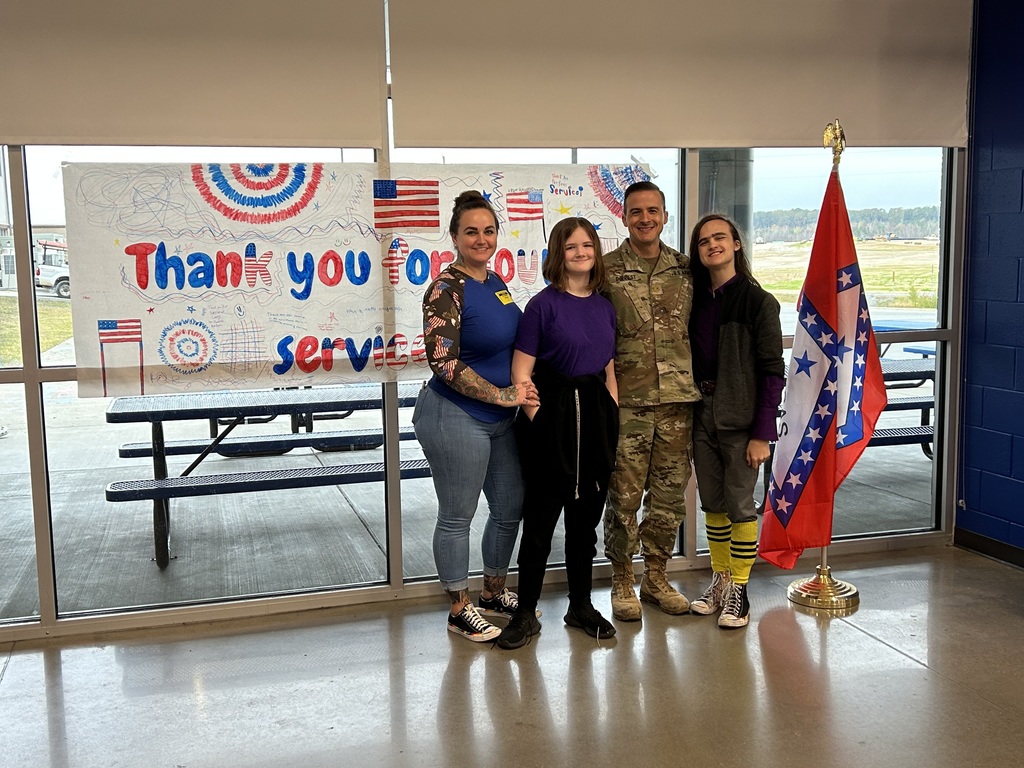 Congratulations to the EEM Chess Teams. 6th, 7th and 8th grade students participated in tournaments this week. Jayden Harris, 6th Grader, placed 1st overall in individual. Jocelynn Tolliver, 6th Grader, placed 2nd overall in individual. The entire 6th grade team placed 2nd overall out of all the schools who participated. We are proud of our students!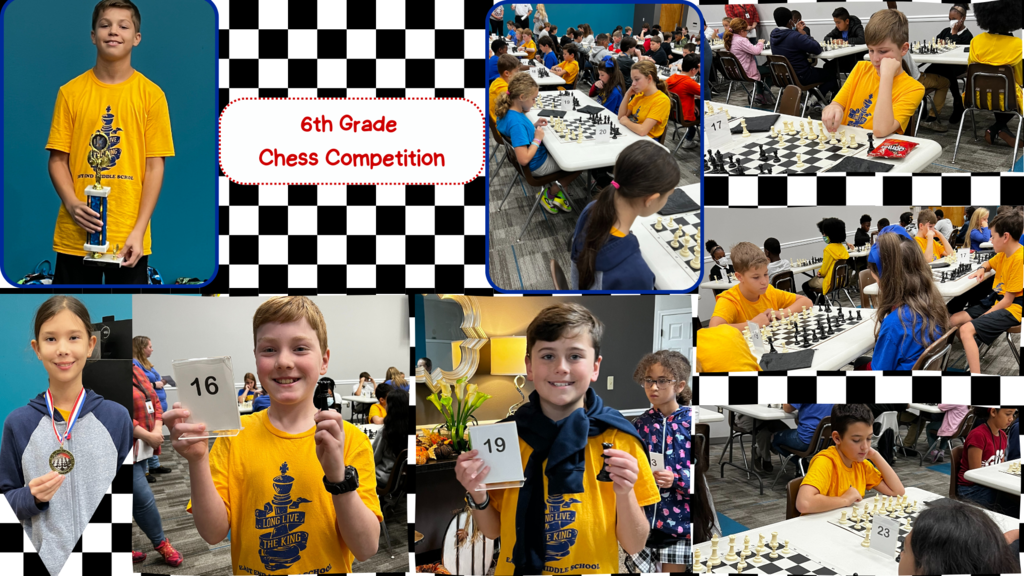 EEM is excited to be participating in Homecoming Spirit Week next week (October 17th-21st). We will be following the same dress-up day schedule as the High School. Please make sure that outfits follow the school dress code.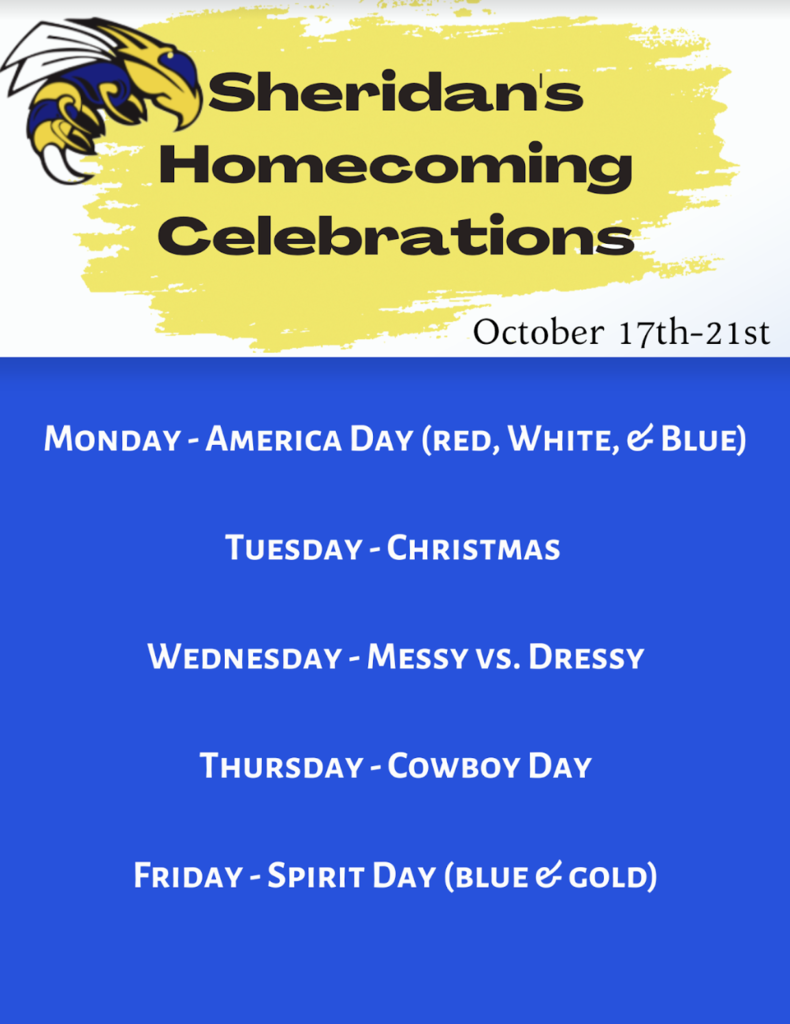 Check out East End Middle's October Newsletter to see what is happening at EEM this month!
https://bit.ly/3fVoOdh
EEM Students in Physical Science were reading the labels of common food products we all see in our homes. Given the chemical name in the ingredients, student wrote the chemical formula.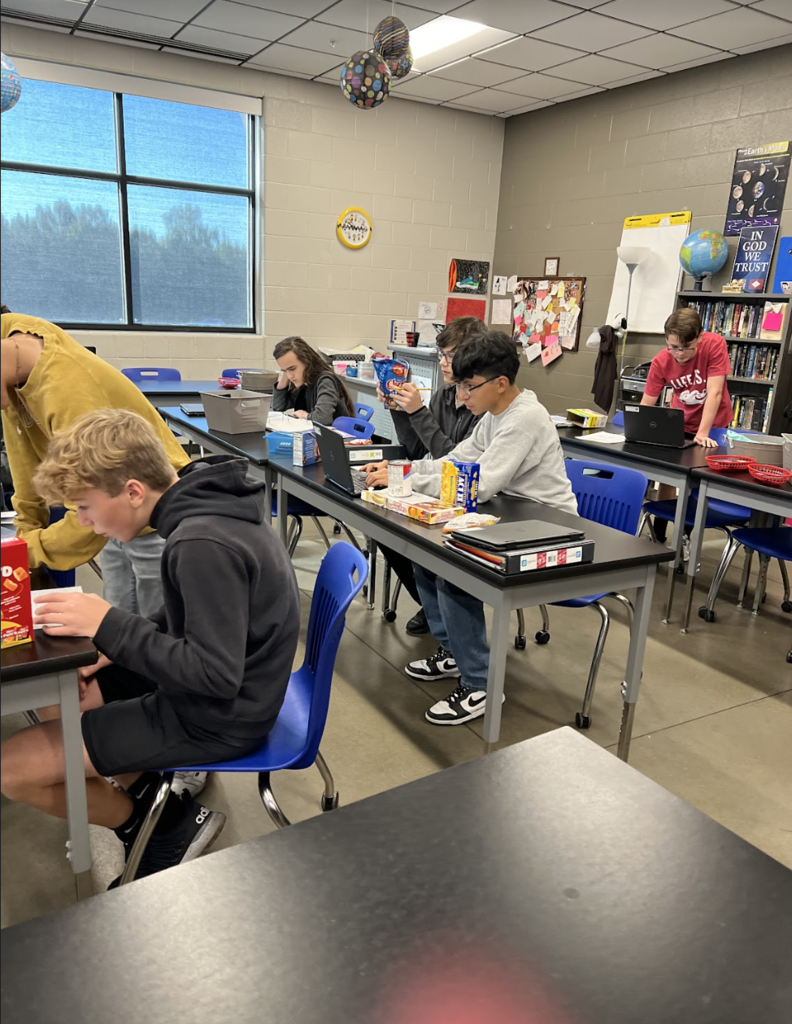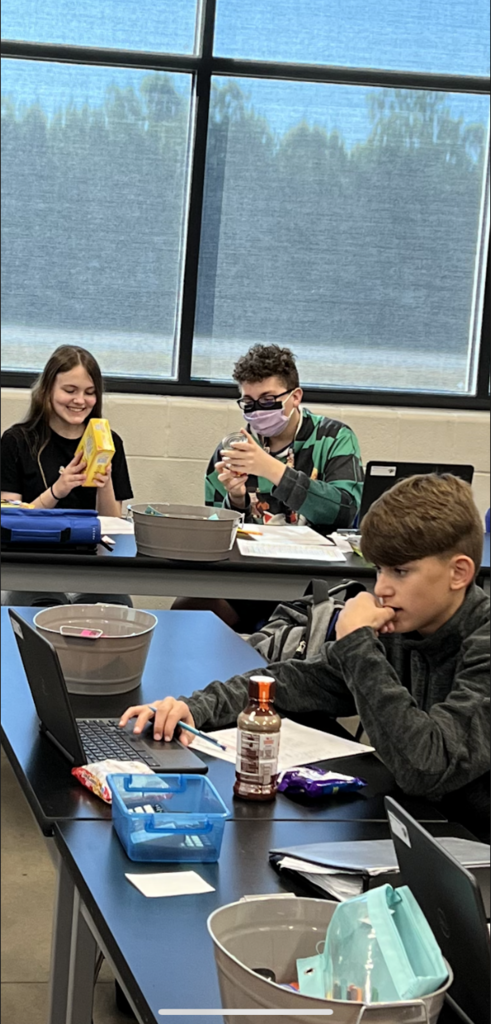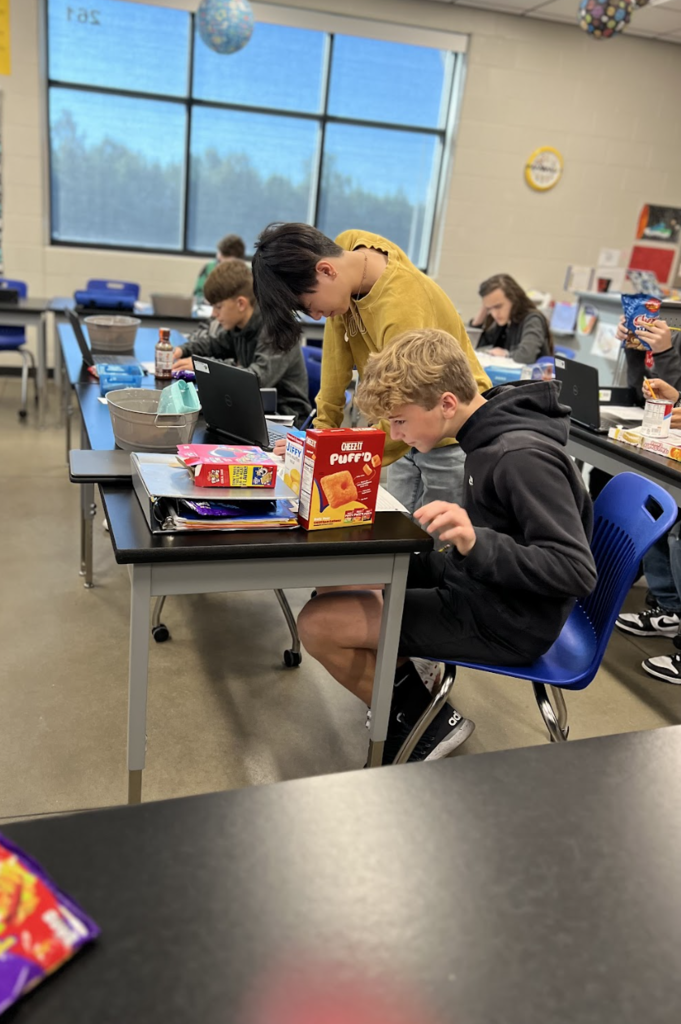 Students in ETE class at EEM are learning how to follow the engineering design process. They are documenting each step of the process through a stem challenge.