East End Middle School families please join us for our Literacy Night! Our theme is "We are Grateful." We will have a variety of activities for families to participate in together. Refreshments will be served.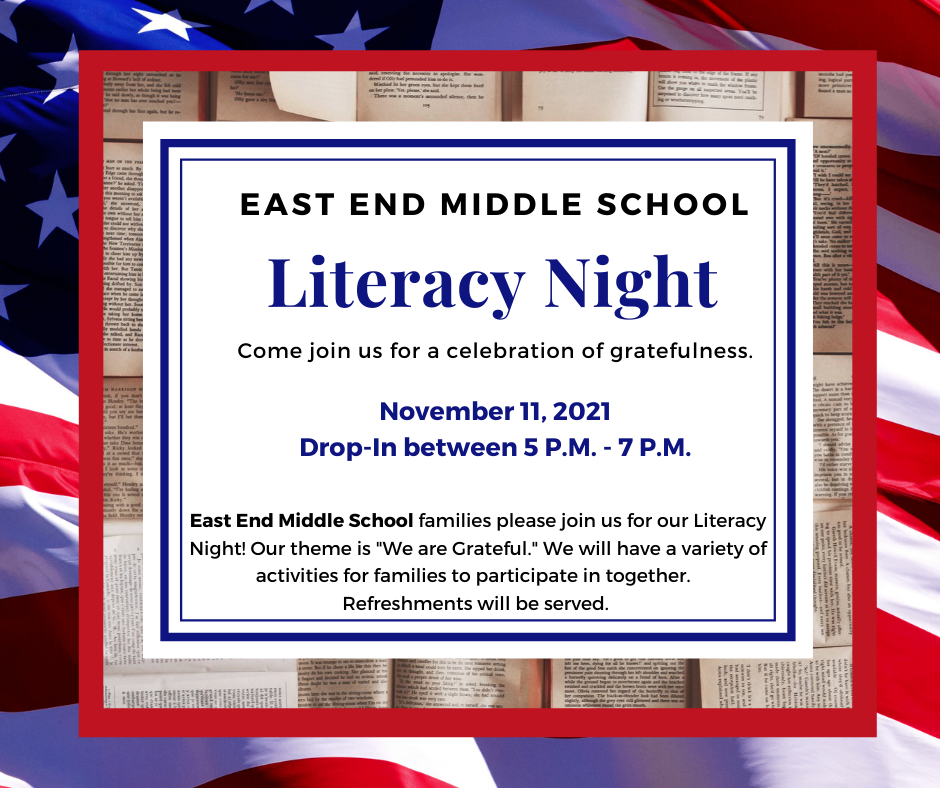 East End Middle School families please join us for our Literacy Night! Our theme is "We are Grateful." We will have a variety of activities for families to participate in together. Refreshments will be served.

Congratulations to our pumpkin decorating contest winners and October students of the month!! 1st place- Mrs. Vance's class 2nd place- Mrs. Rhodes' class 3rd- Mrs. Nelson's class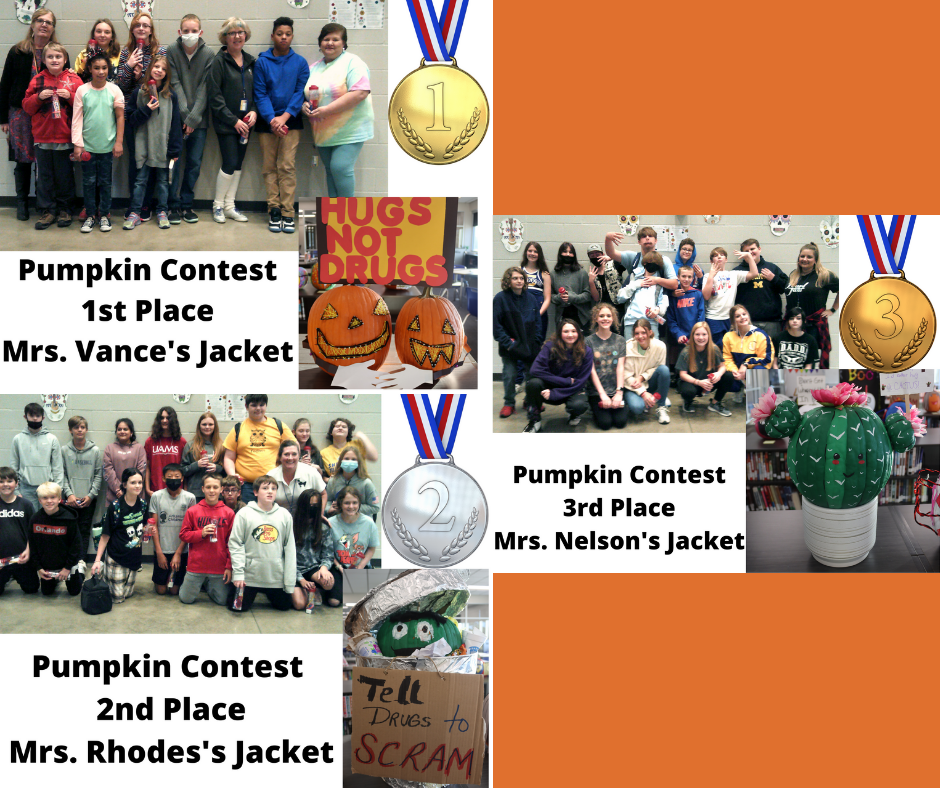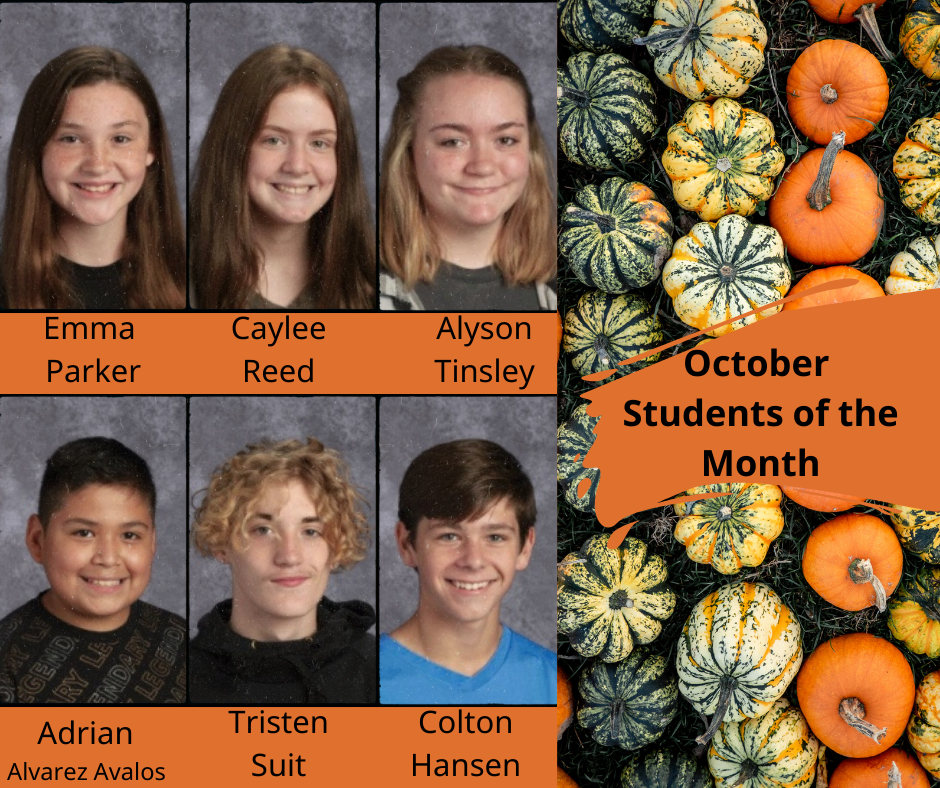 We have had so much fun at EEM decorating pumpkins to celebrate Red Ribbon Week. Thank you again to those who donated! You can see additional images of the pumpkins here:
https://bit.ly/eempumpkins
. Pumpkins will be judged by guest judges this week and winners announced on the EEM website. Remember, there is a theme every day this week. We are looking forward to seeing everyone in superhero attire tomorrow!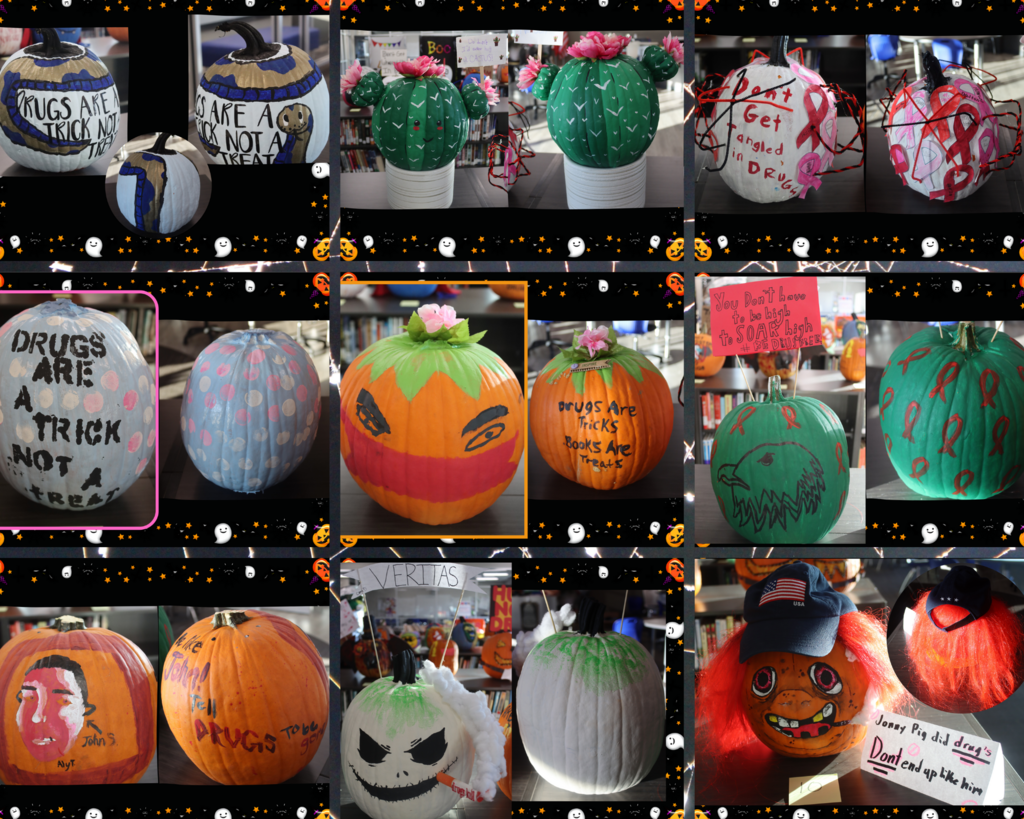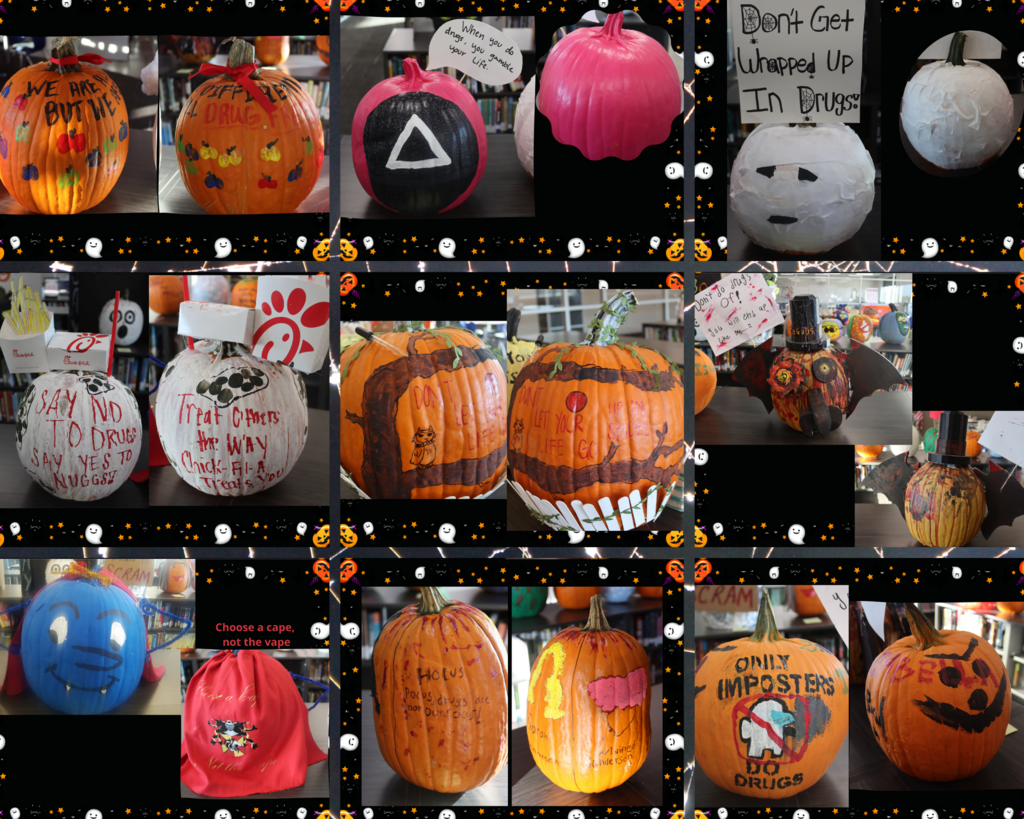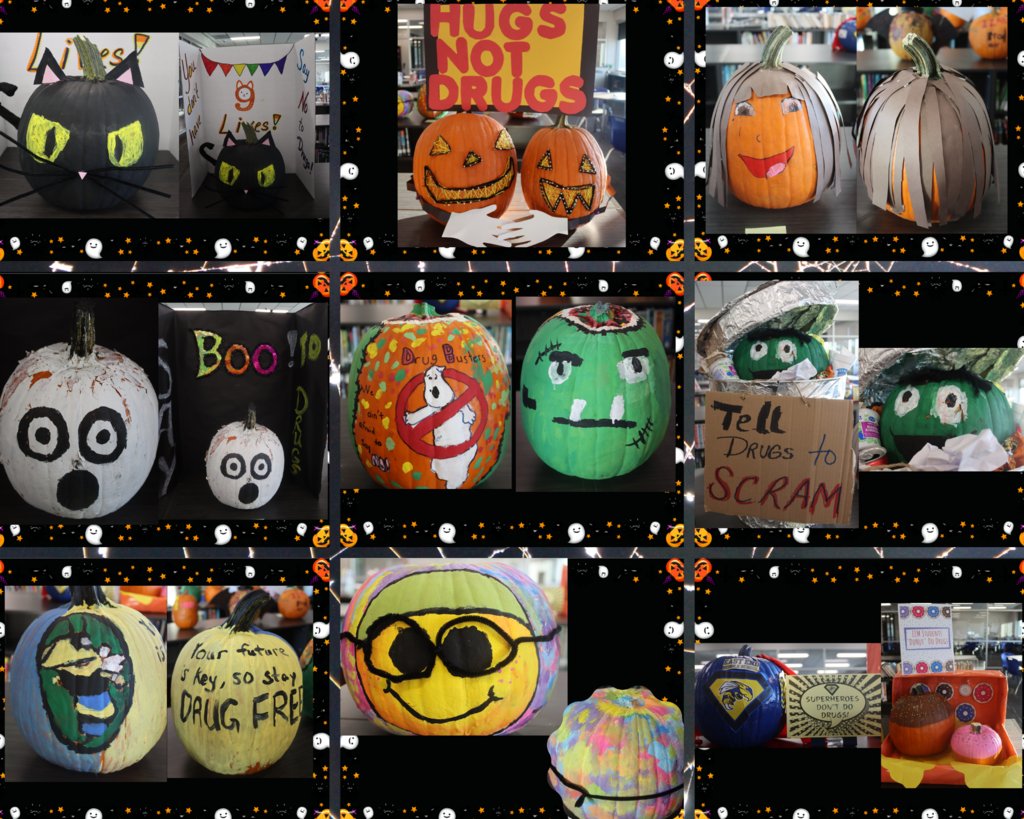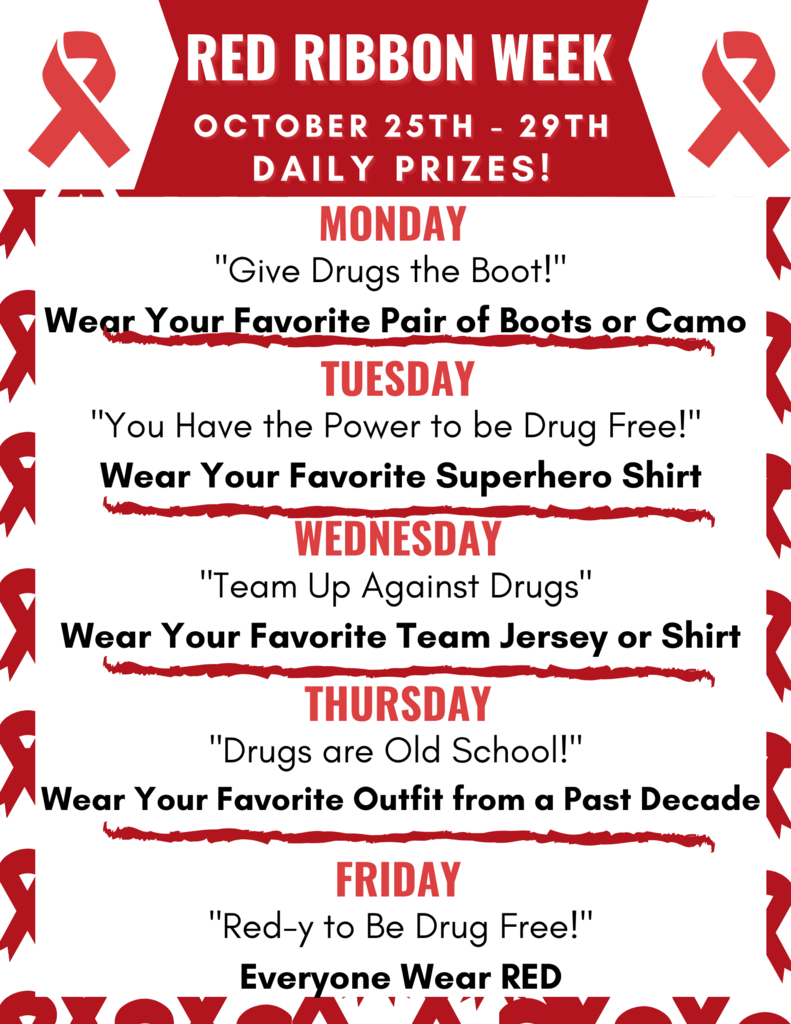 The Principal's Student Advisory Team at East End Middle School has been created to provide the administration with feedback for continual school improvement from the student perspective. Student Voice is an integral piece of school culture at EEM. We are thankful to these students for their commitment to the school.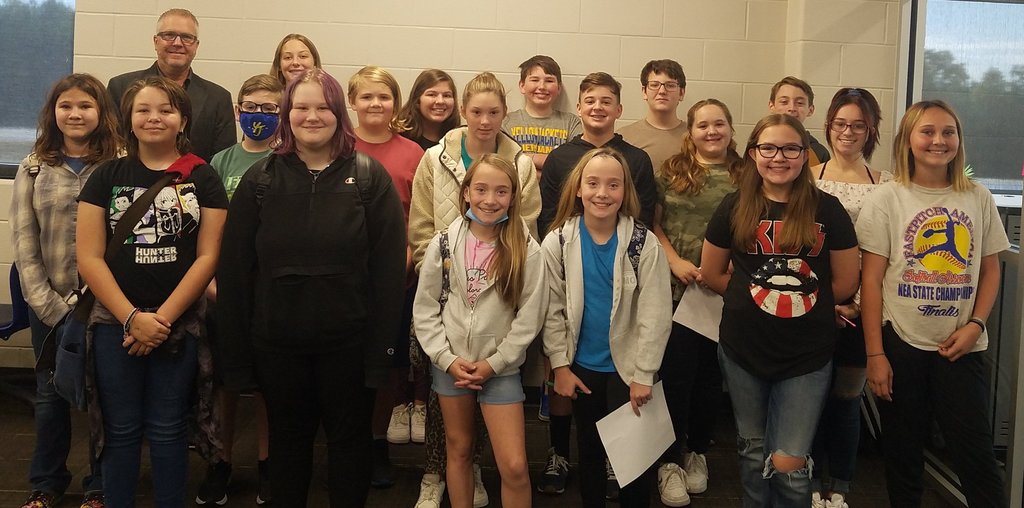 East End Middle will be celebrating Red Ribbon Week next week, October 25-29. Our theme this year is "Drug Free Looks Like Me!" See the image below for theme days.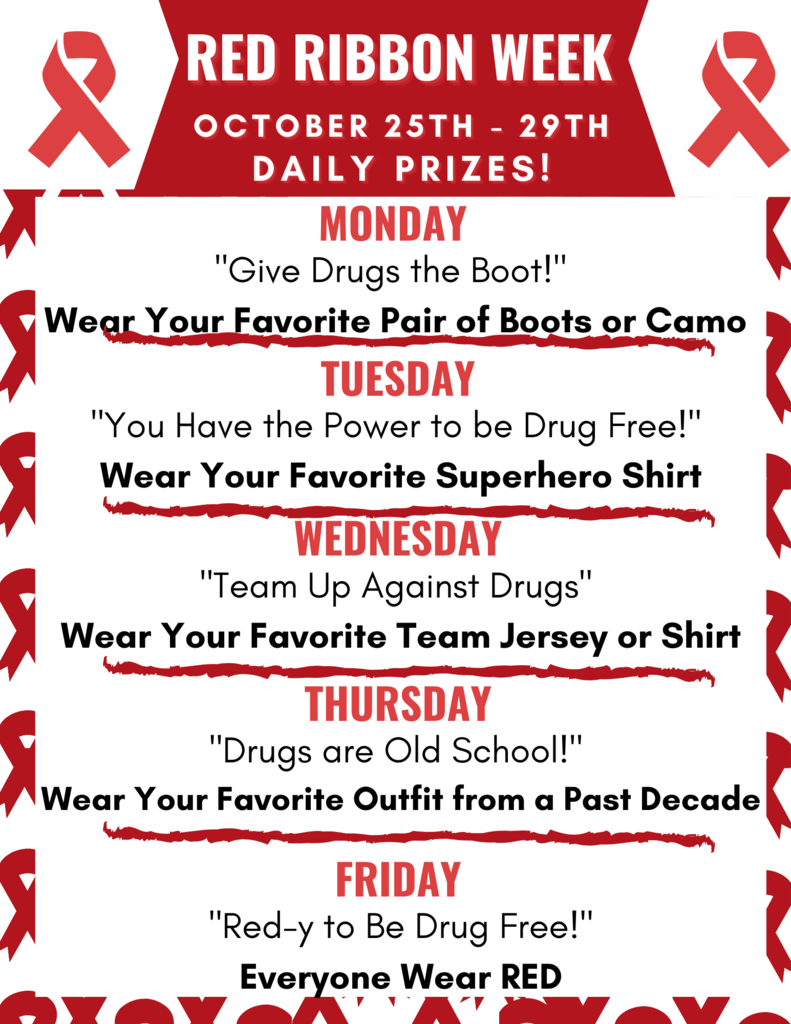 East End Middle School really appreciates the custodial crew and all they do. Thank you, Mr. Doug, Jordan, and Nathan for all you do. You are such an important part of our team at EEM.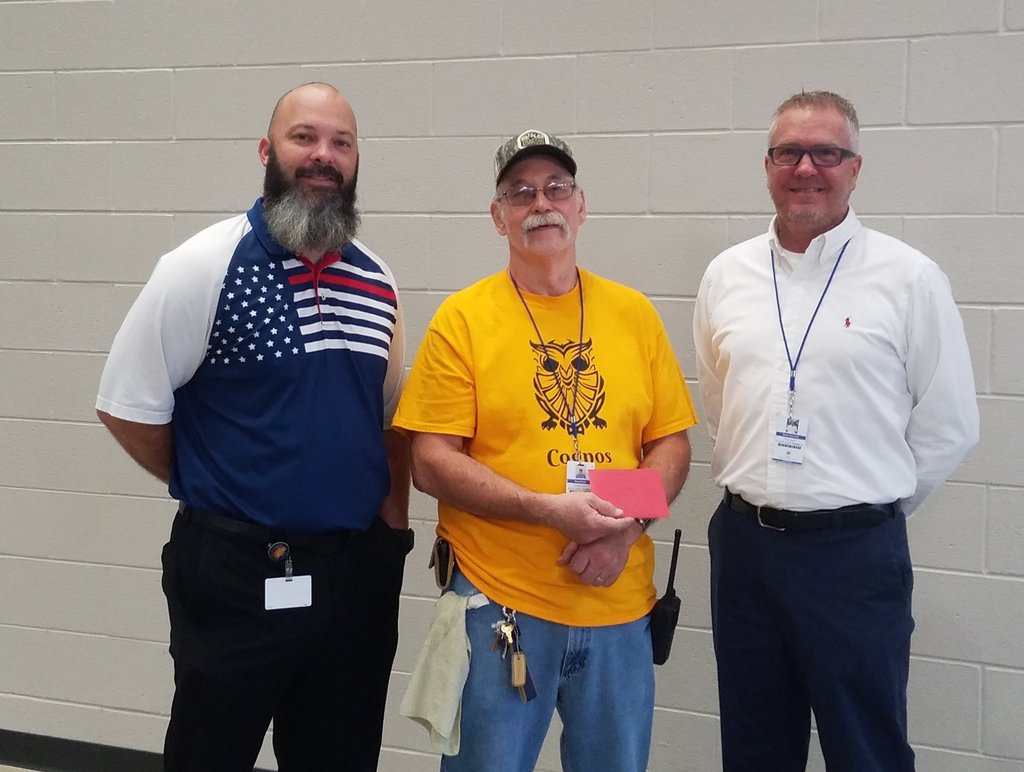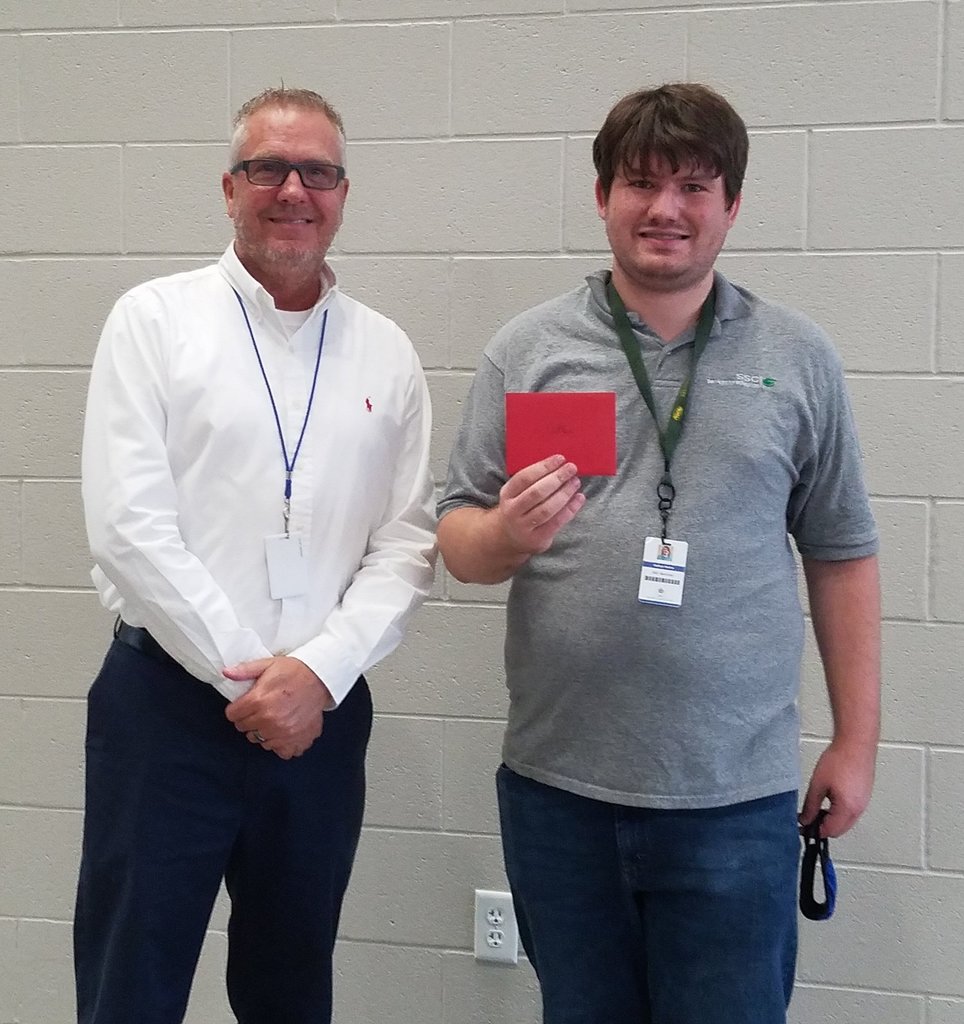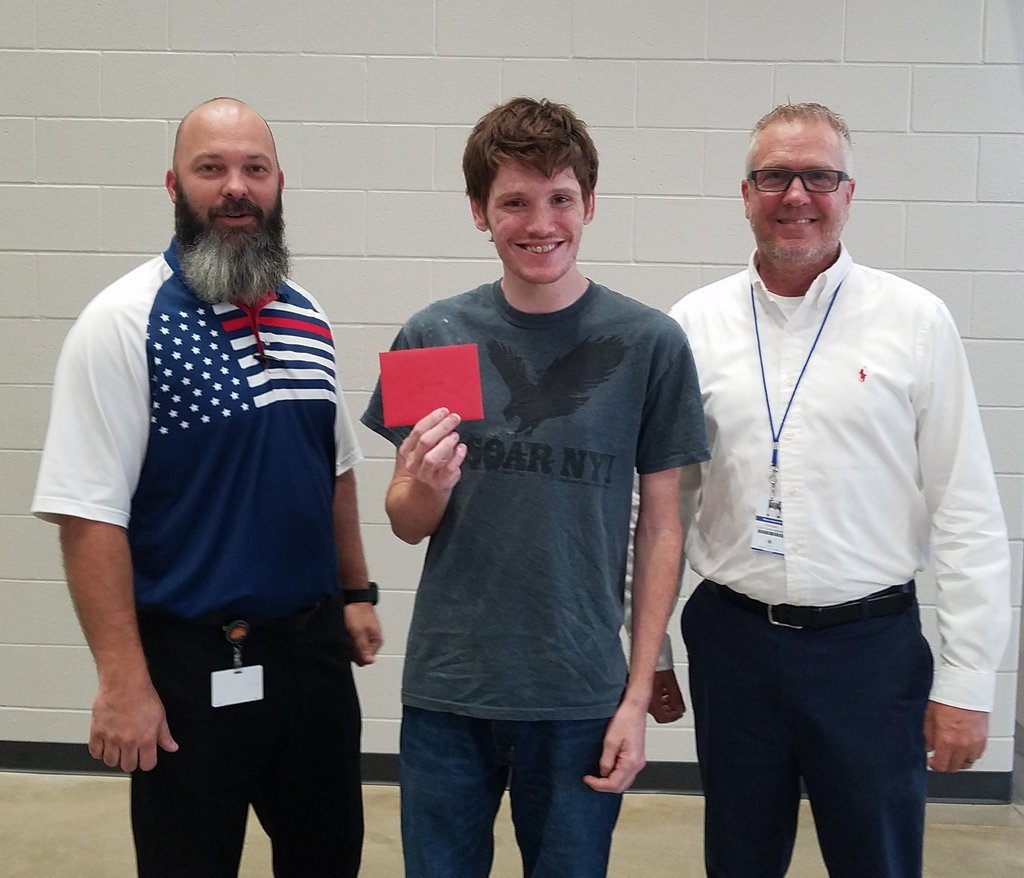 EEM Families- Make-up testing for NWEA is next week (Oct 4 - 8). We will also be celebrating SSD's Homecoming Spirit Week. See the flyer below for spirit days. Remember that we dismiss early (1:30 PM) on Mon, Oct 4 for Parent-Teacher Conferences for grades K-5. Have a great weekend!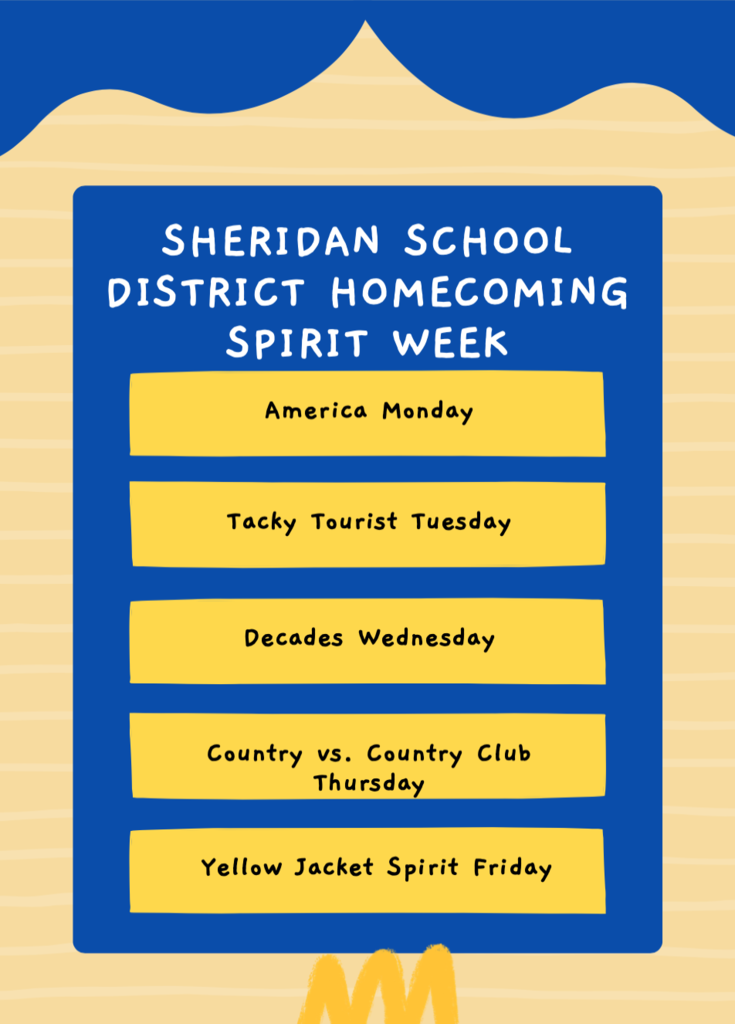 El 14 de octubre, a las 6:00 pm, EEM organizará una Noche familiar para todas las familias donde el español es el idioma principal en el hogar. A menudo, una barrera del idioma impide que algunos padres se sientan como si no fueran una parte importante de la familia escolar. Queremos que todos los padres sepan que cada familia es una parte tan importante de nuestra familia escolar. Serviremos la cena a las 6:00 y luego hablaremos sobre estrategias para apoyar mejor a nuestros padres y estudiantes de habla hispana. Se proporcionarán servicios de interpretación. Envíe la parte inferior del volante adjunto a la escuela con los nombres de los miembros de la familia que asisten. Esto nos ayudará a prepararnos para este emocionante evento. También enviaremos una copia a casa con su hijo. Devuelva el formulario antes del 4 de octubre. Háganos saber si tiene alguna pregunta.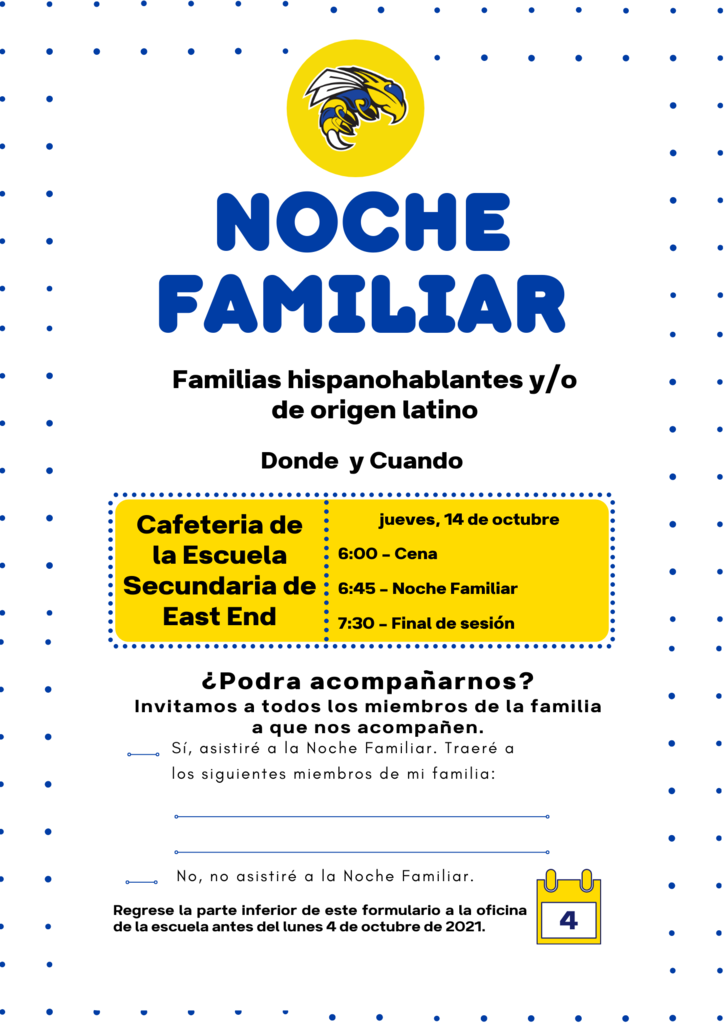 EEM - On Monday, September 20, 2021 EEM will host Parent/Teacher Conferences. Parents are asked to attend during their scheduled time, based on the student's last name: A-I 2:00-3:45, J-R 4:00-5:45, S-Z 6:00-7:45. See flyer for more info.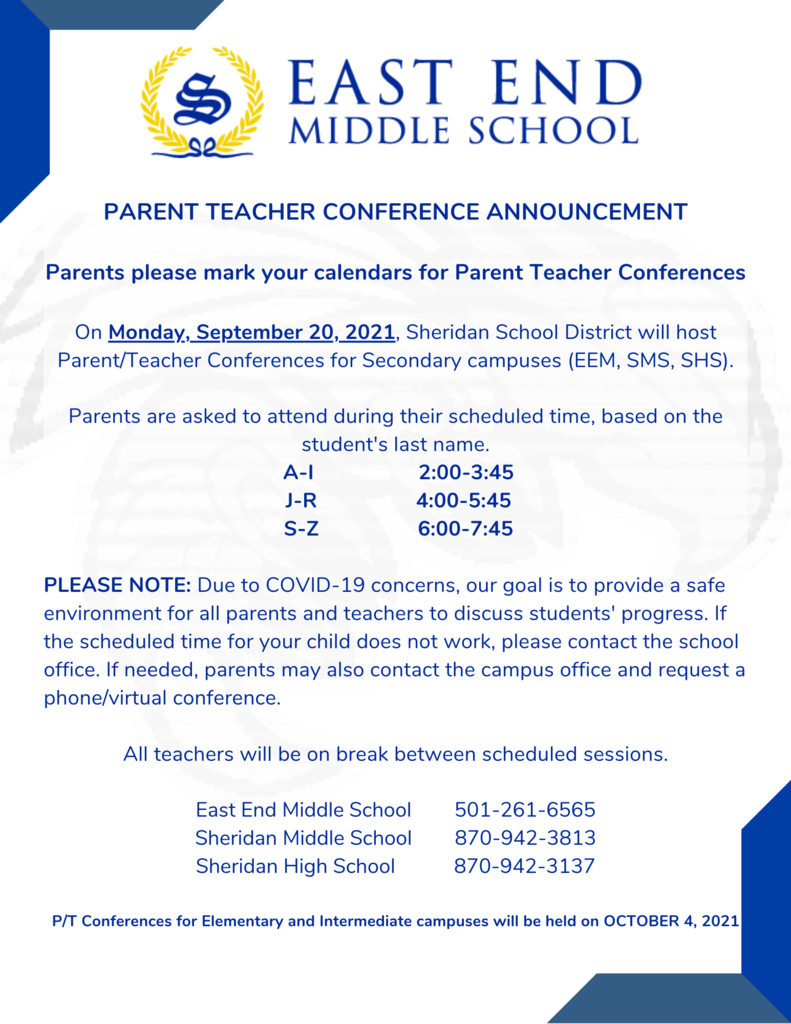 SSD Families: REMINDER The Sheridan School District will be closed on Sept. 6th in observance of Labor Day.

EEM - Happy birthday to the special lady who runs this school. We love you Angie!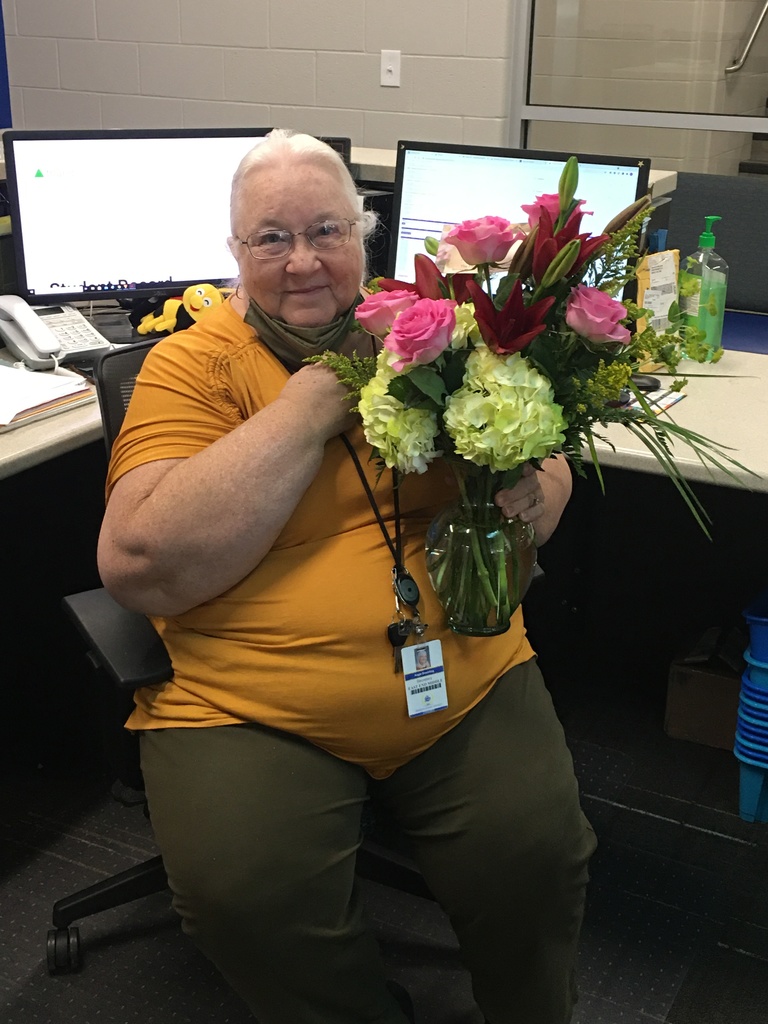 EEM - We will be offering free tutoring starting Monday, August 30, 2021, from 3:10 - 4 p.m. See flyer for more info.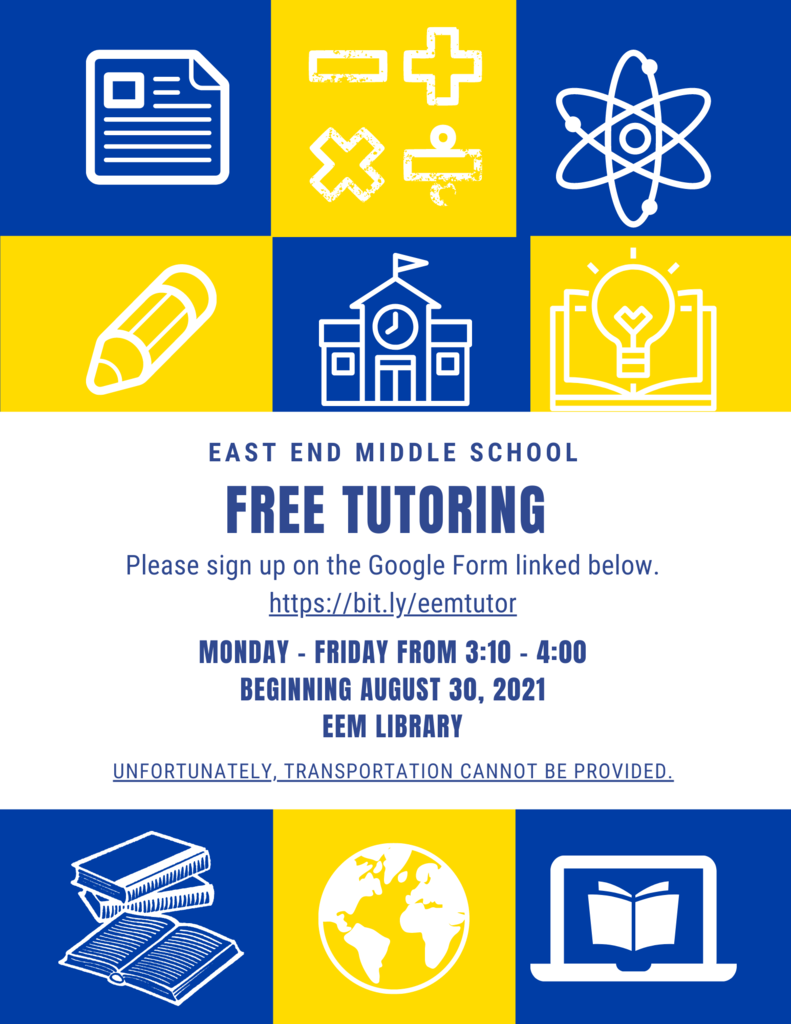 We look forward to seeing you at our annual Open House! It will be held at the EEM campus on the evening of August 9, from 5:30 - 7:30. There will be a New Student Orientation, from 5:30 - 6:00, for our 6th grade families and new students to the district. Student schedules will be mailed on July 30. If you do not receive a schedule please let us know at the Open House and one will be provided to you. Thank you!

EEM - Last week, S'Mores Learning Camp was a blast as we celebrated with an "Independence Week" theme. During lunch, even the teachers got in on the fun in a friendly game of four square! We are excited to continue S'more Learning the week of July 26th.

EEM - Last week, students thought the popsicle bridge challenge was impossible. The goal was to build a bridge to hold at least 20 pounds, with up to 200 popsicle sticks and glue. Four of the seven bridges built held 74 pounds. AMAZING work that surpassed our expectations!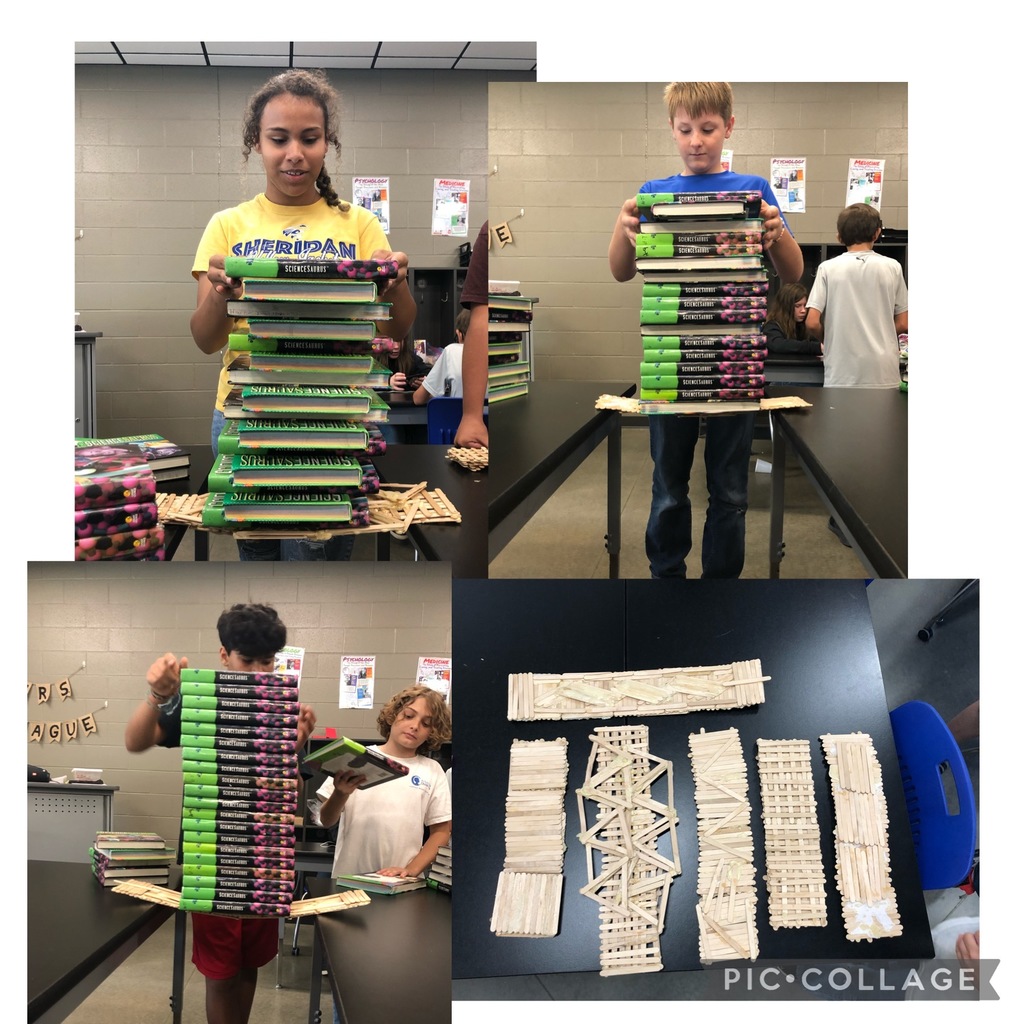 EEM - The Supreme Court held a mock trial at EEM! Students observed as justices, provided testimony, and argued their own opinions on a fictional case focusing on civil liberties as designated in the US Constitution! They said being on the Supreme Court is hard work!!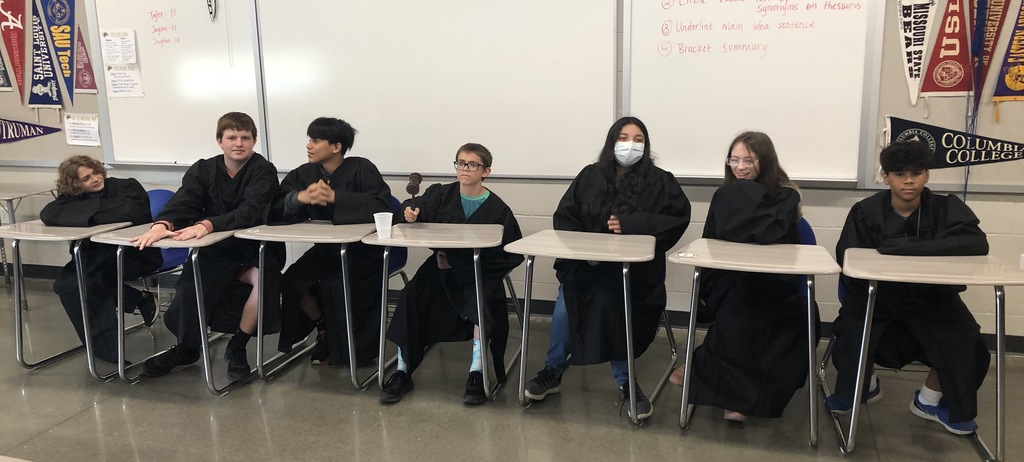 EEM - Is that Mrs. Lewis or Uncle Sam? Yesterday, students had fun learning from Uncle Sam as a part of Independence Week at EEM Smore's Learning Camp!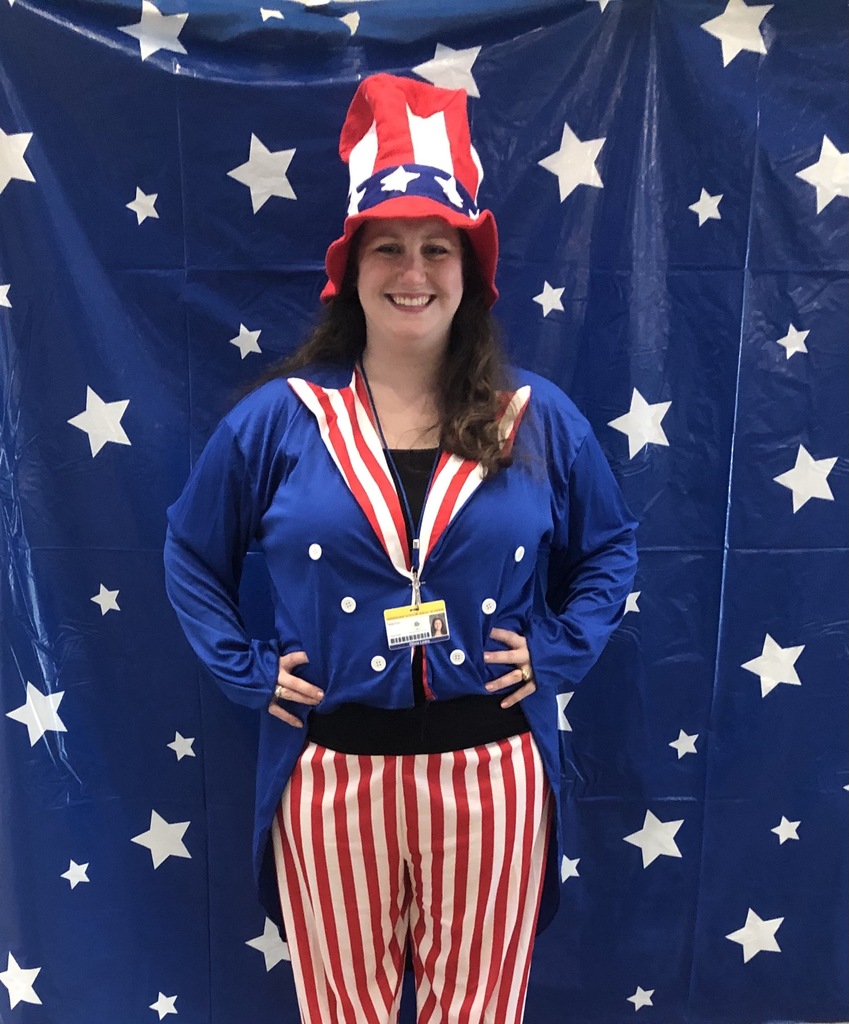 Last week S'Mores learners competed to build the tallest tower that could hold the most weight with only 50 index cards and a meter of masking tape. The tallest tower (constructed by Rogue Brangan, Emily Young, and Rebecca Solano) came in at 31 cm holding 1,100 g. The strongest tower (constructed by Bretallica Leach [not pictured], Cooper Barnes, and Noah Atwood) came in at 23 cm holding 10,828.6 g. Way to go!

EEM - S'Mores learners applied their knowledge of ecosystems and economics to fish in the "commons" competing against other groups to "catch" the most fish. They then calculated their credits, debits, and overall balance for each year, then graphed their data. The goal was to earn the most money without wiping out their fish populations. Congratulations to our winners: Emily Young (left), Rebecca Solano (middle), and Rogue Brangan (right)!