It's National Law Enforcement Appreciation Day! SHS wants to send a huge shout-out to our School Resource Officer for the wonderful job she does! We truly appreciate Officer McCool and Remy for the work they both do to keep our students and staff safe.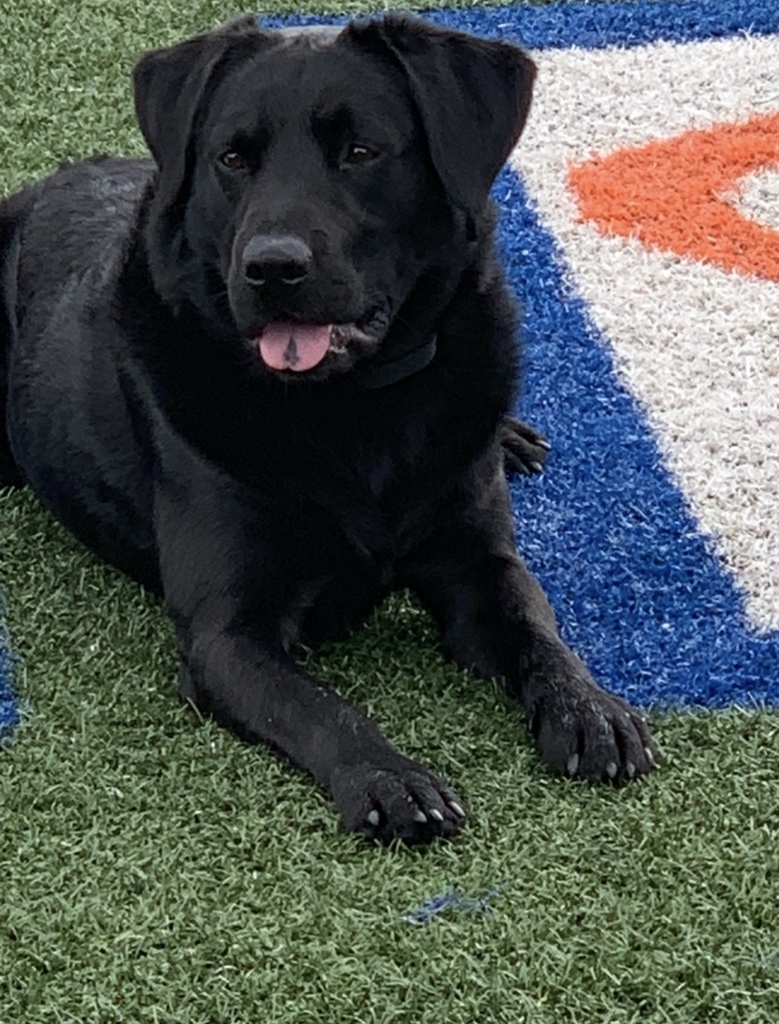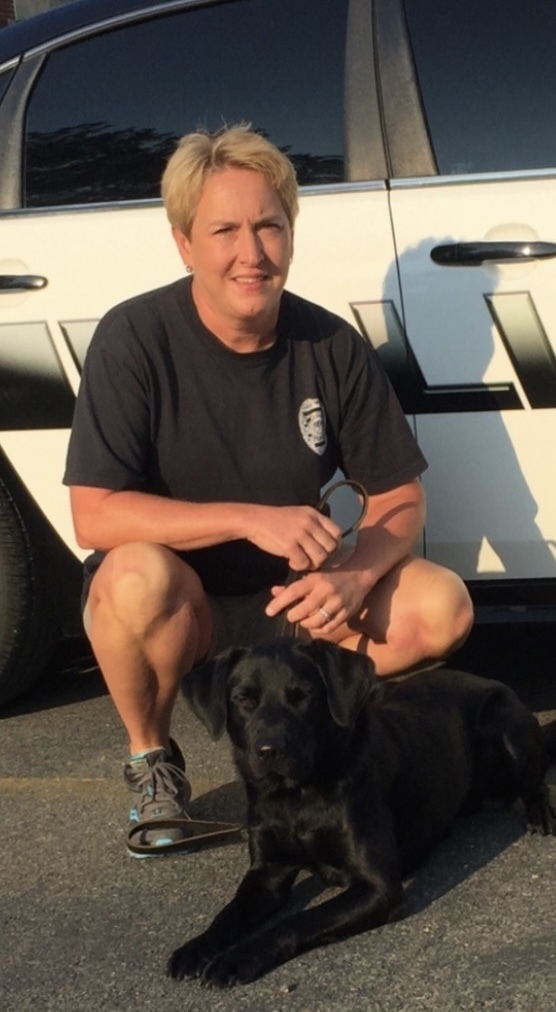 SHS - Congratulations to DeLaina Harris for being named the SHS Staff Member of the Week! We thank Mrs. Harris for the hard work she puts in to helping her students succeed.
SHS - Santa came to visit Mrs. Edwards' class today! Her students were so excited.
SHS teachers have been getting in the wintertime and holiday spirit and sharing it with all of our students!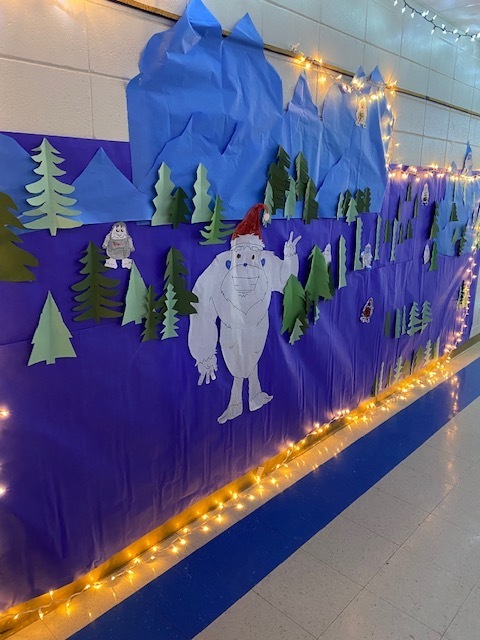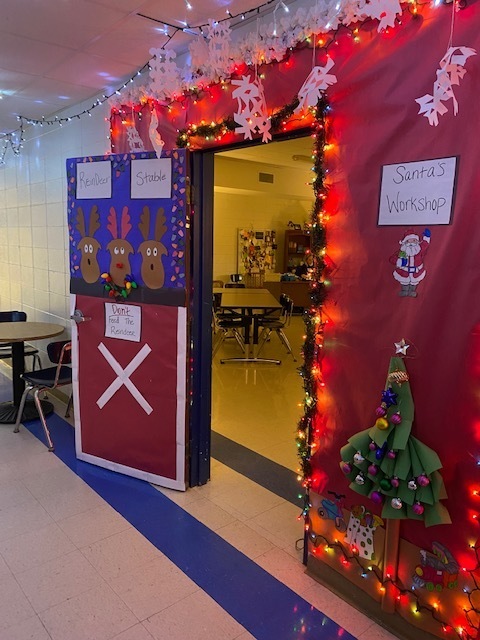 SHS Juniors will be taking the state-mandated ACT on March 1. All juniors can participate in the test without this form, but if students would like for his/her scores to be shared with higher education institutions, his/her parent must complete the linked form and return it to the student's English teacher before completing the MyACT information. Students were also given copies of the form in their English classes recently.
https://drive.google.com/file/d/1hl2l49yZPFMLI6MqlmRQ3RUuejdKAjmg/view?usp=sharing

Congratulations to the November Students of the Month selected by the Math Department.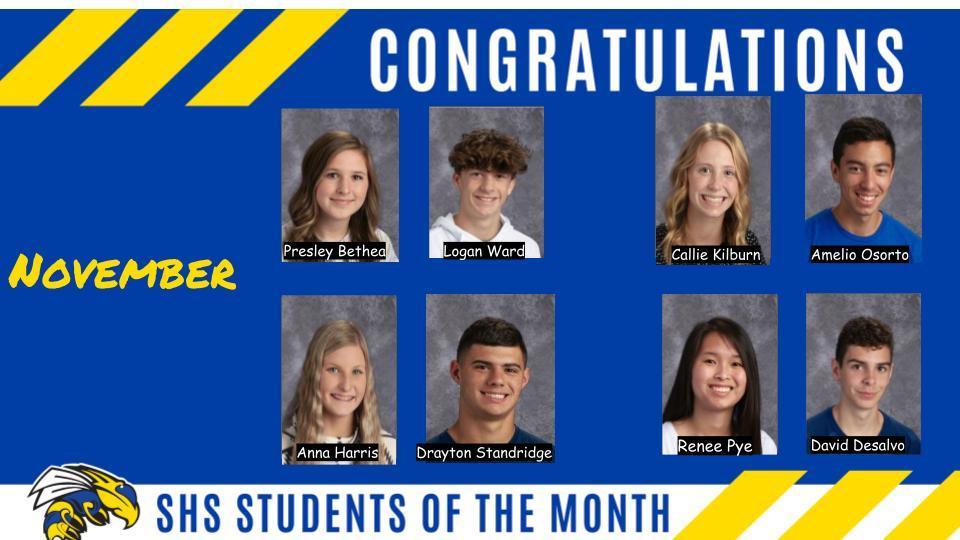 SHS - Congratulations to Mr. Ray Selph for being named the SHS Staff Member of the Week! Mr. Selph teaches math to both our on-site and virtual academy students. Way to go Mr. Selph!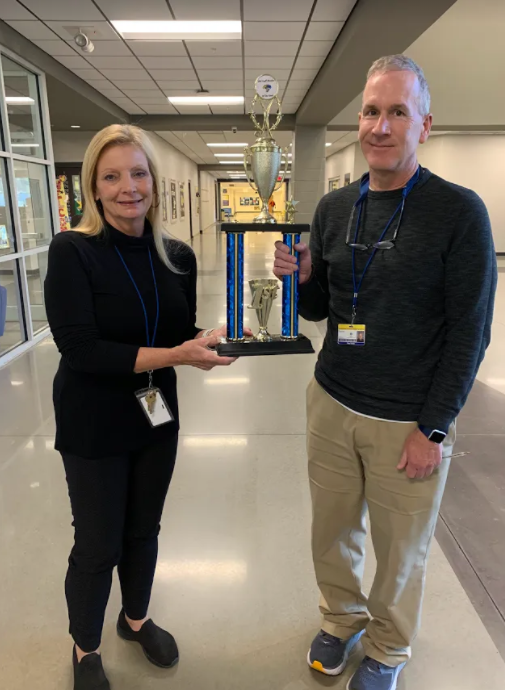 SHS - Thursday, December 9, Balfour will be back at lunches to take graduation orders for seniors and any remaining Jr. Class ring orders. Remember to bring your money/deposit with you.
SHS Ag Mechanics and Advanced Ag Mechanics classes have been working since the first of November to complete thank you gifts for our wonderful office staff and a Grinch Whoville-themed yard display for an East End community member and FFA Supporter.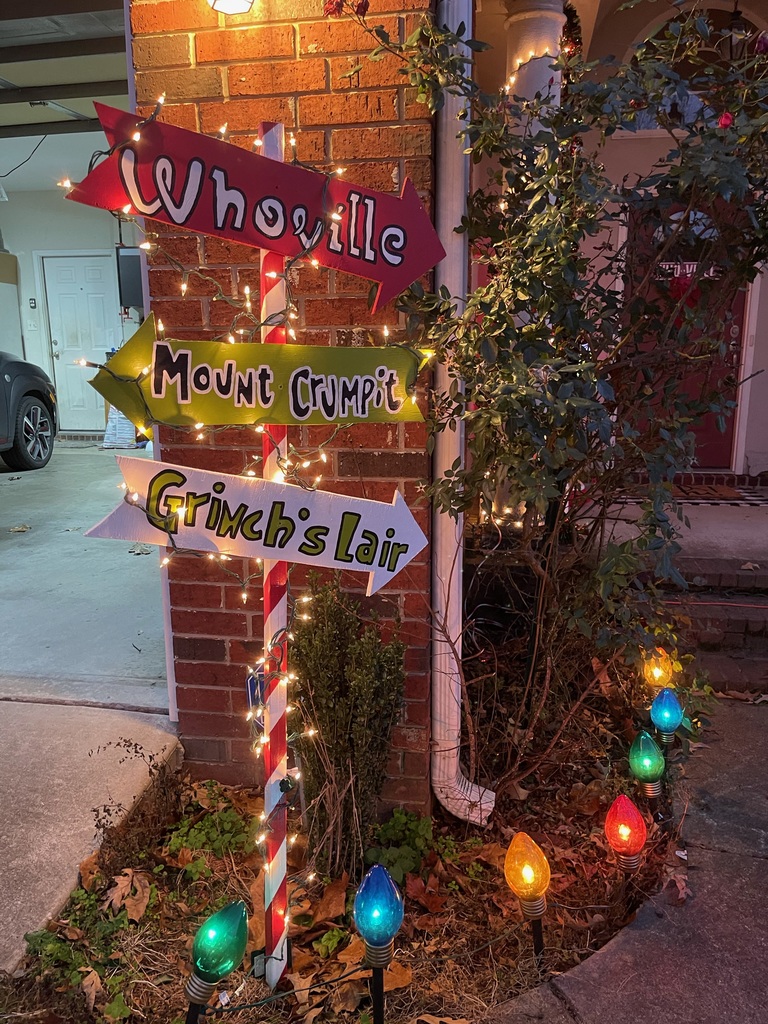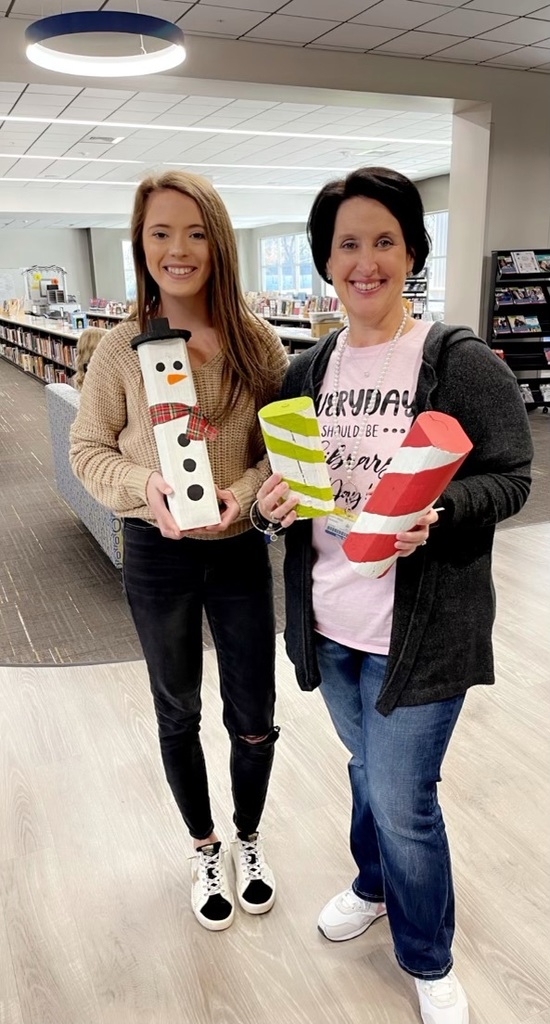 SHS - Soccer tryouts for both the boys and girls teams will be Mon, Dec. 6 - Wed, Dec. 8, from 3:30-5:00 PM at the football stadium. Attendance is mandatory on all days unless cleared beforehand by the coach. Participants need to have a physical and wear weather appropriate clothing along with cleats and shin guards. All are welcome to tryout. Please contact Coach Johnson or Coach Ayers if you have any questions.
SHS - Congratulations to Jeanne Gartman for being named the SHS Staff Member of the Week. Mrs. Gartman works diligently with her math students and colleagues every day. Way to go Mrs. Gartman!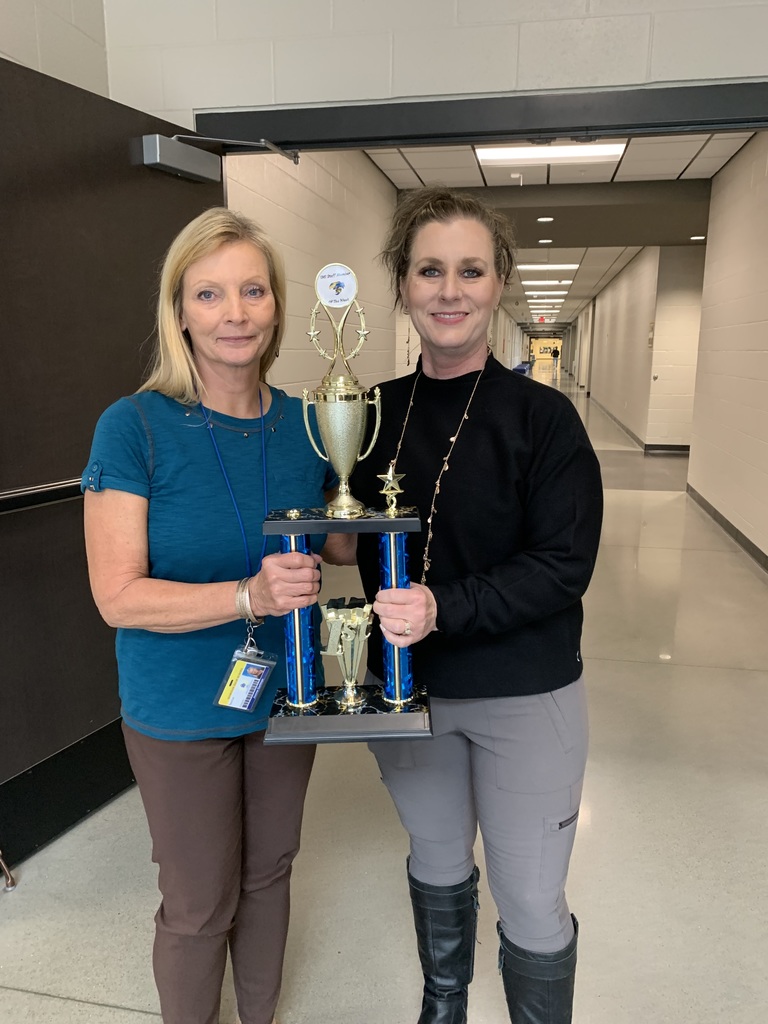 Congratulations to the SHS Robotics Team for placing 1st in robot skills and winning the design award against 16 other teams at the Nashville tournament this past Saturday. Go Jackets!
SHS - Teachers, students, parents, we need your help! If you have photos that you took at any school event, please download the free app Yearbook Snap and use the code Yellowjacket2122 to upload pics. We are a small staff and are in desperate need of photos for golf, cross country, dance competitions, etc. Please send us your photos that could be used in the high school yearbook!
SHS - Baseball tryouts will be Nov 30-Dec 3. You must attend every day. More information can be picked up in the high school office or by contacting Coach Mike Moore.

SHS's National Honor Society accepted the Holiday Card Challenge and collected enough cards for each student and teacher to write a message to our troops this holiday season. In recognition of Veterans Day, we are proud to say 1100 cards have been mailed.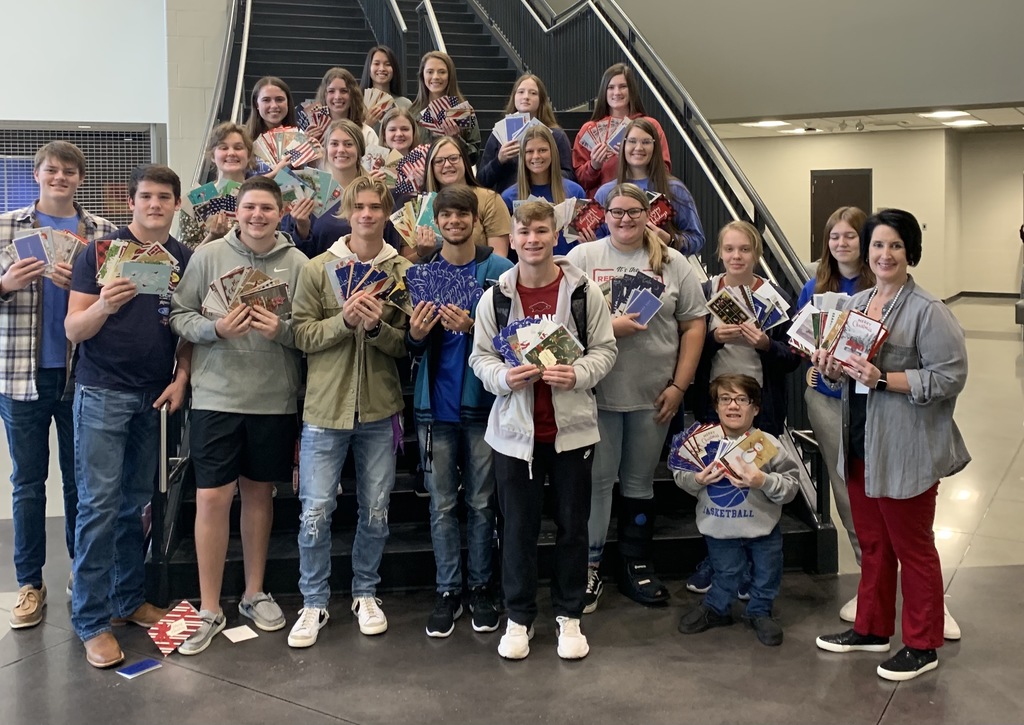 SHS - It's sewing time in Mrs. Rich's FACS class. They are practicing what they've learned on paper before they make their pajama pants.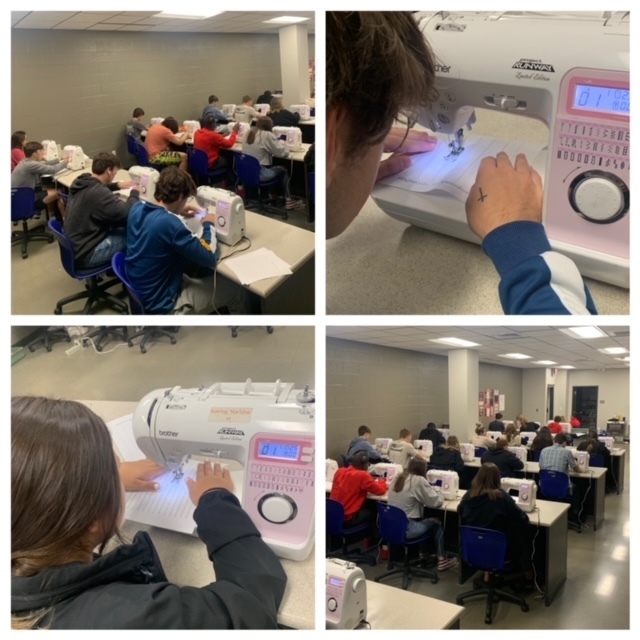 SHS - Congratulations to Dana Morton for being named the SHS Staff Member of the Week! Mrs. Morton is math teacher and coaches cheer. She is dedicated to the success of her students and student-athletes, as well as her colleagues. Way to go Mrs. Morton!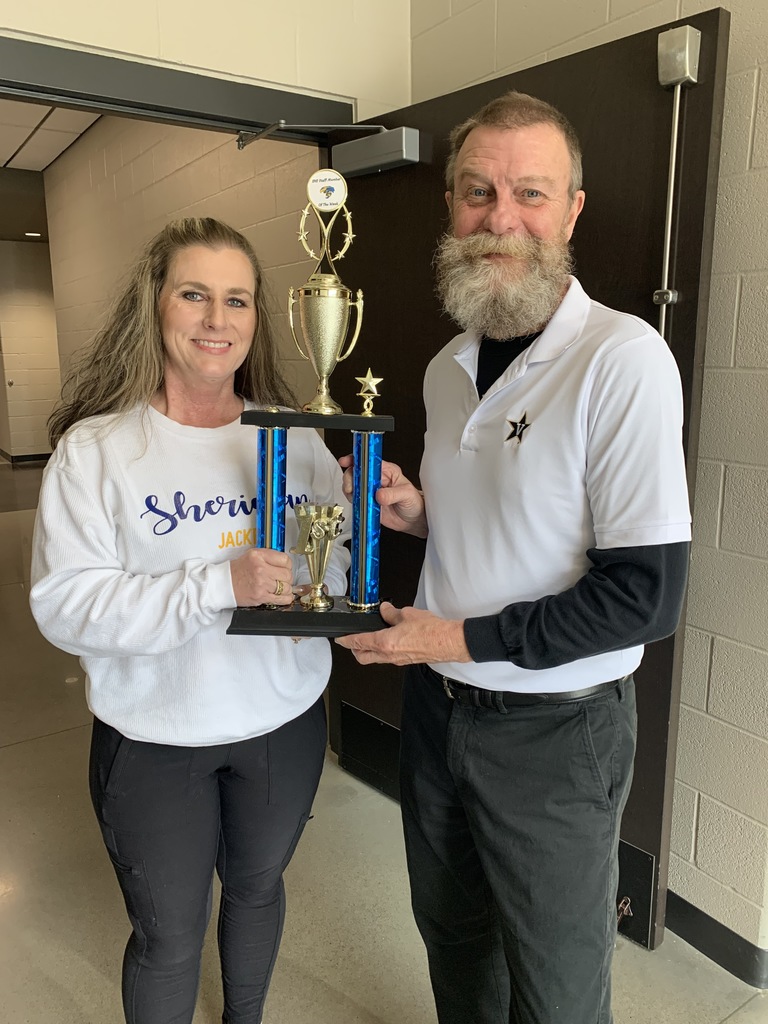 SHS - Help us collect for the Food Drive & watch some great basketball! Thurs, Nov 11 at 5:30 PM will be the Blue and White Game for the Sr. High teams. Entry fee is a canned/non-perishable food item. *Remember we are competing against White Hall High in the food drive.
SHS - Basketball starts this week! 8th & 9th grade plays tonight (11-8). Senior High Varsity plays tomorrow (11-9) at 5:00 PM. Both nights are in Yellowjacket Arena. Hope to see you there!
SHS Juniors & Seniors - Balfour will be here during lunch tomorrow (Tues, Nov 9). You can pay for your cap and gown with a deposit of $35. Extra Tassels are $10 & Jumbo Bling Tassels are $16. Class ring orders require a $75 deposit.