Congratulations to Marcia Brown on being named the SHS Staff Member of the Week! Ms. Brown has done a wonderful job rejuvenating our choir program this year. She has created a culture of excellence and trust with her students and instilled a love of music in her students. We hope you can attend their concert on May 5 and witness what great work Ms. Brown and her choir are doing.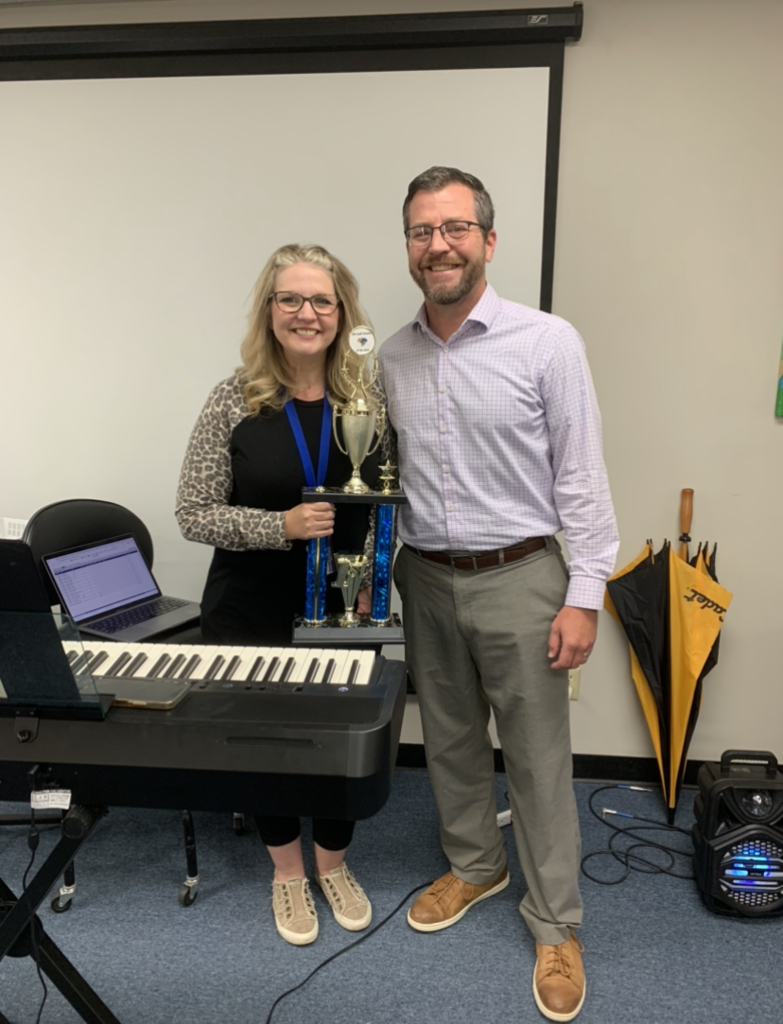 SHS - 9th & 10th Graders will begin ACT Aspire Testing tomorrow (Mon, April 18). Please remind your student to charge his/her chromebook tonight. Also, the Math portion of the test will be tomorrow, if your student has a calculator, please remind him/her to bring it to school!
Seniors – Remember the deadline to turn in pictures for the senior slide show is Wednesday, April 20. Information on how to do this was previously sent to your school email. See Mrs. Stockton with any questions.
Congratulations to Gregg Scott for being selected as the SHS Staff Member of the Week! Mr. Scott, in conjunction with the other band directors, works day and night to make sure his band students get the instruction, support, and materials they need to be successful. He is a huge asset to our students, school, and community!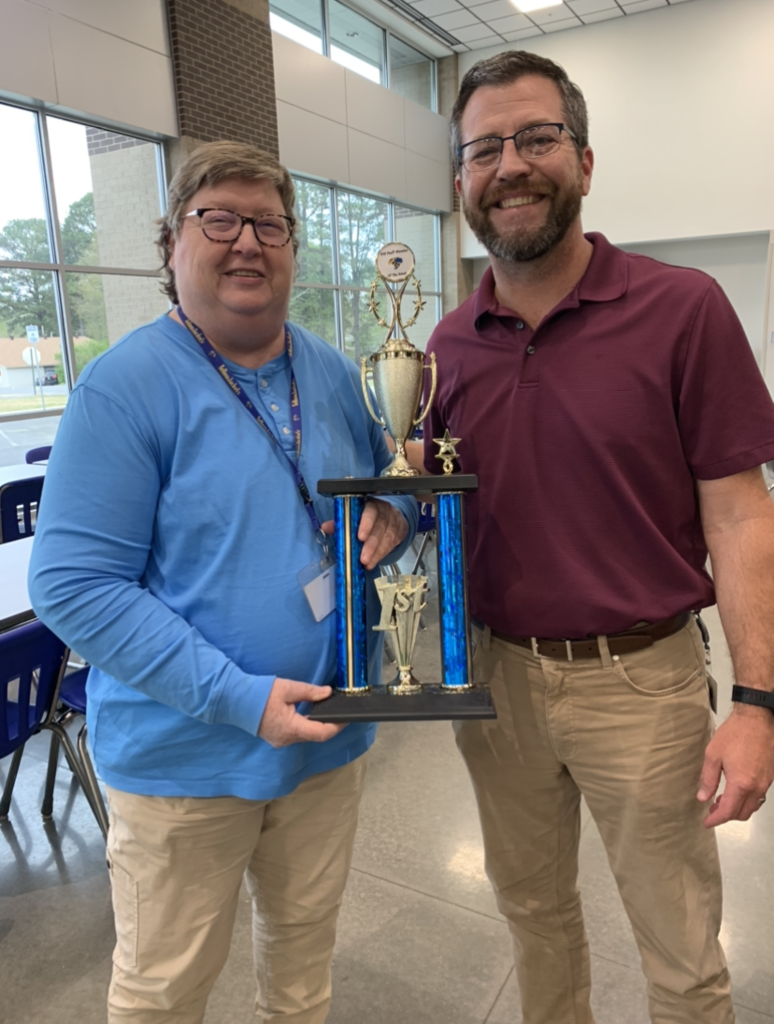 Congratulations to these SHS students! All 3 singers got Superior Ratings (the highest ratings) at the Arkansas State Solo and Ensemble Competition recently! Alli Denis, Analise McKenzie, and Lillie Brown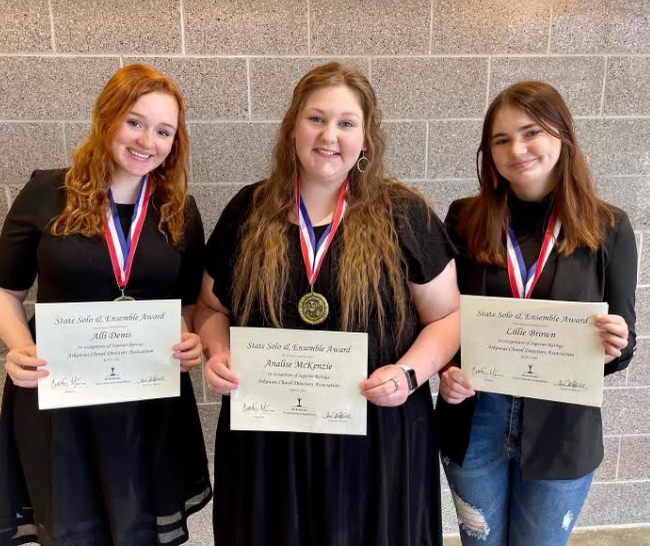 Seniors -- Balfour will be here tomorrow (Wed, April 13) to hand out caps and gowns. If you still owe a balance, call Balfour (501-681-1748) and take care of it ASAP.
These SHS students competed at the State FBLA Competition on April 4th and qualified for Nationals. Jodi Barnes, Noah Householder, and Alexis Szeflinski (not pictured) placed 4th in Website Design. Shoshiana Vang placed 3rd in Word Processing. FBLA Nationals will be held in Chicago this summer. We are so proud of these students!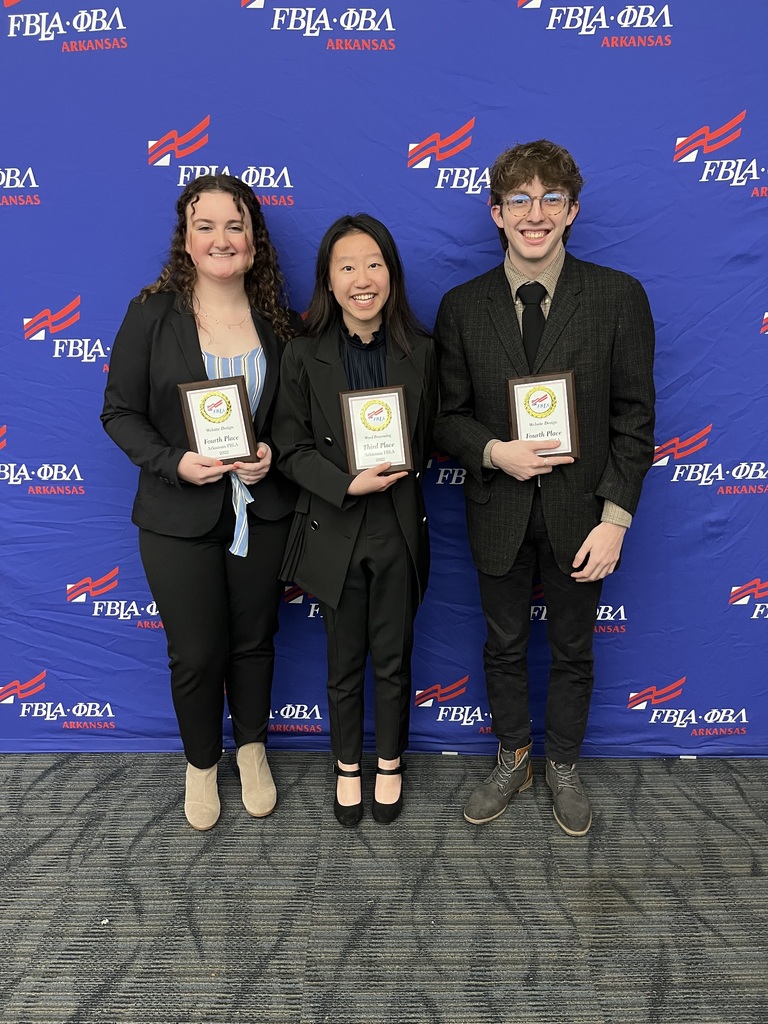 SHS will have the Student-Faculty basketball game tomorrow morning (Friday, April 8). The pep band will play, and the cheerleaders will perform the girl-boy dance. We will livestream the event at:
https://youtu.be/hlXCgtKytRQ
. The game should start at approx 8:55 AM.
Thirteen Sheridan High School Seniors have been awarded the Governor's Distinguished Scholarship. The Governor's Distinguished scholarship is the most academically challenging scholarship that is part of the Arkansas Scholarship Lottery program. Graduating high school seniors must earn a 32 composite score or superscore on the ACT and have a 3.5 Cumulative GPA. The Governor's Scholars program pays up to $10,000 per year for recipients attending a college/university in Arkansas. The SHS recipients are: Jodi Barnes, Madison George, Katelyn Hancock, Emma Hardin, Brooke Kidd, Wyatt Lester, Alexander Parks, Carson Prater, Renee Pye, Connor Robinson, Alexis Szeflinski, Jordan Thomas, & Kailey Thurman.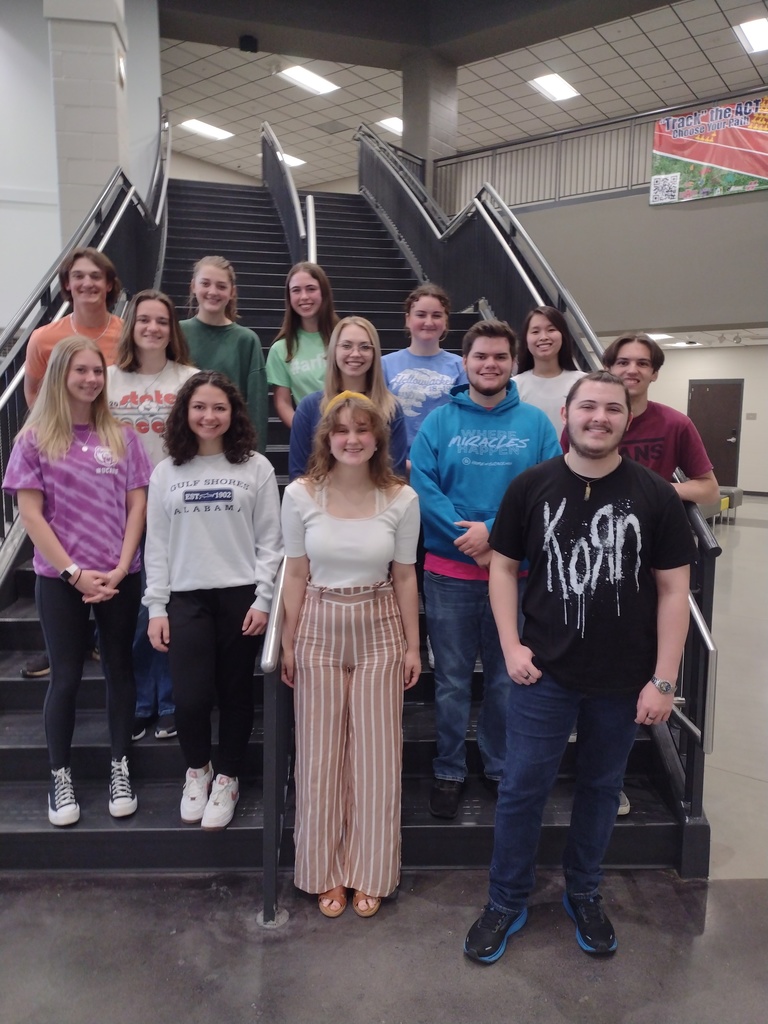 SHS - Congratulations to The Ballers for winning the dodgeball tournament last week! Student Council wants to thank all the teams that participated. It was a great evening!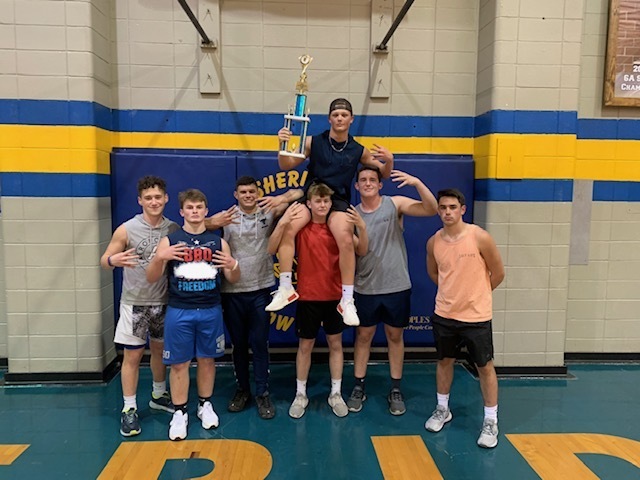 SHS student Masyn Vanlandingham collaborated with a Lake Hamilton student on an app designed to help homeless people. They were 1 of 4 teams from across the state that were selected to present at the 2022 Innovation for Good conference (part of Girls of Promise). Way to go!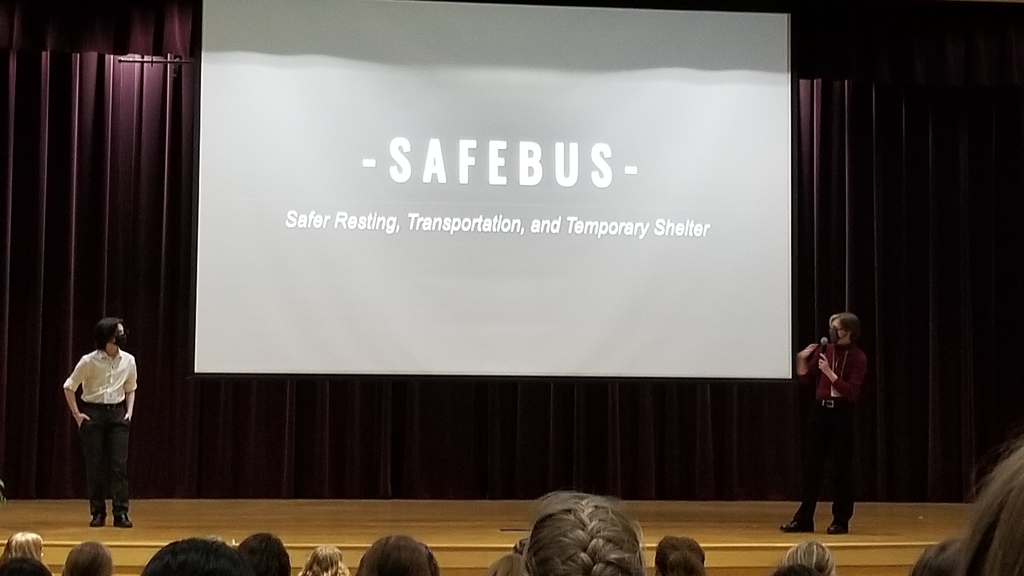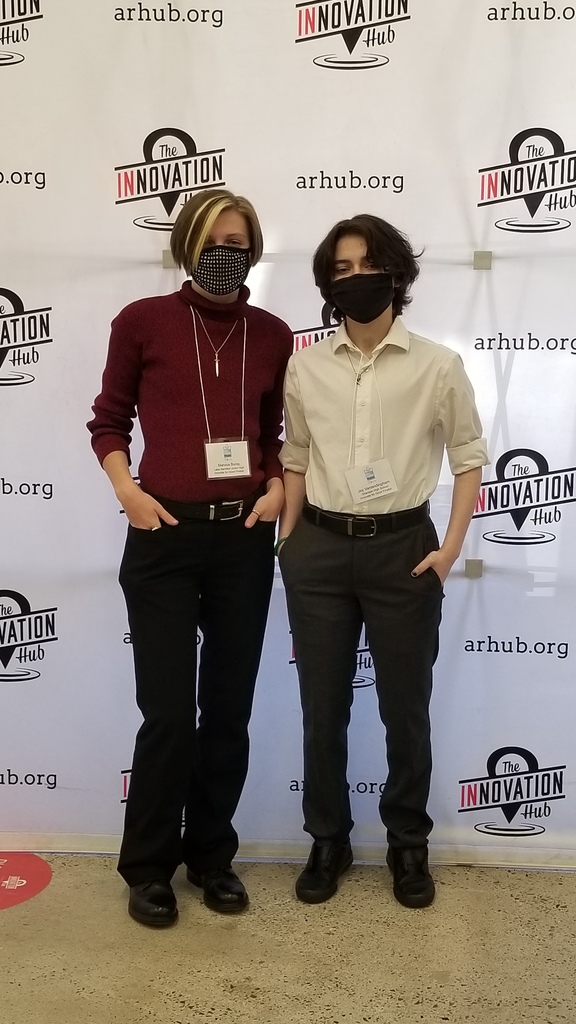 Congratulations to the March Students of the Month selected by the Social Studies Department.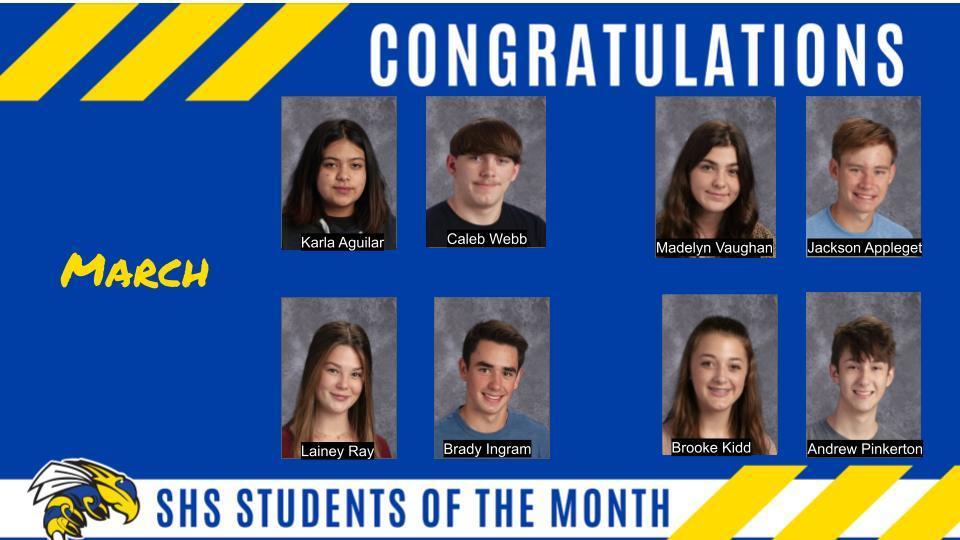 It's National Library Week, & SHS wants to recognize our amazing library-media specialist, Stacy Stockton! Mrs. Stockton shares her love of books & knowledge with students, faculty, staff, & parents. She helps out wherever she can. She is part of what makes SHS so great!
SHS - Junior/Senior Prom tickets will be on sale April 5-19. See this link for more information:
https://bit.ly/3iFrxpn
Congratulations to Ms. Dee Ann Daniel for being named the SHS Staff Member of the Week! Ms. Daniel teaches math and works diligently to meet her students where they are and provide support to get them to success. Way to go Ms. Daniel!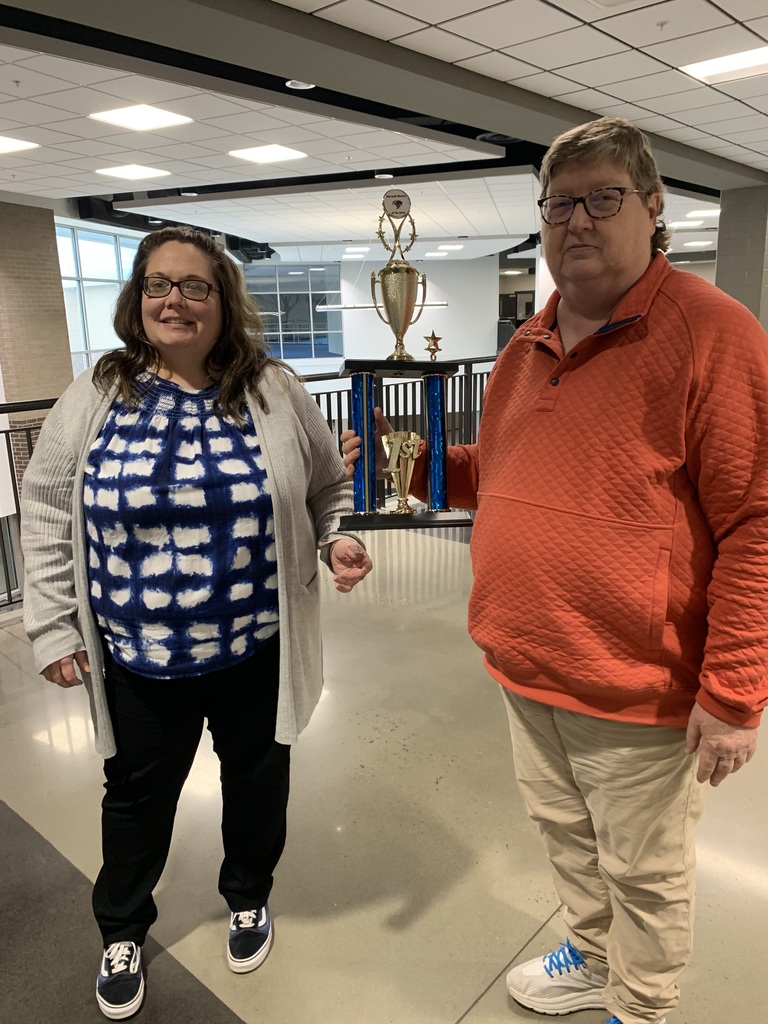 Seniors -- Balfour will be here on Wednesday, April 13, to hand out caps and gowns. If you still owe a balance, call Balfour (501-681-1748) and take care of that before the 13th.
SHS FCCLA members, Ryan Gifford, AJ Smithwick, & Tristan Gaither competed in the STAR events culinary arts competition yesterday with their dish of chicken breast, rice pilaf, & sautéed green beans. All 3 students received a bid to go to Nationals & will be representing Arkansas in San Diego at the end of June. These students have worked hard all year in their Food Production class. We are so proud of them!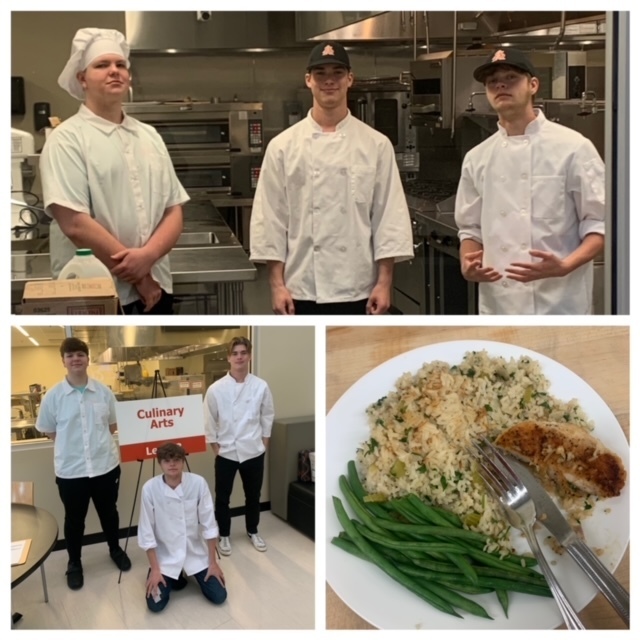 The 2022 SHS Junior-Senior Prom will be Saturday, April 23 from 8-11 PM at the SHS Cafeteria. Tickets will go on sale next week--more information will be announced later this week. For students who wish to bring dates that are not SHS Juniors or Seniors, a guest form MUST be completed and turned in to the office by April 13, 2022. Guest forms can be picked up in the office or accessed at this link:
https://bit.ly/3D7Em4Y
.
The Be Pro Be Proud Mobile Workshop visited Sheridan High School today. The Be Pro Be Proud initiative teaches students about professional trades across the state and the many opportunities available within these sectors. Students experienced hands-on learning of many of these careers through simulators in the mobile workshop. Thanks go to the directors of the Be Pro Be Proud program and the student MVPs who helped the students experience the mobile workshop.